TEMPE, Ariz. — Recent moves by President Joe Biden to pressure TikTok over its Chinese ownership and approve oil drilling in an untapped area of Alaska are testing the loyalty of young voters, a group that's largely been in his corner.
Youth turnout surged in the three elections since Donald Trump was elected president in 2016, helping Biden eke out victories in swing states in 2020, pick up a Democratic Senate seat in the 2022 election and stem potential losses in the House.
Biden has tried to offer relief from student loan debt and has advocated for abortion rights. He signed a massive climate spending bill along with the most sweeping gun violence bill in decades.
Still, the Biden administration irked environmentalists and young people by approving the huge Willow oil drilling project on Alaska's North Slope.
The 80-year-old president, expected to launch a reelection campaign, has never been the favorite candidate of young liberals itching for a new generation of American leadership. And his plan to wipe out billions of dollars in student loan debt is in jeopardy at the Supreme Court.
The risk for Biden is that young left-of-center voters will sit out an uninspiring election.
"I'm a Democrat, but I'm not voting for Biden," said Mark Buehlmann, a 20-year-old Arizona State University student who said he likely would abstain if Biden is the Democratic nominee. "He's maybe capable of doing a good job, but he's not capable of gathering the troops, rallying the people. Especially the Democratic voter base. I don't think he's a strong candidate."
TikTok allows users, 150 million of whom are in the United States, to post short, creative videos for friends and strangers. Its algorithm has an uncanny ability to figure out what interests its users and serve up videos they'll enjoy. It's become a supremely popular — some say addictive — place for young people to find entertainment and community.
Western governments are growing increasingly worried that TikTok's owner, Beijing-based ByteDance, might give browsing history or other data about users to China's government or promote propaganda and disinformation. The U.S. and other nations banned TikTok from government-owned devices, as have several states.
Biden has come under increasing pressure from GOP lawmakers to take action against TikTok. The U.S. Committee on Foreign Investment, part of Biden's Treasury Department, threatened to ban TikTok if ByteDance doesn't sell its stake in the app, according to a Wall Street Journal report this month.
In interviews at Arizona State, one of the largest college campuses in the U.S. and a contributor to Biden's narrow 10,000-vote win in the swing state, young people described a TikTok ban as somewhere between an annoyance and an inevitability — but not something that would change their views of the president.
"Most people don't really think about those kinds of things," Lucas Vittor, a 19-year-old business administration student from Houston, said of a TikTok ban. "I think that they'll probably just see it as, 'He's an oppressive leader, an old dude, he doesn't know about social media.'"
If TikTok disappears, another app will emerge to capture the attention of young people, Vittor predicted. Other social media platforms, including YouTube and Instagram, incorporate similar algorithm-driven video features, though some users find them clunky compared to TikTok.
"It's not really Biden's issue," said Ginny Xu, a 20-year-old chemical engineering student from Goodyear, Arizona. "It's more of a bipartisan thing — 'safety' from China."
Losing access to TikTok would be disappointing, Xu said, but it wouldn't dissuade her from voting for Biden if there's no better Democratic choice.
Her friend, 20-year-old chemical engineering student Maddie Bruce, agreed. "I just am not a big Joe Biden fan," Bruce said. She would prefer to see another Democrat run but would still vote for Biden, she said.
The 2018 and 2020 midterms brought the highest levels of youth turnout of the past three decades, according to the Center for Information & Research on Civic Learning and Engagement at Tufts University.
And when they do vote, young people overwhelmingly back Democrats.
Biden won 63% of voters age 18 to 24, compared with 34% for Trump, according to AP VoteCast, an electorate survey. Republican House candidates did better with young voters in last year's midterms, but Democrats still had a 14-percentage point advantage, winning voters 24 and younger 54% to 40%.
"If Democrats are looking for their secret weapon, young voters are it," said Jack Lobel, spokesperson for Voters of Tomorrow, which organizes young voters online and in person. "For Democrats especially, who already have young voters basically on their side, we are the untapped potential that campaigns are looking for."
A TikTok ban might irritate a lot of young voters, but Biden can point to a strong record of standing up for young people's interests, Lobel said.
Marisol Ortega, a 21-year-old journalism student from Glendale, Arizona, said many of her peers are looking for someone younger and more exciting, even if they'll likely hold their nose and vote for him.
How to take a break from social media
Be easy on yourself and ask for help about social media use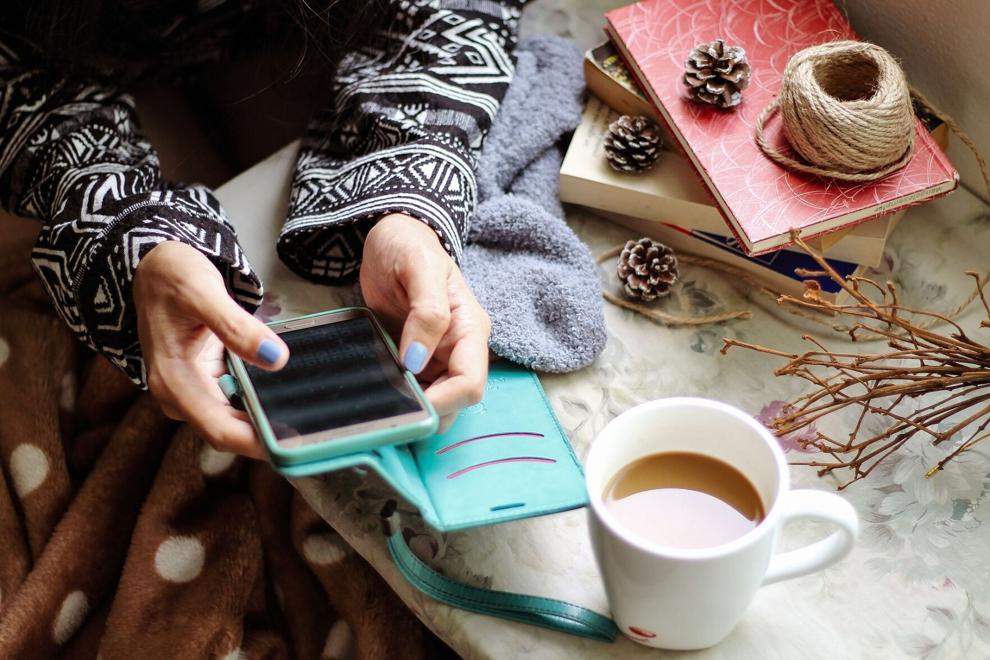 Helpful exercise to remind you what you're missing by scrolling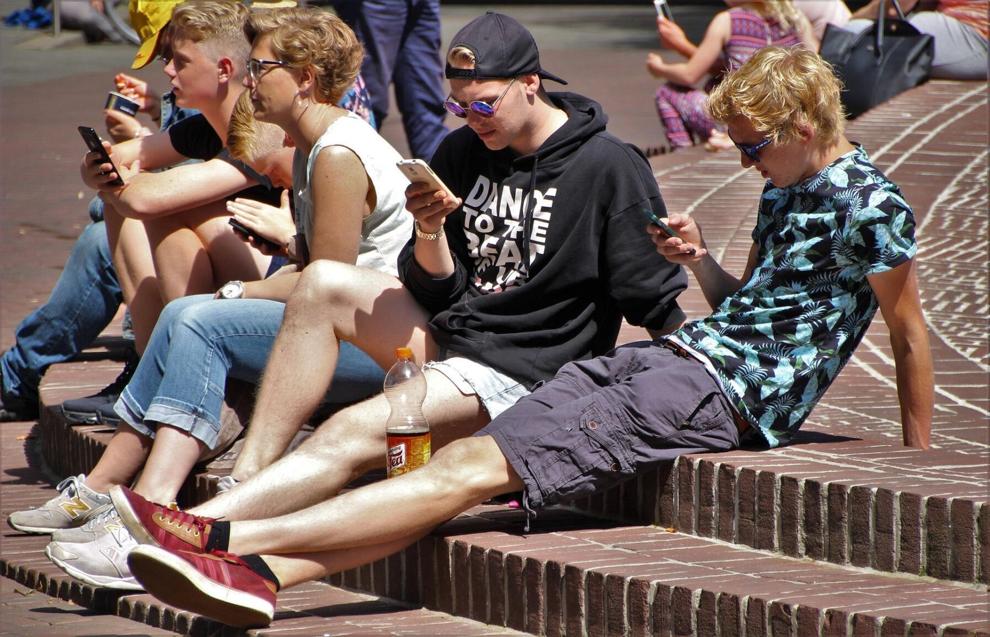 Use your phone's screen-time tracking feature and limit social media use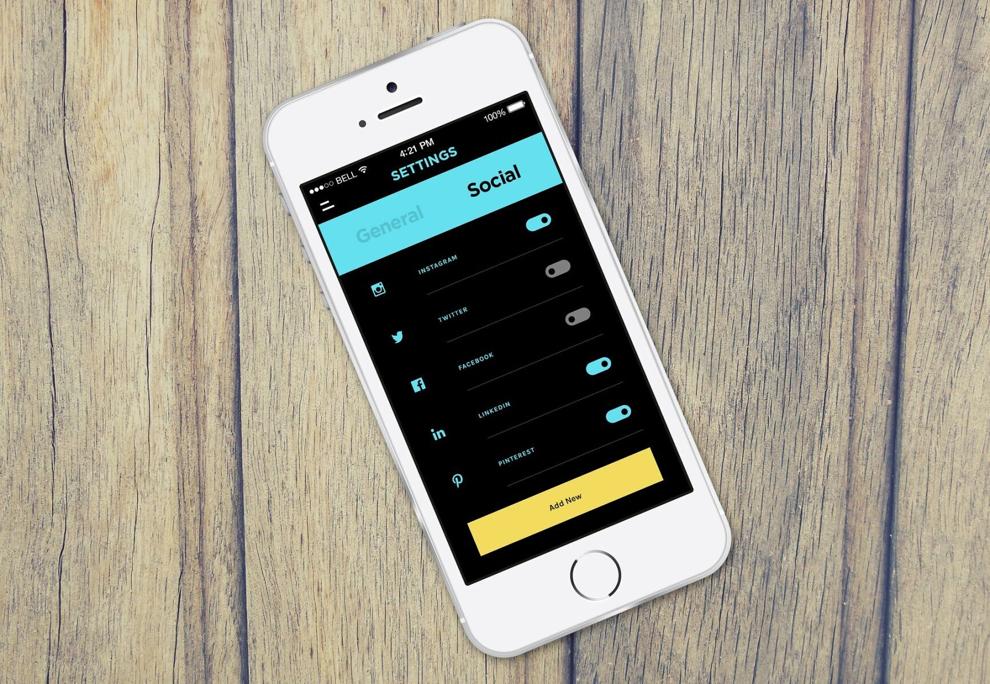 Physically distance yourself from your phone and apps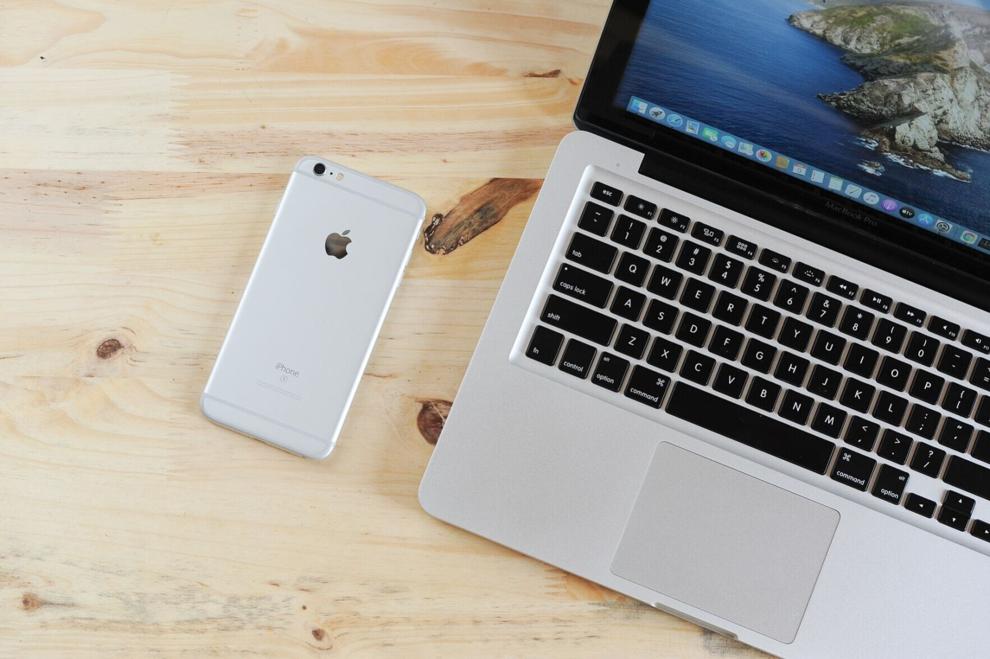 Benefits of taking a social media break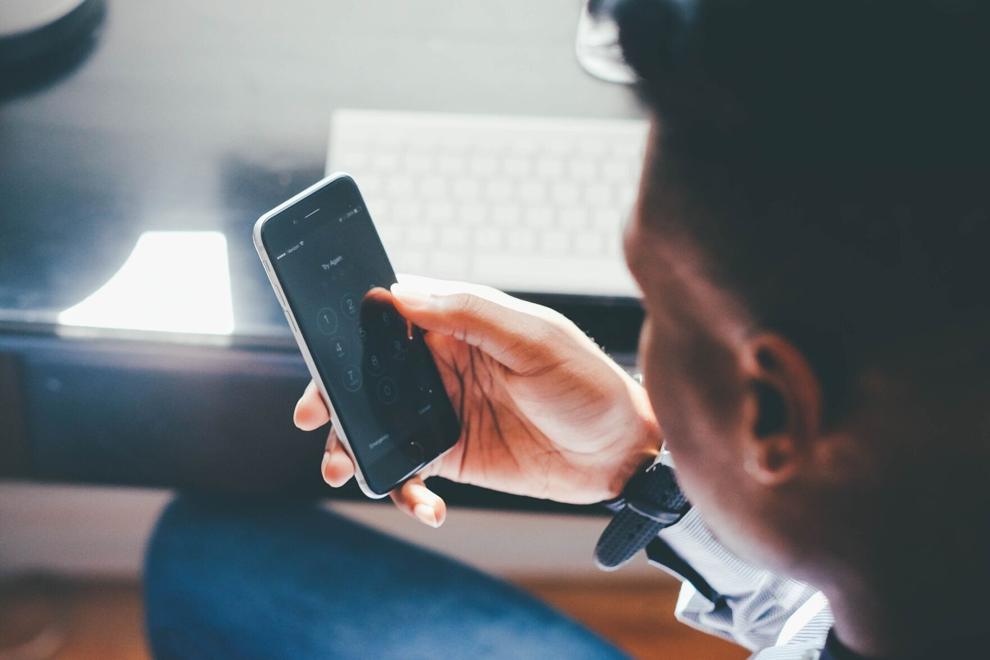 Reevaluate what you want out of social media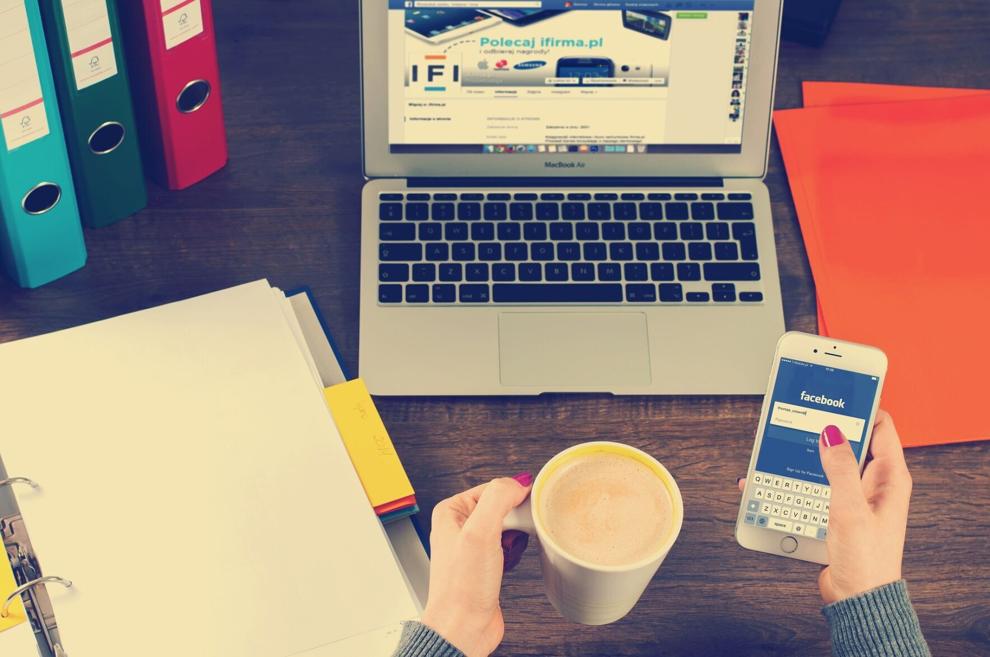 Two and a half hours.