WASHINGTON (AP) — Senate Republicans reached a deal with Democrats on Wednesday over major outstanding issues in a $1 trillion infrastructure bill and said they are ready to vote to take up the bill. An evening test vote was possible.
Lead GOP negotiator Sen. Rob Portman of Ohio made the announcement at the Capitol, flanked by four other GOP senators who have been in talks with Democrats and the White House on the bipartisan package.
"We now have an agreement on the major issues," Portman said. "We are prepared to move forward."
Sen. Krysten Sinema, D-Ariz., a lead Democratic negotiator, said she spoke Wednesday with President Joe Biden and he was "very excited" to have a deal.
For days, senators and the White House have worked to salvage the bipartisan deal, a key part of Biden's agenda.
The outcome will set the stage for the next debate over Biden's much more ambitious $3.5 trillion spending package, a strictly partisan pursuit of far-reaching programs and services including child care, tax breaks and health care that touch almost every corner of American life, and that Republicans vowed to oppose.
Senate Majority Leader Chuck Schumer opened the Senate on Wednesday announcing a possible test vote on the bipartisan package later in the evening. It will require 60 votes in the evenly split 50-50 Senate to proceed to consideration of the legislation, meaning support from both parties. That would launch a potentially days-long process to consider the bill, and any possible amendments.
Before the announcement, the Republican senators met Wednesday morning with Senate Republican Leader Mitch McConnell, who appears to have given his nod to proceed to consider the emerging legislation.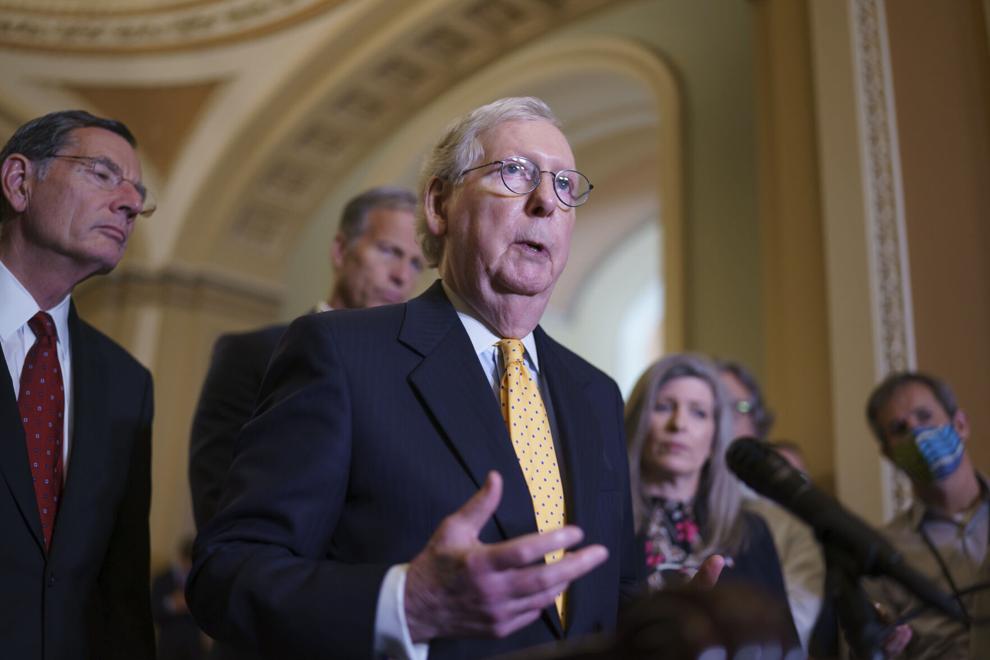 Standing outside McConnell's office to announce the agreement, Portman said McConnell "all along has been encouraging our efforts."
Democrats, who have slim control of the House and Senate, face a timeline to act on what would be some of the most substantial pieces of legislation in years.
The bipartisan package includes about $600 billion in new spending on highways, bridges, transit, broadband, water systems and other public works projects.
Filling in the details has become a month-long exercise ever since the senators struck an agreement with Biden more than a month ago over the broad framework. There remains work to do as they draft the legislative text.
Sen. Mitt Romney, R-Utah, who has been central to talk, said, "That doesn't mean every 't' is crossed, every 'i' dotted, but on the major issues we are there."
Ten Republicans would be needed to join all Democrats to advance the bipartisan bill past a filibuster toward passage, but it has been an open debate among Republicans whether it's politically advantageous to give their support.
Republican senators sparred at their closed-door lunch Tuesday, one side arguing against doing anything that would smooth the way for Democrats' broader bill, according to a person granted anonymity to discuss the private meeting. Others spoke in favor of the bipartisan package.
House Democrats have their own transportation bill, which includes much more spending to address rail transit, electric vehicles and other strategies to counter climate change.
At a private meeting of House Democrats on Tuesday, Rep. Peter DeFazio of Oregon, the chairman of the House Transportation and Infrastructure Committee, called the Senate's bipartisan measure complete "crap," according to two Democrats who attended the session and spoke on condition of anonymity to describe it.
House Speaker Nancy Pelosi did not commit to supporting the bipartisan package until she sees the details, but said Wednesday she's "rooting for it."
Pelosi said, "I very much want it to pass."
Senators in the bipartisan group have been huddling privately for weeks. The group includes 10 core negotiators, split evenly between Democrats and Republicans, but has swelled at time to 22 members.
How various infrastructure projects can affect home values
How different infrastructure projects can affect home value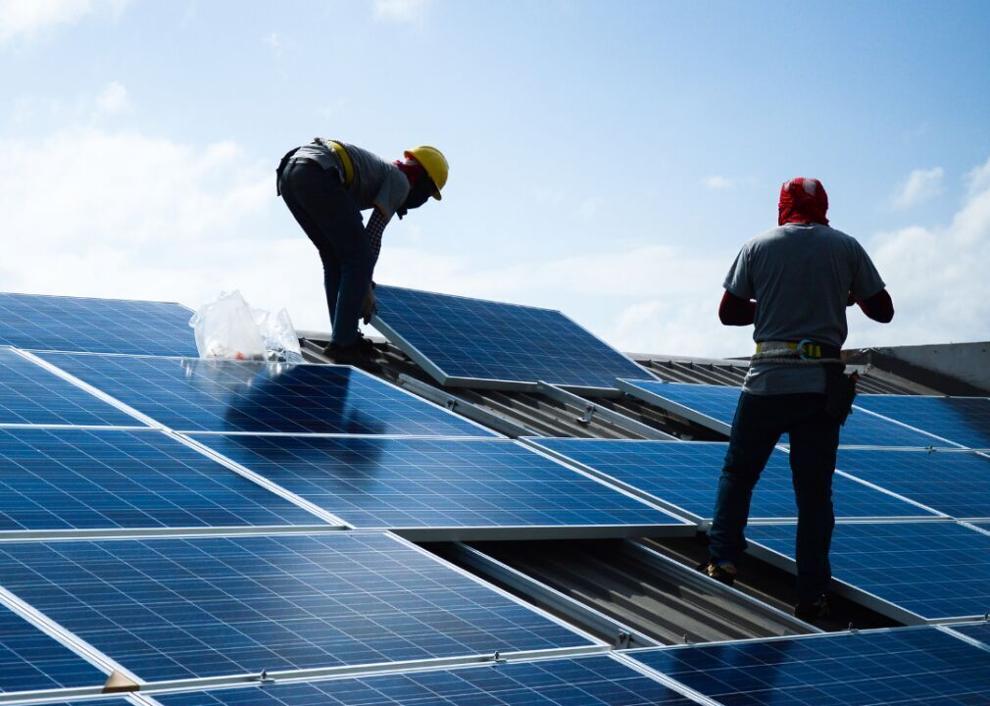 High-speed internet access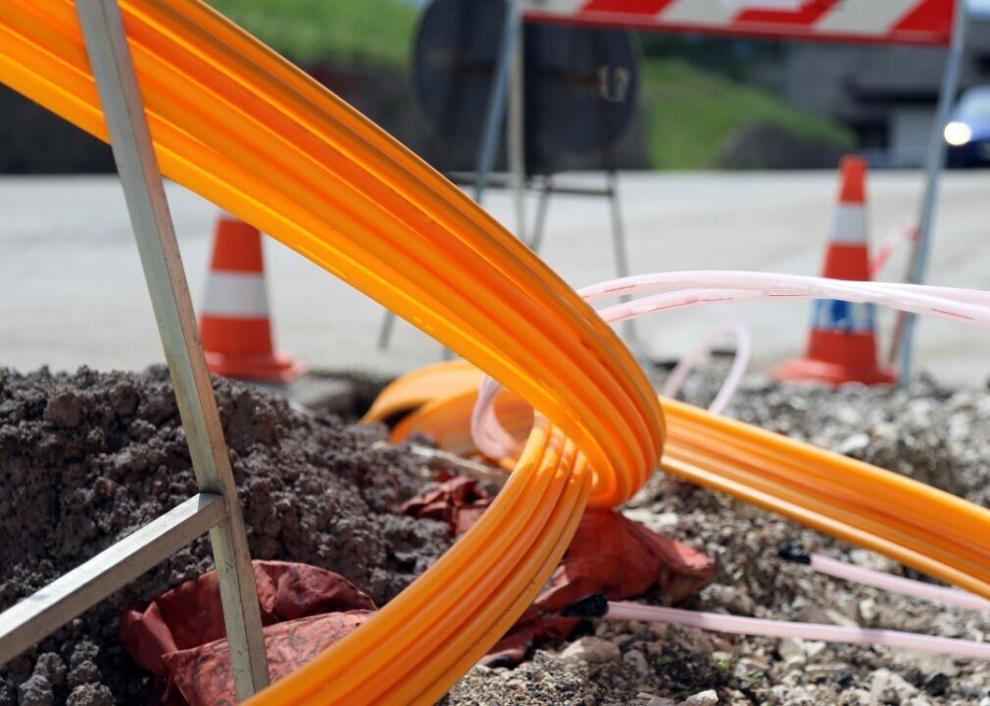 Public transportation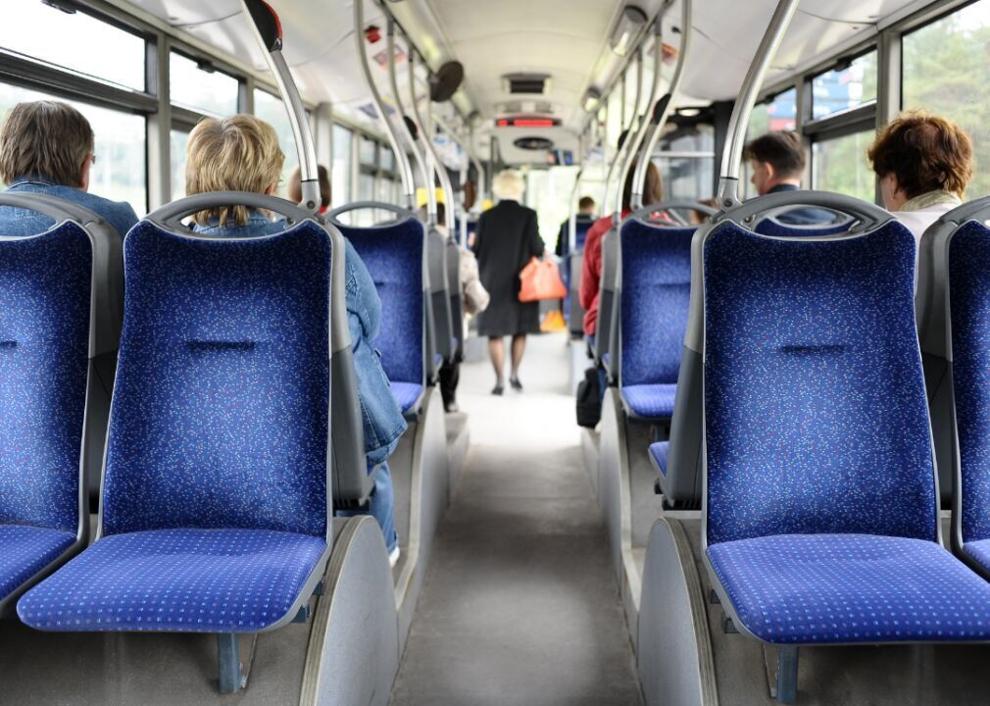 Schools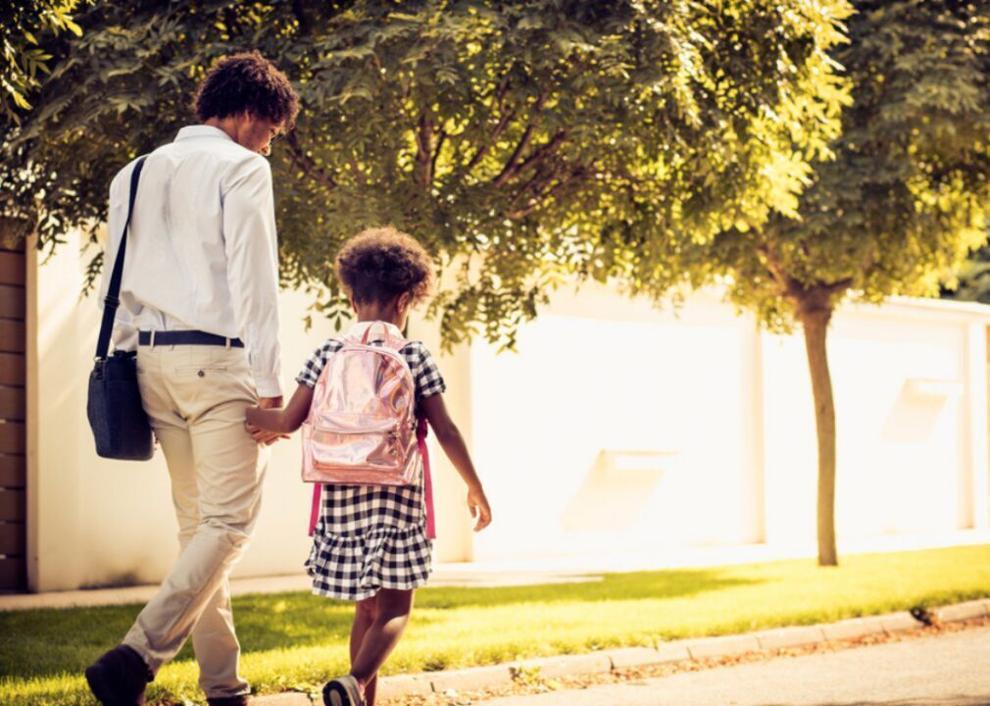 Recreational green space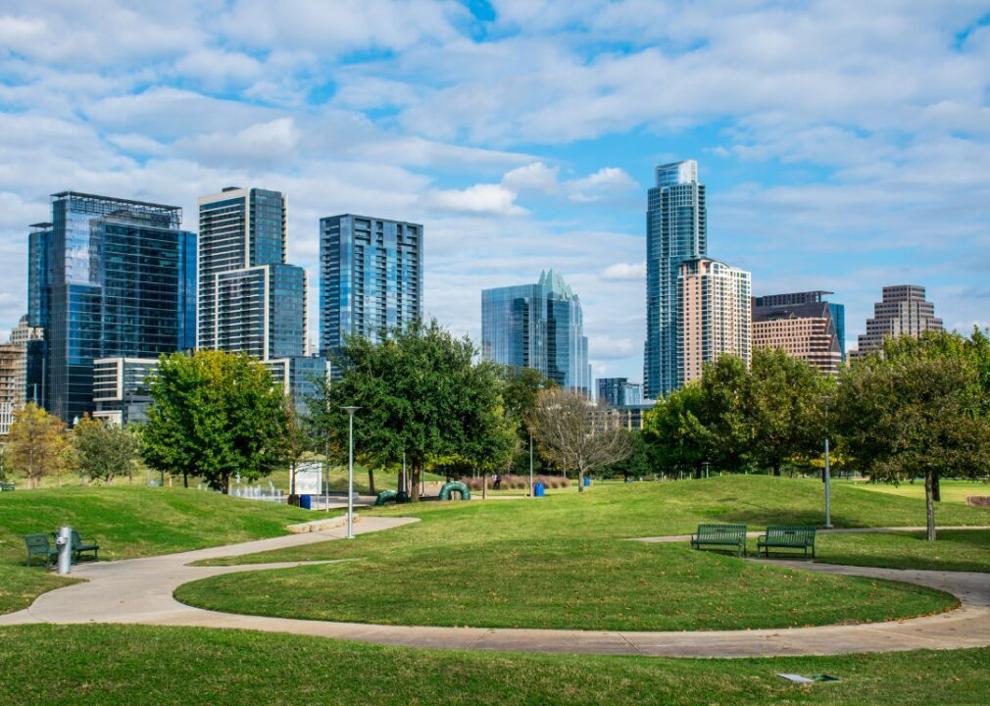 Fracking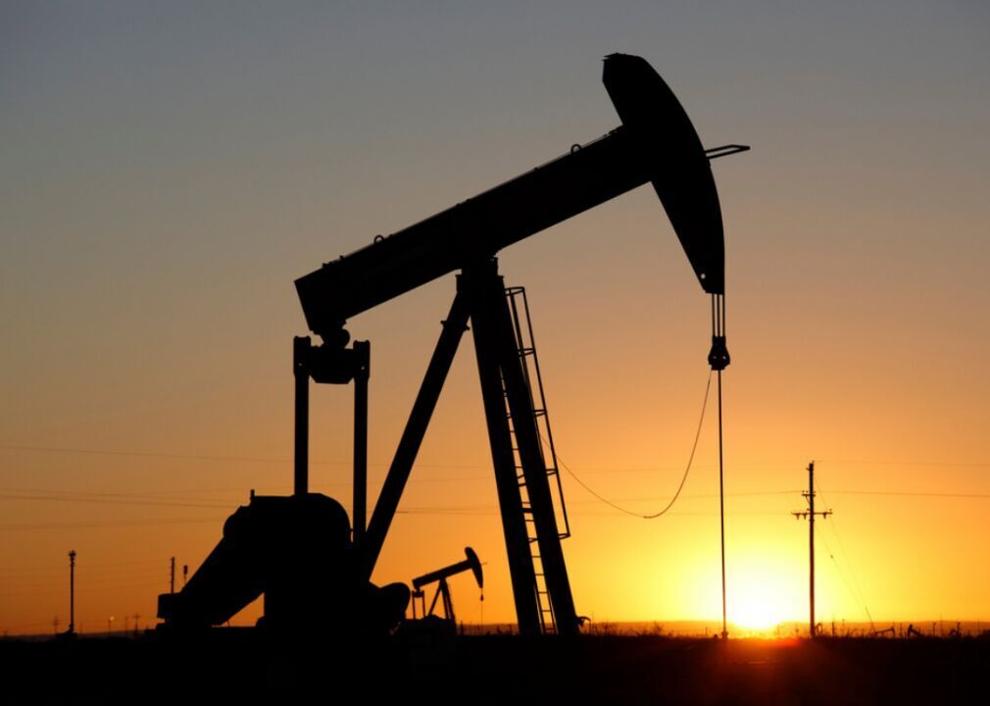 Cycling paths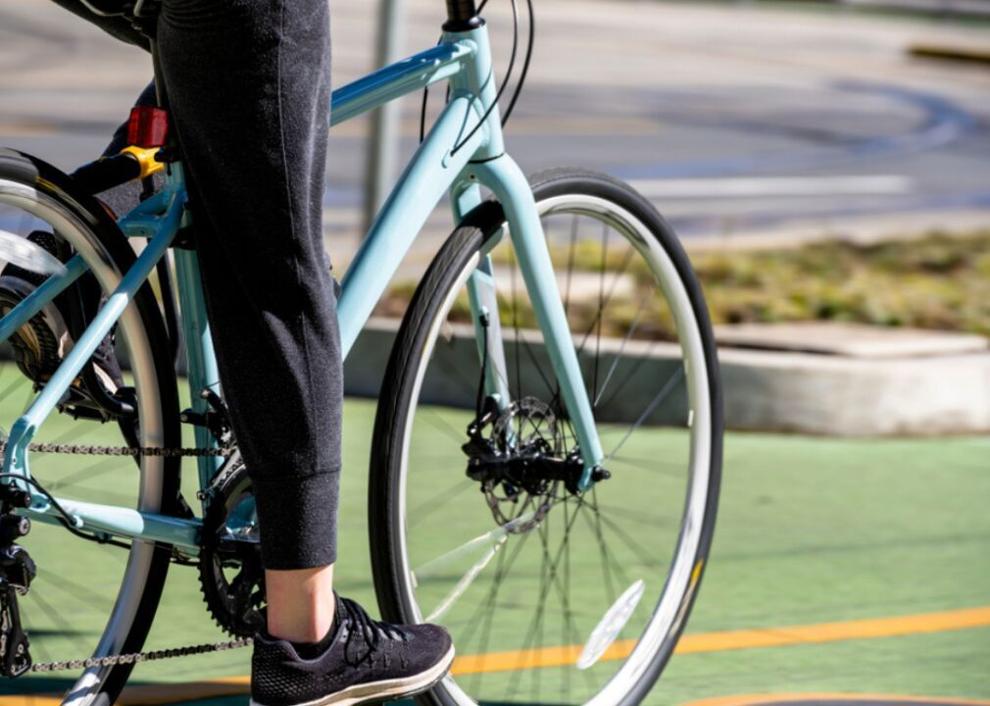 Utility structures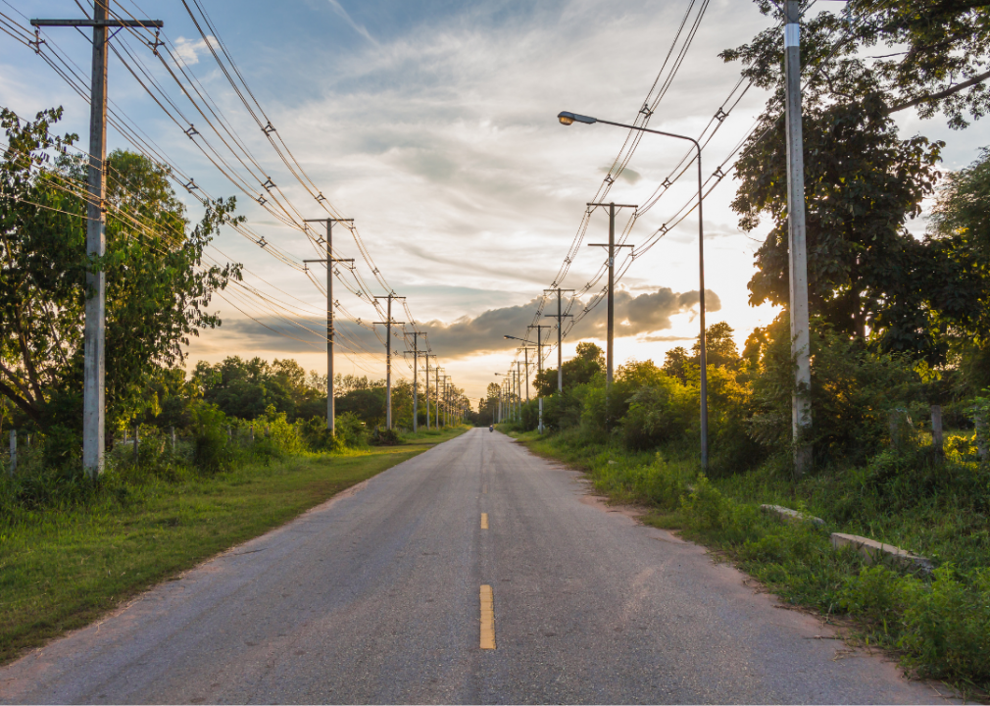 Green infrastructure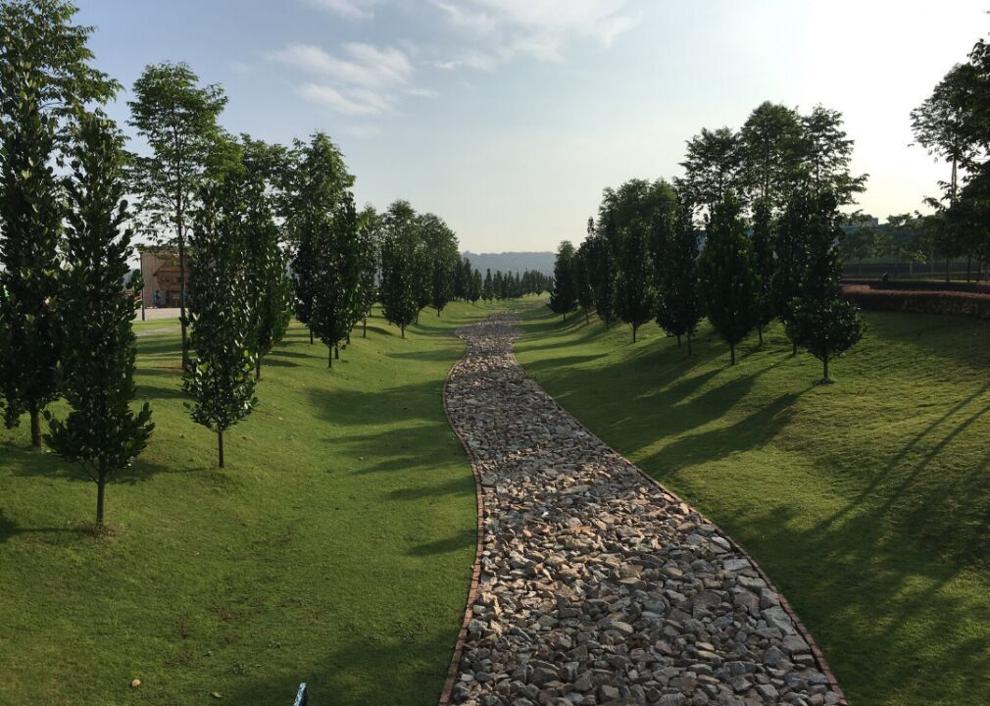 Solar technologies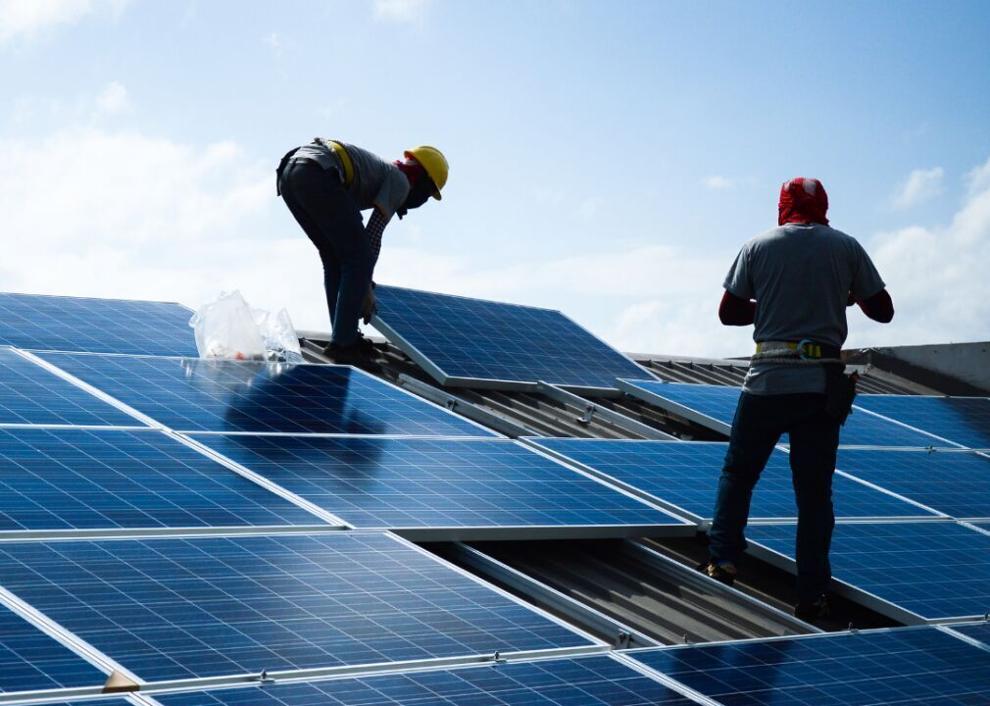 Points of interest