Herman Cain, a onetime Republican presidential candidate and former CEO of Godfather's Pizza, has died from coronavirus, according to an obituary sent from his verified Twitter account and Newsmax, where he was launching a television show.
Cain, 74, was hospitalized earlier this month, and his Twitter account said this week he was being treated with oxygen in his lungs. It is unknown where Cain contracted the virus.
"You're never ready for the kind of news we are grappling with this morning. But we have no choice but to seek and find God's strength and comfort to deal," his official Twitter account said.
As a co-chair of Black Voices for Trump, Cain was one of the surrogates at President Donald Trump's June 20 rally in Tulsa, Oklahoma -- which saw at least eight Trump advance team staffers in attendance test positive for coronavirus. Trump campaign spokesman Tim Murtaugh has told CNN that Cain did not meet with Trump at the Tulsa rally.
Cain announced his candidacy for president in 2011. He briefly gained traction in the race for his 9-9-9 tax reform plan, which would have replaced almost all current taxes with a 9% income tax, a 9% corporate tax and a 9% national sales tax. After about seven months, he dropped his bid for the GOP nomination amid sexual harassment allegations, which he denied.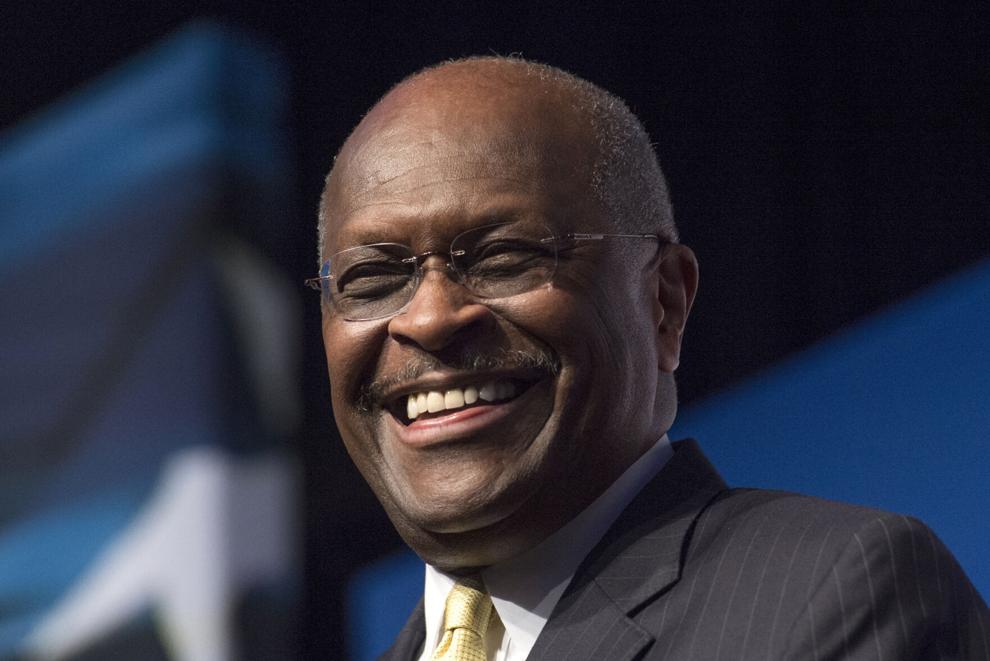 Cain was considered at an increased risk for coronavirus due to his age and history with cancer, according to US Centers for Disease Control and Prevention guidance.
In 2006, Cain was given a 30% chance of survival from stage 4 colon cancer that had spread to his liver. He underwent chemotherapy and surgery to remove the cancer from his liver and was declared cancer free in 2007.
He told CNN in a 2011 interview that after beating cancer he felt he had to do "something bigger and bolder," leading him to decide to run for president.
Cain was born December 13, 1945, in Memphis, Tennessee. He is survived by his wife, Gloria, and their two children, Melanie and Vincent, and grandchildren.
---
Photos: Notable deaths in 2020
Photos: Notable Deaths in 2020
John Lewis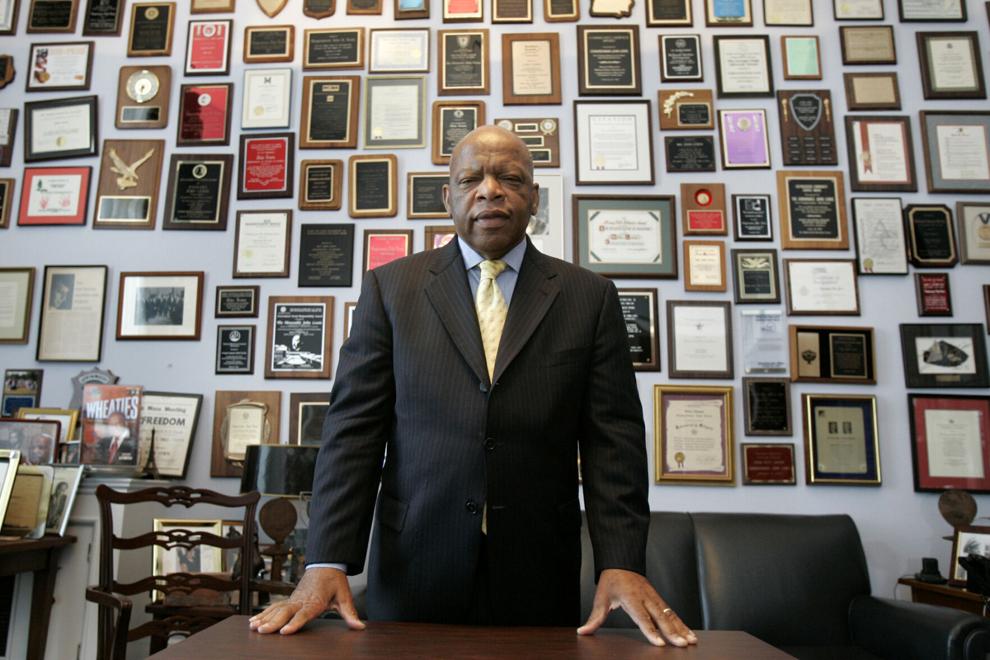 Regis Philbin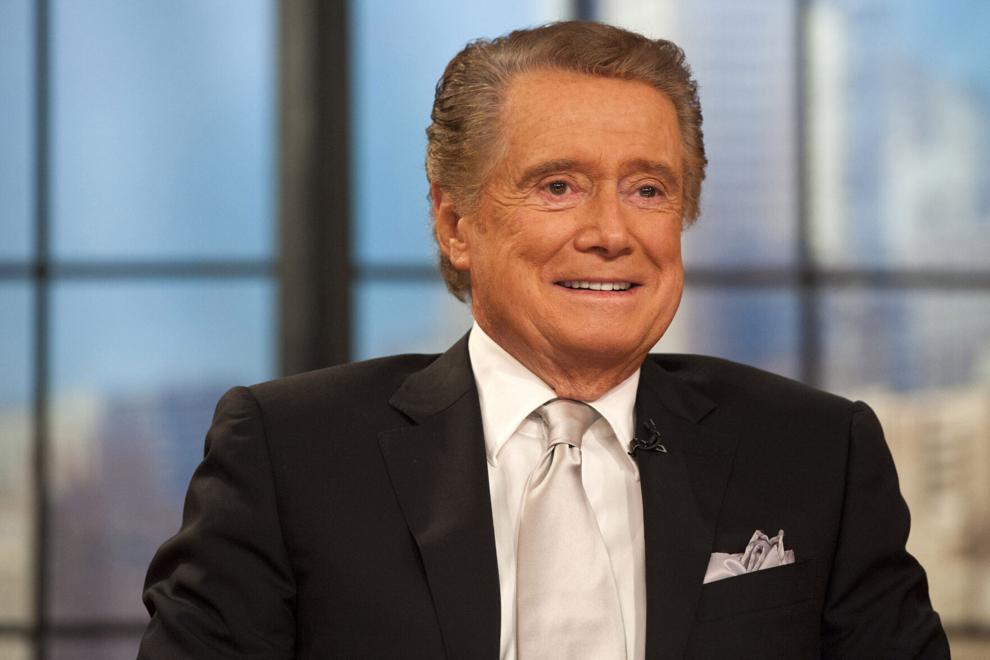 Kelly Preston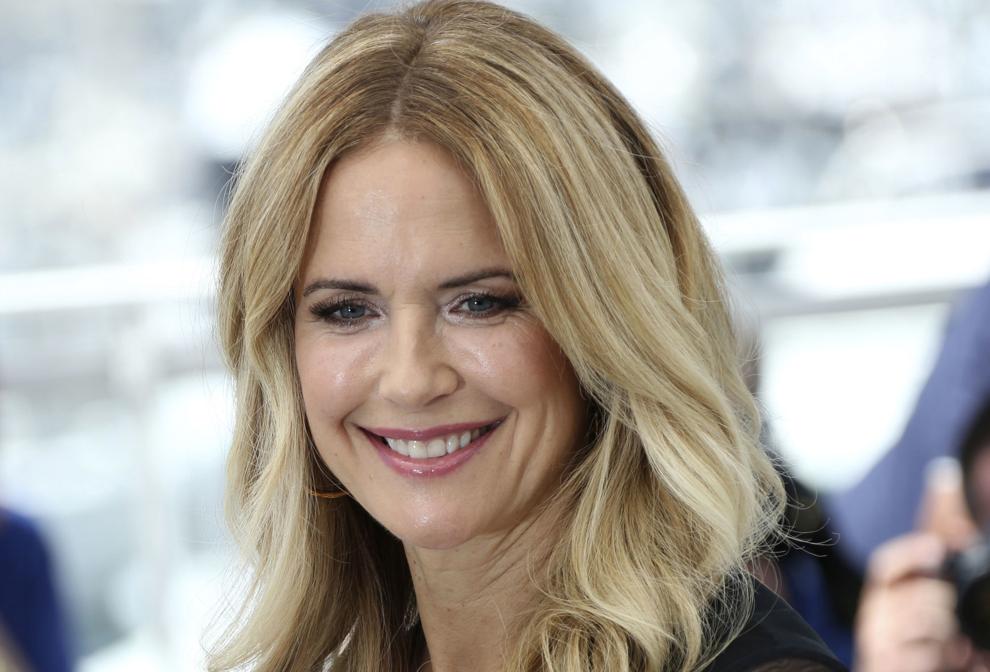 Carl Reiner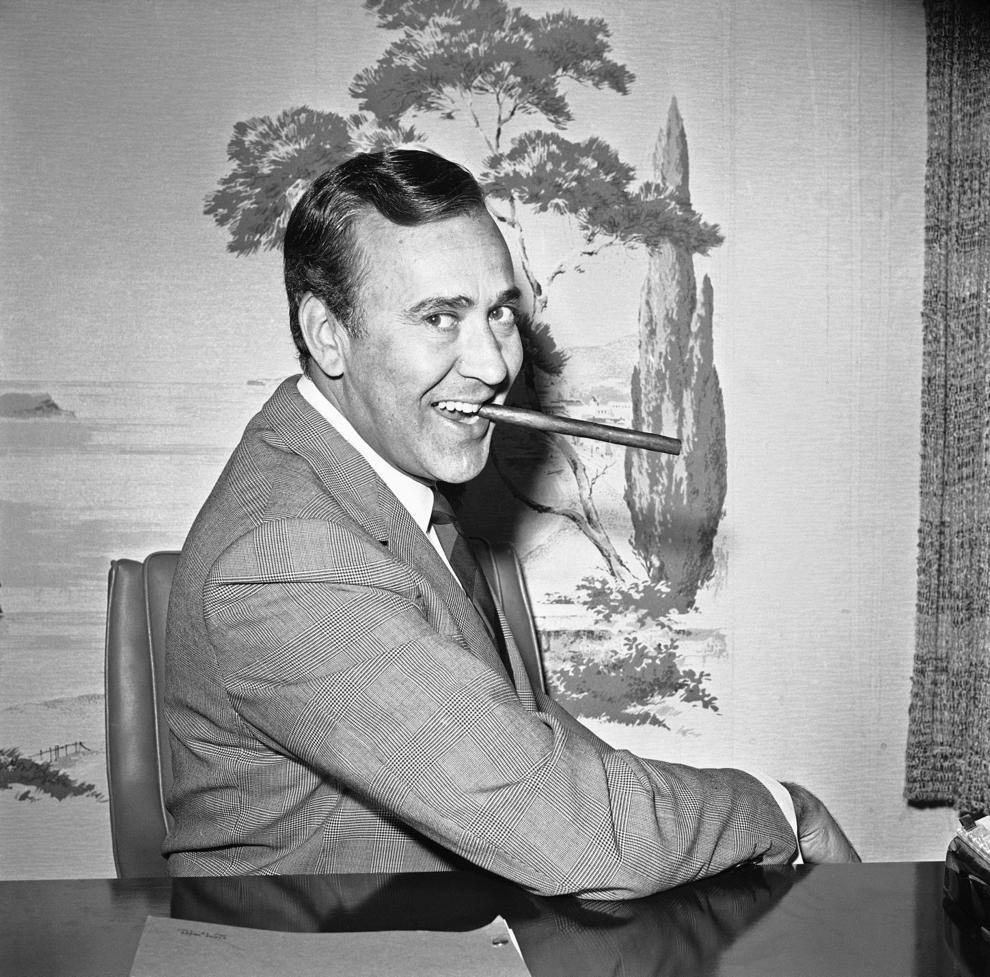 Little Richard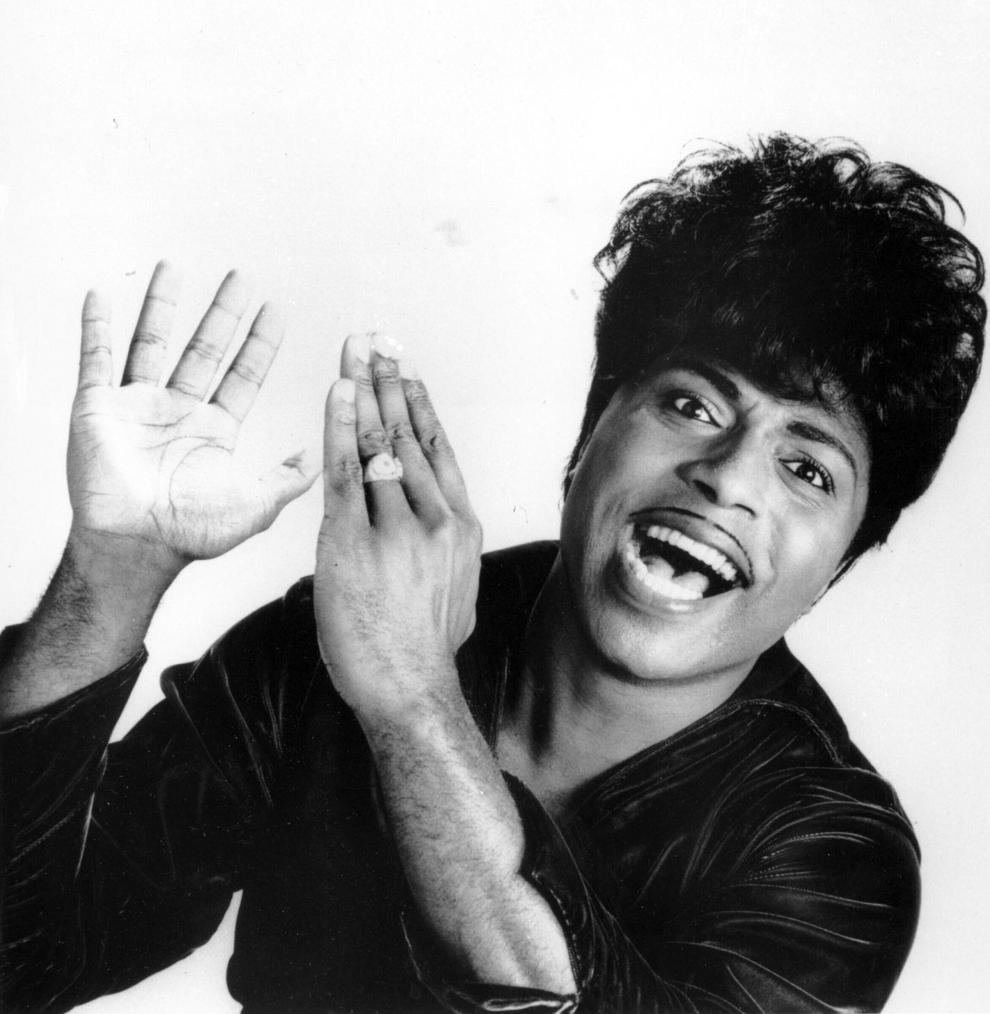 C.T. Vivian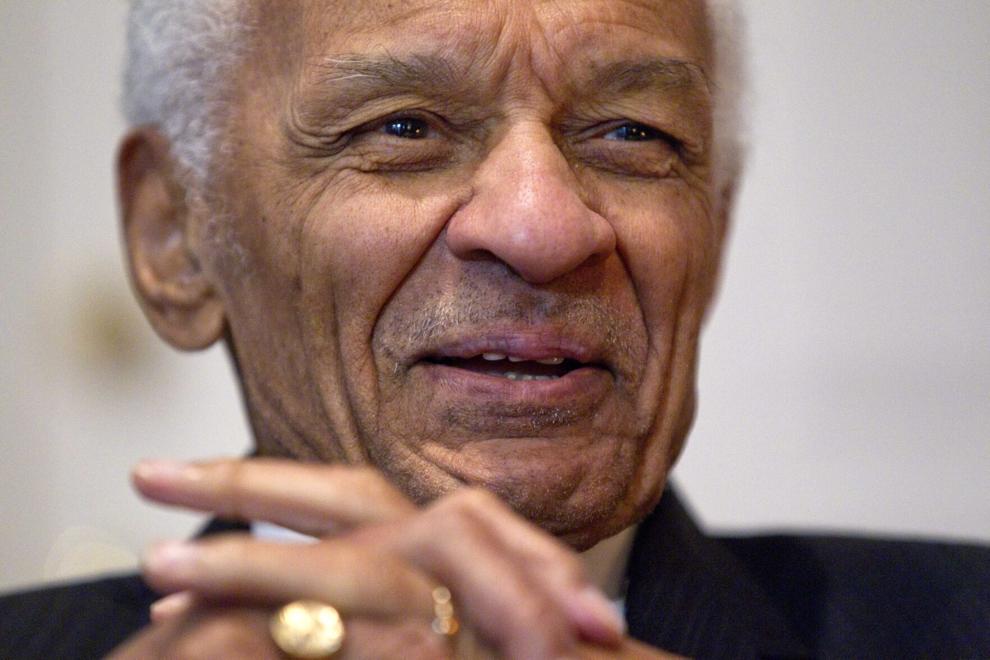 Hugh Downs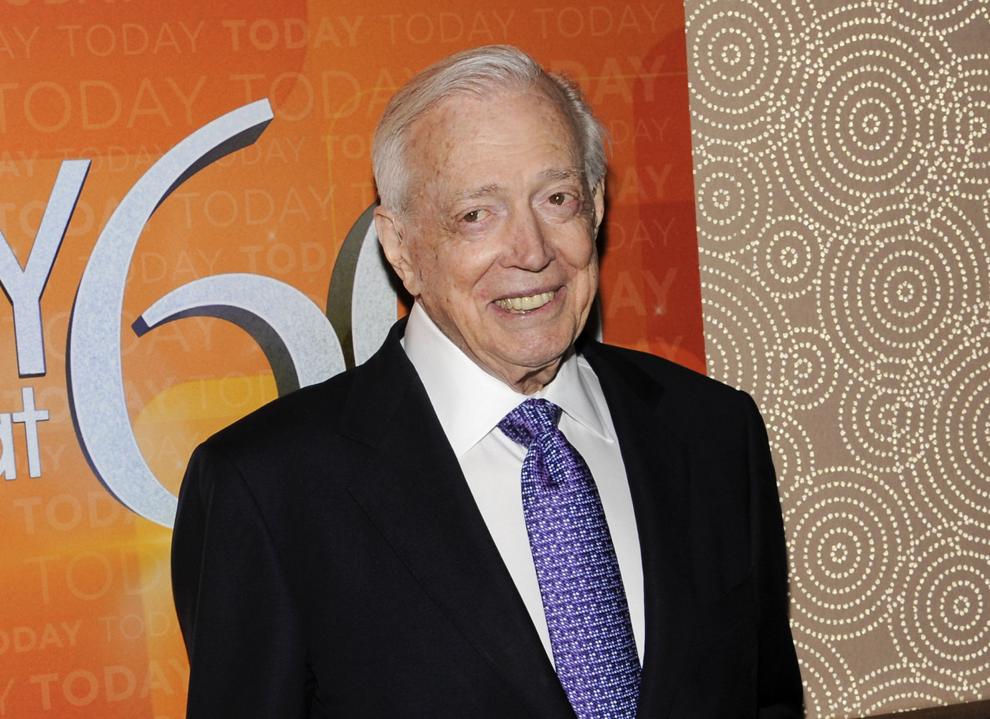 John Prine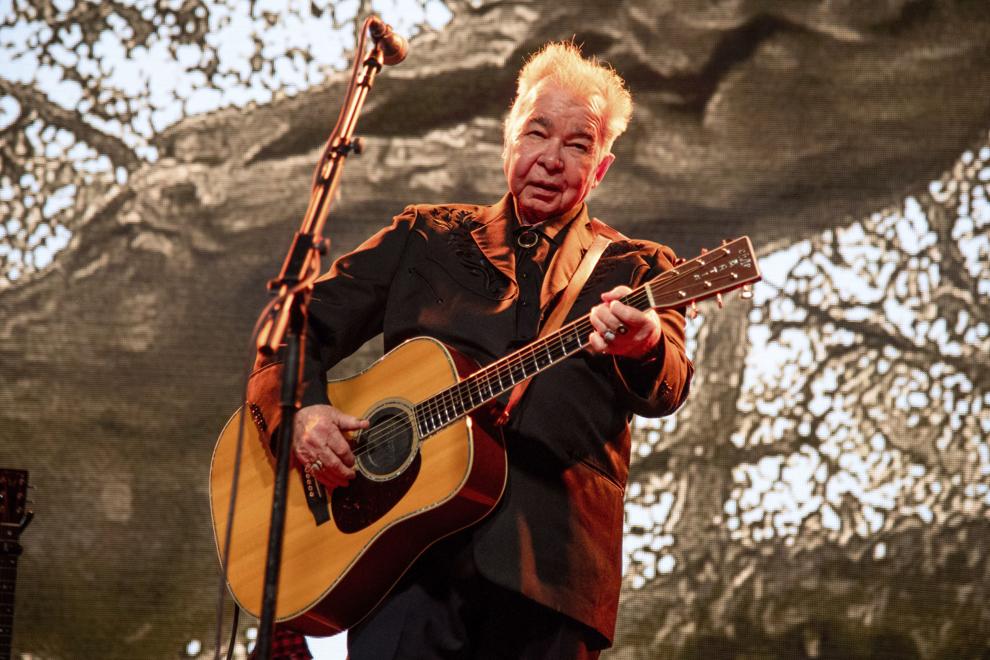 Charlie Daniels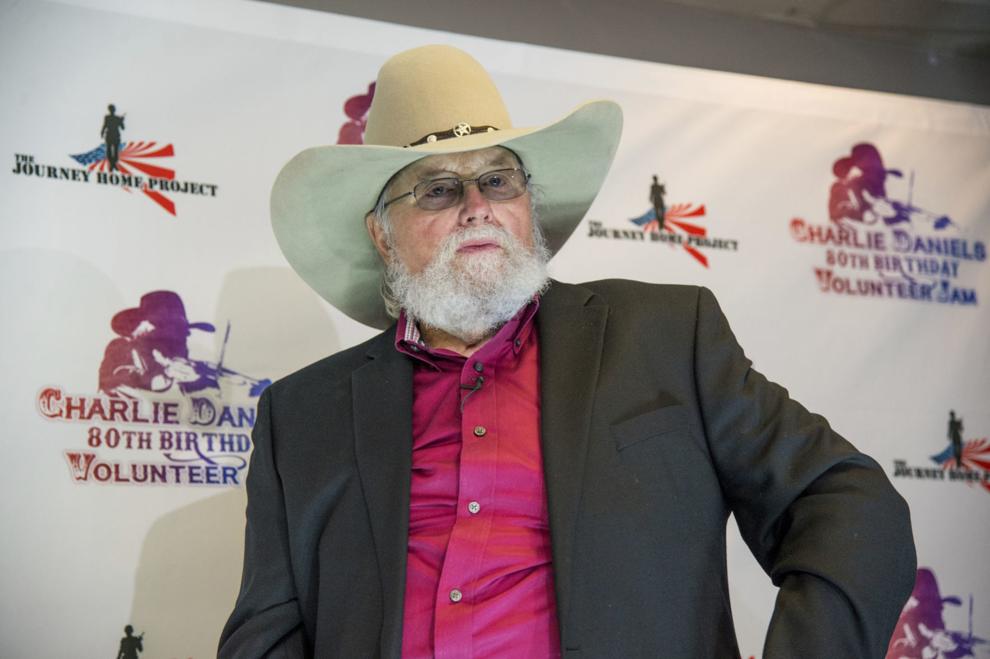 Jerry Stiller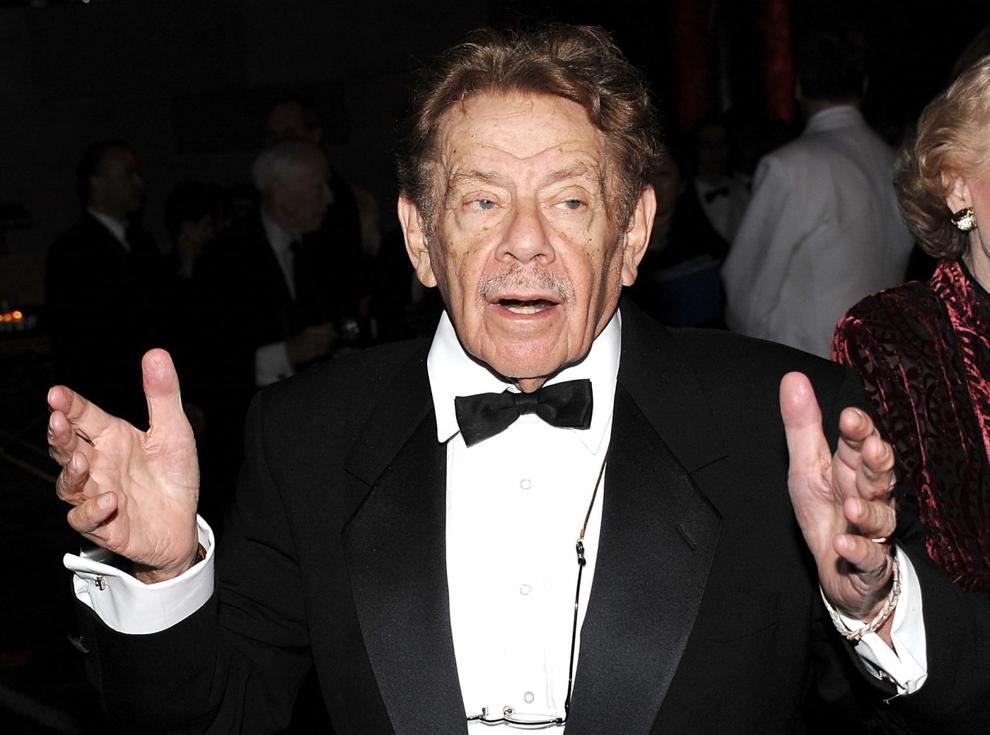 Naya Rivera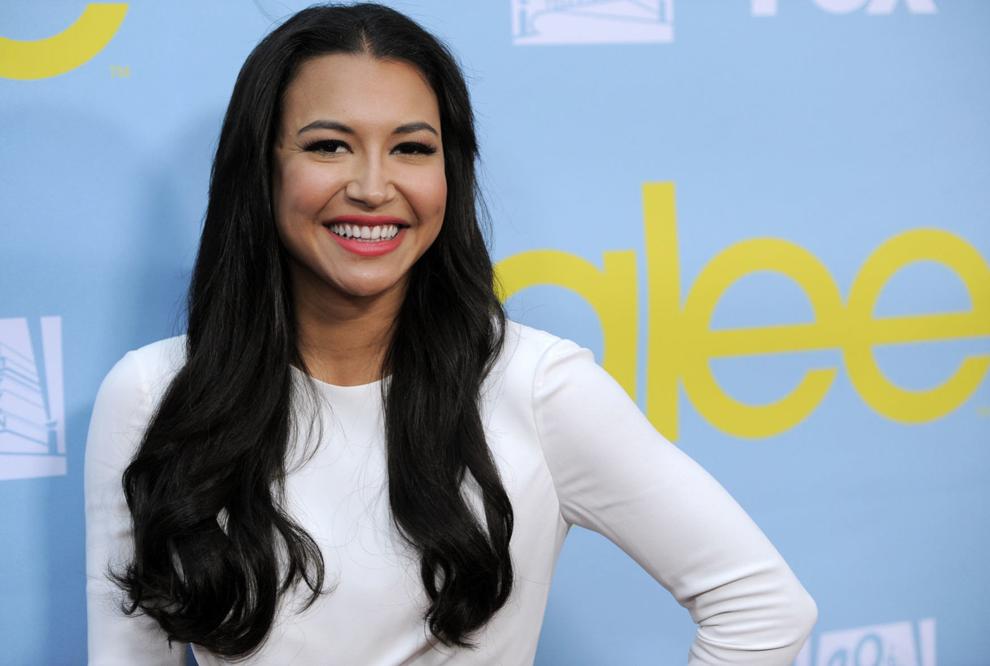 Katherine Johnson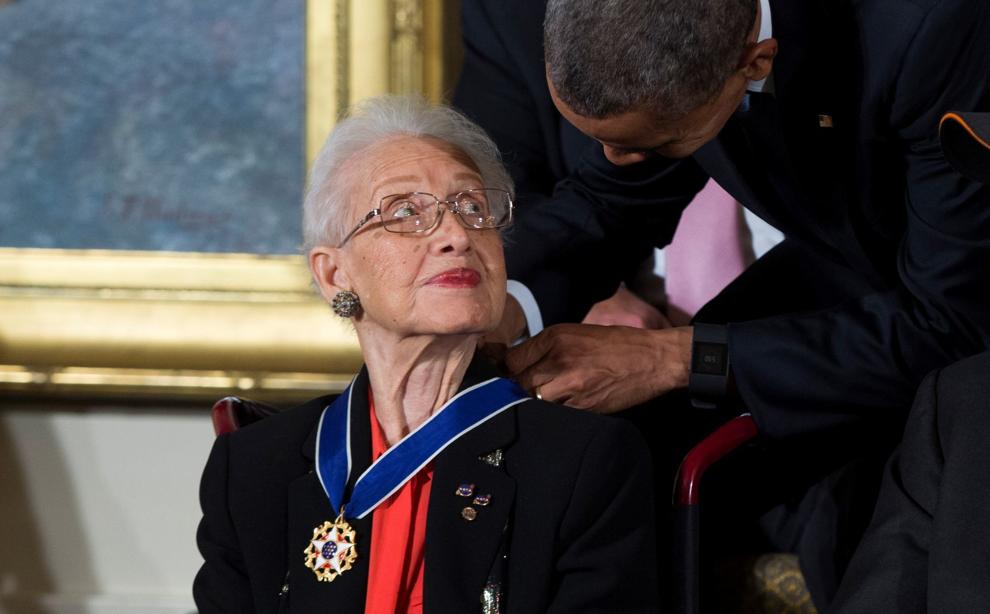 Olivia de Havilland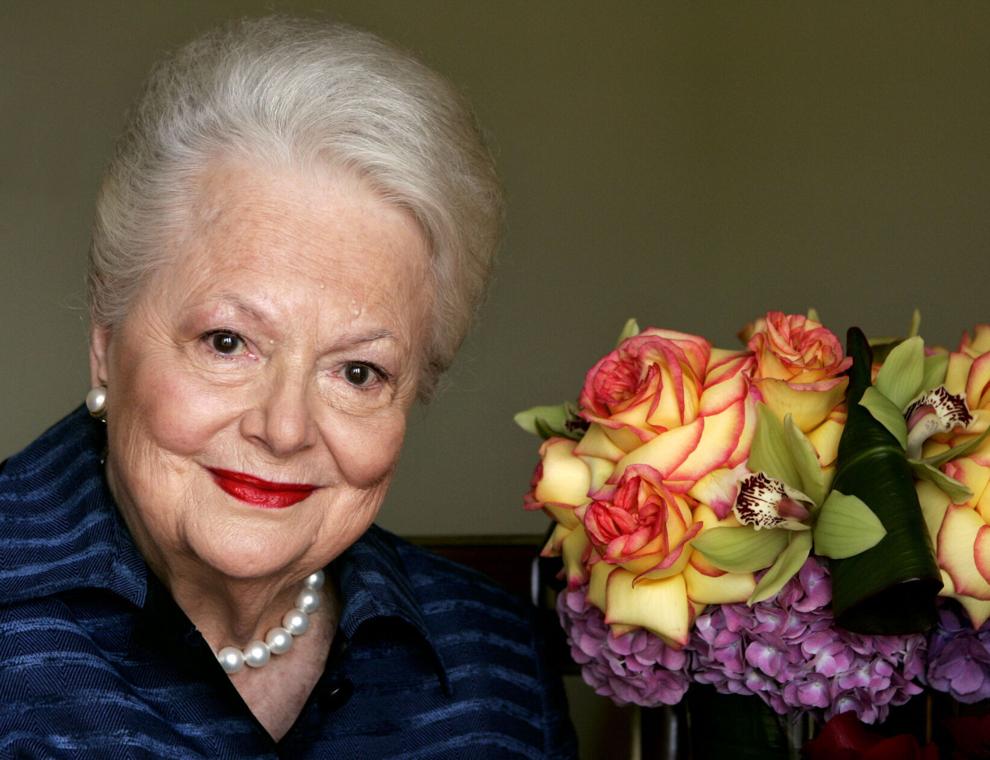 Don Shula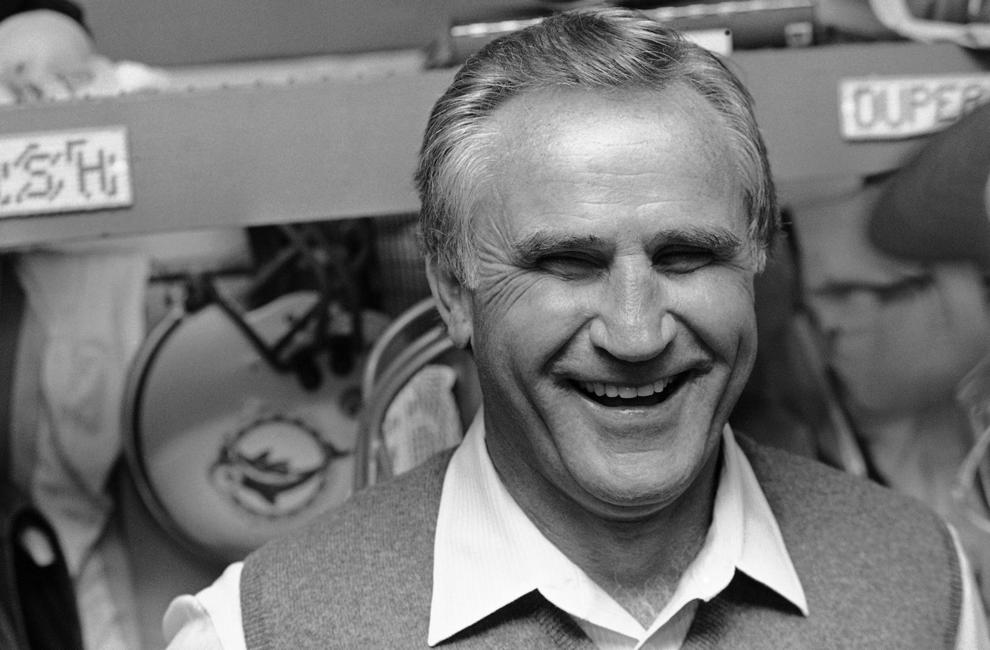 Annie Glenn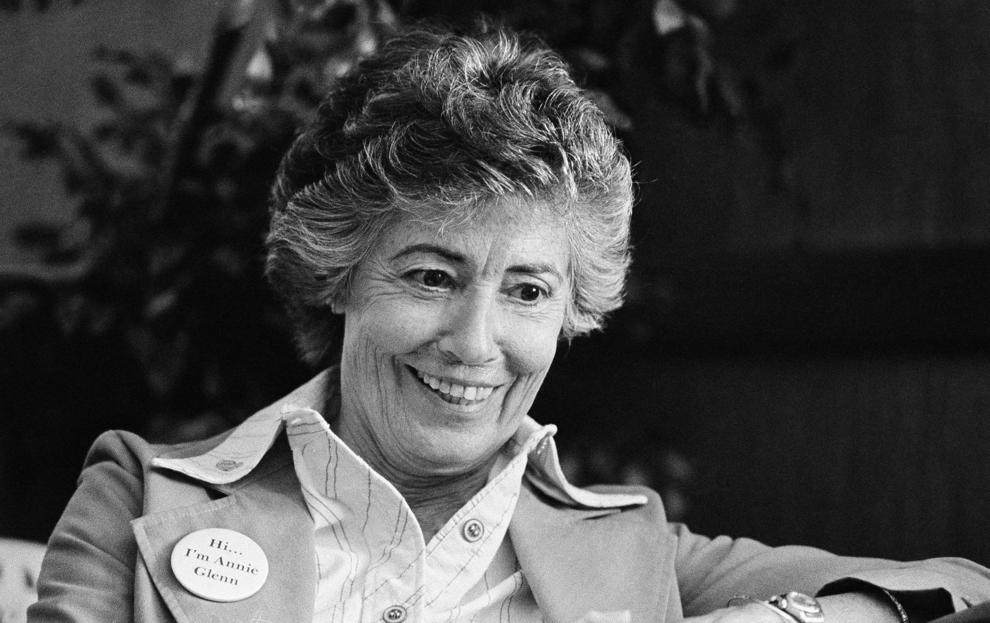 Bonnie Pointer
Fred Willard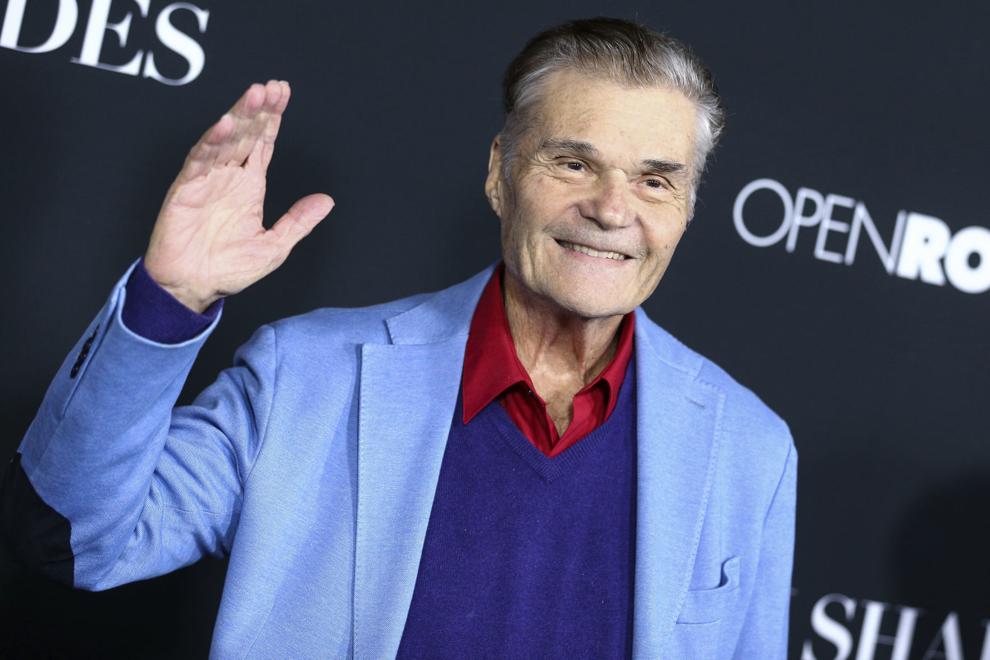 Roy Horn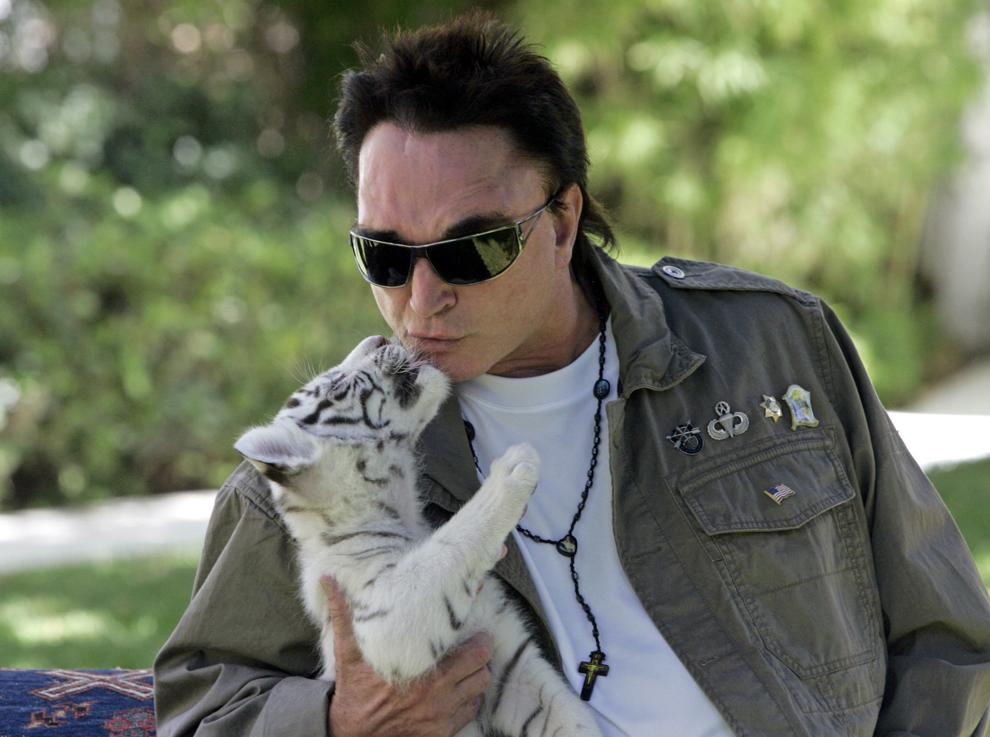 Jim Lehrer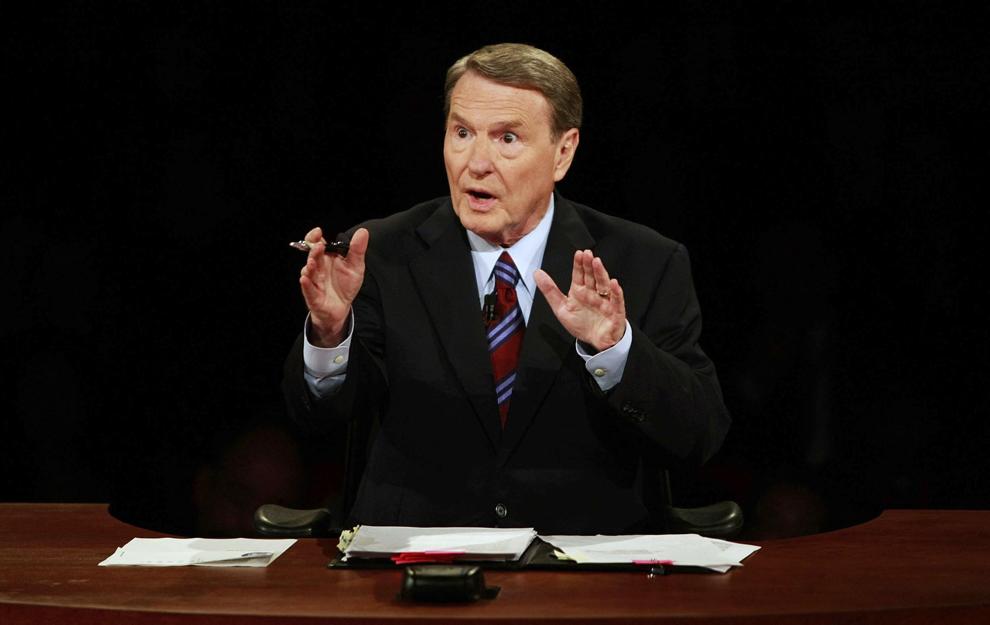 Shirley Knight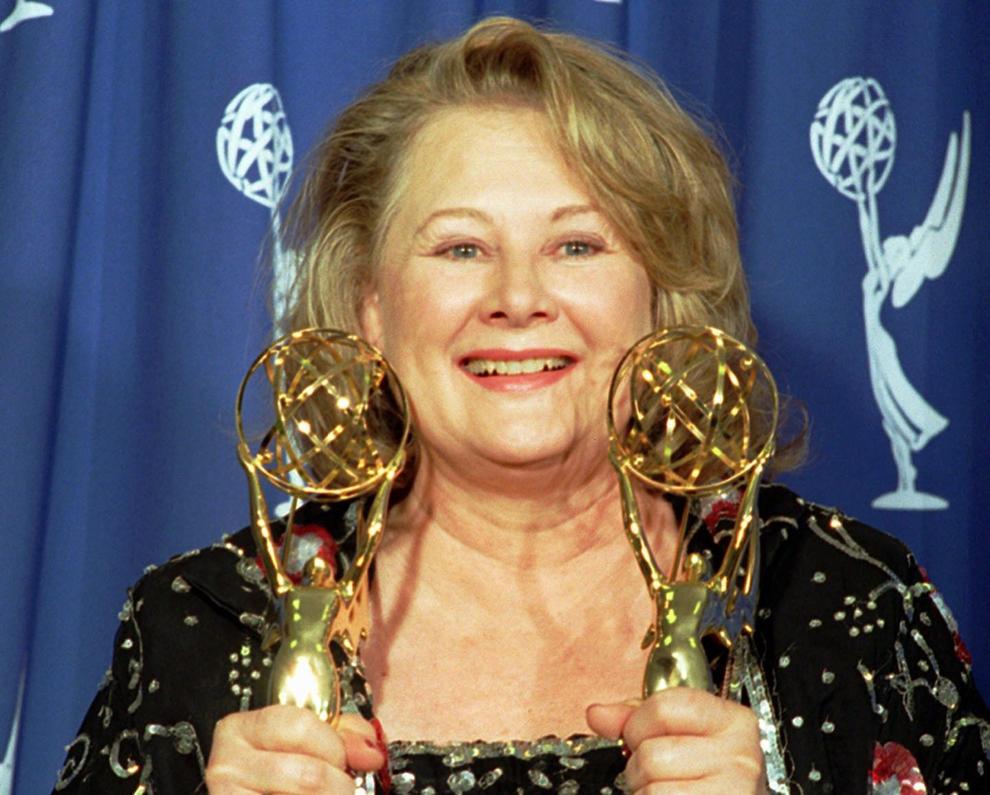 Jerry Sloan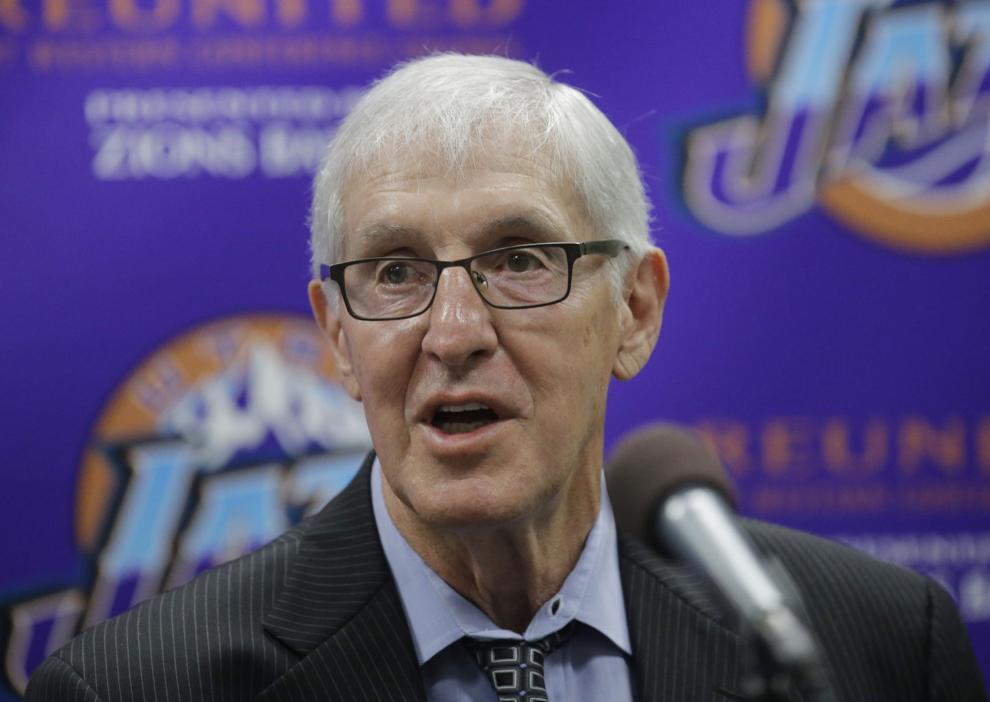 Larry Kramer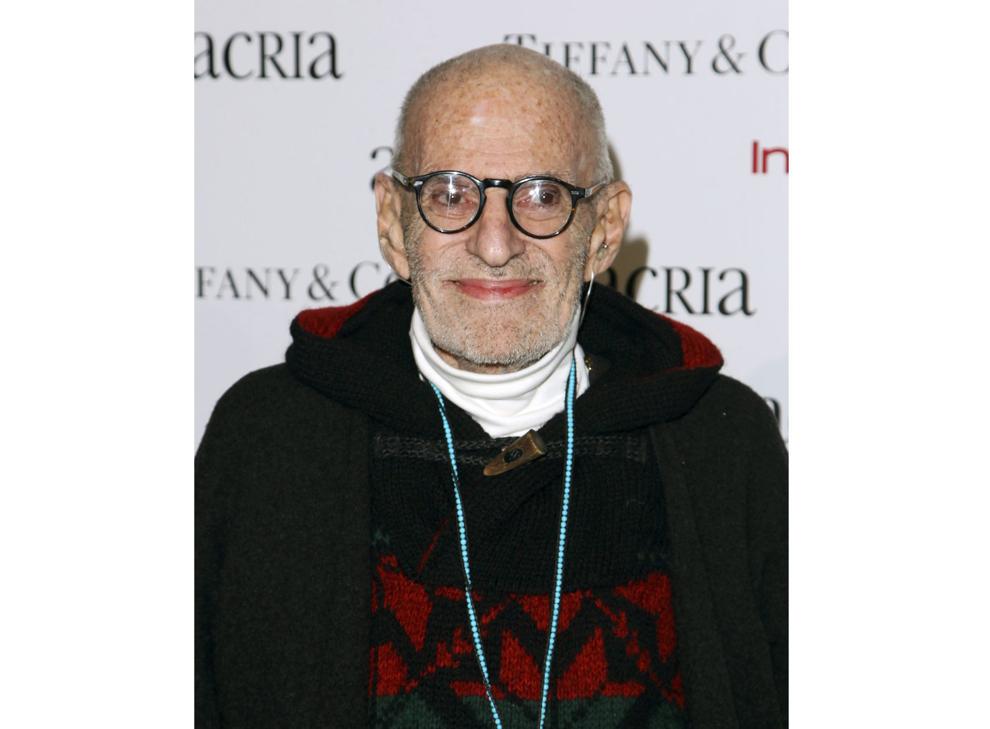 Johnny Majors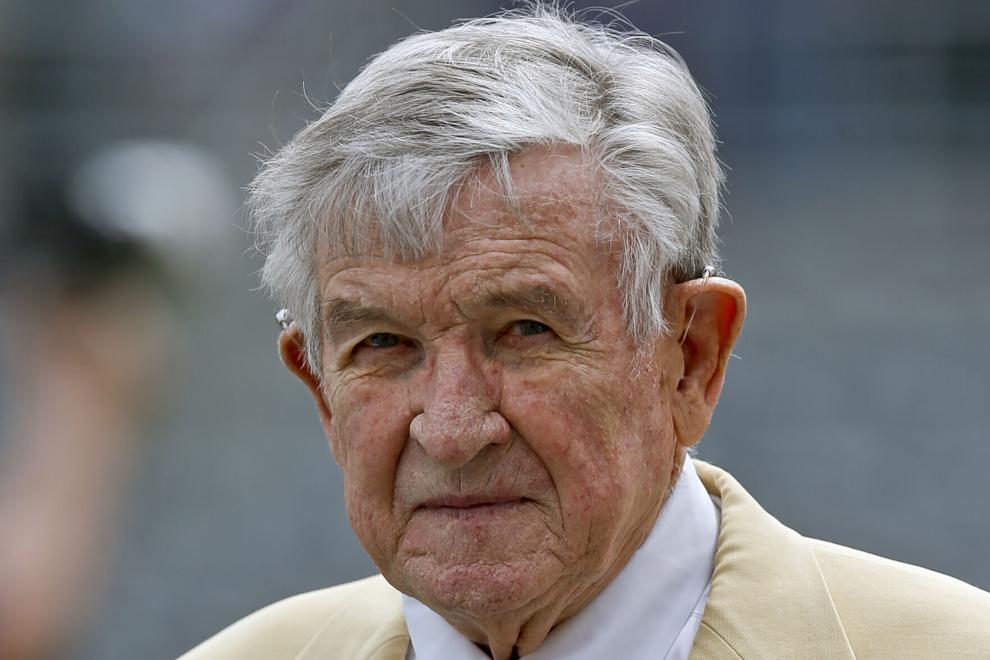 Bill Withers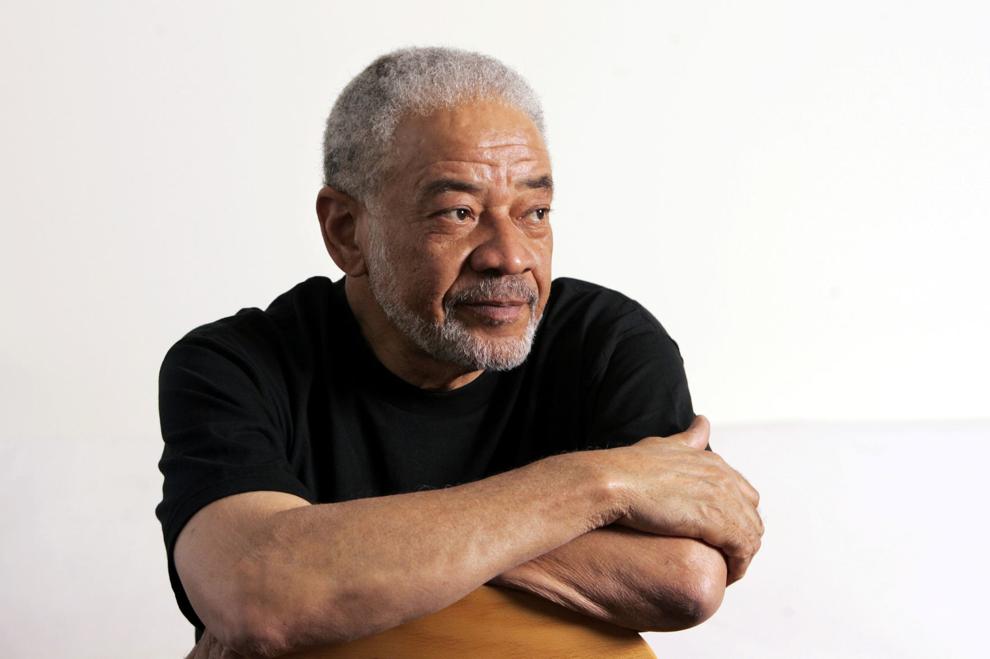 Brian Dennehy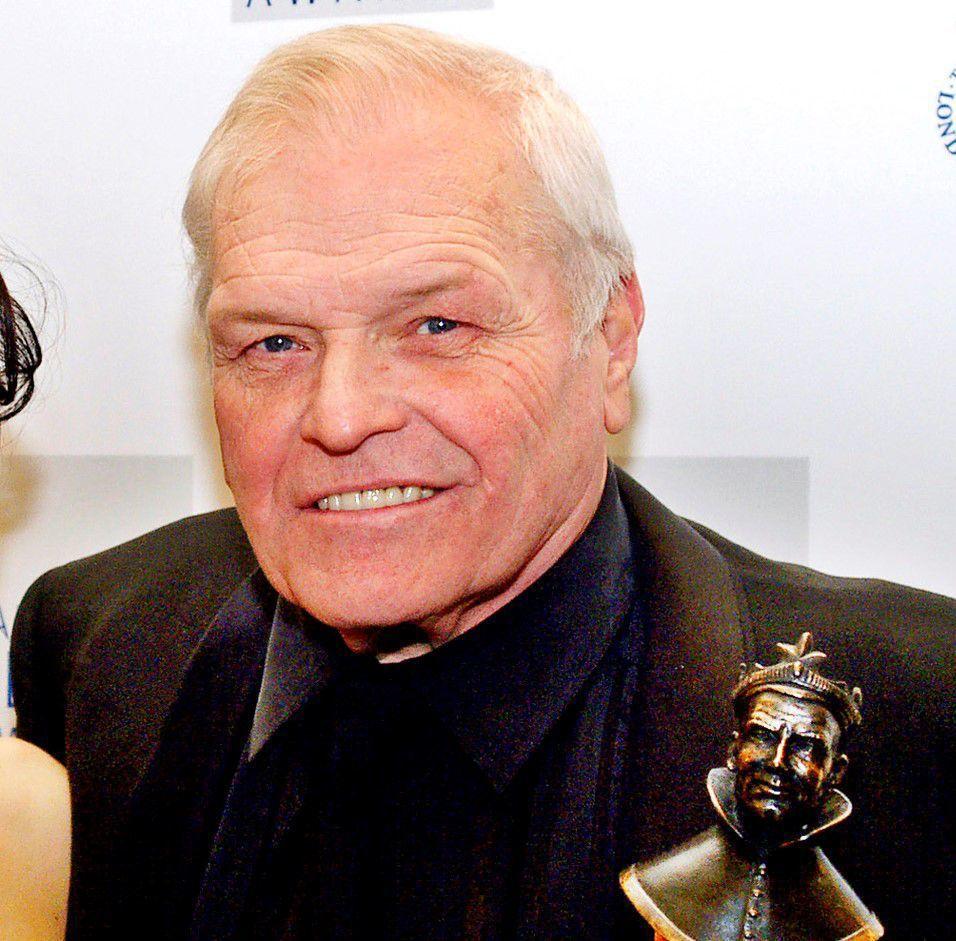 Terry Jones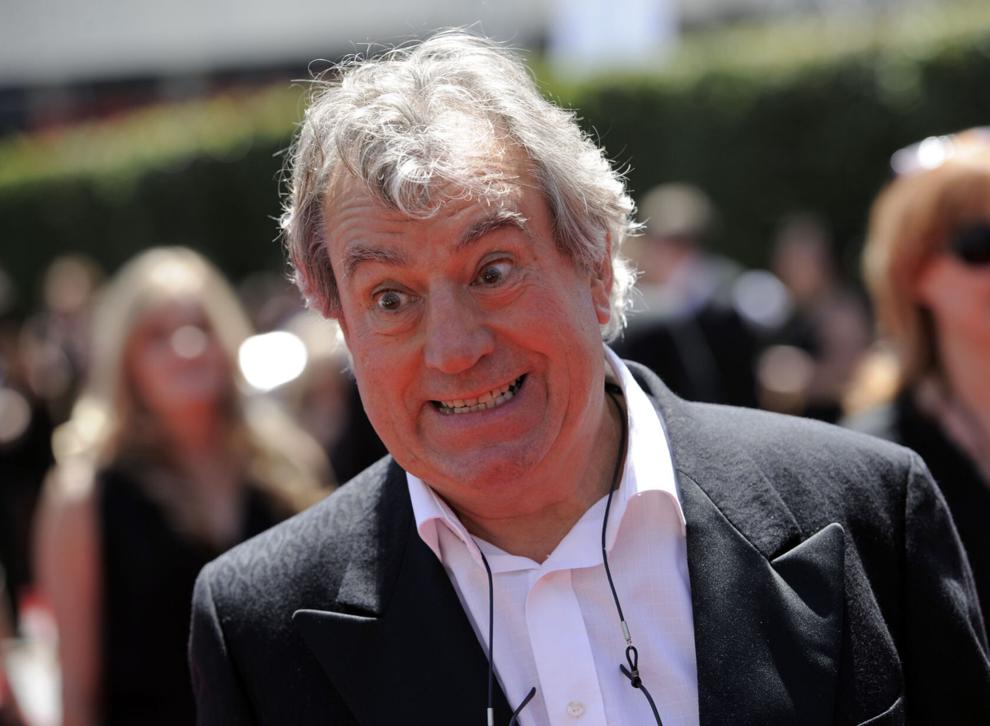 David Stern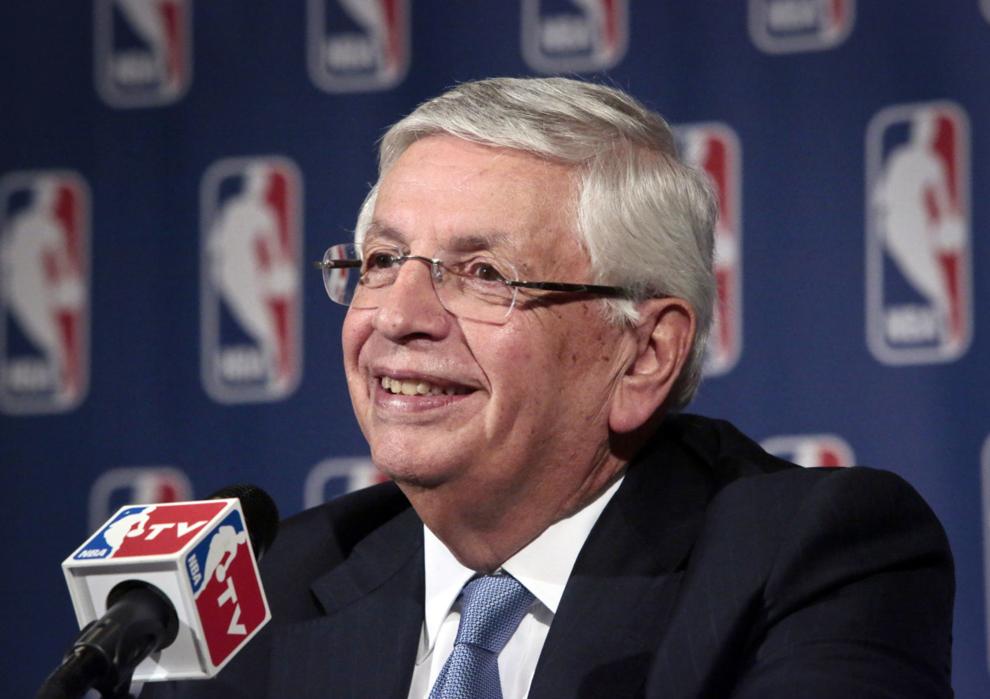 Don Larsen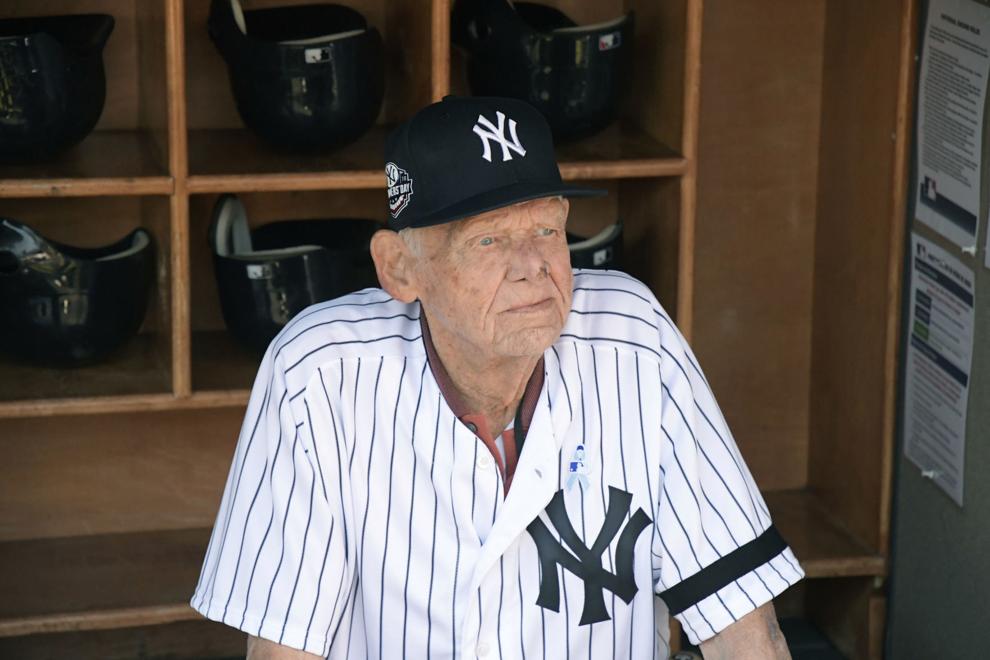 Nick Gordon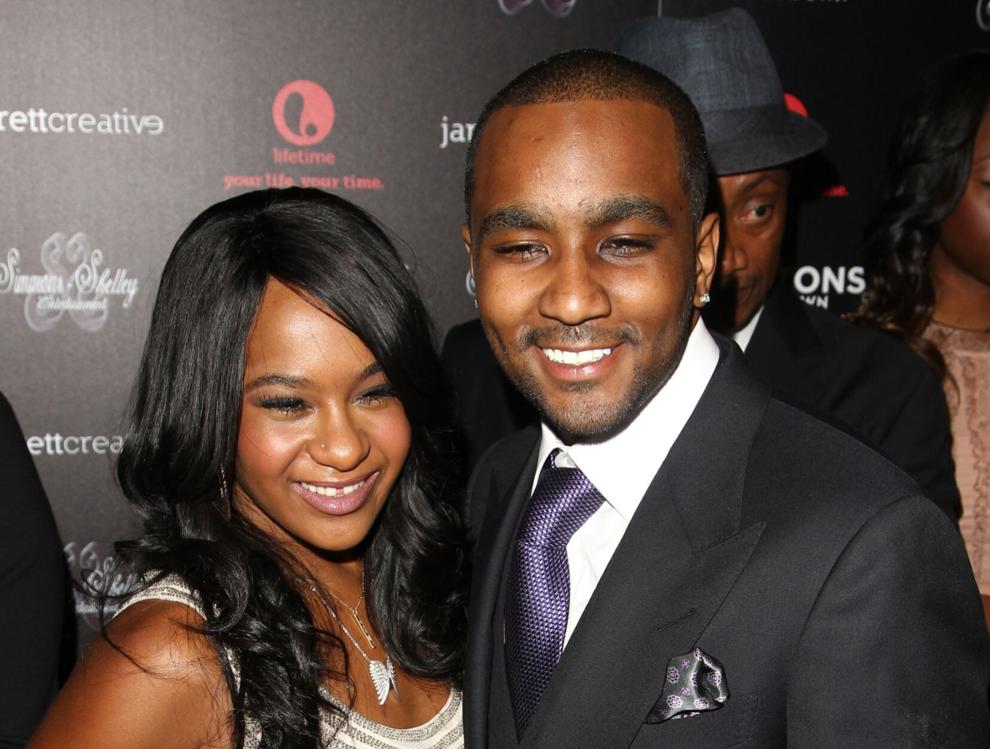 John Baldessari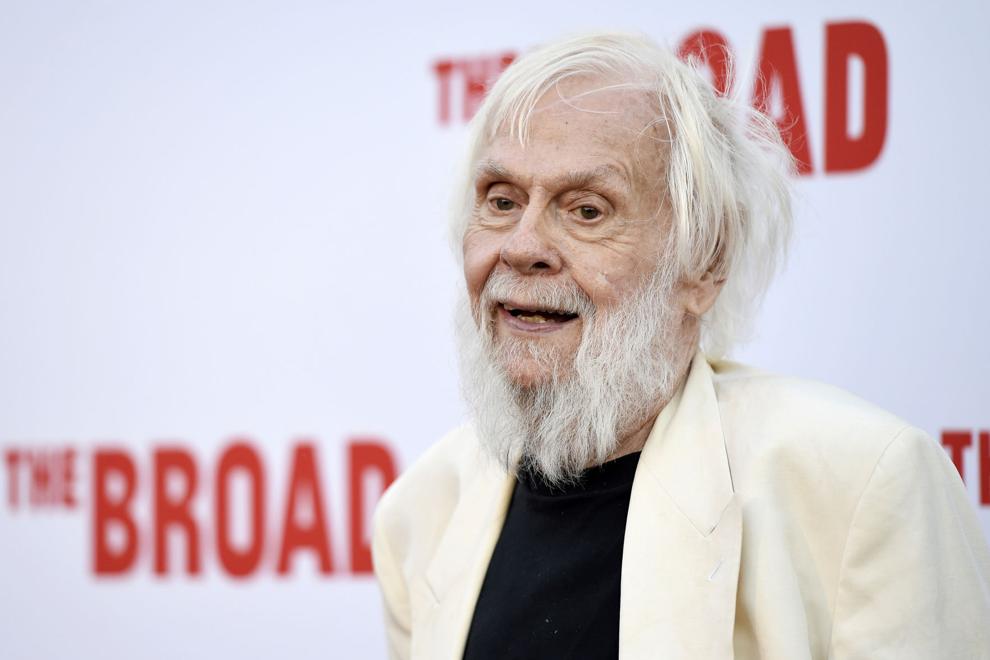 Neil Peart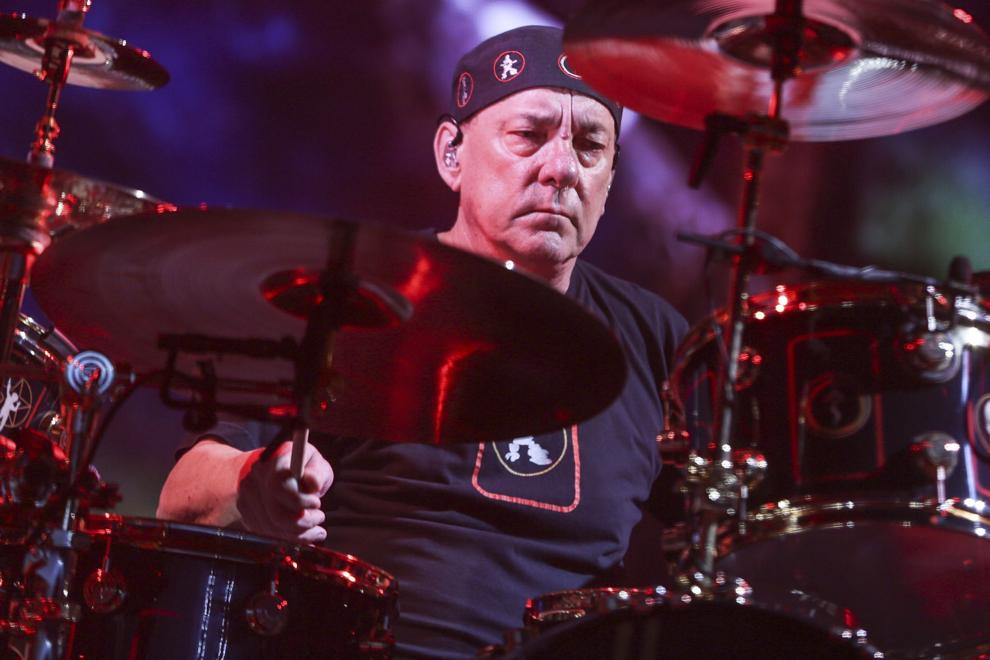 Silvio Horta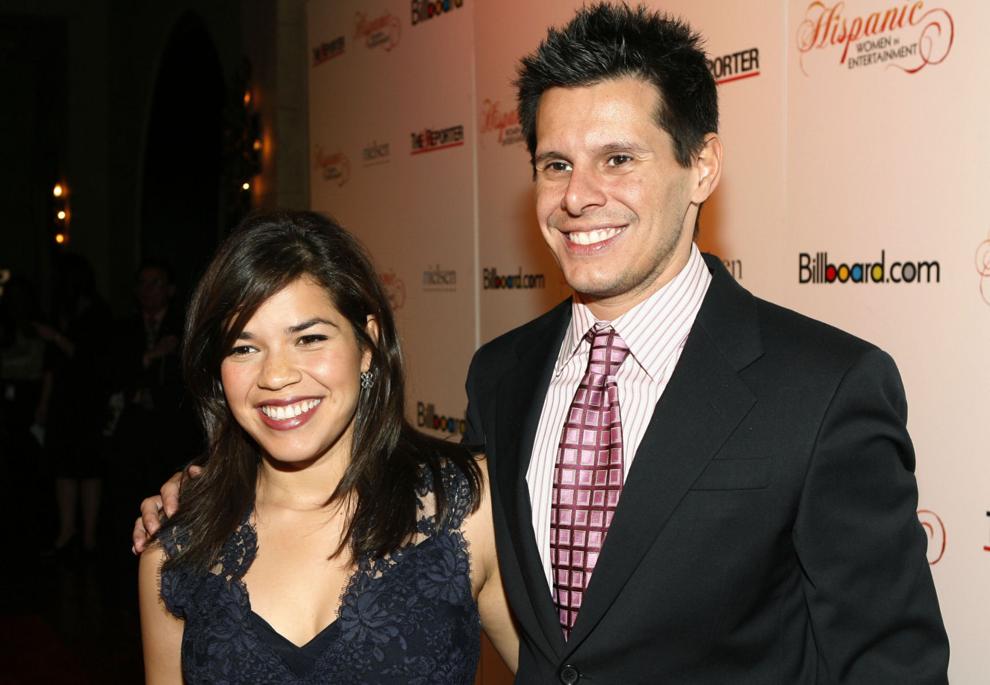 Elizabeth Wurtzel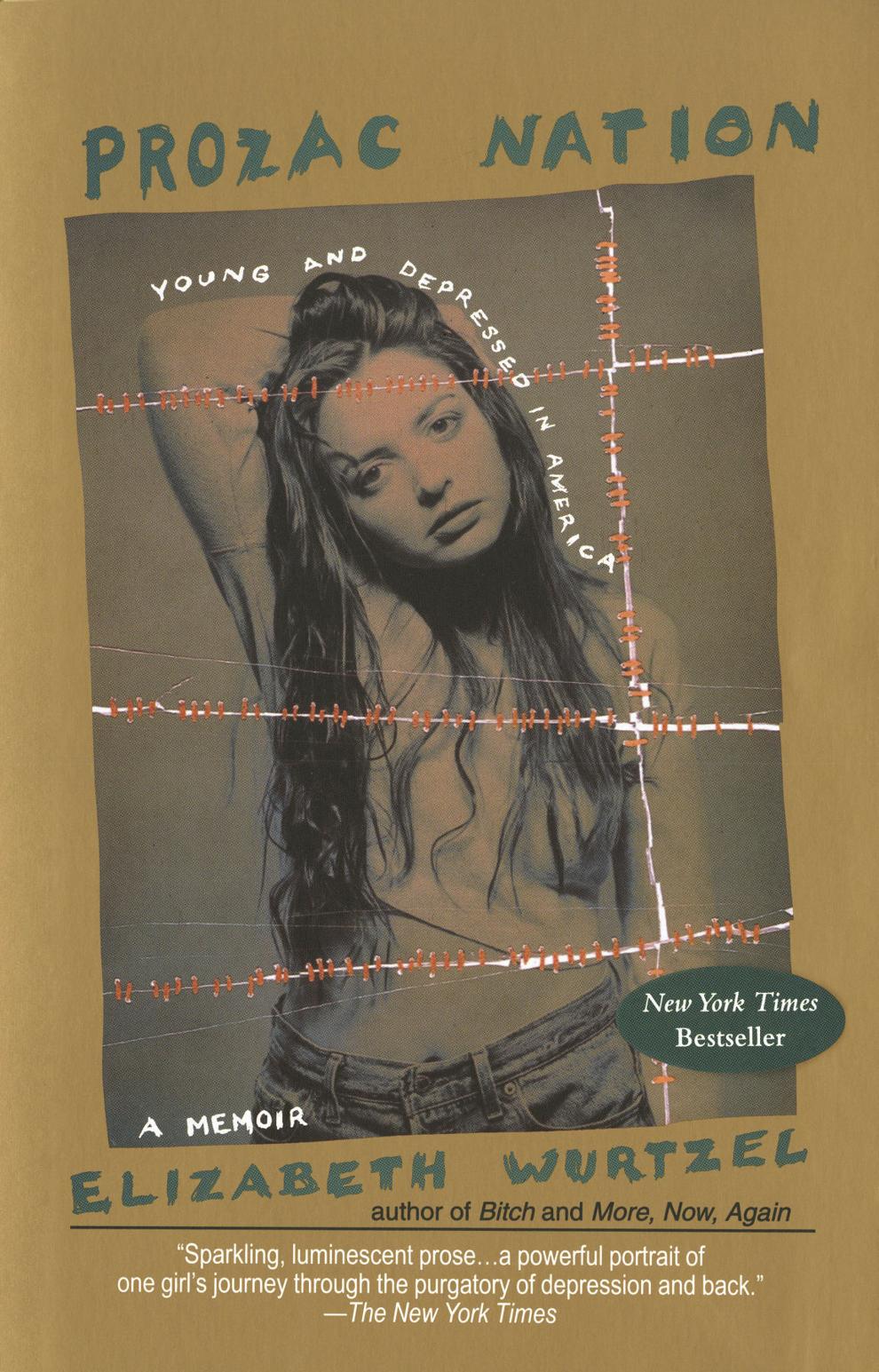 George Perles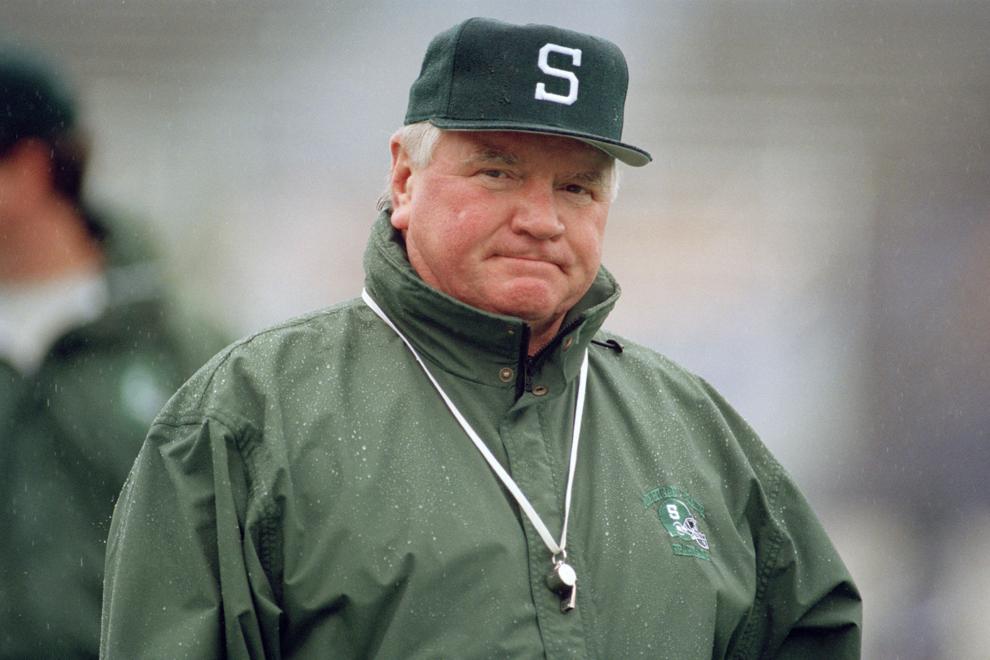 Edward "Kookie" Byrnes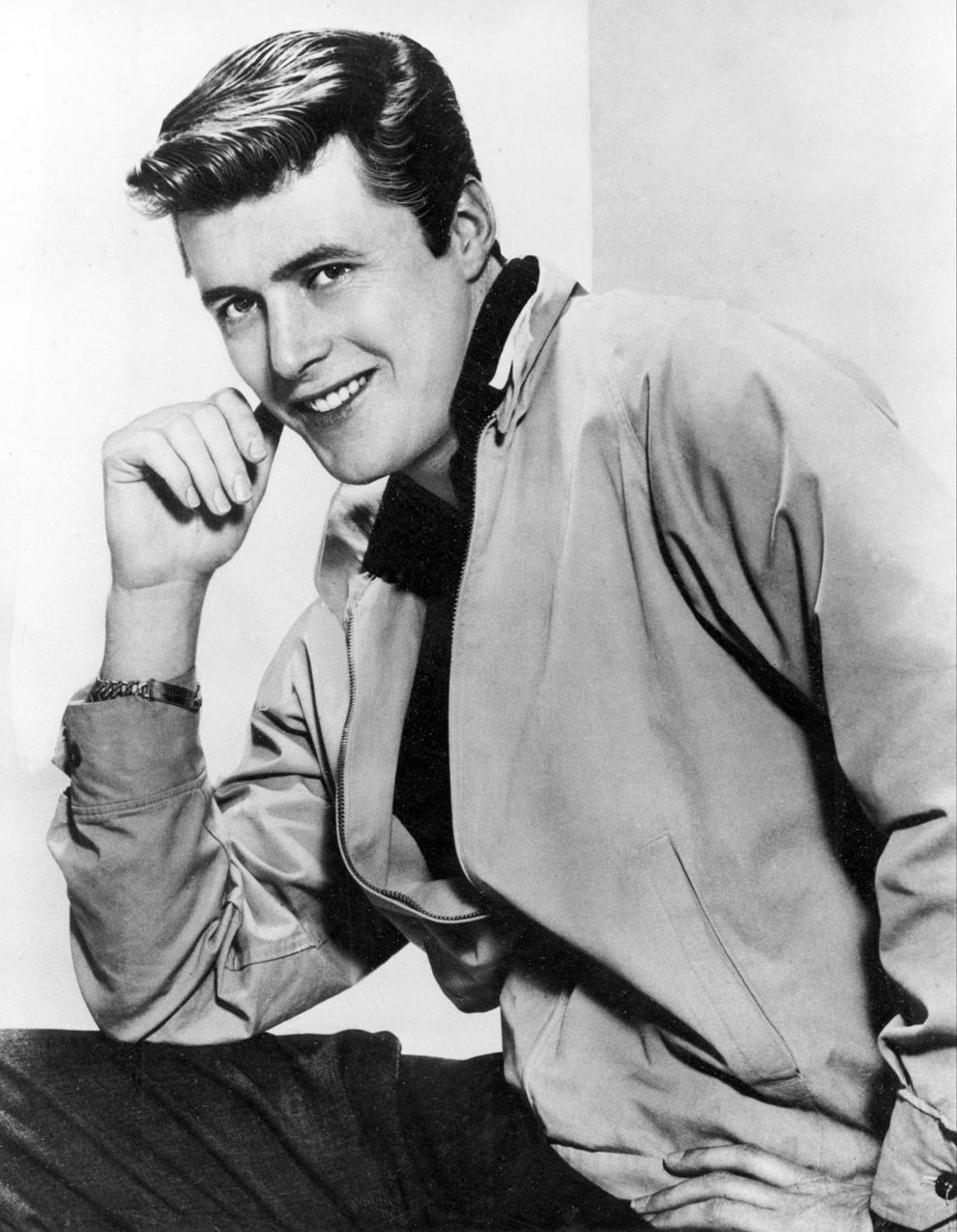 Buck Henry
John Karlen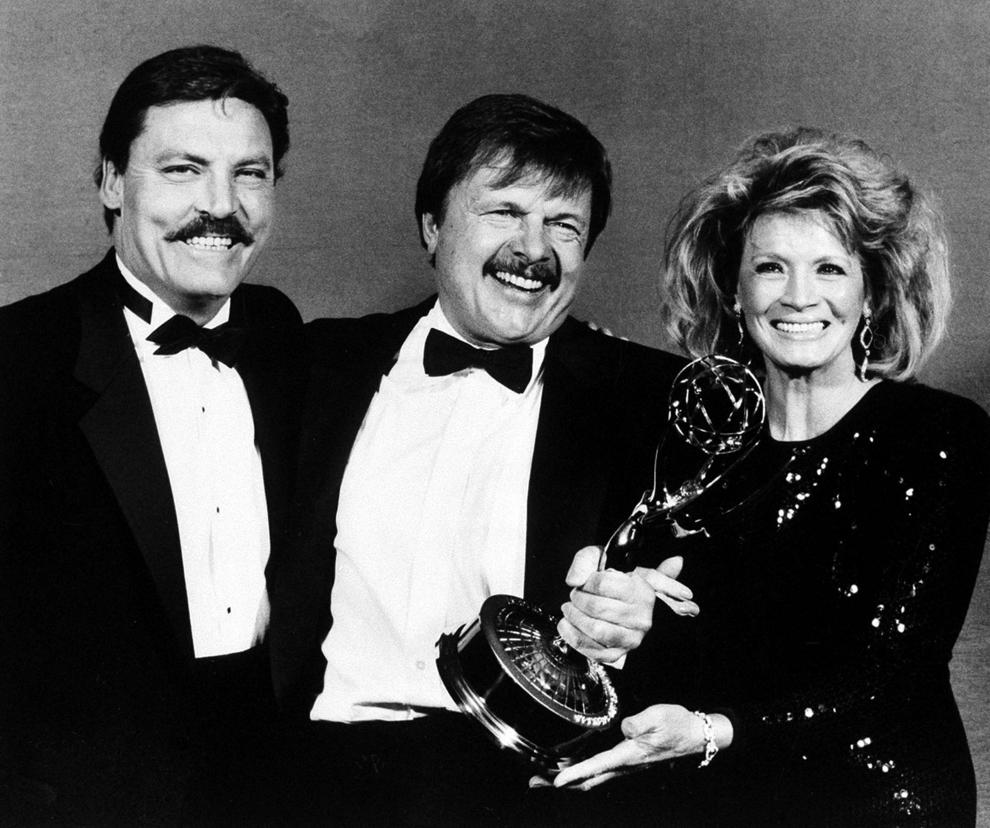 Fred Silverman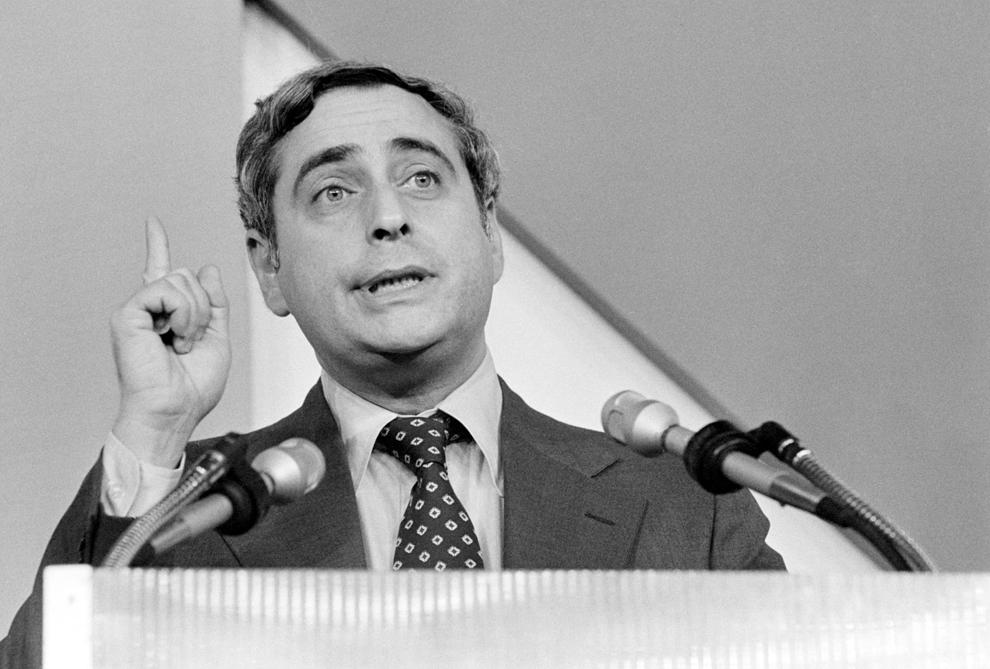 Anne Cox Chambers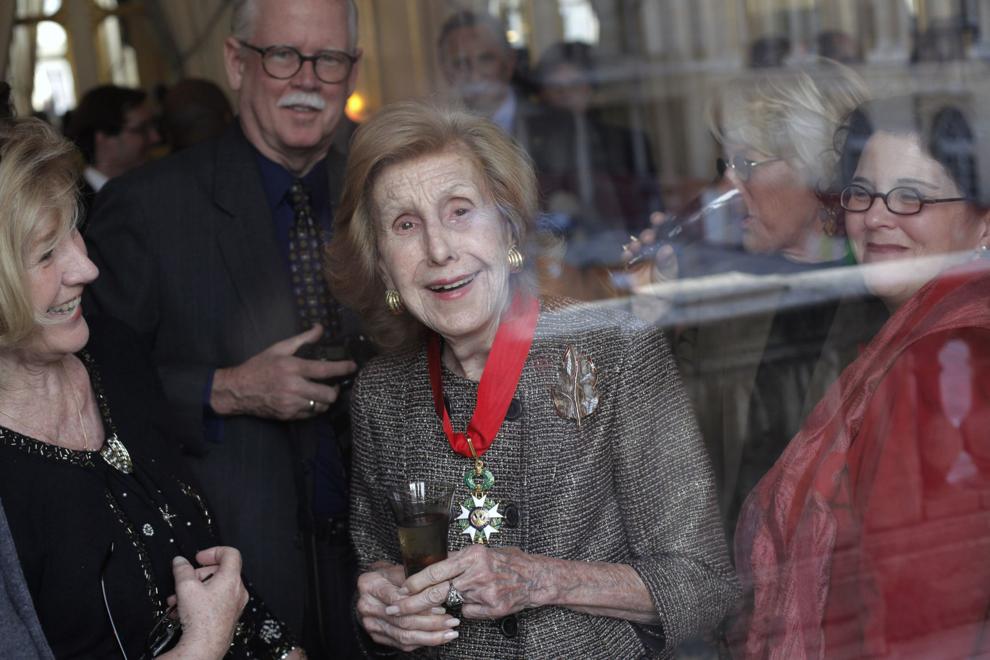 Donald Stratton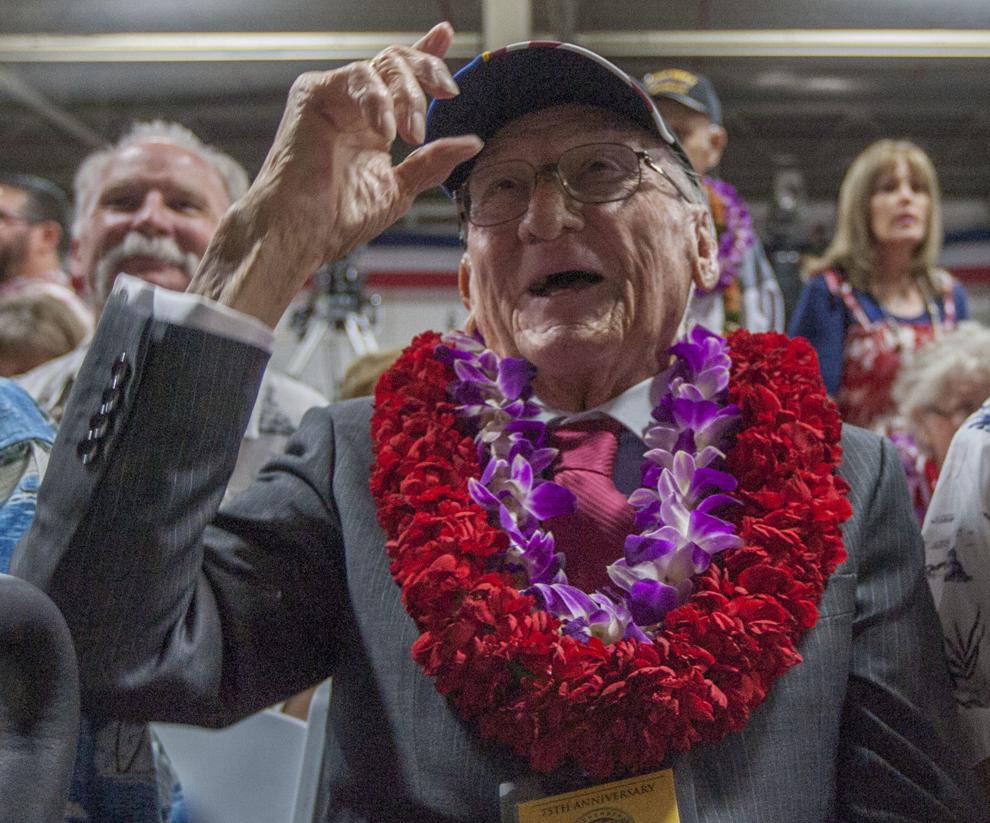 Mickey Wright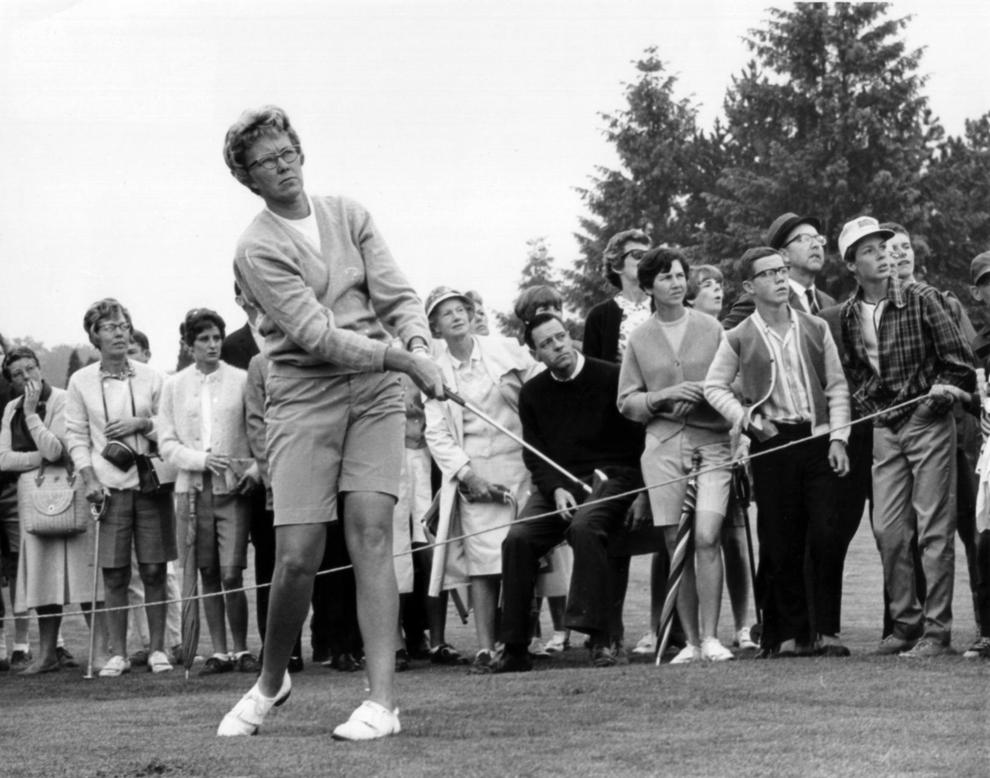 Barbara "B." Smith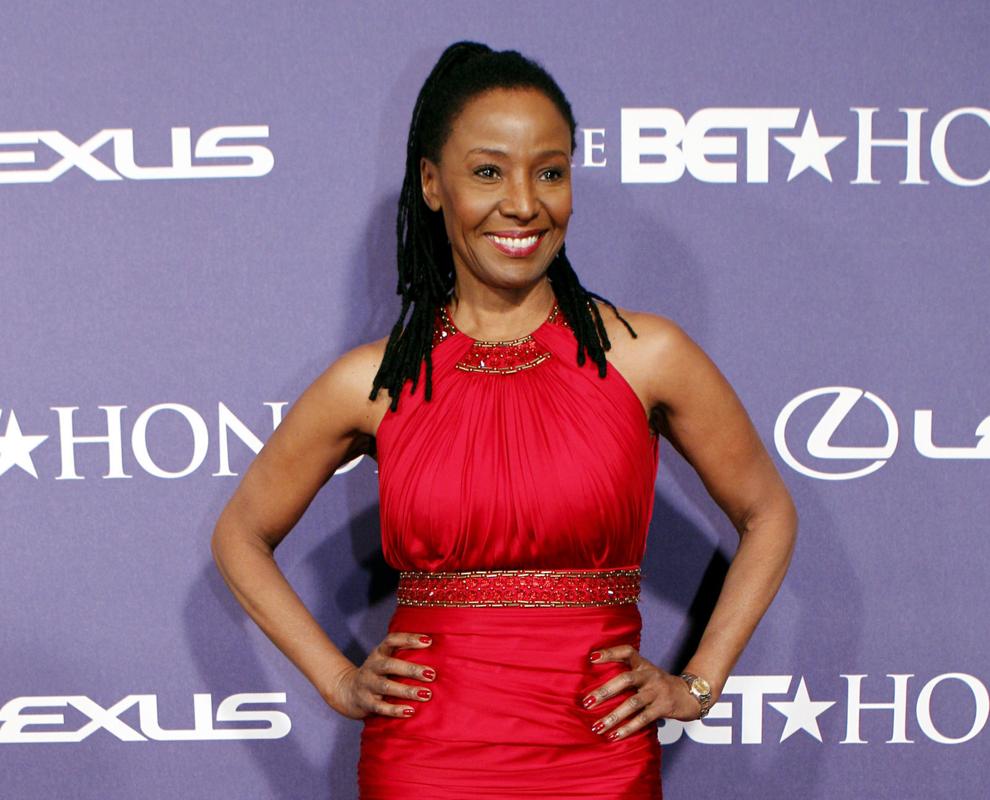 Hosni Mubarak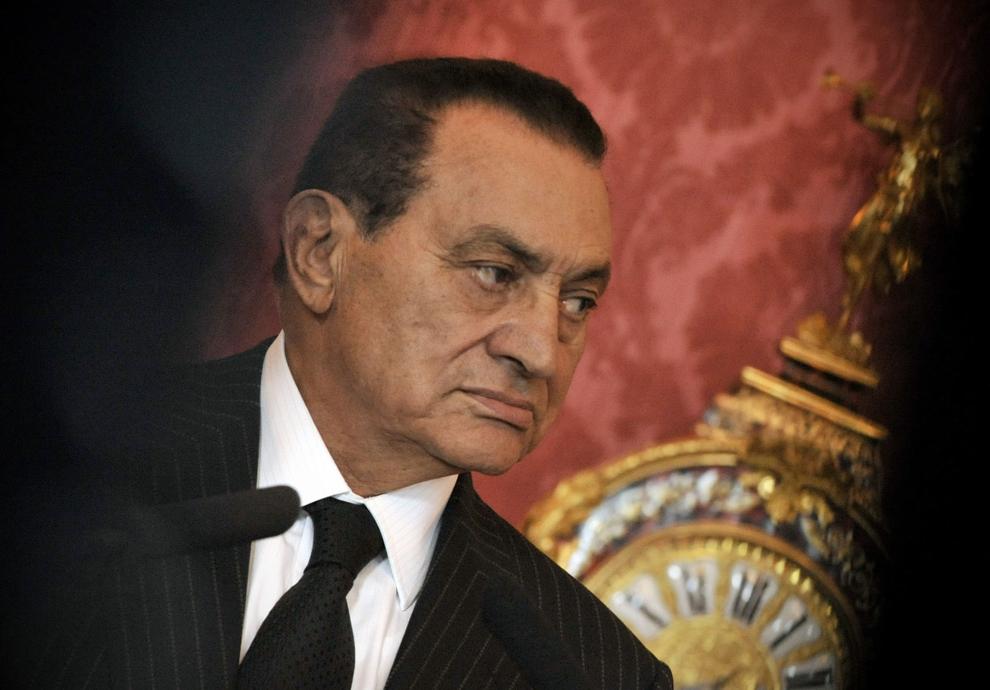 Clive Cussler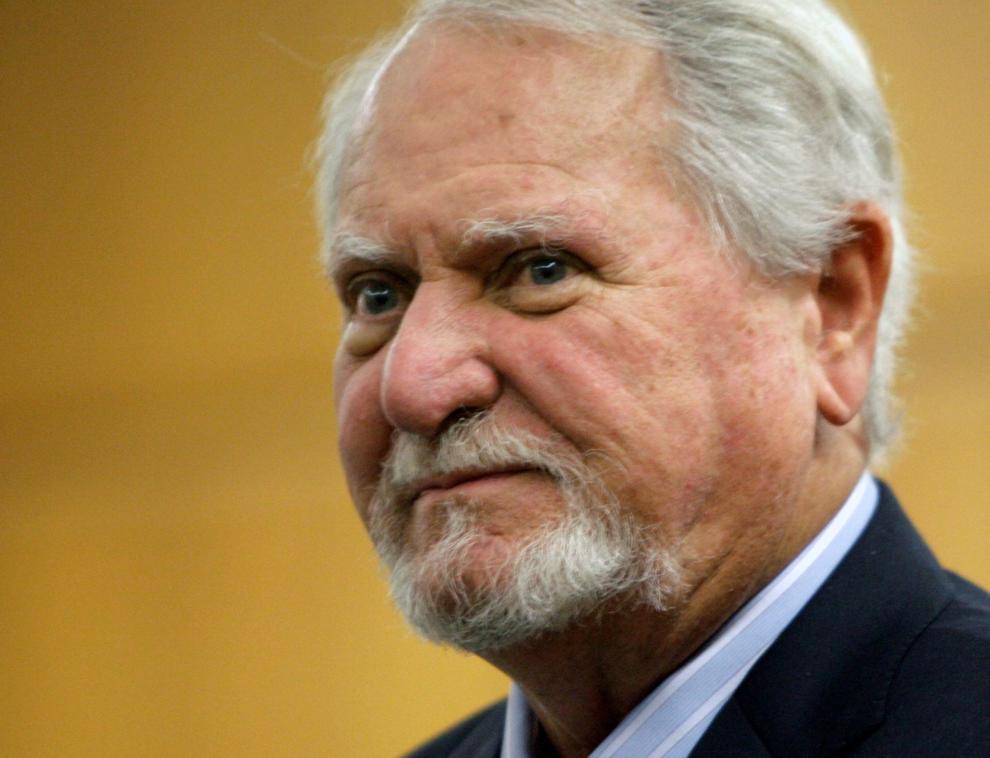 Jack Welch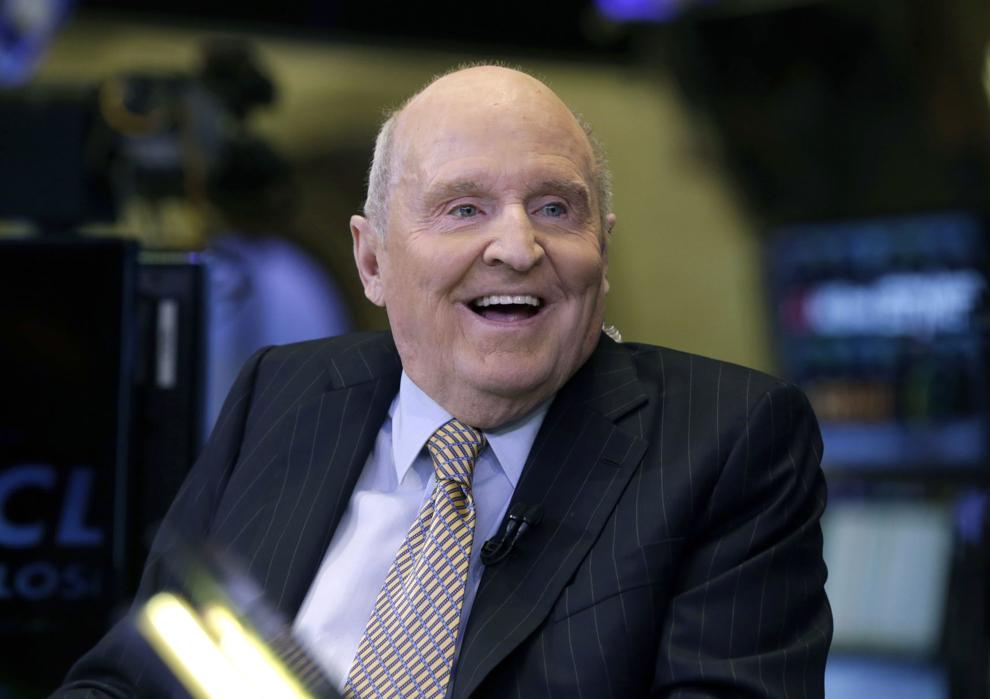 Bobbie Battista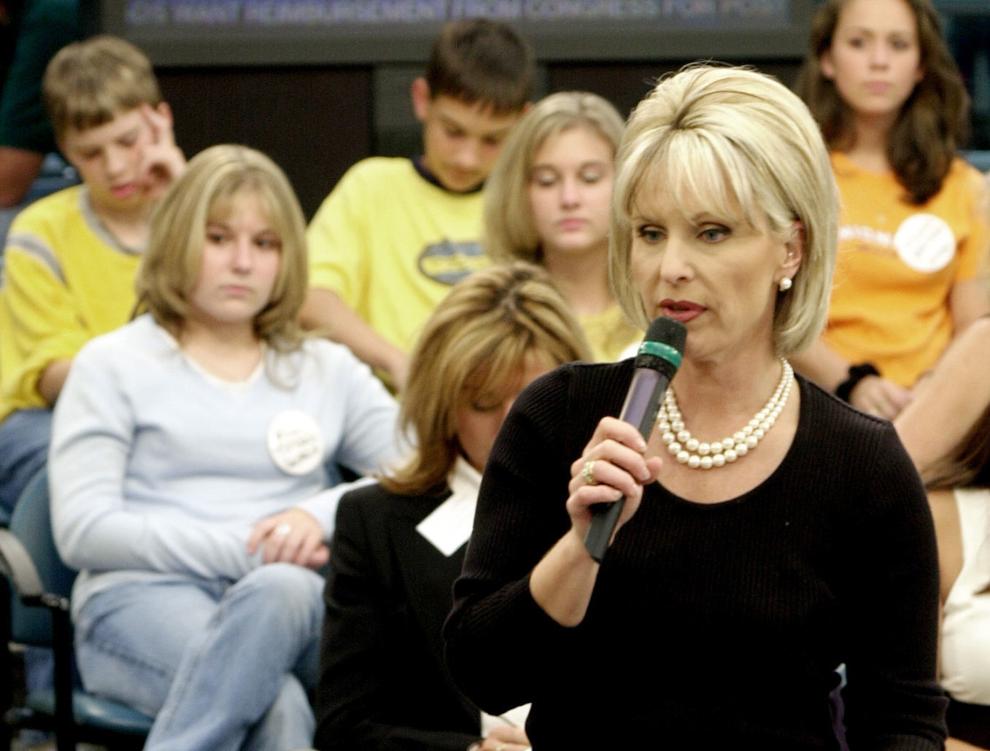 Wendell Goler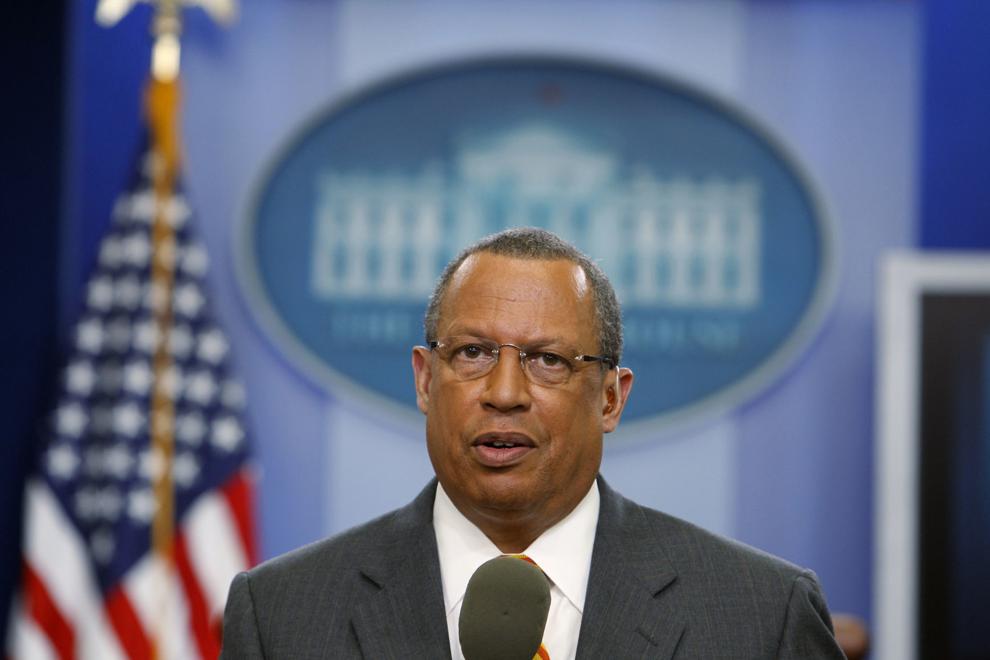 Manu Dibango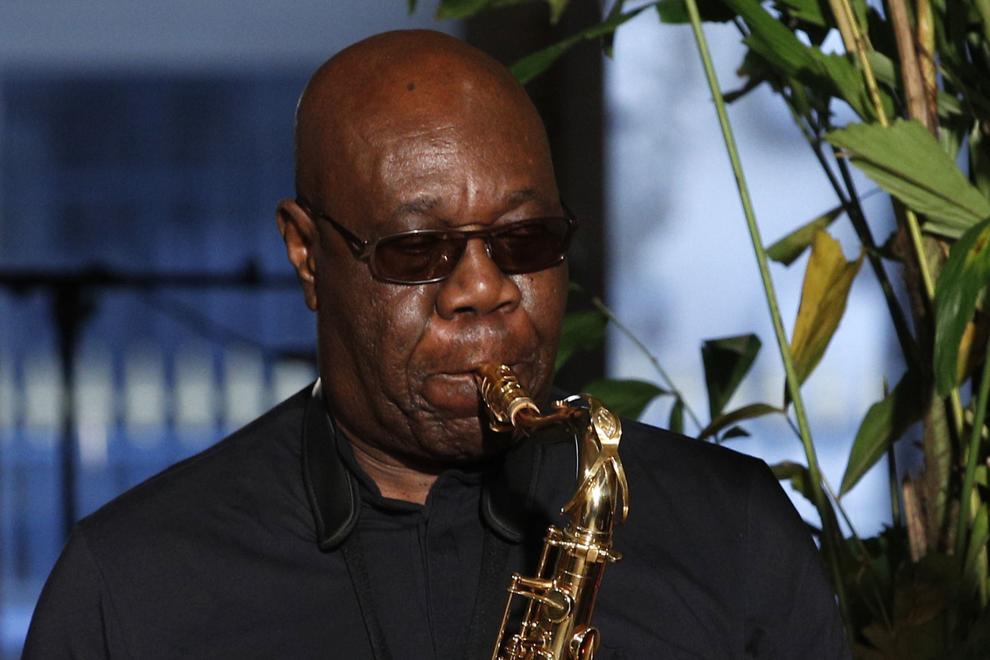 Jimmy Wynn
Tom Coburn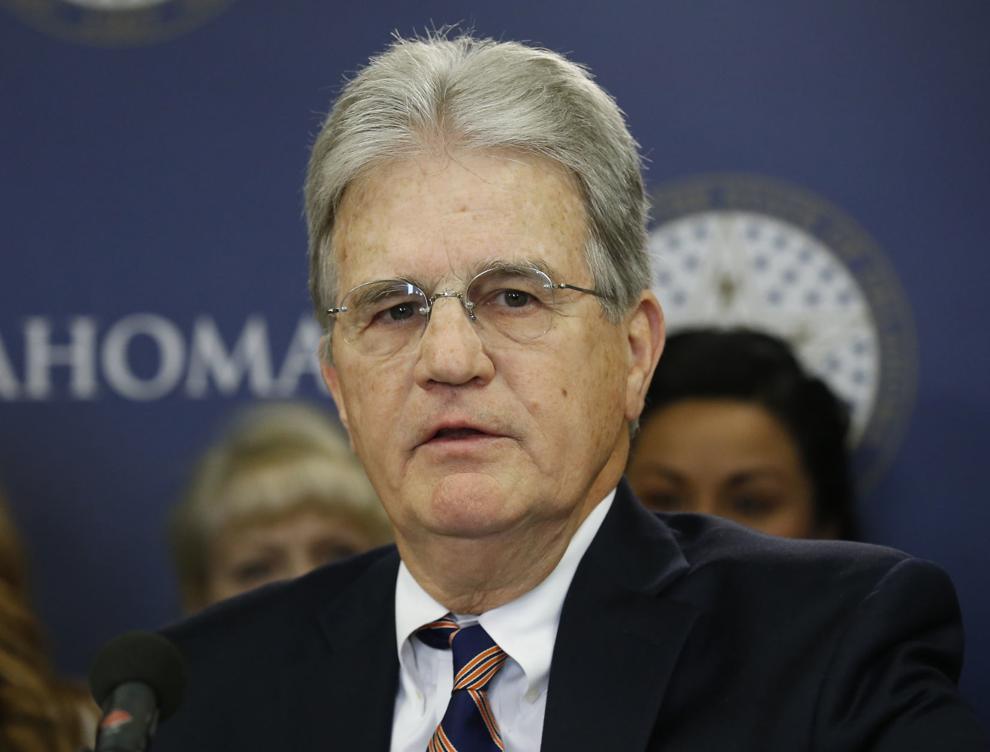 John "Bucky" Pizzarelli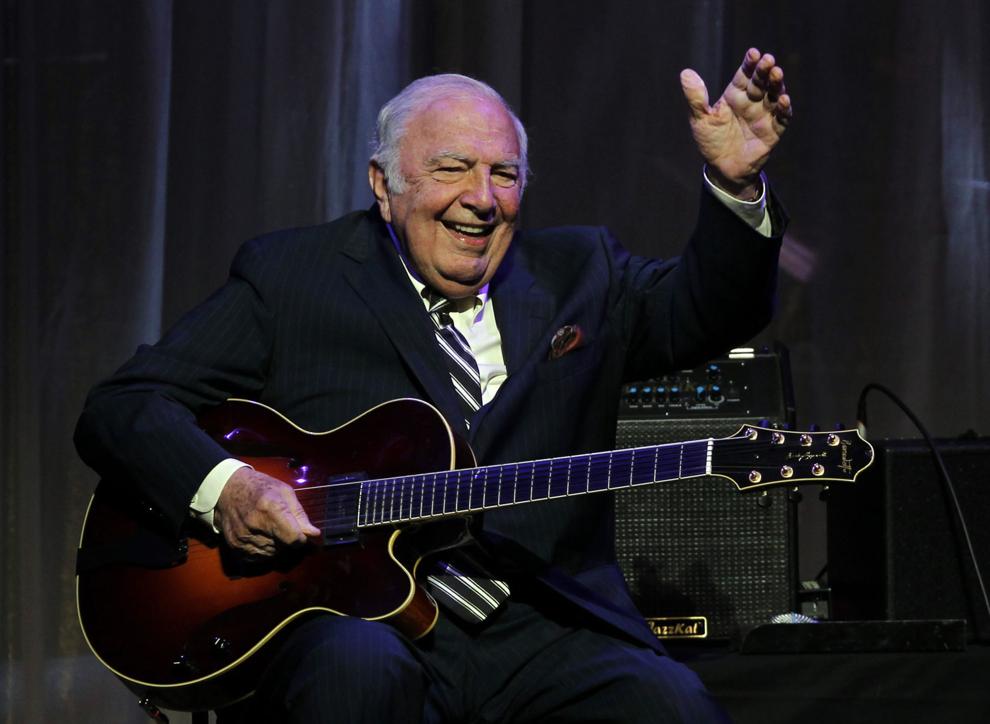 Patricia Bosworth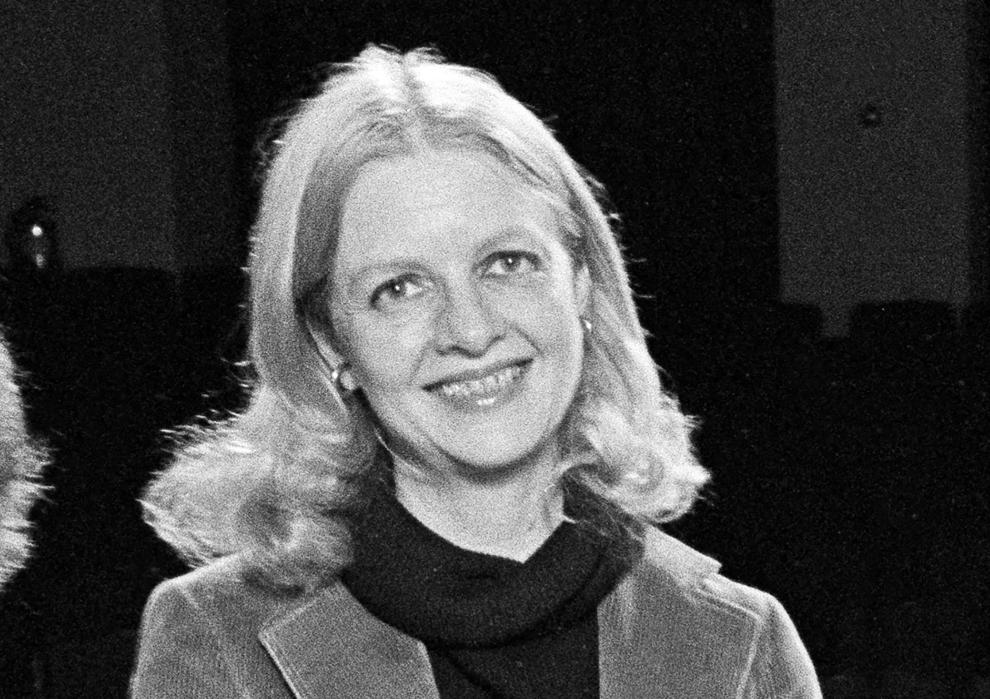 Bobby Mitchell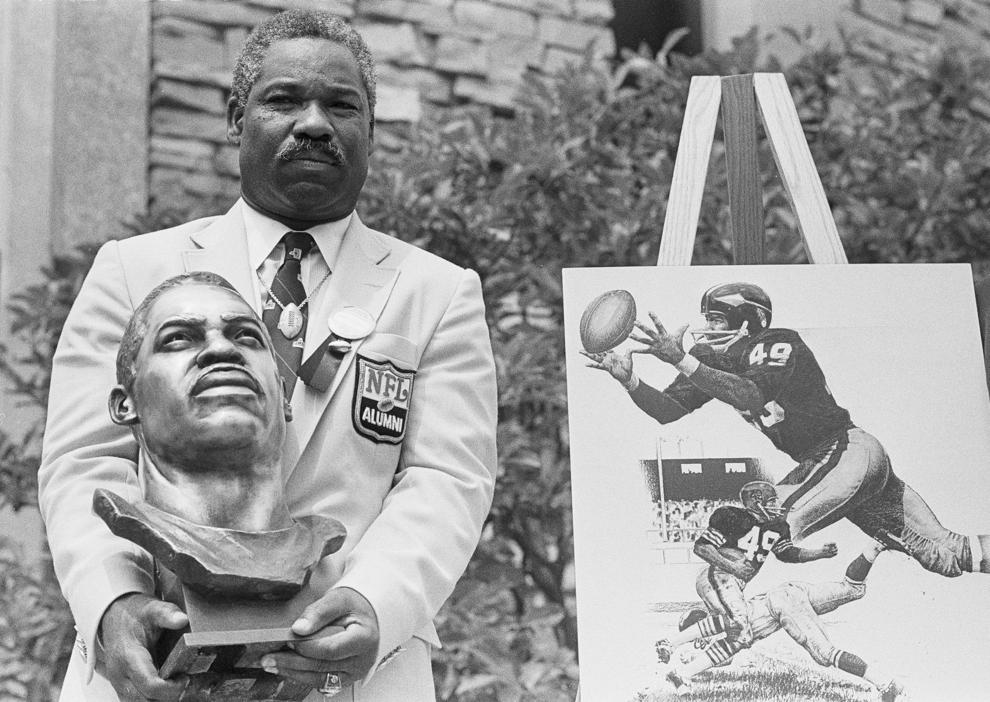 Honor Blackman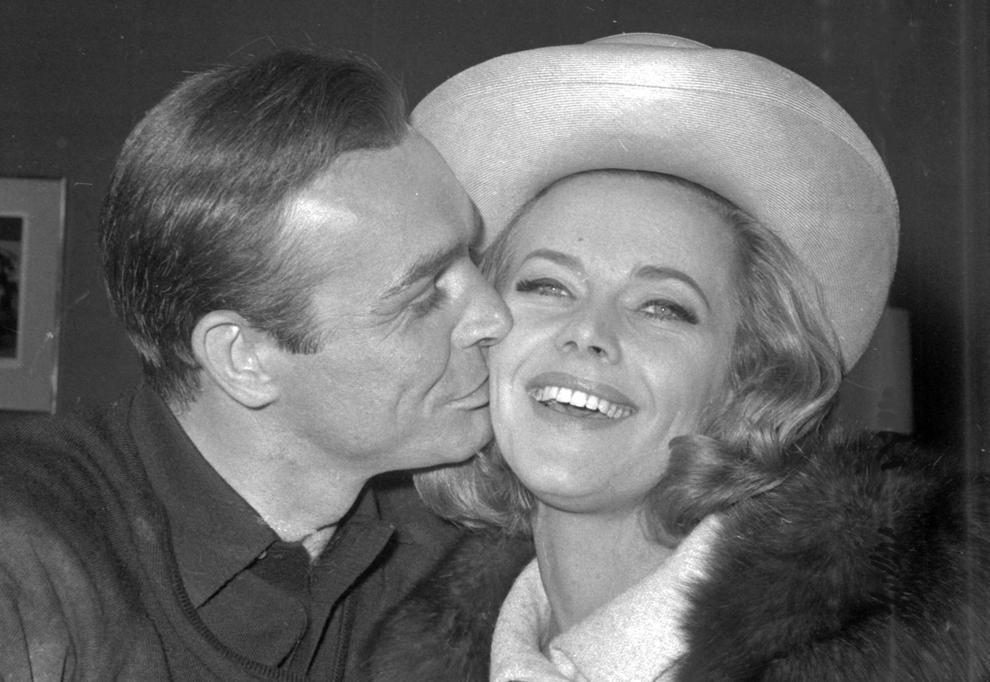 Earl Graves Sr.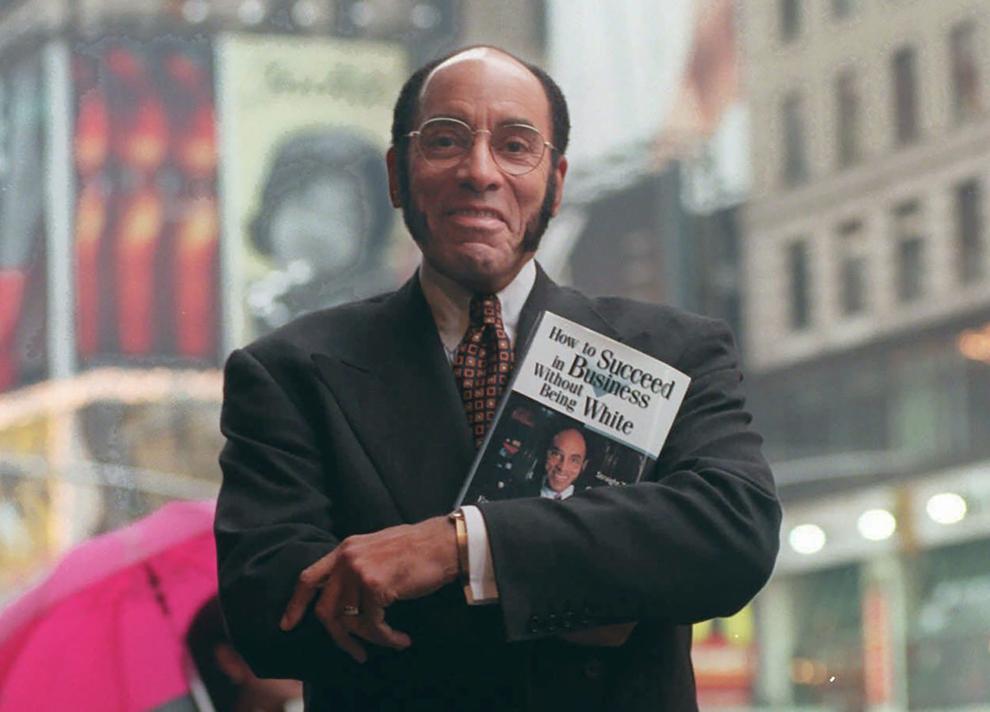 Al Kaline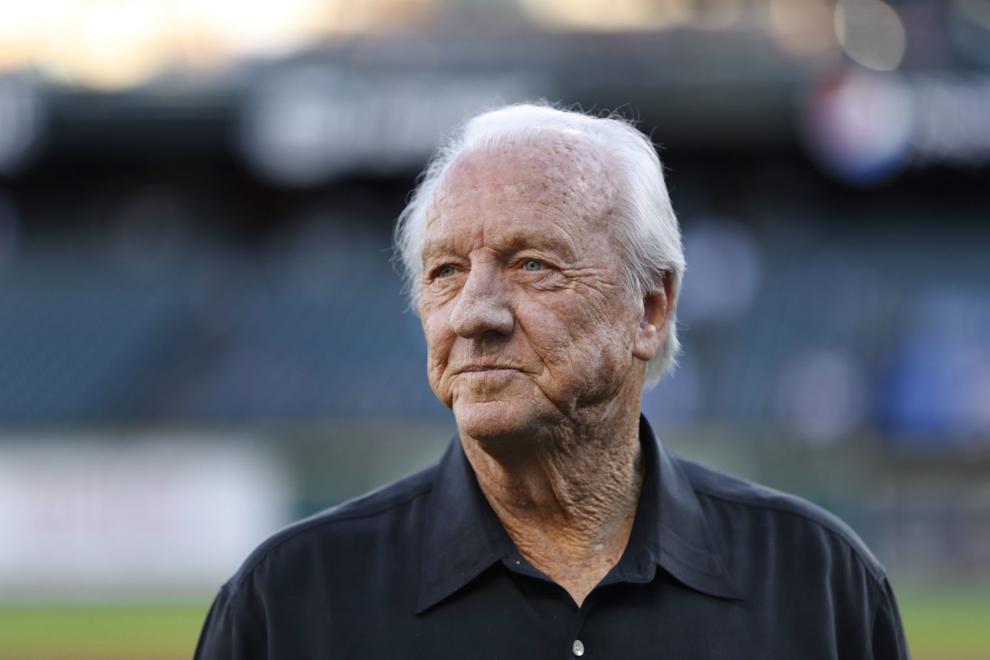 Linda Tripp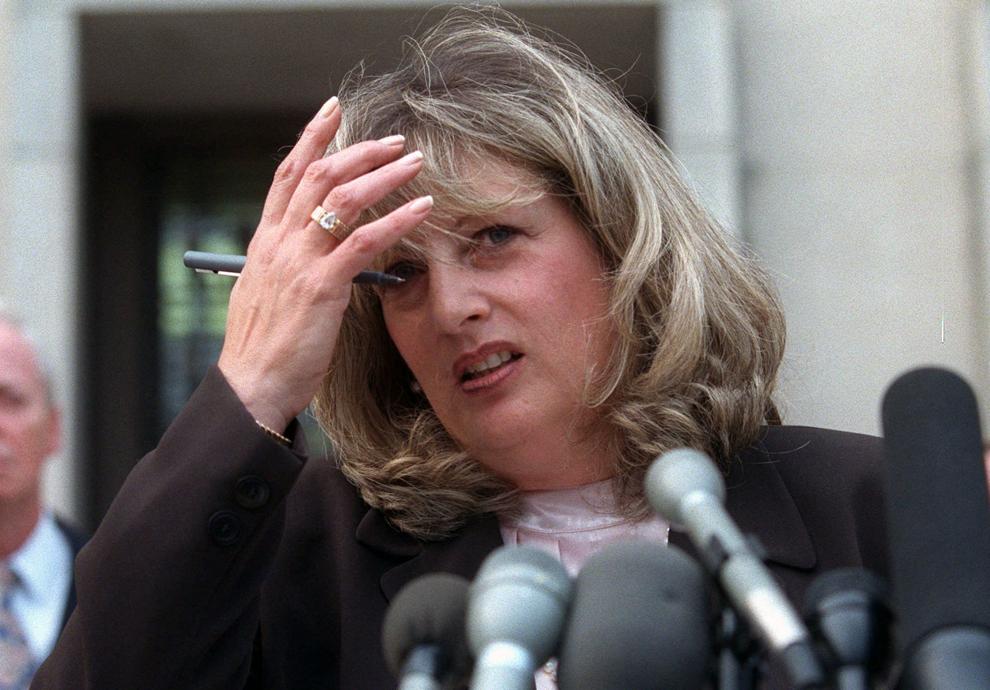 Stirling Moss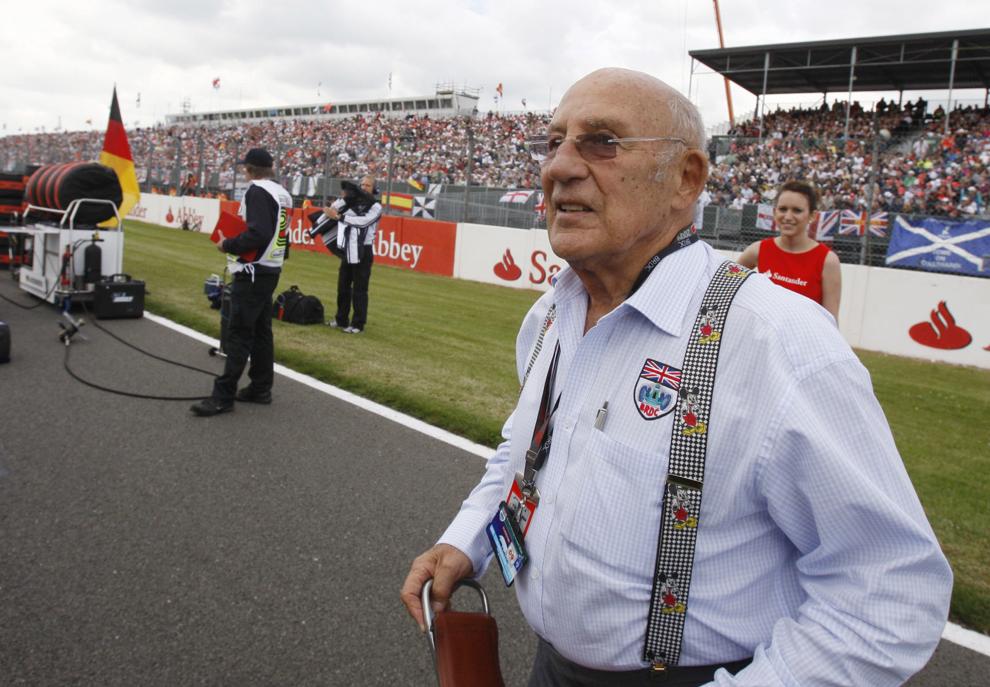 Jim Frey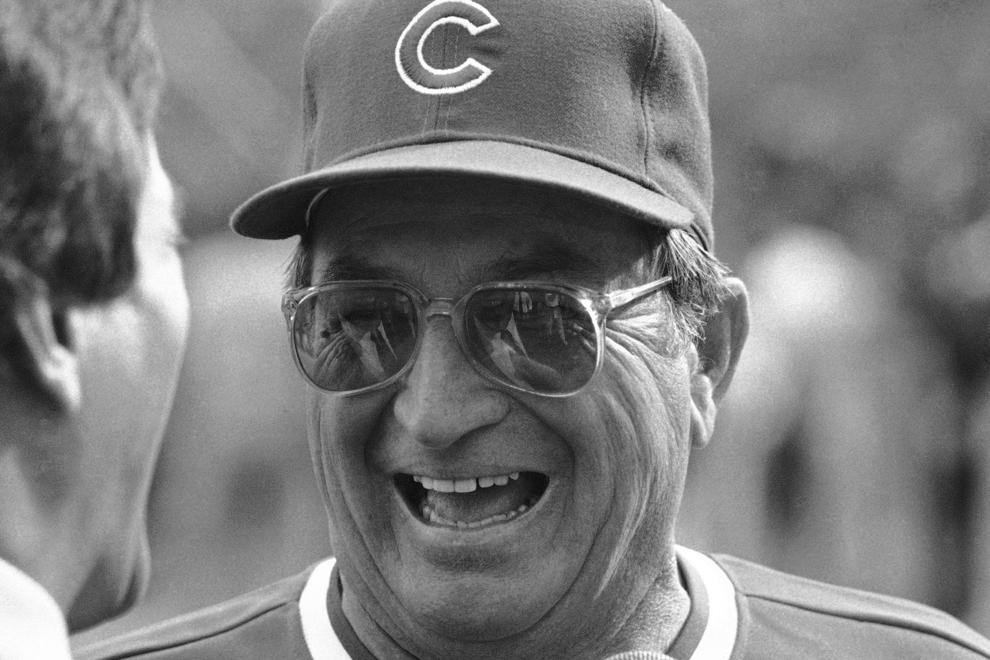 Hank Steinbrenner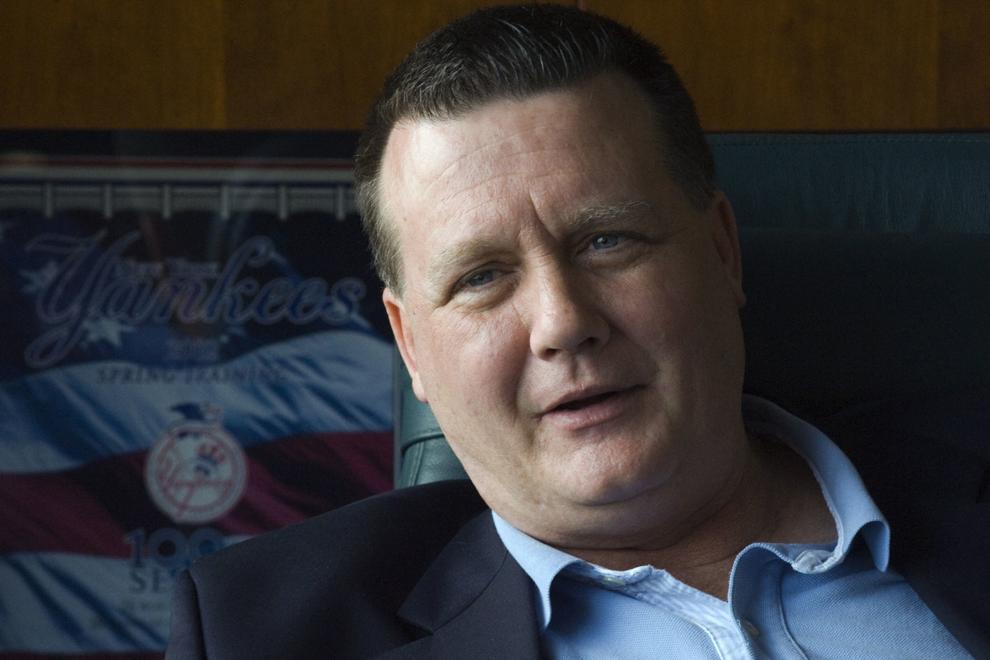 Willie Davis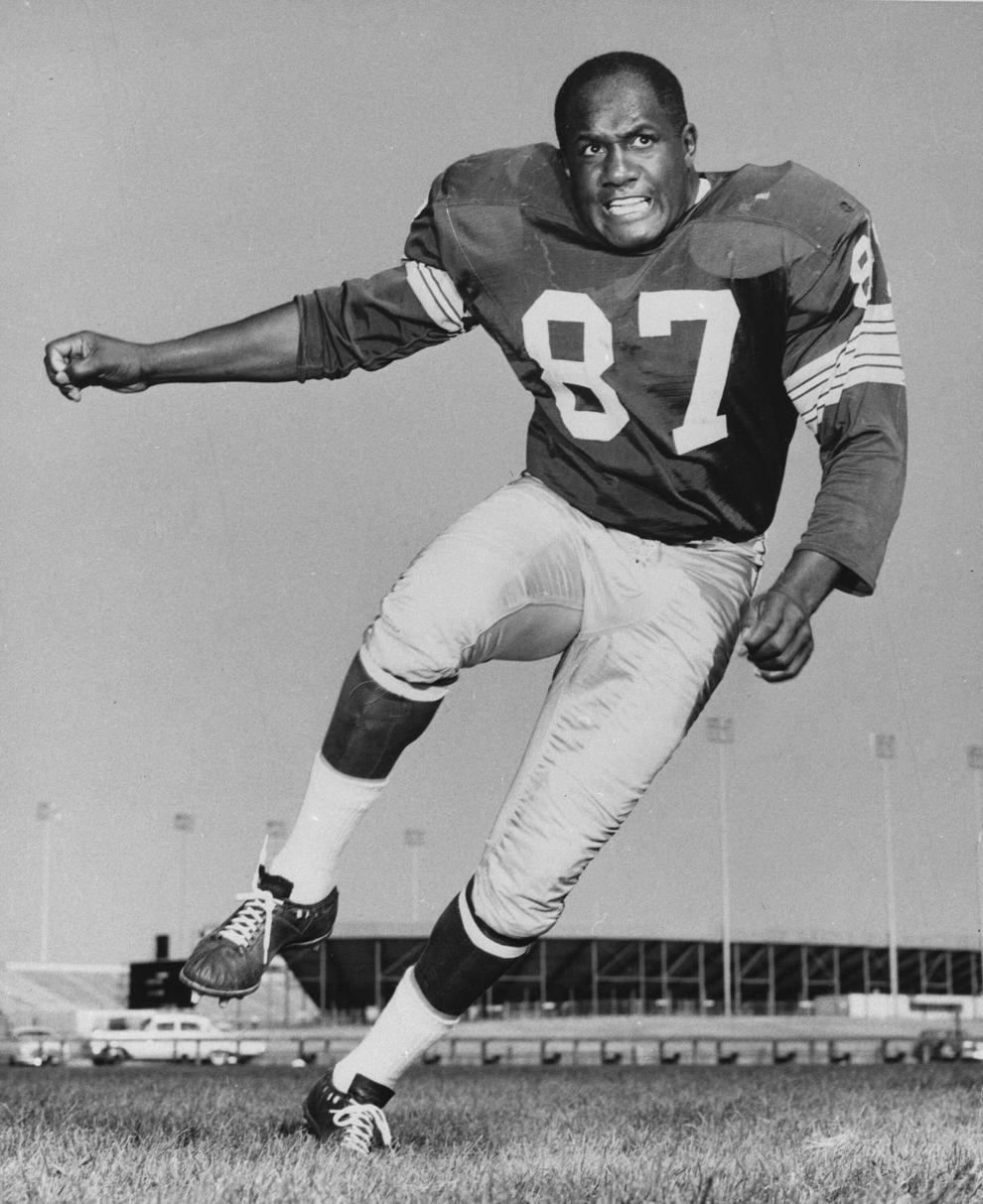 Jane Hull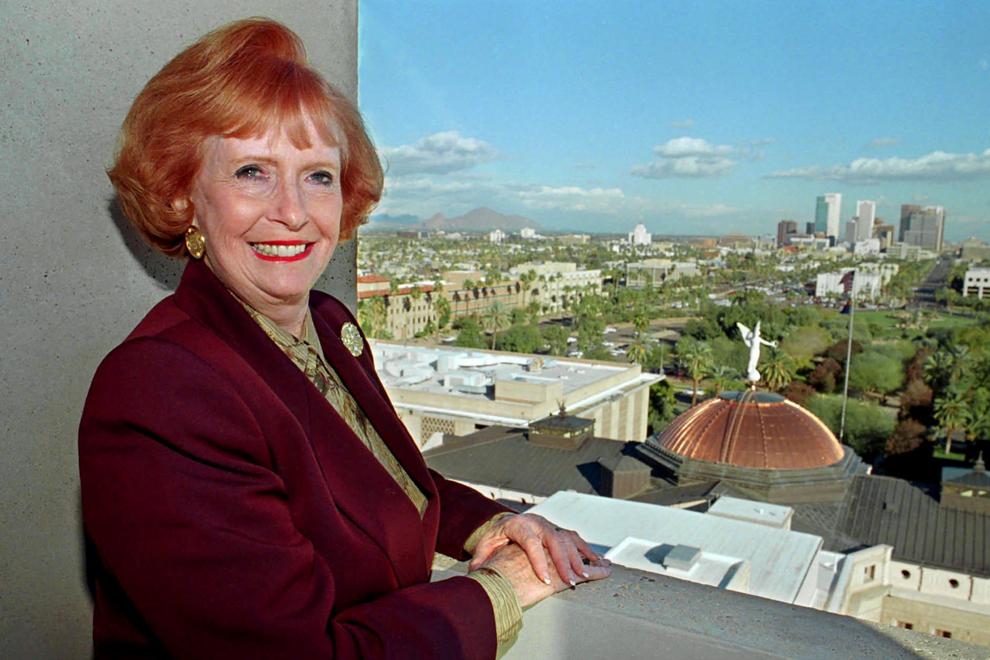 Paul O'Neill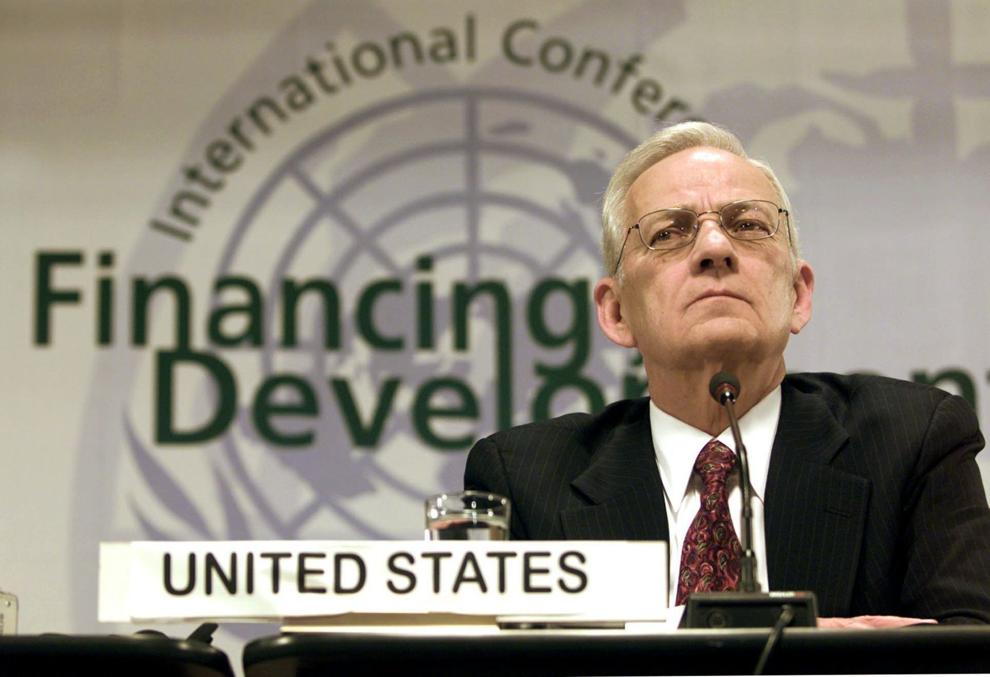 Mike Curtis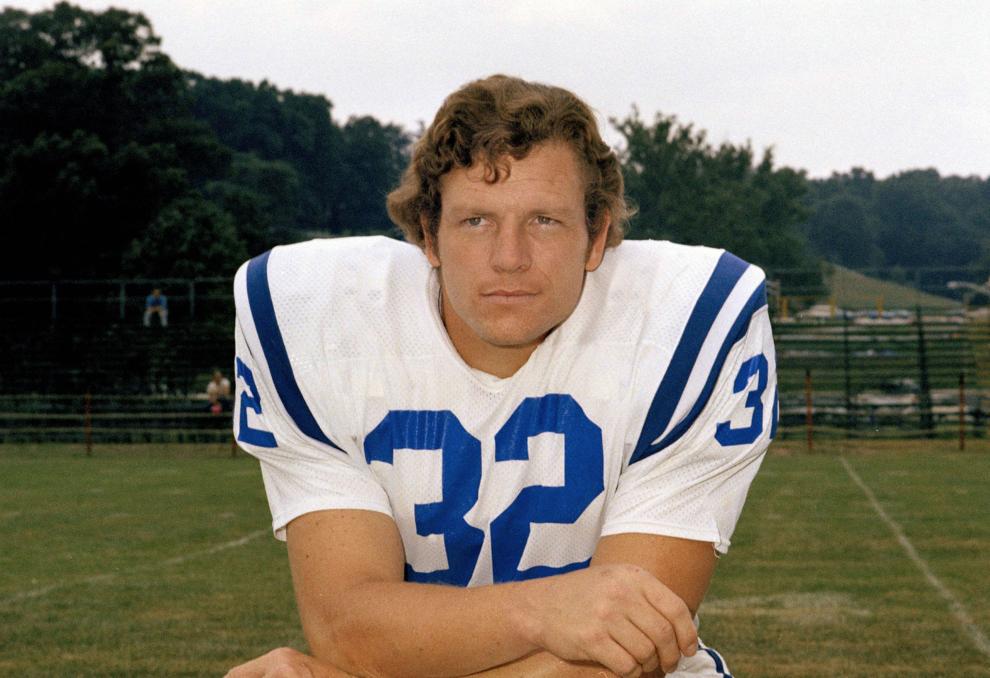 Harold Reid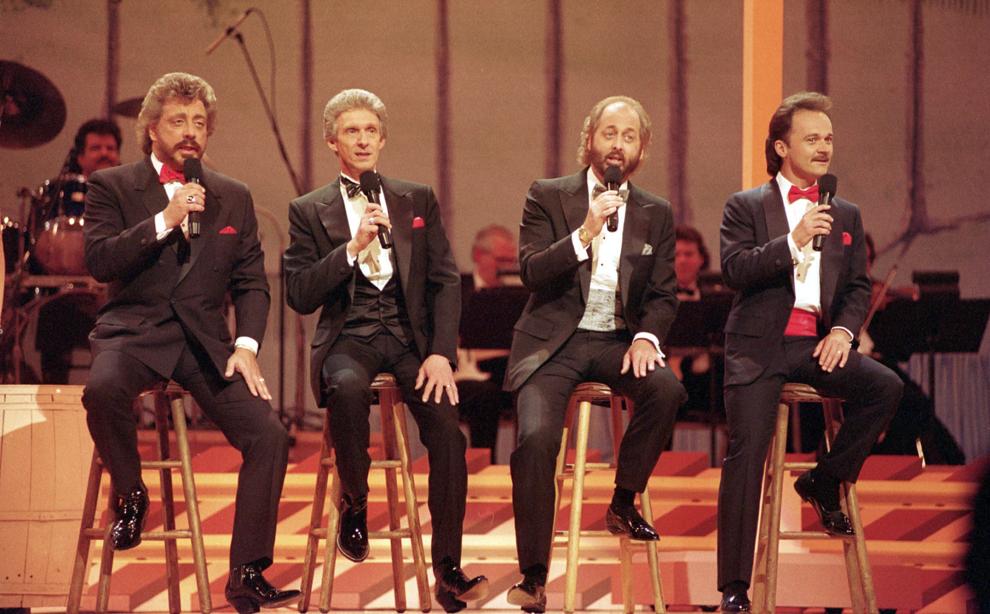 Steve Dalkowski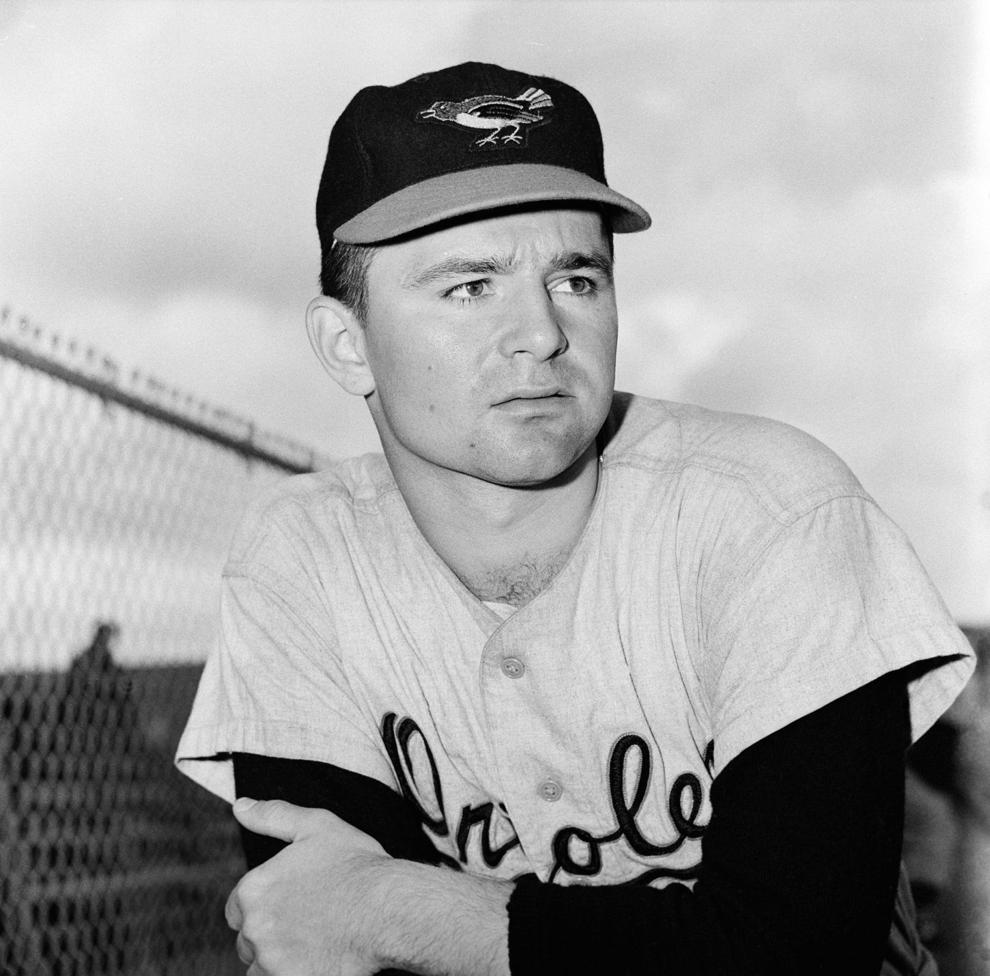 Irrfan Khan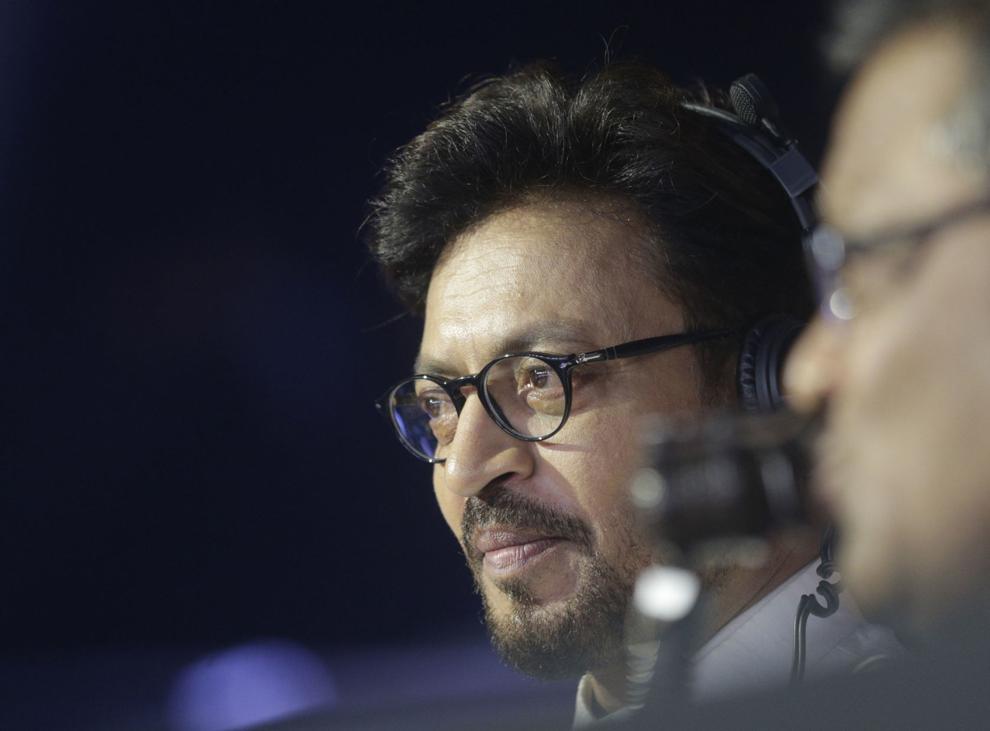 Mari Winsor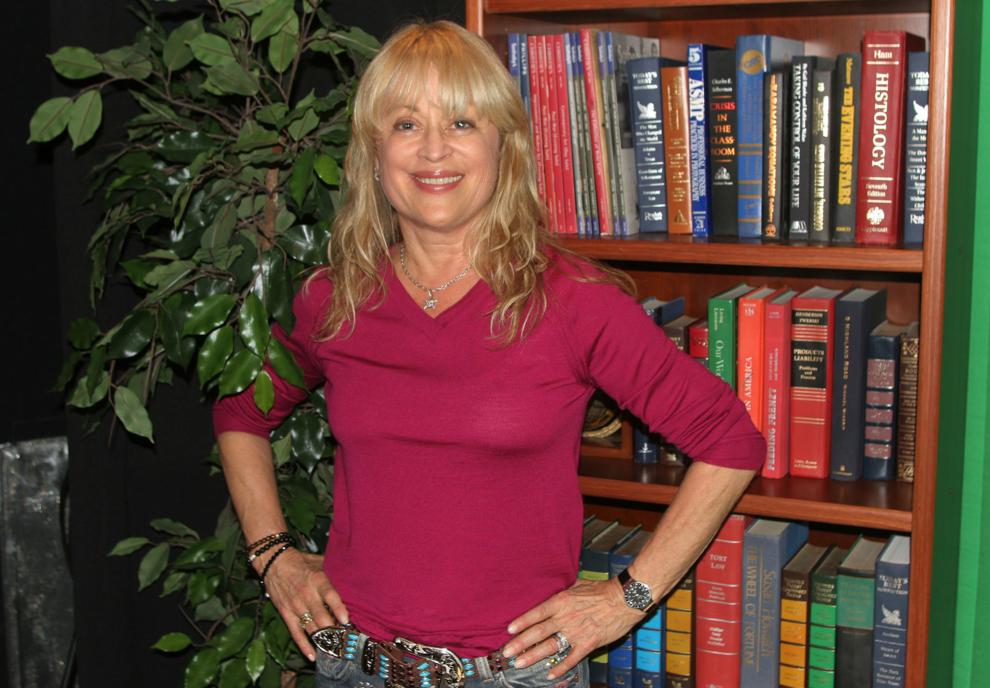 Rishi Kapoor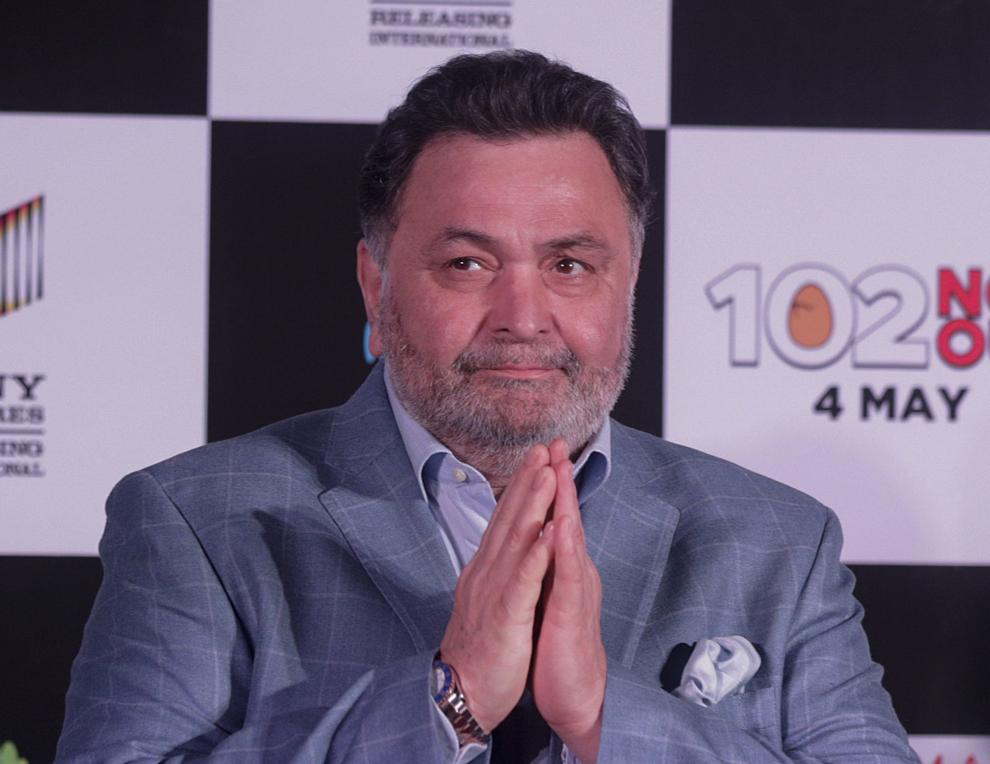 Tony Allen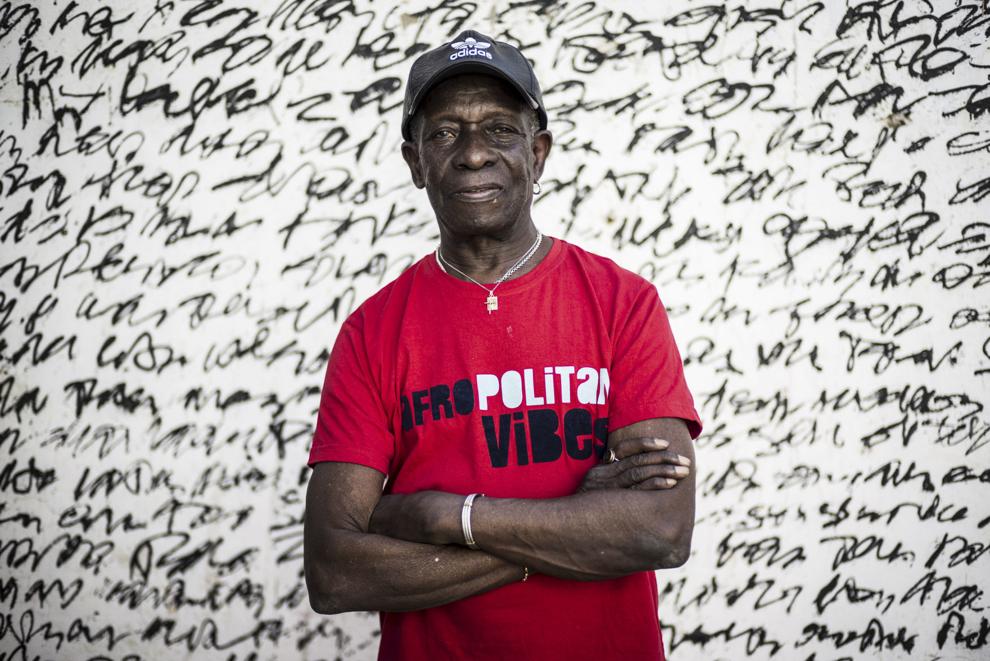 Gil Schwartz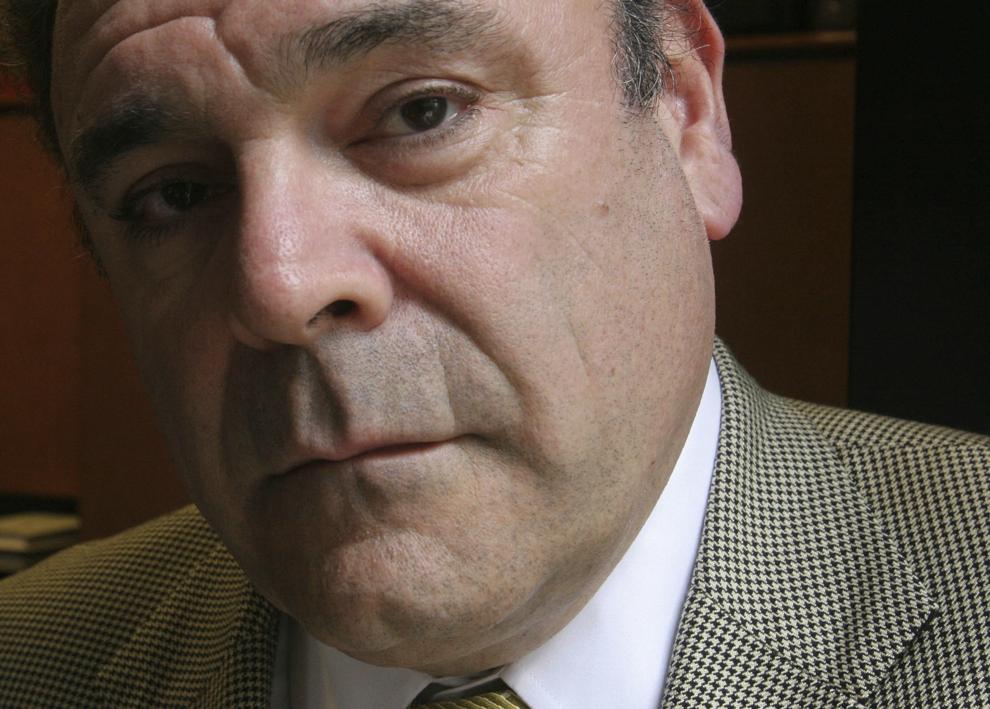 Andre Harrell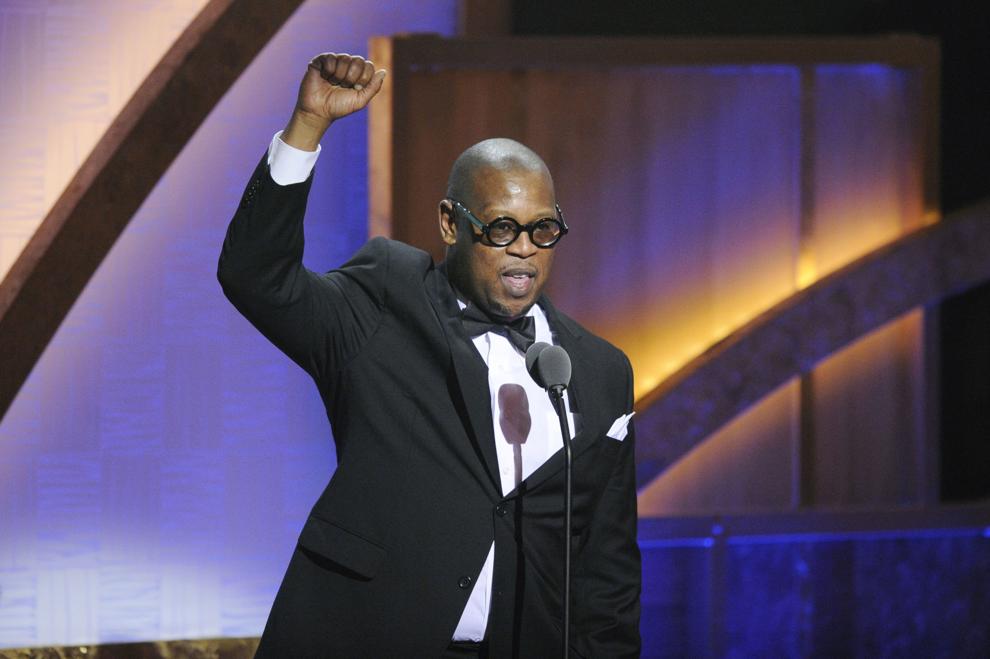 Betty Wright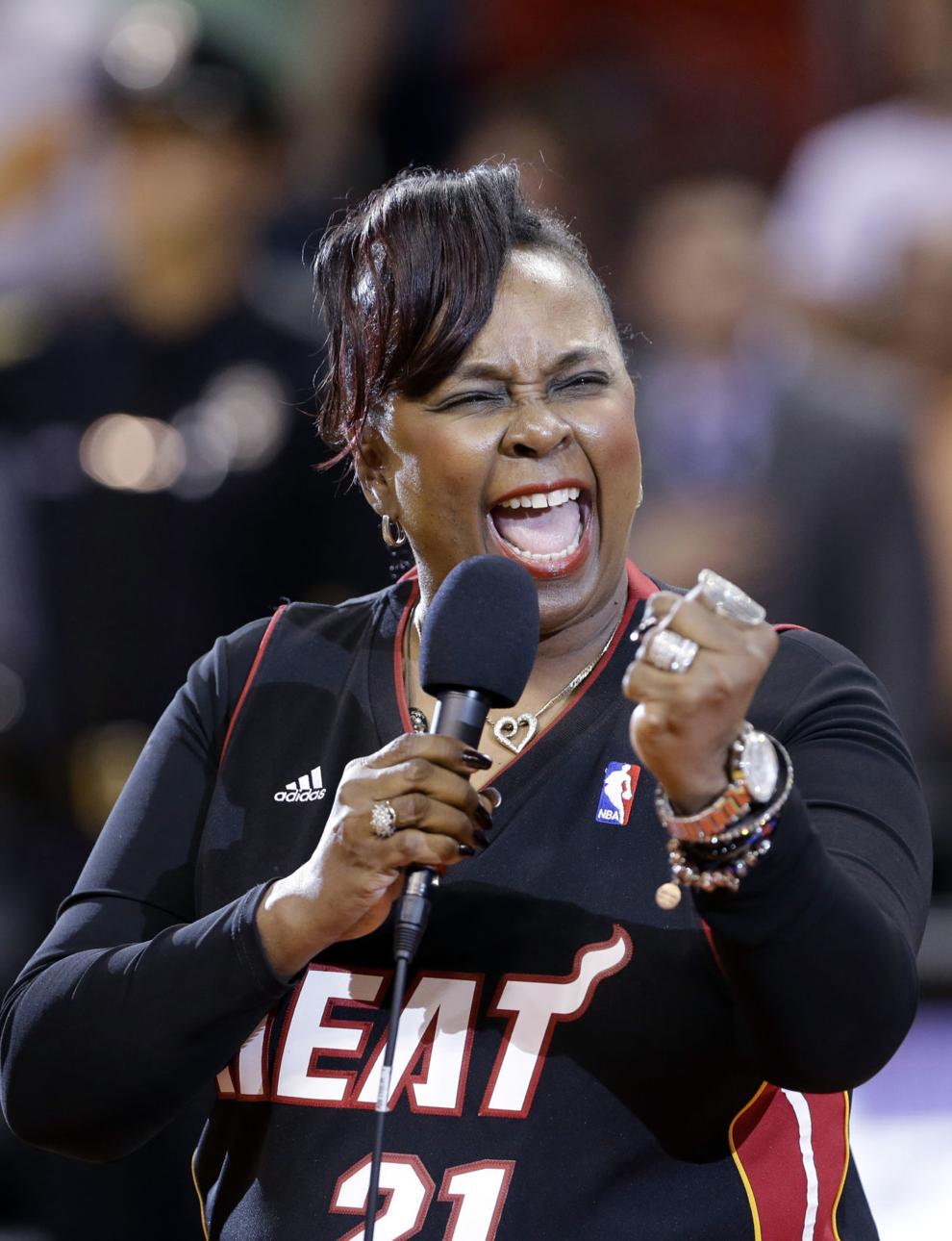 Aimee Stephens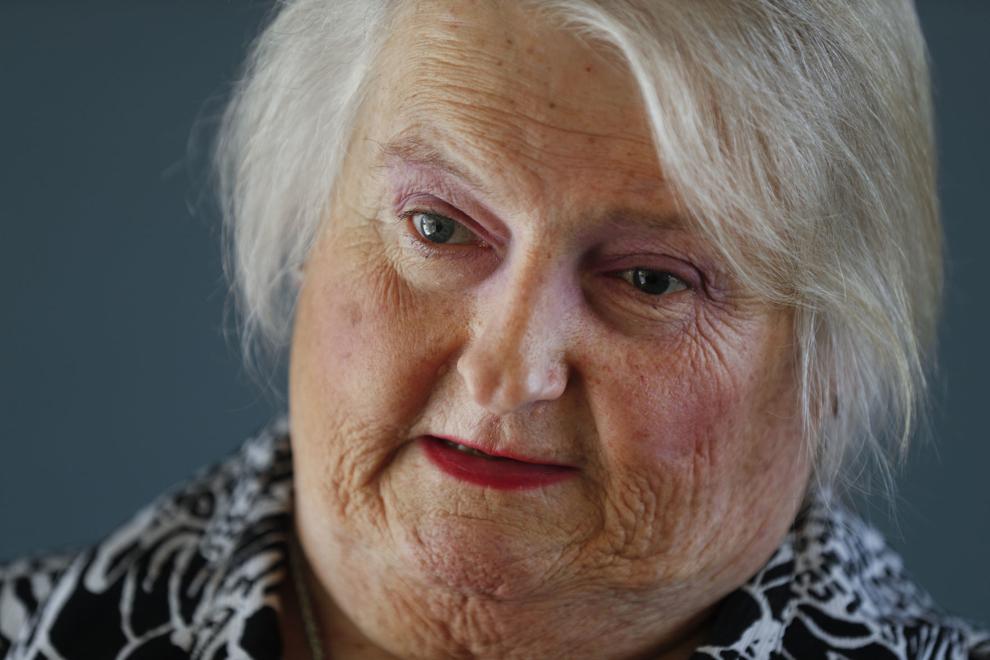 Carolyn Reidy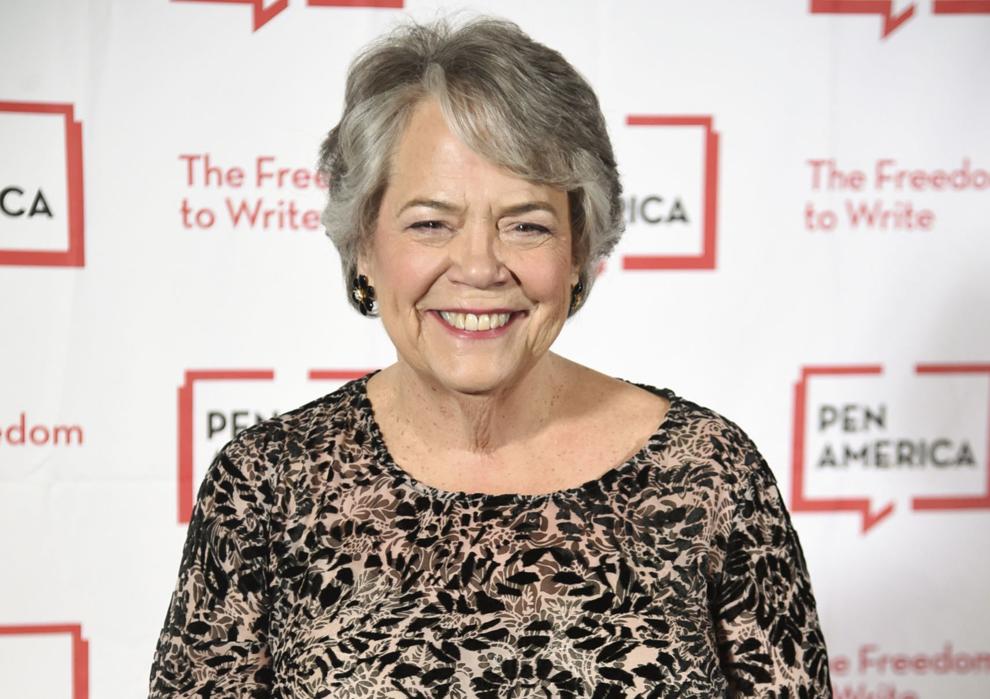 Phyllis George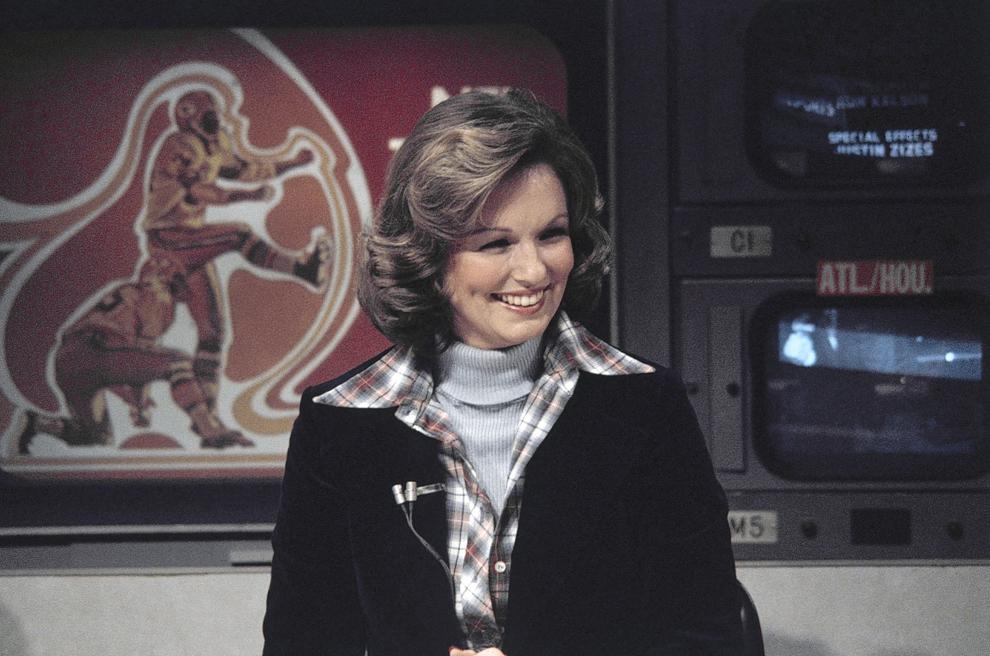 Ken Osmond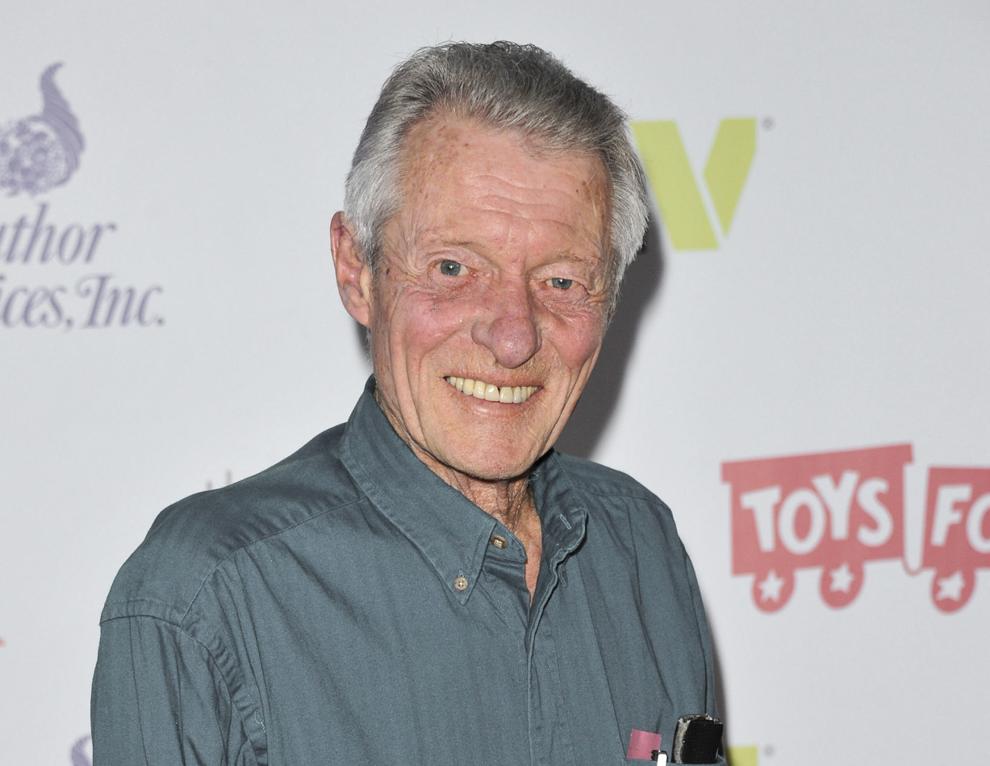 Eddie Sutton
Christo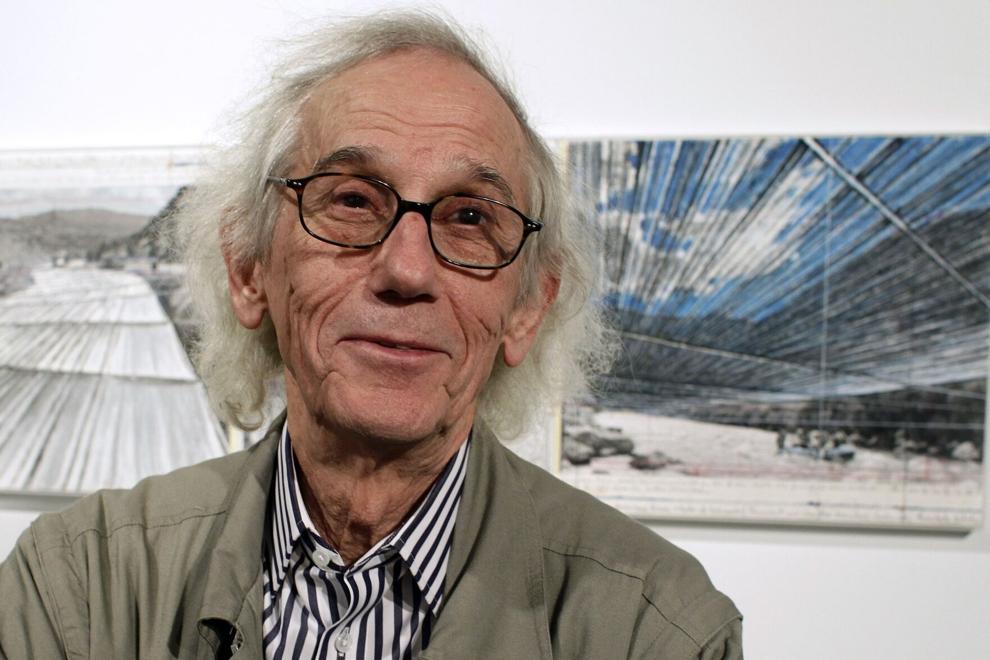 Pat Dye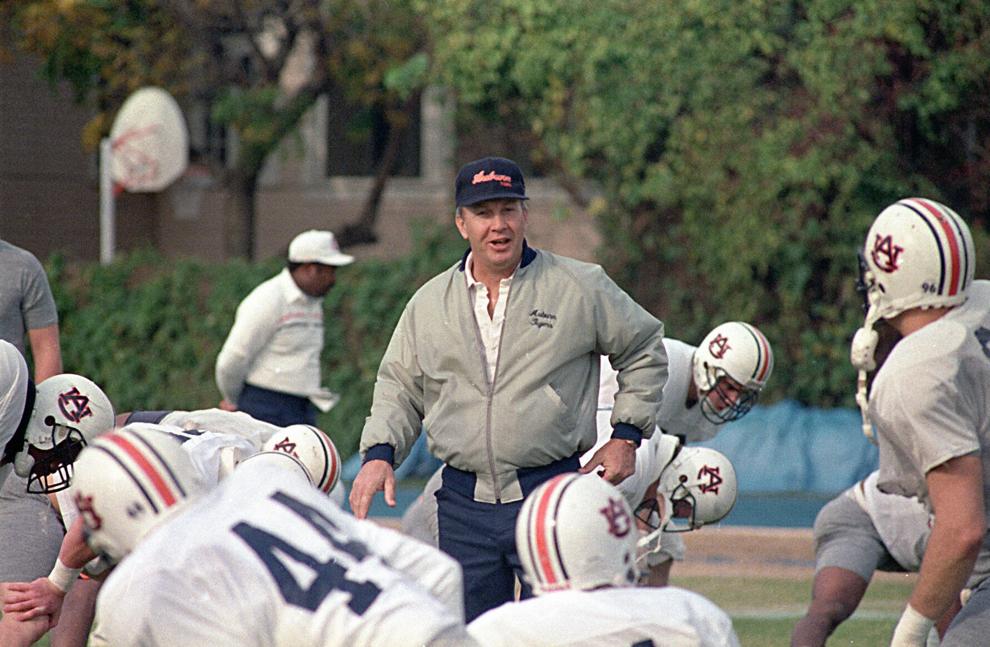 Wes Unseld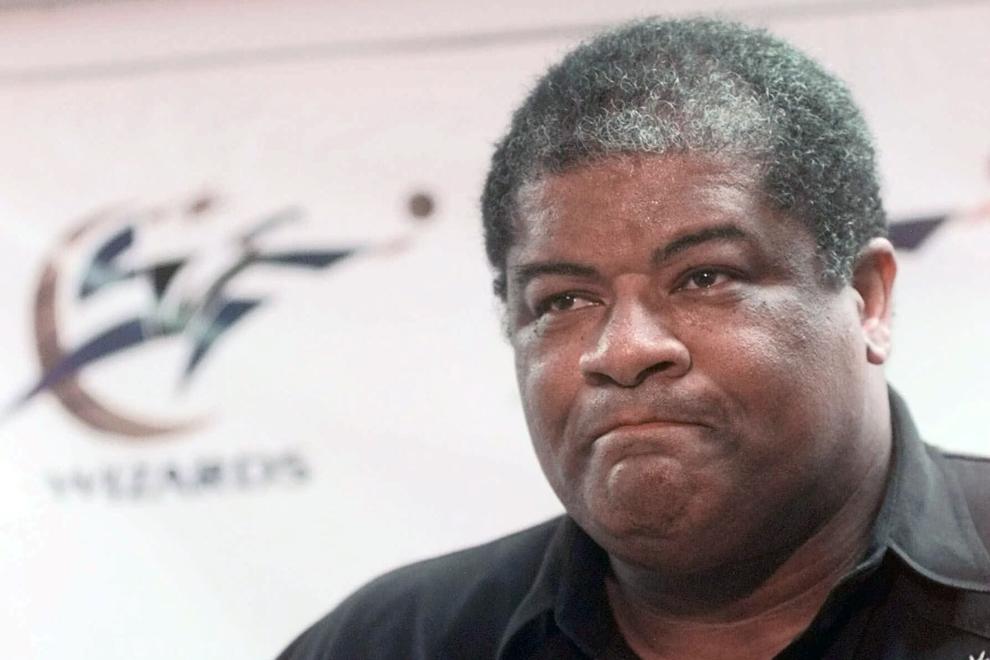 Sushant Singh Rajput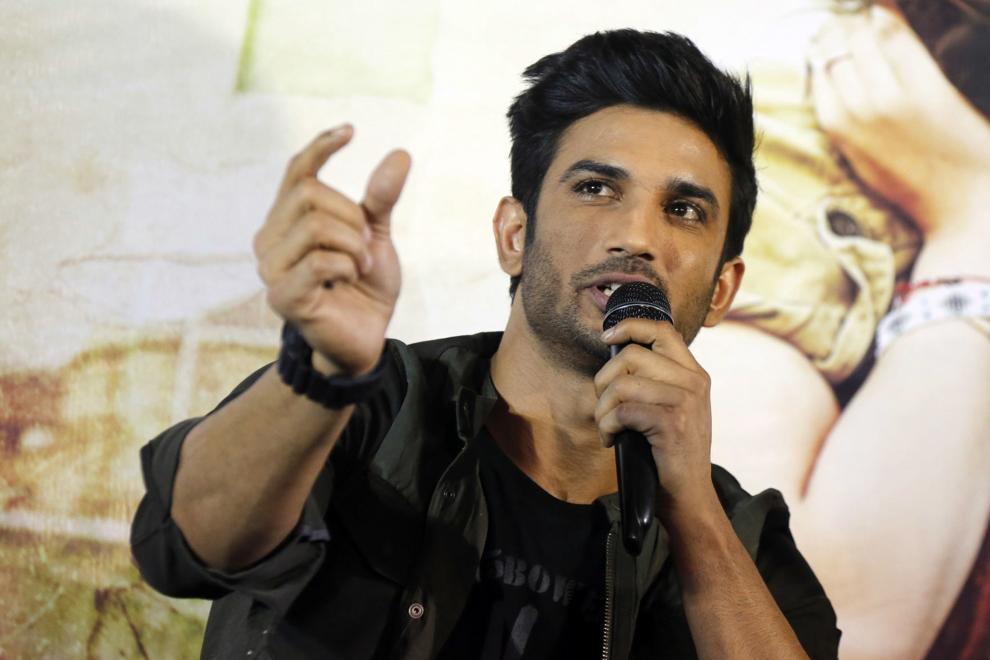 Vera Lynn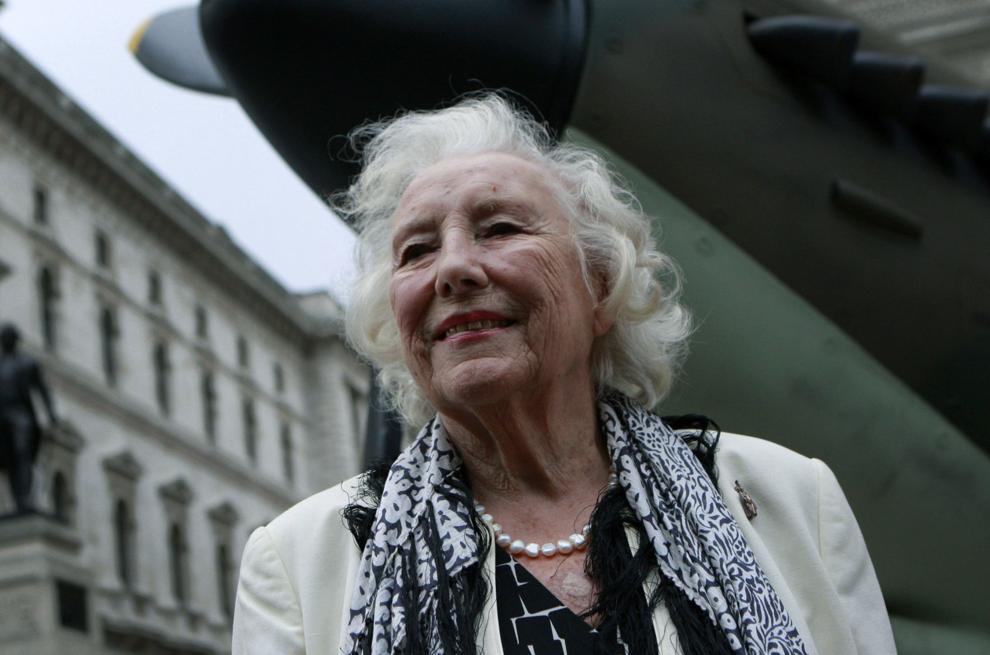 Jean Kennedy Smith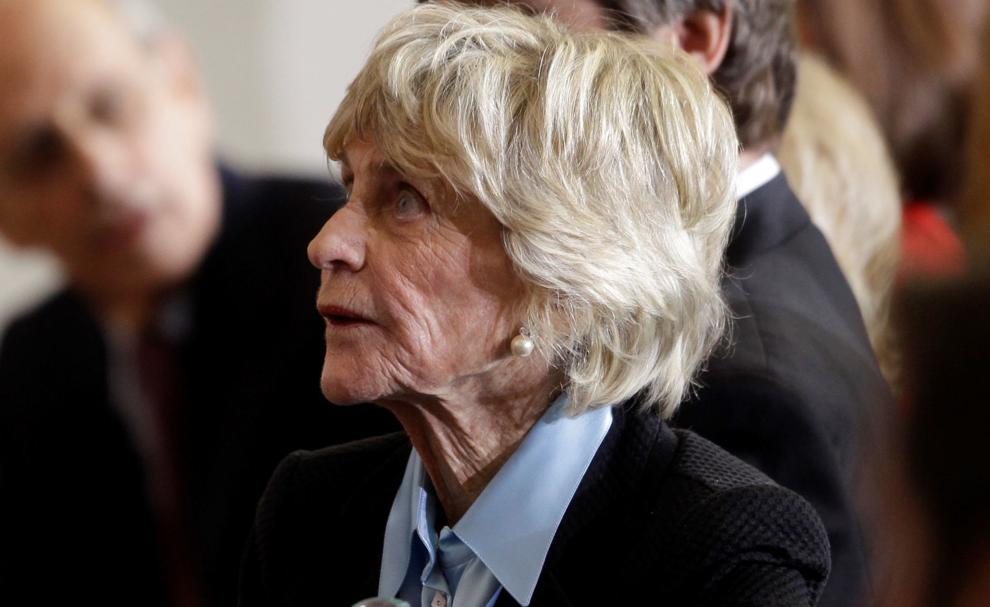 Joel Schumacher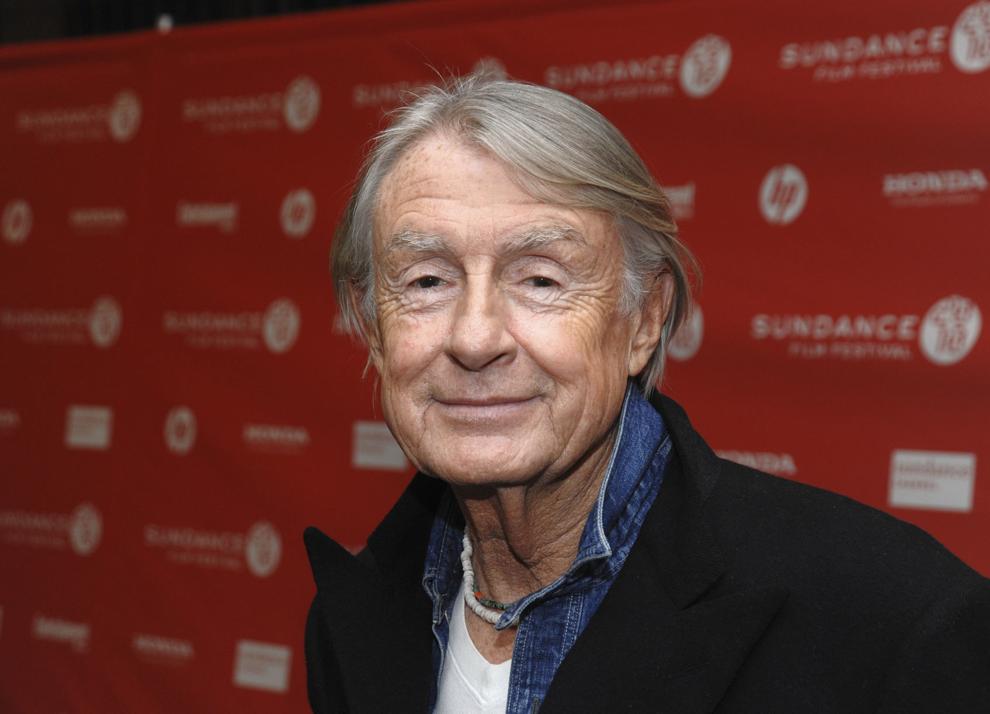 Blaine Kern Sr.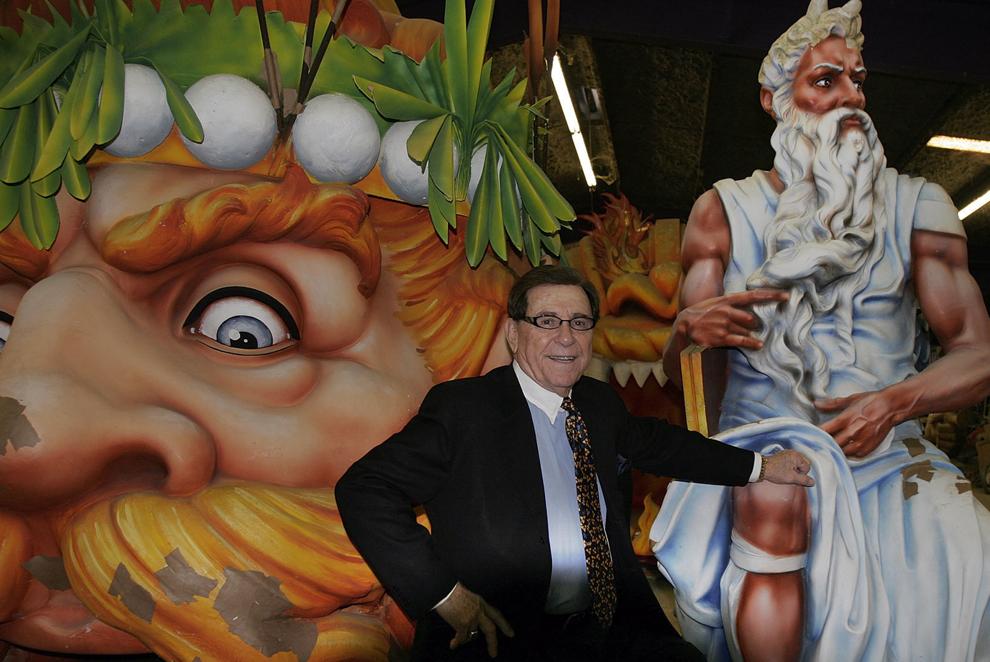 Milton Glaser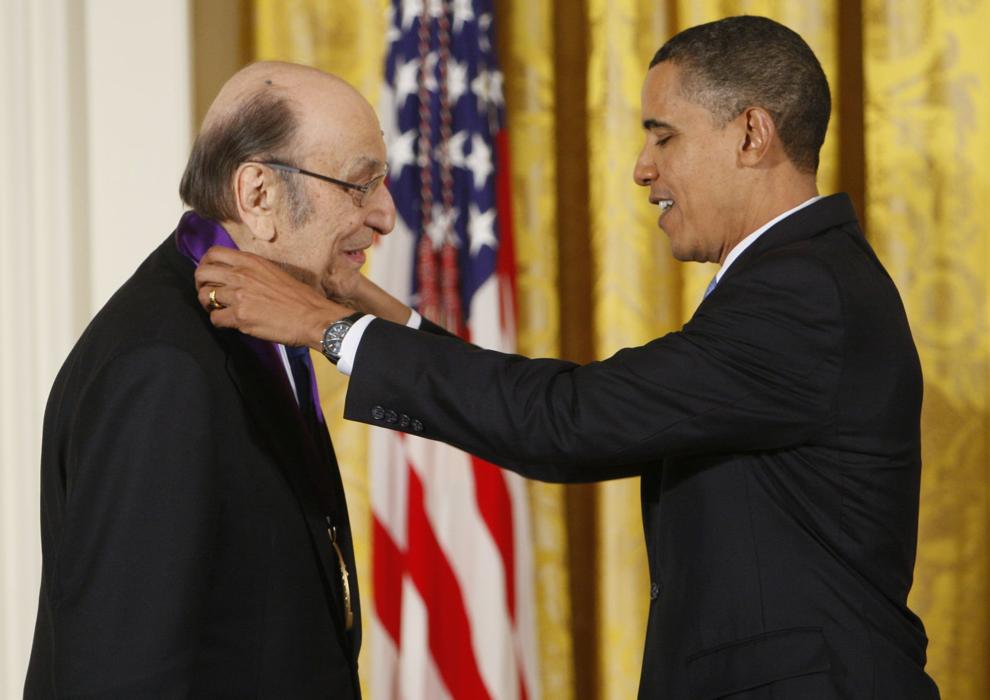 Joe Bugel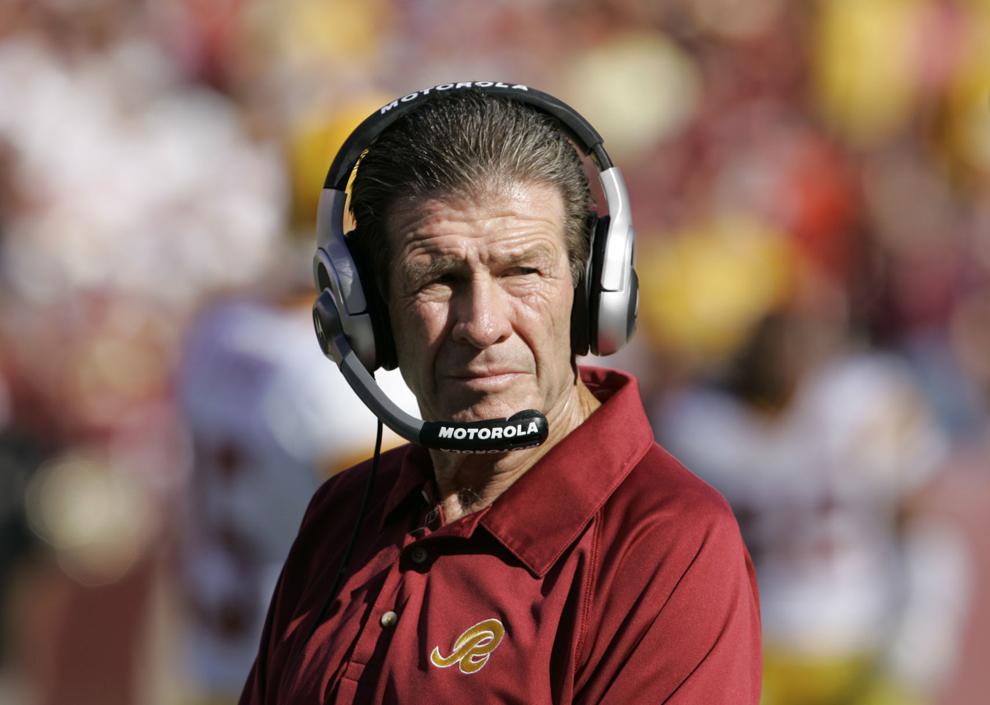 Georg Ratzinger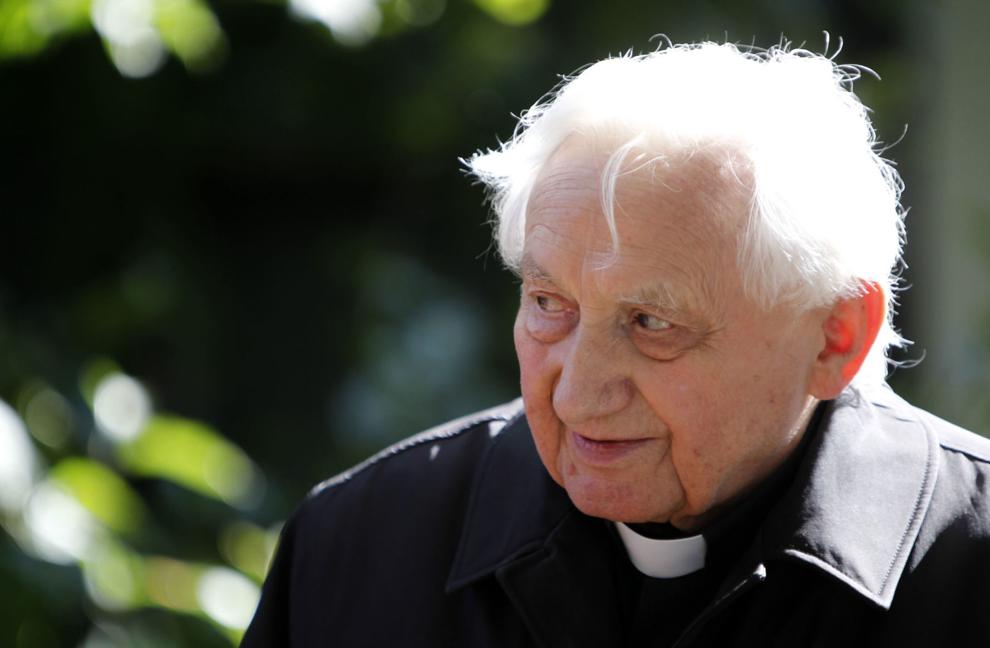 Nick Cordero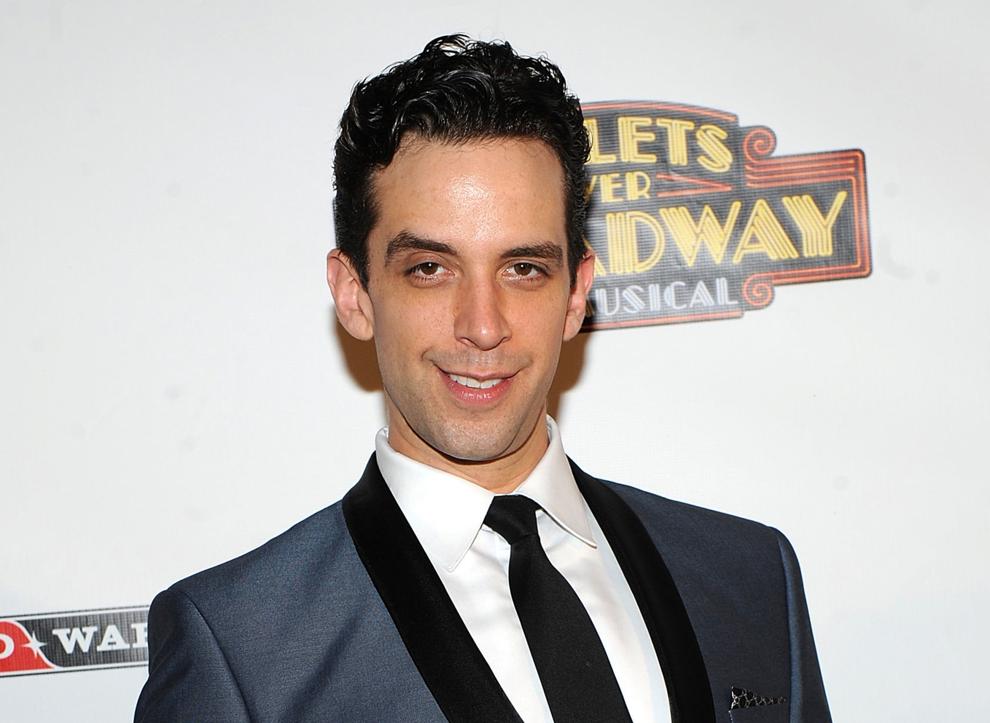 Ennio Morricone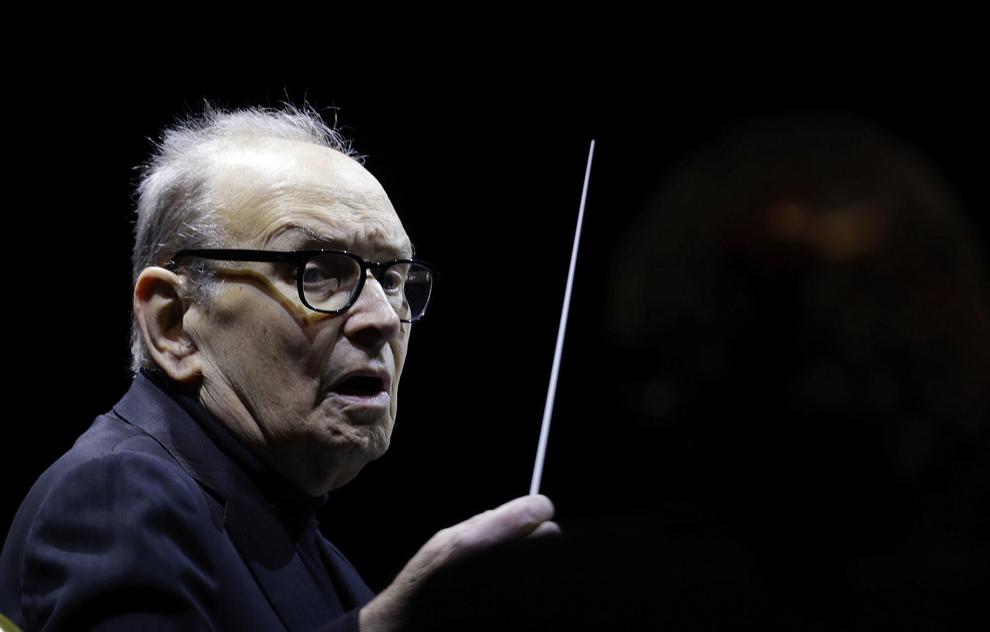 Mary Kay Letourneau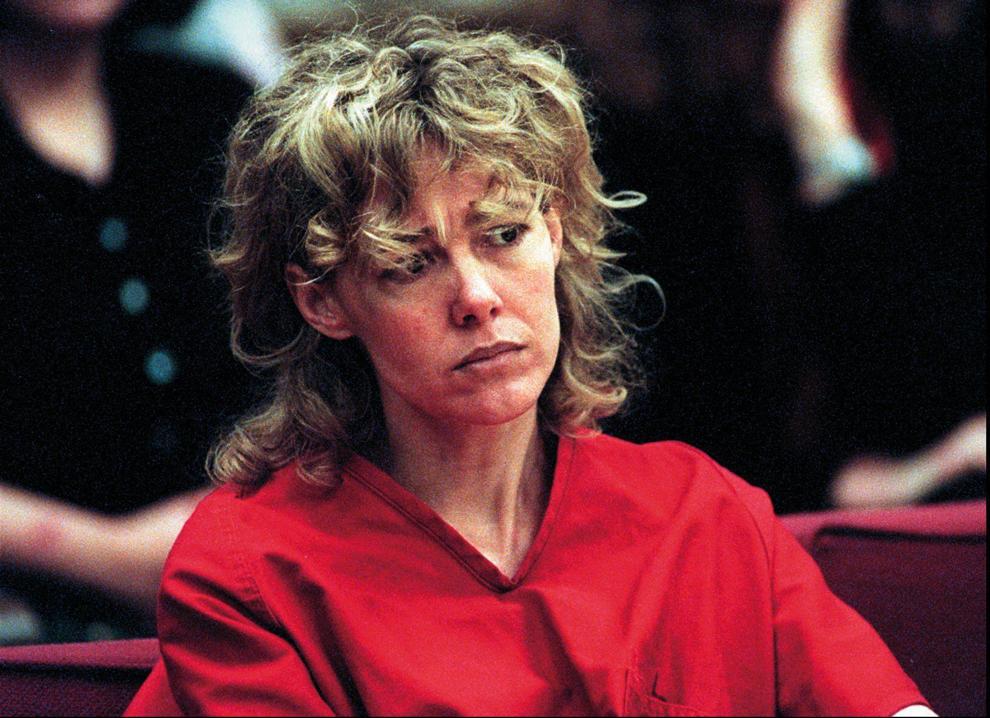 Zindzi Mandela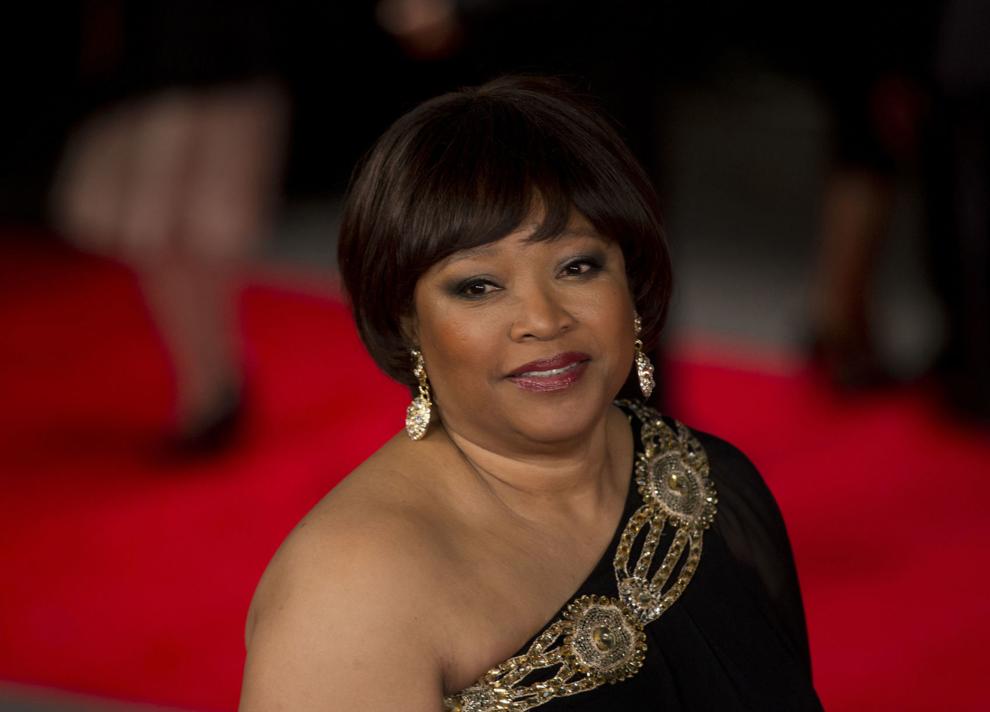 Grant Imahara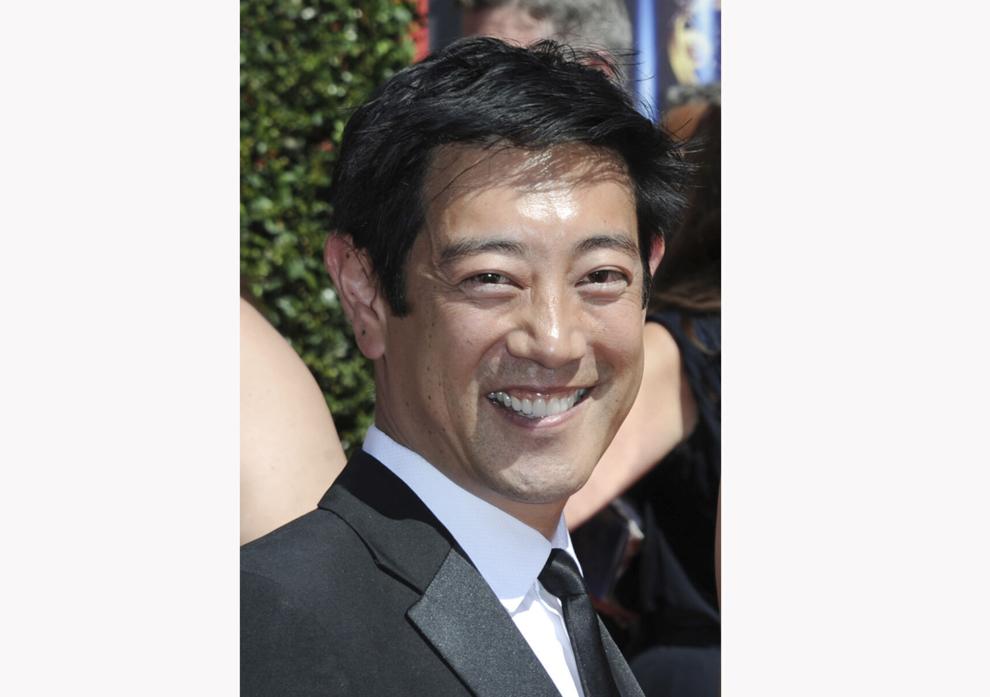 Phyllis Somerville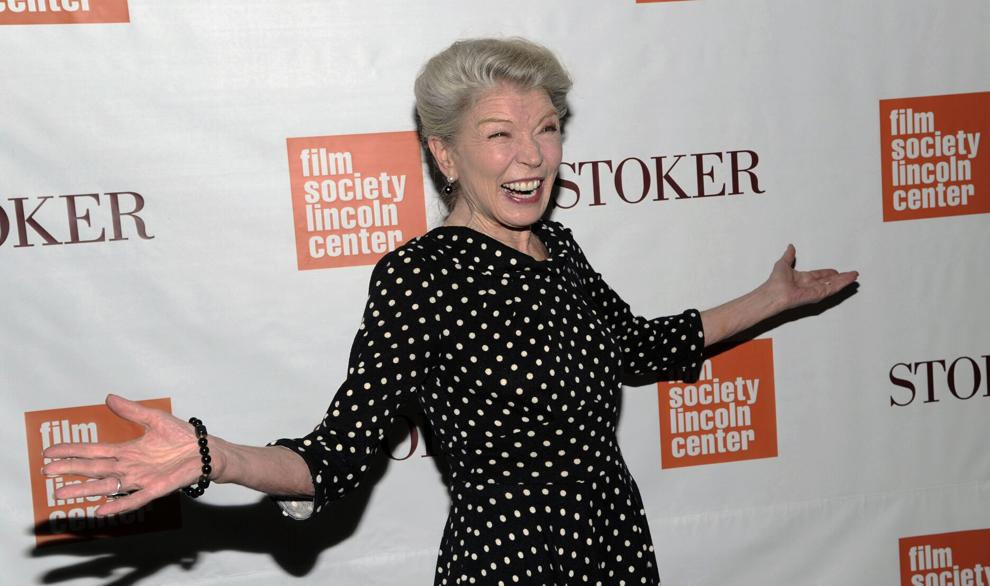 Annie Ross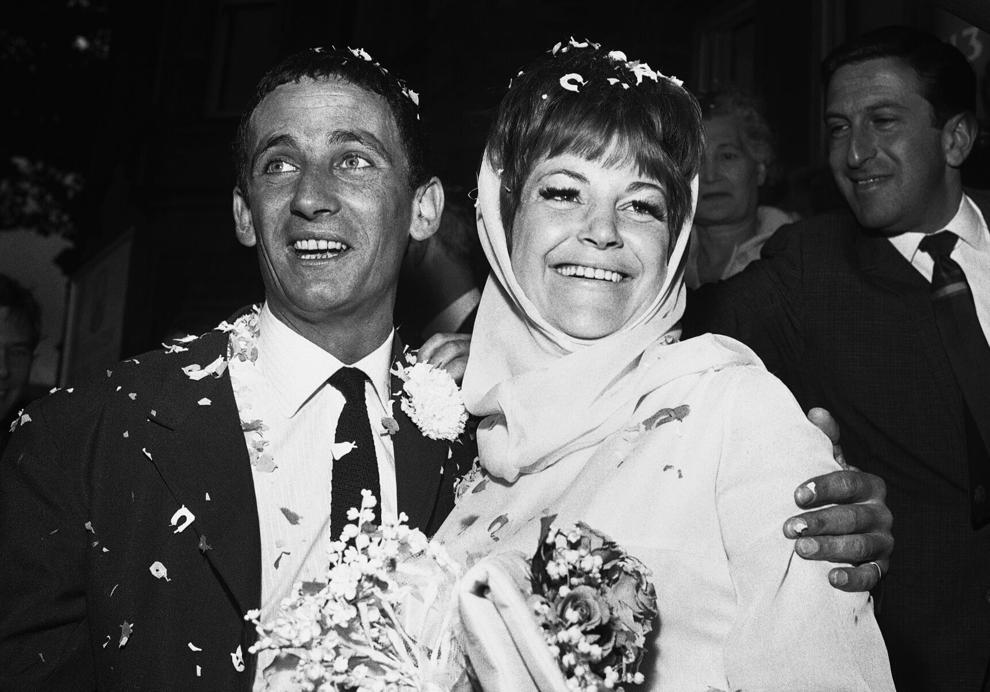 Charles Evers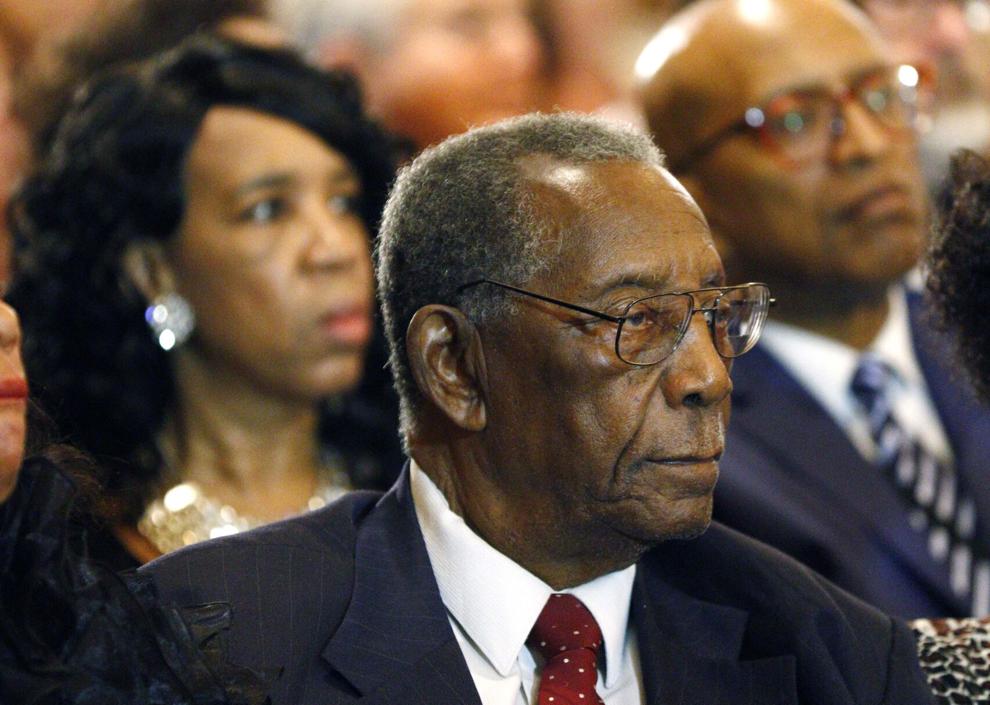 Herman Cain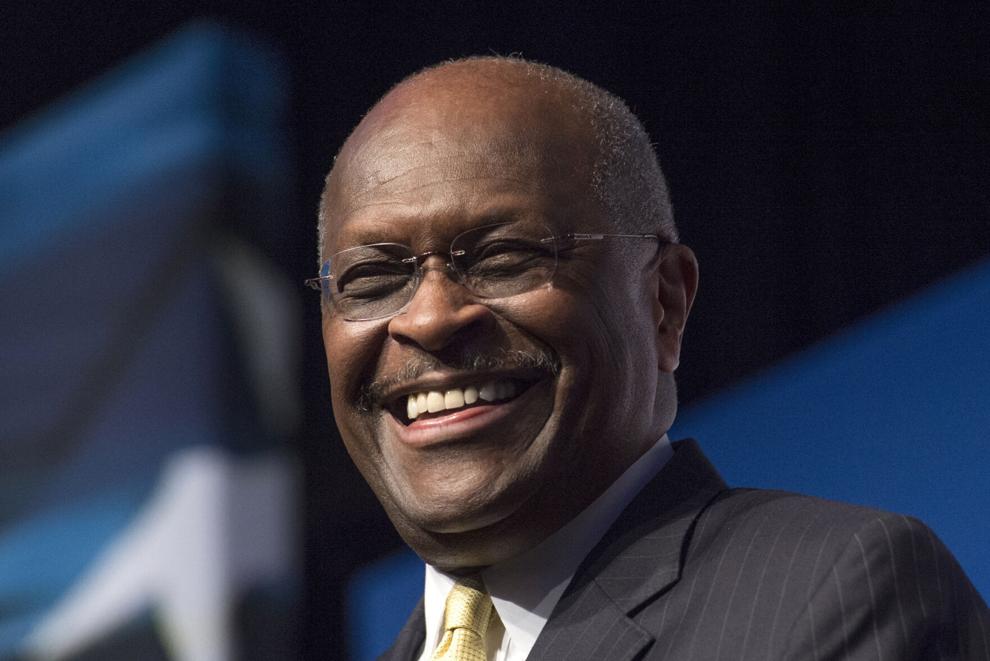 Kobe Bryant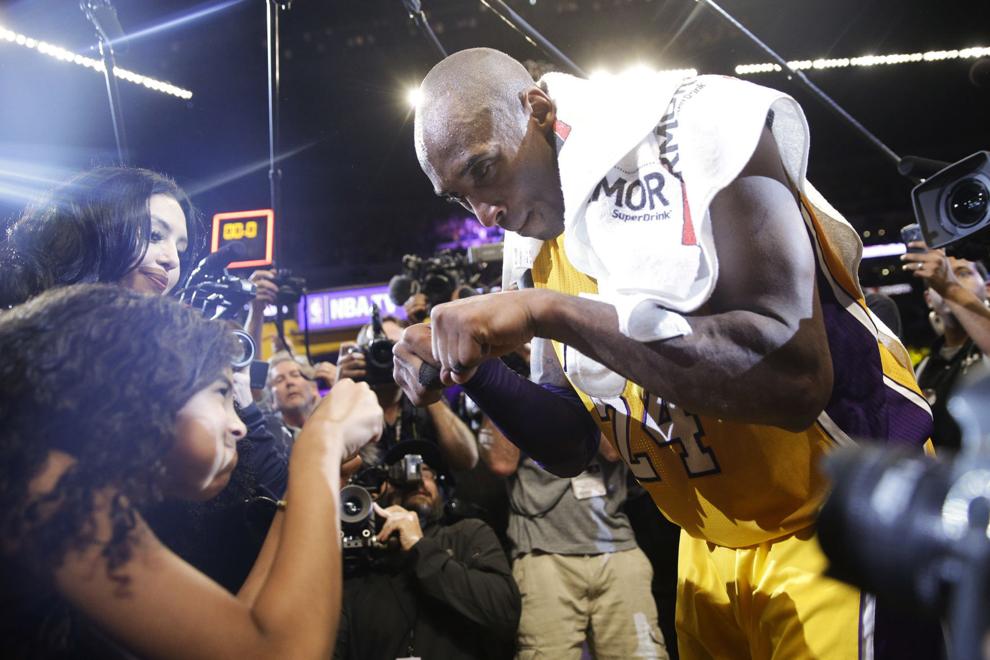 John McNamara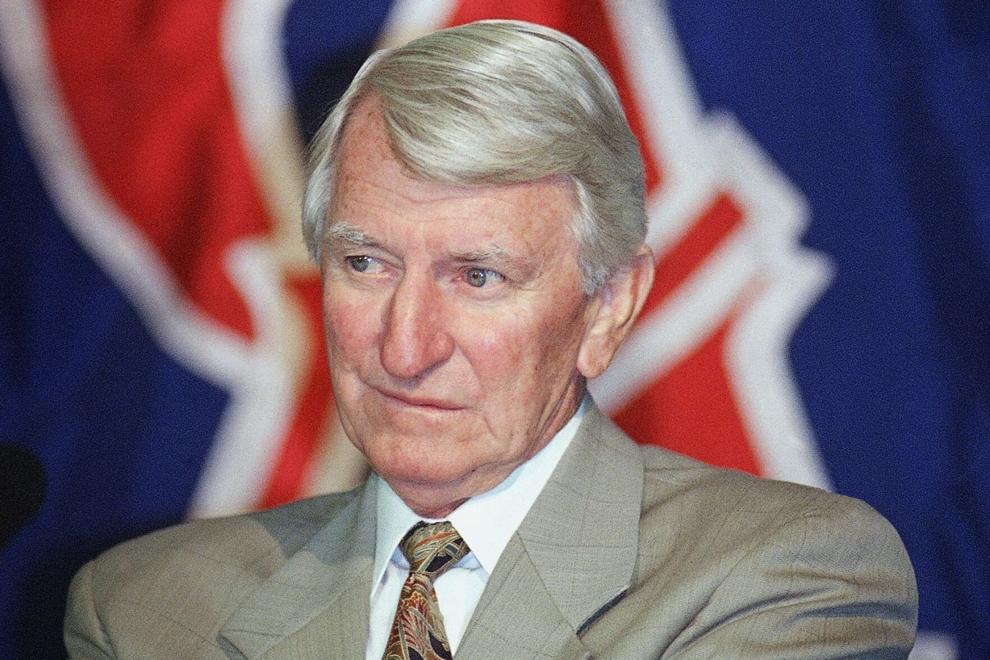 Alan Parker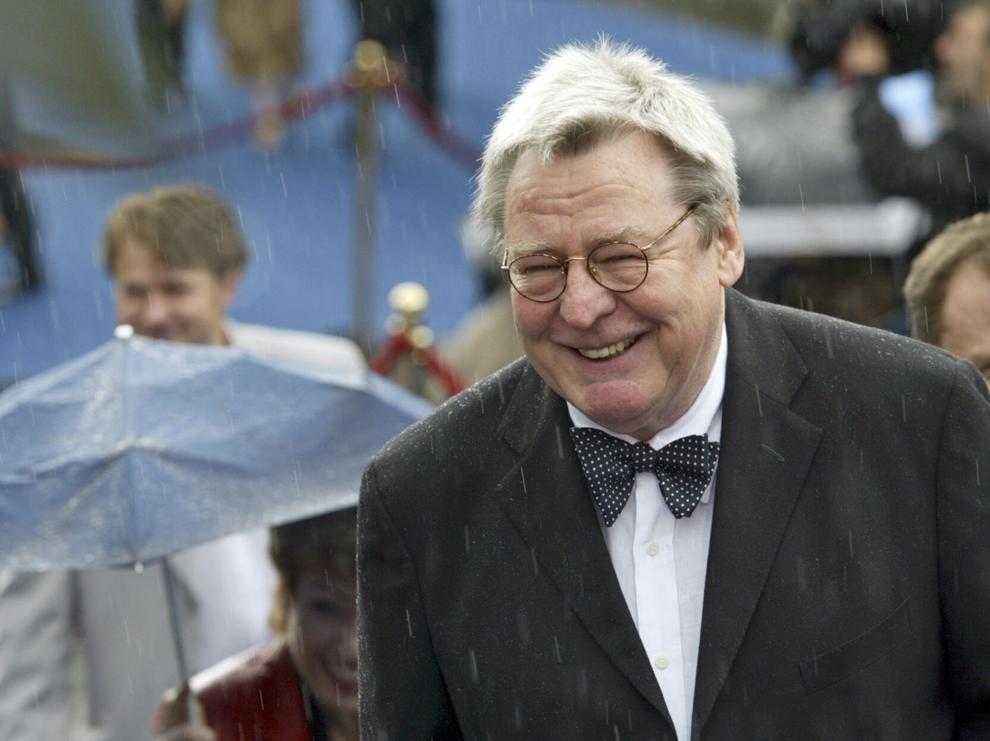 Wilford Brimley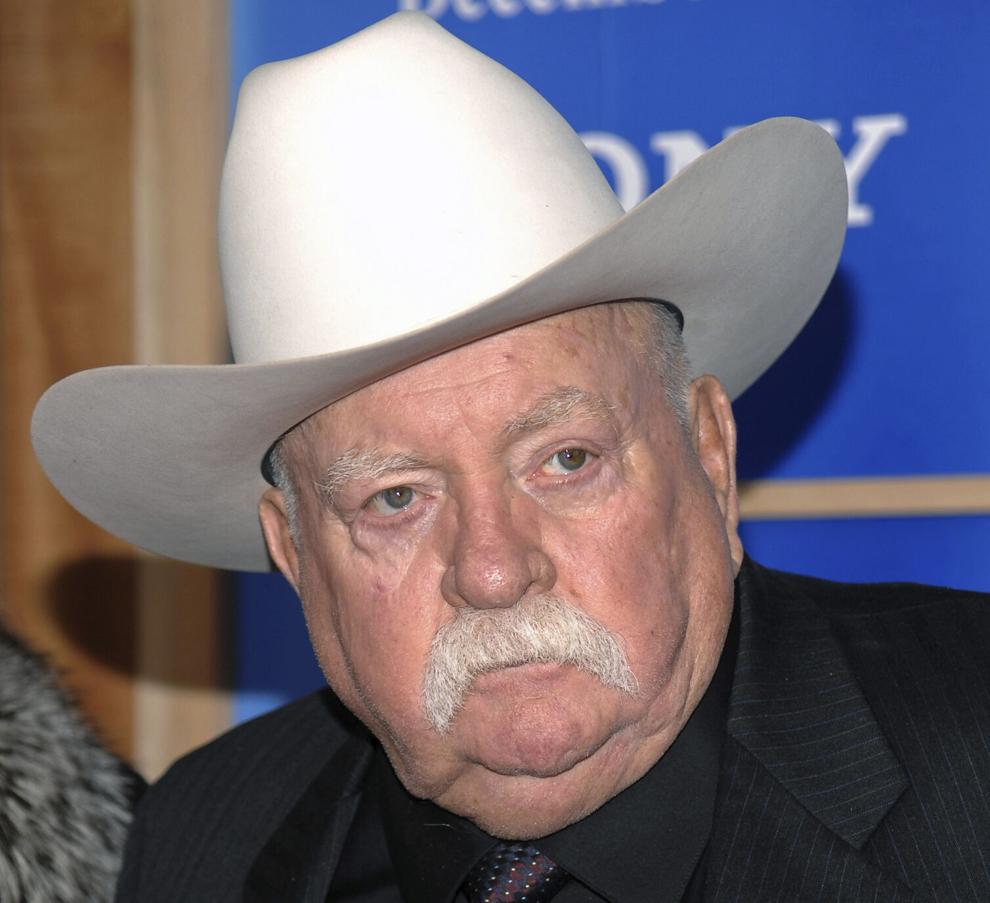 John Andretti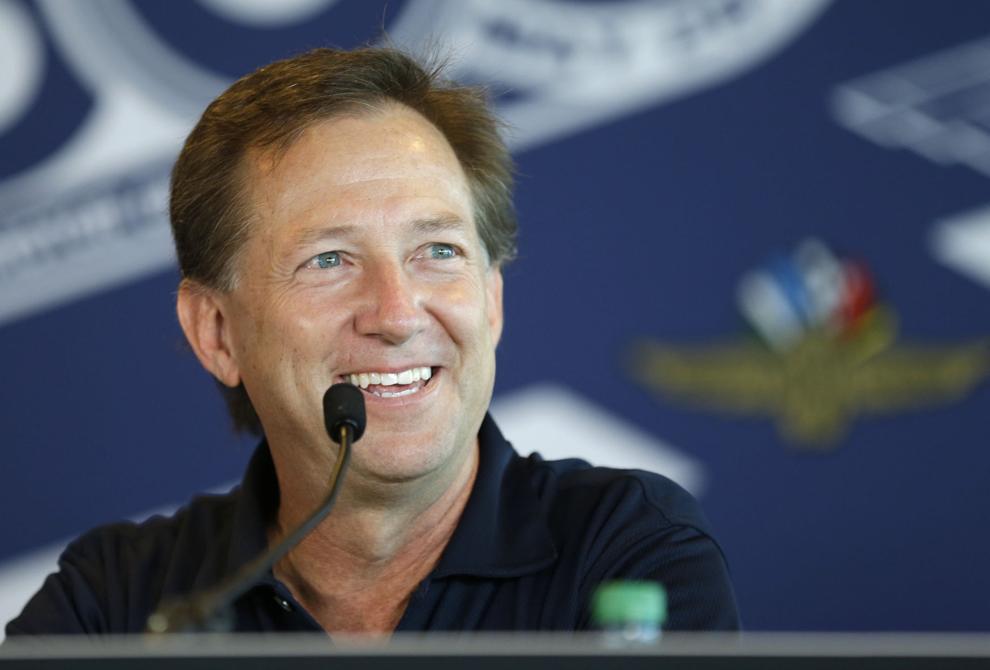 Brent Scowcroft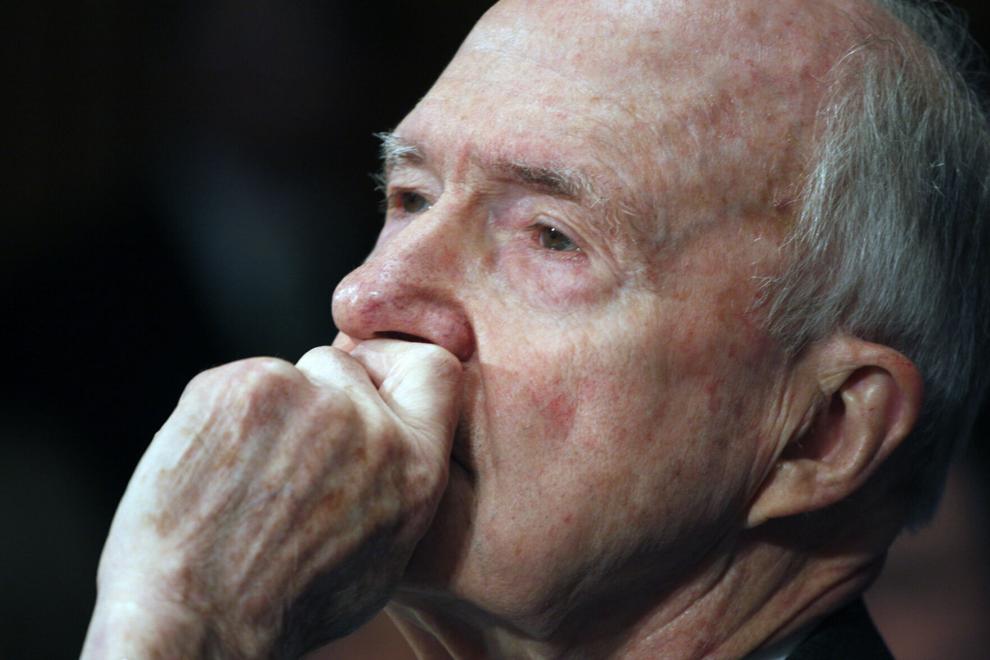 John Hume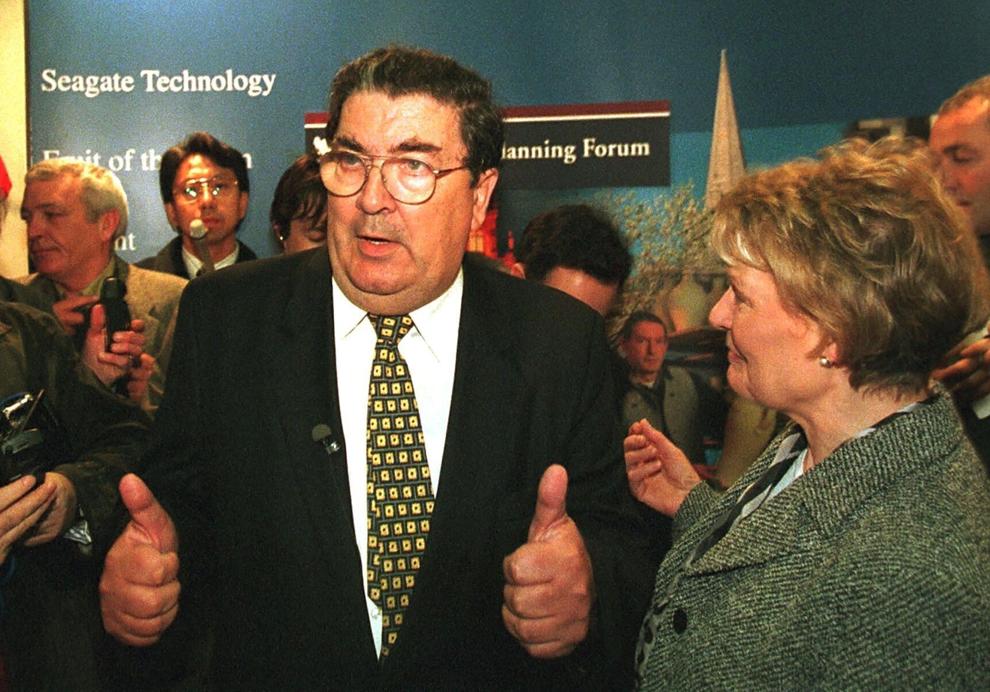 Pete Hamill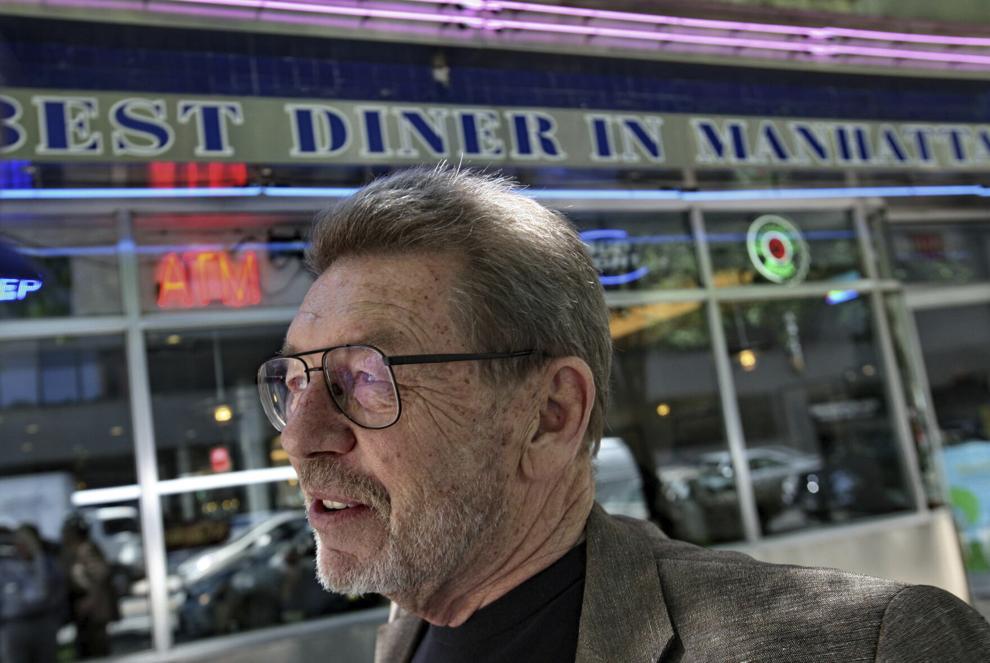 Kirk Douglas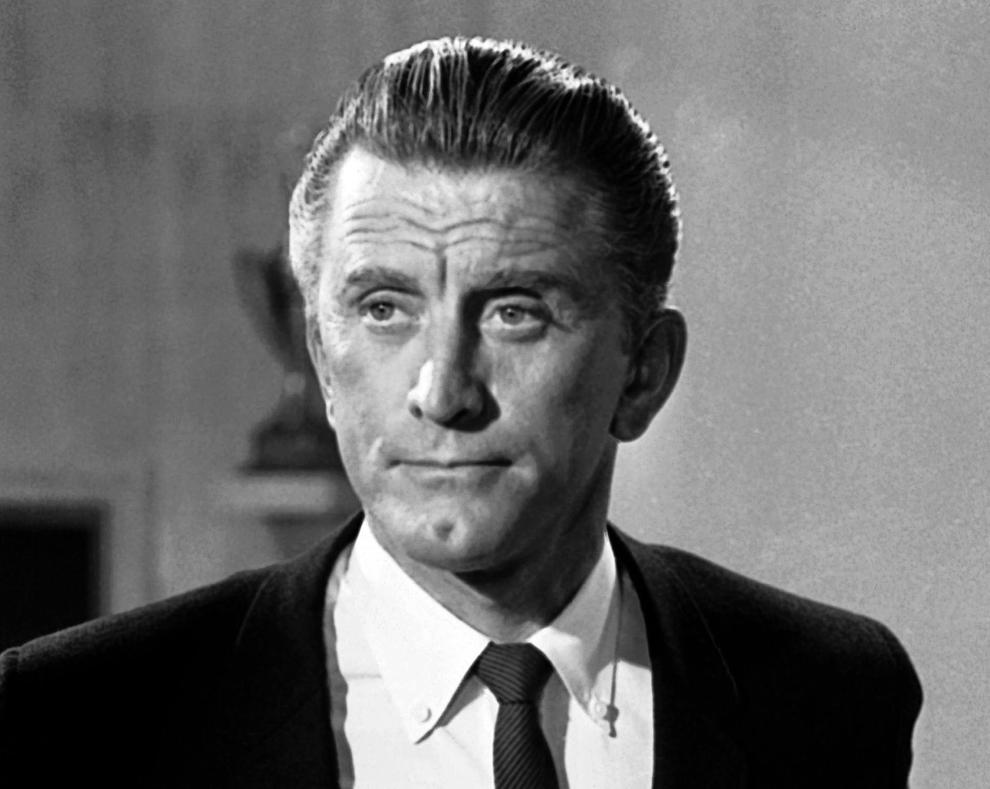 Mary Higgins Clark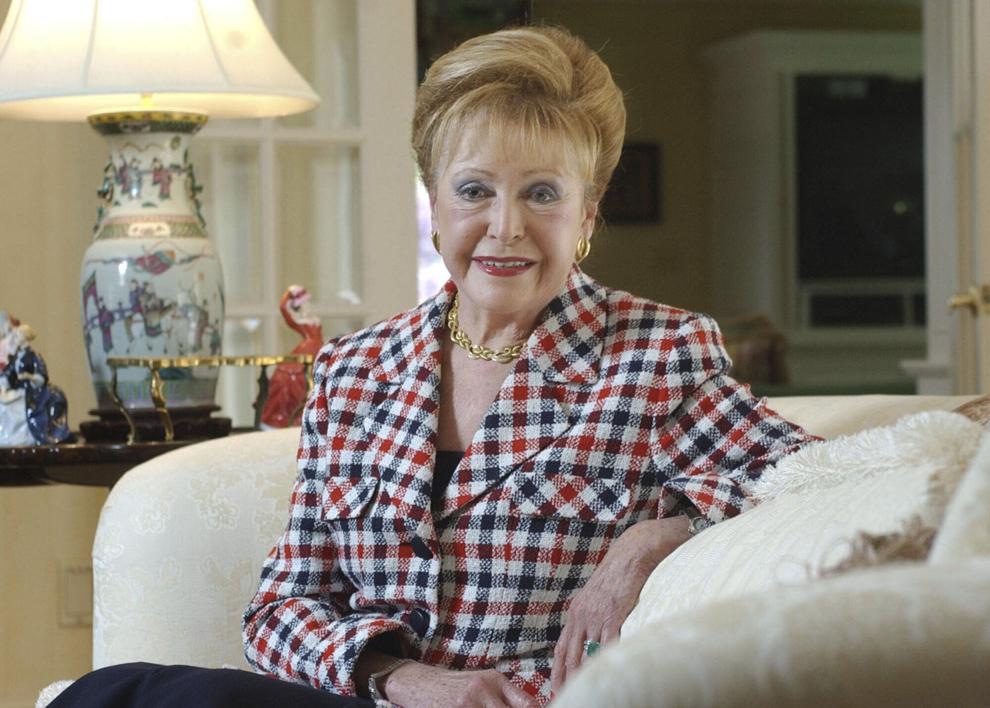 Andy Gill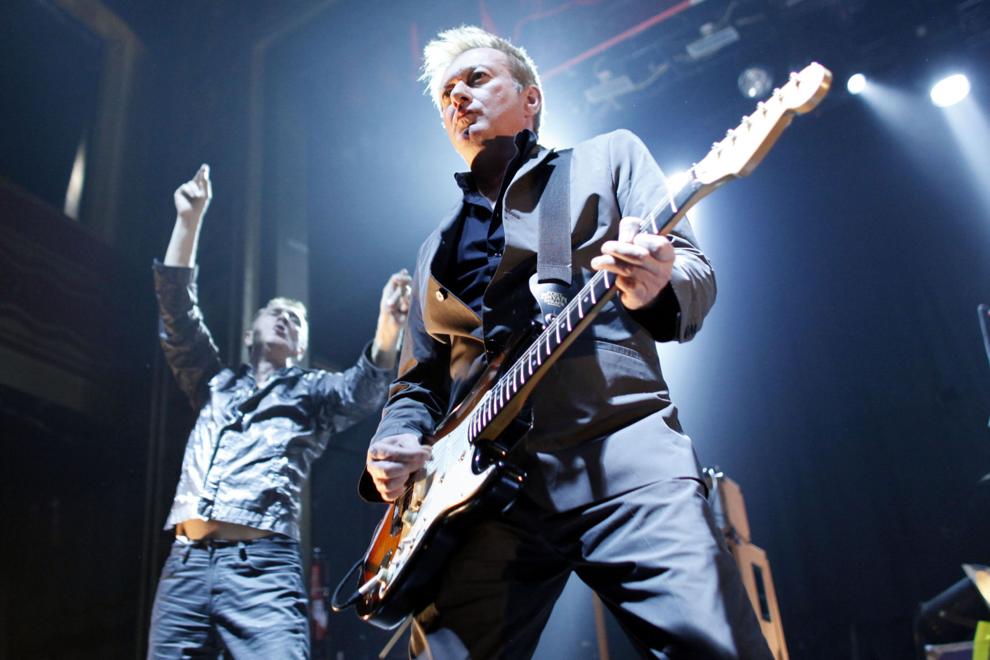 Sumner Redstone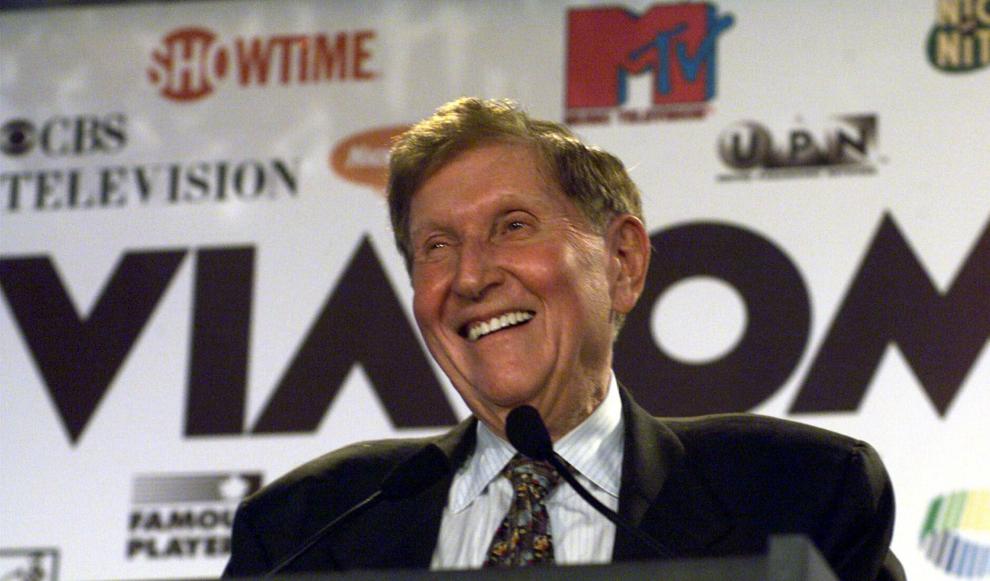 Trini Lopez
Roger Kahn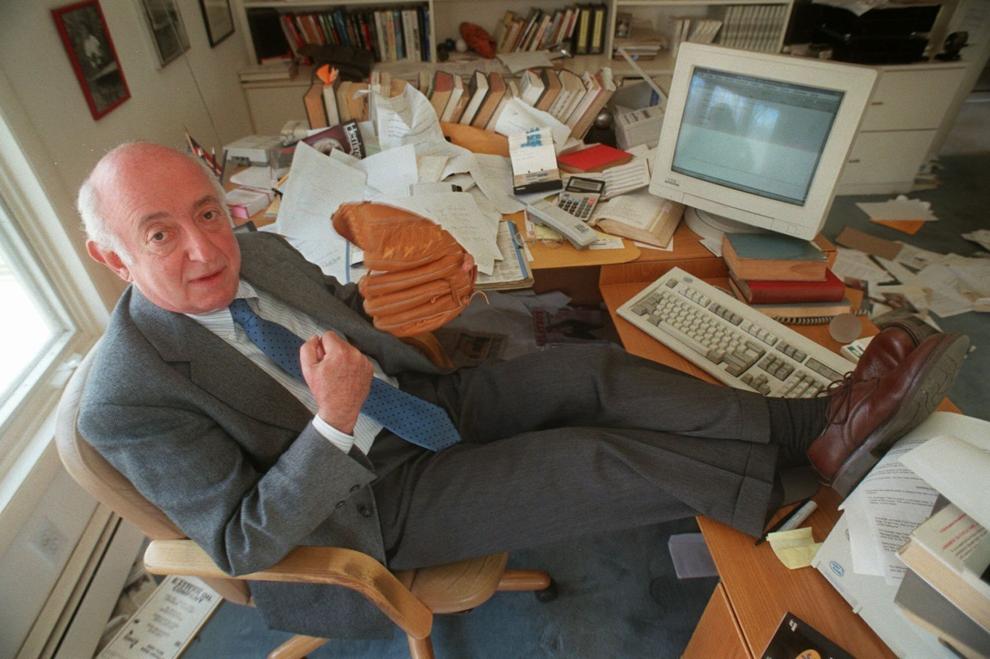 Orson Bean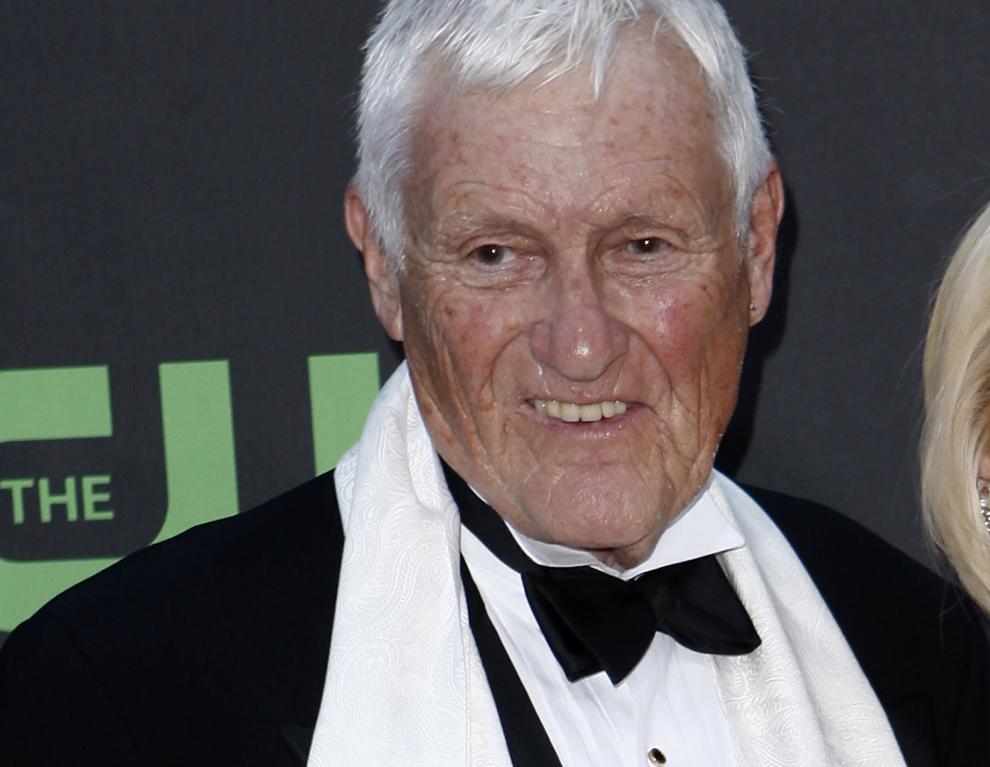 Robert Conrad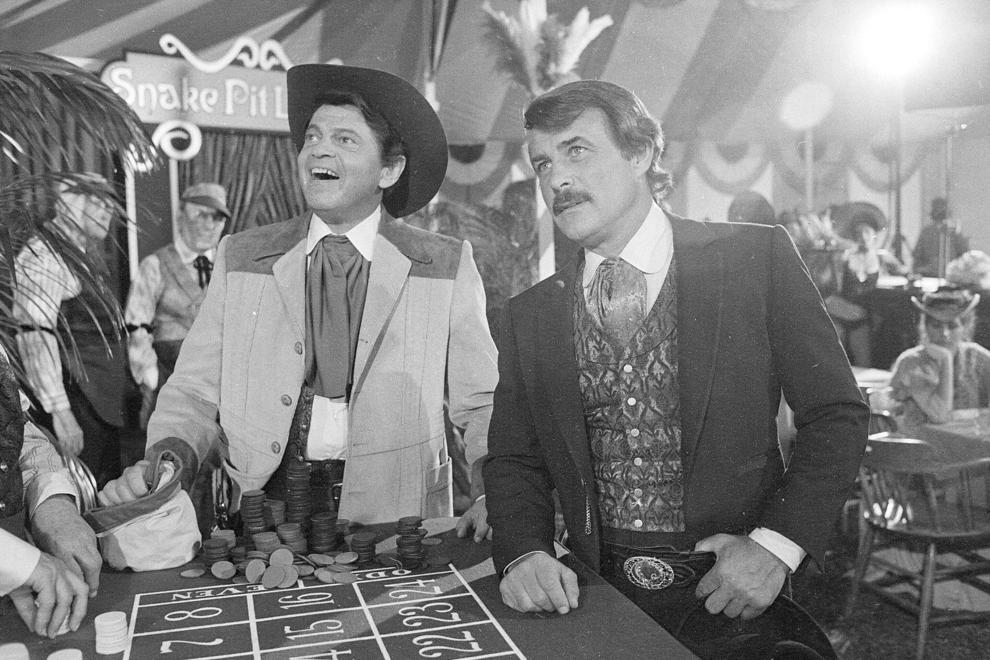 Robert Trump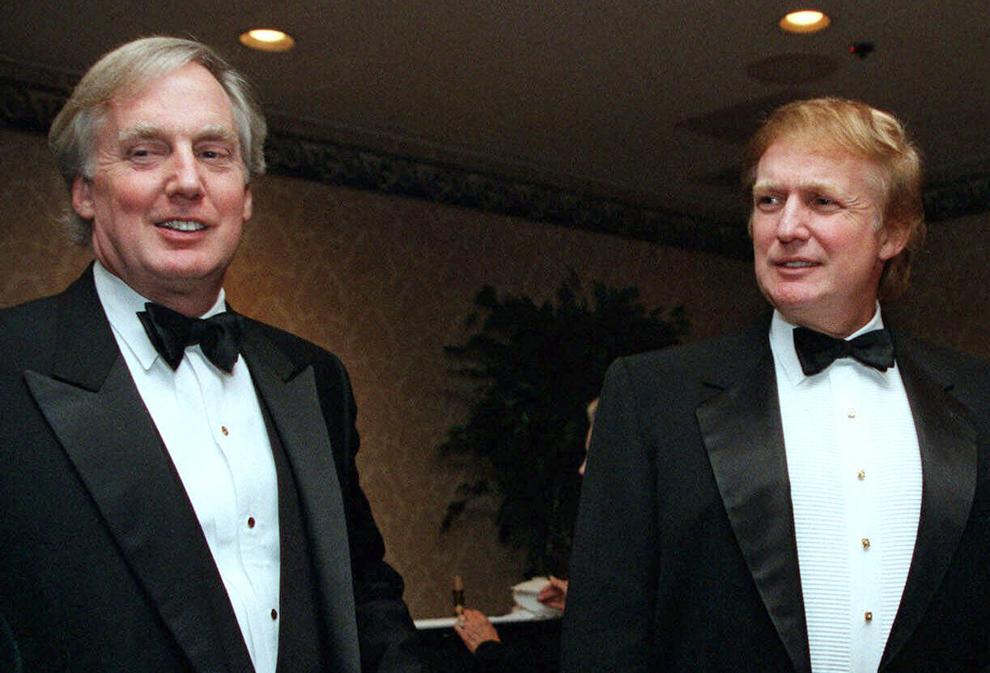 Ben Cross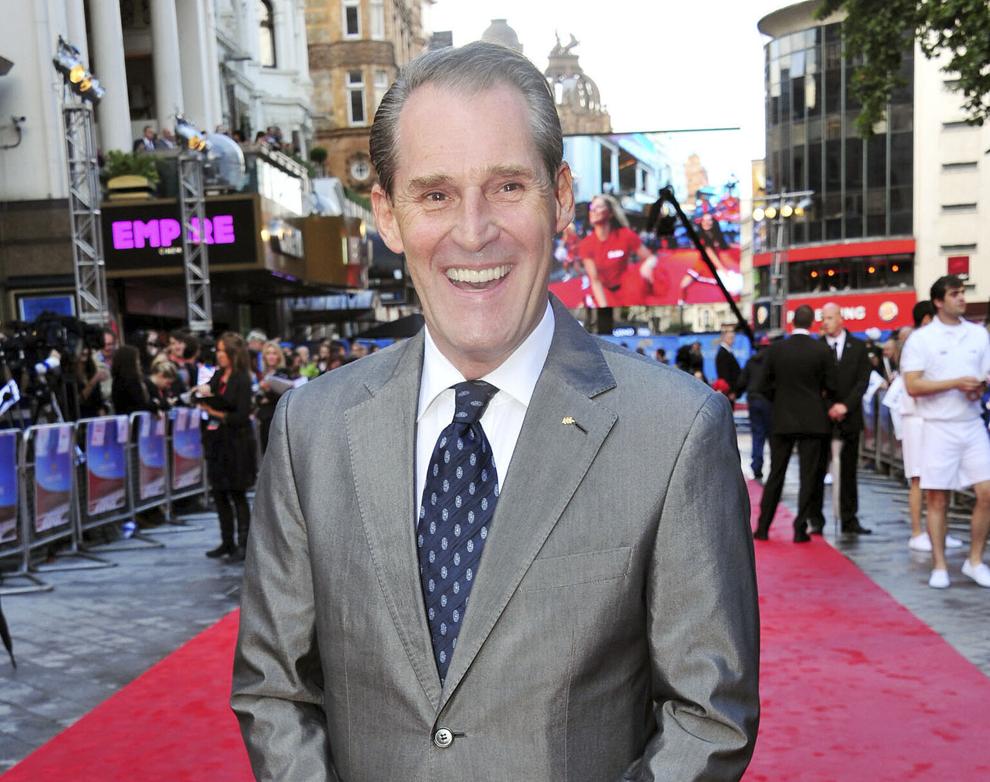 Joseph Shabalala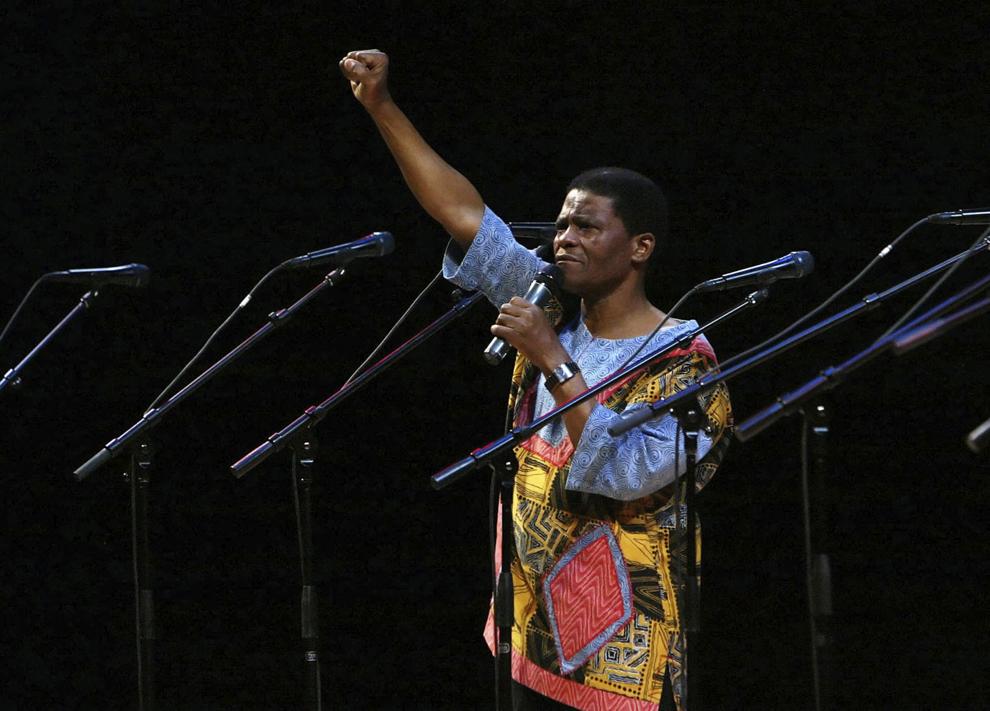 Lynn Cohen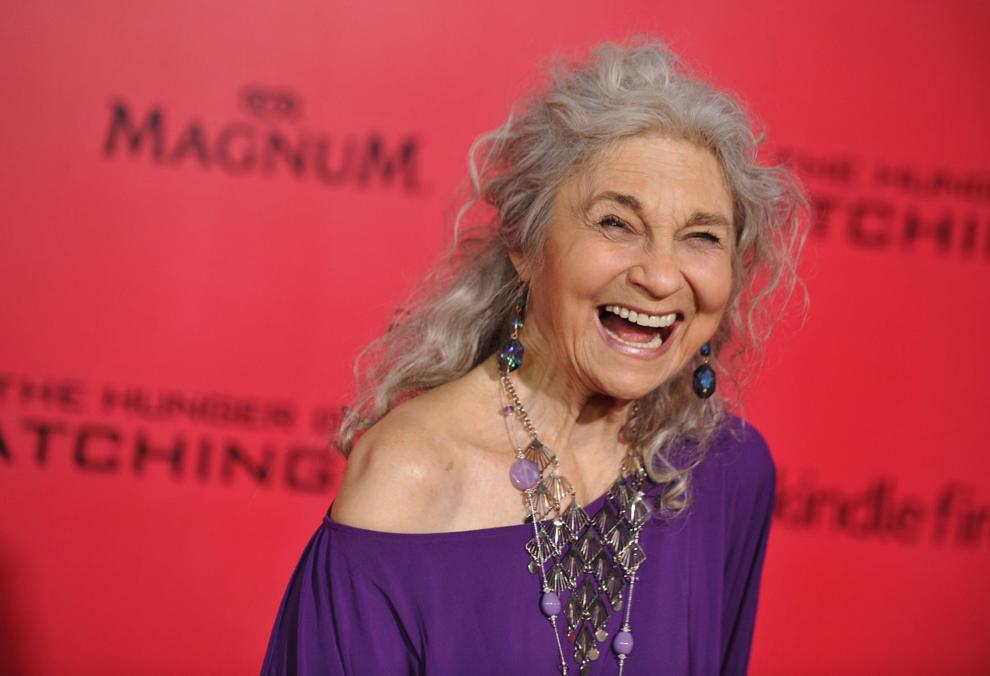 Gail Sheehy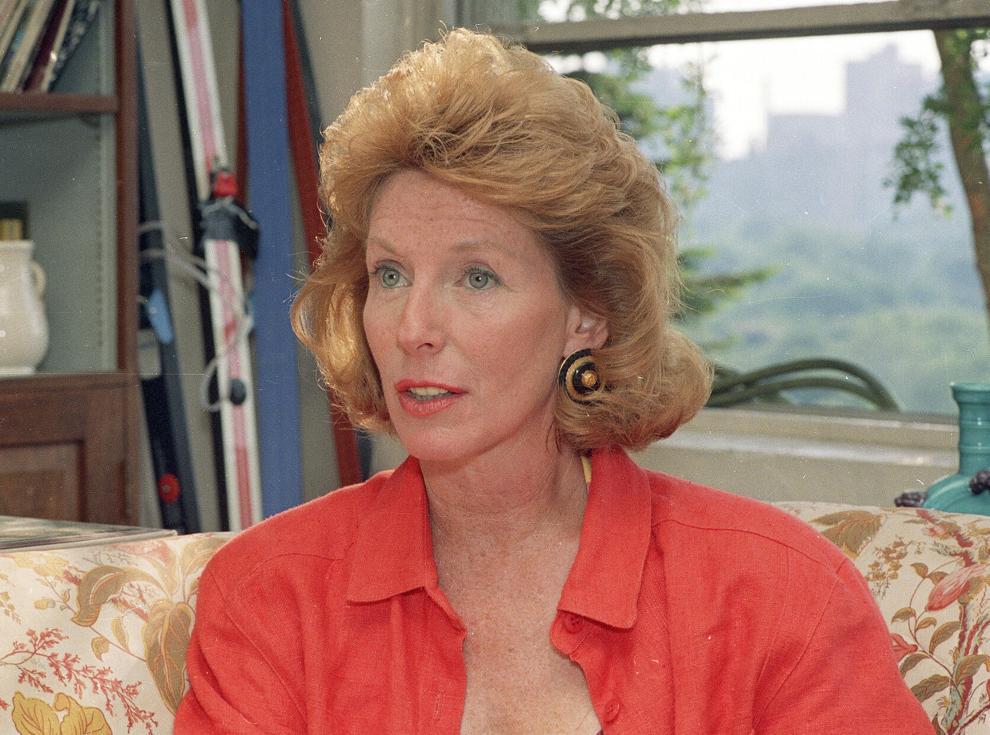 Lute Olson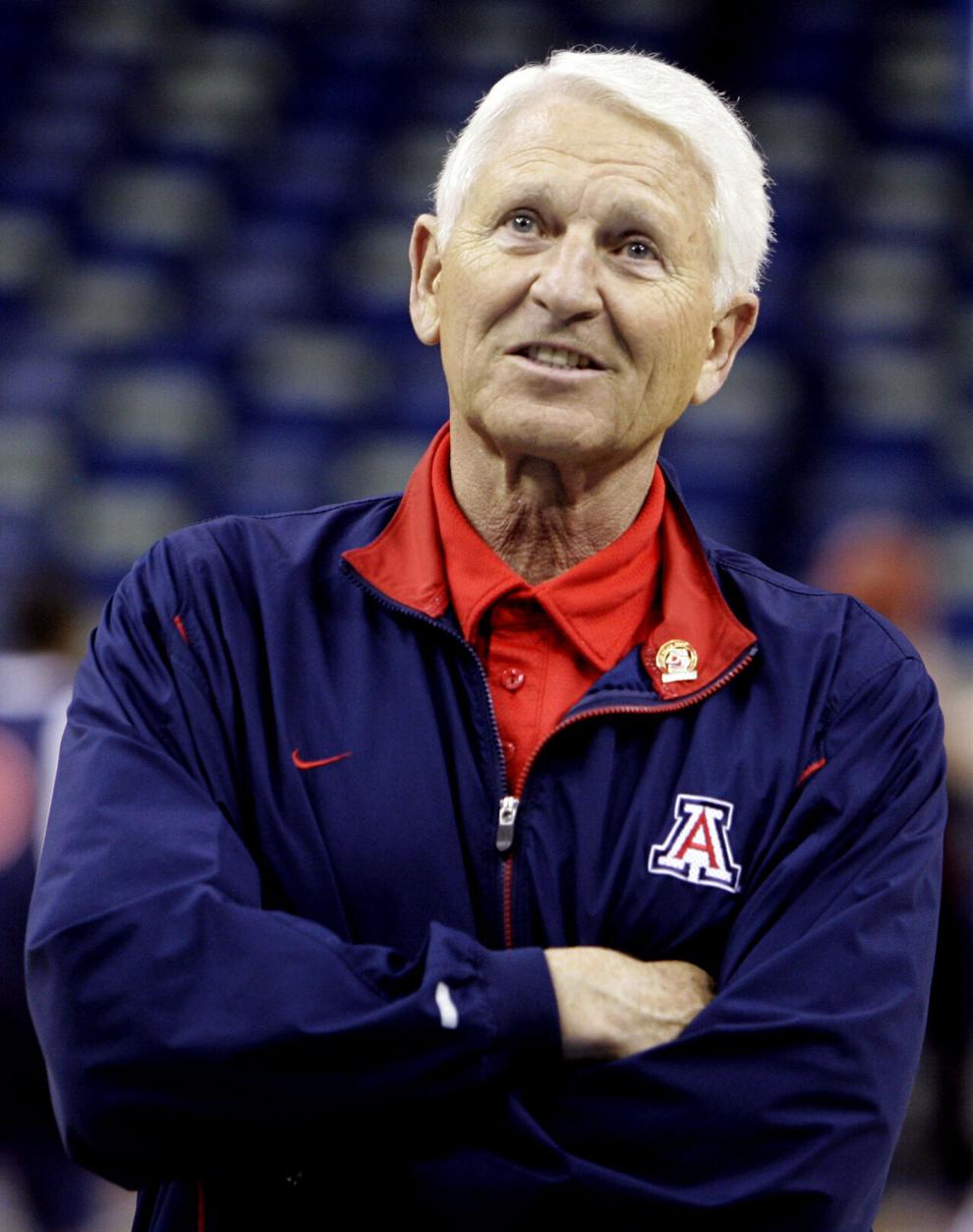 Chadwick Boseman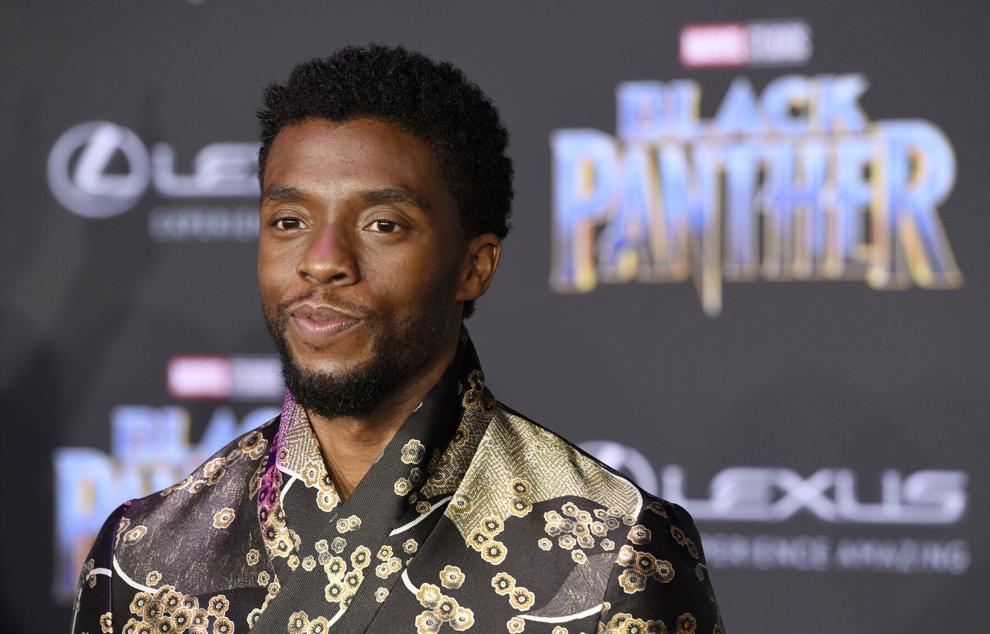 Kellye Nakahara Wallett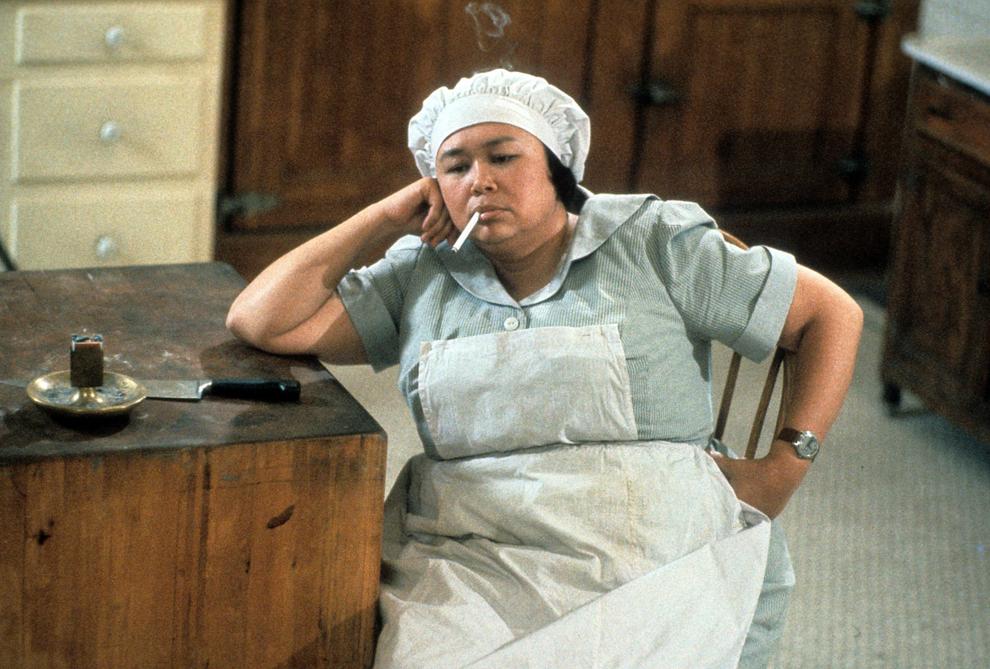 Justin Townes Earle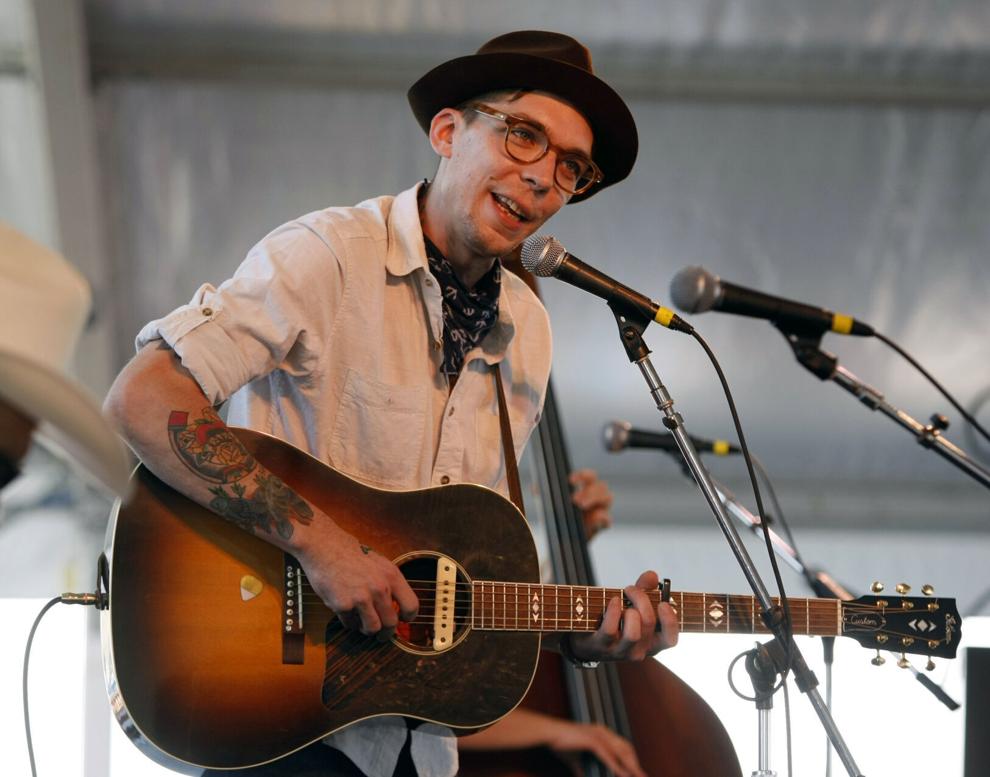 Zoe Caldwell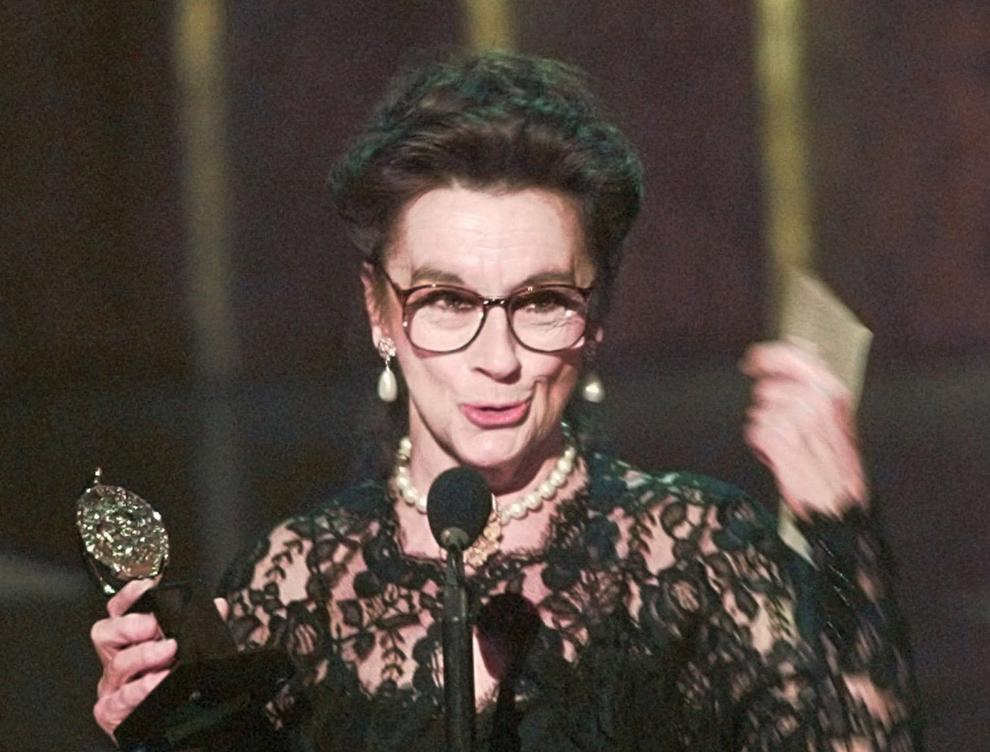 Ja'Net Dubois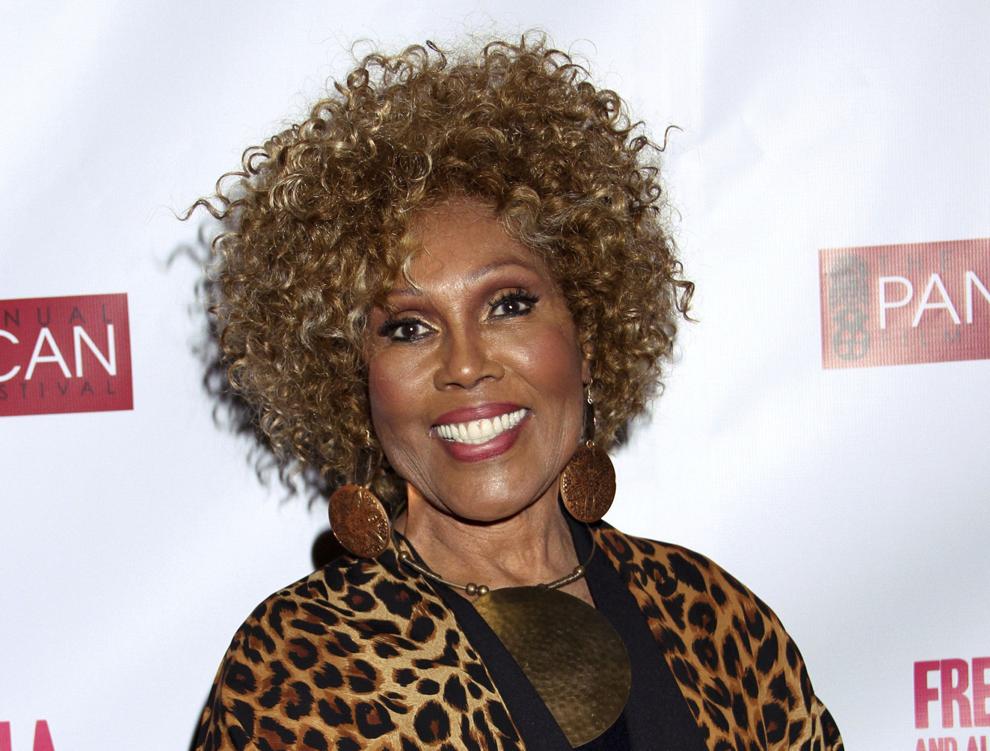 Cliff Robinson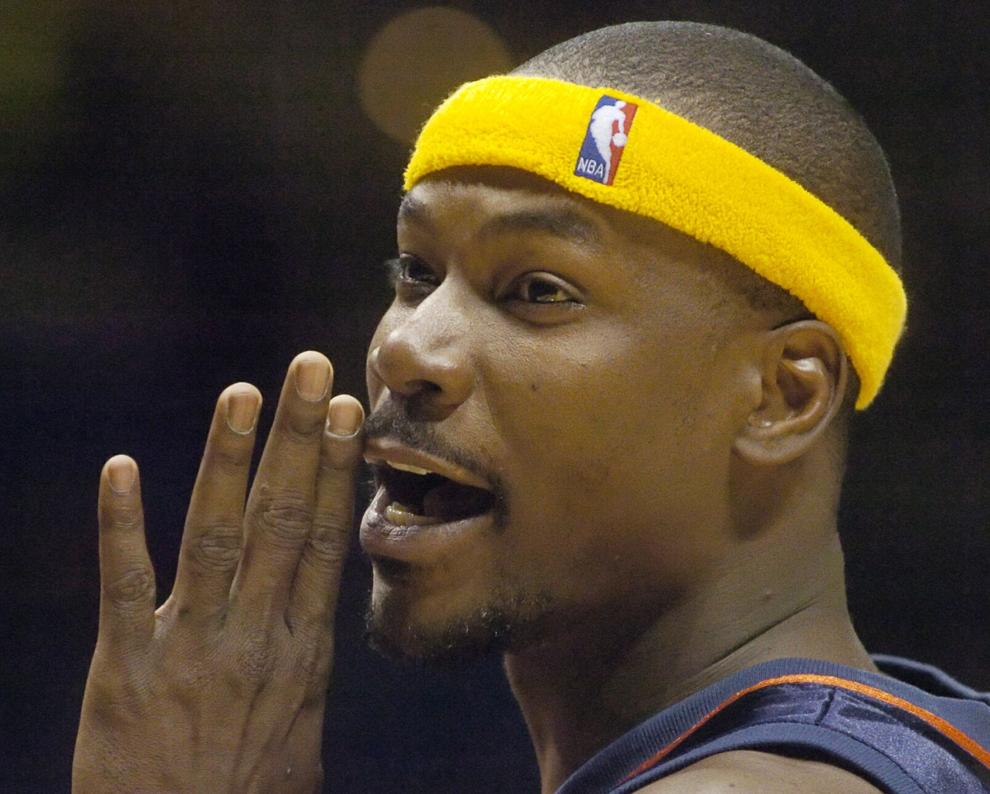 Julia Reed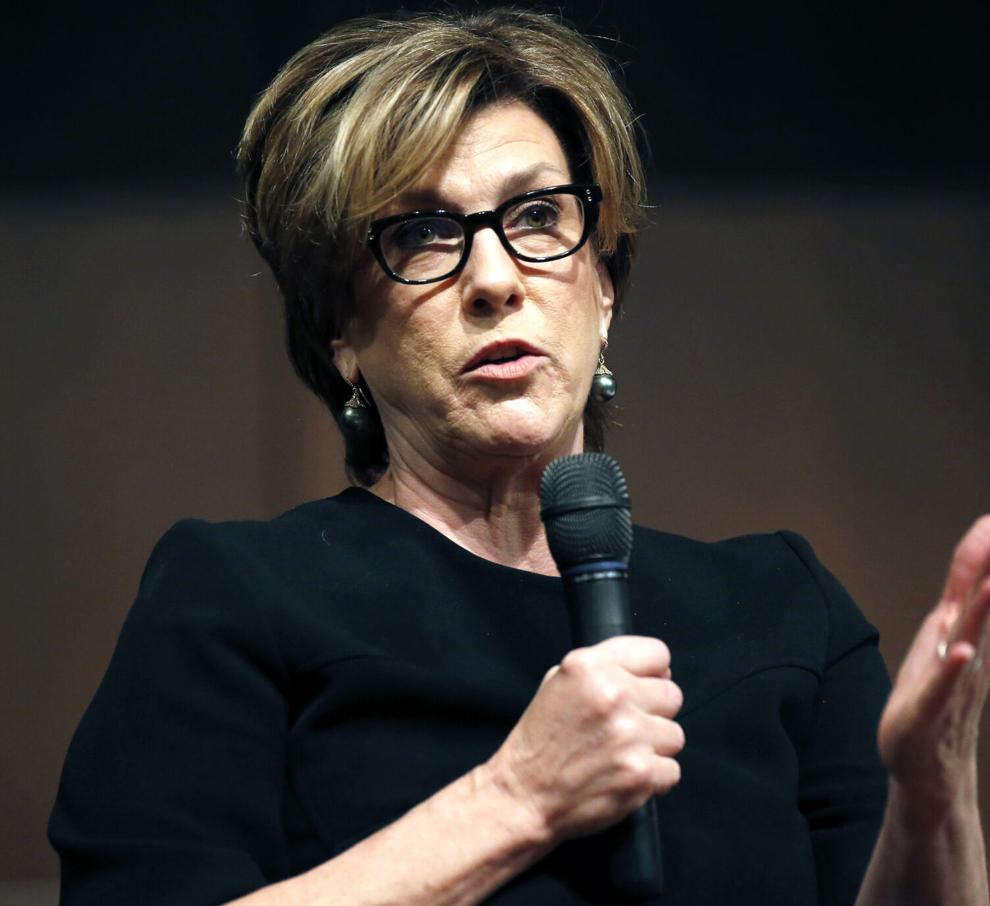 John Thompson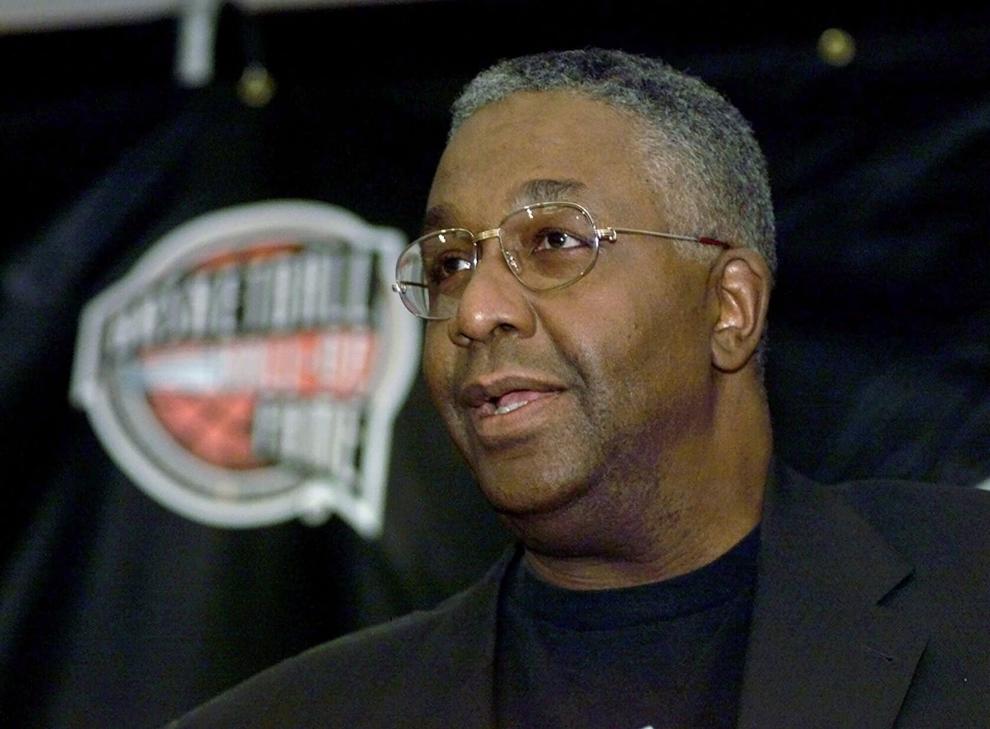 Tom Seaver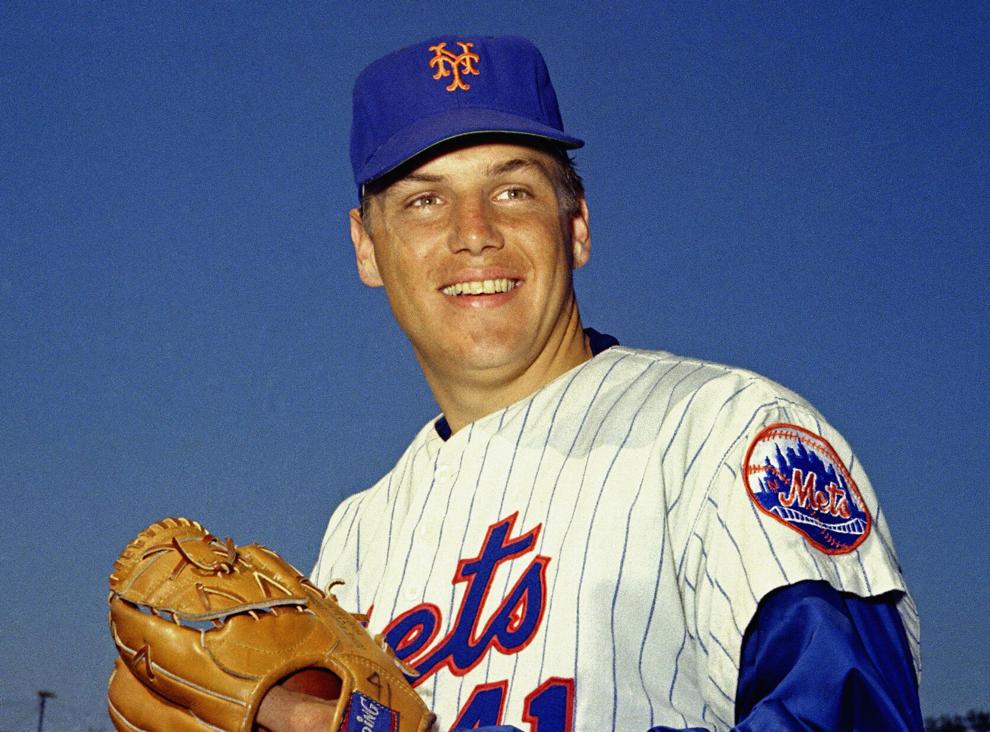 ™ & © 2020 Cable News Network, Inc., a WarnerMedia Company. All rights reserved.