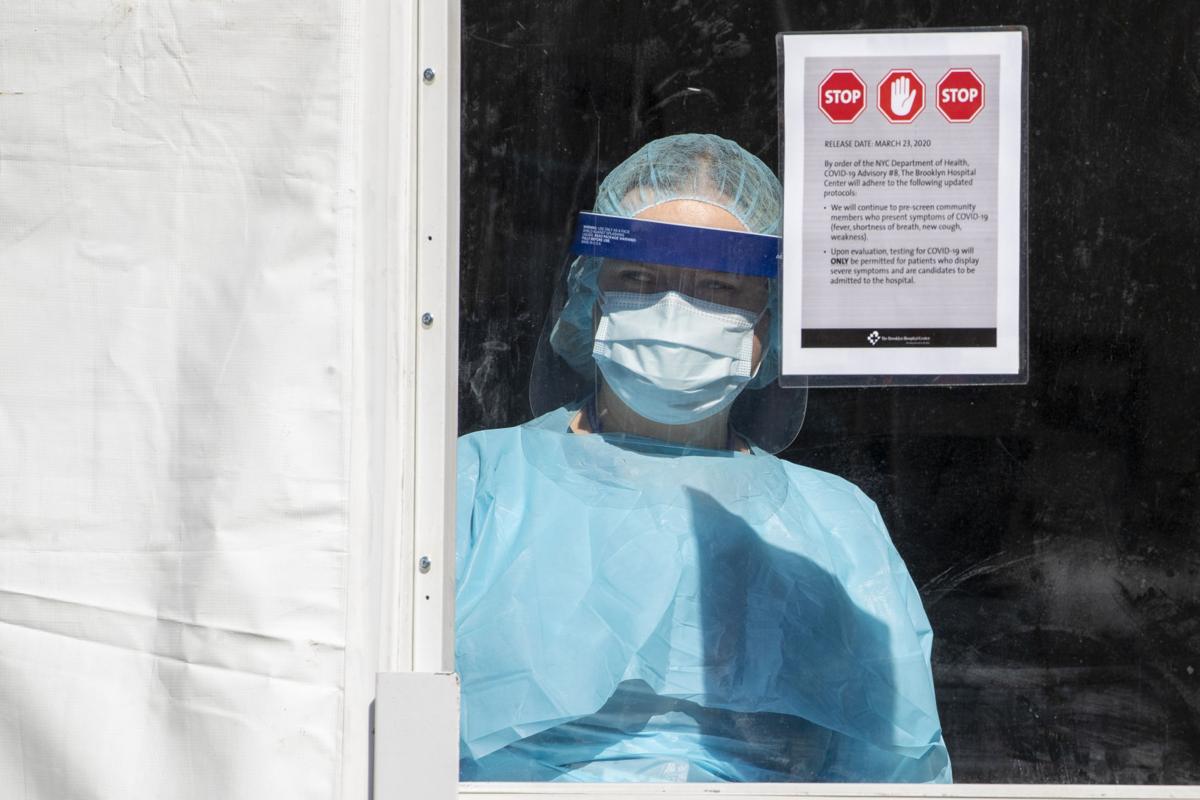 ROCHESTER, N.Y. — A man who had been exposed to the coronavirus and who was himself feeling sick hid his symptoms from staff at Strong Memorial Hospital in Rochester, N.Y., so he could join his expectant wife in the maternity center.
He confessed only when his wife began to show symptoms of COVID-19 shortly after giving birth.
The incident, which occurred within the last week, began after the husband of a woman about to give birth avowed when he arrived at the hospital that he was healthy.
He changed his tune after the child was born. "The mother became symptomatic shortly after delivering. That's when the significant other admitted his potential exposure and that he was feeling symptomatic," said University of Rochester Medicine spokesman Chip Partner.
Whether the mother, father or newborn actually developed COVID-19 could not be disclosed due to privacy laws, Partner said.
He declined to speculate why the father was untruthful when he arrived at the hospital.
Maternity staff were informed of their potential exposure but allowed to continue working as long as they remained asymptomatic, Partner said. They were instructed to wear masks at all times and to take their temperatures throughout their shift. Fever is the most common early symptom of COVID-19.
One staff member showed symptoms of respiratory illness and was tested for coronavirus. The test was negative, Partner said, but she remained in quarantine for an additional length of time just to be certain she was healthy.
Concerned about COVID-19?
Sign up now to get the most recent coronavirus headlines and other important local and national news sent to your email inbox daily.