Photos: Scenes from the stock plunge
Traders reacted swiftly as the Dow Jones industrial average plunged more than 1,100 points Monday and stocks took their worst loss in six and a half years.
Tags
As featured on
The long, smooth, record-setting ride on Wall Street is over. The stock market pullback that experts had been saying was long overdue has finally come.
Thanks for reading. Subscribe or log in to continue.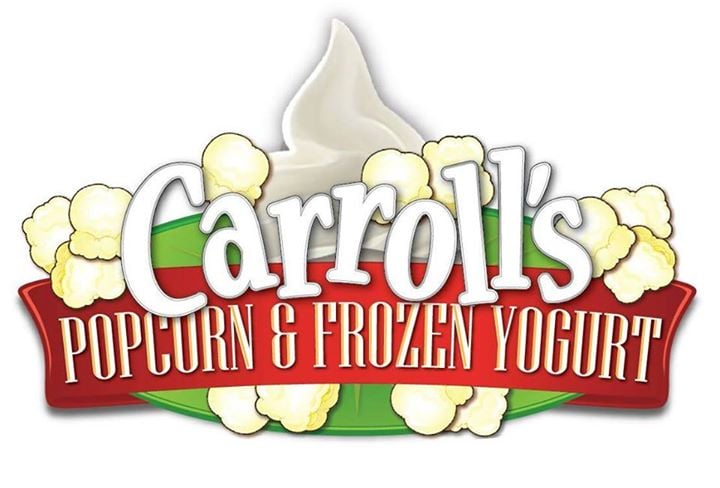 Carroll's Popcorn & Frozen Yogurt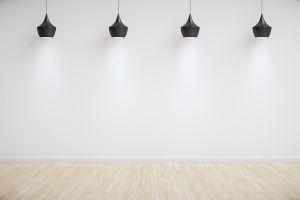 Grandview Plaza Apartments