The 30 cities with the highest murder rates in the United States
From 2015 to 2016, murder and non-negligent manslaughter rates in the United States went up 8.4%, according to the Federal Bureau of Investigation.
This list looks at cities with a population of 25,000 or more to remove outliers. Murder rate per capita (per 10,000 people) is calculated to standardize and compare results.
30. Stroudsburg, PA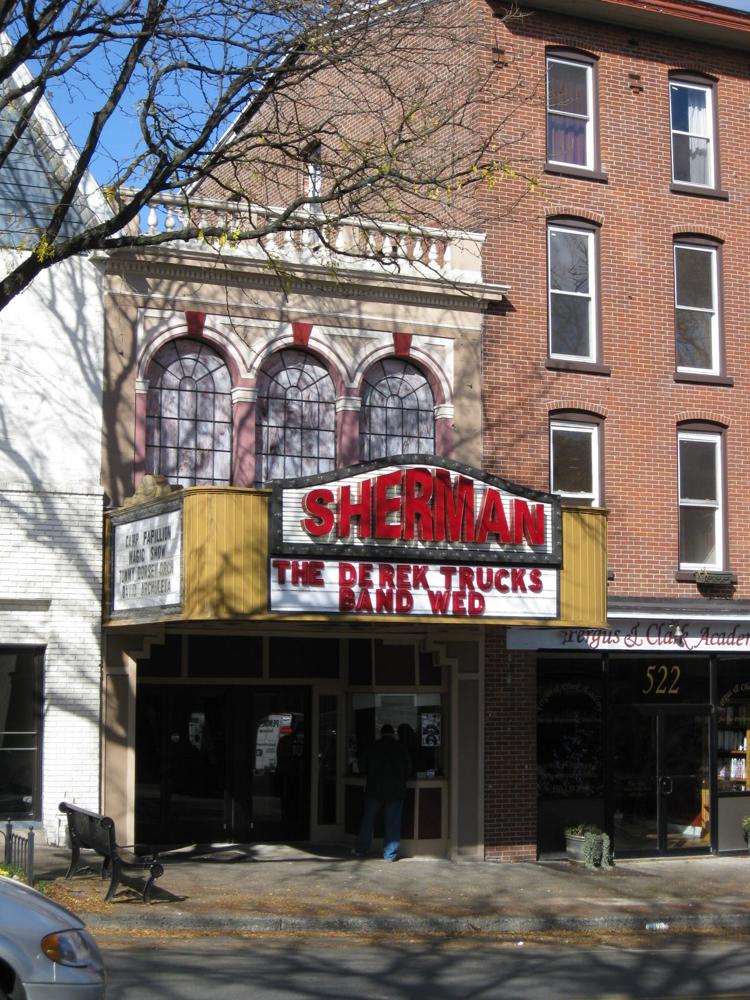 29. Charleston, West Virginia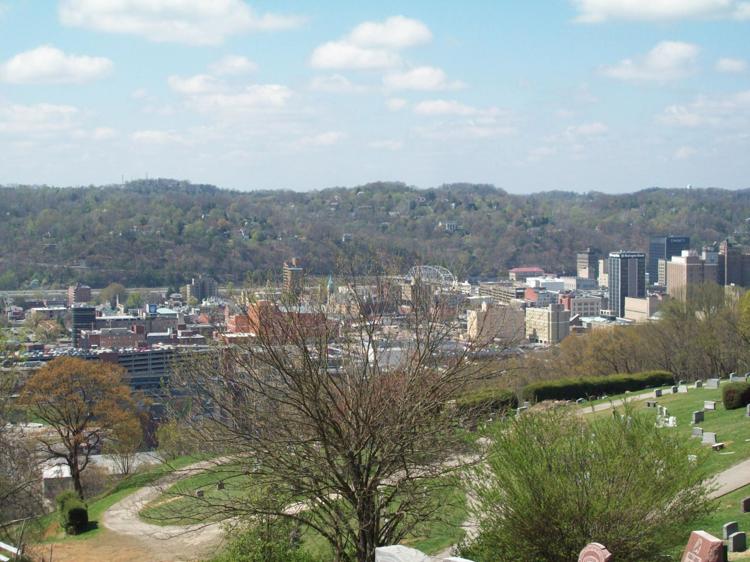 28: Lake Worth, Florida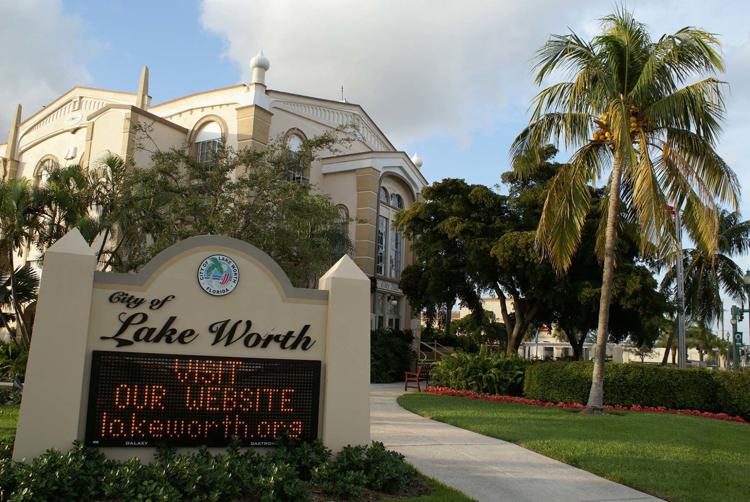 27: Harrisburg, Pennsylvania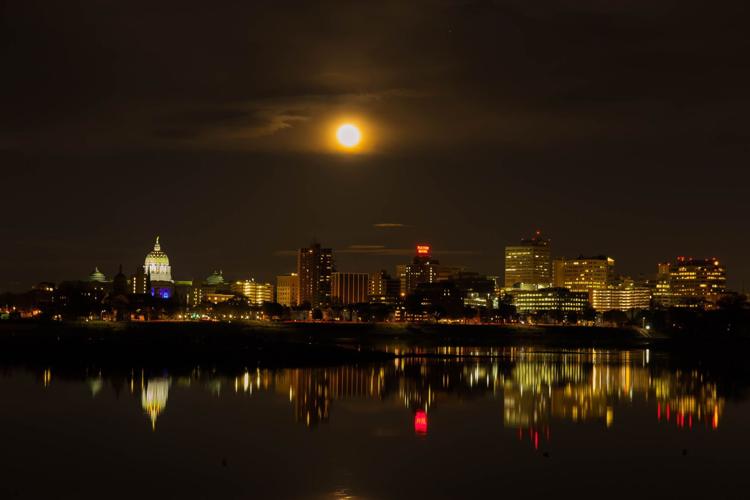 26: Kansas City, Missouri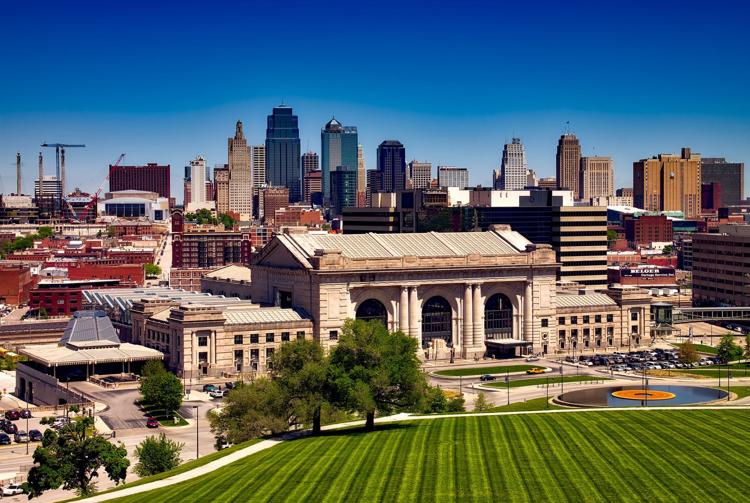 25: East Point, Georgia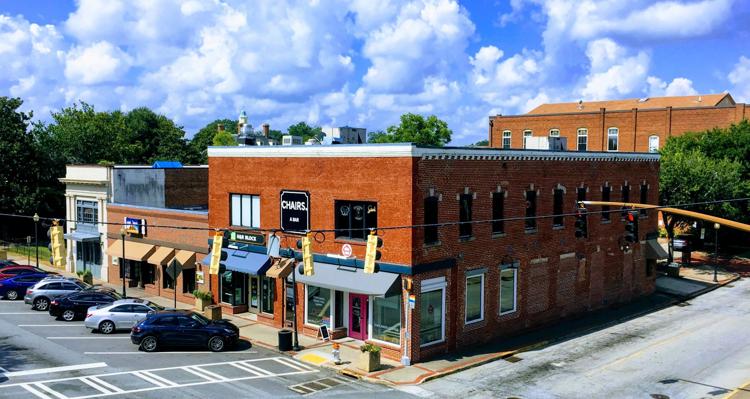 24: Chicago, Illinois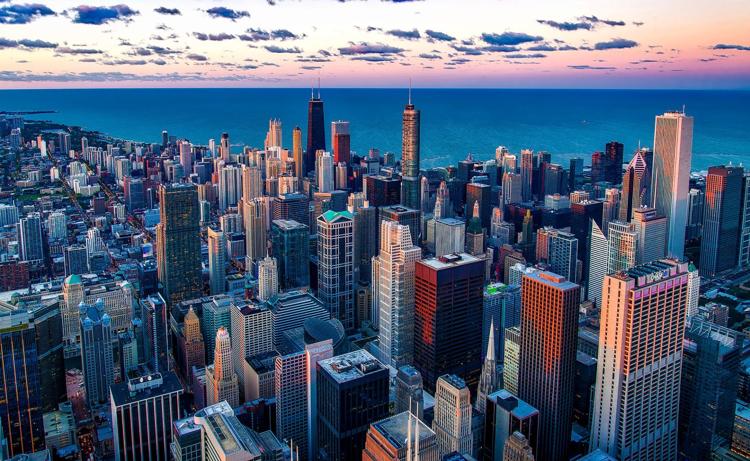 23: San Bernardino, California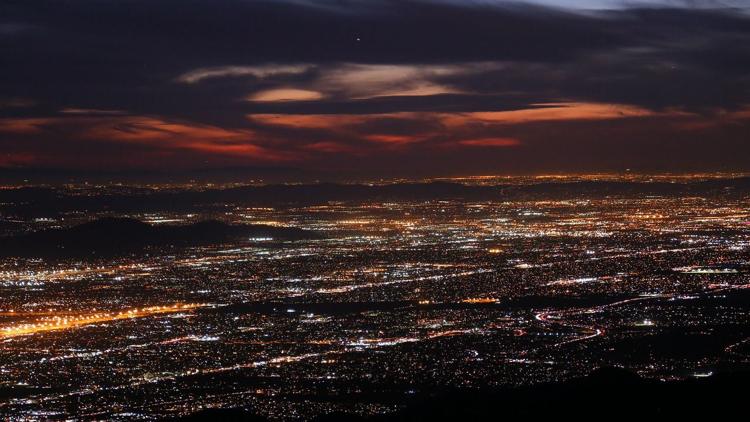 22: Elkhart, Indiana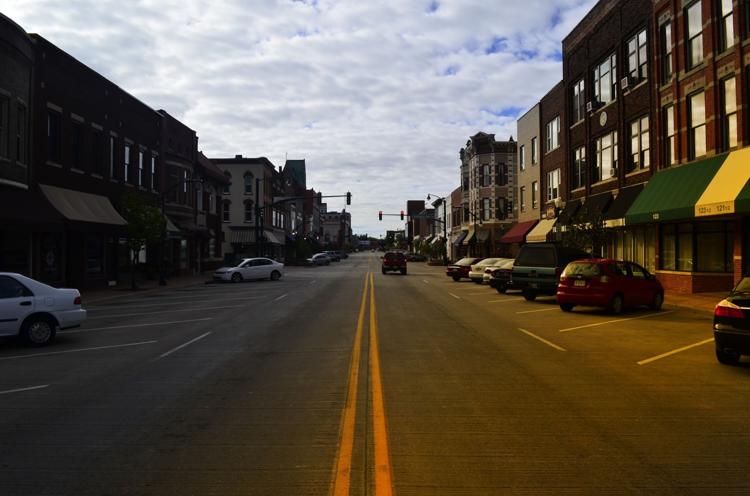 21: North Charleston, South Carolina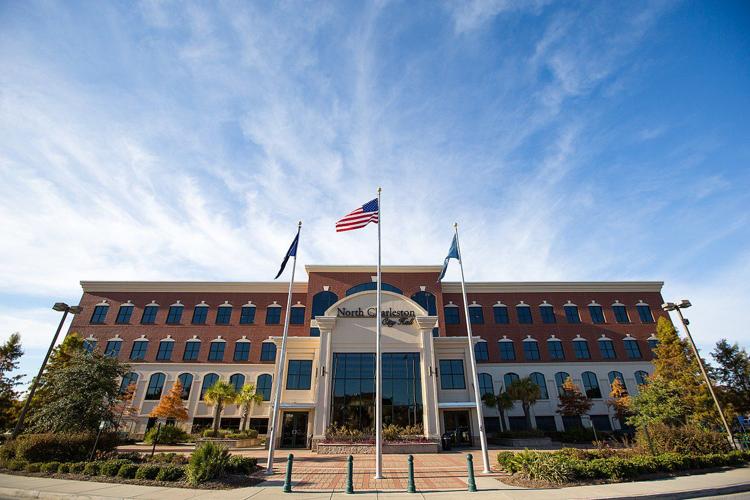 20: Memphis, Tennessee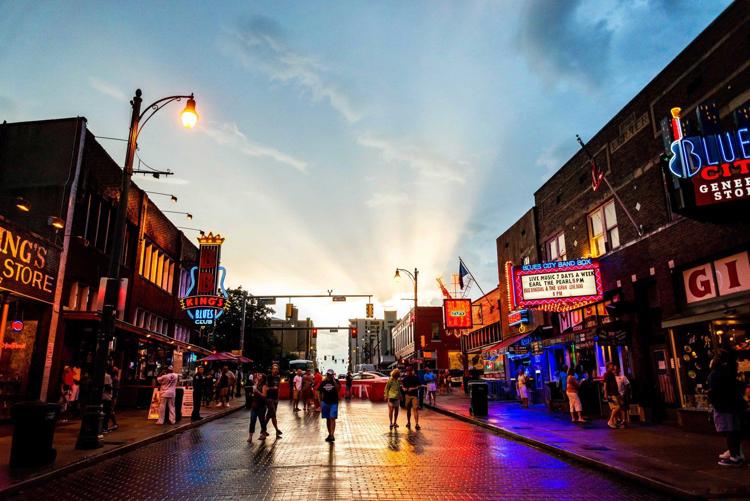 19: Orlando, Florida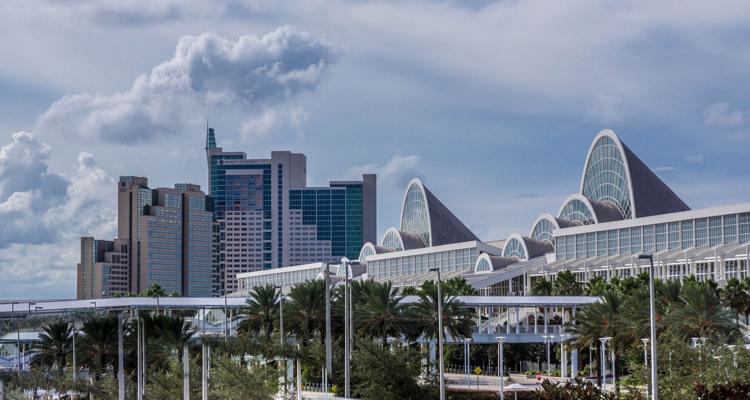 18. Goldsboro, North Carolina
17: Petersburg, Virginia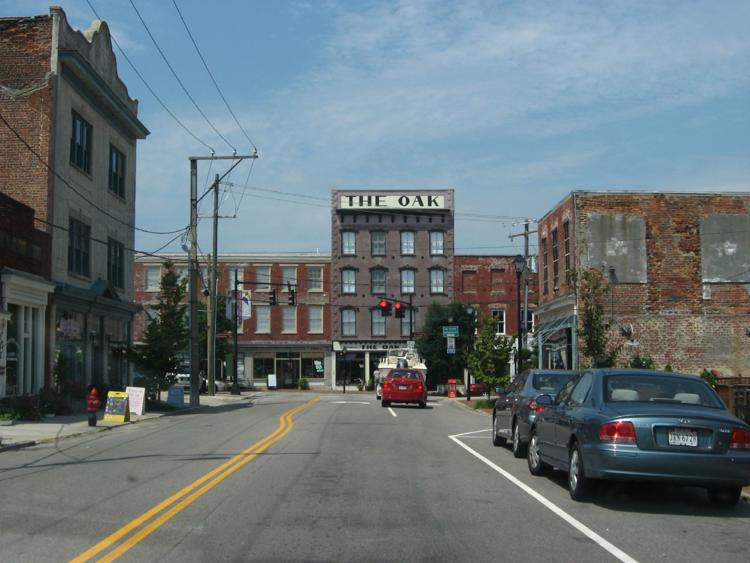 16: Jackson, Mississippi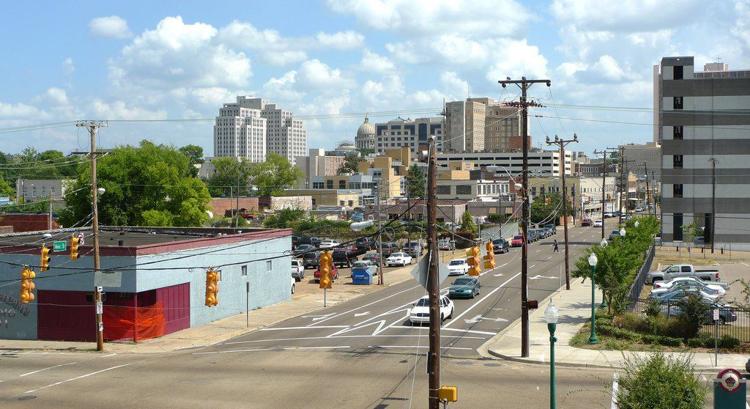 15. Cleveland, Ohio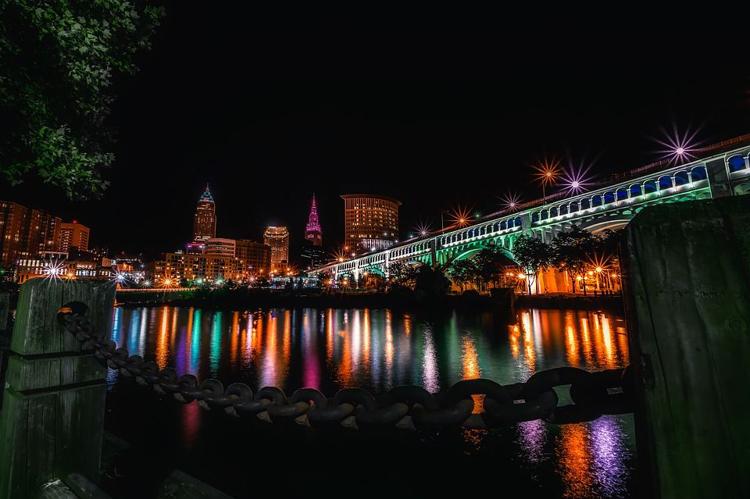 14: Compton, California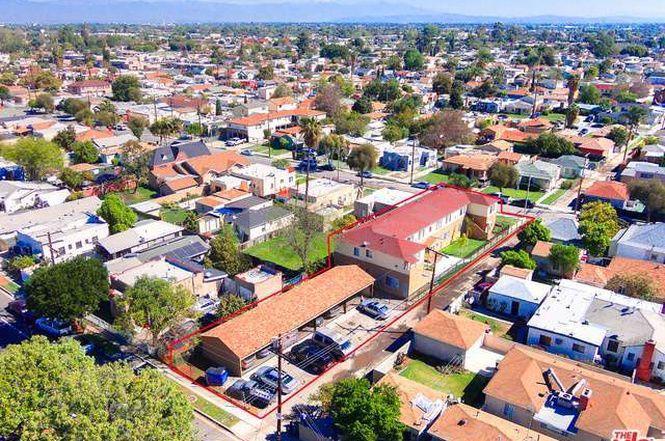 13: Newark, New Jersey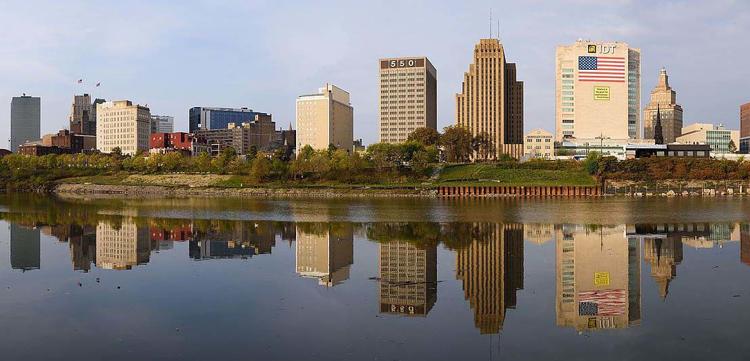 12. Wilmington, Delaware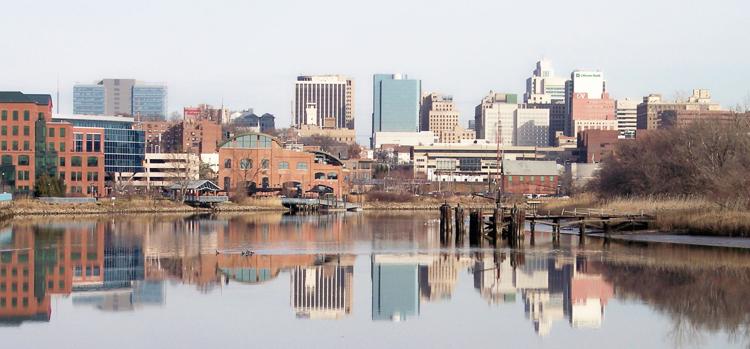 11. Orange, New Jersey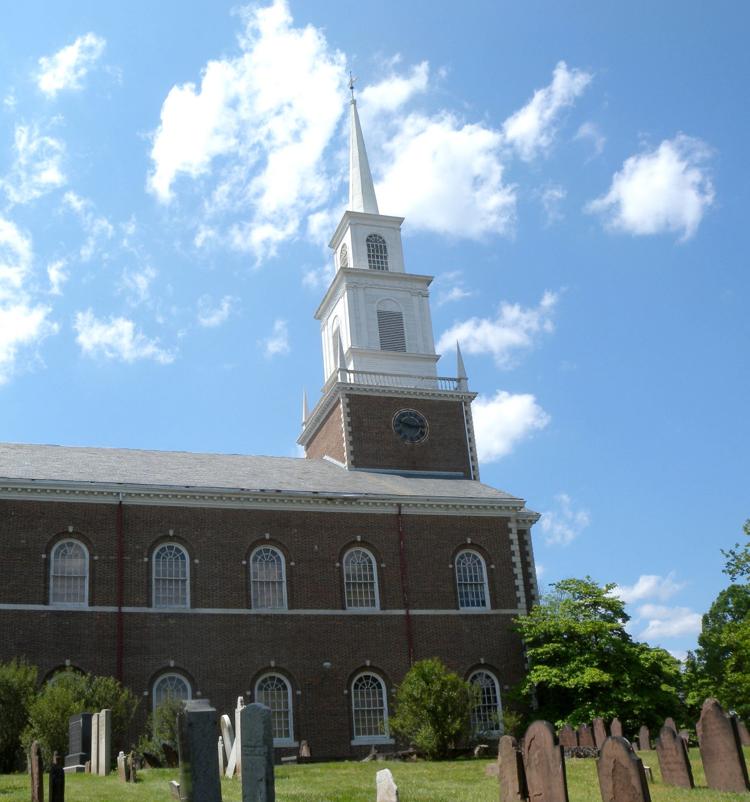 10. Danville, Virginia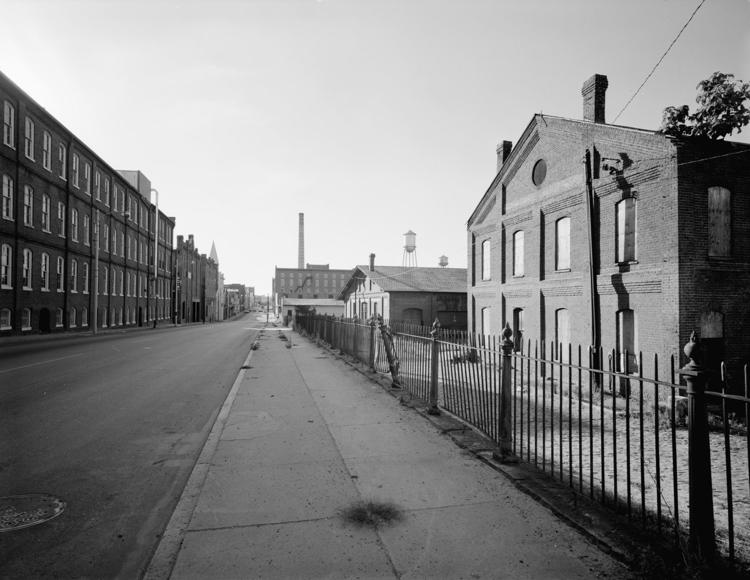 9. Salisbury, North Carolina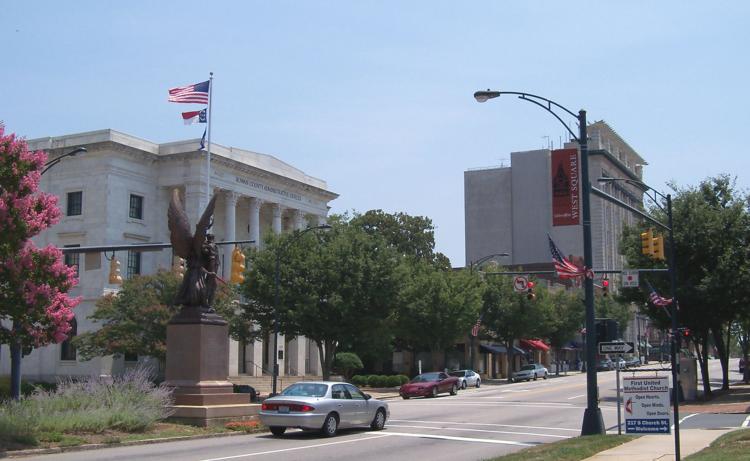 8. New Orleans, Louisiana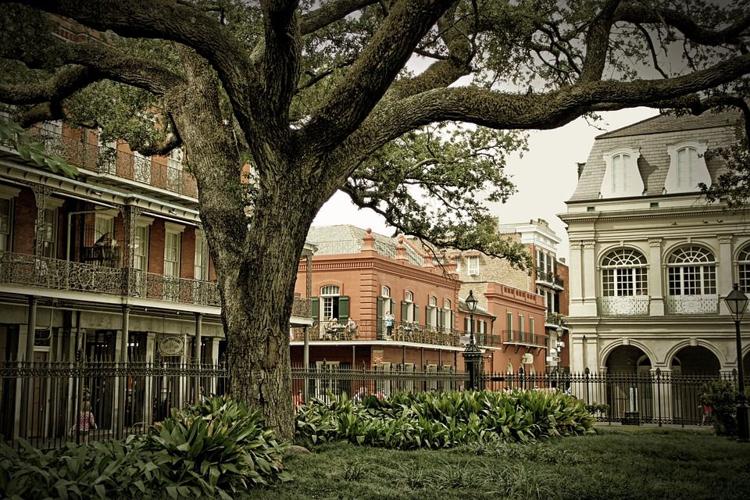 7. Detroit, Michigan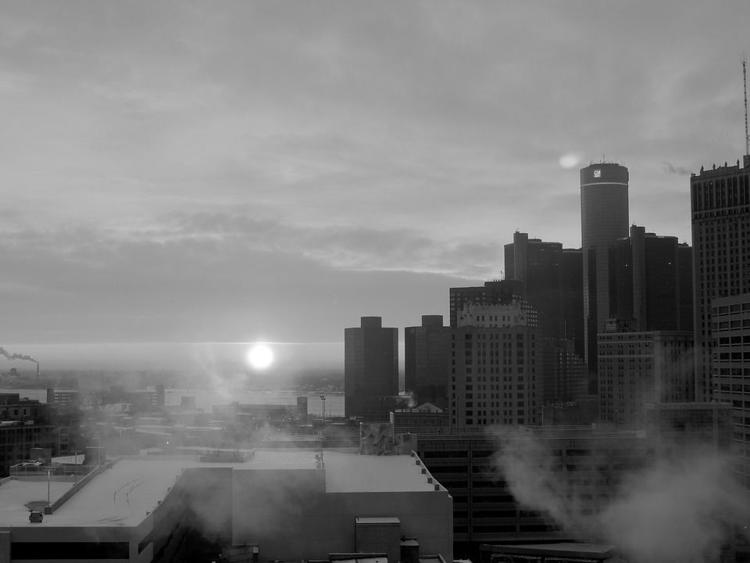 6. Flint, Michigan

5. Baltimore, Maryland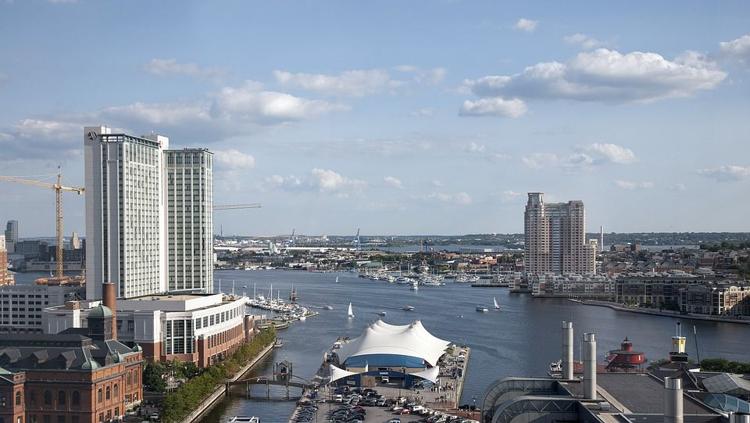 4. St. Louis, Missouri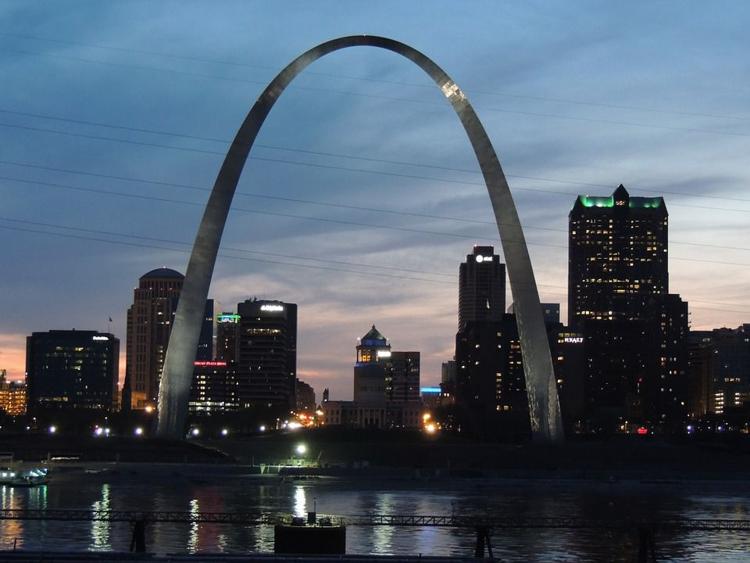 3. Gary, Indiana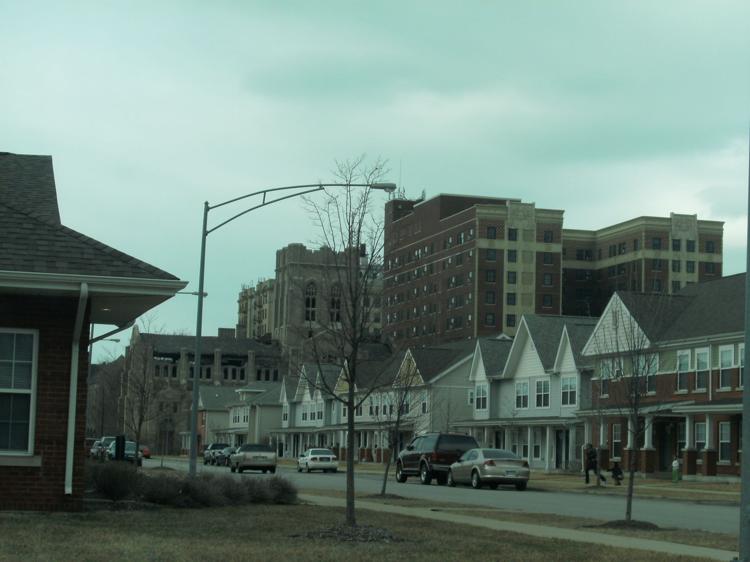 2. Chester, Pennsylvania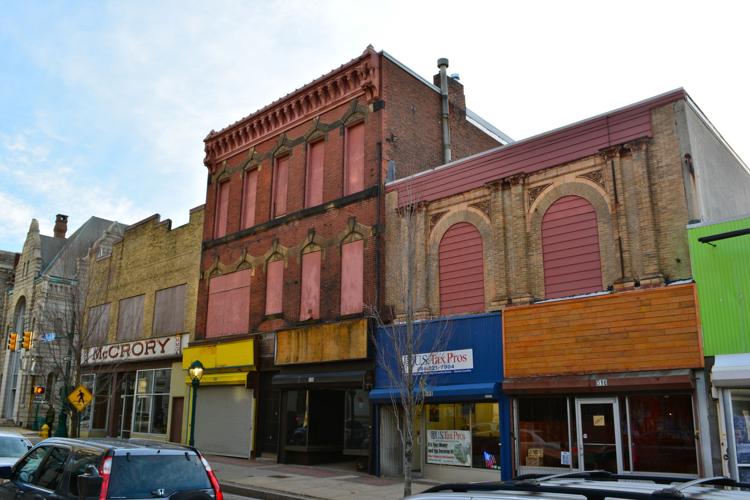 1. East St. Louis, Illinois