Why would people from Norway immigrate to the United States?
That's what some people on Twitter wondered this week after The Washington Post reported President Donald Trump asked why the United States would want to bring more immigrants from "shithole" countries like Haiti instead of places like Norway.
First, it's important to note that more people are leaving this country for Norway than the other way around. Bloomberg reported that, according to Statistics Norway, 895 people moved from the U.S. to Norway, compared to just 502 who did the opposite.
And according to data from the Department of Homeland Security, an average of just 100 Norwegians a year moved to the U.S. from 2007 to 2016, CNN wrote.

Norway, with a population just over 5,000,000 people, was ranked as the top nation in the World Happiness Report last March, edging out Denmark as the happiest country in the world, The Guardian reported.
The country has a universal healthcare system that covers all people regardless of their income, place of residence or origin, according to CNN.
Opinion website The Atlantic Sentinel listed other reasons why Norwegians might opt to stay in their country: it's first in the Human Development Index, has an average annual salary of $68,434 and is number three overall in the World Economic Forum's Global Gender Gap Report.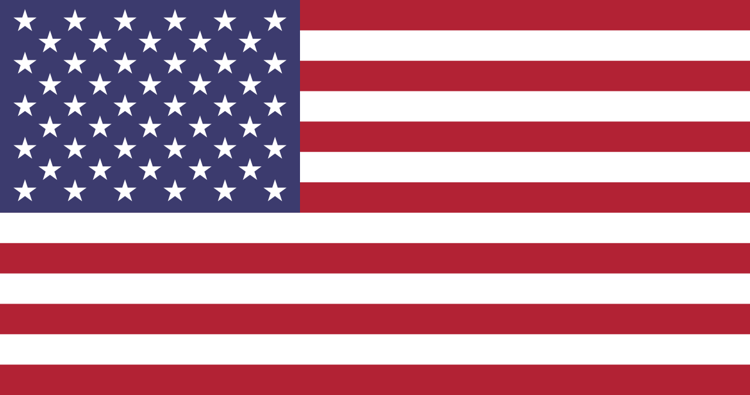 For comparison, the U.S. is 10th in the Human Development Index, has an average annual salary of $52,543 and ranks 45 in the Global Gender Gap Report, according to information compiled by the Sentinel. Also, life expectancy in Norway is 2.5 years higher than here in the U.S.
Here's a table of key indicators from the Human Development Index, with Norway coming out on top in nearly all of them: 
Meanwhile, U.S. News and World Report ranks the United States eighth and Norway 10th in its 2017 "best countries" rankings. 
The Best Countries rankings evaluate 80 countries across 24 rankings drawn from a survey of more than 21,000 global citizens.