In the last set of campaign finance documents filed ahead of Tuesday's primary, several of the candidates running for mayor of La Crosse have raised thousands of dollars to support their campaigns.
In the reports, which were due by candidates on Monday, Feb. 8, money raised ranges from nearly $20,000 to $700, and from self-funded to out-of-state dollars.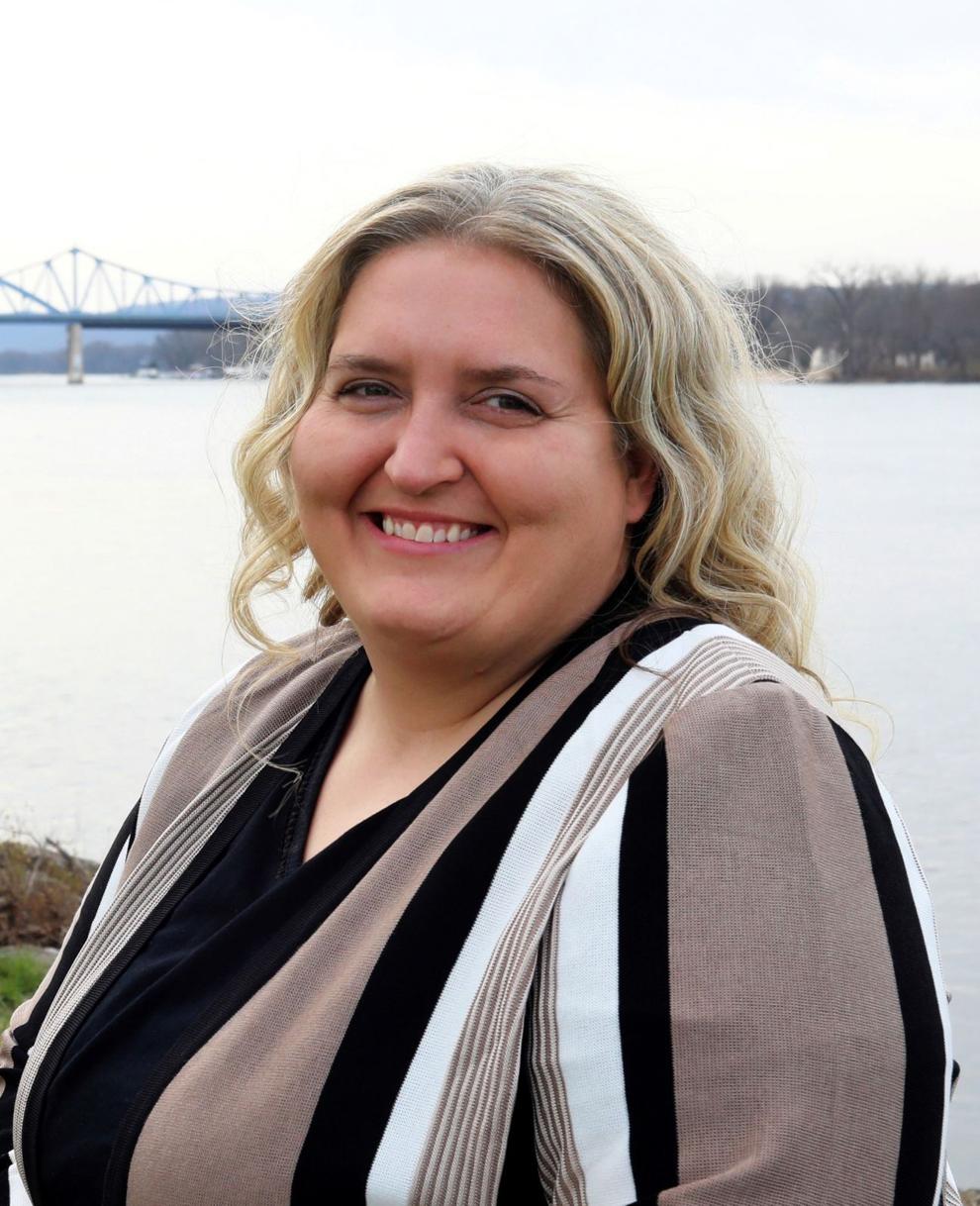 Current council member and property manager Jessica Olson has raised the most of any candidate, with a total of $19,111.
Much of Olson's funding, as first reported by the La Crosse Independent, has come from fellow property owners, but it's important to note that in the latest documents, her fundraising efforts are largely all local.
She has only spent $3,977, leaving a large chunk of cash on-hand should she make it through the primary.
Candidate Vicki Markussen raised the next largest sum, $14,088. Almost all of those dollars were raised in the last month alone.
Markussen's donors include two prominent real estate developers in La Crosse, Nick Roush of Roush Rentals, who also owns Root Down Yoga with his wife, a fellow Markussen donor, and Marvin Wanders of Three Sixty Real Estate Solutions.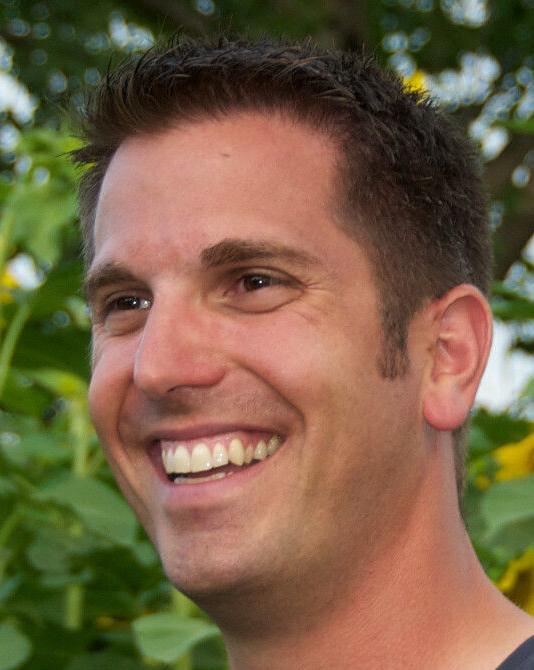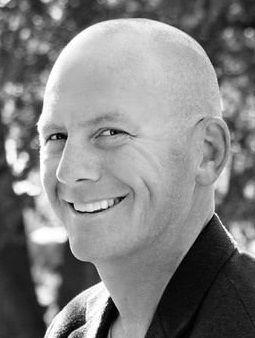 Markussen has spent $6,048 on campaign expenses so far.
Mitch Reynolds, a former radio journalist, has received a spattering of out-of-state dollars, collecting $688 from six different states, though that is just a small portion of the $9,700 he has raised to-date.
Across Wisconsin, Reynolds has received the most donations from La Crosse residents, but has also collected funding from the Milwaukee and Madison area, and he has spent about half of his funding so far.
Another candidate has received a small amount of support from out-of-state donors. Sam Schneider raised $650 from the likes of Iowa, Idaho, Nebraska and Arizona toward his $4,141 total raised.
He has spent much of his funding so far, largely on flyers, website design, mailings and signs.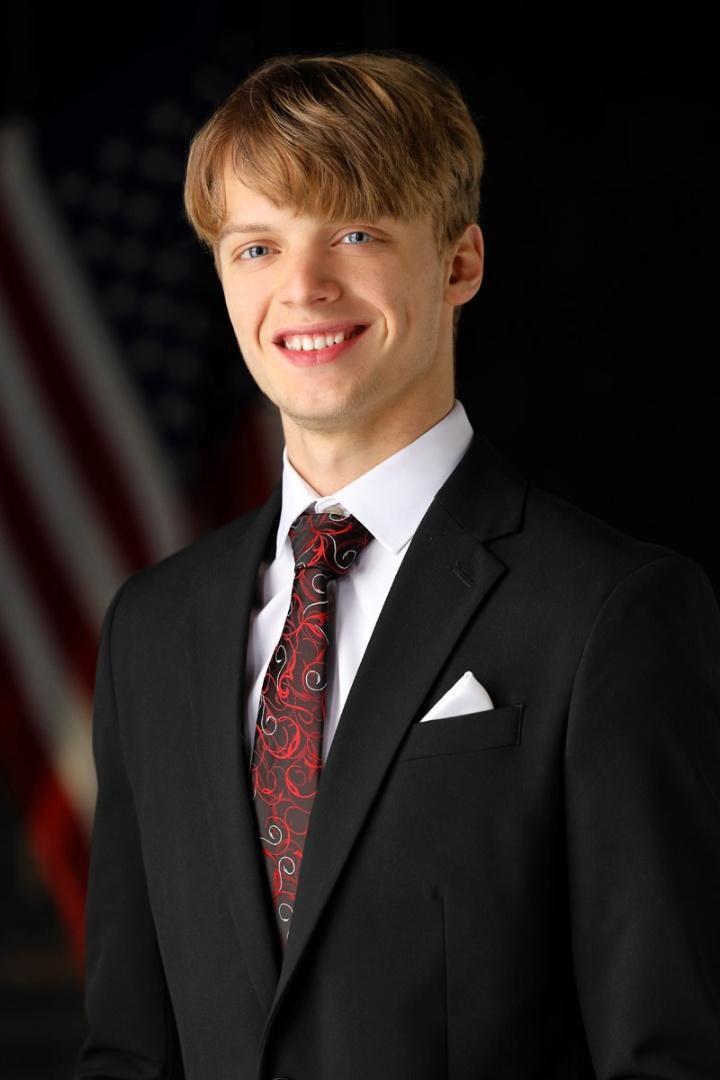 The only other candidate who has filed a report is Joe Konradt, who has funded his campaign himself, putting $700 toward face masks and other expenses.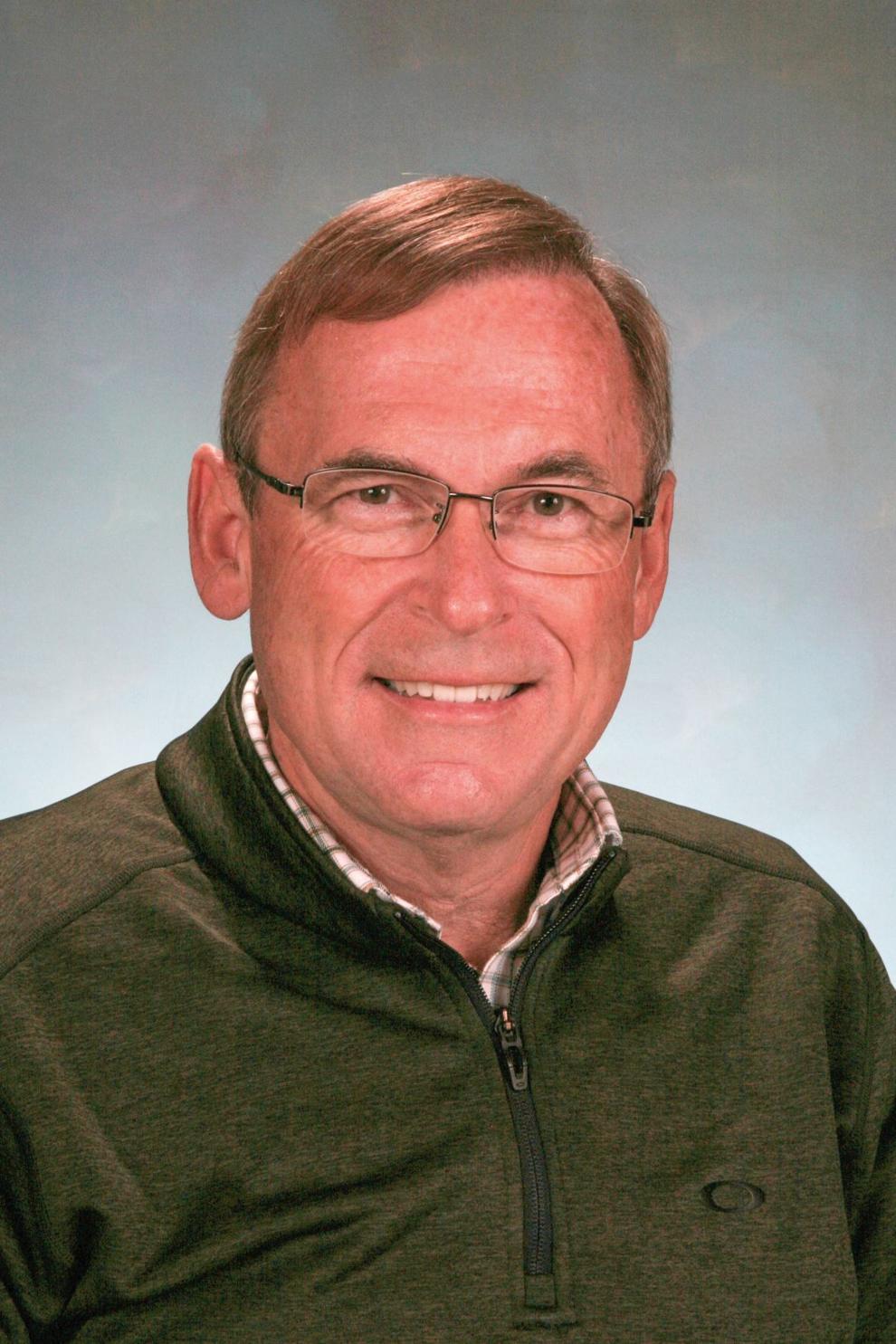 The remaining five candidates have been exempt from filing campaign finance reports, committing to not exceeding $2,000 in donations or expenses in a calendar year.
The mayoral race will slim down from 10 candidates to just two after Tuesday, Feb. 16's primary.