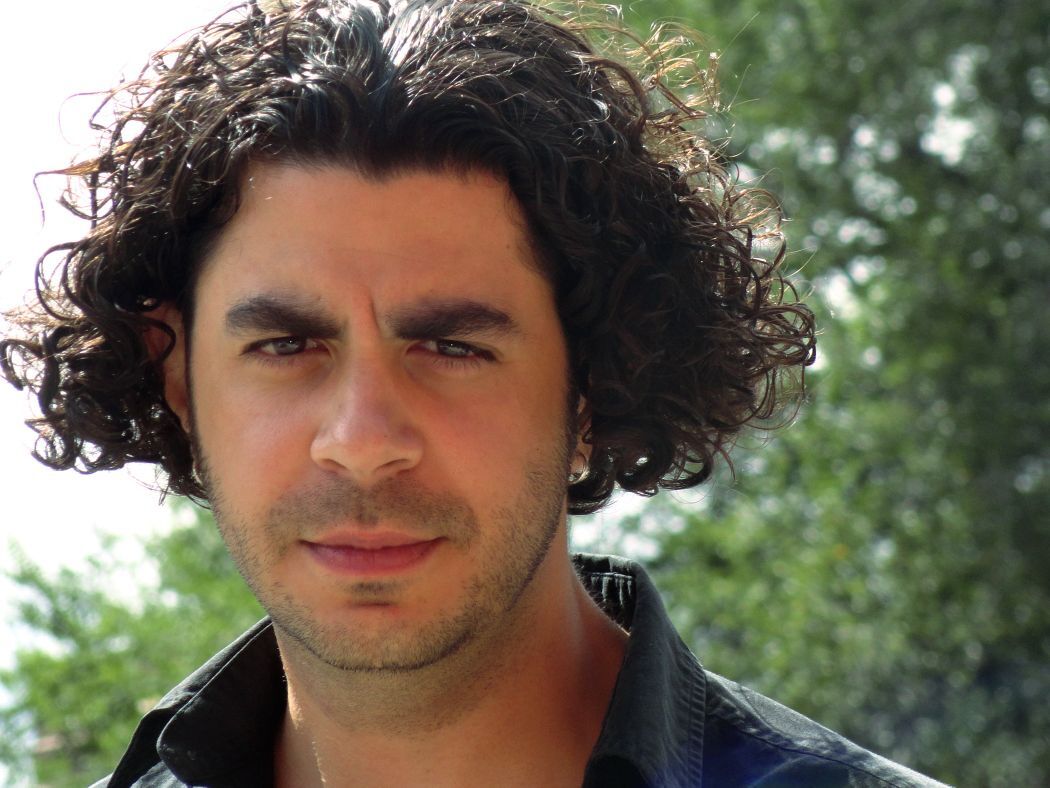 Behind the picturesque bluffs defining the Driftless Region and the genteel smiles of its inhabitants lies a social problem — La Crosse County has one of the highest juvenile arrest rates in the United States.
Recent reports show that the United States arrests 12.4 juveniles per 1,000 juveniles. The state of Wisconsin is much higher at 54.2 juveniles per 1,000. The juvenile arrest rate in La Crosse is 88.3 per 1,000 juveniles, much higher than the rest of the country. What is the reason for putting so many of our kids through the criminal justice system? Perhaps the tools of sociology can help us think about this question.
A sociological imagination allows us to distinguish between personal troubles and structural issues. If only a few kids were getting arrested, we would look at their biography and character. When the juvenile arrest rates reaches 8.83 percent, the problem lies beyond personal issues. It's a structural problem, a malady that exists at an institutional level — especially our law enforcement and criminal justice system.
Sociologists like to reveal the hidden power structures behind taken-for-granted ways of thinking. Instead of asking why young people cause problems for adults, perhaps we should ask why some adults cause problems for young people, especially black youths.
Juveniles are arrested today for behaviors adults would not have been arrested for in the past. Reports from school personnel say students get arrested, not for "real crimes" (drugs, burglary), but for "disorderly conduct" (arguing with teachers, flatulence, smoking). Social workers find that many disorderly students have mental health issues.
Why isn't La Crosse more supportive of mental health approaches to juvenile delinquency? And if poverty and, much more likely, relative deprivation have something to do with transgression, perhaps we should attempt to address those structural inequalities.
Recently, a teacher called the police on a student who admitted to smoking a cigarette in the school. What kind of culture have we created where that makes sense? The student needs nicotine patches and hospital visits to witness the effects of smoking, not punitive and absurd formal sanctions. Studies show that about 60 percent of adult offenders had juvenile contact with the criminal justice system. Rather than deter criminal behavior, contact with the system is more likely to generate further "criminal" behavior.
Some might say getting tough on crime and outdated "broken windows" policing styles reduce juvenile crime, but just look at New York City. Under Mayors Rudy Giuliani and Michael Bloomberg, punitive policies such as stop-and-frisk were celebrated for reducing crime. However, at the same time, crime rates dropped countrywide, including places with liberal policing policies. Tough policing was not what reduced crime.
Perhaps we have become too gung-ho about arresting kids, justifying that we must put them through the system to help them. Perhaps it's easier to have the system do the tough parenting for us. Maybe it's easier to turn "everything" over to "the authorities." Perhaps we feel better about casting blame on young people rather than criticizing our sacred criminal justice system.
Arresting kids and putting them through the system does not make young people better, they overcome their challenges despite our tendency to put them through the degradation ceremony and public humiliation of our social control institutions. The real problem is that many kids do not overcome the stigma of arrest and labeling. Rather, they become the most severe repeat offenders. Once initially involved in the criminal justice system, the more likely one is to remain involved.
The high juvenile arrest rates suggest that something is wrong in our otherwise healthy community. We cannot keep blaming young people and the pathologies we create to label them. We must look at why we are so quick to arrest rather than address their concerns and hear their voices. Perhaps just getting them arrested and putting them through the system is the lazy thing to do, or worse, cowardly. We are better than that.
Peter Marina is an assistant professor of sociology at the University of Wisconsin-La Crosse.