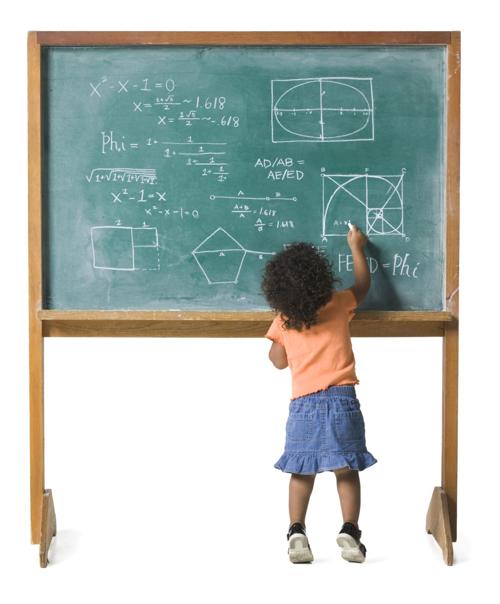 If you listen to some of Wisconsin's elected leadership, you may get the sense that education is a rich source of cost savings for a challenging budget.
We prefer to think of education as an investment in the future.
Clearly, there are plenty of taxpayers who agree with investing in education — and they've voted to increase their taxes to show their support. Last month, Wisconsin had more school referendums than any time in at least a decade, according to the Wisconsin Taxpayer Alliance.
The result of those referendums: More than three-fourths of those referendums won voter approval.
School districts such as Holmen received taxpayer approval to increase revenue for technology and other needs. In recent years, taxpayers have funded a beautiful new school on the North Side of La Crosse and a $79 million building and program expansion at Western Technical College.
We're dismayed by many budget cuts and policy issues proposed for education — from massive cuts to the University of Wisconsin System to continued K-12 cuts to reducing some local control for technical colleges to the spread of voucher schools and the refusal to make those schools adhere to the same requirements set for public schools.
At the core is a battle over ideology.
You have free articles remaining.
The Wisconsin School Administrators Alliance has proposed a different approach: Use evidence-based policies to systemically improve public education instead of an ideology-based approach.
In other words, why not use models that have been shown to work elsewhere, both in the United States and in other nations.
The alliance represents the Association of Wisconsin School Administrators; Wisconsin Association of School Business Officials; Wisconsin Association of School District Administrators; Wisconsin Council of Administrators of Special Services and the Wisconsin Association of School Personnel Administrators.
During a visit earlier this year with the Tribune's editorial board, representatives set out several priorities to emphasize tactics proven to work elsewhere.
Those priorities include:
Investing in highly trained and motivated teachers.
Designing accountability systems that focus on effective intervention for schools and students.
Providing adequate, equitable funding.
Ensuring that every student is ready to learn by addressing early childhood development, health care and poverty.
One of the group's recommendations had special resonance: Use a model launched in Minnesota to create a school-linked mental-health program that provides grants for providing help to children who aren't insured.
Wisconsin residents have long been proud of their excellent schools, but the schools only can improve with smart investment in proven practices. Simply being angry at public education — and offering punishment — is not a pathway to improvement.
We believe there's too much at stake — and too much at risk — to rely on anything but proven methods for improvement.