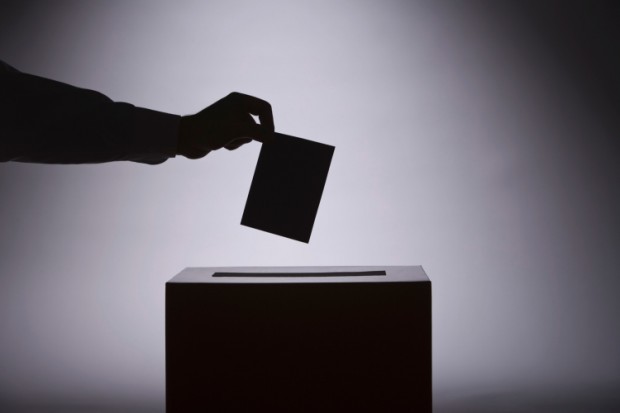 There's plenty of work for the Wisconsin Legislature when it resumes this fall. We hear promises from both sides that the tone will be much more collegial and bipartisan than it was during the last session when a partisan budget was pushed through.
So it's the perfect time for legislative leaders from both parties to consider two bills that would change the way Wisconsin draws its political boundaries.
We consider this topic to be so important that the La Crosse Tribune is joining with other newspapers from around Wisconsin today to raise public awareness about the bills. Our independent editorial voices will join with the collective mission of convincing our elected leaders that there is a better way.
We have written before about our flawed system of deciding political boundaries. It matters not which party is in control, but every 10 years after the census the lines are redrawn by the Legislature with one purpose: The party in control wants to stay that way.
Look at Monroe County, which has been carved up into three Assembly districts, three Senate districts and two Congressional districts. It's the result of Republicans bringing in more conservative constituents to bolster Congressman Sean Duffy's 7th District seat that was formerly held by a Democrat. As a result, they kicked out some Democratic-leaning voters and gave them to Rep. Ron Kind in the 3rd District.
Why is this bad? It's a process that cements the polarization of our politics. Conservative districts become more conservative, and liberal districts become more liberal. It squeezes out the voice of the middle and forces candidates to become even more extreme because they fear they won't be elected.
So why should we care about the moderate voice? It represents a substantial viewpoint of our country. A recent Gallup poll showed 41 percent of those asked consider themselves to be conservative on economic issues, 37 percent moderate and 19 percent liberal. If our politics caters to those on either end of the spectrum, we miss more than one-third of our country. The gap is even narrower on social issues.
The two bills before the Legislature — Assembly Bill 185 and Senate Bill 163 — would emulate a process used in Iowa since 1980. The task of redrawing legislative and congressional boundaries would be up to the Legislative Reference Bureau, a nonpartisan body that drafts bills for the Legislature. The Legislature still would have final approval of the maps but with limited ability to amend them.
We urge Sen. Mary Lazich, R-New Berlin, chairwoman of the Senate Committee on Elections and Urban Affairs, and Tyler August, R-Lake Geneva, chairman of the Assembly Committee on Government Operations and State Licensing, to schedule public hearings on Senate Bill 163 and Assembly Bill 185. Among the bills sponsors or co-sponsors are area Reps. Jill Billings, Chris Danou, Amy Sue Vruwink and Sen. Kathleen Vinehout.
We must not let these bills languish. It's important to get the public engaged in discussing the idea of moving toward a nonpartisan process of determining legislative districts.
The alternative is to stay with the same flawed system that was used in 2011 when Republican legislative leaders spent taxpayer money to hire a law firm to draw the boundaries, a process so flawed and secretive that drew this comment from Republican-appointed Judge Judge J.P. Stadtmueller:
"The facts are the facts, and what has occurred here is beyond the pale in terms of lack of transparency (and) secrecy. Appearances are everything, and Wisconsin has prided itself one generation after another on openness and fairness in doing the right thing. And to be frank we have seen everything but that in the way this case has proceeded."
Wisconsin citizens deserve better. It's time to take the political power and influence out of redistricting.