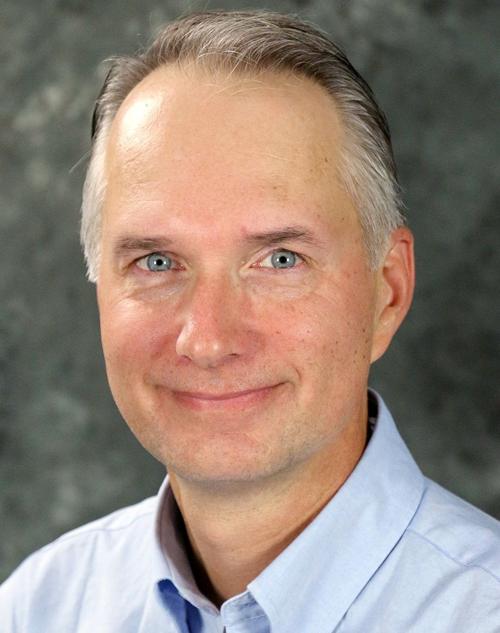 With increasing demand for steel in China and India, low-grade iron ore deposits like the Penokee Hills have become potentially profitable. One estimate puts the value of taconite in those hills at about $200 billion.
Mining companies are paying three to five times the market value to obtain land for frac-sand operations in western Wisconsin.
Such facts imply a simple answer to the question of what land is worth — whatever someone is willing to pay for it.
But simple answers can be misleading, evident as soon as one asks what honor, freedom, friendship or life is worth.
We regard some things as having inestimable value, which is not to say we don't make economic calculations regarding them. Insurance companies estimate what a person will pay for health care. We don't assume that amount to reflect the value of a person's life.
Yet, we commonly make a mistake with land, assuming that purchase price reflects sum total value, and that ownership confers rights with few corresponding obligations.
In 1933, the farms in Coon Valley had lost much of their worth. Over-grazing and poor erosion control had nearly destroyed the land. Even moderate rainfalls washed out roads, gullies became too large to cross and the streams were choked with sediment. The condition of the land was so compromised and the farmers so desperate that the newly formed Soil Conservation Service selected it as the site of the nation's first watershed restoration project.
You have free articles remaining.
The land owners in Coon Valley were persuaded that accepting help with new practices like strip cropping, terracing, and stream bank stabilization would save their farms. And it did. Within a few years the slopes were retaining topsoil, the streams were running clear, and the crops were improving.
Aldo Leopold, who was at the time a professor of game management at the University of Wisconsin-Madison, served as extension adviser and documented the project in his essay, "Coon Valley: An Adventure in Cooperative Conservation."
Now, 80 years later, people from all over the world know about Coon Valley. They read about it in books, study it in courses and some even make the pilgrimage to its picturesque landscape. But many who live within an hour's drive have little notion of its history or significance.
The Coon Valley watershed restoration project succeeded — and continues to inspire people today — because it demonstrated that human beings do not have to destroy the land to benefit from it and that land restoration can provide a recipe for restoring the human spirit. Leopold expressed it simply: "Land health and human good are inseparable." Whatever we do to the land, we do to ourselves.
Today, as the citizens of Wisconsin deliberate the terms of iron-ore mining, frac-sand mining, water quality, wetlands abatement, high-capacity wells, corn ethanol production  and large-scale dairy farms, it's important to keep the lessons of Coon Valley in mind. Land is not a disposable resource. It is misused and discarded only at great cost, the extent of which cannot be measured by the market alone.
What is missing from many of our public debates is a commitment to what Leopold called a "harmonious, balanced system of land use," a commitment that stems from acknowledging our mutual dependence on the land, not only for a healthy economy but for a flourishing, robust, fully human life.
Next Saturday people in communities throughout Wisconsin will gather to celebrate Aldo Leopold Weekend, to read aloud from "A Sand County Almanac" and also, most importantly, to talk about the present-day significance of his ideas. Because, as Leopold himself said, "nothing so important as an ethic is ever 'written' ... it evolves in the mind of a thinking community."
And nothing devalues land so quickly as a community that stops thinking about the fundamental conditions for sustaining human life.
The Ethical Life is a series of reflections on the ways ethical thinking influences our actions, emotions and relationships. Richard Kyte is the director of the D.B. Reinhart Institute for Ethics in Leadership at Viterbo University.