The Prairie Springs Science Center on the University of Wisconsin-La Crosse campus is halfway to the finish line. 
If the second phase of the university project is approved as a part of the state's 2023 biennium capital budget, demolition of Cowley Hall could begin as soon as next year.
This is the third time the project has been a part of Gov. Tony Evers' proposed budget. Over half of the $3.8 billion capital building budget is proposed to fund projects on the UW campuses.  
For the project to make it into the budget presented to the full Legislature, it needs approval from the state's building commission, then joint finance committee.
Previously in the 2019 and 2021 capital budgets, the science center proposal received a tie vote from the building commission — which is considered a failed proposal and does not make it into the budget presented to joint finance. 
Rep. Jill Billings, D-La Crosse, is the chair of the higher education subcommittee for the Building Commission. Twice previously, she has made the argument for why the project should be approved.
During the week of March 20, the subcommittee and full committee will meet to review the capital budget projects. Once again, Billings will advocate for the new science center at UW-L. 
"This is very competitive," Billings said. "There are a lot of universities who have needs, whether it's an engineering or science building like ours." 
Half of Evers' capital budget is for projects in the UW System. Many of the projects also have been deferred in previous years, like Prairie Springs, and are for the demolition of older buildings. 
Cowley Hall is the most expensive building to upkeep on the La Crosse campus. Built in 1965, the building's roof leaks when it rains and it has many accessibility issues. 
The science center is ranked second in importance out of all the major capital building projects for the university system.
When phase II was first included in the capital budget back in 2019, the project's costs were about $83 million. Now the price tag has more than doubled to $182.5 million.
"I feel that there's a bit of a sense of urgency to address some of those deferred and delayed needs," Billings said. 
I'm really encouraging people, local folks, statewide alumni who care about this building to write letters and come and testify at a public hearing," Billings said. "It's important that we make our voices heard." 
Photos: Take a look inside Prairie Springs Science Center at UW-La Crosse
Prairie Springs Science Center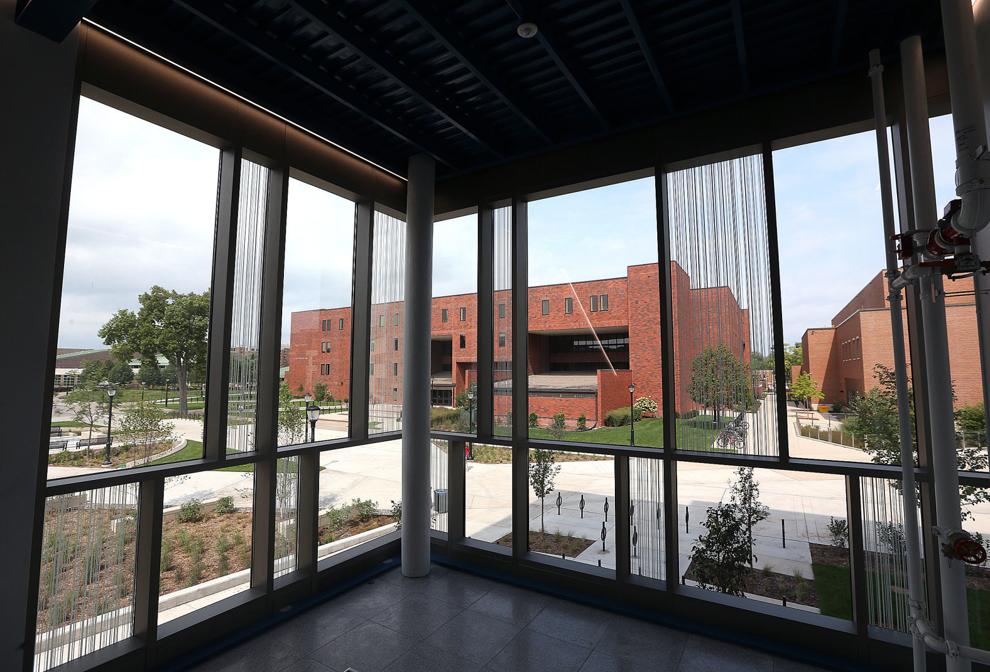 Prairie Springs Science Center
Prairie Springs Science Center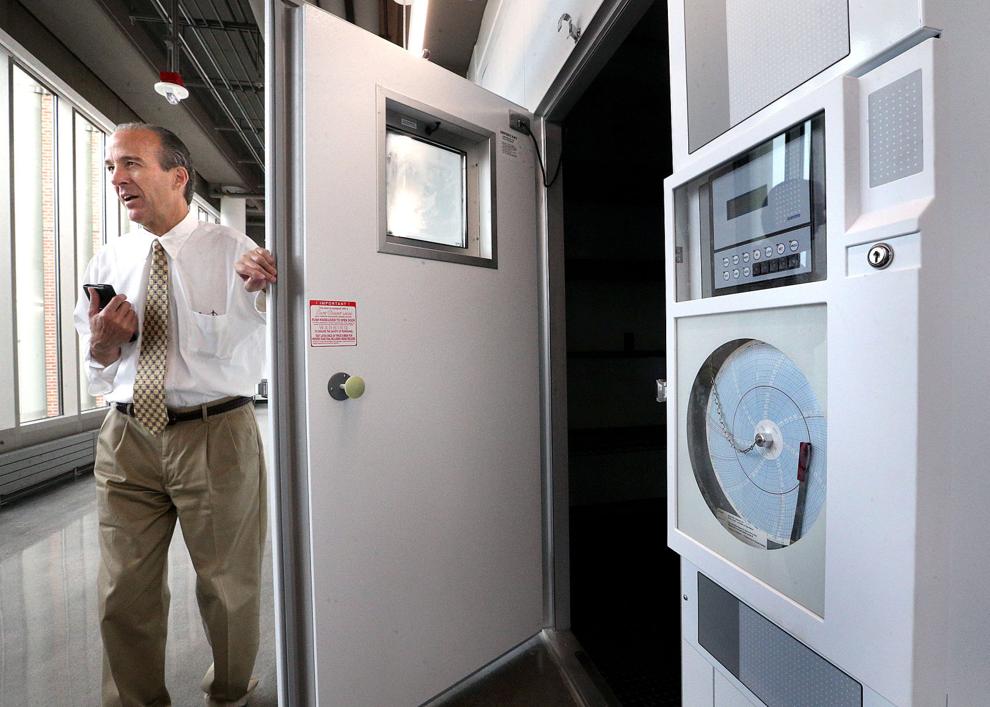 Prairie Springs Science Center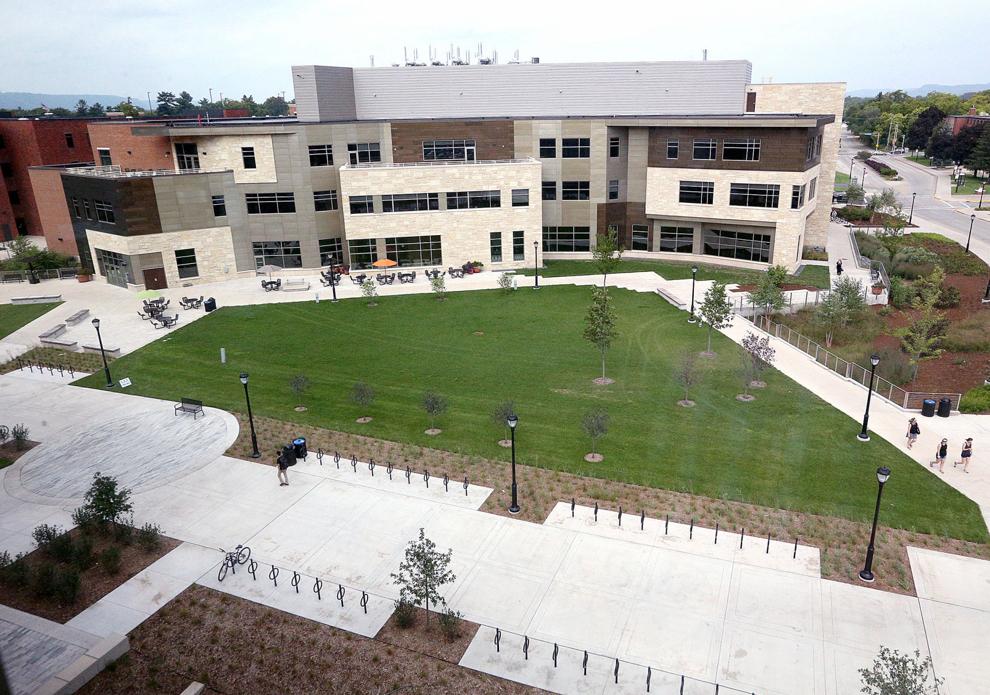 Prairie Springs Science Center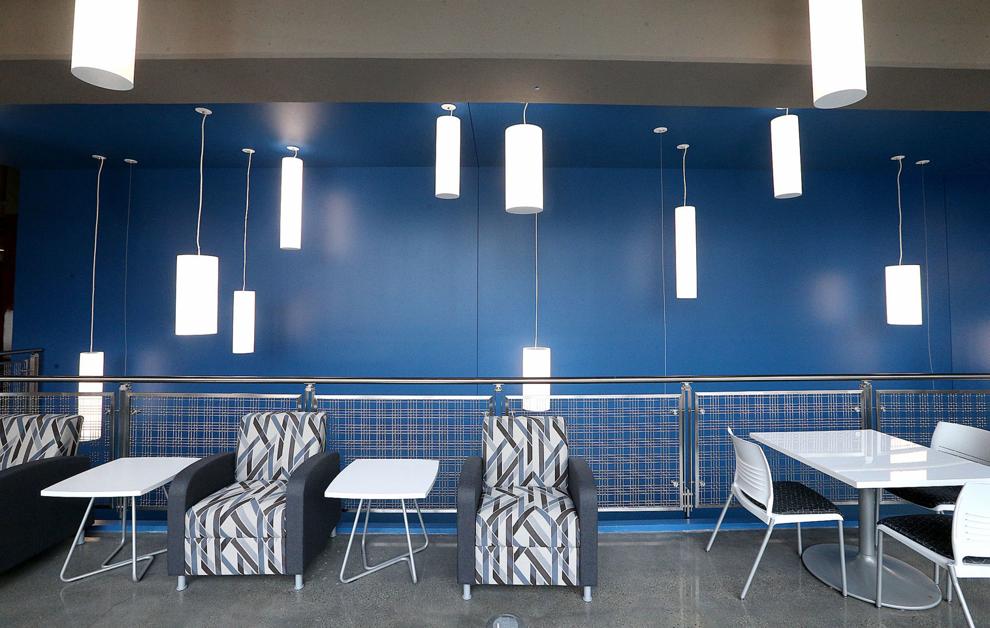 Prairie Springs Science Center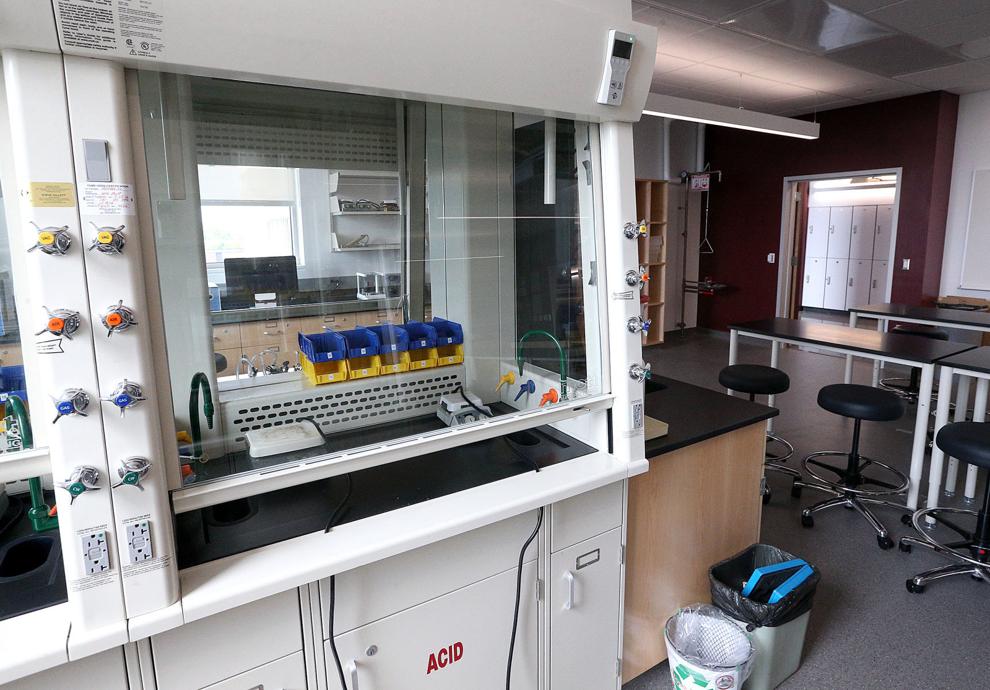 Prairie Springs Science Center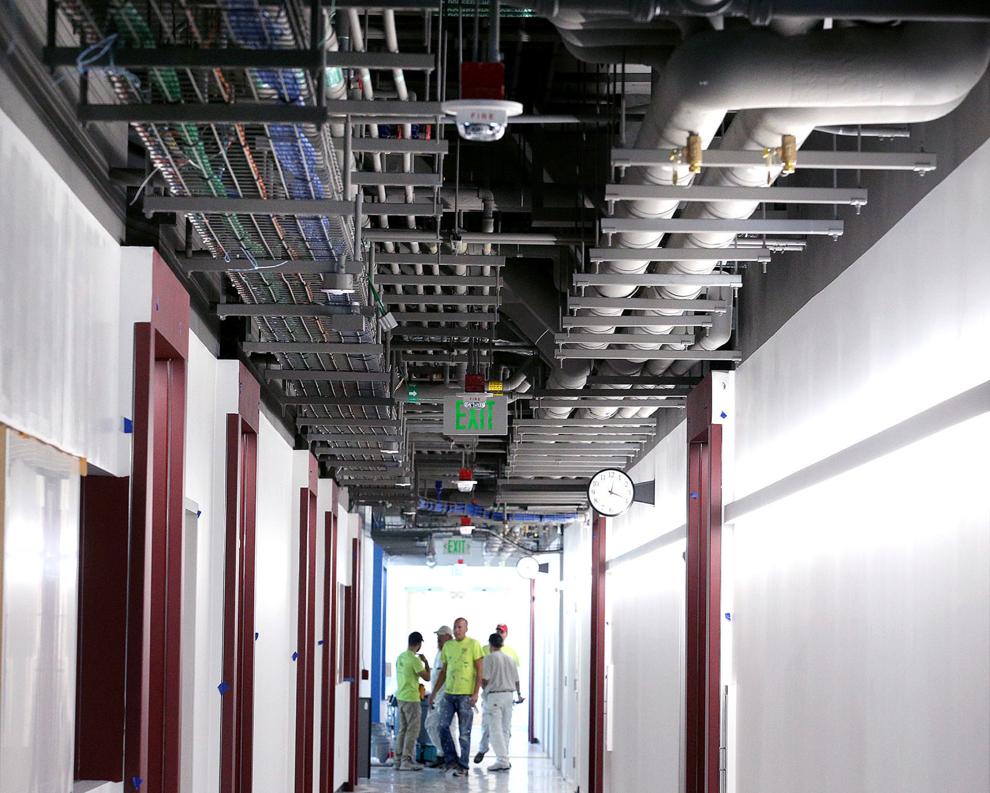 Prairie Springs Science Center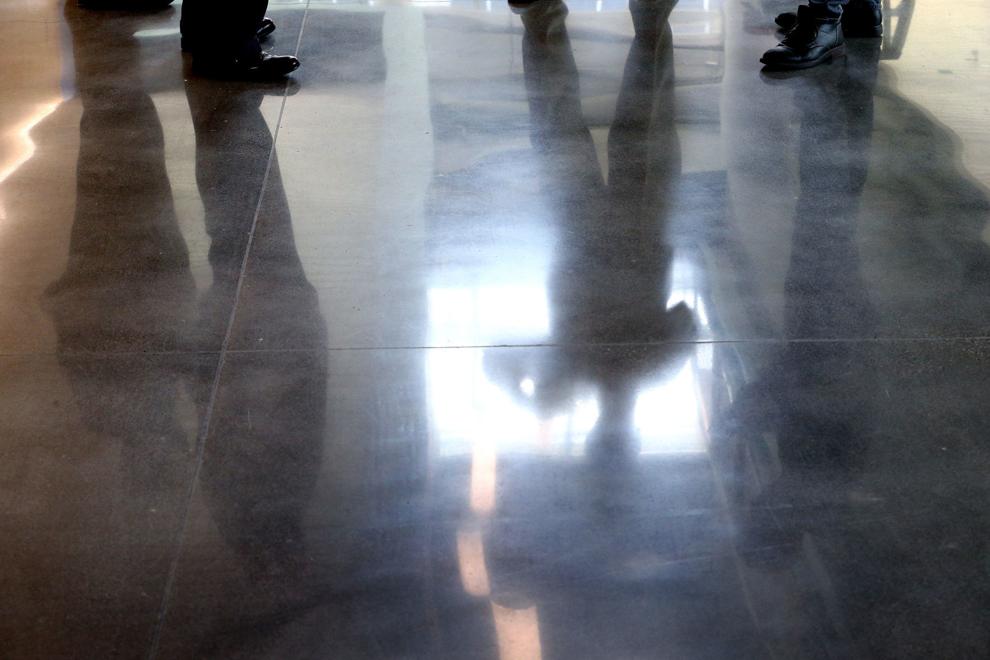 Prairie Springs Science Center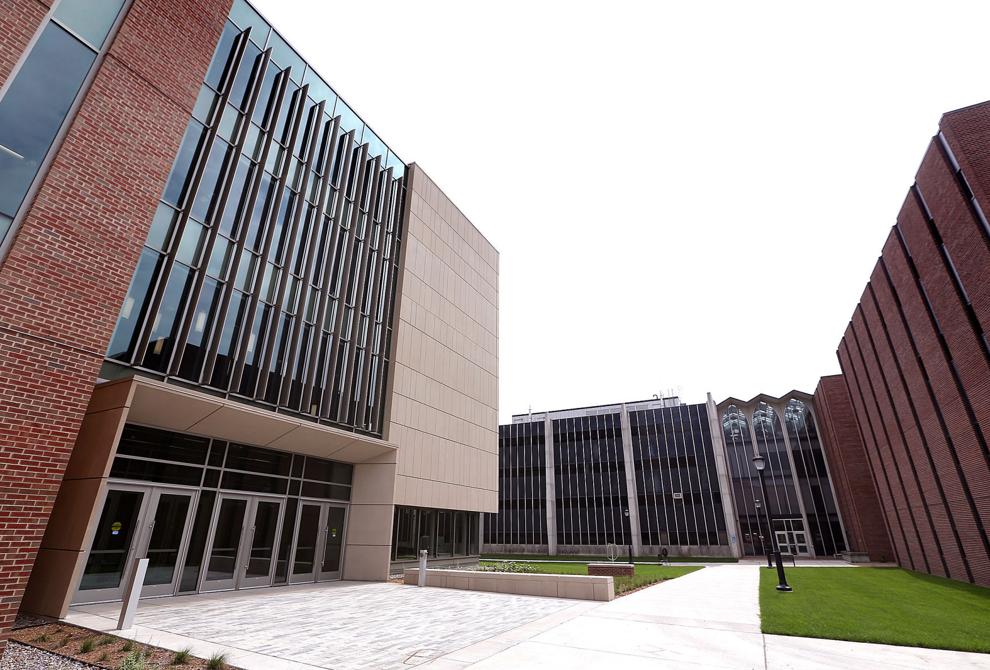 With the coming of spring semester, the new UW-La Crosse Student Union is being used for the first time by students . The 204,287-square-foot …