On the sixth episode of Front Page, politics and state government reporter Riley Vetterkind walked through each candidate, their platform and …
The globally averaged temperature for 2019 was 1.71 degrees above the 20th-century average -- the second-highest since 1880 and just 0.07 degr…
SHEBOYGAN, Wis. (AP) — At 15 years old, Tryg Jacobson found himself lying on a mountain in Haiti, with his first camera in his hand, looking u…
RAYMOND, Wis. (AP) — After a few years of working in insurance in the big city, Brady Dangelser of Raymond is working to return to his rural r…
MANKATO, Minn. (AP) — Michele Gran can clearly remember telling her son not to go to work on Aug. 14 of last year.
STILLWATER, Minn. (AP) — If you ask about a Mueller who's investigating or prosecuting a criminal case in Washington County, chances are the r…
MINNEAPOLIS (AP) — Legal challenges to the proposed PolyMet copper-nickel mine enter a new phase this week when a judge opens a fact-finding h…
COLUMBIA, S.C. (AP) — In the closing days before the first votes are cast in the Democratic presidential contest, the party's leading hopefuls…
SANTA CLARA, Calif. (AP) — San Francisco 49ers roll past Green Bay Packers 37-20 to reach franchise's 7th Super Bowl, will face Kansas City Chiefs.
BLOOMINGTON, Minn. (AP) — The Minnesota State Fair's governing board decided Sunday to add metal detectors at all 11 of its gates beginning th…
After a 350-year-old Canadian fur trading company went bankrupt just as Wisconsin mink farmers were beginning their harvest, a Finnish competi…
MILWAUKEE (AP) — A car struck a man who stopped to help a motorist whose vehicle was pulled aside on a distress lane on a Milwaukee interstate…
MADISON, Wis. (AP) — Wisconsin Gov. Tony Evers announced Sunday he wants state lawmakers to pass a package of bills aimed at curbing youth vap…
"I felt helpless," Amy Brooks said of her unexpected $41,000 medical bill. "I would have possibly had to file for bankruptcy."
ST. CLOUD, Minn. (AP) — Minnesota state troopers across the state will be carrying more than 600 kits to give to homeless people who need clot…
TOWN OF BELOIT, Wis. (AP) — A Wisconsin firefighter was injured working a house fire in the Town of Beloit that displaced a family when their …
MINNEAPOLIS (AP) — Minnesota snowplow operators across the southern third part of the state were working Sunday to clear roads from a winter s…
The group decided not to state a preference for individuals who hold a doctoral degree in their job description. 
The rules of elections are always changing.
Democrats believe they have a shot at making gains this year in Republican-dominated Texas, including winning control of one house of the Legi…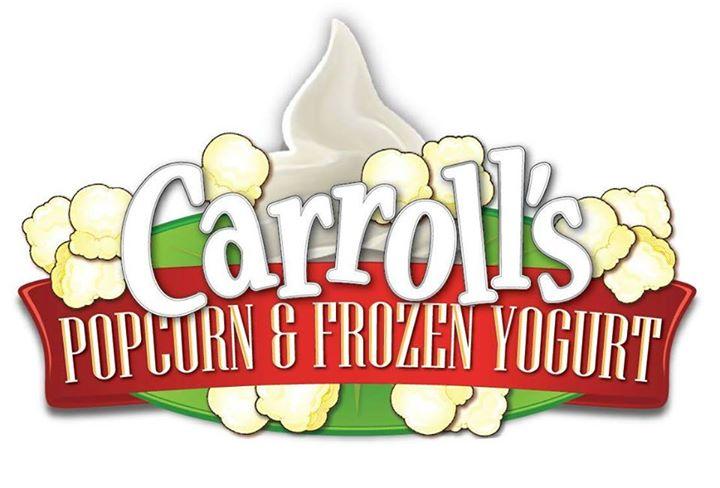 Carroll's Popcorn & Frozen Yogurt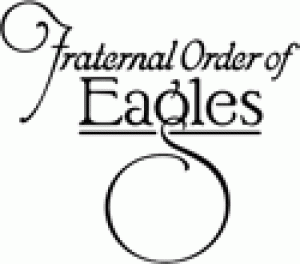 Fraternal Order of Eagles - La Crosse 1254
CHICAGO (AP) — A winter storm that brought snow and sleet to the Midwest and Plains created travel headaches Saturday after airlines canceled …
The university is withholding the entire investigative report and said releasing any records on the case could directly or indirectly identify…
WATERLOO, Iowa (AP) — After a catastrophic collapse from the weight of winter's snow last year, school officials are determined to preserve me…
MARSHALLTOWN, Iowa (AP) — It took 23 minutes for the July 2018 tornado to rip a path through Marshalltown resulting in millions of dollars in …
FARGO, N.D. (AP) — Most residents in the eastern Dakotas and western Minnesota were spending Saturday indoors while high winds at the back of …
The snow will be ending Saturday, but that won't be the end of the harsh weather, with wind chill values plunging in the wake of the storm, ac…
MILWAUKEE (AP) — Much of the west side of downtown Milwaukee and some areas east of the Milwaukee River will be inside a security zone during …