Based on what I read last Friday, I thought this column would be an obituary for what was once, and perhaps still is, the most important brewery in Madison.
The news was stark: Ale Asylum was seeking a new owner and/or would close by October in a liquidation sale. A headline on the State Journal's front-page story asked, "The end for a Madison original?" A question mark rarely carries so much rhetorical weight.
Ale Asylum is unquestionably a Madison institution. Founded in 2005 as Madison's first production brewery (that is, not a brewpub) in generations, it was the author of Hopalicious, the city's first smash hit of the hoppy era, among other successful beers.
And that institution, co-founder Otto Dilba told me last week, is unquestionably not going anywhere. Will there be something called Ale Asylum three months from now?, I asked him Tuesday night. "One hundred percent on that," Dilba said.
Since the news broke Friday, talks have begun with about a dozen potential buyers, all of whom were interested in either a partnership or in the entirety of Ale Asylum as we know it, from fermenting tanks to taproom plates to intellectual property like the recipes for Hopalicious, Unshadowed hefeweizen and Madtown Nut Brown.
I was shocked to hear the upbeat tone in Dilba's voice, even if the management team preaches an even keel — heads down during good times and chins up during hard times.
"We're in good spirits," he said. "We were not anticipating the level of interest in the business as it sits as a turnkey operation."
Dilba, just a few days into negotiations, of course declined to name any of those could-be buyers or partners but did say they included several "well-known and respected" members of the Wisconsin and Midwest brewing scene as well as name-brand entrepreneurs outside the industry.
"I can't pick a single one that I wouldn't want to work with," he said.
What an outright buyer would be getting, in addition to Ale Asylum's name and recipes, is a top-of-the-line brewery that's only nine years old and has a lot of excess capacity. Dilba said the brewery can make 50,000 to 60,000 barrels per year; in the past five years Ale Asylum has brewed between 12,000 and 19,000 barrels, in addition to making some beer for other companies.
The only craft brewery in Wisconsin that made more of its own beer last year than could be made at Ale Asylum is New Glarus Brewing at about 210,000 barrels; Lakefront was next at about 40,000. (That excludes contract brewers like the big and growing Octopi Brewing in Waunakee.)
Ale Asylum's overhead — and the lack of production to support it — is a big part of how it got to the position it's in, Dilba said. The lease proved to be an albatross compounded by increasing competition (both locally and in nationally and regionally on bottle shop shelves) and a pandemic that evaporated months of profits for businesses of many stripes.
Dilba, however, noted that the facility's restaurant and taproom operation has been very successful, so it seems unlikely any new owner would kill that golden goose.
The shape of the arrangement that brings Ale Asylum forward is very much up in the air.
Would it be an existing, bursting-at-the-seams brewery that upgrades to a big bricks-and-mortar brewery, possibly in a new market, and keeps the Ale Asylum brand as a steady complement? Or a brewery partner that simply takes on some of that unutilized capacity and allows the existing Ale Asylum team to keep doing what they do? A buyer who thinks a better marketing, brewing and sales plan can make Ale Asylum viable in its big-swing brewery, either by itself or augmented by contract brewing? Something else that I haven't thought of because it's simply too smart?
Even with so much to sort out, Dilba was confident that the Oct. 13 liquidation sale, a decidedly undignified end to a Madison original, would not be necessary. He also noted that he and Ale Asylum's upper management, including brewmaster Dean Coffey, may or may not be part of that long-term future. He hoped that the brewery and taproom staff, though, would continue. As would Ale Asylum's beer.
"At the end of the day, what I don't want is a world without Hopalicious," Dilba said.
He concluded our conversation with a reprise of something I've been saying in this space since the pandemic shoe dropped 17 months ago: If you care about a brewery, a restaurant, a local shop, whatever — support it.
Dilba noted the "buy local" outcry during the early weeks of the pandemic. "The support was amazing," he said. "It really kept us and a lot of people afloat."
But the pandemic's effects (if not the pandemic itself) are not over. Winter, when everything gets a little tighter for those small businesses, is coming, and all those months of losses or just breaking even have left lasting scars to businesses' bottom lines.
"It is not done," Dilba said. "It is still just as important as ever to support your local brewery. Don't forget the people you love, and recognize that every dollar you're not spending on your favorite brewery or restaurant is a dollar they're not getting when they need it most."
A quick take: Ale Asylum Oktillion
I'm not sure if Ale Asylum's Oktoberfest, introduced in 2016, is its best beer, but it's darn close.
Oktillion is a festbier interpretation of America's favorite seasonal beer, somewhat lighter in body and color and less sweet than the märzen that has become more common in the U.S. Oktillion is softly bready, with a restrained caramel presence and a hop kick on the finish that seems a bit sharper this year than previous iterations. Like the best Oktoberfests, it's a study in balance, and I'm glad that — it appears — this year will not be its last.
Counting down the Beer Baron's top 10 beers from 10 years of reviews
No. 10: Epic Big Bad Baptist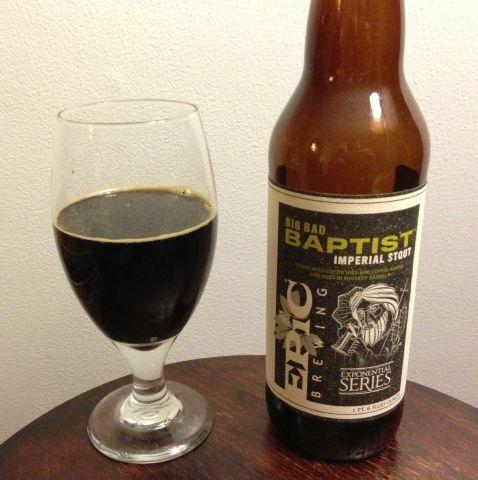 No. 9: Dovetail Kölsch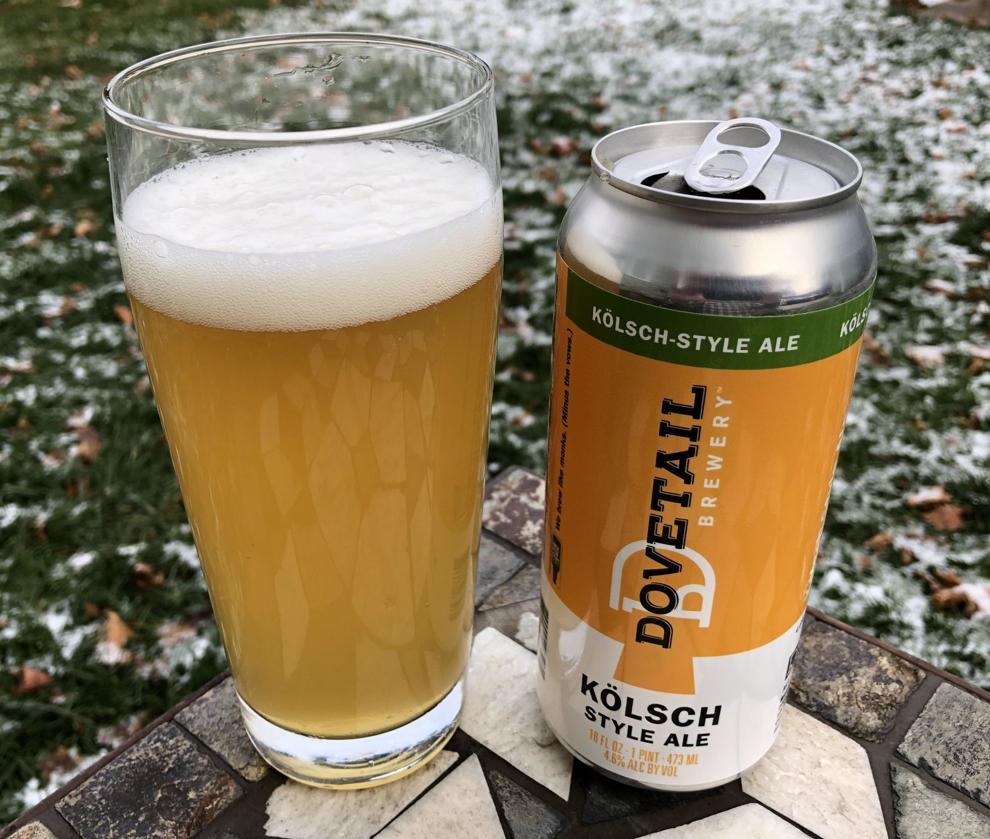 No. 8: New Glarus Moon Man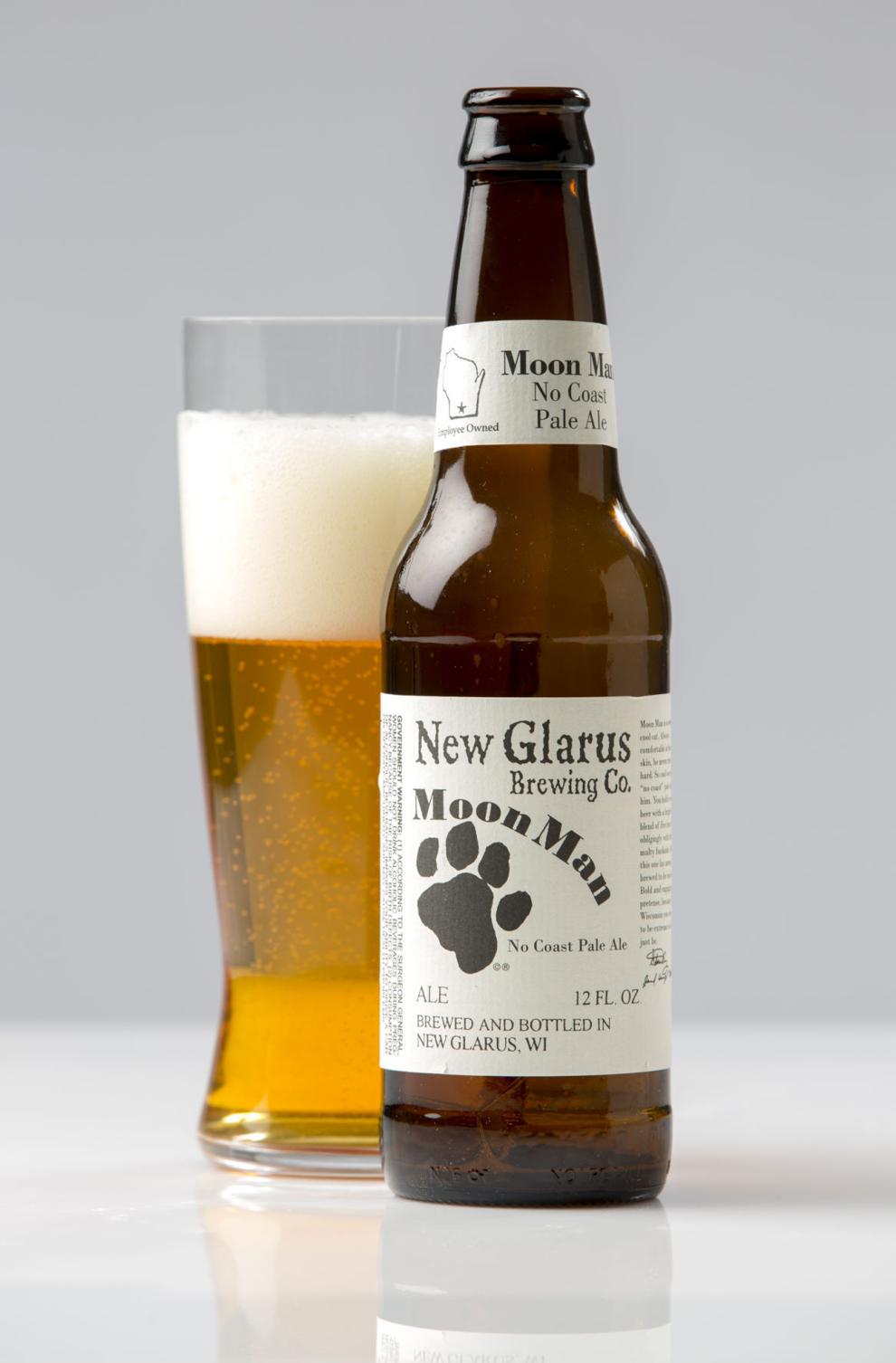 No. 7: Miller High Life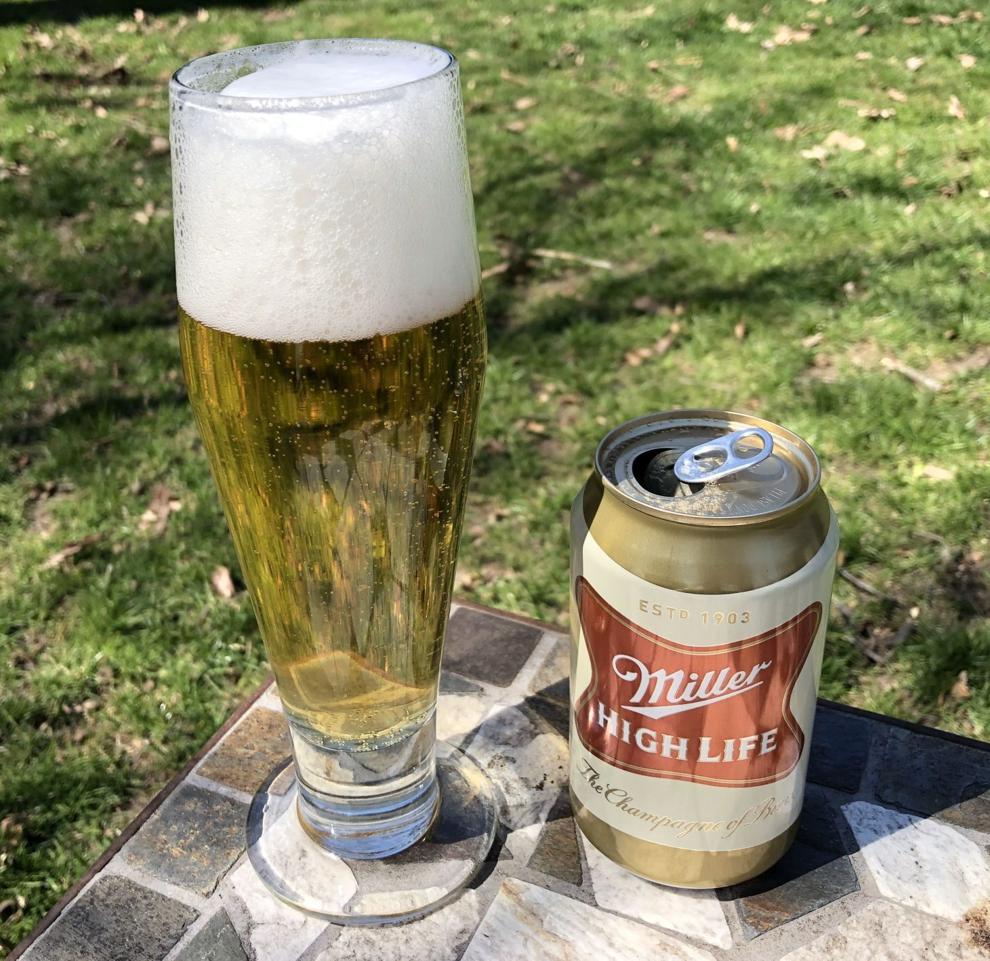 No. 6: Lake Louie's Warped Speed Scotch Ale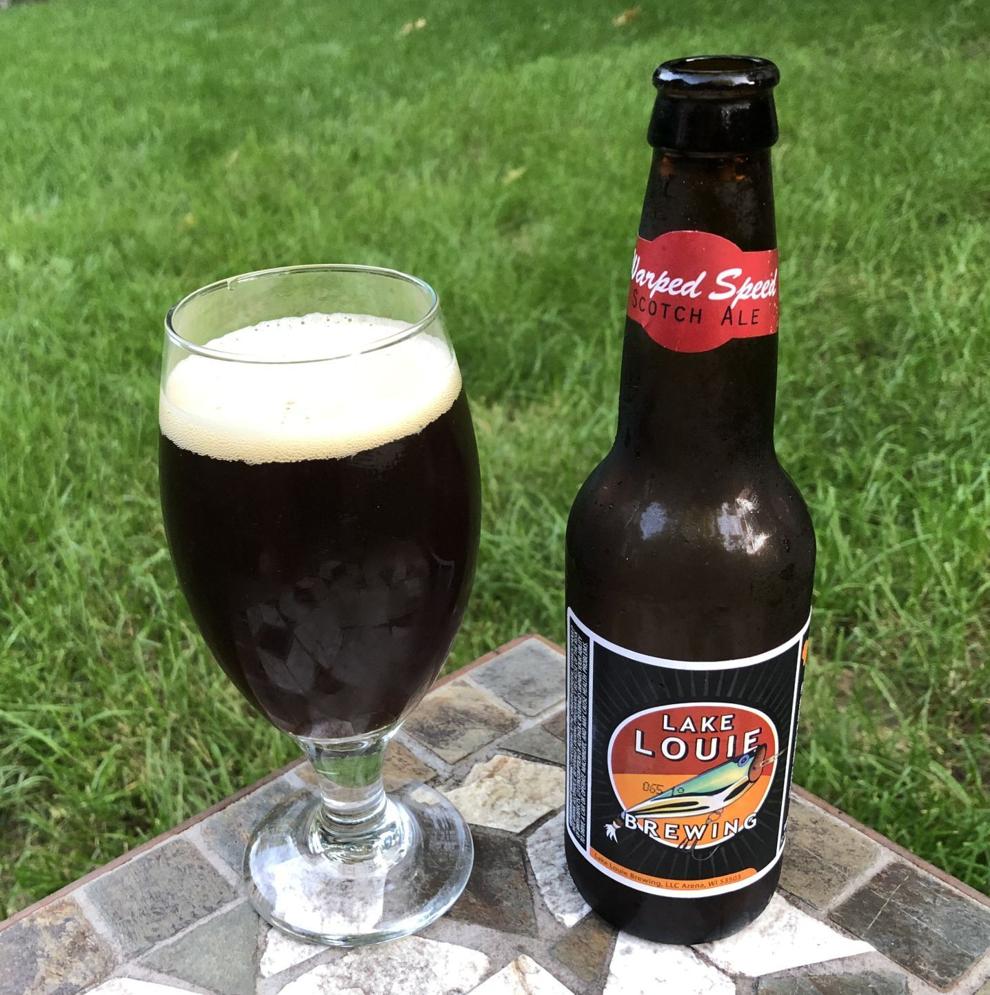 No. 5: 3 Sheeps Cashmere Hammer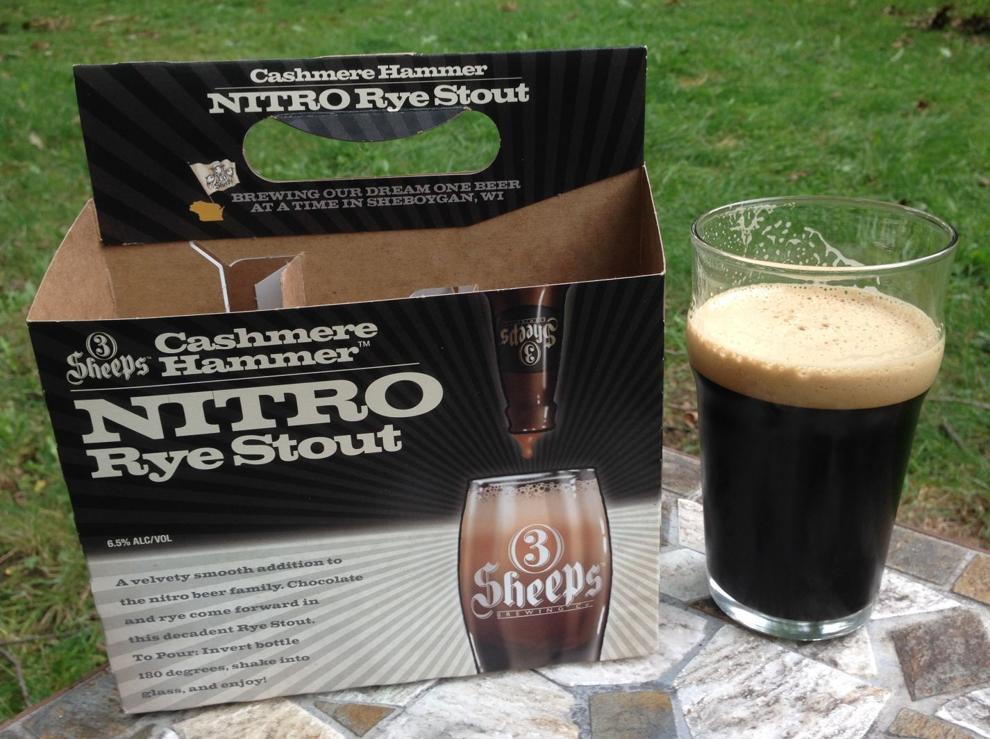 No. 4: Great Lakes Chillwave Double IPA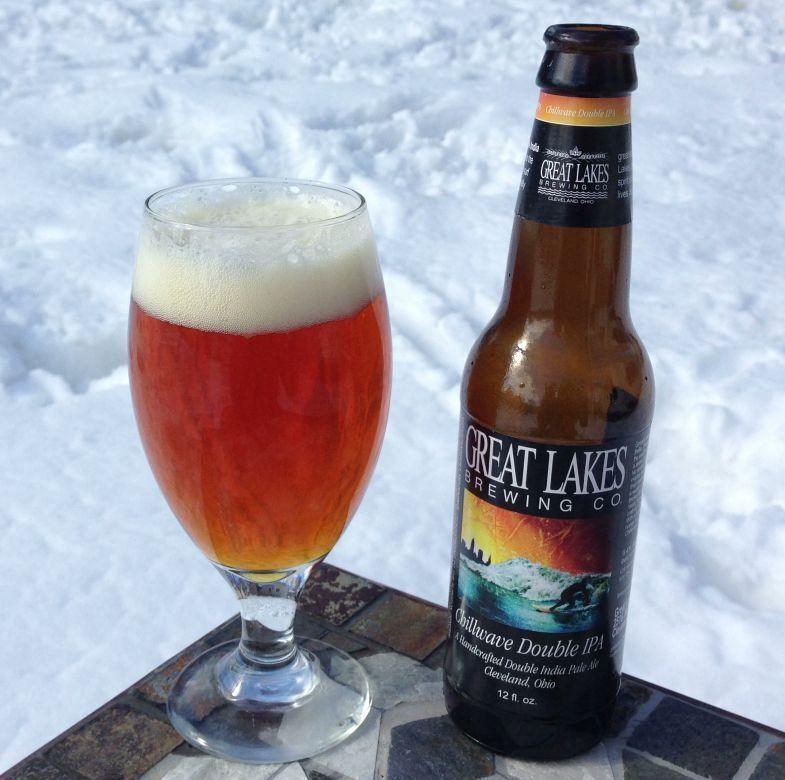 No. 3: Sierra Nevada Celebration Ale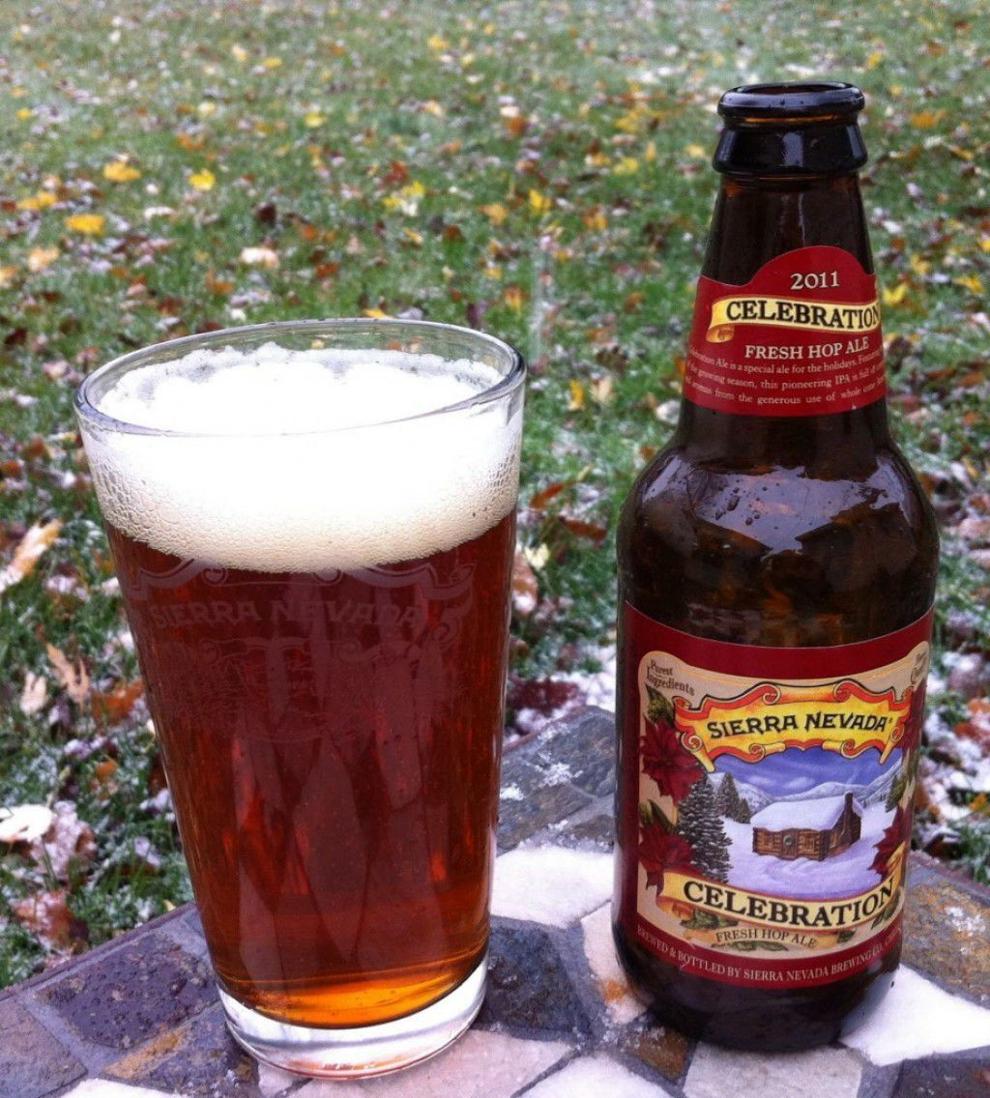 No. 2: Bell's Two Hearted Ale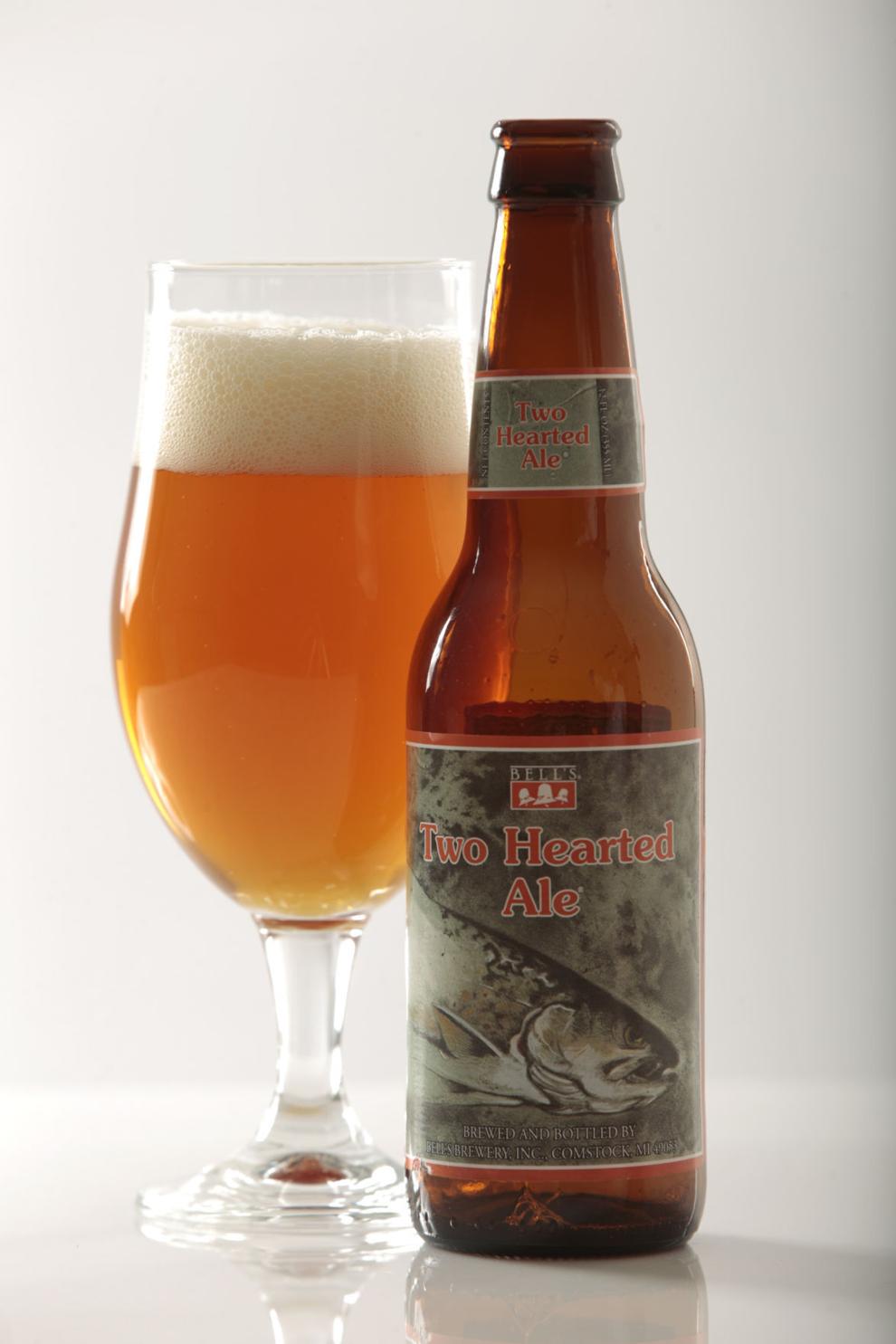 No. 1: New Glarus Kid Kolsch