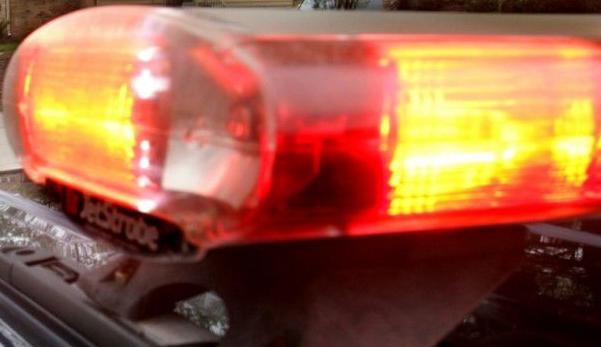 Authorities have identified the two snowmobile riders who died and a third who survived when their machines plunged into a lake in northern Wisconsin early Sunday morning.
Killed were David N. Erdman, 31, of Hubertus, and Kurtis W. Shernell, 27, of Hustisford, the Oneida County Sheriff's Office reported on Monday morning.
The third snowmobiler who survived when his machine also went into Lake Nokomis around 3 a.m. Sunday was identified as Austin J. Zillmer, 26, of Sussex, the Sheriff's Office said in a statement.
You have free articles remaining.
The Sheriff's Office said that Zillmer called 911 after he was able to get out of the water. Authorities arrived to find that three snowmobiles and three riders had gone into the water.
The three snowmobilers were not on a designated snowmobile trail, the Sheriff's Office said.
---
Homicides, hidden cameras found in students' hotel rooms top recent notable crimes in Madison area
Judge orders competency exam for Madison man accused of killing sister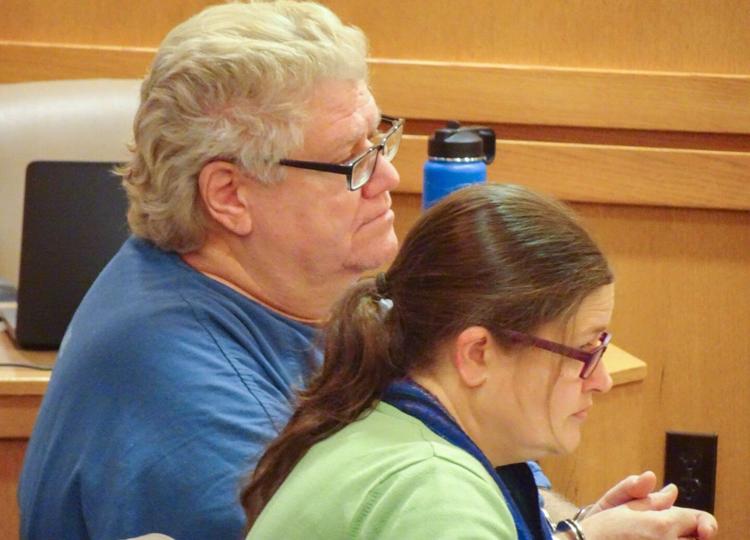 Trial ordered for Madison man in drug deal robbery that turned into homicide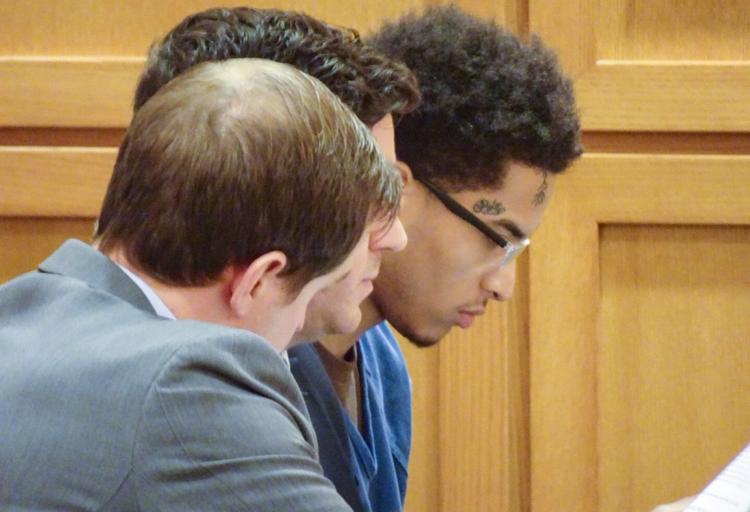 DOJ seeking information on past East High School business club trips in hidden camera investigation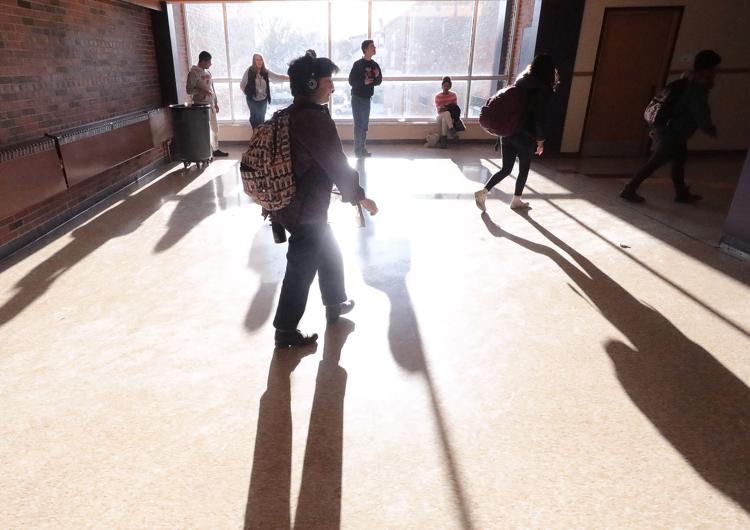 Second man charged with homicide for 2018 Madison shooting death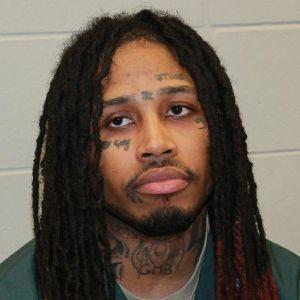 Man ordered to stand trial in 1994 cold case Madison homicide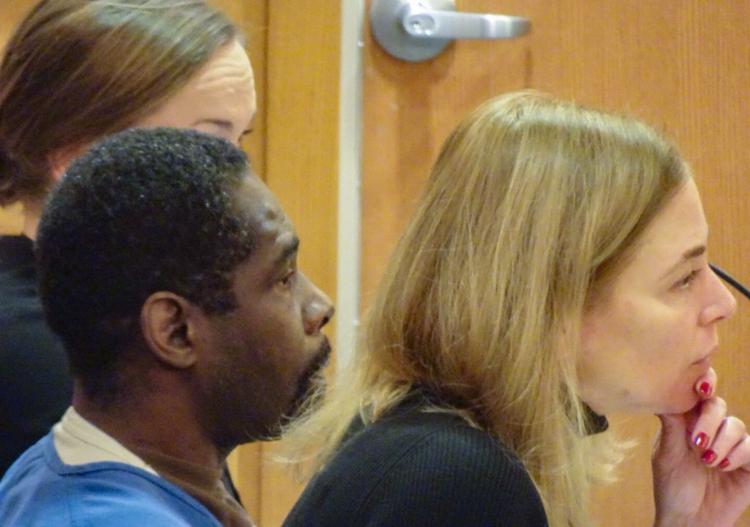 Complaint: Ex-cop handcuffed girl during sexual assaults while with Madison Police Department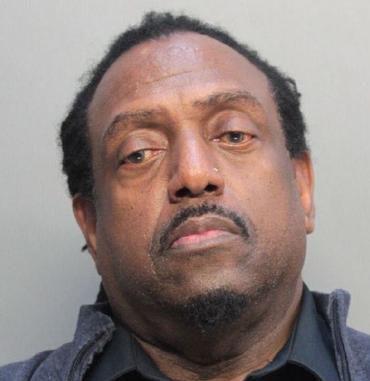 13-year-old boy crashes stolen car, leaves 2 injured passengers in burning vehicle, police say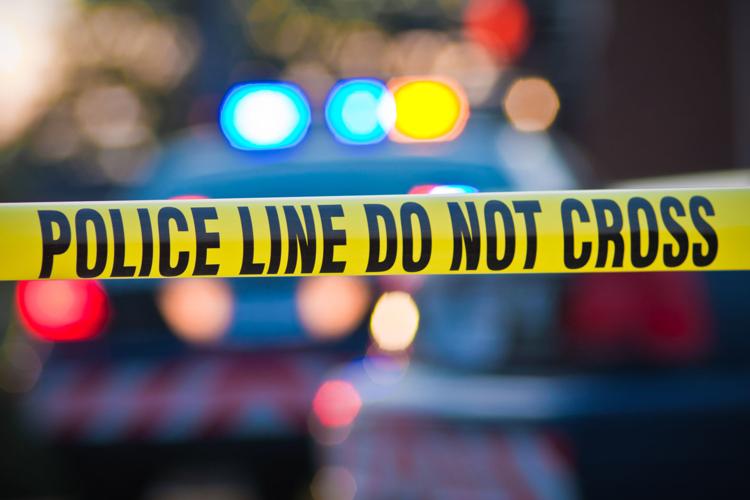 Woman arrested for OWI after crash into tree with 3 kids in car, no car seats, Madison police say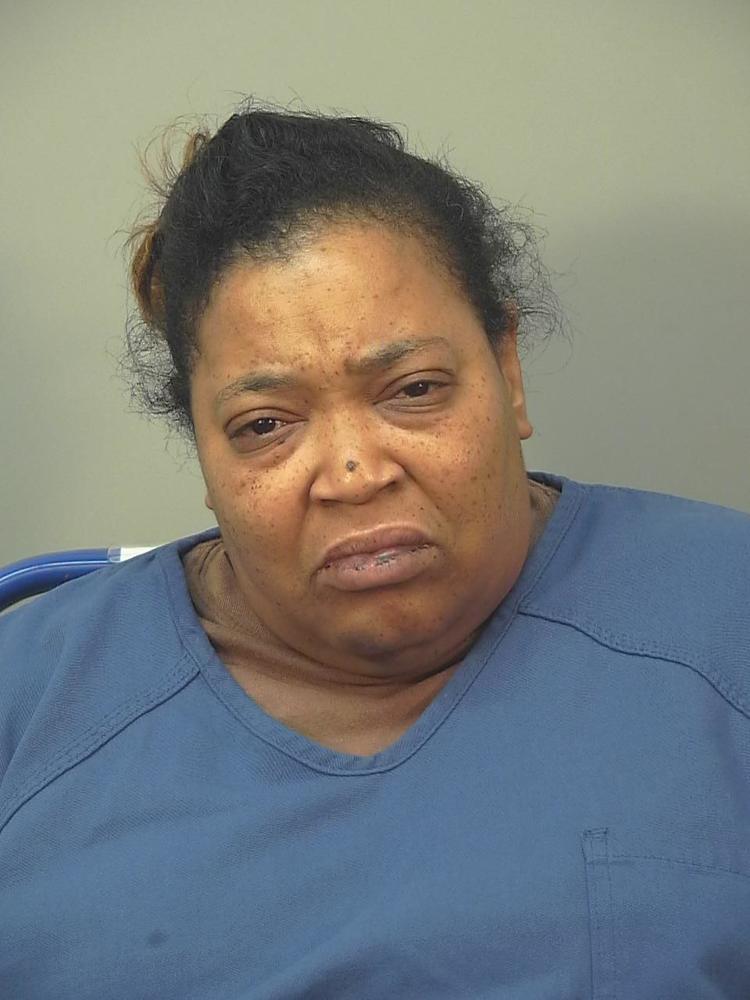 Massage therapist now facing 5 charges of touching clients in sexual manner, Madison police say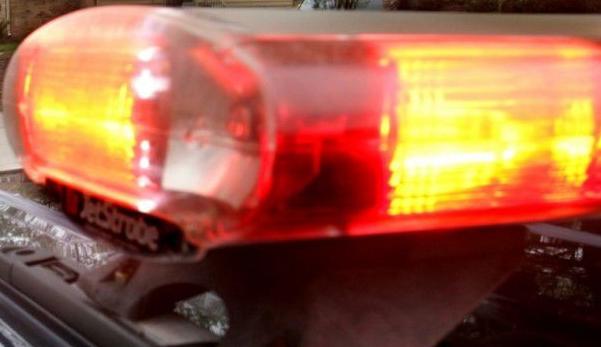 3 Madison police officers cleared by DA in fatal shooting of man who shot at them