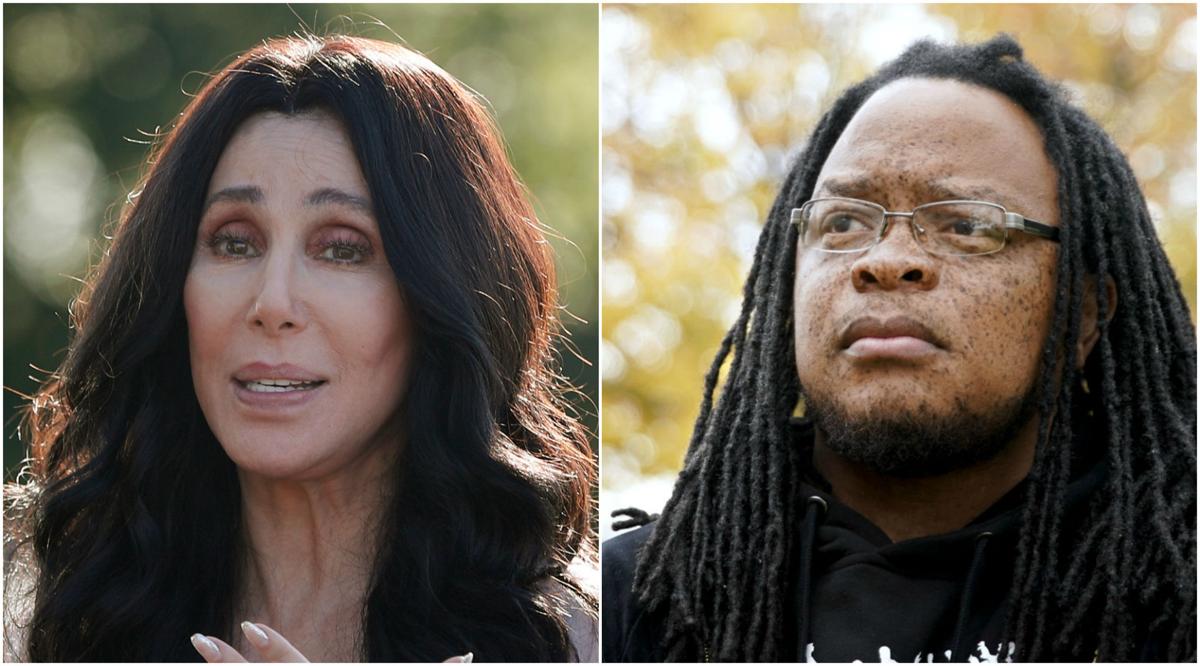 Singer and actress Cher encouraged Madison School District officials to apologize to a black security guard they fired for using the N-word while telling a student to refrain from using the racial slur.  
Marlon Anderson, a security guard at Madison West High School, was fired by the Madison School District last week. Anderson was dealing with a troublesome student on Oct. 9 when the student repeatedly called him the N-word. Both Anderson and the student are black. Anderson told the student to stop using the slur, repeating the word itself, a violation of the district's zero-tolerance policy toward staff use of such language toward students.
You have free articles remaining.
Cher tweeted to her 3.7 million Twitter followers Friday she would pay for Anderson's legal fees should he pursue legal action against the district. "If You Want To sue MMSD Ed.Board I Will Incur Your expenses," Cher wrote.
The district rescinded Anderson's termination Monday.
In a phone call Tuesday, Cher said she offered her help to the 48-year-old Anderson.
 "I want something more for him because there's no price on dignity," she said.