The number of COVID-19 cases in the Wisconsin prison system increased again Monday, with several outbreaks now totaling more than 1,700 active cases among inmates.
Seven prisons have massive outbreaks of more than 100 COVID-19 cases each, the largest being at Waupun Correctional Institution, which had 405 active cases among inmates Monday, DOC reported. Waupun has seen a total of 644 cases since March.
The others are Redgranite Correctional Institution with 297 active COVID-19 cases among inmates as of Monday, Stanley Correctional Institution with 231 cases, Dodge Correctional Institution with 165, Jackson Correctional Institution with 143, Green Bay Correctional Institution with 105 and Racine Correctional Institution/Sturtevant Transitional Facility with 101.
Some of the prisons — including Redgranite, Racine/Sturtevant and Dodge — had fewer than 100 cases just last week, but spiked up over the last several days.
Kettle Moraine Correctional Institution and Oshkosh Correctional Institution have also seen major outbreaks over the past few months — a total of 872 cases and 669 cases, respectively — but the active case counts at the prisons have been coming down.
Prisons with smaller active case counts Monday included Winnebago Correctional Institution with 64 active COVID-19 cases among inmates, Taycheedah Correctional Institution with 52, New Lisbon Correctional Institution with 47 and Ellsworth Correctional Center with 23.
DOC's policy is for infected prisoners to be isolated and medically cared for, and exposed inmates to be quarantined.
So far, DOC has reported a total of five COVID-19-related inmate deaths, measured as prisoner deaths in which a local medical examiner or coroner has confirmed that the virus was an underlying cause of death or a significant condition that contributed to death.
---
Wisconsin DOC confirms COVID-19 deaths among prison inmates tops recent notable crime-related news
Wisconsin DOC confirms COVID-19 deaths among prison inmates tops recent notable crime-related news
Wisconsin DOC releases data on COVID-19-related inmate deaths for first time; 5 are dead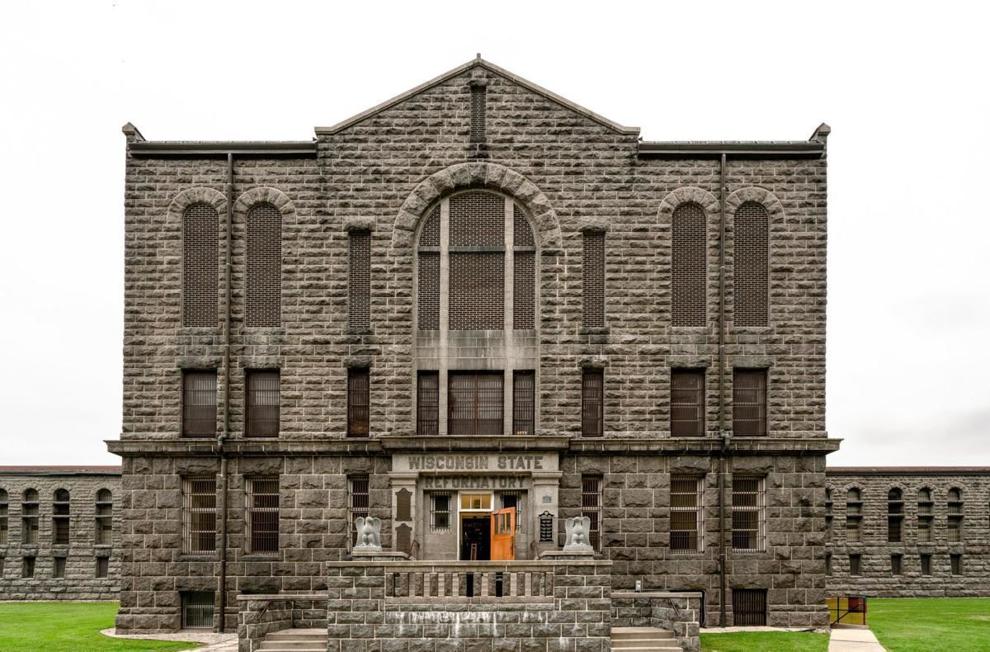 McFarland woman, 3 Madison men indicted on drug charges by federal grand jury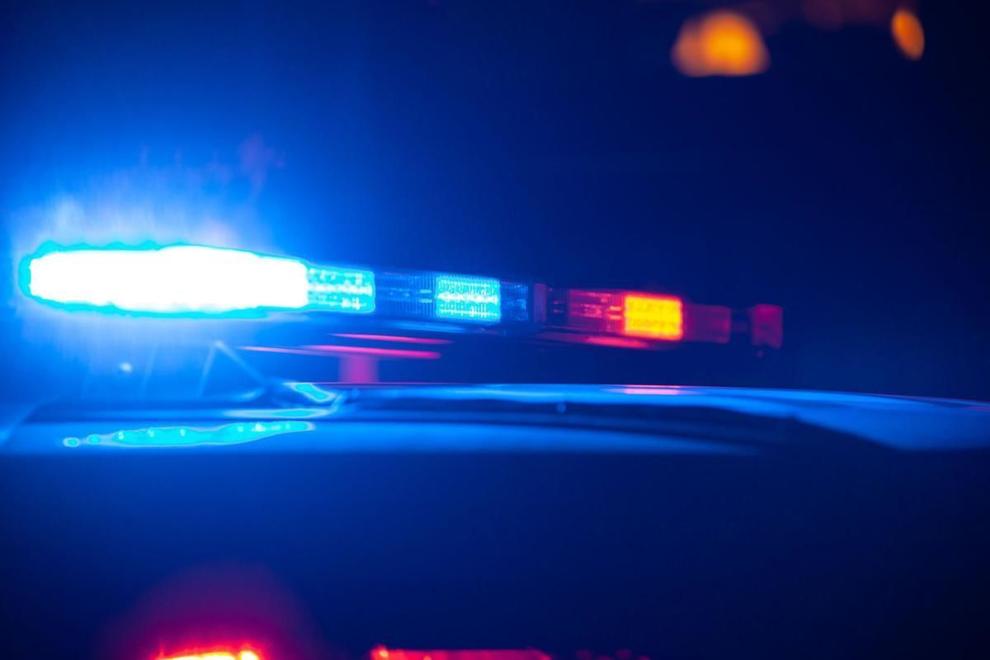 Madison woman arrested for pointing gun, wanting to shoot man who damaged her car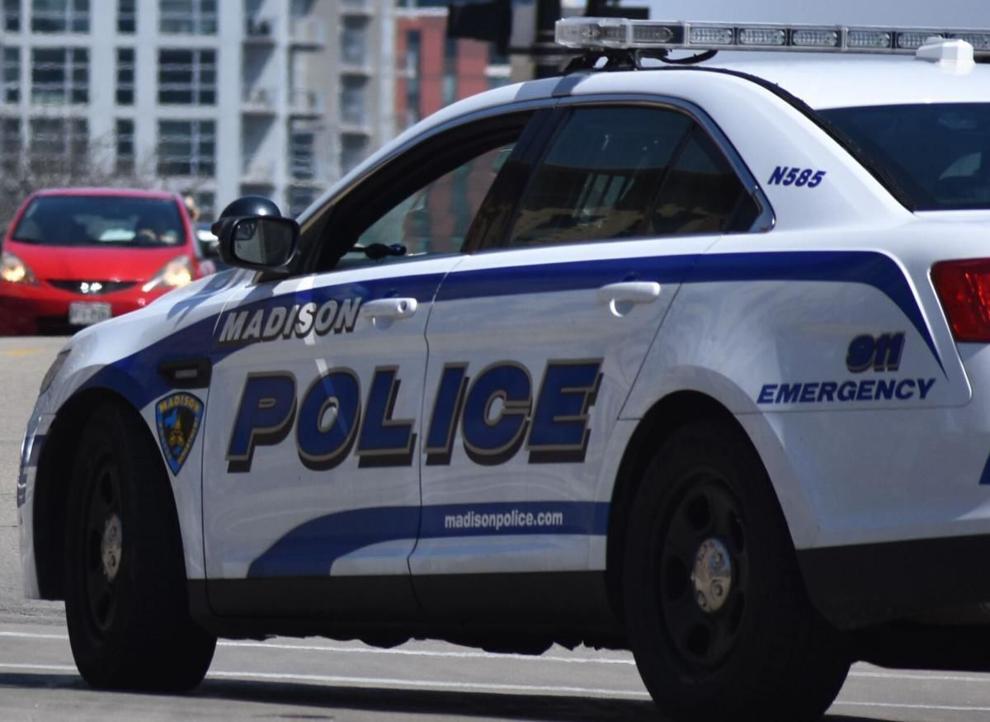 Man charged with damaging statues also charged with breaking City-County Building windows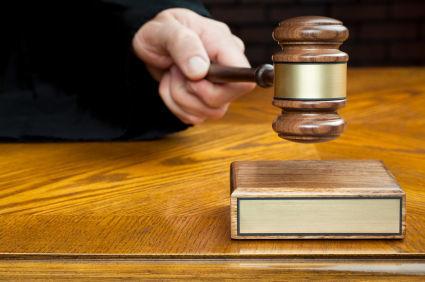 2 more Wisconsin prisons have COVID-19 outbreaks totaling more than 500 active cases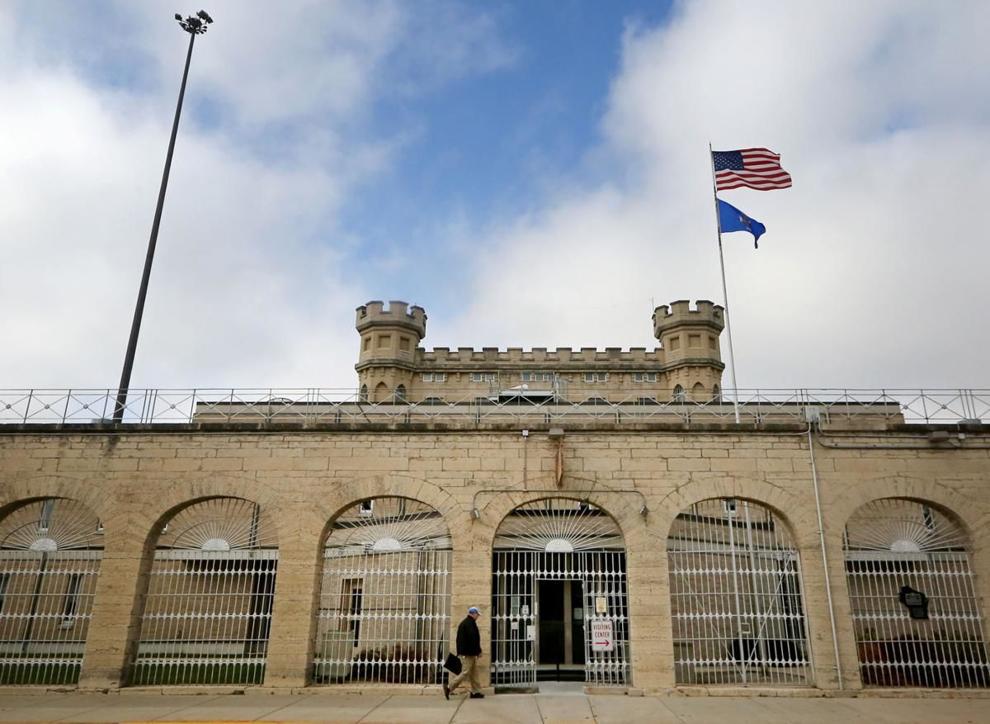 Man arrested for attempted homicide for attack on 71-year-old homeless man Downtown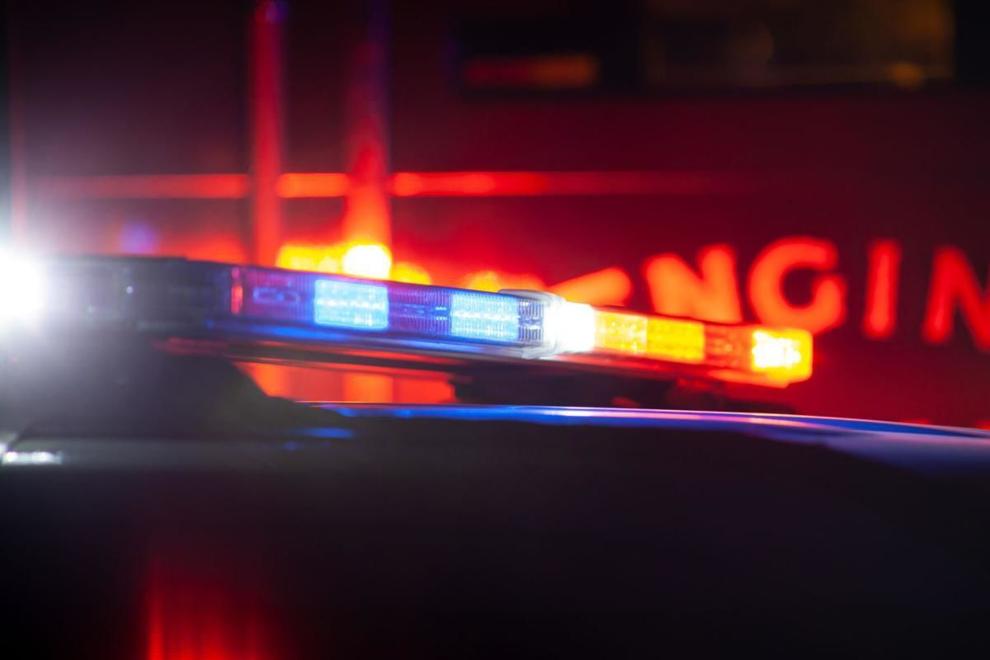 2 teens arrested in July 6 vehicle-to-vehicle shooting on West Side, Madison police say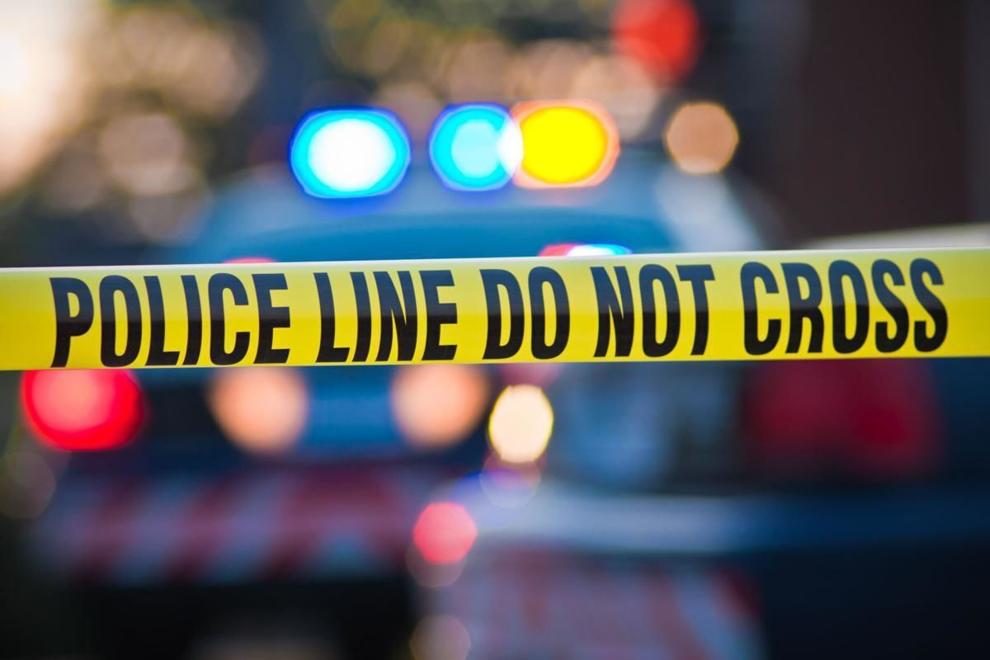 Ahead of homecoming and Halloween, Cottage Grove police confiscate mountain of toilet paper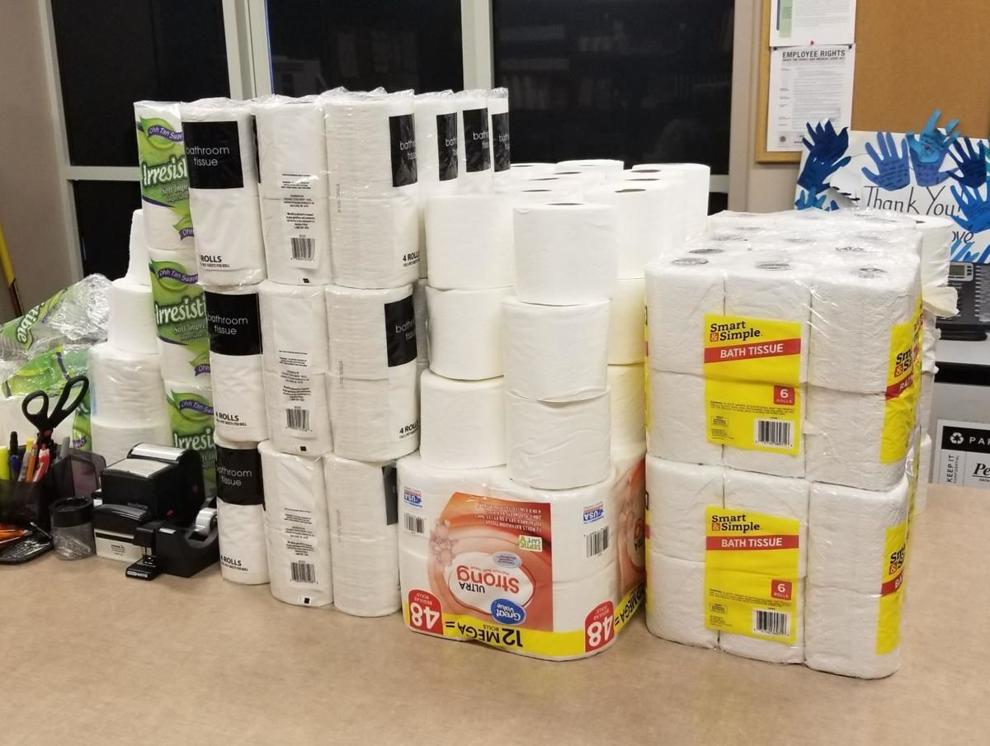 Janesville man indicted on charges for 7 armed robberies in Rock, Dane counties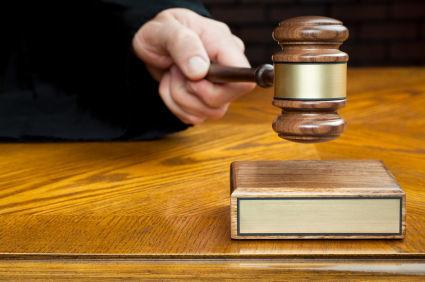 Woman arrested after stabbing ex-husband in town of Harmony home they share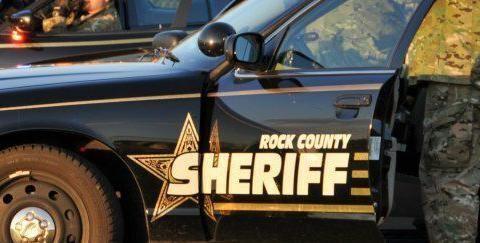 Madison man pleads not guilty to homicide in stabbing death of his daughter