20 wanted fugitives from Illinois prisons
Fugitive warrants have been issued for the following people at the request of the Illinois Department of Corrections.
Anyone with information is asked to call (877) 795-4519.
More information is available below each photo.
EVANS, TRAVON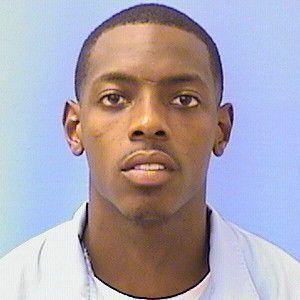 ROMERO, MICHAEL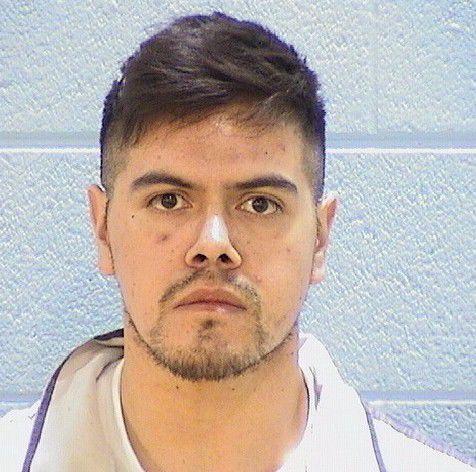 MYLES, ALFRED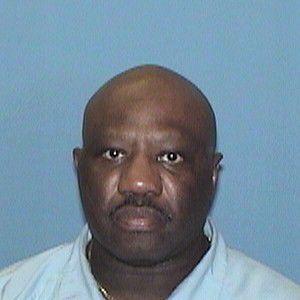 WITHERSPOON, ISAIH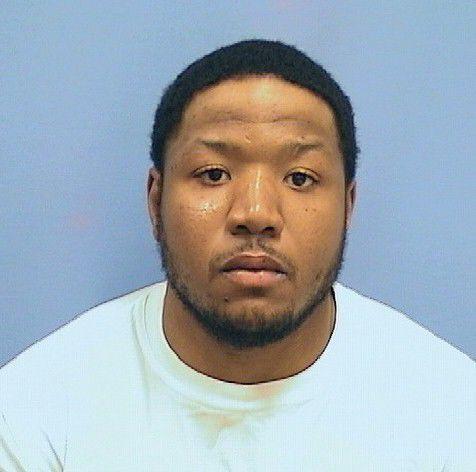 PALOMINO, FERNANDO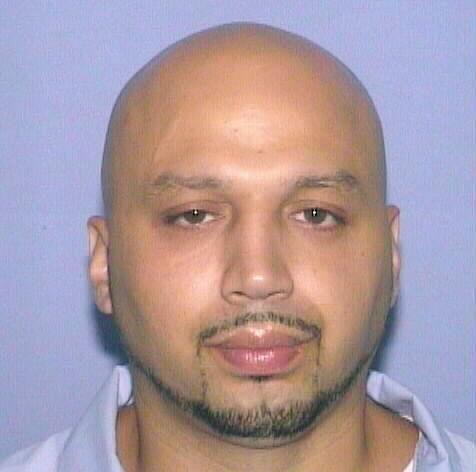 GONZALEZ, JULIO
CARRASCO, MARIO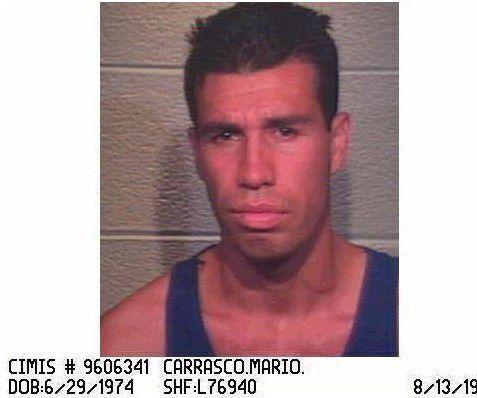 SCOTT, MASSI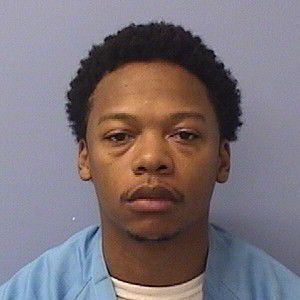 CORTEZ-VERDUSCO, BLADIMIR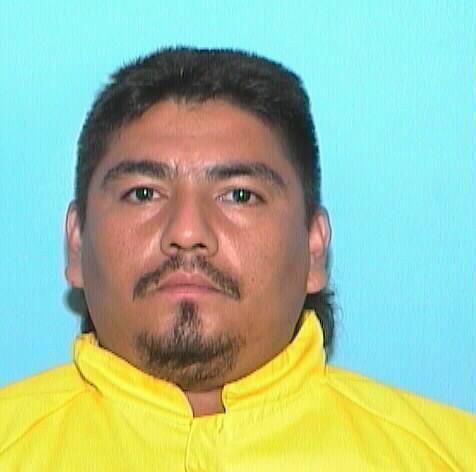 COATS, CARRIE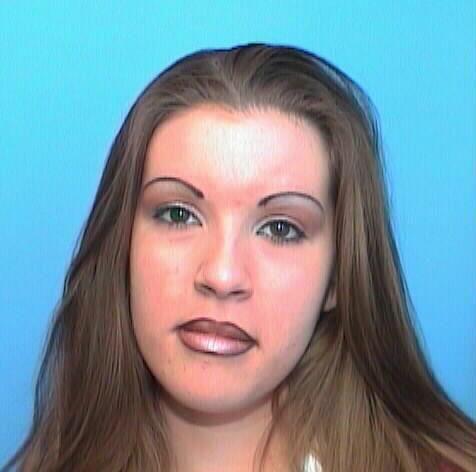 SHAFFER, AISHEF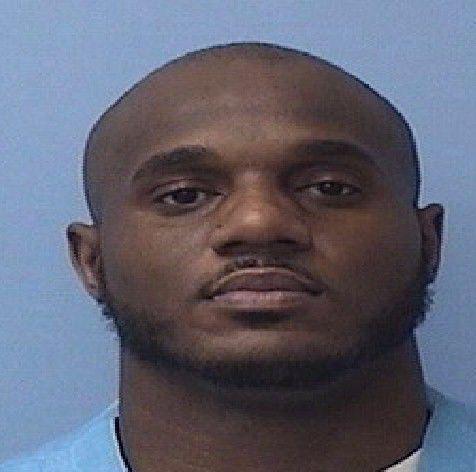 BROCK, ADAM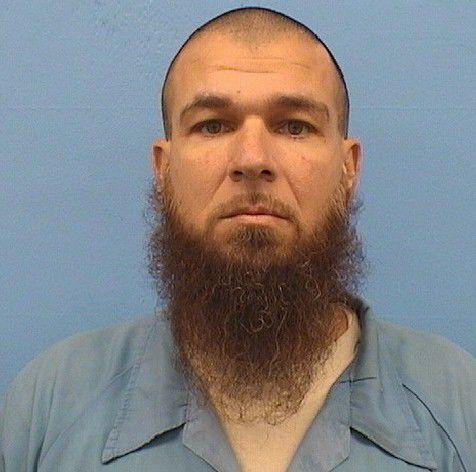 HEBRON, ALBERT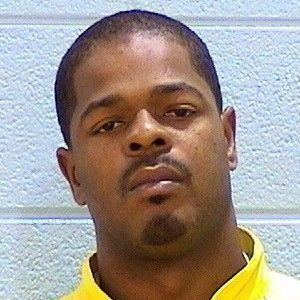 SCOTT, LARRY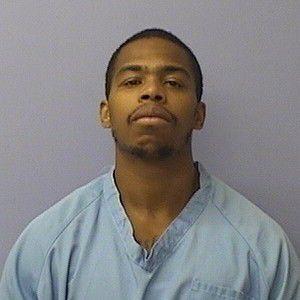 FIELDS, LAVAR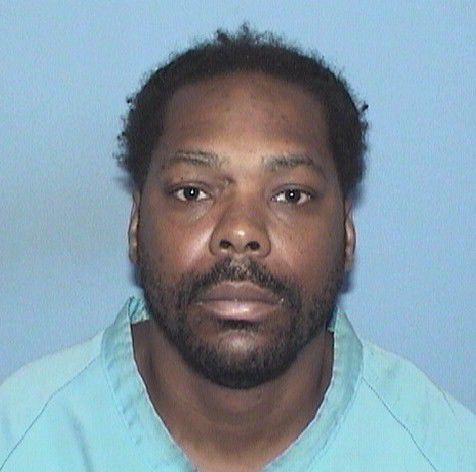 MANCILLA, ELIU V.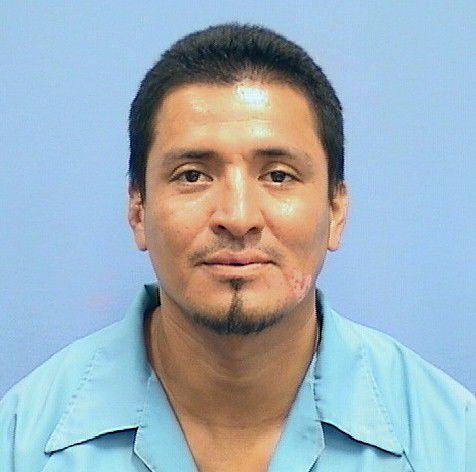 SALGADO, EFRAIN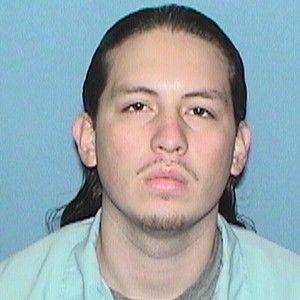 POLK, DARRIOUS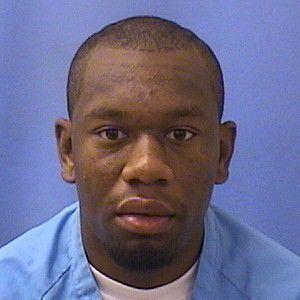 WHITE, DON C. JR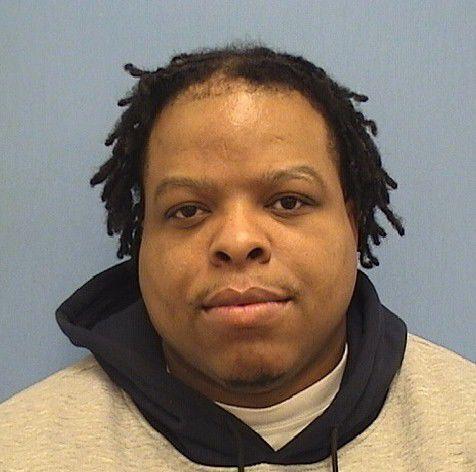 JOHNSON, JAMES E.