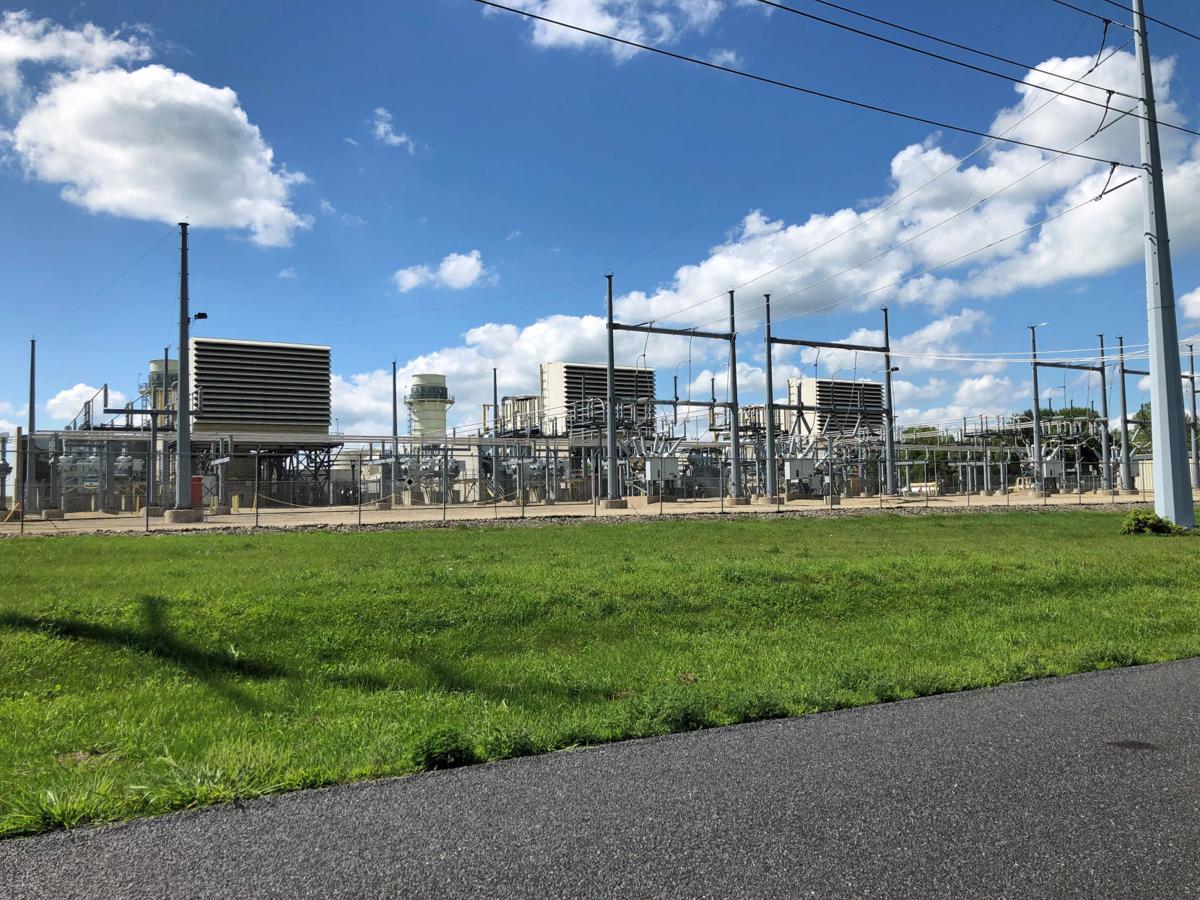 Dairyland Power Cooperative announced plans Thursday to buy the RockGen Energy Center, a 503-megawatt natural gas generator near Cambridge.
The La Crosse-based cooperative did not disclose how much it has agreed to pay Starwood Energy Group for the plant, which is primarily used to provide electricity during times of high demand.
The sale, contingent on regulatory approval, is expected to close by the end of this year, according to Dairyland.
Dairyland CEO Brent Ridge said the plant will help meet the demands of the utility, which provides generation for about 500,000 customers of municipal and cooperative utilities in Wisconsin, Minnesota, Iowa and Illinois.
Ridge said the acquisition of an "existing, low-cost and reliable" plant in Wisconsin "is both timely and a good strategic fit" as Dairyland just shuttered its 345-megawatt coal-fired plant in Genoa.
Dairyland is currently enmeshed in legal challenges over plans to build a $700 million natural gas generator in Superior in partnership with Minnesota Power.
Spokeswoman Katie Thomson said Thursday that Dairyland remains committed to building the 625-megawatt Nemadji Trail Energy Center, which the company says will enable it to transition away from coal.
"Both RockGen and NTEC can serve as bridging resources towards a lower-carbon future," Thomson said. "They will support renewable energy and provide reliable electricity in all weather conditions."
Opponents, including Clean Wisconsin and the Sierra Club, say the plant will deplete groundwater, destroy wetlands and pump heat-trapping gases into the atmosphere.
The groups cited a recent report from an international panel of scientists who warn that the world cannot avoid the worst impacts of climate while continuing to build fossil fuel infrastructure.
Completed in 2001 after the Wisconsin Supreme Court denied a challenge from area residents concerned about its environmental impact, the RockGen plant was one of two Starwood acquired from Calpine in 2019. It was recommissioned last year to burn oil as a backup fuel.