Democratic gubernatorial candidate campaign video
Former Rep. Kelda Helen Roys released a video for her gubernatorial campaign in which she breastfeeds her daughter.
As featured on
The former state representative says the unusual moment for a political ad wasn't scripted, but is part of who she is.
Thanks for reading. Subscribe or log in to continue.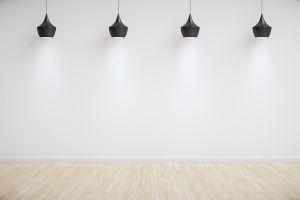 Grandview Plaza Apartments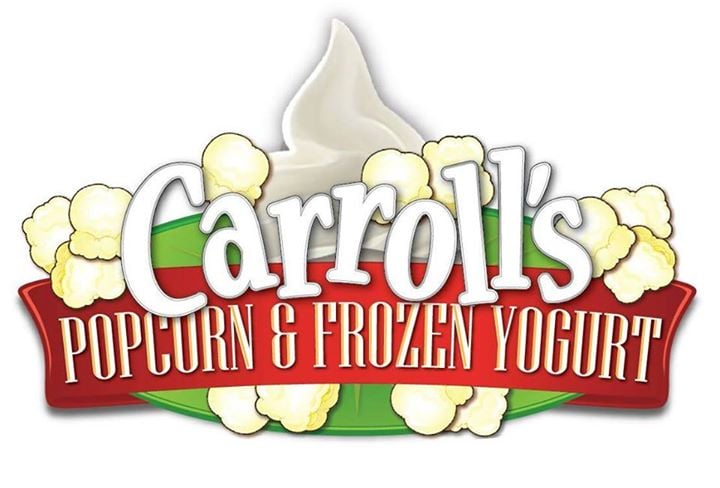 Carroll's Popcorn & Frozen Yogurt