The former Richland Center police chief has been acquitted of four misdemeanor charges after a jury trial that ended Friday, including three counts of fourth-degree sexual assault and one count of theft.
Court records indicate that a jury in Richland Center deliberated for just under four hours before finding Lucas Clements, 41, not guilty of all charges. The verdicts closed a three-day trial before Vernon County Circuit Judge Darcy Rood, who presided in the Richland County case.
Acting as special prosecutor was retired state Assistant Attorney General Roy Korte.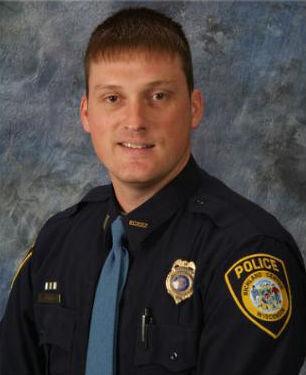 Clements was charged in October 2019 after a bartender alleged he had groped her and stole tip money from the bar. A criminal complaint alleged video evidence showed Clements inappropriately touched the female bartender multiple times. 
The incident was alleged to have happened in June 2019. The case was investigated by the state Division of Criminal Investigation.
Clements resigned from his job about a week after the charges were issued. He wrote in a resignation letter that he did not wish to draw any more "unnecessary negative attention to our department and our city."
He had been a police officer for 16 years. 
---
Fort Atkinson woman charged with killing grandmother, arson of their home tops recent notable crime news
Fort Atkinson woman charged with arson and homicide in grandmother's death, discovered after fire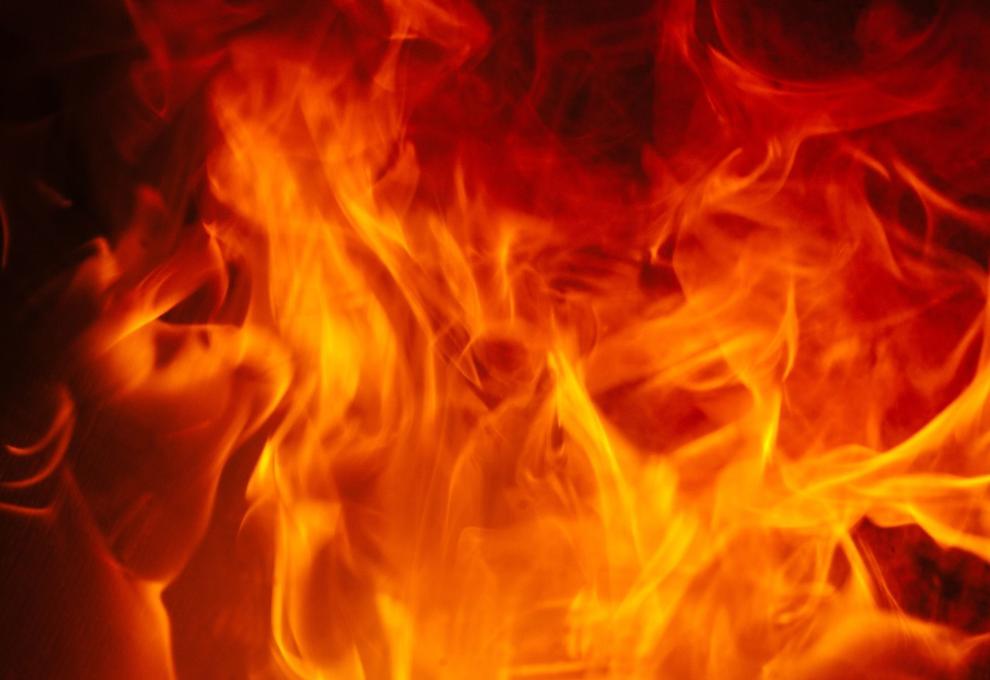 Indiana man who made trips to Wisconsin for sex with 12-year-old girl sentenced to 25 years in prison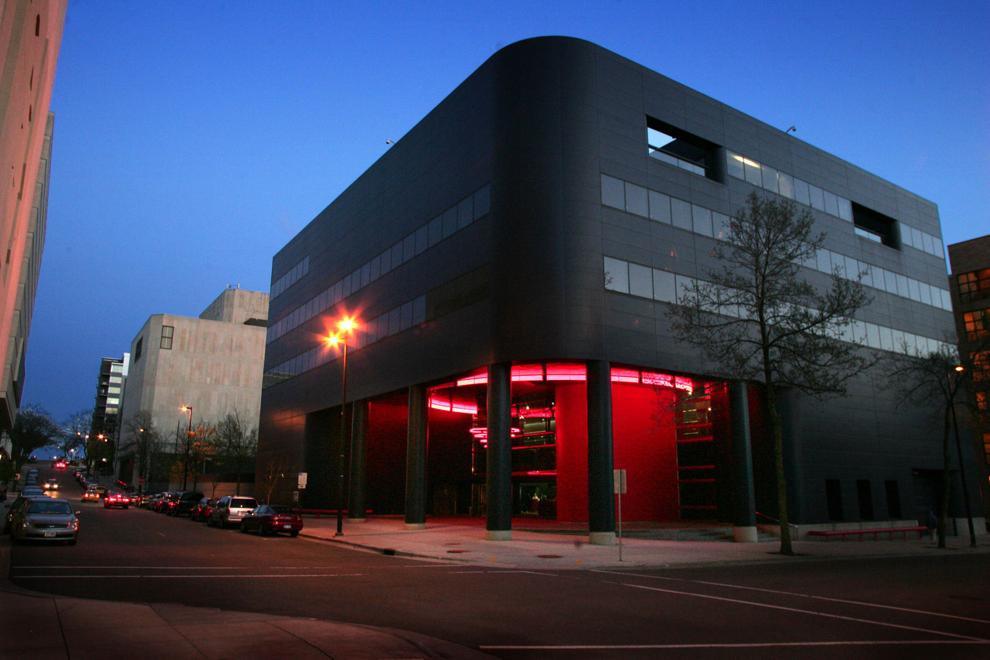 8-year-old boy dies in rollover crash on I-39/90 in Dane County; driver faces OWI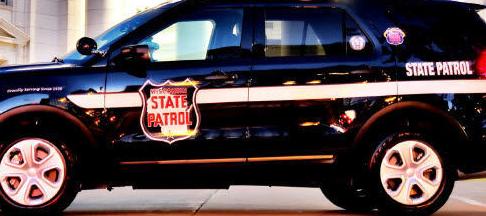 Update: Man pulled from Yahara River by 'heroic' bystanders could make full recovery, authorities say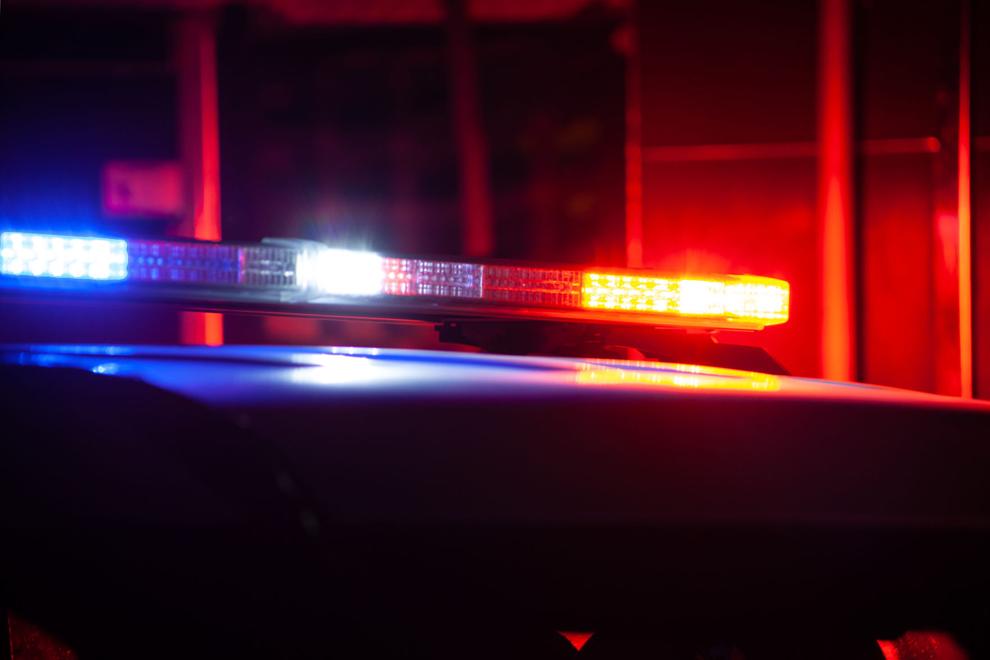 Man found competent to stand trial in Brittany Zimmermann murder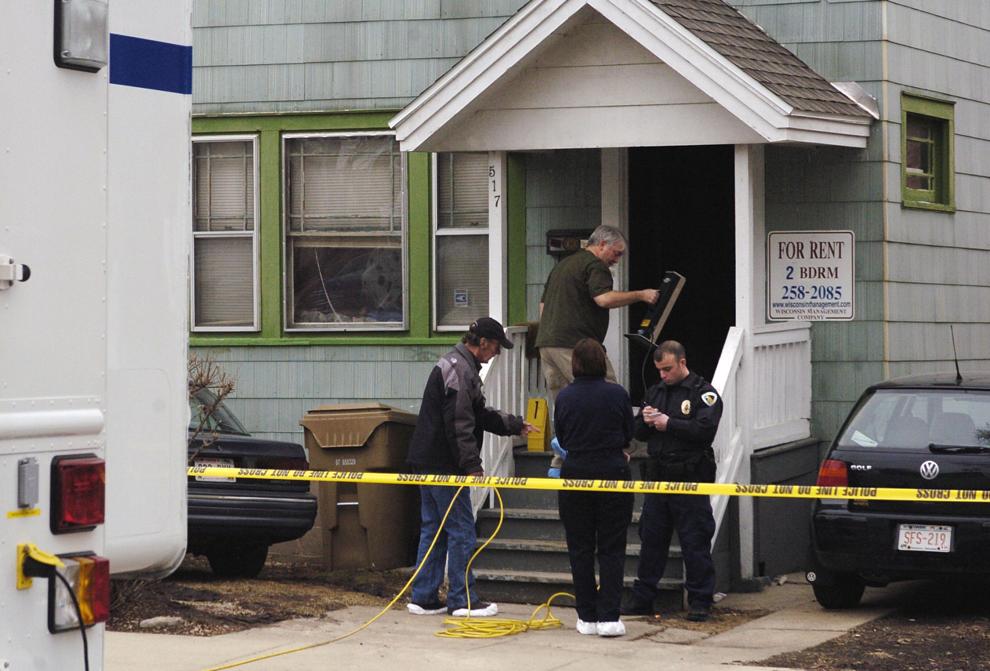 Ex-Meriter surgeon not negligent in 2011 patient death, jury concludes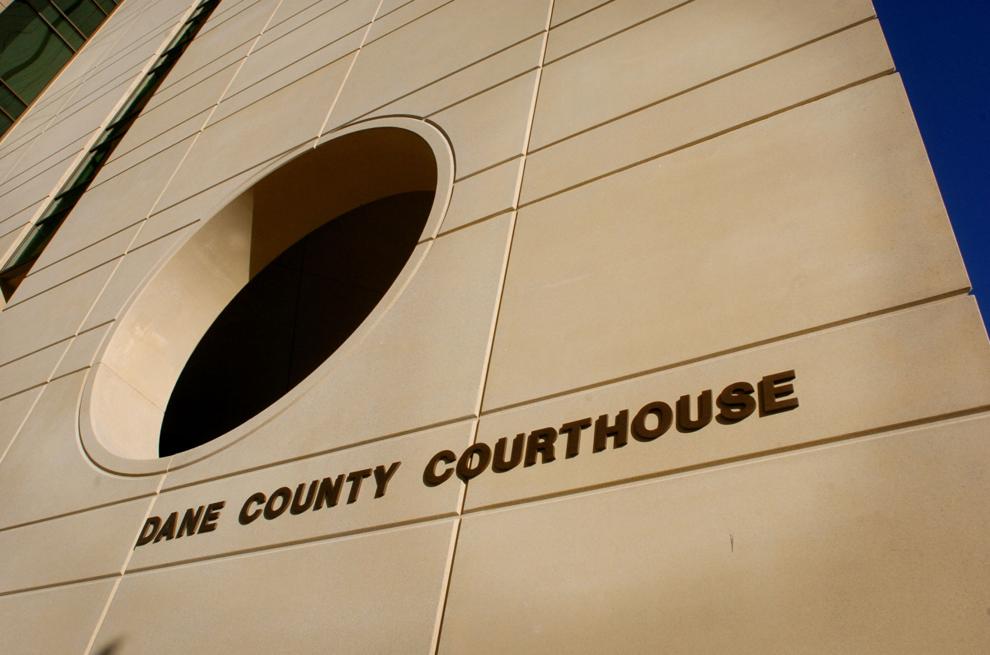 Authorities identify elderly victim in 'complex violent death investigation' in Rock County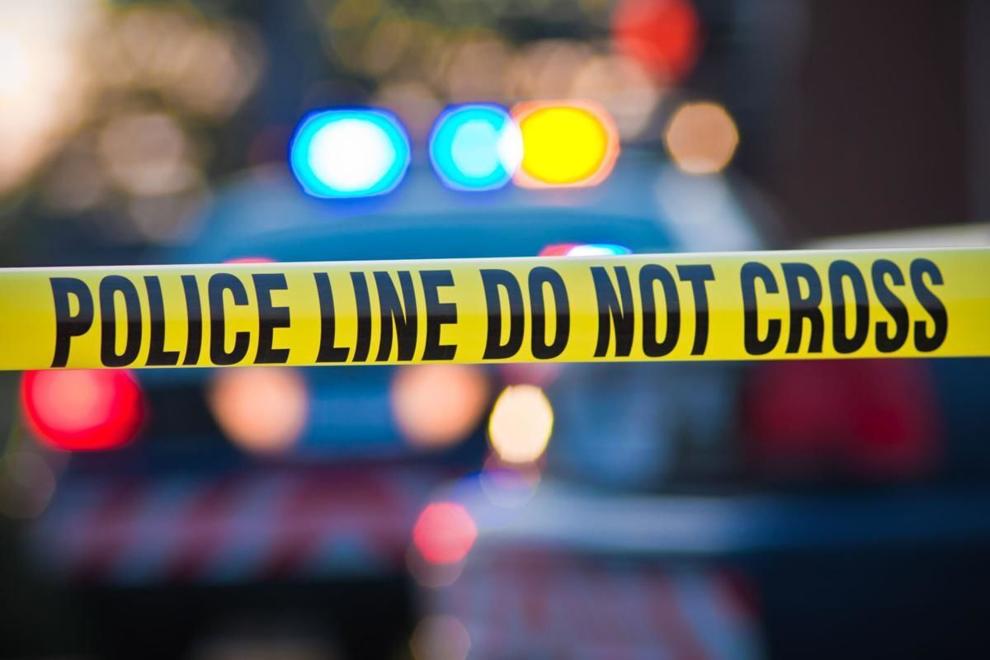 Livingston man arrested for attempted homicide in shooting of man at bar, Grant County authorities say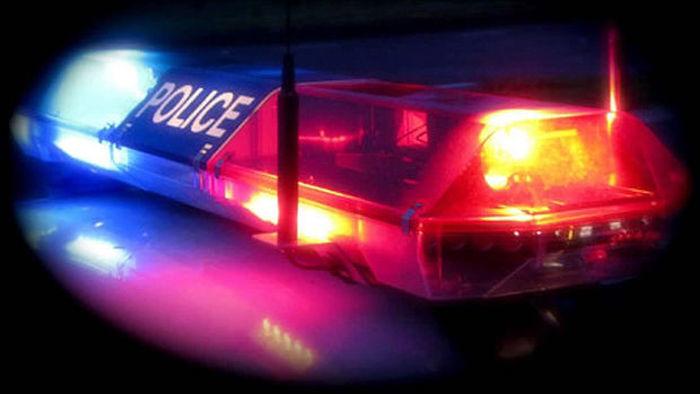 Woman suffers life-threatening injuries from multiple gunshots in Janesville, police say
Alleged shooter arrested in Beloit homicide; 3 face charges in dispute over car sale