Gov. Tony Evers has appointed an environmental educator from northern Wisconsin and a community organizer and developer from Milwaukee to the Natural Resources Board, securing a Democratic majority on the board that sets environmental and hunting policies.
Evers announced Friday that Sandy Naas, of Ashland, and Sharon Adams, of Milwaukee, will replace Frederick Prehn and Julie Anderson, whose six-year terms on the Natural Resources Board expire Saturday.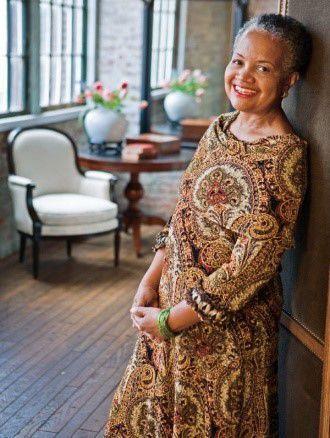 Adams, who holds a master's degree in social work from Wayne State University, co-founded the Walnut Way Conservation Corporation, a nonprofit community development organization that promotes economically diverse and environmentally sustainable neighborhoods. She and her husband refurbished more than 100 homes and built Adams Garden Park, a workspace for environmental organizations.
In 2015, Adams formed HN Development, which works to promote development in historically disadvantaged neighborhoods. Adams has also served as an adviser for the UW-Madison College of Agriculture and Life Sciences.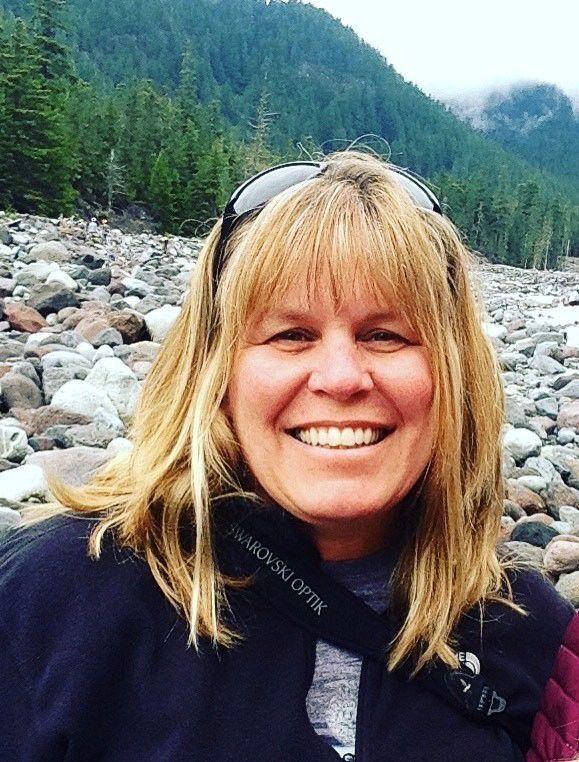 Naas is an agricultural and natural resources teacher at Ashland High School and runs an environmental consulting firm and chairs the Bayfield County Conservation Congress.
An avid hunter, angler and certified trapping instructor, she previously served as a county conservationist in Ashland, Bayfield, Douglas, Iron and Adams counties. She has a degree in natural resource management from UW-Stevens Point.
With the addition of Adams and Naas, Evers will have appointed four of the seven members to the board, which guides the Department of Natural Resources and will be asked to decide on controversial issues including the state's wolf management plan and regulations designed to protect drinking water from contaminants such as nitrates and PFAS.
Gov. Scott Walker appointed Prehn, a dentist and cranberry farmer from Wausau, and Anderson, a Racine County Public Works employee, in 2015. Prehn most recently served as chair of the board.
Evers' previously appointed Bill Smith, a retired DNR employee, and Marcy West, manager of the Kickapoo Valley Reserve. Their terms run through 2025.