Gov. Tony Evers' first budget established climate change as a priority for his administration. His second is shot through with policy and spending initiatives to address it.
The budget proposal includes dozens of measures aimed at reducing greenhouse gas emissions, promoting clean energy and helping the state brace for increasingly frequent and more severe weather.
Many are in response to recommendations developed last year by a special task force, and most are likely to meet resistance in the Republican-controlled Legislature.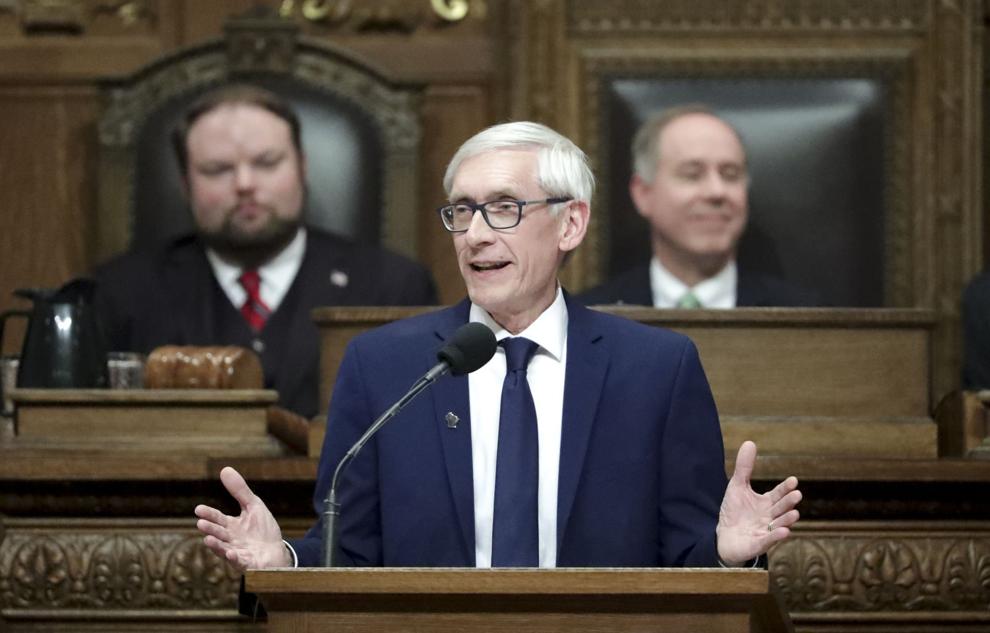 "The climate crisis is taking an undeniable toll on folks across our state," Evers said in his address to the Legislature. "Every Wisconsinite — whether they live in the Driftless, the Central Sands, or the Northwoods, or in the heart of our urban areas — has experienced the effects of climate change. And communities of color, low-income Wisconsinites and our farmers have been among those most disproportionately affected."
Evers called for $30 million in funding to address increasingly frequent and severe flooding, including money to bolster infrastructure.
His budget would require utility regulators to consider the economic and health impacts of global warming when approving new projects and to deliver biennial reports on the social costs of carbon while also setting aside money to study the feasibility of a "carbon market," which could be used to pay farmers for storing carbon in the ground.
The plan also doubles ratepayer contributions to the Focus on Energy program, generating about $100 million a year in additional funding for energy savings and renewable energy. A portion of the funds would be reserved for low-income residents.
Another measure expands the types of costs that utilities can refinance when retiring power plants ahead of schedule, something that can save ratepayers hundreds of millions of dollars as utilities transition from fossil fuel to clean energy.
The budget also includes more than $100 million in borrowing for clean energy and conservation projects to help state agencies and the University of Wisconsin System meet energy-reduction goals. Utility cost savings from the projects would be used to pay off the bonds.
Evers also proposed an Office of Environmental Justice to work with environmental justice advocates, communities of color, tribal nations and low-income residents to reduce pollution and address its impact on those communities.
Recognizing the role that local governments play, Evers would require municipalities to address climate change and establish grants to help local and tribal governments develop plans to be carbon-neutral by 2050.
In his 2019 budget proposal, Evers outlined a goal of carbon-free electricity by 2050 and created a state Office of Sustainability and Clean Energy. Republican lawmakers rejected both proposals, which the governor then implemented through executive orders.
"We made a commitment to make Wisconsin 100 percent carbon-free by 2050, and we're going to keep it," Evers said. "It is critical that we take necessary and immediate steps to address energy production and efficiency."
---
PHOTOS: A COOLER WORLD CARNIVAL
Photos: Winter is Alive! A Cooler World Carnival
Winter is Alive!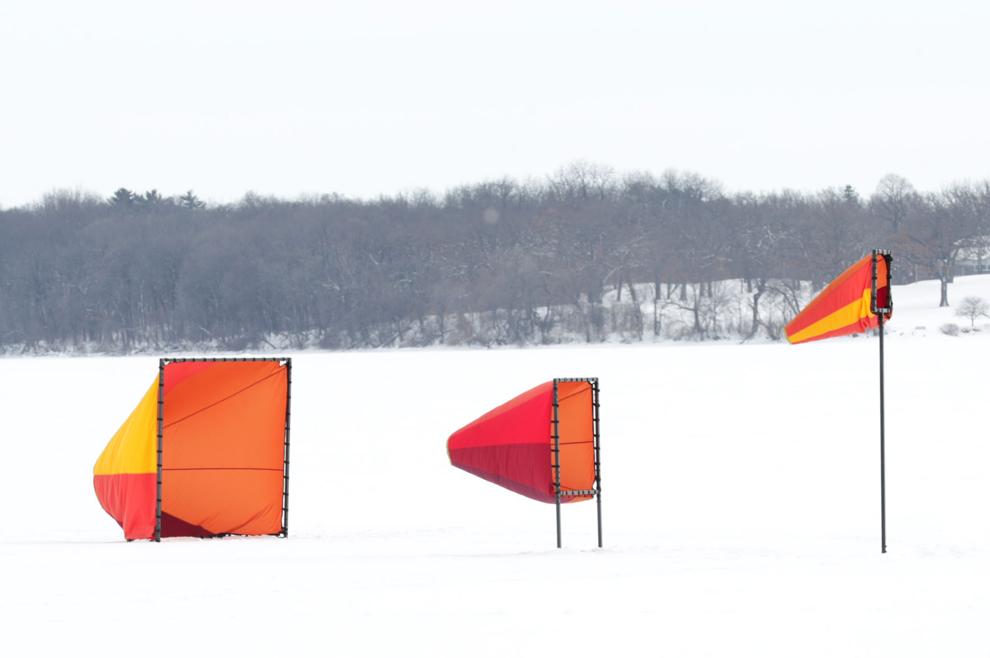 Winter is Alive!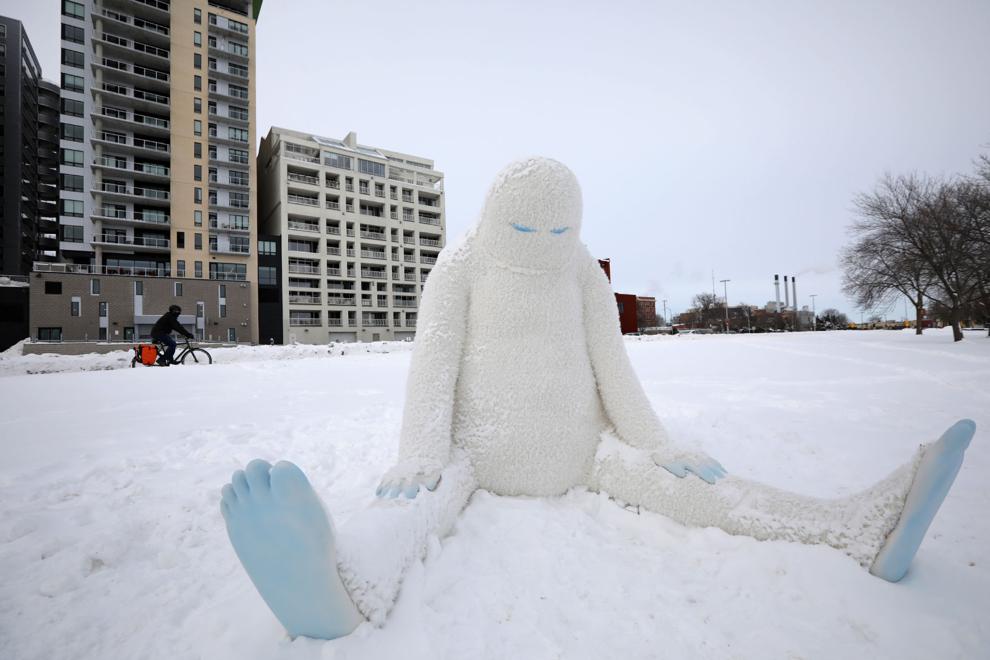 Winter is Alive!
Winter is Alive!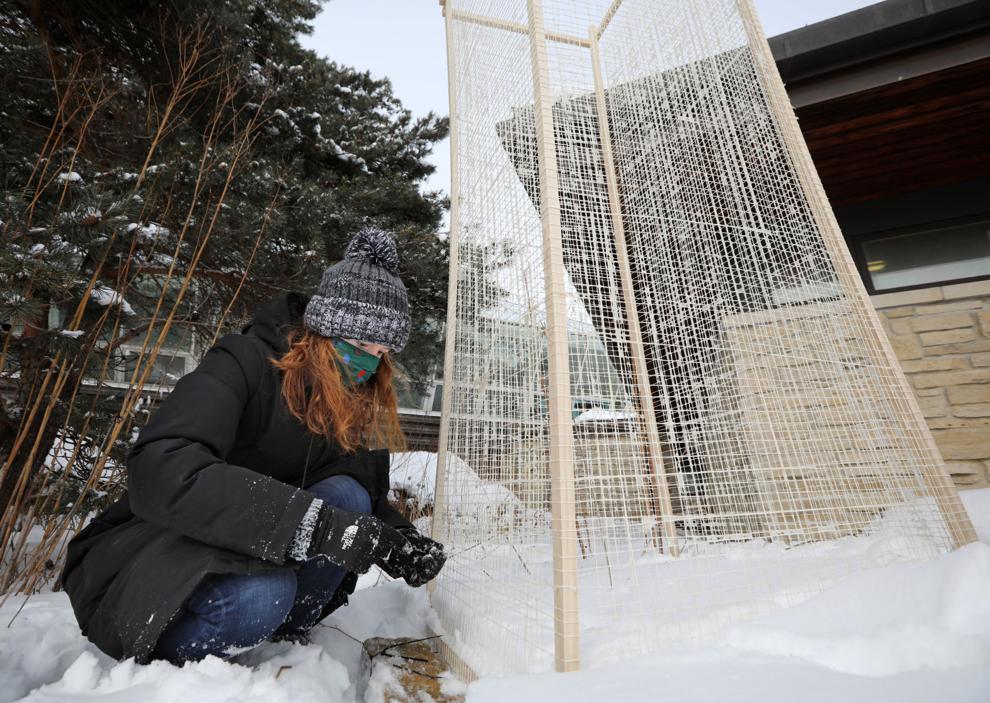 Winter is Alive!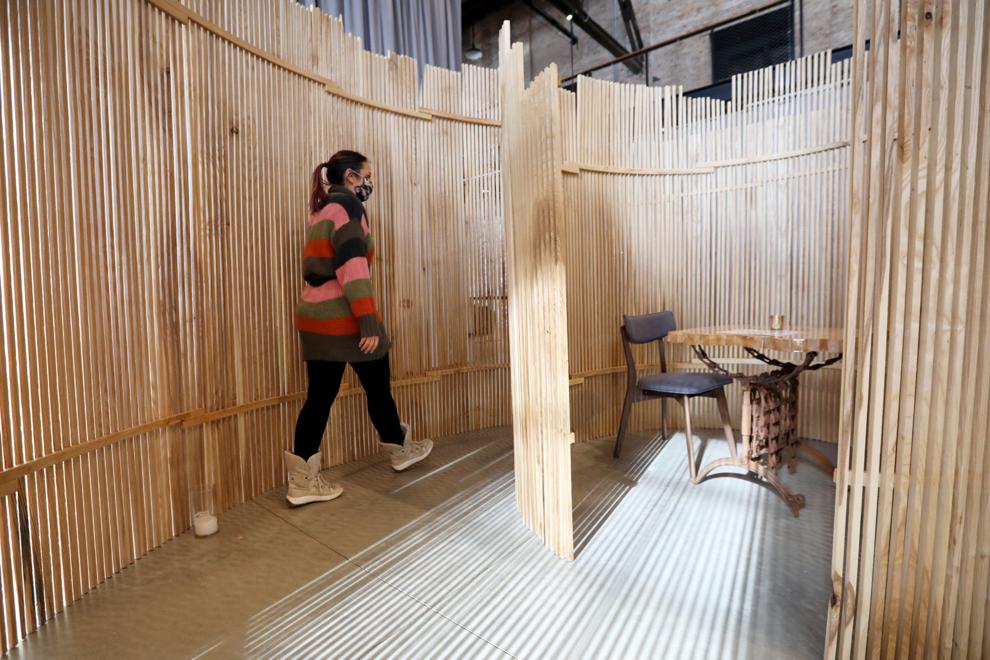 Winter is Alive!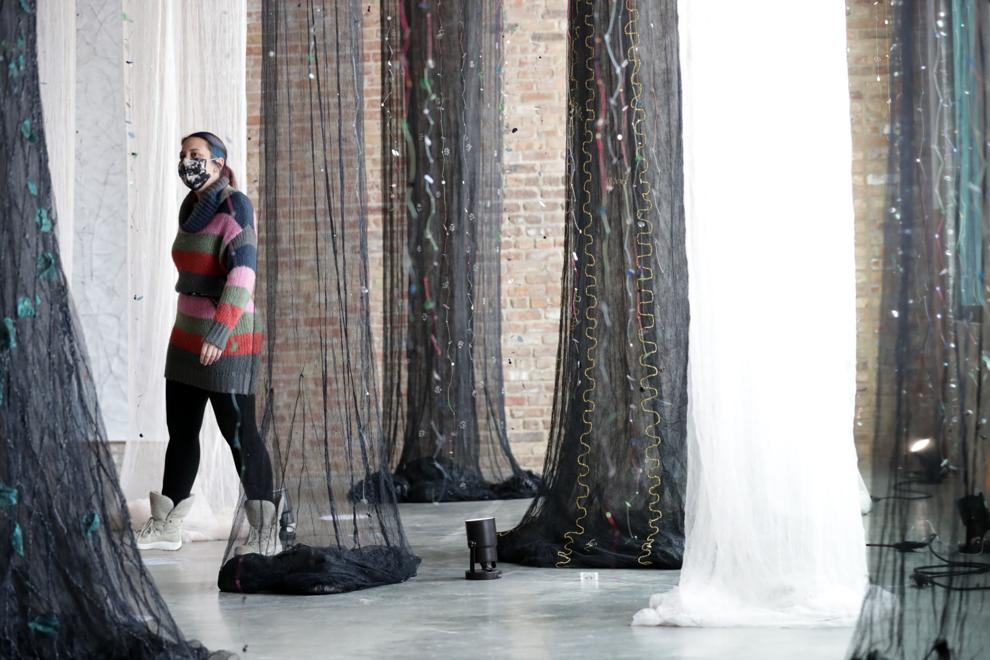 Winter is Alive!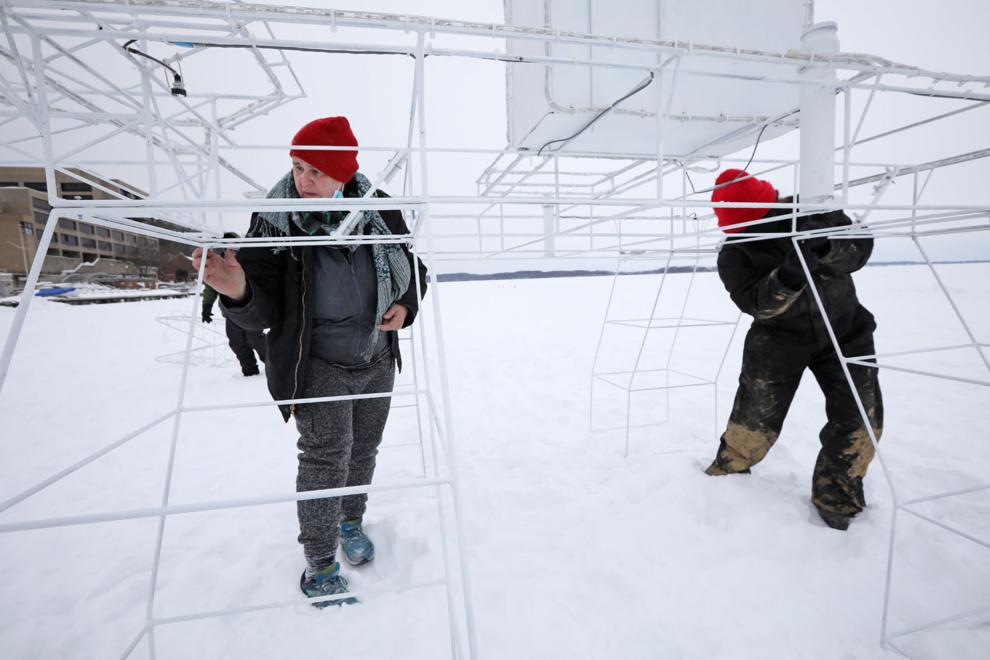 Winter is Alive!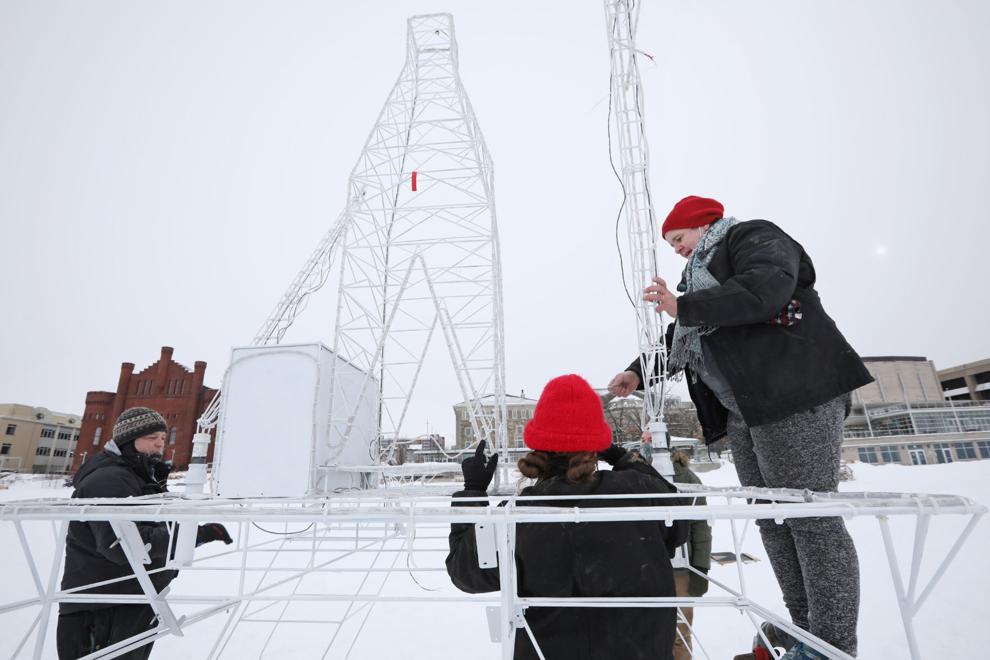 Winter is Alive!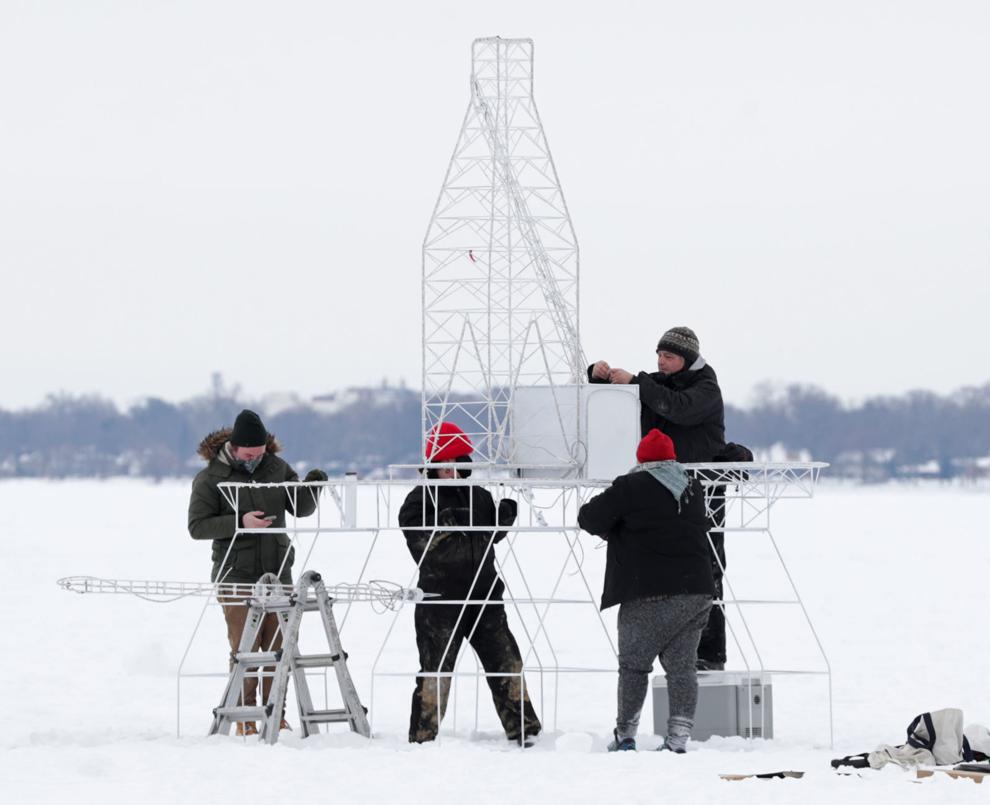 Winter is Alive!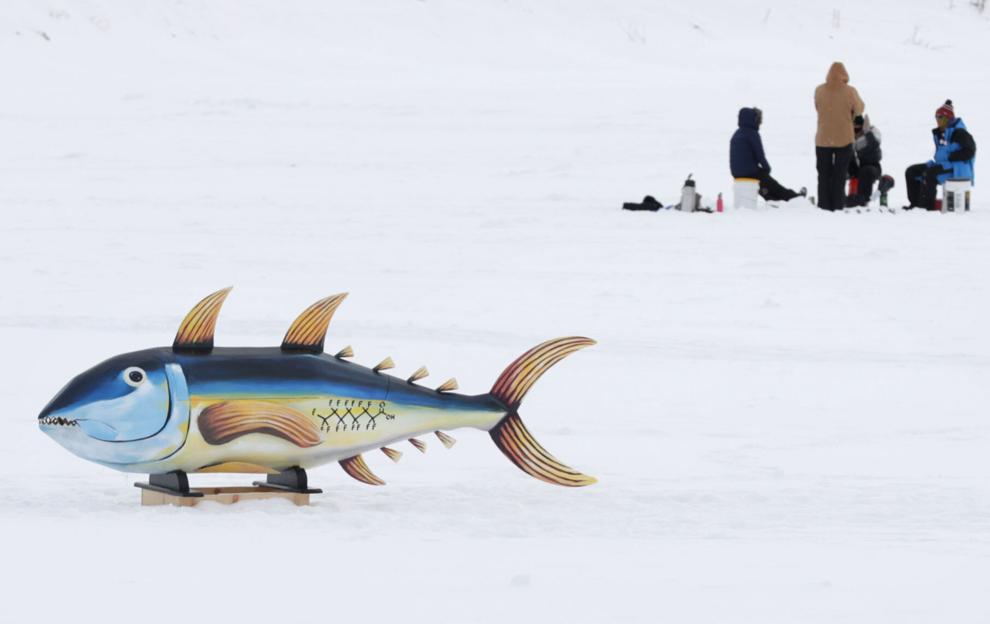 Winter is Alive!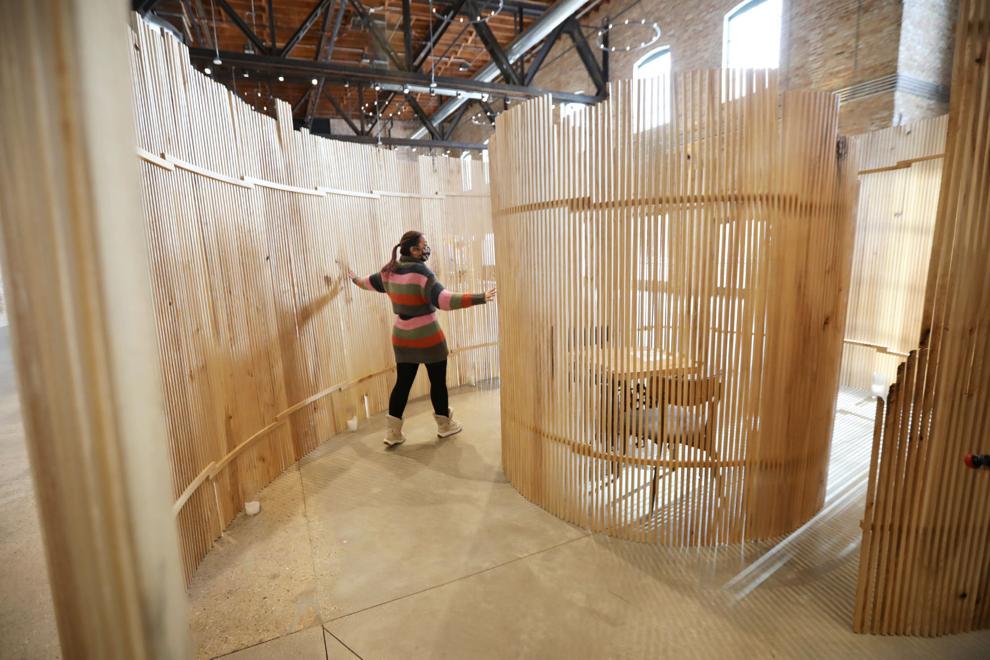 Winter is Alive!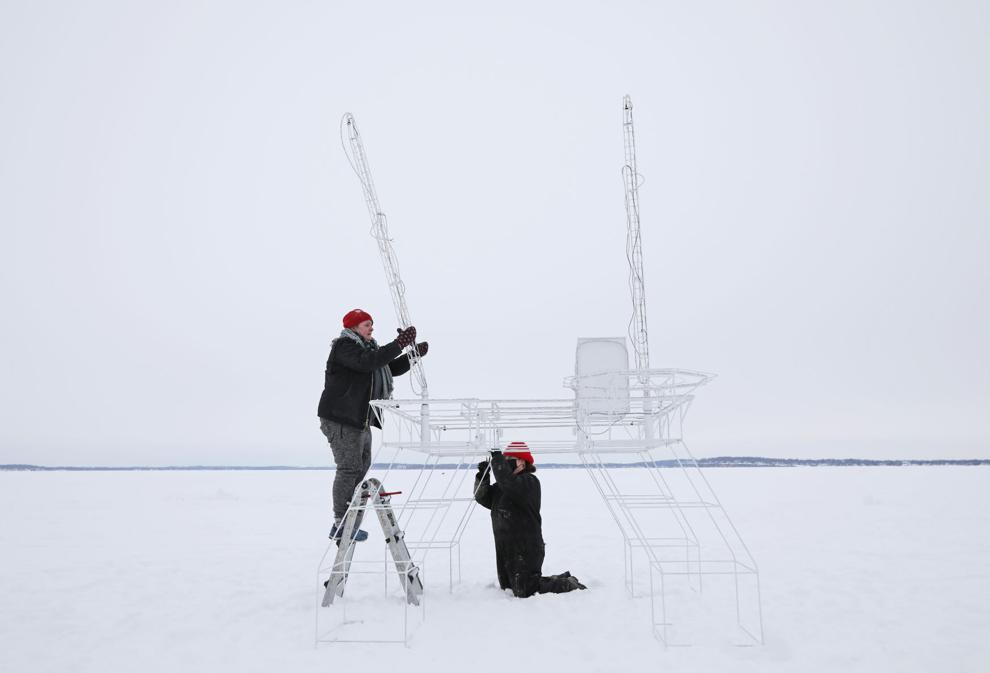 Winter is Alive!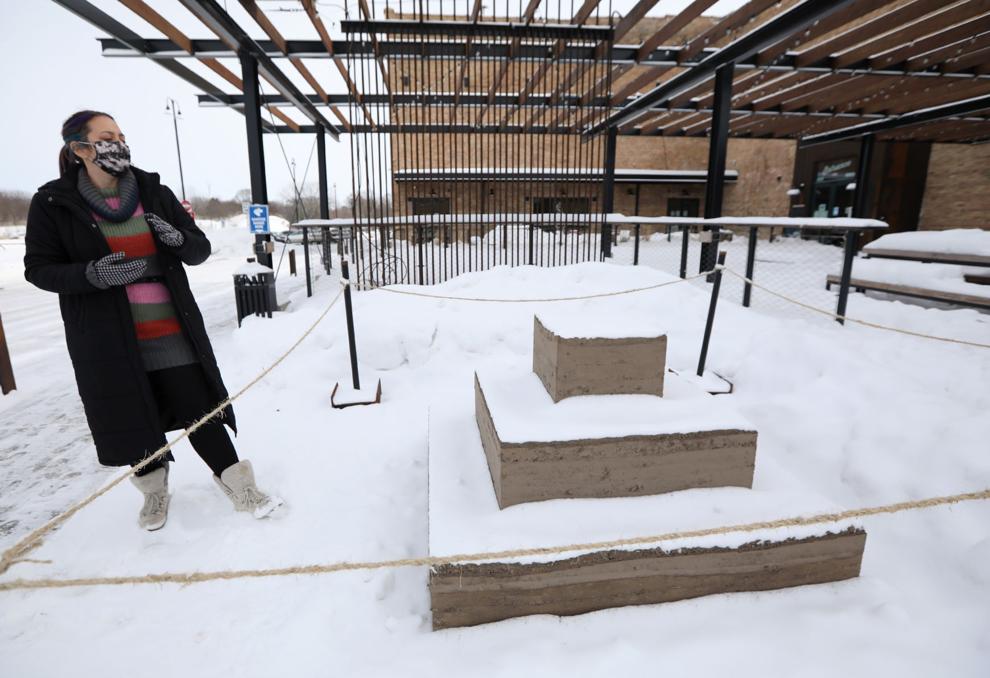 Winter is Alive!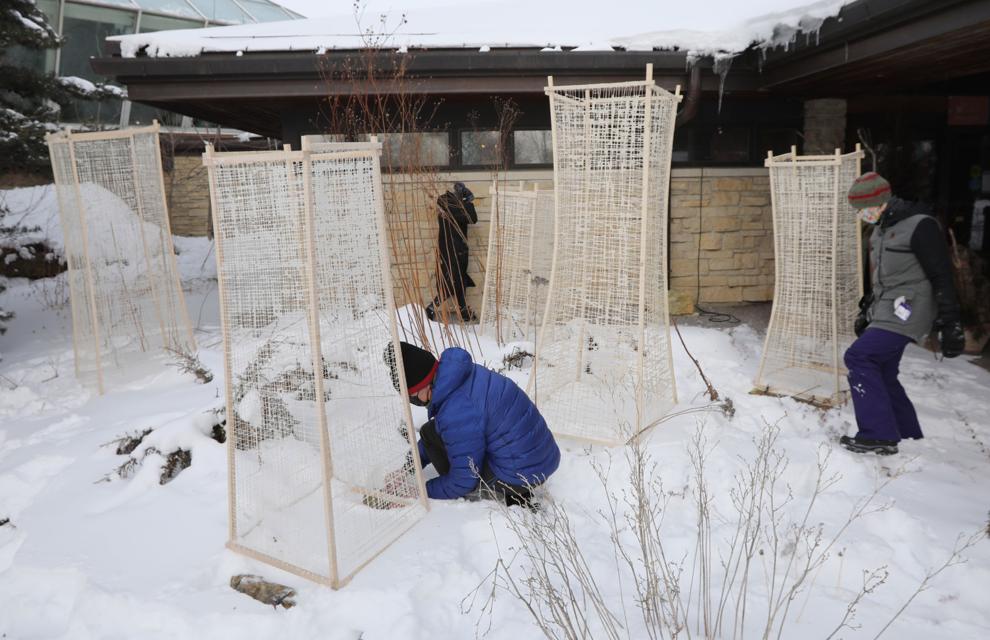 Winter is Alive!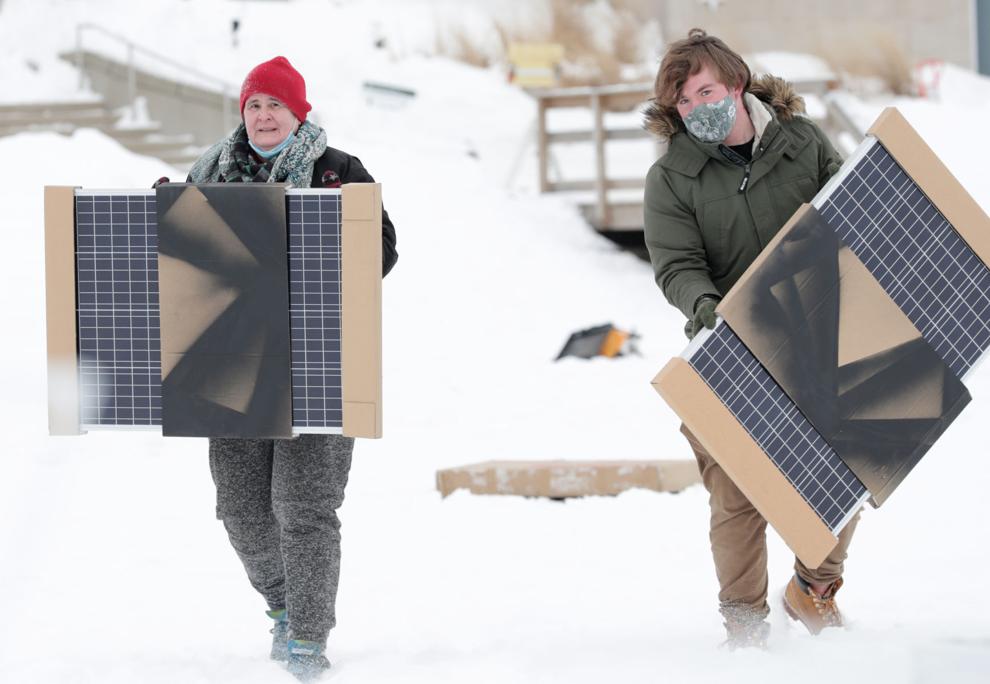 "Every Wisconsinite — whether they live in the Driftless, the Central Sands, or the Northwoods, or in the heart of our urban areas — has experienced the effects of climate change."

Gov. Tony Evers