The GOP-led budget committee on Thursday approved $21 million in annual funding to supplement overtime costs at the state's prisons, while also passing on several Democratic proposals aimed at reducing the state's inmate population.
Republicans on the committee also voted 11-4, along party lines, to spend about $4.3 million over the two-year period to staff about 19 positions at Oakhill Correctional Institute's new elderly inmate facility in Dane County. The committee also approved a four-year extension of the Knowles-Nelson Stewardship Fund, which the state uses to purchase new land for parks and recreation areas.
The Department of Corrections budgeted about $57.3 million for overtime costs this fiscal year, according to the nonpartisan Legislative Fiscal Bureau. The department requested about $88.3 million annually, which includes salary and fringe benefits, in the 2021-23 budget due to an expected increase in overtime costs and compensation.
The GOP-led committee approved $42 million over the two-year period to go toward overtime costs in the state's prison system. Gov. Tony Evers requested about $55 million in overtime funding.
Republicans also approved $4.7 million to fund 28 new Corrections positions — less than half the 71 positions Evers requested.
The department reported earlier this year that about 15% of corrections officer positions remained unfilled at Wisconsin's prisons, creating additional overtime costs as officers were forced to work longer hours.
According to the Fiscal Bureau, the COVID-19 pandemic has "drastically impacted" the number of inmates at Wisconsin's 36 adult correctional facilities. The average daily prison population dropped to about 23,600 by July 2020 and, as of May 21 of this year, there were about 19,300 individuals in adult prisons.
However, projections assume that prison populations will return to pre-pandemic levels by July 2023.
The committee also voted to provide almost $4.3 million over the biennium to fund about 19 positions at Oakhill Correctional Institution's assisted needs facility, a geriatric correctional facility in Oregon slated to open in October.
Once opened, the Department of Corrections estimates the 65-bed facility to fill "almost immediately," due to the prison system's large geriatric population.
Speaking with reporters before Thursday's meeting, Rep. Evan Goyke, D-Milwaukee, said the committee's votes were "overshadowed" by Republicans' decision Tuesday to reject spending $46 million to fund a juvenile prison in Milwaukee County.
Republicans earlier this week set aside $4 million to begin site selection and design in a move Democrats said will further delay closure of the Lincoln Hills and Copper Lake youth prisons in Irma, about 30 miles north of Wausau.
Current law requires those juvenile prisons to close by July, a deadline both Republicans and Democrats admit will not be met. Both prisons have been the target of numerous lawsuits alleging abuse by guards, as well as criminal investigations. An independent court-ordered monitor reported in April that conditions were improving at the juvenile prisons.
"The debate today could have been a road map for the next two years of how we were going to close Lincoln Hills and adopt and open a new, more modern, more equitable, more effective juvenile justice system," Goyke said, adding that the committee's votes Thursday merely "prolong the status quo."
Republicans have already struck several items from Evers' budget, including the governor's request for expansions to the state's earned release and alternative to revocation programs, expanded conditions under which an individual may have their criminal record expunged of a conviction, and a reduction of mandatory minimum sentences.
Fund extended
Republicans also approved a four-year extension of the Knowles-Nelson Stewardship Fund and provided $32 million a year to the fund, which purchases land and conservation easements to provide park and recreation acreage for the state and local governments in addition to paying for improvements to parks.
Evers had requested renewing the fund for 10 years and allow $70 million per year.
Committee member Rep. Amy Loudenbeck, R-Clinton, said Evers "kind of shot the moon on an amount" in his proposal and the GOP measure was "a good fit."
"I think it's appropriate for us to take another look at it in a few years," Loudenbeck told reporters before the committee voted.
Since its creation in 1989, the program has seen allocations cut from $86 million per year down to the current $33 million.
PFAS
Republicans also rejected Evers' request to spend $10 million annually to create a grant program for municipalities to investigate and respond to "forever chemicals" known as PFAS, which have been found in several Wisconsin water supplies.
The committee did approve putting $1 million in annual funding into the committee's supplemental fund for collecting and disposing of PFAS-containing firefighting foam.
Rep. Greta Neubauer, D-Racine, expressed frustration that Republicans declined to pass what she described as "critical PFAS mitigation programs."
"A step in the right direction is just not enough when it comes to these issues," Neubauer said.
CAFOs
The Republicans also rejected Evers' proposal to increase the annual fee for concentrated animal feeding operations from $345 annually to $545, and create a $3,270 application fee for new permits. The combined changes would generate an estimated $190,000 in additional revenue over the biennium, which would go toward the state's CAFO regulatory efforts.
As of January, the state had 319 permitted CAFOs, which are defined as having a least 1,000 animal units — equal to 700 dairy cows, 1,000 beef cattle or 125,000 chickens.
Highlights of Gov. Tony Evers' 2021-23 budget proposal
Democratic wish list included in budget proposal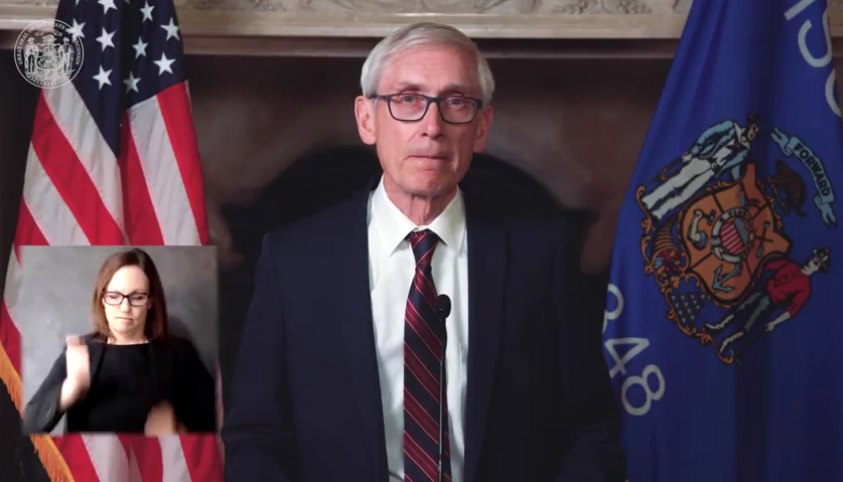 Big boost for UW System in budget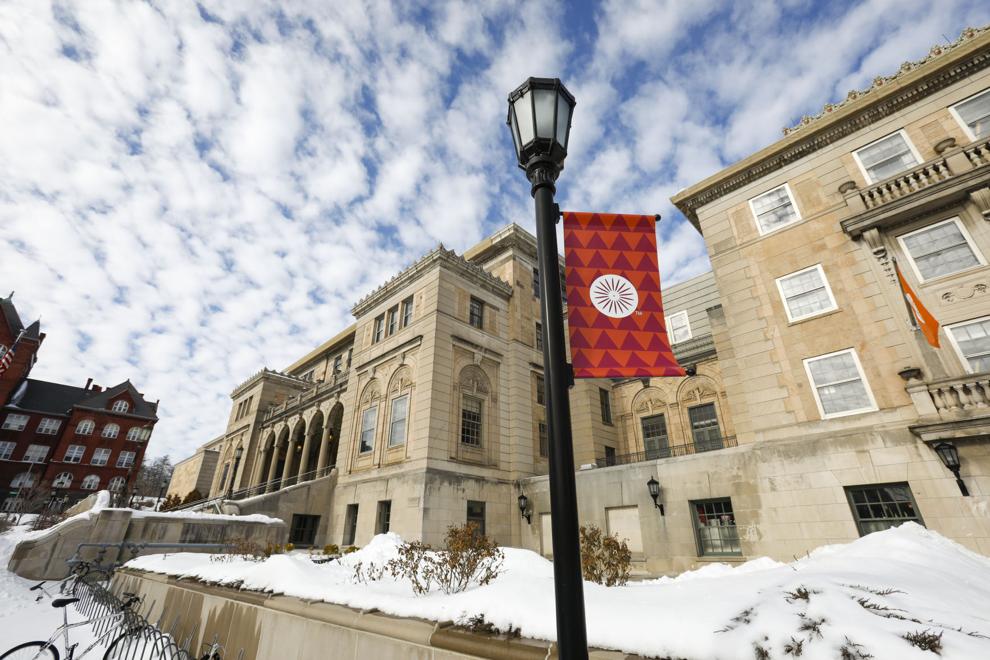 Budget seeks 'bounce back' for businesses, new health insurance marketplace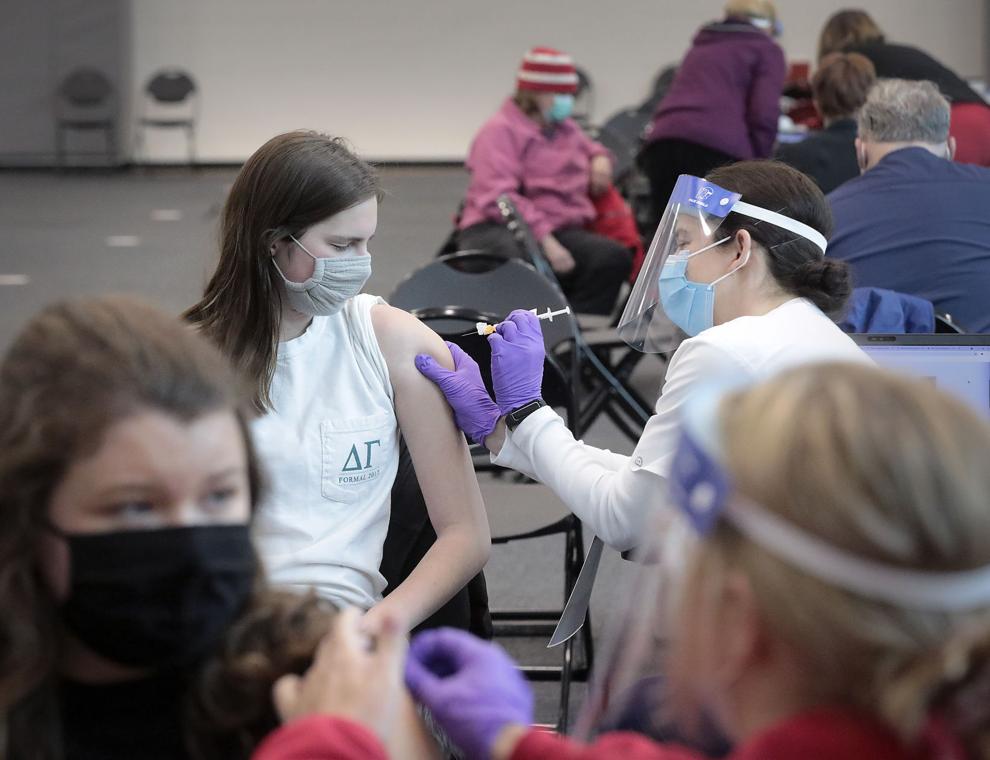 Proposal seeks to reduce number of juvenile offenders in prison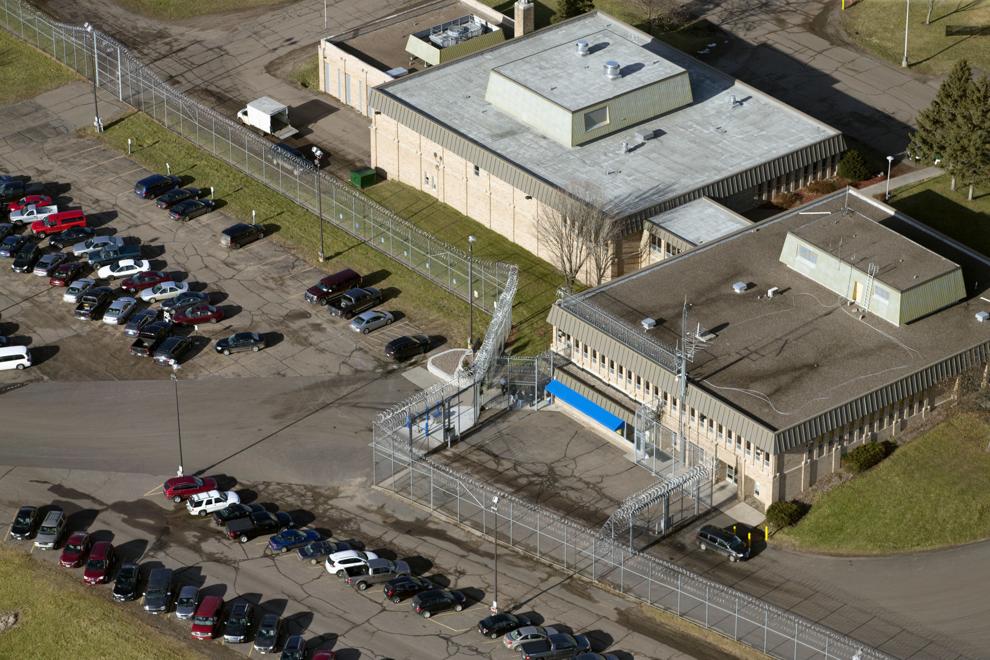 Funding included for initiatives to make state carbon free by 2050