A 20-year incumbent faces three challengers in the Feb. 16 primary for the Madison City Council District 9 seat, which covers the Far West Side of the city. The top two vote-getters will move on to the April 6 election. The term is for two years.
Anthony "Nino" Amato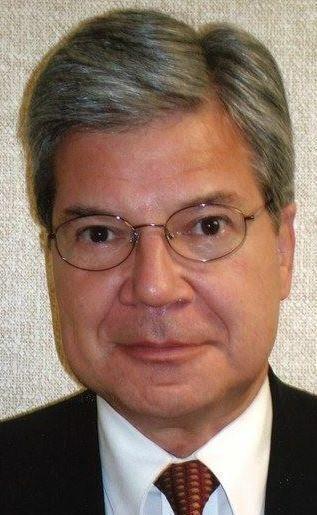 Address: 64 Oak Creek Trail, Madison
Family: Single, two daughters, four granddaughters
Job: Adjunct professor, UW-Platteville
Prior elected office: Madison City Council member, 20th District, 1975-77
Other public service: Member, Voter Accessibility Advisory Board, current; public policy chair, We Are Many United Against Hate, current
Education: Master's degree, criminal justice, UW-Madison; bachelor's degree, political science major with history minor, Wisconsin teachers certification, UW-Madison
Nikki Conklin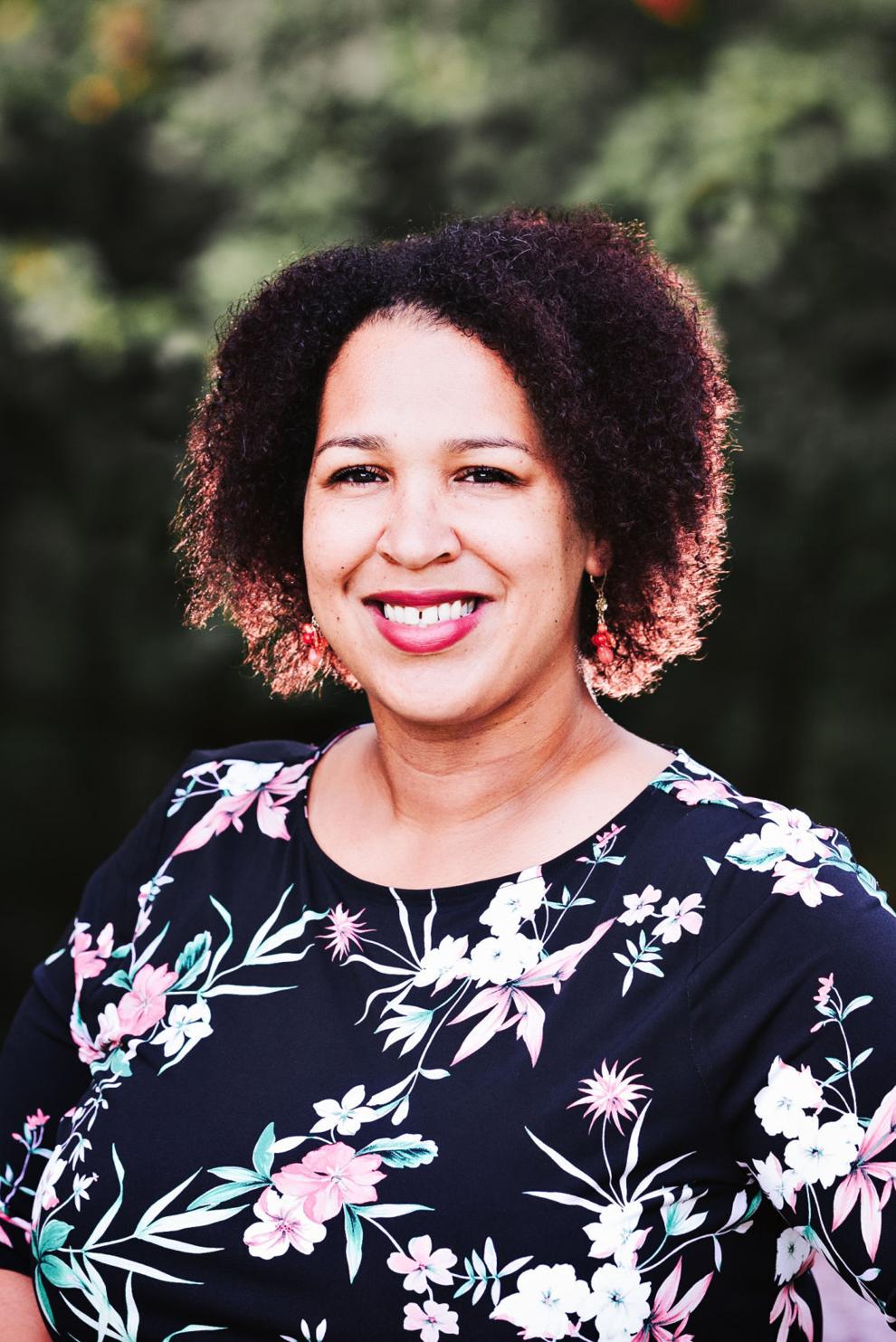 Address: 7046 Tree Lane, Madison
Family: Single, three children
Job: Communications Consultant, Neighborhood Organizing Institute
Prior elected office: None
Other public service: Lussier Community Education Center Board of Directors, 2019-20
Education: Bachelor's degree, human services, social work training certificate, Upper Iowa University, 2020; associate degree, human services, Madison College, 2016
Douglas Hyant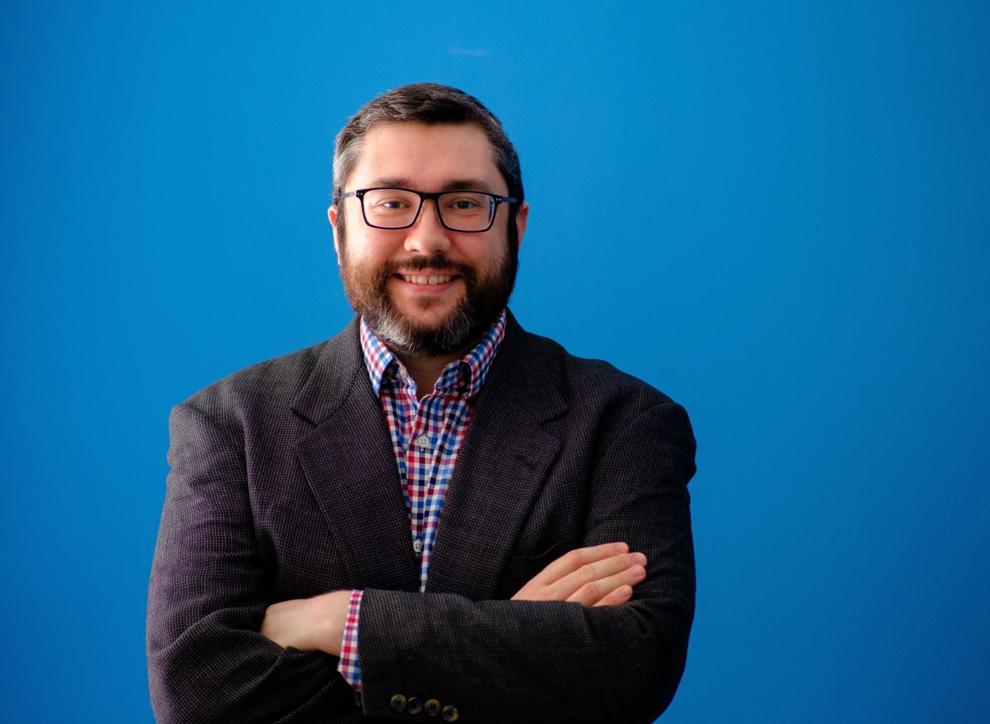 Address: 10 Oxwood Circle, Madison
Job: Chief of staff for state Rep. Mark Spreitzer
Prior elected office: None
Other public service: Vice president and communications chair, Walnut Grove Homes Association, current
Education: Bachelor's degree, political science, University of Pennsylvania, 2012
Paul Skidmore (I)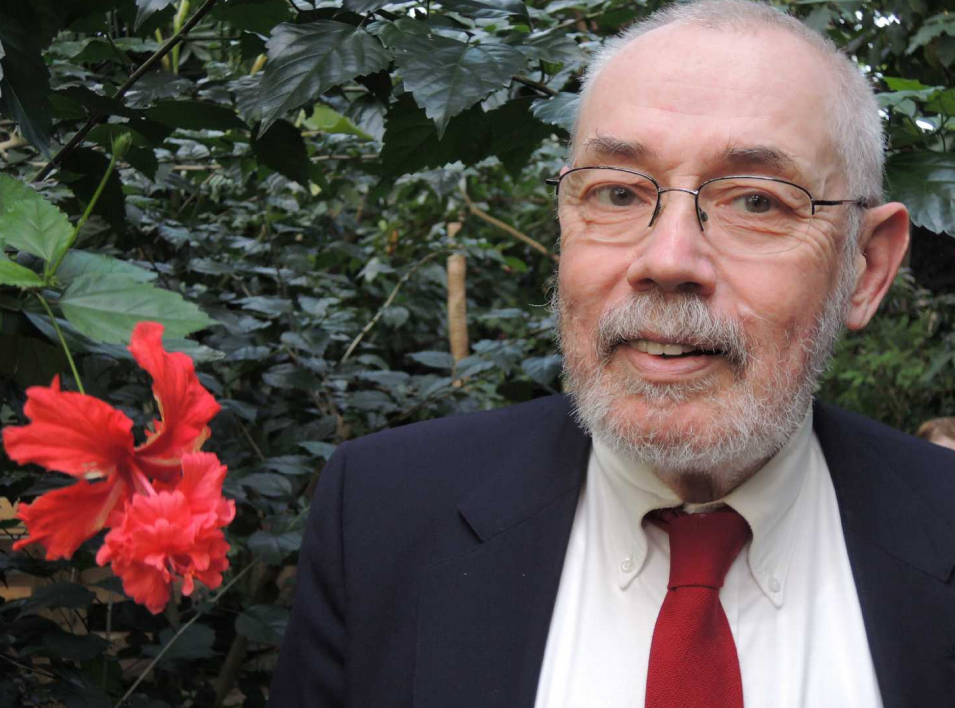 Address: 13 Red Maple Trail, Madison
Prior elected office: Current alderman for District 9, Madison City Council
Other public service: Member, Madison Area Jail Ministry Board of Directors, current; chair, Madison Area Jail Ministry Board of Directors, 2018 to 2019
Education: Bachelor's degree, landscape architecture, UW-Madison, 1985
Q&A
What distinguishes you from your opponents?
Amato: Over 30 years of public and private sector senior executive leadership with a proven record in dealing with environmental, criminal justice, public health and sustainability policy and renewable energy resource. Unlike the other candidates, I have "walked my talk" in making Madison a more inclusive community for all our children of color, given my leadership role as chair of Mayor Dave's Community Pool Site Selection Committee and locating the Goodman Pool in South Madison and as chair of Mayor Baumann's Task Force on Racial Profiling & Race Relations.
Conklin: I'm a Black mother working, living and raising my three children in one of the most segregated districts in the most segregated state in the nation. I'm an active community organizer and deeply-rooted in my neighborhood for the last 10 years. I have spent years working with the Lussier Community Education Center and have my bachelor's degree in human services.
Hyant: Our city faces major challenges in the years ahead, and we need alders who are dedicated to working collaboratively to tackle those challenges together. I will use my experience in government, neighborhood service and public engagement to build effective coalitions around shared goals like prosperity, equity and safety.
Skidmore: I have 20 years of experience working with my constituents, city staff, four mayors and others to solve problems and help manage the 9th District. I have served on many city boards, committees, task forces and work groups. I have extensive professional background in public safety, public works, planning and development and park planning and design.
What's the most important issue in this election and how would you address it?
Amato: Neighborhood Public Safety and rebuilding the trust between the MPD and our communities of color. With a new City Council, a new police chief and the new Citizens Oversight Board, we must work collaboratively with the goal of improving the MPD Culture by embracing President Obama's "21st Century Policing" recommendations and "walking our talk" on "Protecting and Serving all of Madison residents" and eliminate any pockets of a police warrior mentality, which has plagued too many police departments.
Conklin: Quality affordable housing with drinking water free of PFAS is critical in our district. I will fight for fair and equal access to affordable housing and tenants' rights with a focus on Housing First programs. Getting more folks into homeownership and building wealth will help uplift the entire community. When people have their basic needs met everyone is safer.
Hyant: Local government should be accessible and responsive to constituents. In our district, neither of those basics are being done well. Too often District 9 residents aren't being heard. I will provide timely notices about district meetings, keep our community up to date on city issues and seek out ideas on how to best move our city forward.
Skidmore: The loss of public safety. We have experienced a dramatic increase in weapons offenses, car thefts and burglaries. I propose to restore public safety by: providing education on personal safety and violence prevention, supporting violence interruption programs, maintaining a trained and equipped police department, and working with the Dane County judges to find alternatives to incarceration.
Should the city spend more or less on its police department? Explain.
Amato: Given the epidemic of gun shootings and drug-related gang violence, that led to the tragic death of 11-year-old Anisa Scott and the double digit increase rise in auto-theft, home burglaries and shootings, we need to restore the $1.1 million 2021 budget cuts to the MPD and invest in more neighborhood policing and citizen crime prevention program.
Conklin: We should shift funds to focus more on mental health and AODA responders. We need to send the right professionals to the right job. There are situations where police are needed, but not every call requires a police officer to show up. Safety in our district is absolutely essential. We need to use evidence-based solutions to bring the crime rate down.
Hyant: Madison should spend what it needs to efficiently and equitably keep every person in the city safe. If we aren't focused on outcomes, we aren't focused on the right part of our public safety equation. I support investments in initiatives that get at root causes of crime, body-worn cameras for officers and the creation of a mental health response team.
Skidmore: The city should spend more on the police department and the other elements of public safety. While we need education programs, violence prevention programs and coordination with Dane County, we also need to maintain a well-trained and equipped police department that has the authority to respond and end any threat to citizens and properties in the city of Madison.
EDITOR'S NOTE: This story has been updated to include Amato's prior elected office.