A Wisconsin judge is dead, and a U.S. Supreme Court justice was targeted for violence. On this week's "Center Stage" political podcast, Milfred and Hands discuss the influence of partisan politics on judges, juries and rulings.
Click the blue play button to listen.
Milfred and Hands talk with former Wisconsin Supreme Court Justice Janine Geske about her experiences on the bench, including threats she received as a judge in Milwaukee County -- and the time police slept in her living room as a precaution.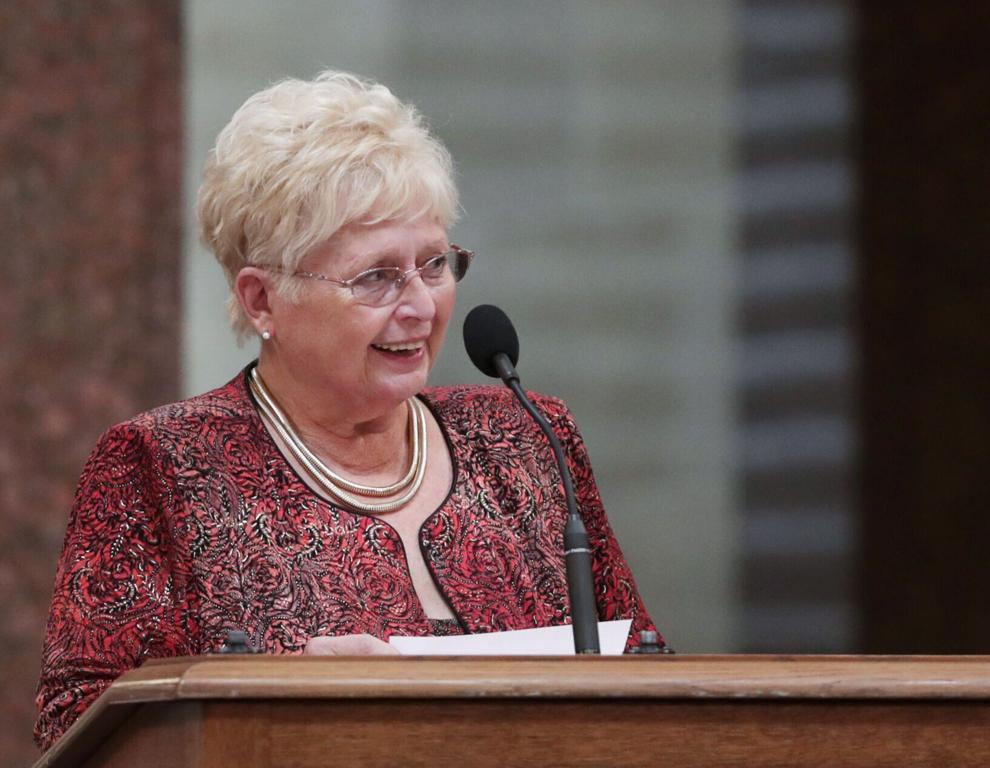 Geske faults politicians on the left and the right for increasing political pressure on the courts, which are supposed to be nonpartisan.
"There's an assumption that we've got to have judges in our pockets," Geske says. "They've got to be deciding for us. And if they're not, they're bad guys. I'll tell ya, I was disappointed when Obama did it. I certainly didn't like it when Trump did it. And I think Schumer went way over the line."
Our political podcasters preview the 2023 race for the Wisconsin Supreme Court, which often splits now on 4-3 votes in favor of conservative interests when controversial issues are decided. But Justice Brian Hagedorn has been a refreshingly independent judge.
"Hagedorn has had more courage than we've seen in a long time," Geske says.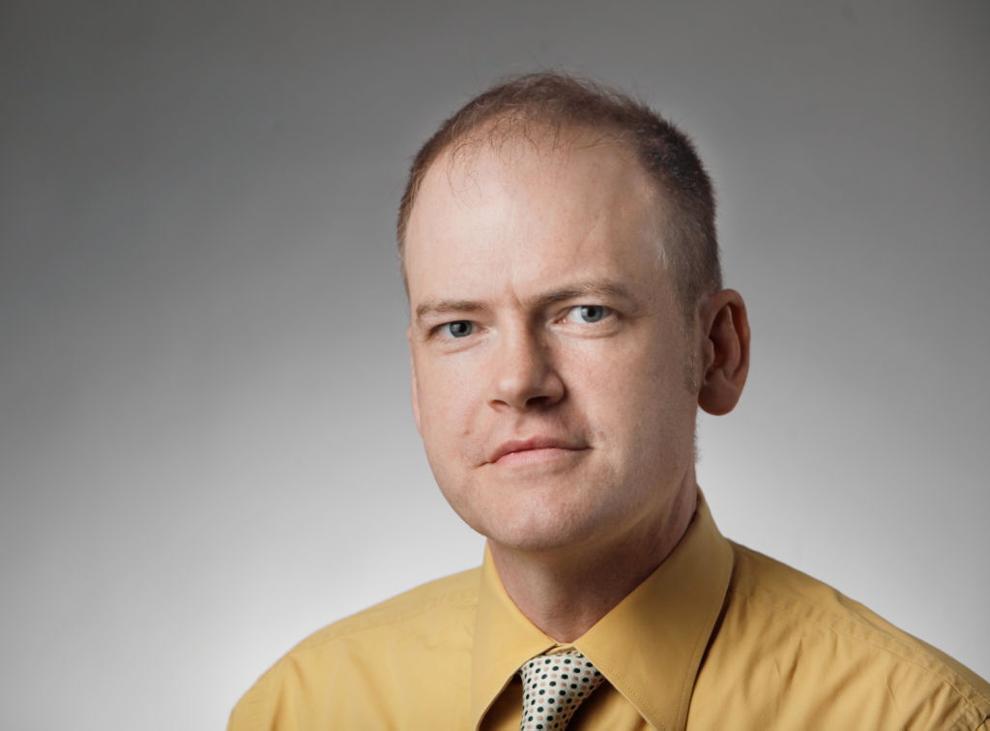 "Center Stage, with Milfred and Hands" features Scott Milfred, the newspaper's editorial page editor, and Phil Hands, the State Journal's political cartoonist. They offer their perspectives from the sensible center of Wisconsin politics. They also serve with Geske on the State Journal editorial board.