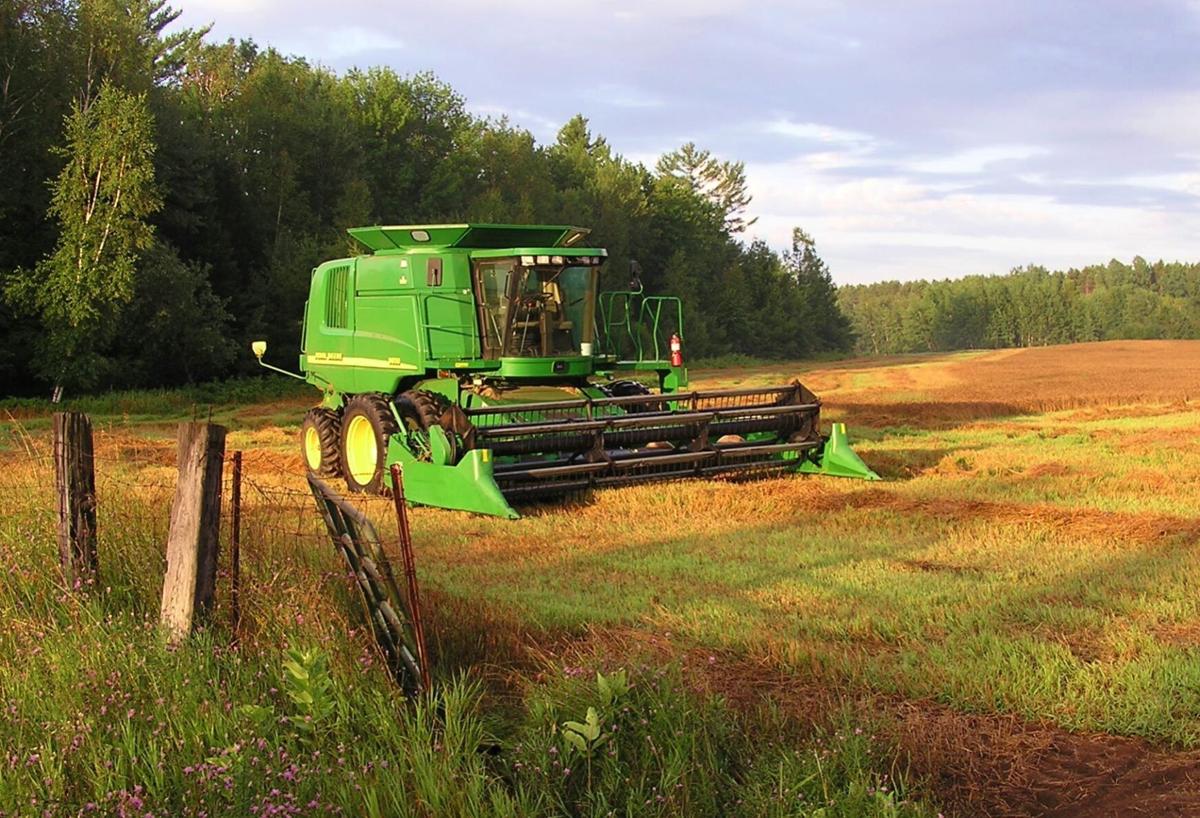 A conservative Wisconsin legal group on Thursday announced it is suing President Joe Biden's administration for the latest stimulus package's use of race in determining eligibility for a farmer loan forgiveness program.
The lawsuit, filed by the Wisconsin Institute for Law and Liberty, alleges the Biden administration is engaging in unconstitutional race discrimination through a provision in the American Rescue Plan to provide debt relief to "socially disadvantaged" farmers and ranchers.
Officials with the U.S. Department of Agriculture have testified that between 13,000 and 15,000 loans would be forgiven and USDA would disburse up to $4 billion for the program. USDA Secretary Tom Vilsack has testified that the department would forgive loans by paying them off and then sending 20% of the value of the loan directly to farmers.
Under the plan, "socially disadvantaged" includes those who are Black or African American, American Indian or Alaska Native, Hispanic or Latino or Asian American or Pacific Islander. Other farmers are ineligible.
The plaintiffs in the lawsuit are white farmers from Wisconsin, Minnesota, South Dakota and Ohio who have direct loans from the Farm Service Agency or USDA-backed loans who are otherwise eligible for the American Rescue Plan's loan forgiveness program except for their race.
The lawsuit argues the federal government's reasoning for making the loan forgiveness race-based — to help end systemic racism — isn't a compelling enough interest to provide a discriminatory benefit and override the constitutional ban on race discrimination.
"Conditioning benefits from the federal government on the basis of race is unconstitutional," said WILL president and general counsel Rick Esenberg. "WILL is committed to ensuring that the current threats to the bedrock principle of equality under the law, something that many generations have worked tirelessly to achieve, are challenged and fought."
The plaintiffs in the lawsuit include Adam Foust, of Calumet County; Christopher Baird, of Crawford County; Jonathan Stevens, of Minnesota; Jay Slaba, of South Dakota; and Joseph Schmitz, of Ohio.
Madison Forward, Part 1: Region's business community pushes ahead
The pandemic had devastating consequences for many Madison-area businesses. Some didn't make it. Others found a way to limp through. The common thread in all these success stories is resilience. Here are some of their stories.