The GOP leaders of the Legislature's budget committee plan to hold three in-person sessions — along with an online session — to gather public input on the state's 2021-23 budget.
Gov. Tony Evers earlier this week announced six other online sessions to collect input on his "Badger Bounceback" budget agenda. But Republicans who control the Legislature have already signaled plans to scrap the Democratic governor's proposal and draft their own budget.
On Wednesday, the Republican leaders of the Joint Finance Committee said they felt it was important to move forward with in-person public input sessions, despite concerns by some over doing so during the ongoing COVID-19 pandemic.
"We are not going to hide in Madison. We are going to get out there and hear directly from the people, just as this committee has always done," said committee co-chairperson Rep. Mark Born, R-Beaver Dam. "We also recognize, though, that times are a little bit different now with the national pandemic, that we're hopefully moving out of right now, so we also will provide a virtual option this time."
Public hearings are planned for April 9 at UW-Whitewater, April 21 at Rhinelander's Hodag Dome and April 22 at UW-Stout in Menomonie. The budget committee also will host an online session on April 28. The in-person public hearings will take place from 10 a.m. through 5 p.m. and will provide time for attendees to testify.
Republicans do not plan to host any in-person hearings in or near Milwaukee, the state's largest city.
"I guess this is one of those things where people will define it however they wish to define it. I certainly feel that Whitewater is in southern and southeastern Wisconsin," Born said. "It depends on who you ask, where does northern Wisconsin start?"
Committee co-chairperson Sen. Howard Marklein, R-Spring Green, said all in-person sessions will adhere to local public health regulations, as well as any UW System requirements that are in place.
"While in-person testimony is most effective, I think we can make the virtual option work for those who choose to meet with us in this unique way," Marklein said in a statement.
Republicans have not offered many specifics on what a GOP-written budget will entail. While they have expressed a level of support for some measures proposed by Evers including expanded broadband access and funding for transportation projects, they have rejected other proposals including Medicaid expansion, marijuana legalization and efforts to repeal components of Act 10, which effectively ended collective bargaining for public sector unions.
While Evers' $91 billion budget may be replaced by a GOP-written proposal, the governor holds partial veto power, something he used in 2019 to make more than 70 partial vetoes, including one to boost K-12 spending by $87 million. A finalized budget is due by July 1.
Highlights of Gov. Tony Evers' 2021-23 budget proposal
Democratic wish list included in budget proposal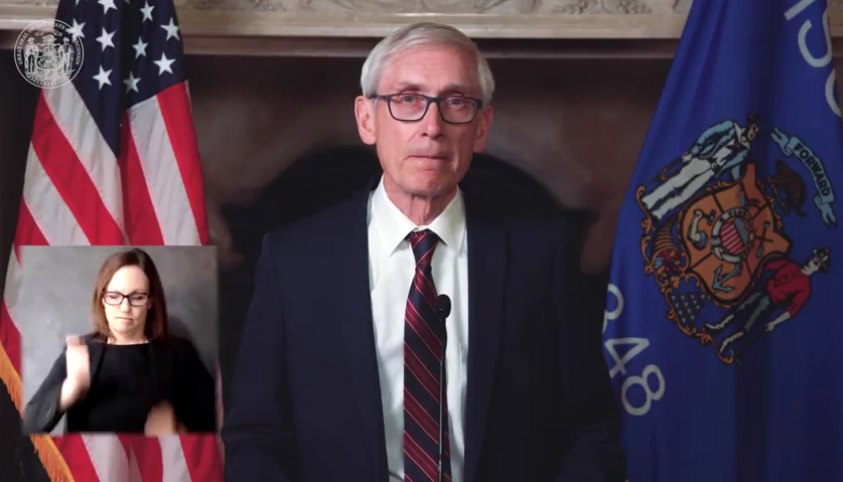 Big boost for UW System in budget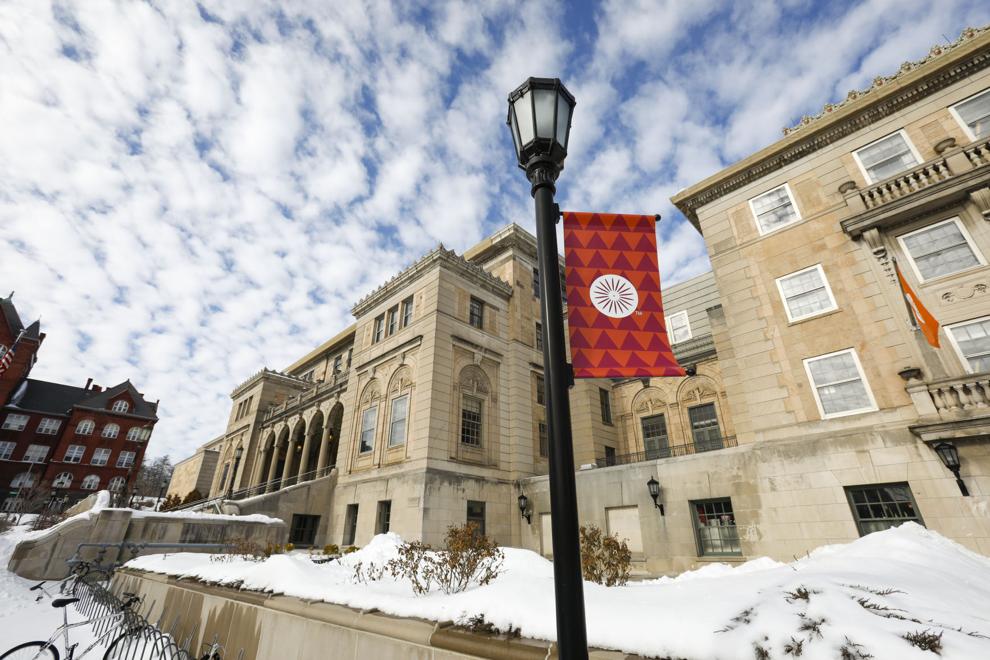 Budget seeks 'bounce back' for businesses, new health insurance marketplace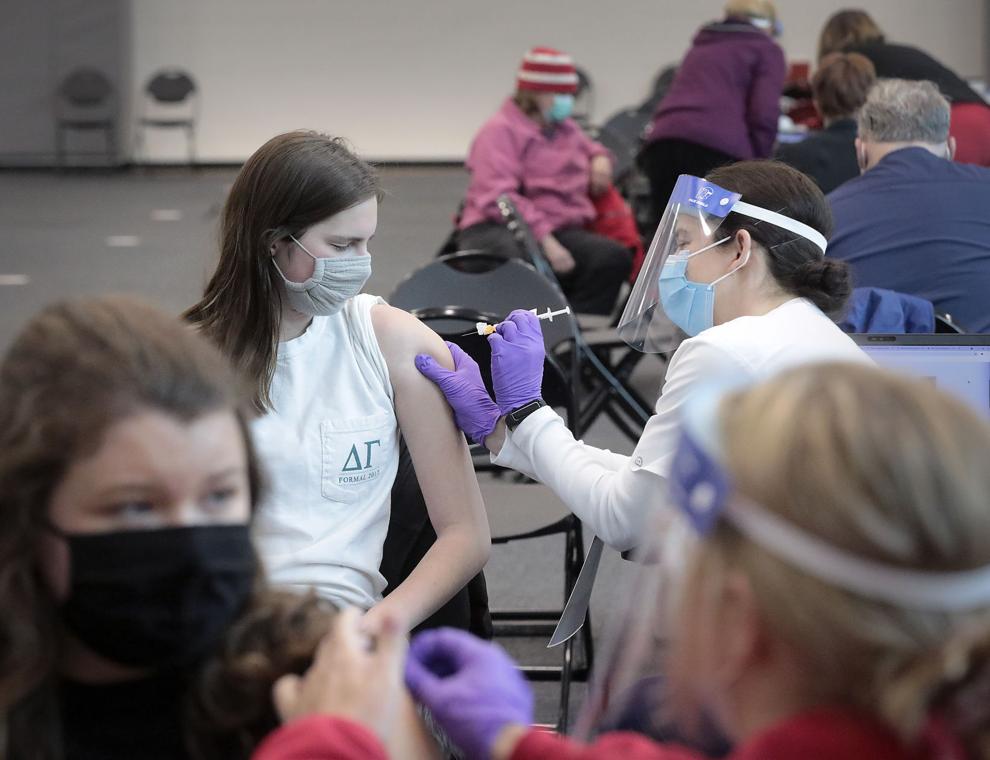 Proposal seeks to reduce number of juvenile offenders in prison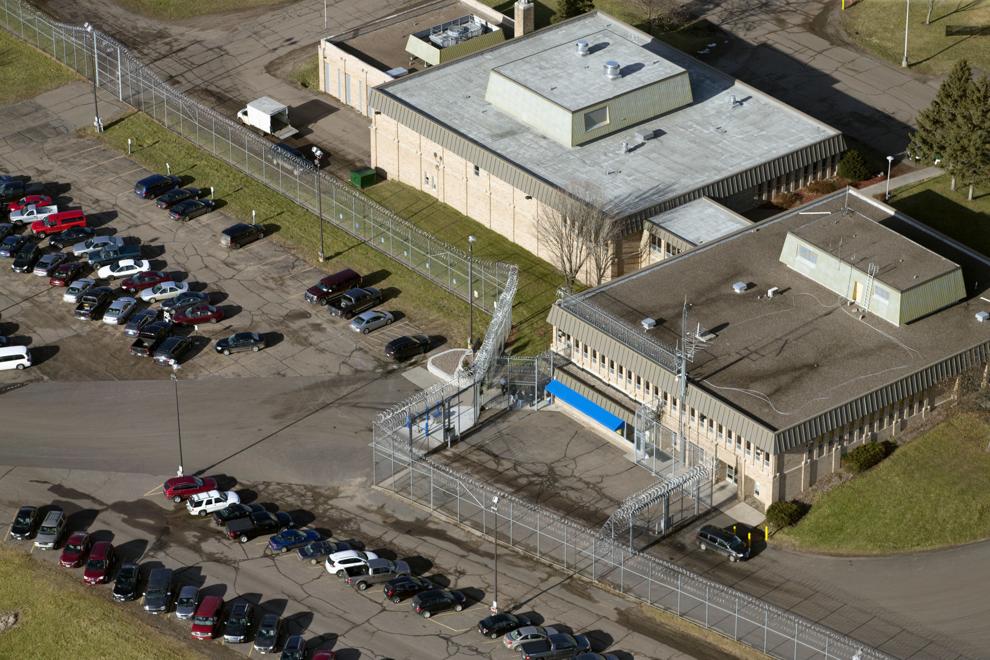 Funding included for initiatives to make state carbon free by 2050