Democratic Gov. Tony Evers appointed two new members to the Wisconsin Natural Resources Board on Friday and reappointed one.
The new appointees, Dylan Bizhikiins Jennings and Jim VandenBrook, join the state's environmental policy board as Department of Natural Resources Secretary Adam Payne calls for prioritizing the state's water quality.
Evers also reappointed Paul Buhr, whom he initially selected in January to fill a vacancy.
"We are thrilled to have each of these well-qualified, motivated individuals on the board and for the expertise and perspectives they will bring to this critically important work," Evers said in a statement.
Evers appointees have had a majority on the Natural Resources Board since January, offering liberals a chance to set environmental regulations. Evers' appointees, who serve six-year terms, are subject to approval by the GOP-controlled state Senate, though they don't need Senate confirmation to join the board.
A citizen of the Bad River Band of Lake Superior Chippewa, Jennings is a HEAL Earth Partnership doctoral fellow at UW-Madison. He's also the associate director of the Sigurd Olson Environmental Institute at Northland College. He holds a master's degree from the UW-Madison Nelson Institute for Environmental Studies.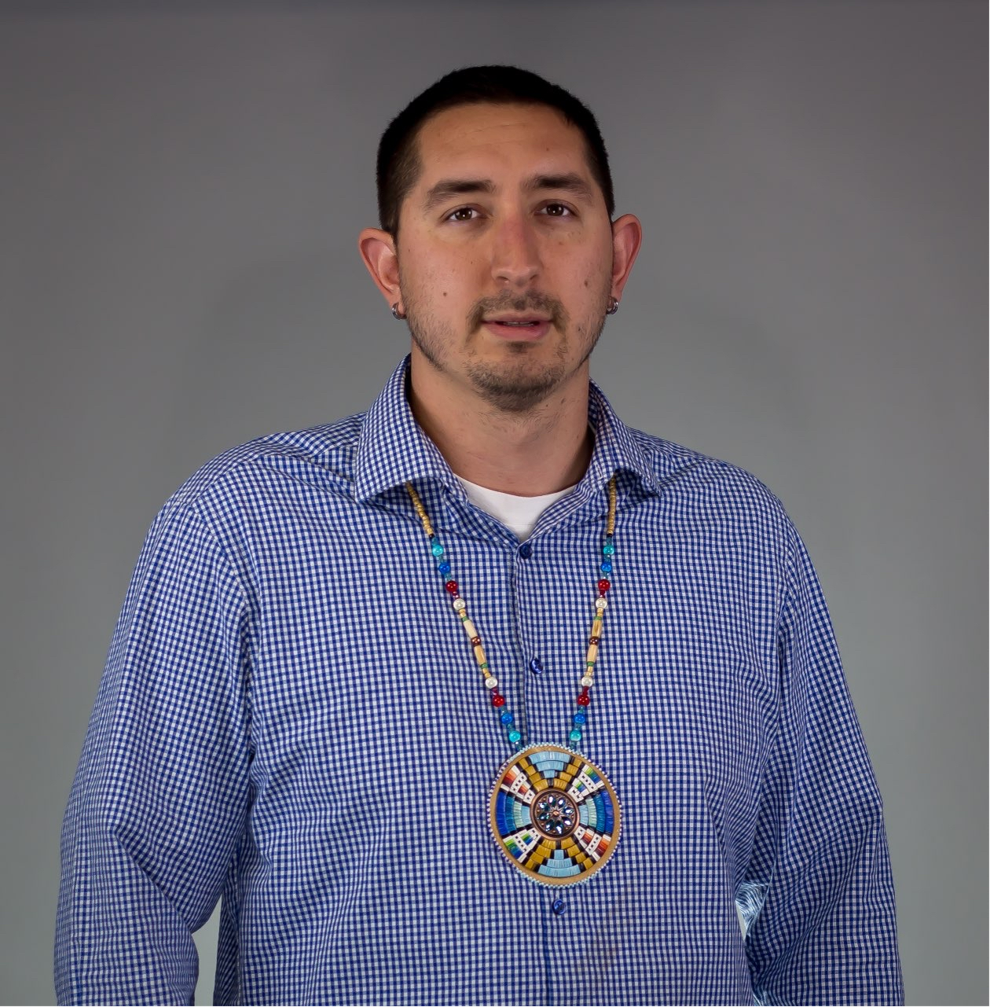 VandenBrook was the executive director of the Wisconsin Land and Water Conservation Association from May 2012 until May 2018. He was the water quality section chief with the Department of Agriculture, Trade and Consumer Protection from April 1986 to April 2012.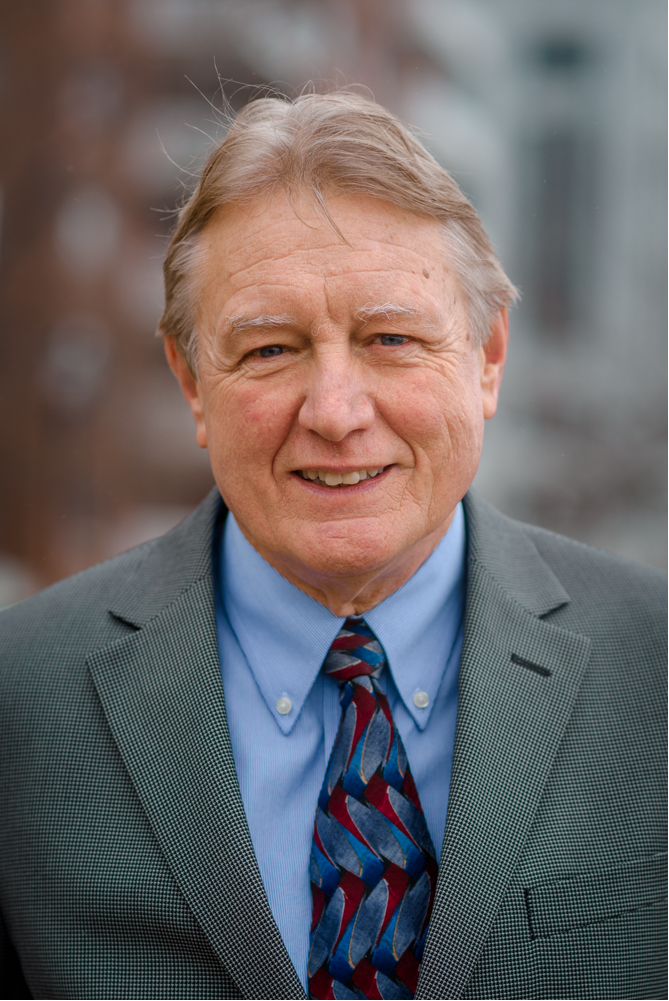 Buhr has owned and operated a family dairy farm in Viroqua for 45 years. He used to serve on the Wisconsin Technical College System Board. He has also served as president of the Heartland County Co-op.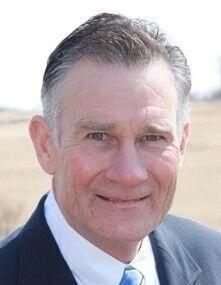 Inside the battle over the upcoming 2-year Wisconsin budget
Over the next several months, the Republican-led Legislature and Democratic Gov. Tony Evers will battle their way through the the 2023-25 biennial budget process as the state has a projected surplus of more than $7 billion.