Nearly 1.2 million Wisconsin ratepayers will see electric bill refunds this fall as utilities return millions of dollars in fuel cost savings.
The Public Service Commission Thursday ordered Alliant Energy, Xcel and Wisconsin Public Service Corporation to return about $28.3 million to customers in September.
Madison Gas and Electric will be allowed to hang on to about $1.5 million in customer funds while it negotiates with customer advocates on rates for the next two years.
The for-profit utilities together over-collected more than $29 million in 2019 as lower natural gas prices, renegotiated contracts and market sales resulted in fuel costs that were lower than forecast.
The PSC sets electricity rates one to two years in advance based on fixed expenses — such as power plants and wires — as well as the estimated cost of fuel.
Under state law, actual fuel costs can vary up to 2% from the estimates: if actual costs fall below the threshold, utilities must refund the difference, plus interest; if actual costs go above, utilities can collect it from ratepayers.
We Energies, the state's largest utility, reported actual costs were only 0.85% below forecast, meaning the company can keep the $6.3 million difference. The utility has asked for a rate increase, saying it needs to collect about $26.5 million more in 2021 to cover the rising cost of electricity from the Point Beach nuclear plant.
Refund rates vary by utility and customer class based on 2019 sales.
Based on the utilities' projected September sales, residential customers of Xcel would see the largest refunds, about $13 on average. Average residential refunds would be around $8.50 for Alliant customers and $4.70 for WPS customers.
The PSC voted unanimously to order the refunds, though Chairwoman Rebecca Valcq recused herself from the cases involving We Energies and WPS, whose parent company Valcq worked for before being appointed to the commission last year.
While commissioners said they favor returning funds as soon as possible, they agreed to give MGE more time to work out a rate structure for 2021-2022. Both the Citizens Utility Board and Wisconsin Industrial Energy Group, which are negotiating with the utility, said they are open to using the money to offset a potential rate increase.
If MGE fails to reach a rate settlement by Aug. 31, the utility will have to refund that money in October to its 155,000 customers.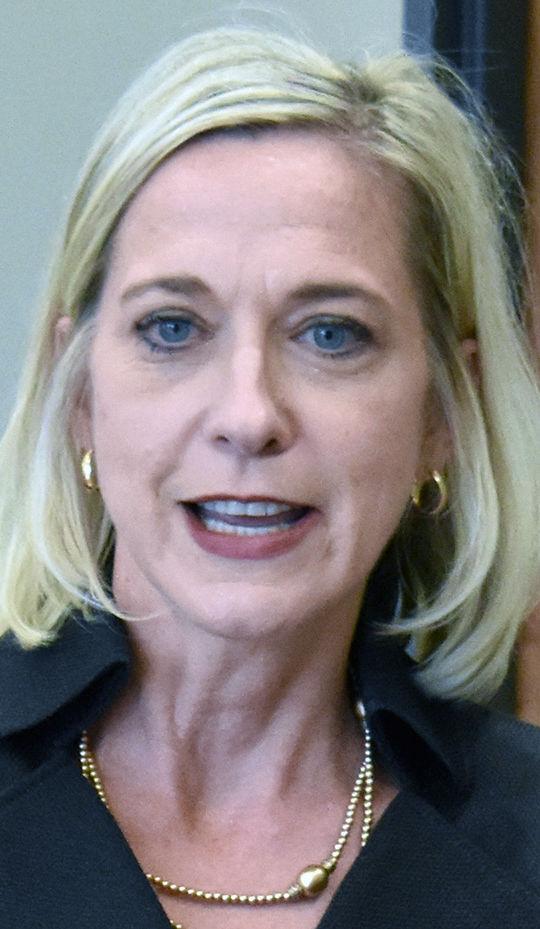 "My instinct is always to give that money back right away to ratepayers, since it is theirs," said Commissioner Ellen Nowak. "They've already started discussion, so I'm willing to allow this to be part of the discussion."
Alliant also requested to apply its $11.9 million savings toward a proposed rate freeze in 2021. Commissioners approved the refund without discussion.
Jeff Ripp, director of regulatory strategy for Alliant, said the utility will look for other ways to achieve the rate freeze.
"While today's ruling takes away some of our flexibility to do that, we still plan to hold rates steady in 2021," Ripp said.
CUB executive director Tom Content said the refunds will provide welcome relief for ratepayers.
"It's the customers' money and it should go back into their hands as soon as possible, when it makes sense," Content said. "Given the pandemic and job losses, it's doubly important that we get money back to customers quickly."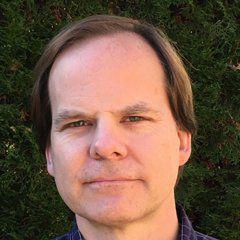 This marks the third straight year most ratepayers have received refunds.
Last year Alliant, MGE, Xcel and WPS refunded about $25 million in excess fuel collections. In 2018 the PSC ordered for-profit utilities to return about $129 million in savings that resulted from a federal law that lowered corporate tax rates.
Get Government & Politics updates in your inbox!
Stay up-to-date on the latest in local and national government and political topics with our newsletter.