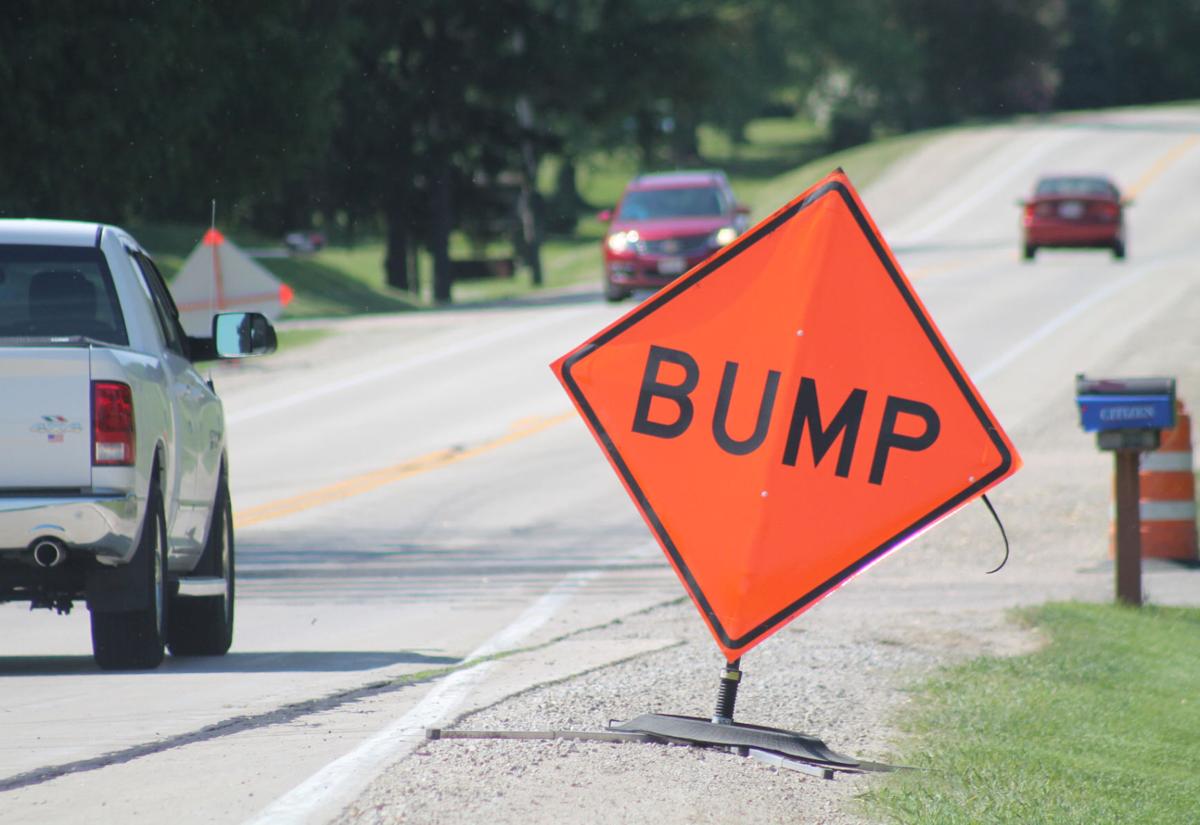 A heat wave is causing pavement to buckle and roads to close across Wisconsin, with more than 10 closures reported over a two-and-a-half-hour period Wednesday due to the crumbling pavement.
From 3:30 to 6 p.m., the Wisconsin Department of Transportation reported 11 partial or full road closures in Dane, Monroe, Dodge, Sauk and Columbia counties.
The department is warning drivers to slow down and watch for buckling roads while driving. Serious issues should be reported to 911.
"Pavement can buckle when the weather quickly goes from cool to very hot. This causes slabs of pavement to expand and push against one another," the department said. "If the pressure becomes great enough, the pavement can buckle and create unexpected bumps or dips."
The Dane County 911 Center said pavement buckling has "been happening lately" across the county because of the recent onslaught of 90-degree days.
On Wednesday, Dane County saw at least three road closures because of the pavement damage.
The northbound lane of Highway 51 at Siggelkow Road in McFarland was closed for more than two hours.
A road buckle on Highway 12 in Waunakee closed all lanes at Meffert Road. Another buckle on Highway 151 at Highway ID in Dane County caused the road to close for more than an hour.
The Department of Transportation said drivers should be ready to move over for all roadside workers as they repair the damaged pavement.
'Evil voices' told Iowa County man to kill his mother and dog tops recent notable crime news
Iowa County man says 'evil voices' told him to kill his mother and dog, complaint alleges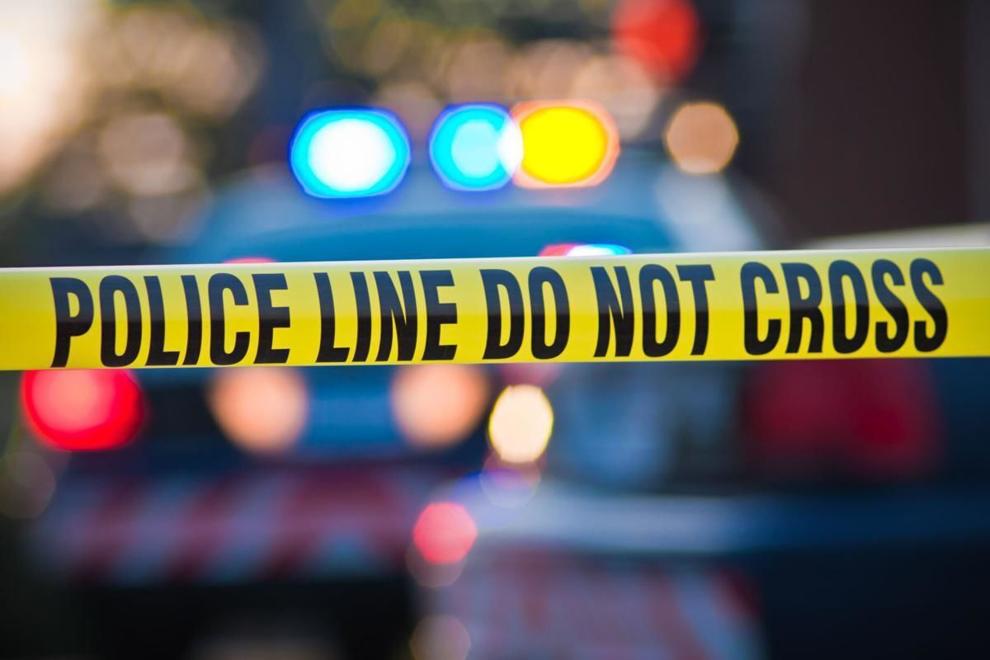 Drunken driver rides off after Downtown crash, then abandons vehicle, Madison police say
Blanchardville woman escapes serious injury, faces OWI after rollover crash in Lafayette County, authorities say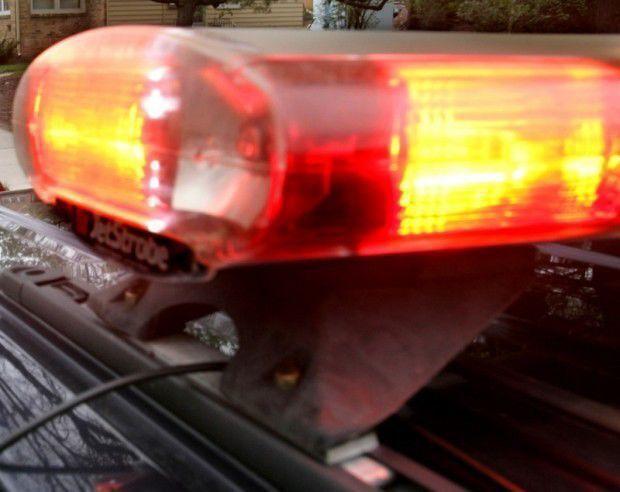 Man gets 2-year sentence in 2019 shooting on East Washington Avenue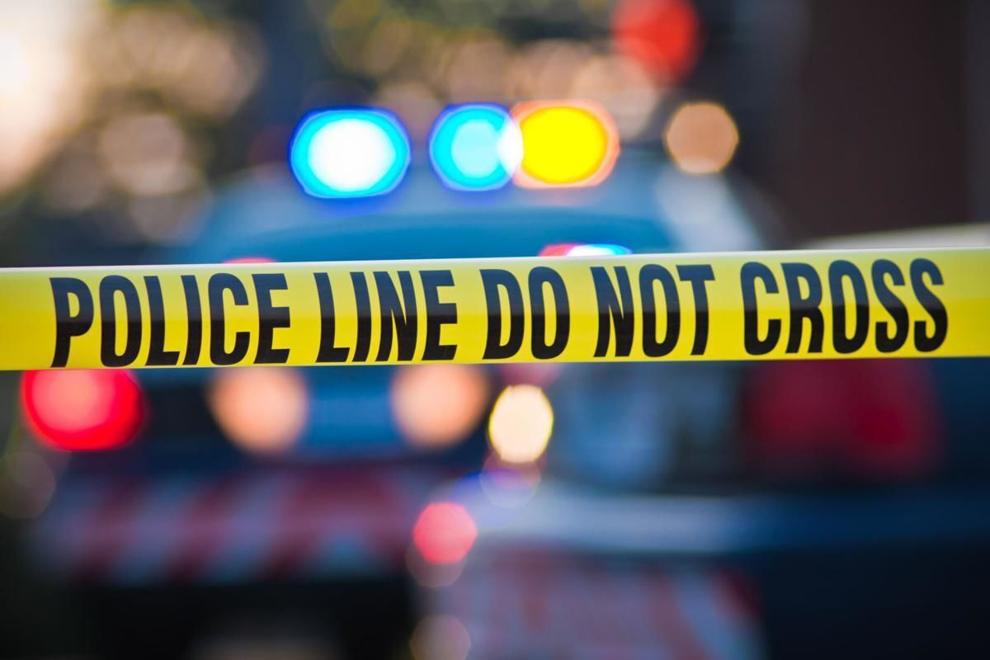 Madison teen pleads guilty in UW Arboretum murders, will likely testify against co-defendant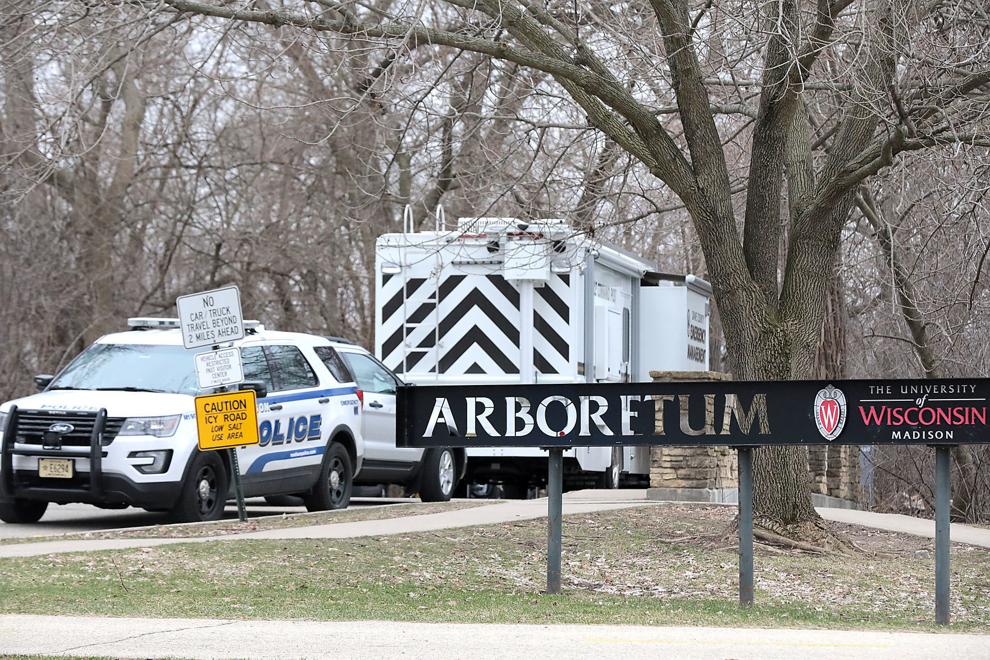 Woman arrested after throwing bicycle at person during large disturbance on Southwest Side, Madison police say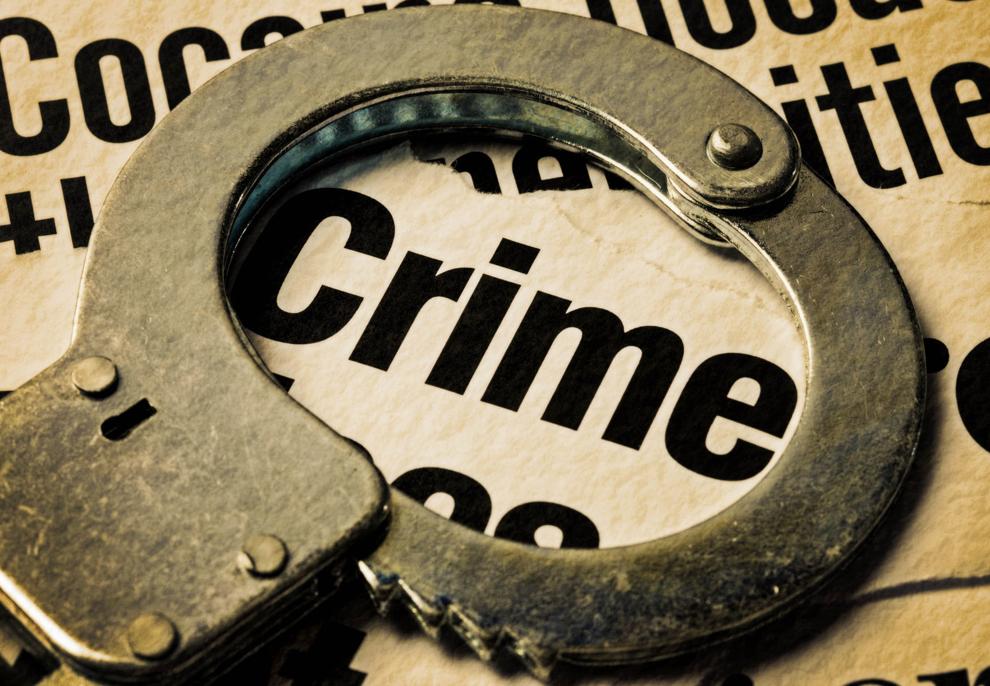 Man shows up at hospital with gunshot wound after shots reported near Meadowood Park, Madison police say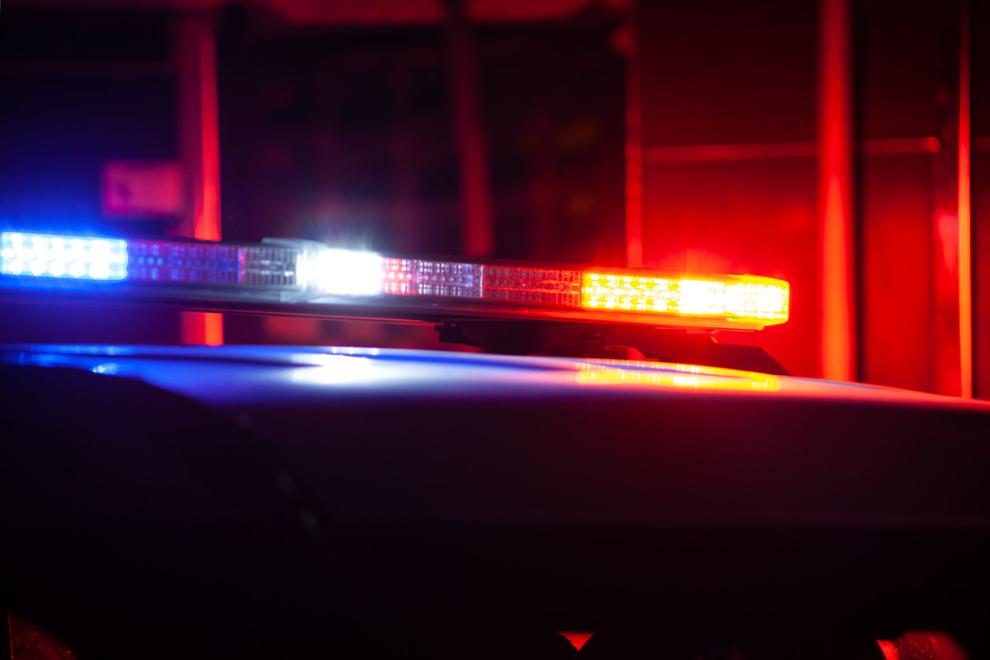 Stoughton man charged with 2 bank robberies in federal grand jury indictment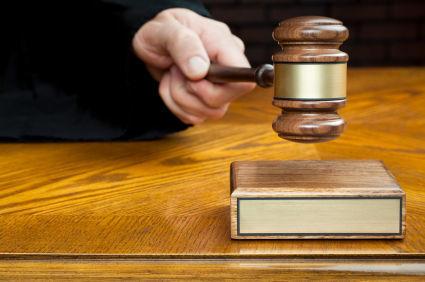 Cottage Grove man faces OWI after crashing into house in town of Christiana, authorities say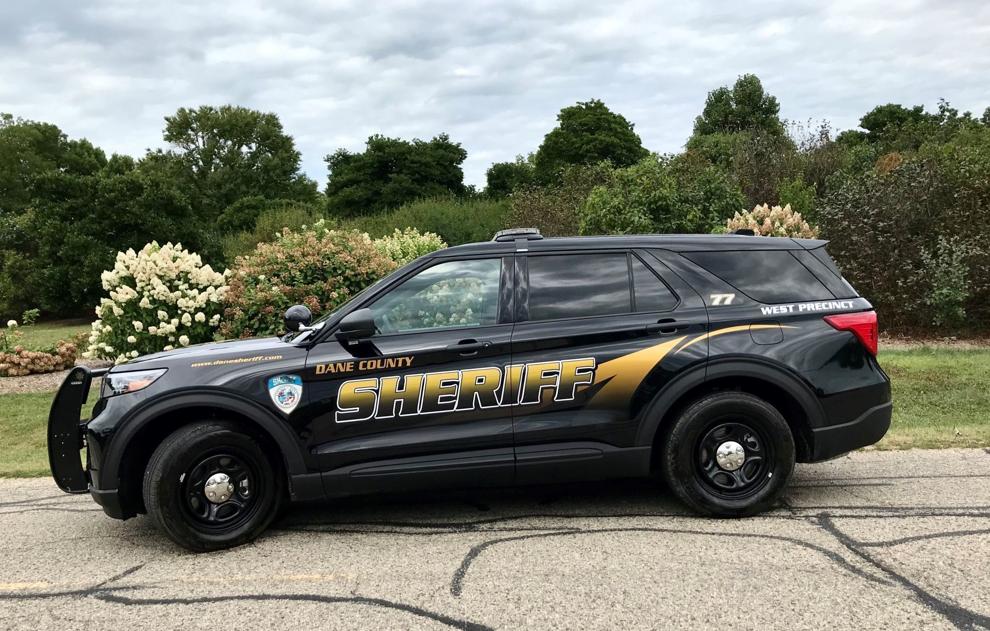 Sex offender gets 262 months in federal prison for distributing child porn