Kyle Rittenhouse, the 18-year-old from Illinois accused of killing two people and wounding a third during unrest in Kenosha, is scheduled to make his first in-person appearance in a Kenosha County courtroom Friday.
Rittenhouse is expected to appear before Kenosha County Circuit Court Judge Bruce Schroeder at 10:30 a.m. Friday for a pre-trial hearing. The hearing is expected to be brief, with attorneys expected to discuss scheduling for the case moving forward. Rittenhouse is scheduled to go to trial Nov. 1.
Since he was extradited to Kenosha County in November 2020, Rittenhouse has made his court appearances virtually because of the COVID-19 pandemic. But in recent weeks, Schroeder's courtroom has returned to in-person appearances.
In what has become one of the most politically divisive cases in the country, Rittenhouse is facing the possibility of spending the rest of his life in prison for killing two men and injuring a third during protests in Kenosha following the police shooting of Jacob Blake.
Rittenhouse, his attorneys and supporters have maintained that he was defending himself when he shot the men.
Rittenhouse supporters, who include gun rights activists, have promoted the teenager as a hero who was defending himself during rioting in Kenosha. Activists on the left have used him as an example of what they see as the rising danger of right-wing militias and — because Rittenhouse walked past police with his gun immediately after the shooting while people were shouting that he was the shooter — of disparity in the criminal justice system. After killing the men, Rittenhouse went back to Illinois and turned himself in to police there hours later.
Supporters donated $2 million to cover the cost of Rittenhouse's bond, and he is out of custody awaiting trial.
The synopsis
Rittenhouse was a 17-year-old Antioch, Illinois, resident when he came to Kenosha Aug. 25 during the Blake protests on the same day that social media calls went out for militia members to come to the city.
Armed with an AR-15 he allegedly purchased illegally through a straw buyer, Rittenhouse told police he and a friend were hired to protect a Kenosha business following rioting and arson fires. During the night Rittenhouse shot and killed Joseph Rosenbaum, a 36-year-old homeless man, then — as people in the street began to chase him after the Rosenbaum shooting — shot and killed Anthony Huber, 26, of Silver Lake, and shot and wounded 26-year-old Gaige Grosskreutz of West Allis. The shootings were all captured on video.
Rittenhouse is charged with first-degree intentional homicide for Huber's death, first-degree reckless homicide for Rosenbaum's death and attempted first-degree intentional homicide for shooting Grosskreutz. He is also charged with recklessly endangering safety for firing his weapon on the crowded street and with carrying a dangerous weapon as a minor.
IN PHOTOS: Kyle Rittenhouse
Kyle Rittenhouse in Kenosha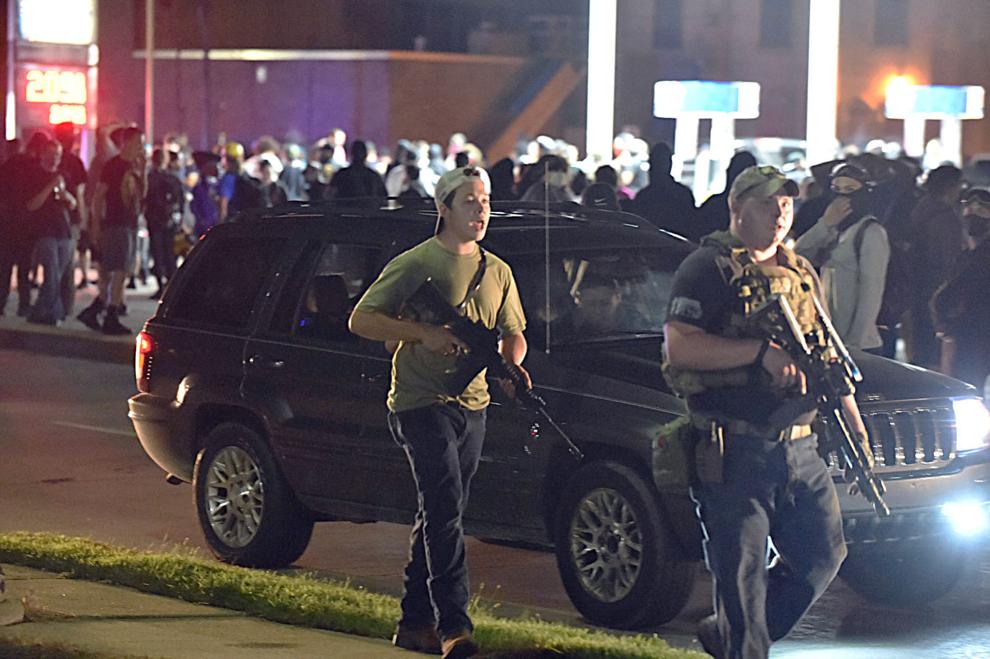 Kyle Rittenhouse - Antioch Police Department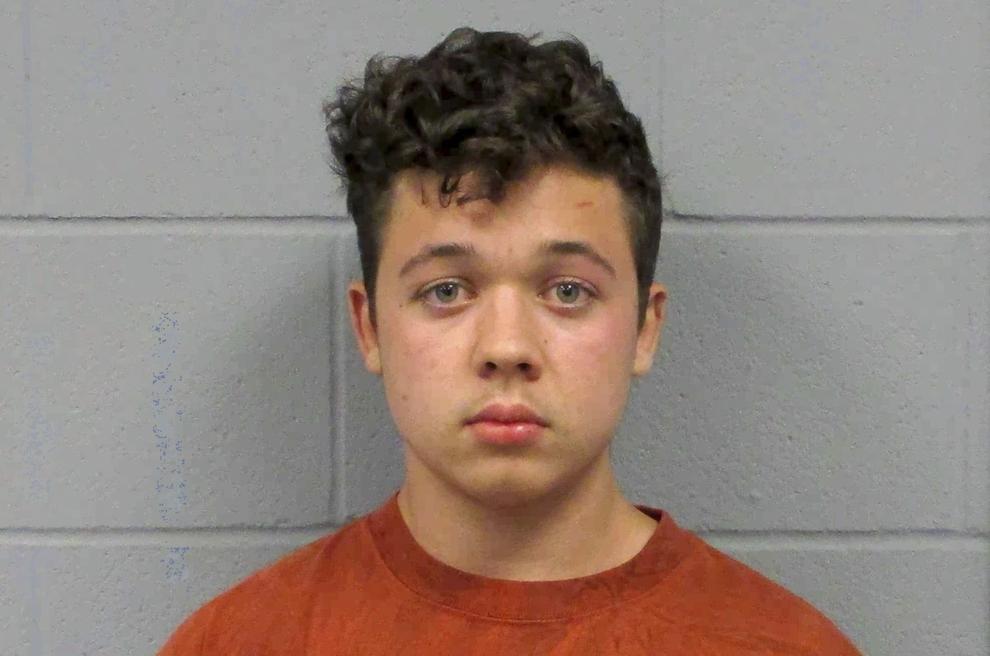 Kyle Rittenhouse - Extradition Hearing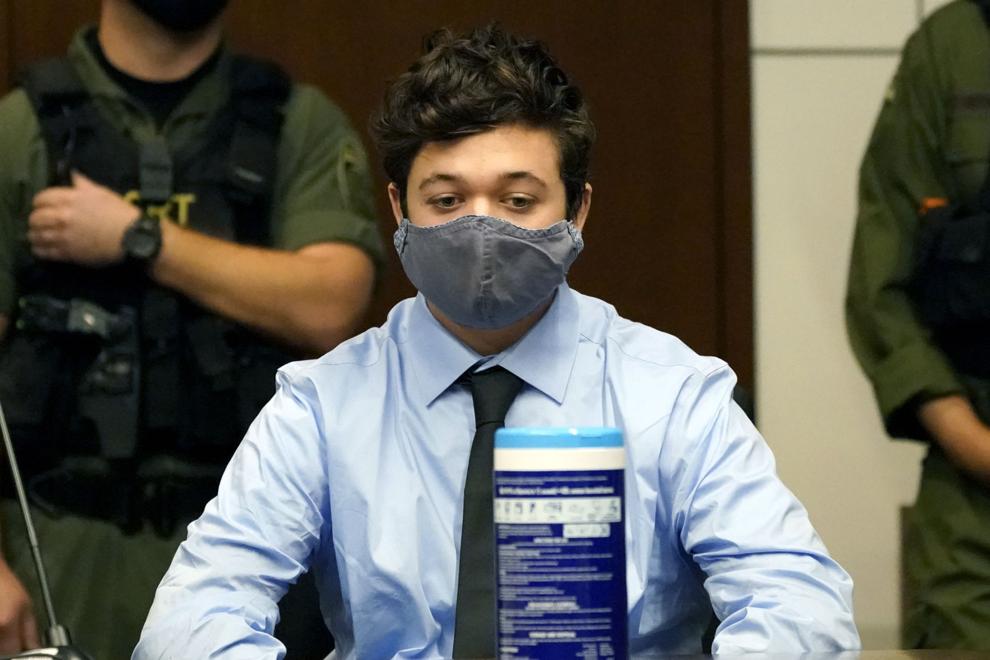 Kyle Rittenhouse - Extradition Hearing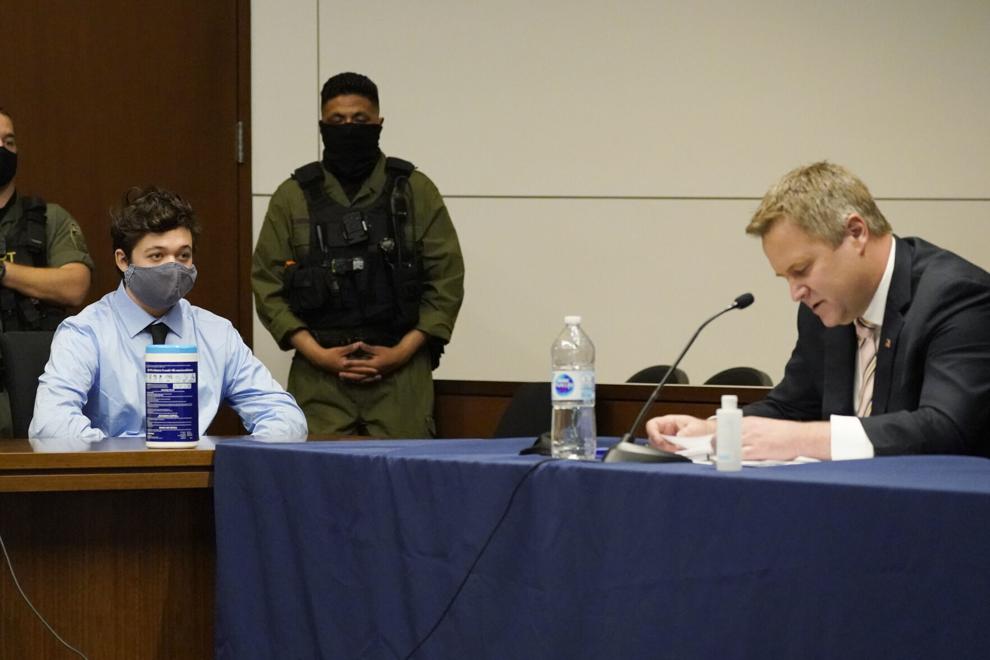 Kyle Rittenhouse - Extradition Hearing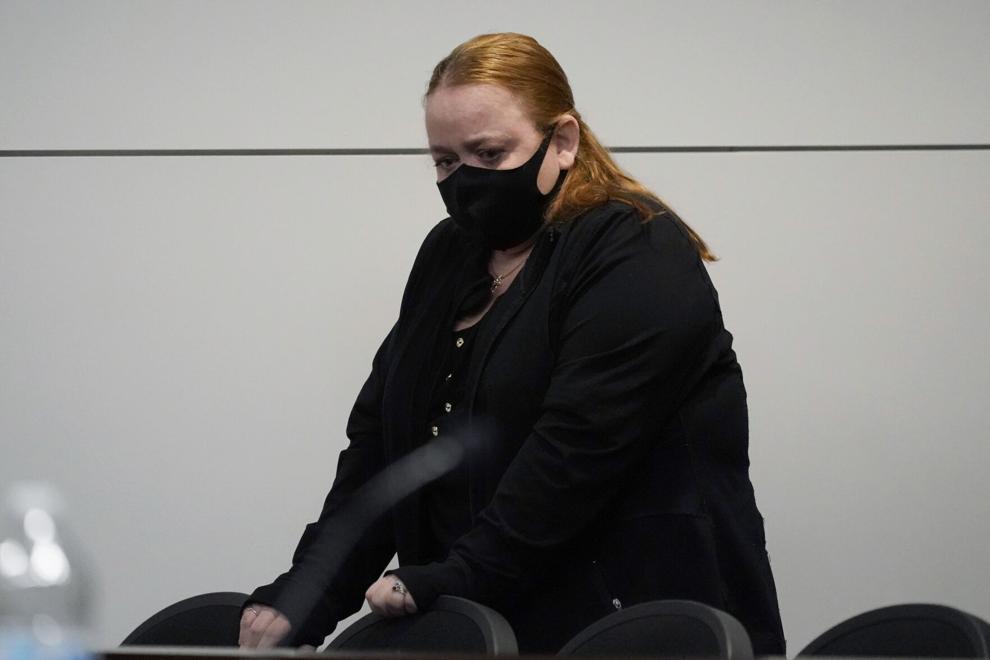 Kyle Rittenhouse - Extradition Hearing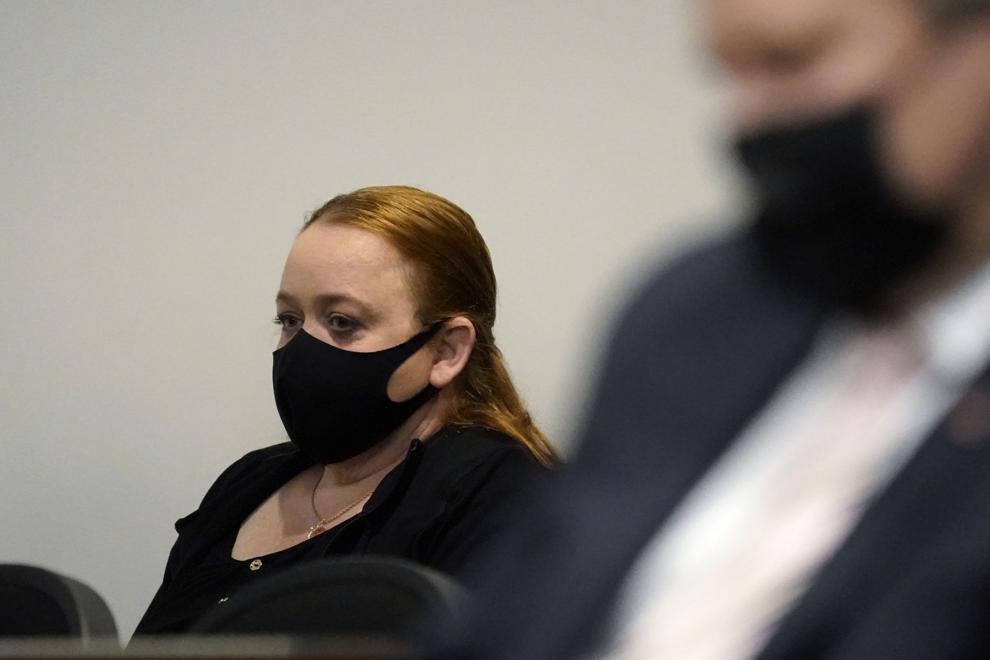 Kyle Rittenhouse - Extradition Hearing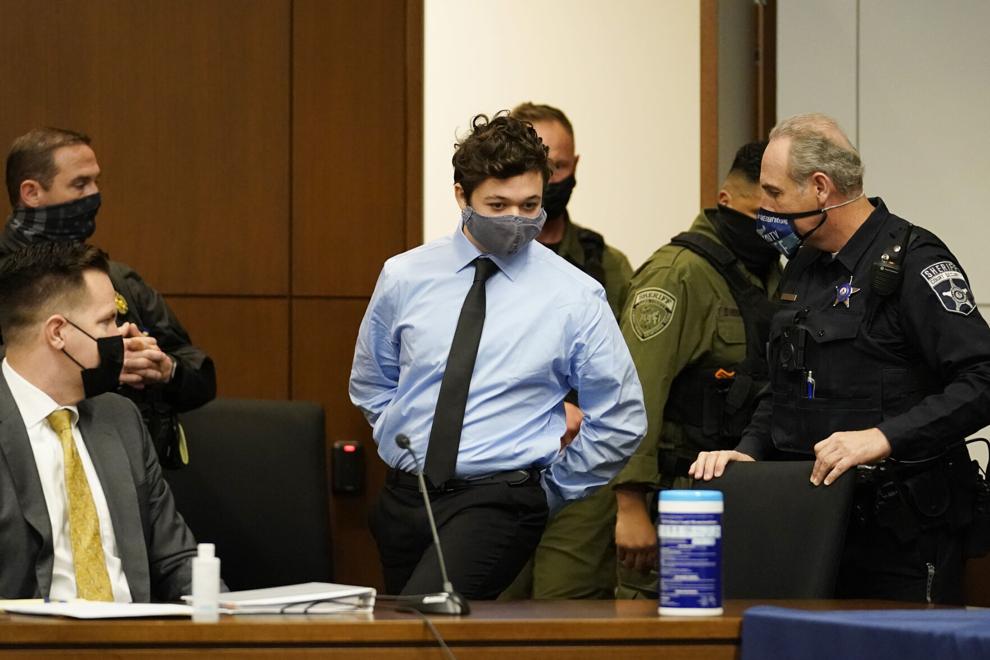 Kyle Rittenhouse - Extradition Hearing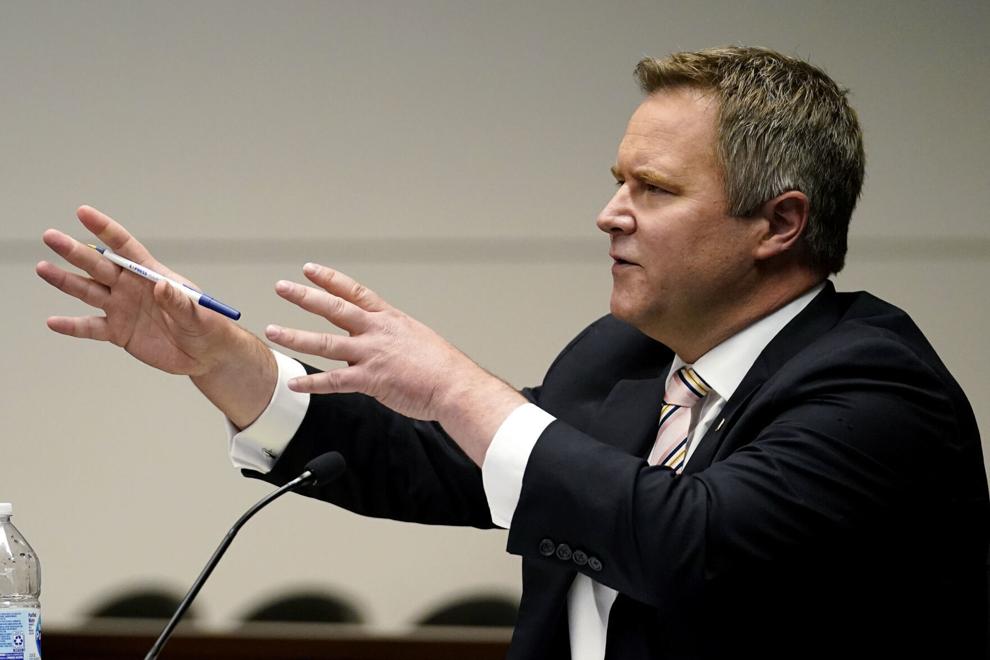 Kyle Rittenhouse - Dec. 3 hearing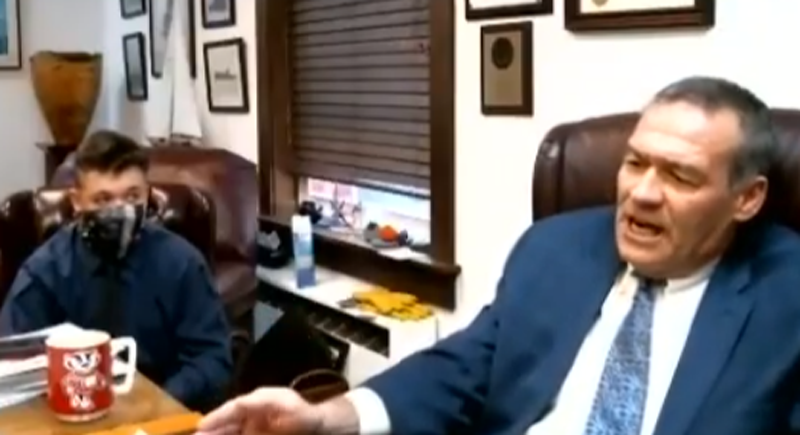 Rittenhouse at Mount Pleasant bar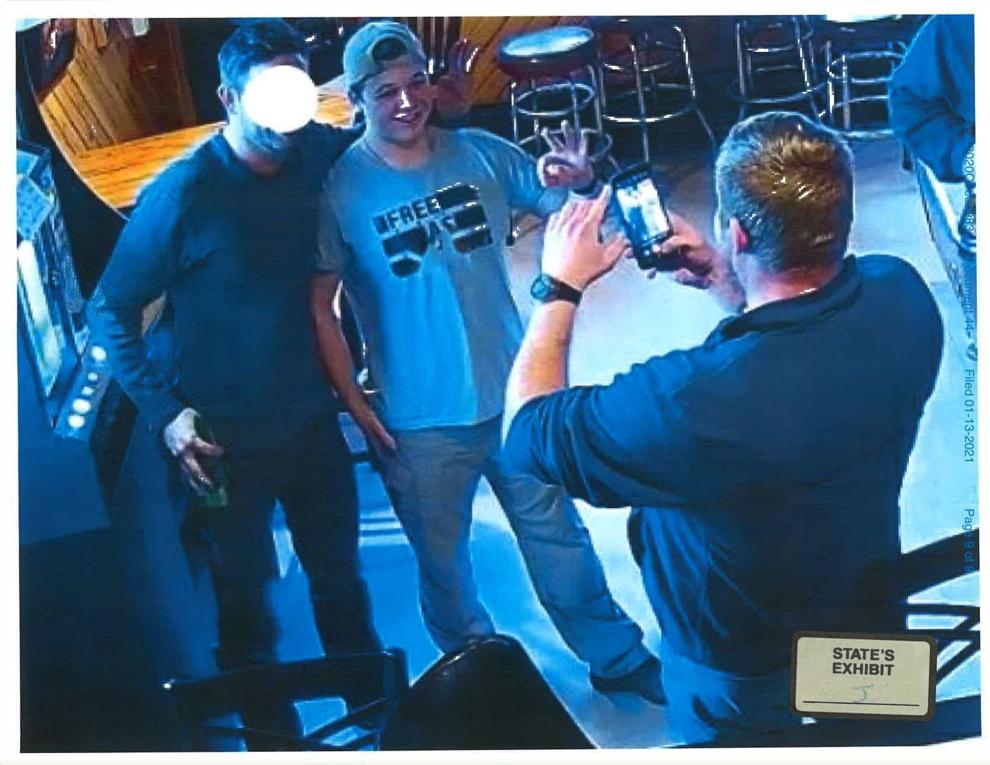 Kyle Rittenhouse hearing Feb. 11