A Madison woman was sentenced Friday to a year and a day in federal prison for avoiding paying more than $3 million in taxes on money skimmed from the proceeds of video gambling machines in bars.
Mary Lavine, 65, pleaded guilty to conspiring to defraud the Internal Revenue Service and to filing a false 2018 corporate income tax return for Bullseye Inc., a business she co-owned, Scott Blader, U.S. attorney for the Western District of Wisconsin, said in a statement.
U.S. District Judge James Peterson also fined Lavine $75,000, ordered her to serve two years of supervised release after prison and ordered her to pay restitution of $834,770 to the IRS and $1,927,853 to the Wisconsin Department of Revenue.
According to a sentencing memorandum filed by prosecutors in January, the year and a day sentence was sought by both prosecutors and Lavine's attorney.
Bullseye is a Madison-based coin-operated music and amusement game vending business that Lavine admitted had contracted with bar owners to place video gambling machines in their businesses, then split the profits with the bar owners, Blader said.
Different bar owners had different profit-sharing agreements with Bullseye, and Lavine admitted that some agreed to skim funds generated by the machines and not report all of the funds to the IRS or state Department of Revenue. The underreporting caused Bullseye to evade its corporate income taxes, as Bullseye and bar owners evaded Wisconsin sales taxes and income taxes, Blader said.
Blader said that between 2015 to 2018, Bullseye evaded $3,028,930 in federal and state taxes.
At her sentencing hearing, Lavine apologized for her criminal conduct and told Peterson she went along with the tax evasion scheme of Bullseye's other owner for so long because he promised to make her the majority owner of the business, but he reneged on that promise, Blader said. Majority owner Terry Volk died in 2018. Prosecutors wrote in their sentencing memo that Lavine lost her position as the company's president and Volk's estate had a receiver appointed to run Bullseye and appraise it for liquidation.
Peterson told Lavine that her quest to be the majority owner was a "drug that caused her to compromise her basic values and commit tax evasion to achieve her end goal." Peterson also told Lavine the size of the tax evasion scheme, the large tax loss and the long period of criminal activity all justified a prison term, Blader said.
Peterson said the sentence "will send the message to the business community that no special rules apply to cash businesses. It's easy to cheat and skim cash, but it is still taxable."
"Business owners need to be aware that this type of conduct will not be tolerated and will lead to incarceration," Peterson added.
Five people now have pleaded guilty as part of the tax evasion investigation and Lavine is the fourth to be sentenced.
---
Columbus woman charged in murder-for-hire plot tops recent notable crime-related news
Columbus woman charged in murder-for-hire plot tops recent notable crime-related news
Columbus woman charged in murder-for-hire plot
Columbus woman charged in murder-for-hire plot to remain in custody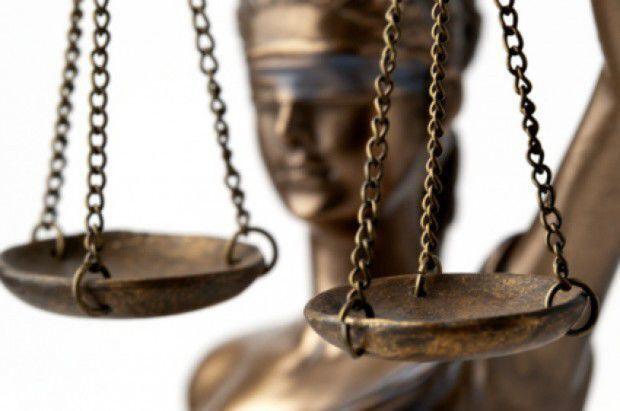 Not guilty plea entered for boy accused of shooting infant, will seek waiver to juvenile court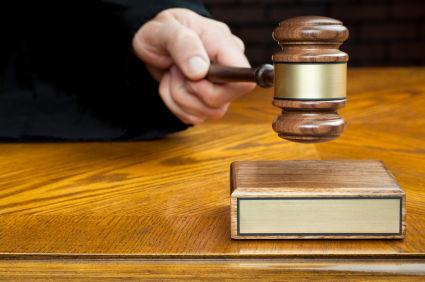 Far East Side homeowner wakes up to see burglar wearing headlamp, Madison police say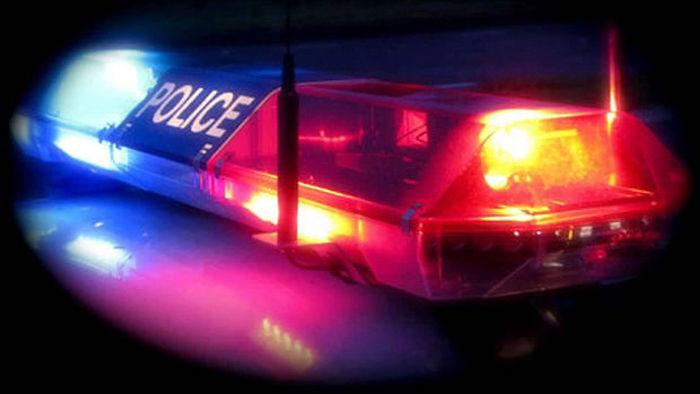 Man shows up at hospital with gunshot wound after shots reported on East Side, Madison police say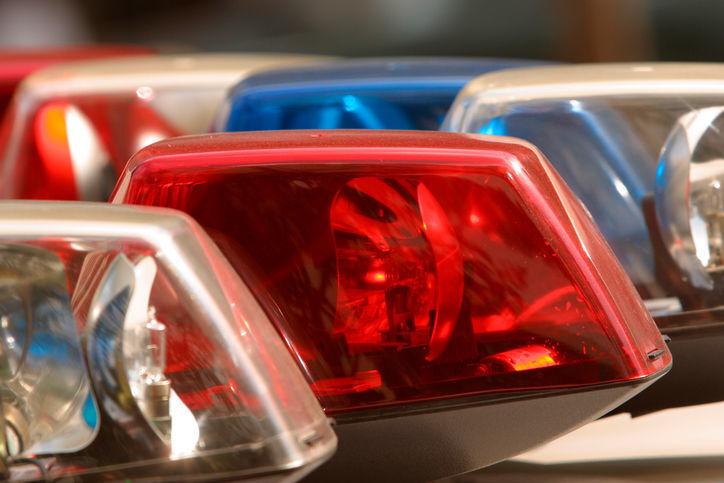 Barneveld man arrested for battery, strangulation, suffocation in domestic case, Iowa County authorities say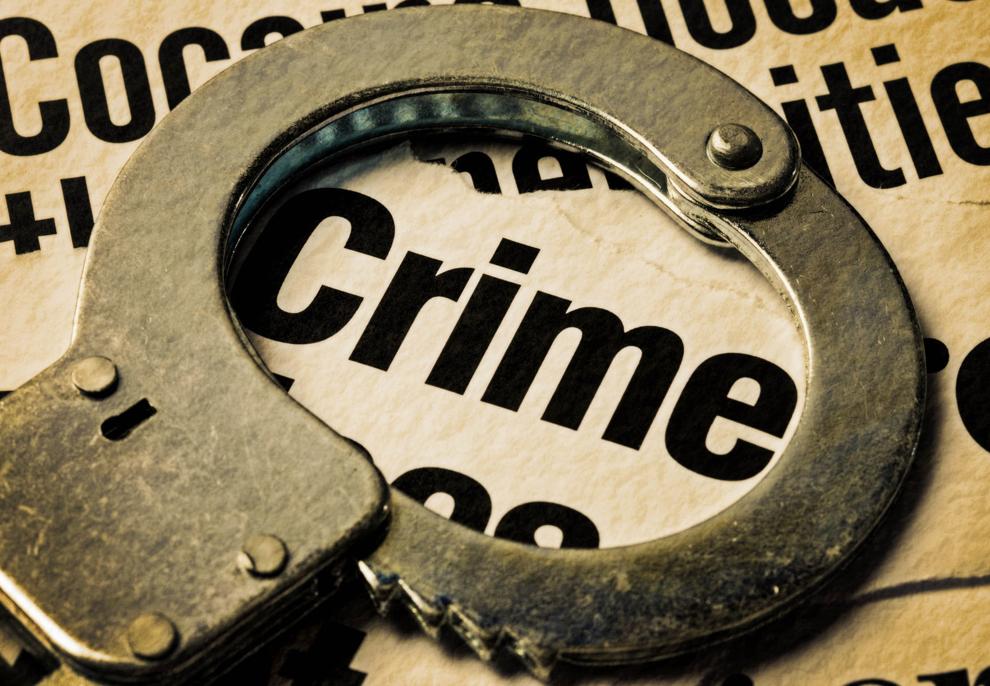 Stolen car raced at 100 mph before crashing into 67-year-old man's car on East Side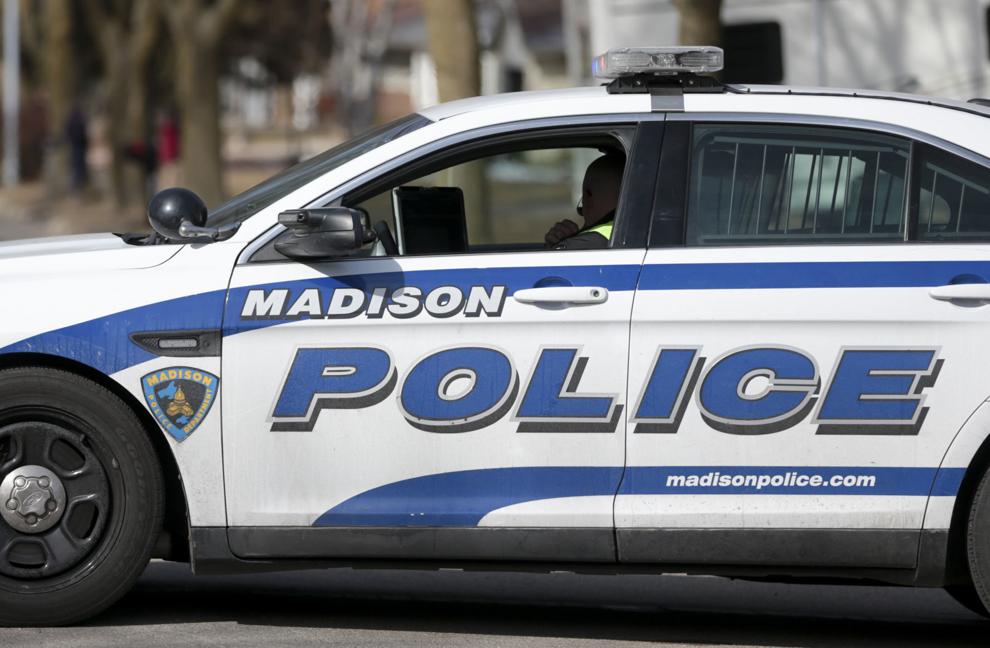 Judge says astronomer's case against American Girl doll can proceed, dismisses some claims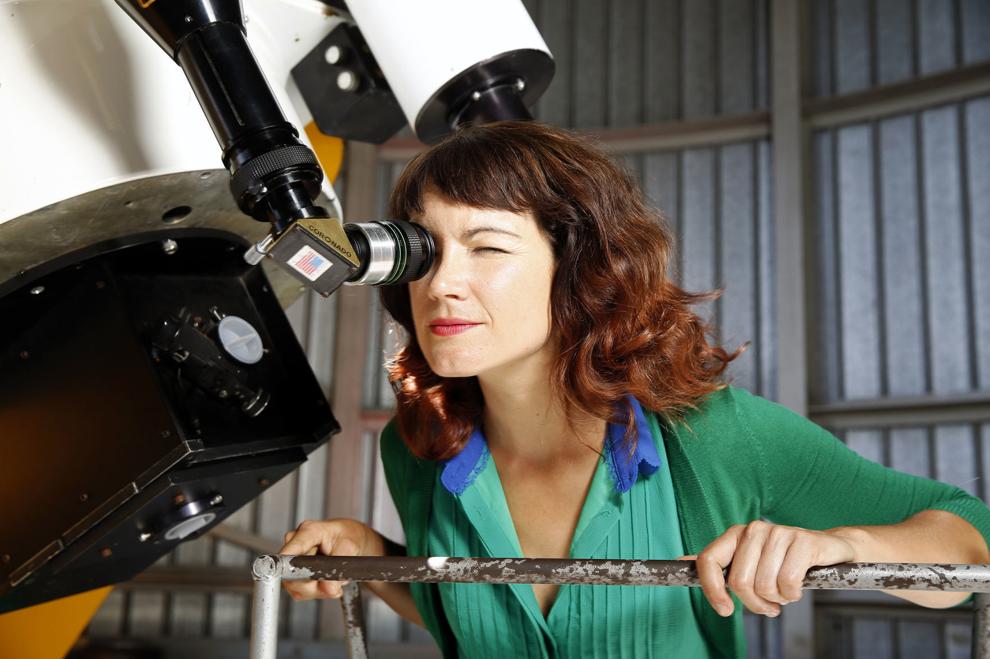 Sparta woman dies when thrown from SUV, hit by car on I-90 near Tomah, State Patrol says
Man's car stolen with young child still inside while picking up food on East Side