Amid growth in U.S. manufacturing activity, Fastenal's stock was up more than 10 percent midday after reporting double-digit sales and earnings growth.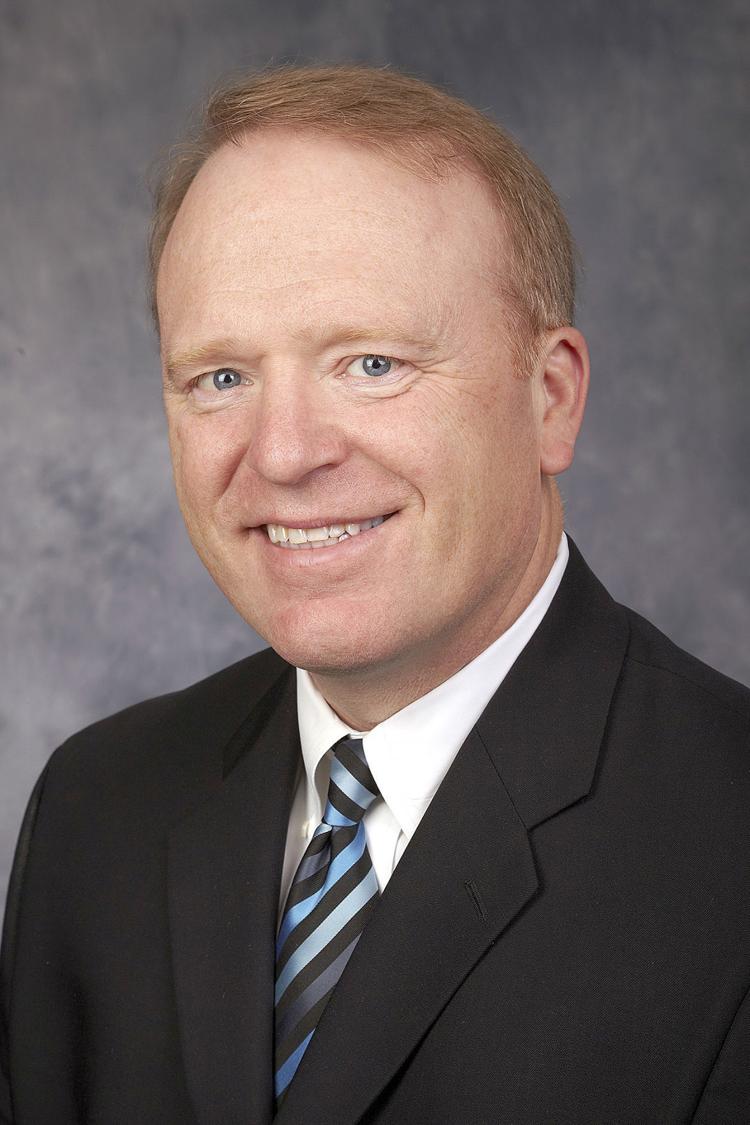 CEO Dan Florness told analysts in a conference call that the Winona-based company met its goals in every month but January. The executive team, earlier Wednesday, talked about how the results flow when the targets are met. "Hitting goal consistently gives you confidence to invest in where you're going."
And the investments are starting to pay off, he said. "What you're seeing before your eyes is a morphing of the Fastenal distribution model."
Total in-market retail locations were 3,051, up from 2,937 a year ago. That includes consolidations of some locations in major metros, with some locations morphing to Onsites, which are stores within industrial operations instead of a separate retail location. The number of traditional retail locations showed a net decrease of 38 stores.
Florness told analysts that they are on track to meet their goal of 360 to 385 Onsite signings for 2018. Contracts for vending devices were up 13.5 percent from the same quarter a year ago.
Sales from the vending machines were up 20 percent.
Overall sales were up 13.1 percent to $1.3 billion for the quarter ended June 30. Earnings were up 41.9 percent to $211.2 million, or 74 cents per share.
Fastenal also hit a milestone in June, Florness said.
In 1987 when the company went public, Fastenal had 50 stores, 300 employees and $20.3 million in revenue for the year. In June, the company employed 13,688 employees had $20.3 million in sales on a daily basis.
"Said another way, we're 254 times bigger than we were 31 years ago," Florness said. "That's kind of fun."
Earnings per share for the second quarter came in well above analyst expectations. According to Yahoo Finance, among 14 analysts covering the company, the consensus estimate for second quarter earnings per share was 66 cents per share.
The outperformance helped drive the stock price up in early trading.
At midday, shares were trading at $54.74 per share, up 10.5 percent amid declines in the S&P 500 Index. Fastenal shares are now up about 1 percent year-to-date.