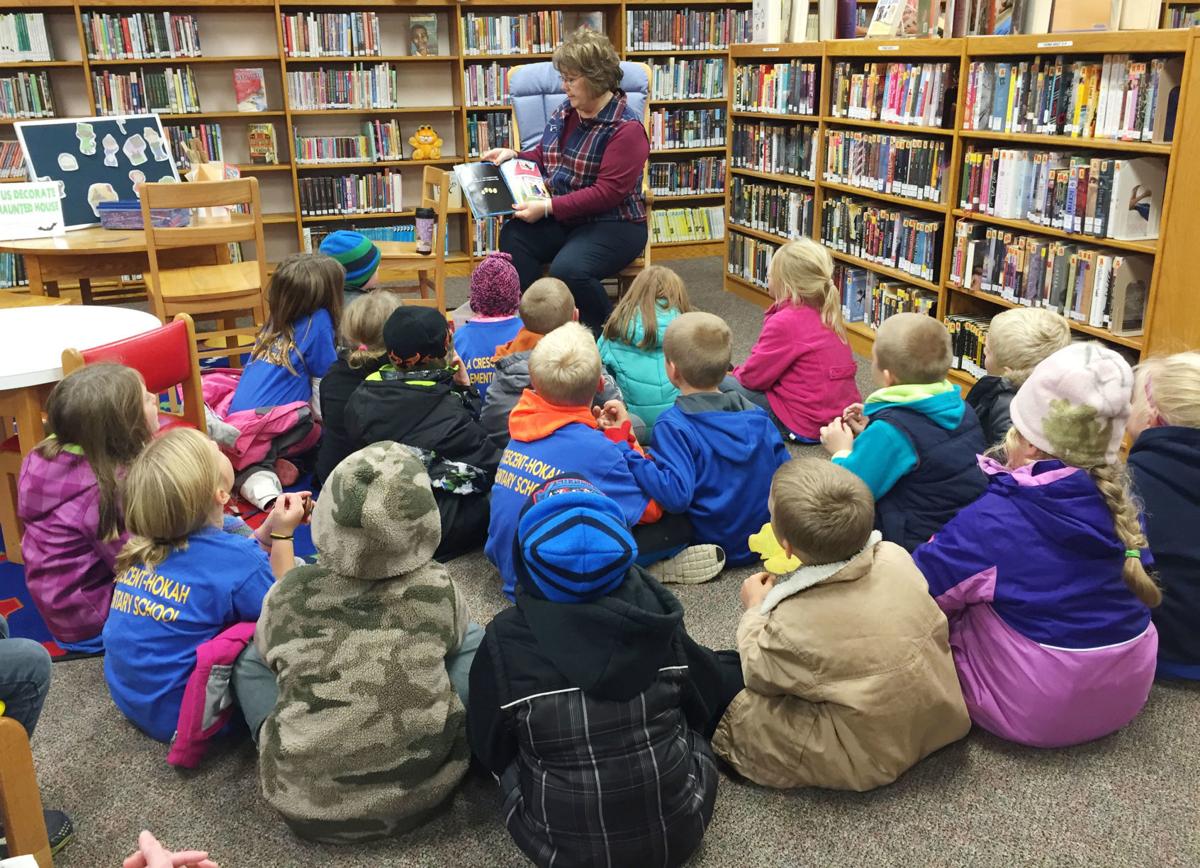 The beginning of the new year marked a new era in Houston County library service. There will no longer be fines assessed on any children's or youth materials in each of Houston County's five public libraries.
As a result, libraries hope to welcome back parents and kids who may have avoided the library because of fines on their accounts, while continuing to build goodwill (and great reading skills) within Houston County communities.
La Crescent Library Director LaVonne Beach says the decision was unanimous.
"Our shared goals of connecting community, promoting literacy and sparking lifelong learners made it an easy decision to remove this barrier," she said.
According to Liz Gibson-Gasset, Director of the Houston Library, encouraging early literacy is one of the libraries' primary goals.
"Fines, no matter how small, can become barriers for families of all shapes and sizes, eventually preventing them from using our services," she said.
All outstanding fines on children's materials will be waived, so families that have been avoiding the library because of either the fear of accruing fines or previously accumulated fines will feel welcome to return. This change does not apply to adult books or to movies for any age group. In addition, charges for lost or damaged items will still apply.
"We thought it was important that our youngest patrons have access to books and audiobooks without worrying about fines," Caledonia Library Director Ashley Dress said. "If early literacy is an objective that we all hold to be of value, and we do, than we felt it was important to put our money where mouths are and not put up this barrier for families that may be struggling in other ways."
Libraries have a reputation as being welcoming places. The libraries of Houston County resolve to maintain that reputation by offering free and equitable access while still being good stewards of the tax dollars that support them.
For more information, call or visit your local library.
Be the first to know
Get local news delivered to your inbox!