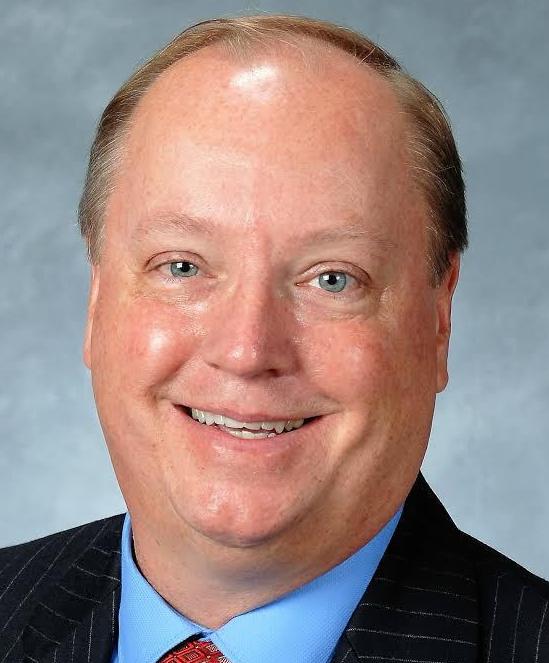 Minnesota U.S. Rep. Jim Hagedorn is focusing on helping his constituents get through the COVID-19 pandemic as strong as possible.
Representatives from Minnesota are working closely with Gov. Tim Walz, Hagedorn said.
"We've tried to meet the needs of Minnesotans wherever they might be," Hagedorn said.
Hagedorn flew to Washington, D.C., earlier this pandemic to vote yes on a $2.2 trillion bill that is helping people across the nation in many ways.
That bill, along with others that have been passed in Congress, includes direct payments to citizens, business support and other aspects that will help the nation through the challenging time.
For small businesses, money will be available to help them stay in business as they pay their employees and bills.
Employees who have lost their jobs because of COVID-19 will receive an extra $600 each week if eligible and signed up for unemployment, along with regular benefits, until they head back to work.
If they don't go back to their job, they will lose the extra $600, but will still receive regular unemployment benefits.
Millions will go toward hospitals across the nation as they face negative financial impacts because of the inability to offer many elective services during the pandemic.
Farmers and others in the agriculture industry are being focused on, Hagedorn said, as residents and schools are not purchasing and serving as much meat and dairy products.
Hagedorn shared that other goals of Congress members include funding for testing, expediting the creation of a vaccine, paid sick leave and paid medical leave for employees, and extra money for nutrition programs, along with finding a way to bridge the gap between the time before, during and after the pandemic.
A personal goal of Hagedorn's that has been accomplished is extending health care workers' abilities to work across state lines, making telemedicine, traveling and performing medical possible over state lines.
Hagedorn is impressed by how much his constituents and people across the nation are stepping up to help others during this crisis.
"I've said all along, I was really proud of the way southern Minnesotans, especially, have made sacrifices on behalf not just for themselves, but for their family and neighbors and communities," he said.
Hagedorn hopes that, as the government continues to work to support citizens during this hard time, that the people will continue to focus on social distances to limit the spreading and impact of COVID-19.
Concerned about COVID-19?
Sign up now to get the most recent coronavirus headlines and other important local and national news sent to your email inbox daily.