WINONA, Minn. — A 28-year-old Winona woman is recovering from a gunshot wound after reporting alleged home invasion and robbery early Saturday morning.
According to the report, the woman awoke shortly before 3:45 a.m. to a knock at the door at her residence in the 850 block of West Fifth Street. At the door was a man holding a flashlight. Assuming it was a police officer, she opened the door and was shot in the thigh.
Police believe the weapon was a small-caliber handgun.
The man reportedly struck the woman several times in the head before demanding her money, the report said. He fled after taking a wallet containing credit cards and an undetermined amount of cash.
Officers responding to the scene found the woman seated in her kitchen with a bandage around her thigh. She was taken to Winona Health.
"We do not believe this is a random incident and that the female was targeted," said Deputy Chief Tom Williams of the Winona Police Department.
The investigation is ongoing.
---
Dillon Joseph Hale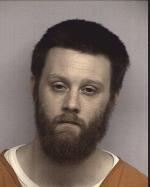 RayJ RayVon Bell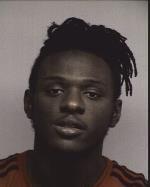 Paul Anthony Clark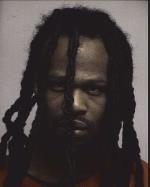 Justin Michael Wnuk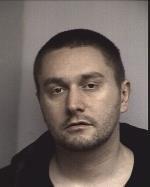 Zane Robert Pederson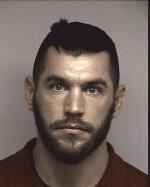 Douglas Edward Berg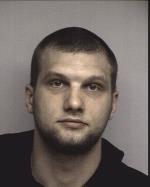 Jeremy Wayne Polus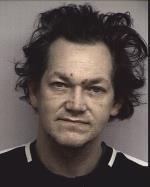 Kayleigh Marie Leque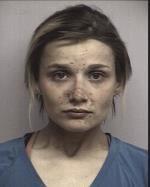 Mitchell David Kronebusch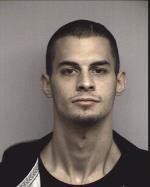 Nathan Jon Barbian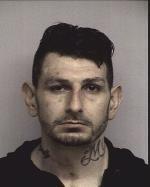 Eric Allan Gaulke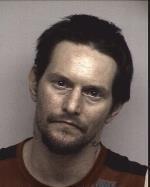 Steven Edward Taverna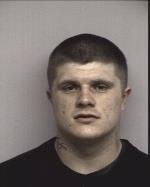 Jessica Marie Russeau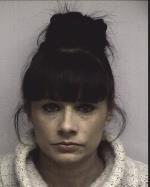 Nicholas John Deppe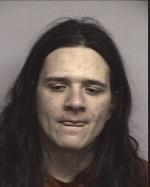 Brian James Wehlage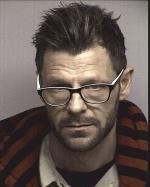 Andrew Michael Webster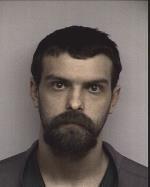 Michael Maurice Adams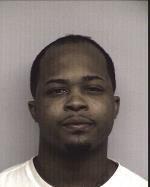 Marjorie Sarah Mountain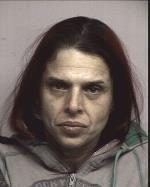 Andrew Maylon Gustafson
Michael Thomas Schneider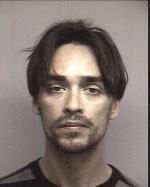 Nathan Allen Ackman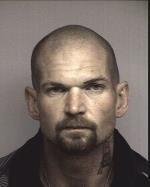 Matthew Ryan Nguyen
Jack David Taylor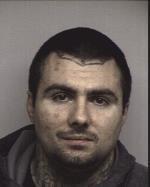 Matthew Conrad Guffey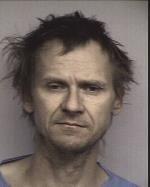 Christopher Paul Sullivan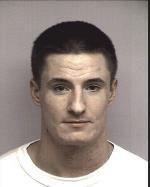 Donnie Alan Lord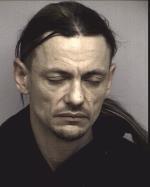 Griffin Hall Foster
Amanda Erin Bray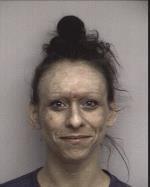 Ryan Thomas Feine