RUSHFORD, Minn. (AP) — Three young girls remain hospitalized in critical condition following a fire at their home in Rushford last month.
The girls, their parents and a foster son were burned in the fire early on Oct. 31. KTTC-TV reports Regions Hospital in St. Paul says the father, Jared Cords, is out of the burn unit. His wife, Erin Cords, who is pregnant, and a 15-year-old foster son have been released from the hospital.
Seven-year-old Ravyn, 5-year-old Teagan and 3-year-old Peyton remain critical. A GoFundMe page for the family says the father went into the house numerous times to save his wife and children before the house collapsed.
You have free articles remaining.
---
1915: Logan High School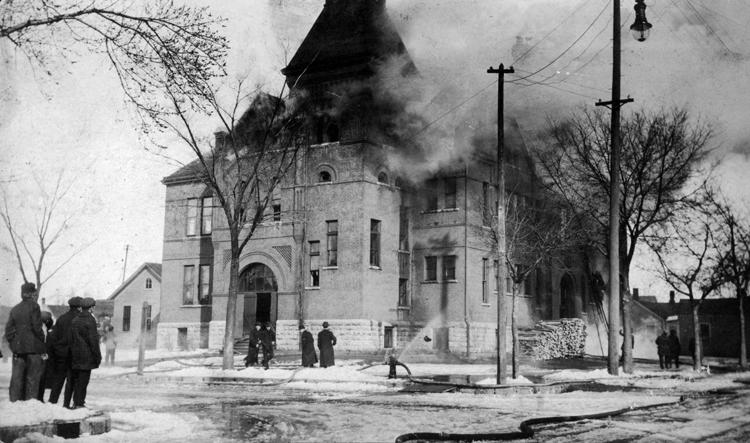 1916: The Cameron House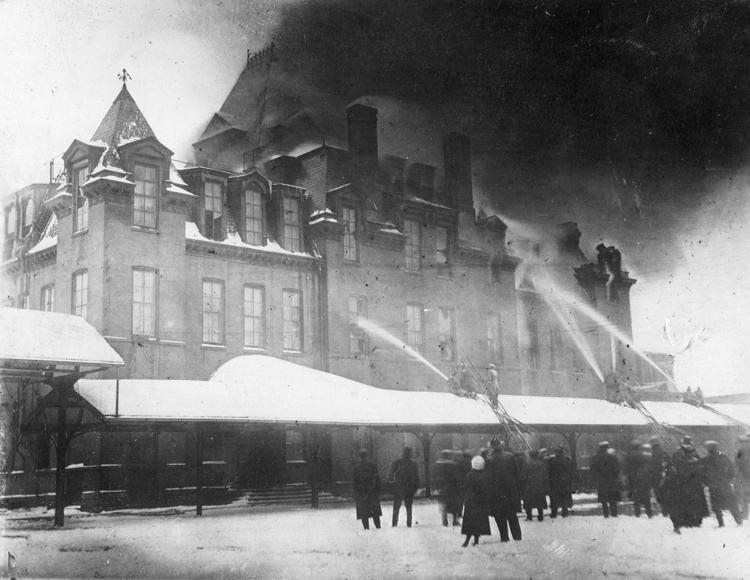 1935: Listman Mill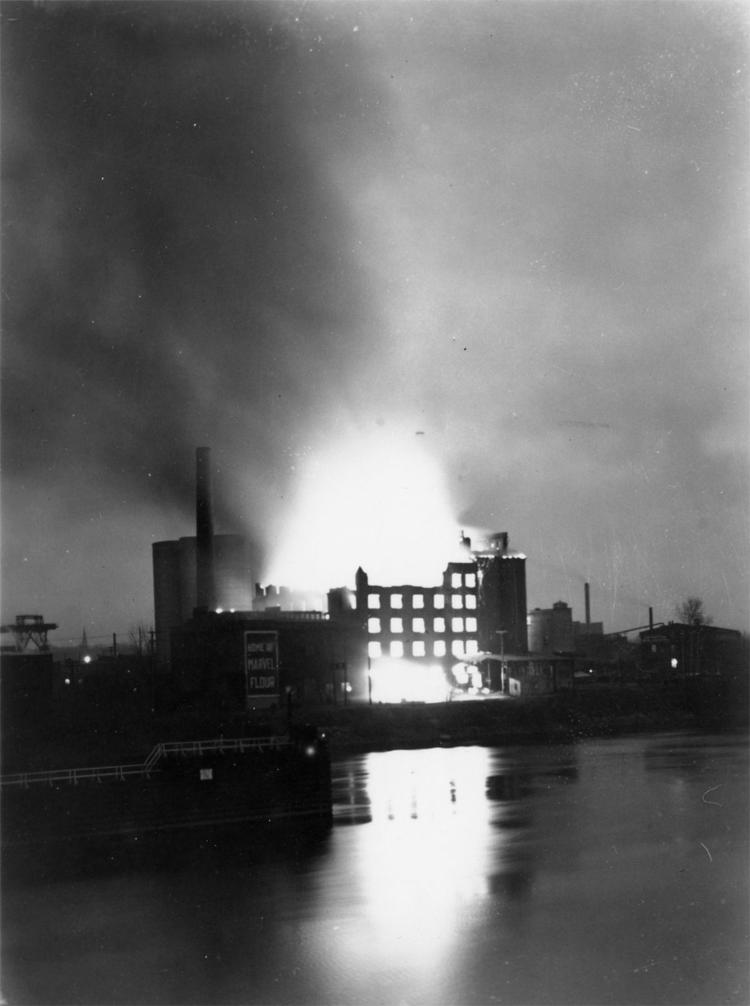 1948 La Crosse Auto Supply fire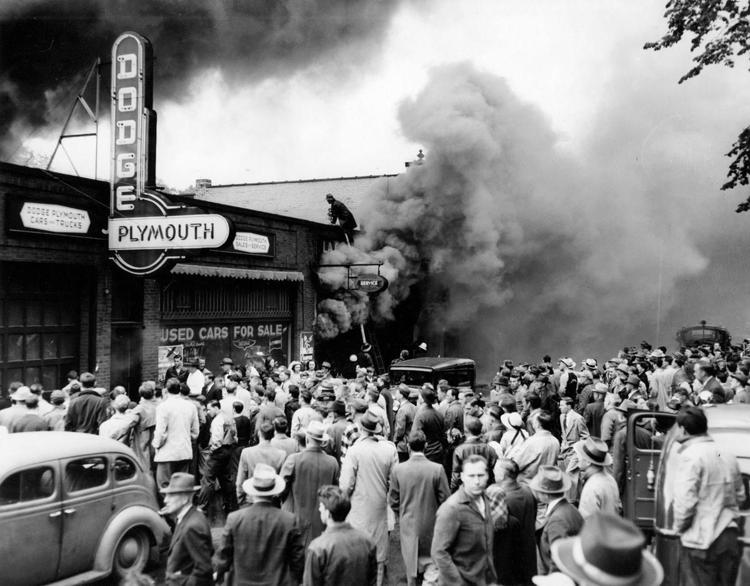 1950: Heileman Brewery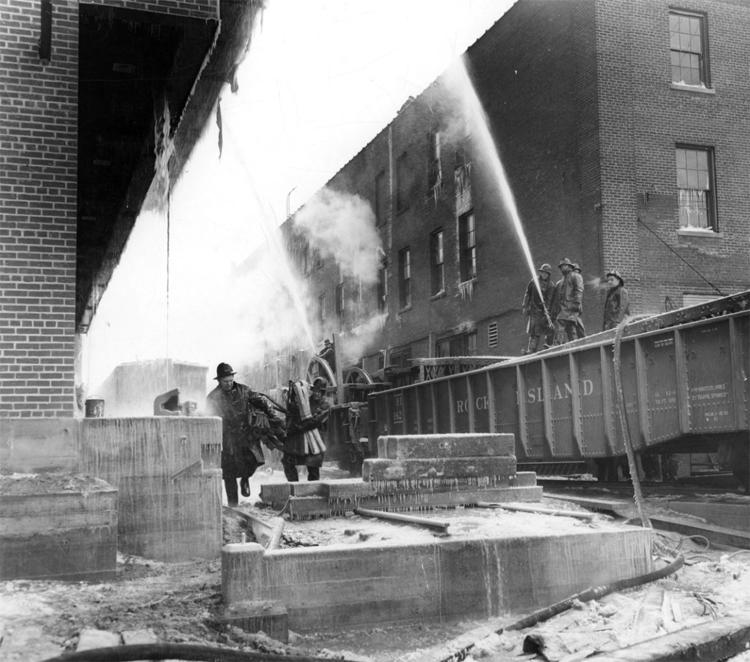 1951: Swanson building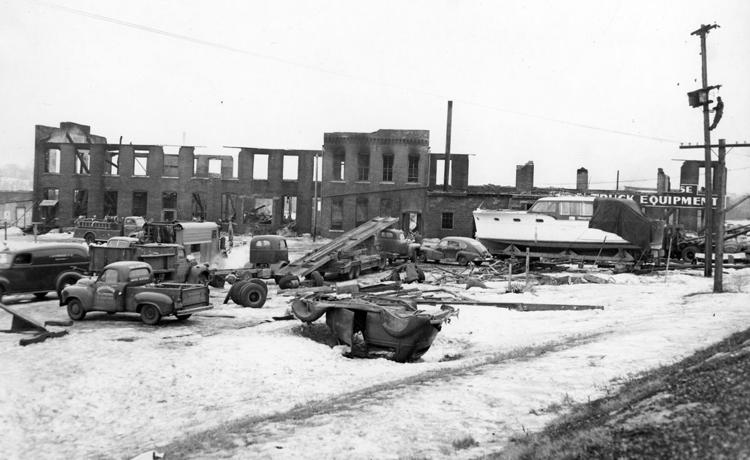 1954: R.E. Osborne 5 and 10-cent Store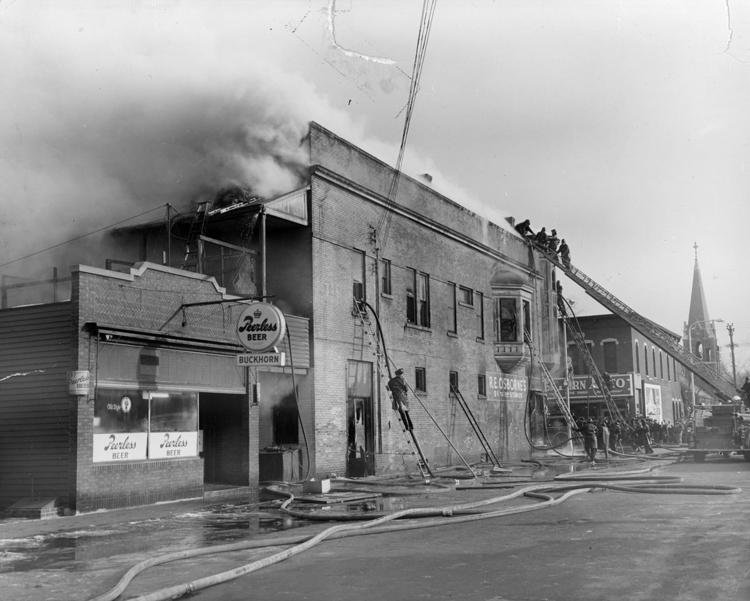 1972: Menard's Cashway Lumber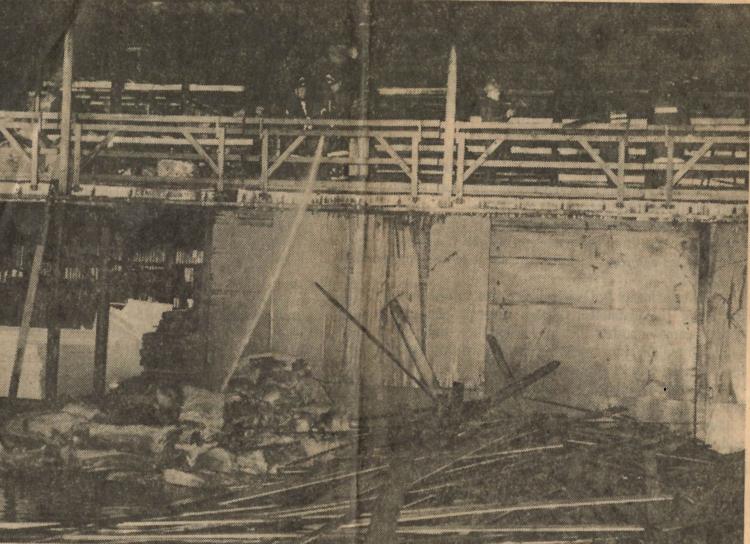 1980: North Side apartment building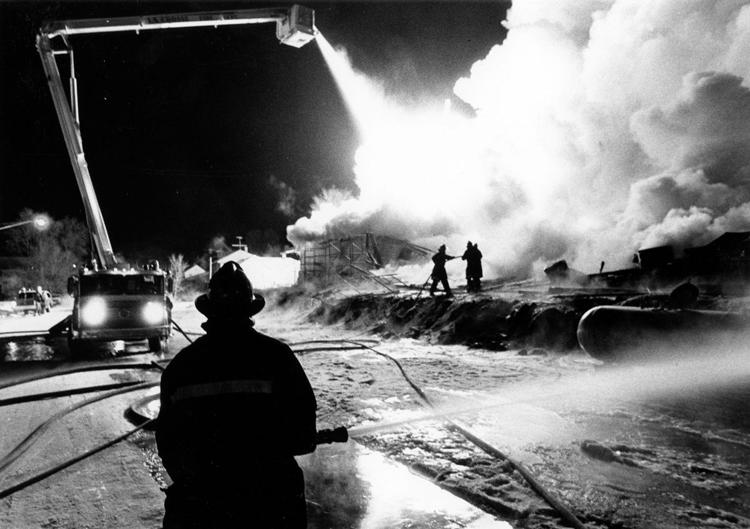 1982: Caledonia Street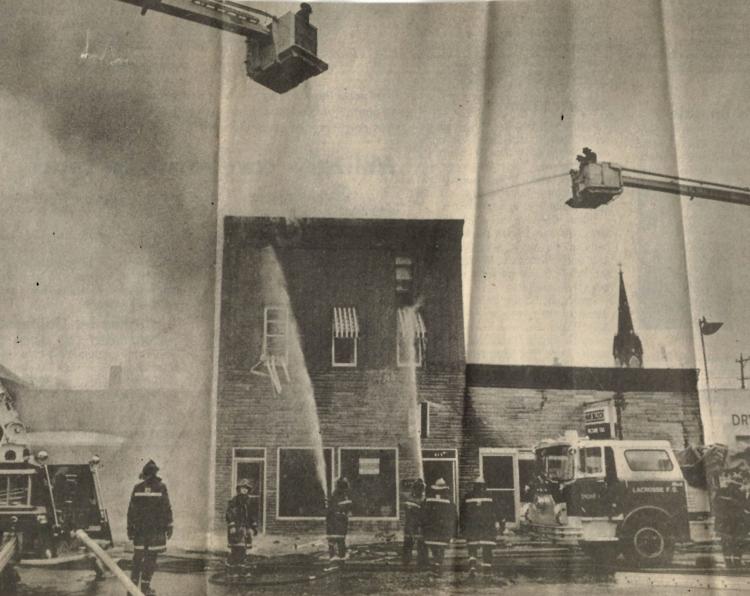 1982: La Crosse Garment Co.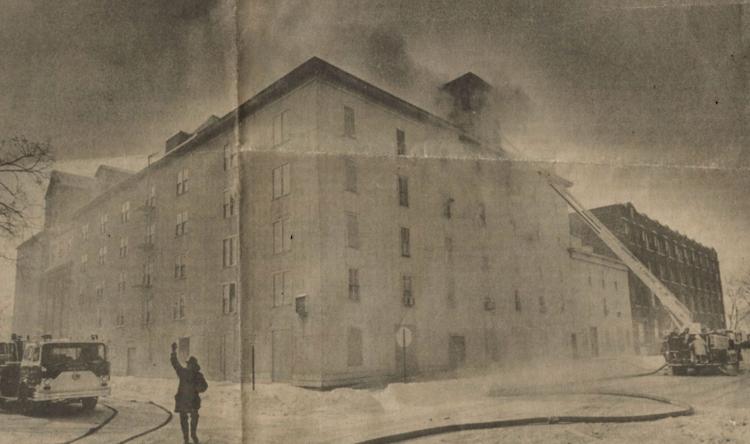 1994: Johnnie's Restaurant fire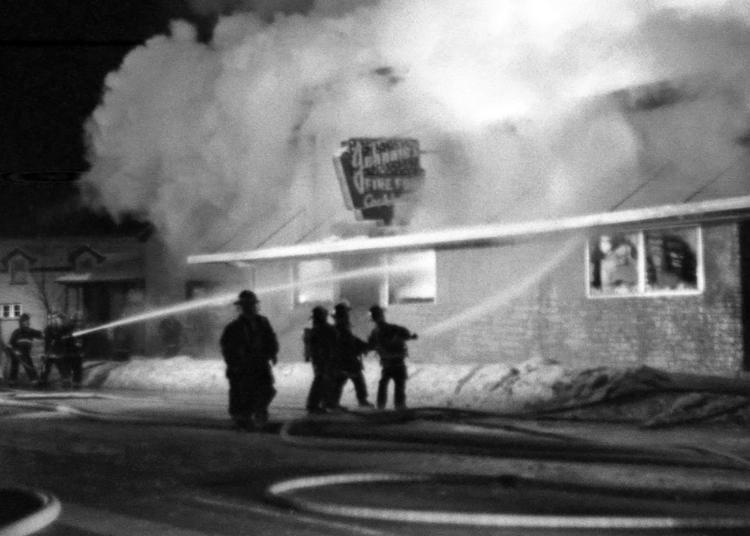 2002: Ridgeview Inn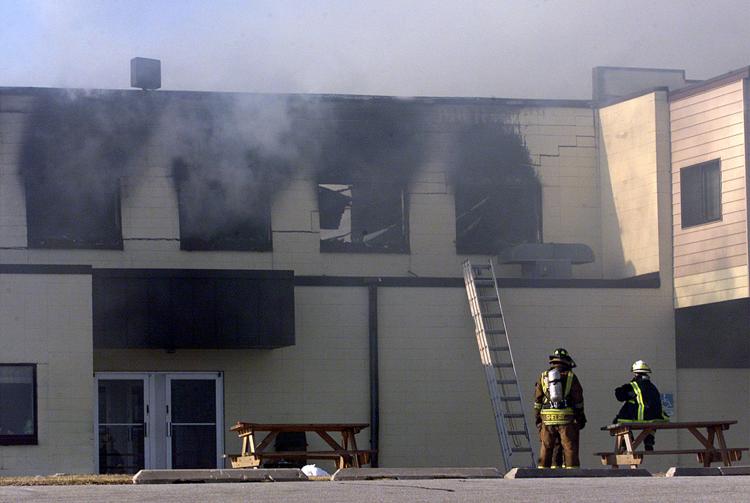 2009: Copeland Avenue apartments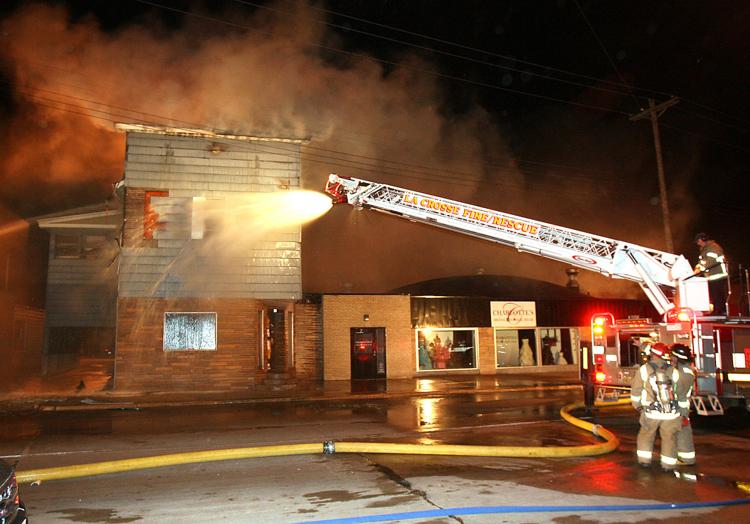 2011: El Charro Mexican Restaurant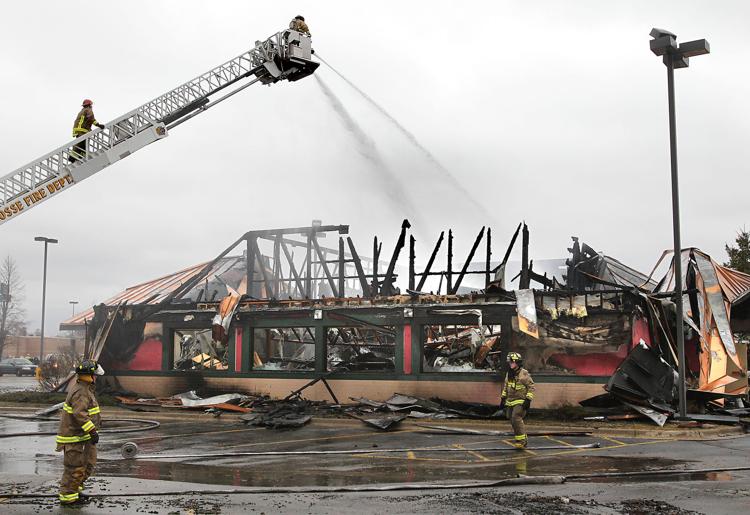 2011: Jay Street building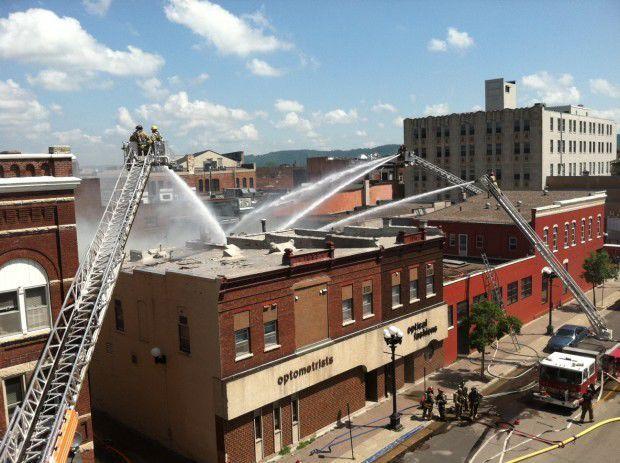 These photos are filled with many familiar faces and places from our area's past.
Copyright 2019 The Associated Press. All rights reserved. This material may not be published, broadcast, rewritten or redistributed.