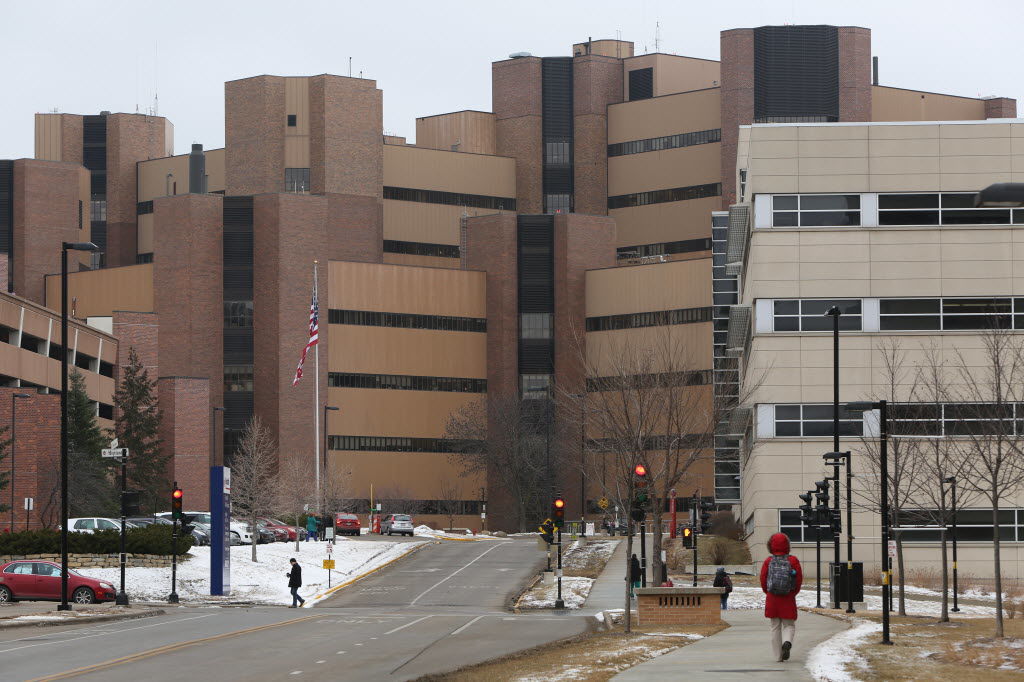 A Reedsburg woman who sued a UW-Madison doctor for sexual exploitation and medical negligence has won a $75,000 settlement.
In a lawsuit last year, Heather Mitchell, 36, accused Dr. Rama Maganti, a neurologist, of kissing her and calling her "hot" and "baby doll" in texts and Facebook messages.
The suit also said Maganti, who treated Mitchell for epilepsy from 2014 to 2016, was negligent in reducing the dose of her anti-seizure medication and failing to tell her about the risks.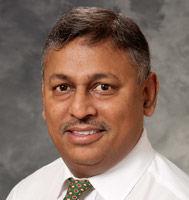 After she reduced the dose, she had a grand mal seizure, which required her to have surgeries and made her unable to work, the suit claimed. Another doctor later told Mitchell, who had been seizure-free for a year following a previous surgery, to resume the higher dose of her medication.
You have free articles remaining.
The case was dismissed this week after a $75,000 settlement was reached with the Wisconsin Department of Justice, which represented Maganti.
Mitchell "feels vindicated that UW took her allegations seriously and was willing to come to the table to resolve this matter early in this case," said her attorney, Danielle Schroder . "Ultimately, her goal was to increase awareness of the conduct that occurred, and she believes this process has shed light on her experience."
UW Health took unspecified "corrective action" against Maganti after putting him on leave while investigating the allegations, former spokeswoman Lisa Brunette said last year.
UW Health reported its findings to the state, Brunette said. The state Department of Safety and Professional Services in 2017 gave Maganti an administrative warning, which doesn't go on his public record.
According to the suit, Maganti frequently hugged Mitchell, kissed her on the cheek and forehead, blew kisses at her and suggested she leave her husband. He suggested prescribing alcohol to trigger seizures for monitoring and to "loosen her up."
He messaged her on Facebook and said he wanted to go to a Badgers game with her, asked for a ride in her car, requested her cellphone number and called her "baby doll" and his "main woman," the suit said. After she sent him a photo, he called her "hot Heather."