Proposed NHAL state forest amendment
As featured on
Tourism boost sought, but some campers, hikers and bikers lament roar of ATVs through woods as fatalities and drunken riding increase.
In addition to the miles proposed by DNR staff, the board ordered an unspecified number of roads open to vehicles during deer season.
Thanks for reading. Subscribe or log in to continue.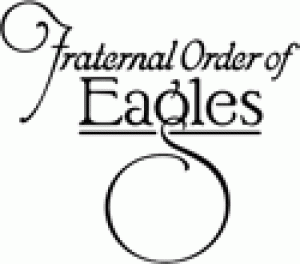 Fraternal Order of Eagles - La Crosse 1254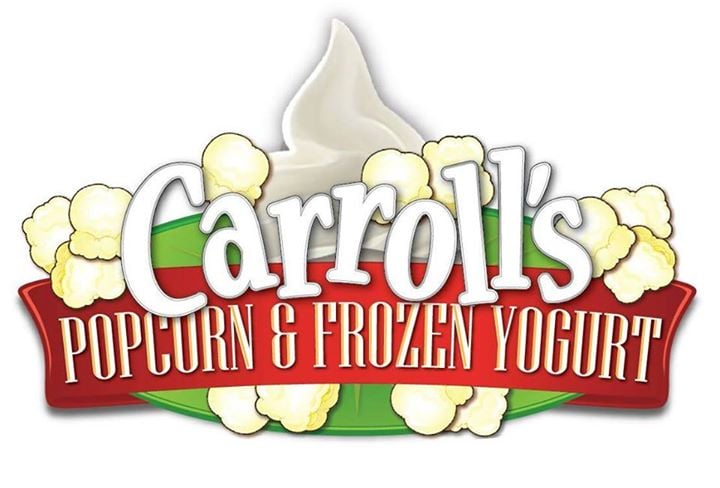 Carroll's Popcorn & Frozen Yogurt