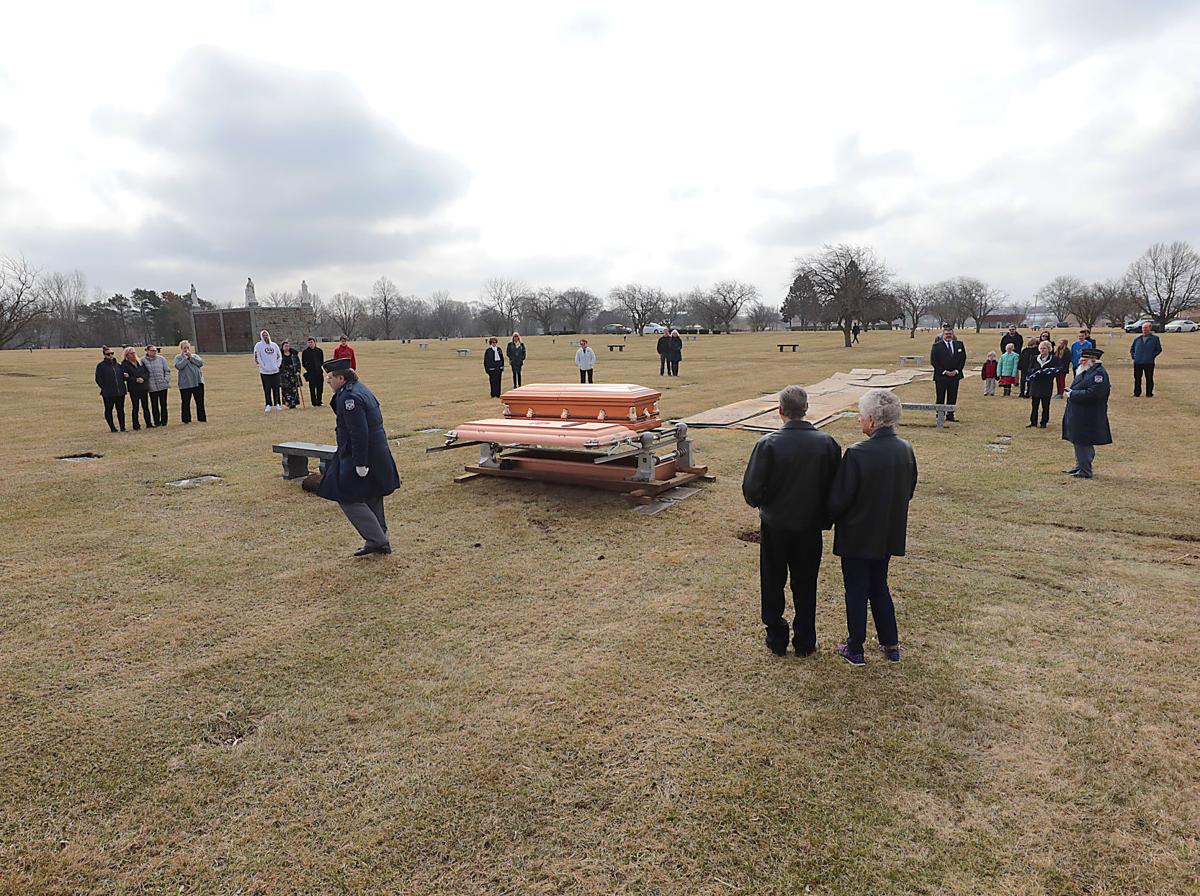 Glen Christian was laid to rest Tuesday in Cottage Grove next to his wife, Mary.
An honor guard fired a three-volley salute before a bugler blew taps for the 89-year-old Korean War veteran, who died March 18 after a two-year battle with cancer.
On either side of the flag-draped casket, Christian's children, grandchildren, sister and other relatives — about 45 in all — stood in clusters about 30 feet apart in observance of state health guidelines that have limited gatherings of 10 people to slow the spread of a highly contagious disease.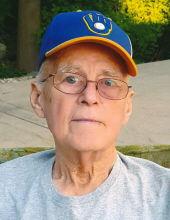 There was no wake, no visitation, no memorial service — all on hold until the pandemic has passed.
"It's not the kind of closure that we'd hoped," said Pat Veith, one of Christian's daughters. "It was terrible to not be able to hug my brother and sister. … There's not words for how difficult this was."
Pete Lyons, a funeral director with Gunderson Funeral and Cremation Care, which handled the service, said he never imagined having to separate mourners.
"It's difficult for the family to come together — which is what a funeral is all about — and grieve as a unit," he said. "It's tough times."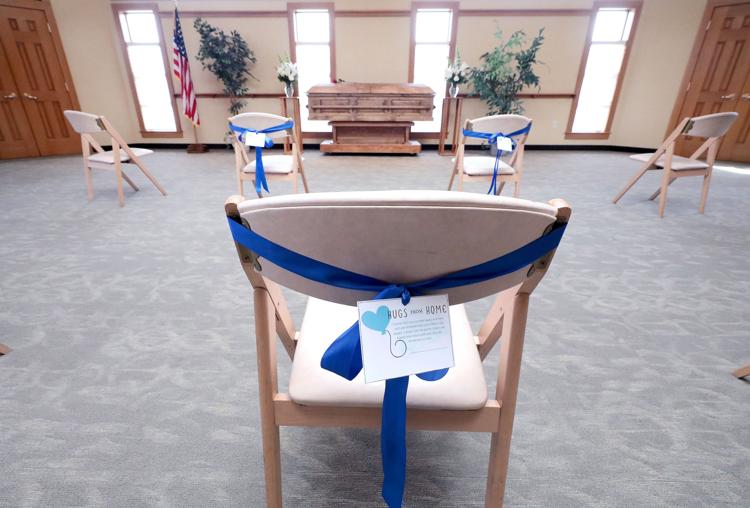 COVID-19, the disease caused by the new coronavirus, has claimed only 13 lives in Wisconsin so far, but in a state where roughly 52,700 people die each year of all causes, funerals are a daily reality. Yet a series of ever-stricter rules imposed over the past two weeks have changed virtually every facet of life in Wisconsin, including the rituals of mourning.
"Everything is different, and yet people are still passing away," said Michael D. Sharkey, a licensed funeral director and general counsel for the Wisconsin Funeral Directors Association.
Morticians are considered essential service providers under Gov. Tony Evers' emergency order that closed many businesses. The National Funeral Directors Association has advised morticians on how to safely handle bodies that may be infected, although Sharkey said embalmers already practice universal precautions on every body.
"We're prepared for this," he said. "We always have been ready for it."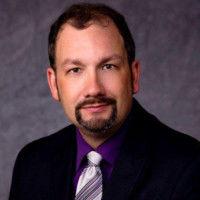 The focus now is more on slowing the spread of the disease than preparing for mass casualties, said Michael LuBrant, director of the mortuary science program at the University of Minnesota Medical School.
"I don't think public policy experts are there right now," LuBrant said.
Instead, funeral directors are finding creative ways to make arrangements and carry out the ritual using online tools to allow family and friends to share condolences remotely or hosting staggered visitations. Most are holding graveside services for immediate family and postponing memorials until June or July — or later. Many obituaries simply state that services will be held "at a future date."
While memorial services can be delayed, LuBrant said it's not practical to postpone burial or cremation.
At Gunderson, funeral directors are printing out messages from people who can't attend the service and tying them to empty chairs — "so they know that everybody's with them," said president Pete Gunderson, a third-generation mortician.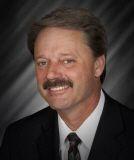 Gunderson said those who are able to attend a graveside service could capture live video for those who can't. He also suggests family members who can't be physically together use social media or video conferencing to mourn as a group.
"Coming together has always been the key. It's the human side of us," Gunderson said. "It's rites of passage. It makes sense to come together."
Rhiel Funeral Home in northwestern Wisconsin held a visitation in stages Tuesday. Family groups were asked to wait in their vehicles while coming in one at a time to pay their respects, and people were asked to stay 6 feet apart at the cemetery.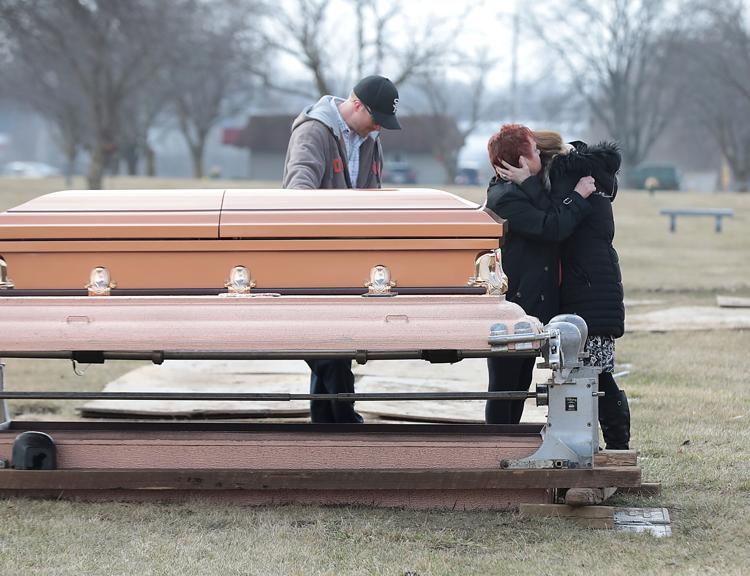 Bill Hurtley, owner of Ward Hurtley Funeral Home in Evansville, said smaller operations aren't set up to host video conferencing or stream services.
Hurtley said families have been understanding of the need to limit attendance and postpone gatherings.
"It's difficult for everyone," Hurtley said. "When you're talking about burying a loved one — it's more complicated than closing down a store or a business."
Sharkey advised members that some practices — like cycling mourners through a chapel — may be legal but could still spread the virus.
"A large gathering in a cemetery — even if social distancing is maintained — does not fulfill the spirit of the law even if it fulfills the black letter of the law," Sharkey wrote. "That is a business and PR decision for each funeral firm to make."
Clergy adapt
While houses of worship are not exempt from the ban on gatherings, clergy members are providing pastoral care as best they can while abiding by social distancing guidelines.
Brent King, spokesman for the Roman Catholic Diocese of Madison, said priests continue celebrating Mass and performing last rites, even if they have to do so in an empty sanctuary or wearing protective gear.
"The Church is always going to be there," King said. "The whole state of Wisconsin has changed in how we deal with each other — not only grocery stores and other public spaces but also the church."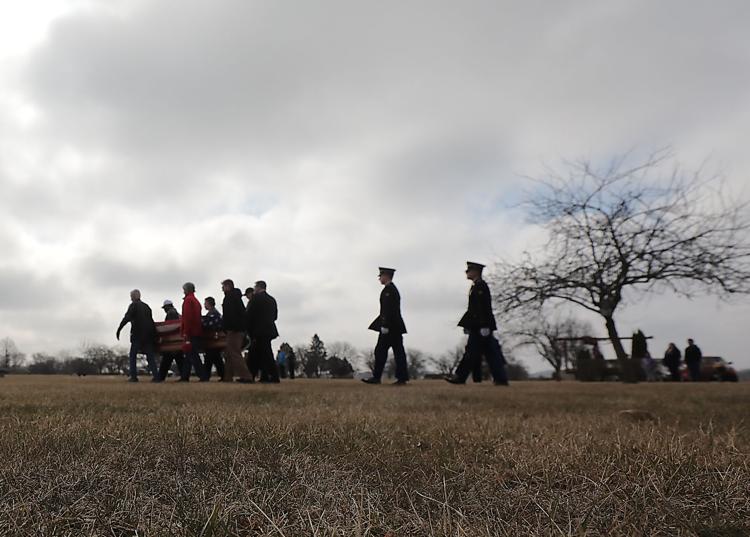 Rabbi Jonathan Biatch of Temple Beth El said if the need arises the temple can use streaming technology to perform a funeral service and even the three-day prayer ritual known as Kaddish.
"We would certainly do this virtually," he said.
Ibrahim Saeed, board president of the Islamic Center of Madison, said there have been no funerals in recent weeks but Muslim leaders are meeting to determine if they will still be able to carry out traditional burial preparations like washing and shrouding bodies, particularly in the event of a COVID-19 death.
"There are a lot of questions," he said.
'Not enough closure'
Despite the unusual circumstances, Sharkey said funeral directors will continue with their core mission of handling the dead and helping the living.
"We'll make adjustments," Sharkey said. "But the big picture is the same."
LuBrant said it's important for funeral directors to listen and encourage conversations among family members to ensure everyone's needs are met.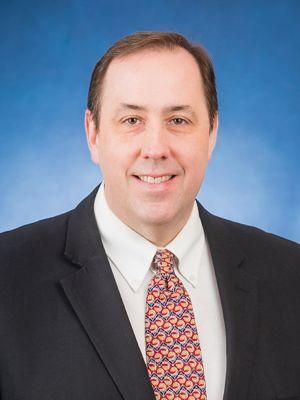 "Grief is unique to everybody," LuBrant said. "It doesn't have to be either/or. One can do something now for some and something down the road for other individuals"
Veith, who cared for her father during the past two years when he was sick, said she understands the need to maintain social distancing, but that doesn't make it any easier to mourn, especially when she doesn't even know when the family can hold a proper memorial.
"That's even harder yet. You want something done," she said. "It's not enough closure. It just doesn't seem right — going out there and staying so far apart."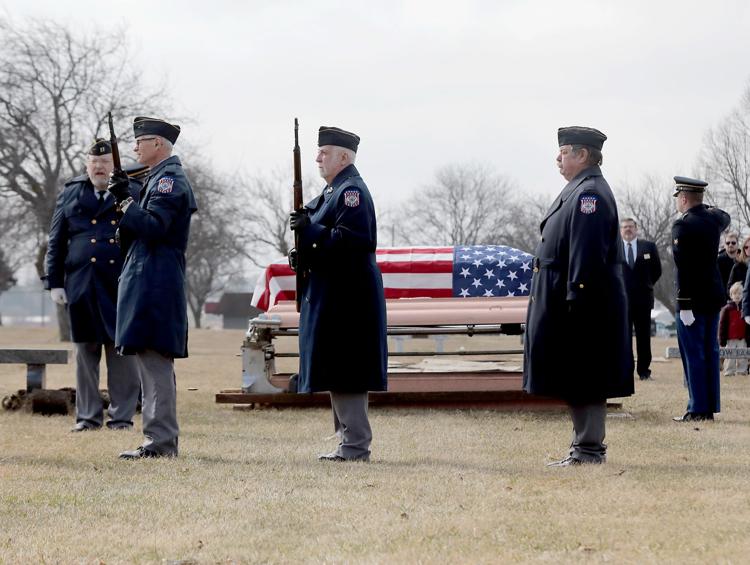 Concerned about COVID-19?
Sign up now to get the most recent coronavirus headlines and other important local and national news sent to your email inbox daily.