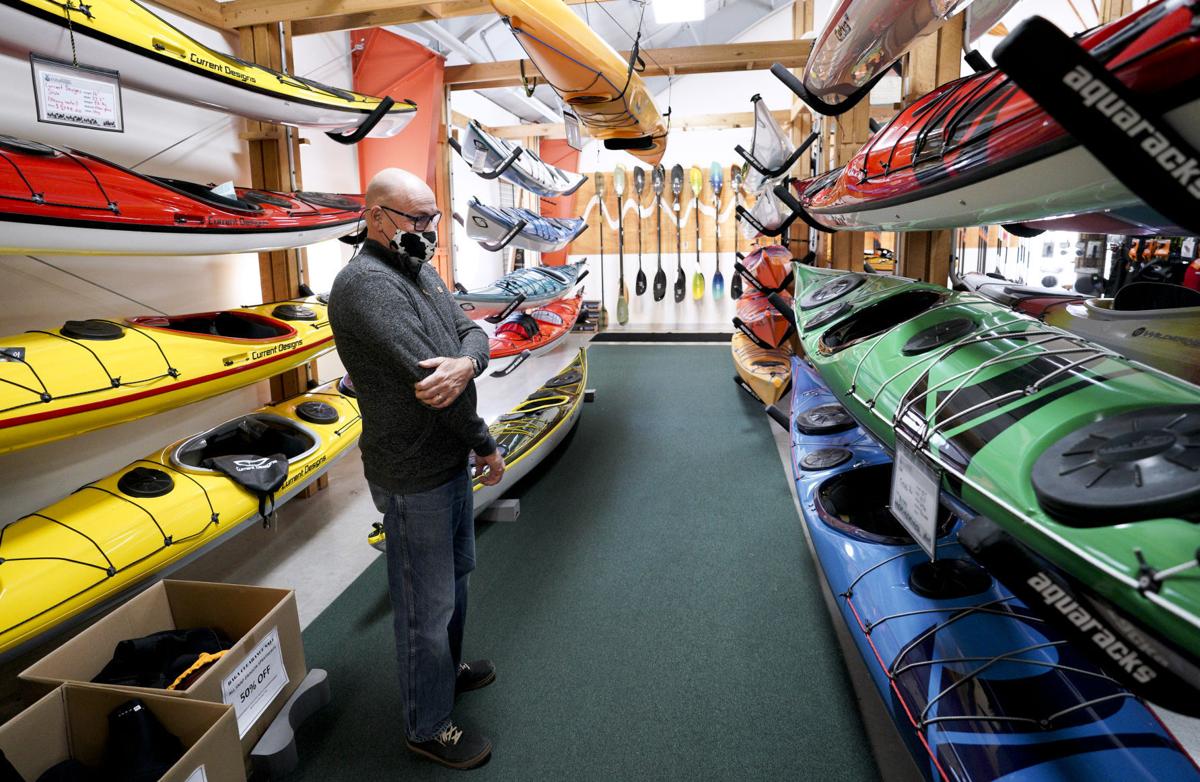 The losses have been staggering: AirVenture in Oshkosh, the Ryder Cup at Whistling Straits in Haven and the Democratic National Convention and Summerfest in Milwaukee.
The Wisconsin State Fair in West Allis and World Dairy Expo in Madison were scrubbed, and many Green Bay Packers games and all of the Milwaukee Brewers games at Miller Park last year were played without fans in attendance.
Same for the Wisconsin Badgers football team at Camp Randall, where each game normally has a $16 million economic impact on the city's bars, restaurants, hotels and shops. Hundreds of county fairs, festivals, fireman's picnics and concerts around the state were scuttled.
But throughout the pandemic, the outdoors have continued to beckon. The Namekagon, Flambeau, Wisconsin, Mississippi and other rivers and streams offered up 84,000 miles of opportunity, as did the more than 15,000 inland bodies of water with names like Scattering Rice, Spider, Grindstone, Limekiln, Monona and Kawaguesaga.
In 2020, those rivers and lakes filled with paddlers, boaters, water skiers, anglers and others who found a way to escape the lockdowns that crippled the state's economy and altered the vacation routines of millions of people.
Vacant campsites were rare. Hiking and biking trails were crowded, fishing license sales were up and socially distanced lines for ice cream and custard were the norm.
The losses to the state's tourism industry will likely be measured in billions of dollars, but without the state's outdoor offerings, they would have been catastrophic.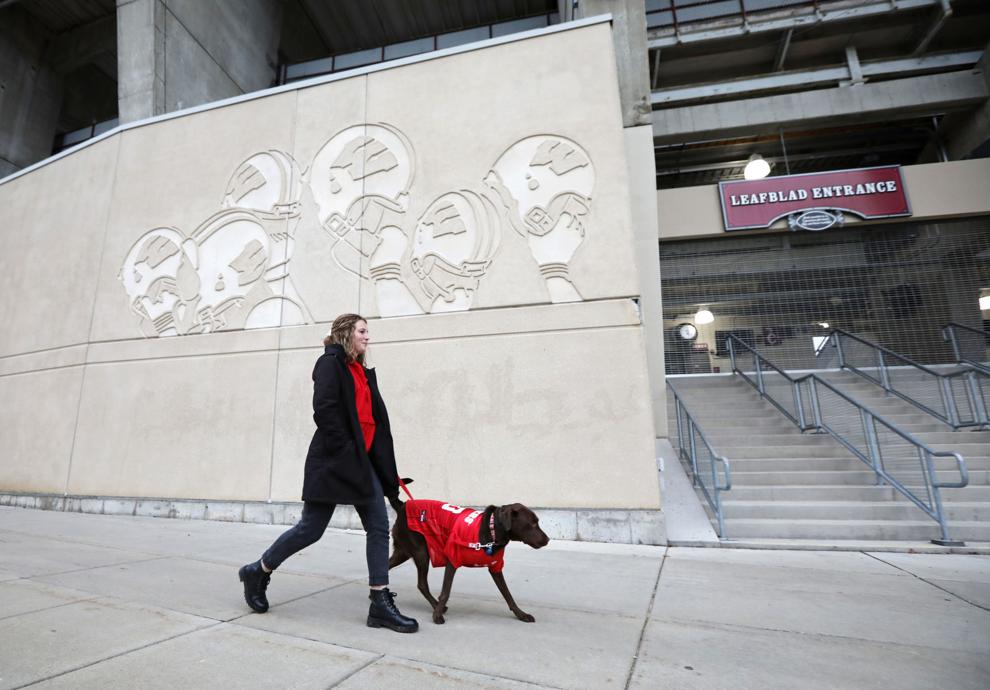 "We saw interest in outdoor recreation content skyrocket along with actual outdoor recreation activity," acting Tourism Secretary Anne Sayers said, noting the state's Travel Wisconsin website saw a 41% increase in traffic related to outdoor activities in 2020 compared to 2019. "And that traffic is continuing through the first part of this year. It's another great sign."
Tourism is one of the three pillars of Wisconsin's economy, along with manufacturing and agriculture. In 2019, tourism studies for the state estimated there were 113 million visitors who spent just over $13.6 billion, a 2.6% increase over 2018 and an all-time high. The industry employed more than 200,000 people and had an overall impact of $22.2 billion on the state's economy, up 3% compared to 2018. Numbers for 2020 won't be released until early May but will likely show an end to a more than decade-long string of tourism growth in Wisconsin.
Yet tourists, many of them from right here, found plenty to do outdoors.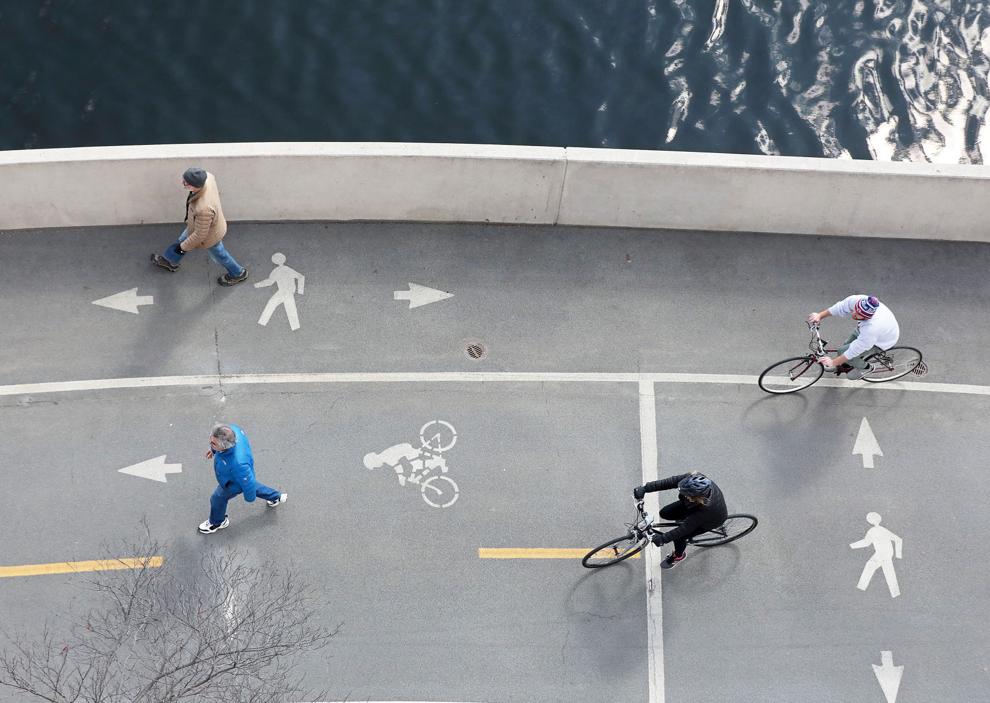 For some it was in the Northwoods. Others explored the Driftless Region of southwestern Wisconsin, Door County and other spots along the Lake Michigan shoreline. Maybe it was a bike ride on the Hank Aaron Trail in Milwaukee, casting a bobber and worm in the Chain of Lakes in Waupaca County or whacking a golf ball down a fairway on one of the more than 500 public courses that blanket the state.
In Madison, business conventions, conferences and meetings are a big part of Dane County's $2.3 billion tourism economy, as are events like Ironman, Art Fair on the Square and the Great Taste of the Midwest beer festival.
While scores of those events were canceled, and hotels were largely empty for much of the year, Dane County's lakes boomed with boaters, anglers and water skiers. Marinas were swamped, kayak and paddleboard rentals boomed.
Rutabaga, one of the premiere paddling shops in the country, was overwhelmed with customers, many of them first time paddlers. Located just off the Yahara River in Monona, its programs, classes and the massive Canoecopia at Alliant Energy Center were all scrubbed. But sales at the shop were up over 30% compared to 2019, owner Darren Bush said.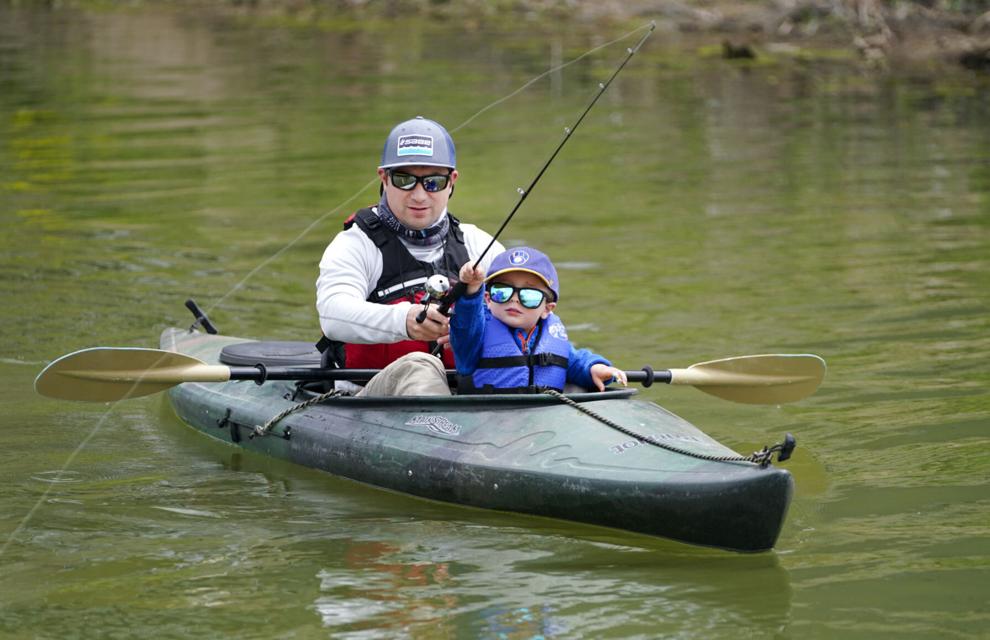 Early in the pandemic, the shop was buoyed by gift card sales. But it wasn't long before its website was updated, curbside pickup was created and the hours adjusted to consolidate staff and increase customer service.
"It all just came together," Bush said. "Then we just got slammed. Everybody wanted to be outside because it's the best social distancing there is. People just lined up at the door."
'Long row to hoe'
Commuter bike traffic in the Madison area dropped as more people worked from home, but those pedaling for exercise and enjoyment clogged the more than 100 miles of bike paths and routes that wind through Madison and the greater Dane County area. Bike shops hopped with customers, some needing tune-ups, others looking for upgrades or buying a bike for the first time in years after walking away from the activity.
Group outdoor and indoor events took a major hit, however, with 93 business and leisure events in which Destination Madison had a hand in bringing to the region canceled. The result was a loss of $56 million in economic impact, according to Ellie Westman Chin, Destination Madison's president and CEO. The numbers do not include other events that were lost like Paddle & Portage, Brat Fest, WIAA state tournaments and fans at UW-Madison athletic events.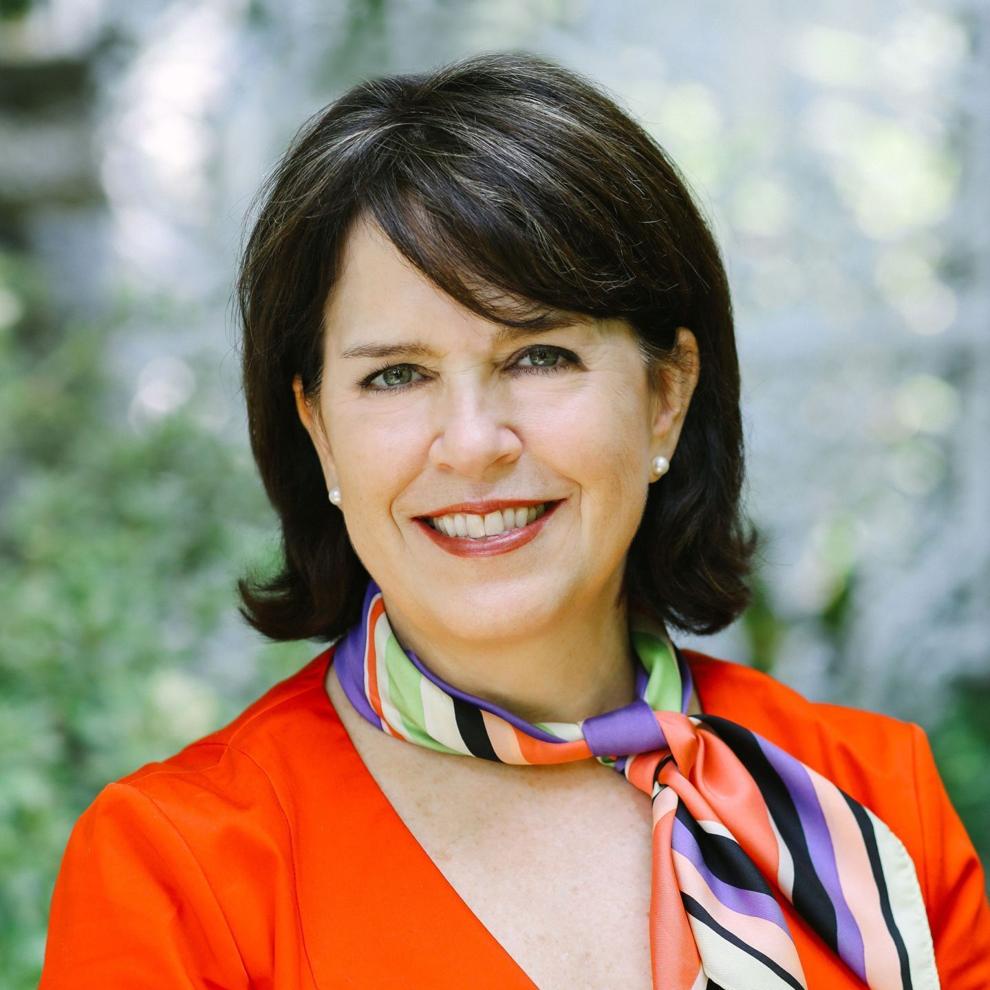 "We have a long row to hoe to get us back to that healthy state again," Westman Chin said. "With the vaccination rollout and with people now starting to plan to travel again, that's really good news for all of us. First and foremost, leisure travel is going to come back."
Business travel should begin to pick up this fall and gradually increase in 2022 but won't likely return to pre-pandemic levels until 2024, Westman Chin said.
"There's still some hesitancy there for meeting planners," Westman Chin said. "They don't want to host an event that's going to be that next big outbreak, so a lot of them are looking at 2022 and beyond."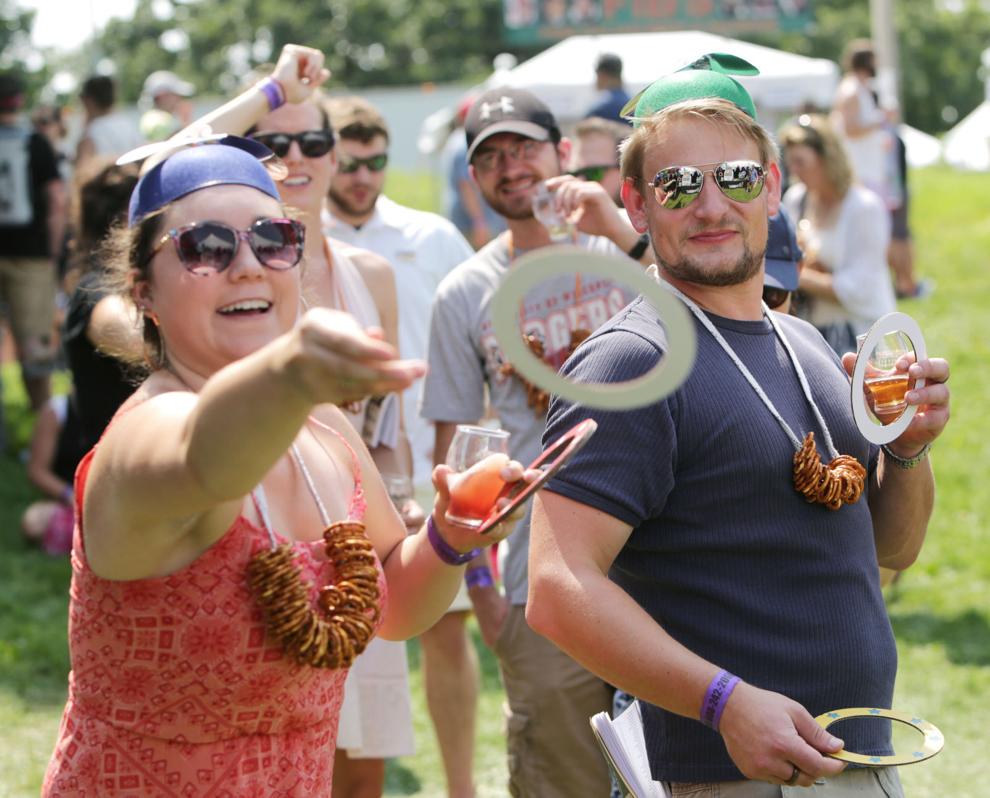 That's why Westman Chin said it's important for the region to continue to lean into outdoor activities, which in 2021 "will be high on a lot of people's lists," she said.
"It's definitely a selling point to have visitors come in," Westman Chin said. "We still have really great outdoor activities that I think people will come and take advantage of."
Promoting the outdoors
In a fortuitous bit of good timing, the state in 2019 created an Office of Outdoor Recreation within the state Department of Tourism to promote outdoor activities in the state.
A study released last year suggests that's a safe investment. It found that from 2012 to 2017, the state's $7.8 billion outdoor recreation and manufacturing economy grew by 12%, compared to 7% by the state's economy overall. The recreation industry also employs 93,000 people and creates $3.9 billion in wages, the study found.
The pandemic appears to have only bolstered those numbers. State Park passes purchased by out-of-state residents were up 147% in 2020 compared to 2019, and those buying a fishing license for the first time increased by 75%, Sayer said.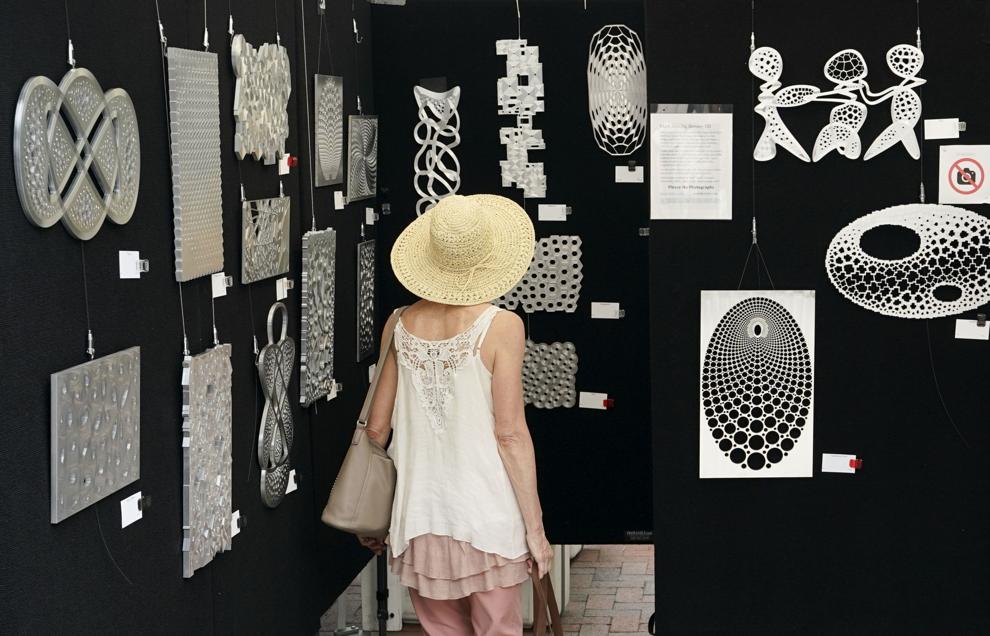 To help support the tourism industry, the state distributed millions of dollars in federal aid to tourism-related businesses and organizations. It included $20 million for lodging, $15 million for live music and performance venues, $10 million for privately owned movie theaters, $15 million for nonprofit cultural venues and $12 million for tourism promotion and tourism development organizations.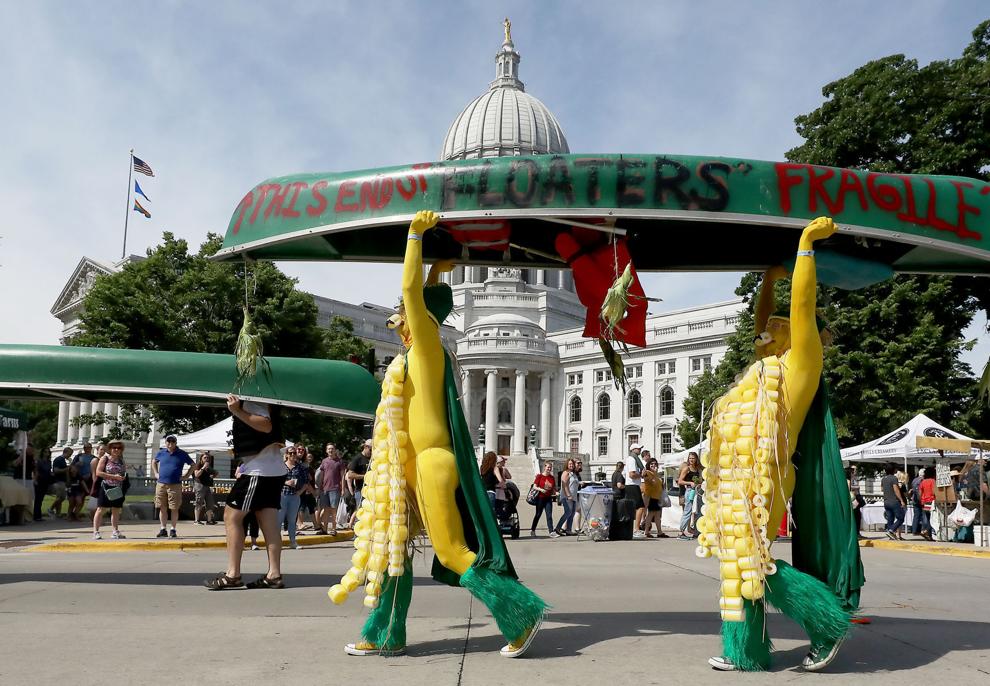 Looking ahead, the state tourism department will continue to emphasize the outdoors, but this year the marketing efforts will expand beyond the Chicago, Milwaukee, Green Bay, Madison and Minneapolis markets. Advertising from the state will now also show up in Wausau; Duluth and Rochester, Minnesota; Cedar Rapids, Davenport and Des Moines, Iowa; and Rockford, Illinois.
"Our in-state targeting is part of a strategic defensive strategy, as we know our competitors (like Michigan and Minnesota) are recruiting our own residents and inviting them to visit their own states," said Shane Brossard, director of marketing and advertising for the Department of Tourism. "Our out-of-state targeting puts us on the offensive side of the ball and in a position to go after new dollars."
Destination Wisconsin: Plan your next trip in your own backyard
Sometimes, you have to travel far to learn a lesson about how good you have it back home. In the spirit of inspiring awesome staycations, Lee newspapers from across Wisconsin have teamed up to bring you this guide to vacation planning in the Badger state. 
Dane County's lakes boomed with boaters, anglers and water skiers.