The UW System Board of Regents is eyeing a tuition increase in the next budget biennium, University of Wisconsin System President Ray Cross told a legislative committee Wednesday.
Cross told the Senate Committee on Universities, Technical Colleges, Children and Families of the proposal while testifying against a different bill relating to UW System tuition.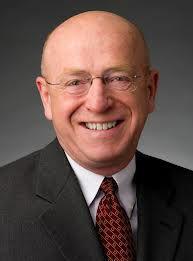 The tuition freeze has been in place for in-state undergraduates at four-year campuses since 2013 and in 12 of the past 14 years at the two-year campuses. The state budget passed last summer requires tuition remain frozen through the 2020-21 school year.
"We're exploring a process, and I probably won't be here in August, but I believe this process will be embraced by the board where they will put forward a tuition increase a year ahead of the implementation," said Cross, who plans to retire when a new president is expected to begin sometime this summer. "In the coming biennial budget request, you will see the proposed tuition increase as a part of the revenue projections for the coming year."
The tuition increase, which Cross told lawmakers would be "roughly" inflationary, is far from a done deal.
The regents typically approve their state budget request in August of even-numbered years. The governor and Legislature then take up their request in the first half of the following odd-numbered year by adding or removing items to the agency's request.
System spokesman Mark Pitsch said Wednesday the regents have made no budget recommendations. Board of Regents president Drew Petersen did not immediately return a call and email seeking comment.
Cross' hinting of a tuition increase in the next budget cycle would differ from the 2019-21 biennium when the board approved a plan that called for no tuition increases for undergraduate Wisconsin residents.
The freeze is popular among families sensitive to student debt loads and among lawmakers from both sides of the aisle who see the freeze as an effective strategy to maintain college affordability.
But the freeze pinches campuses' financial flexibility, particularly when coupled with cuts in state money in some previous budget cycles. The nonpartisan Legislative Fiscal Bureau has estimated the System has been cut by about $1.1 billion since 2011.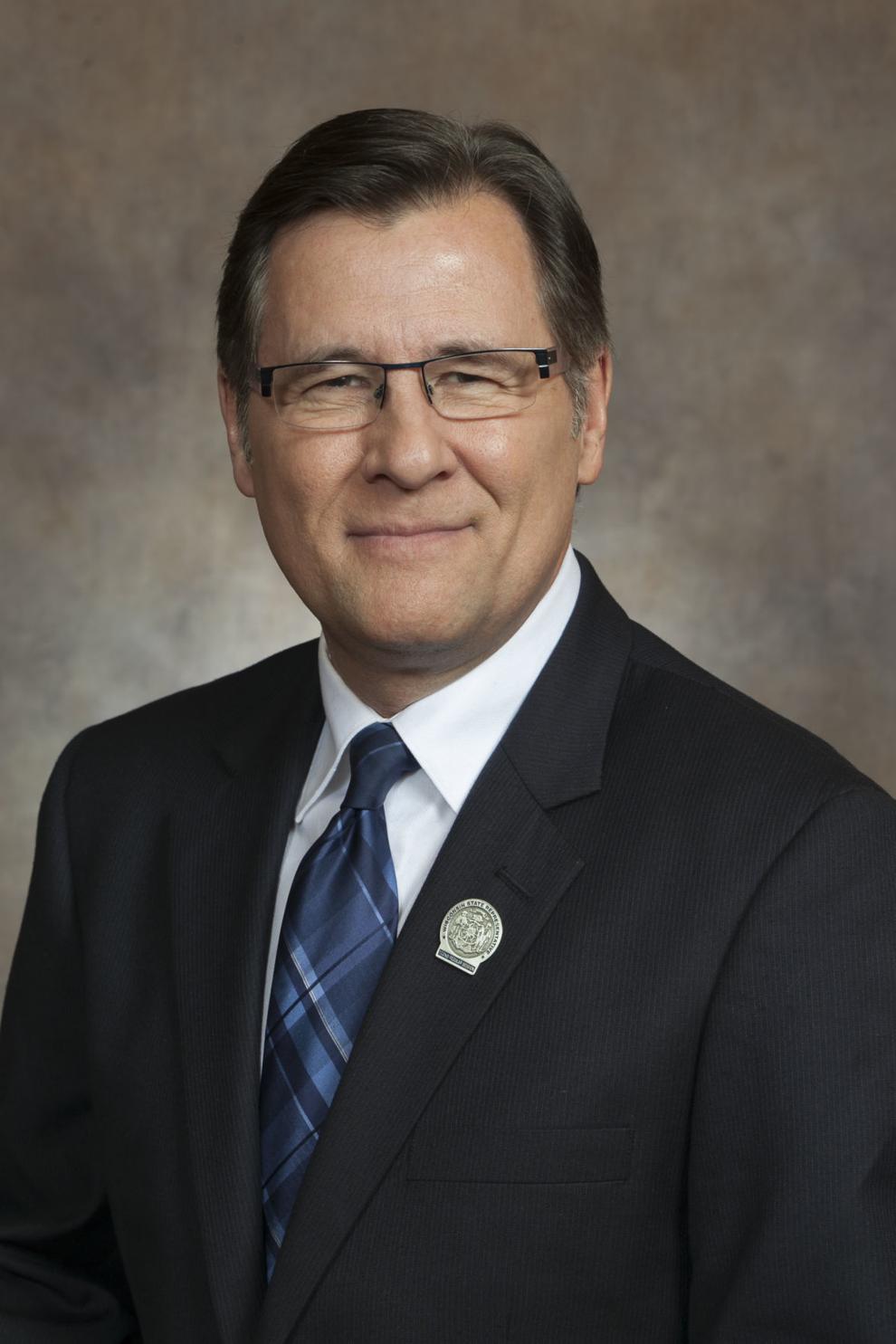 Regents have spoken at multiple meetings in recent years about the need to return tuition-setting authority to the board. The appointed body faces less political pressure than elected lawmakers when it comes to voting on tuition increases.
Cross outlined the proposal to lawmakers Wednesday as an alternative to a bill put forward by Rep. Dave Murphy, R-Greenville, and Sen. André Jacque, R-De Pere. Their bill would set limits on how much tuition could increase when the freeze is lifted by capping how much regents raise the price each year to inflation and locking in the rate for each incoming class.
The proposal gives both families and campuses the opportunity to plan, Murphy said. His bill has drawn support from Badgers United, a nonprofit advocating for UW-Madison that aims to lift the freeze.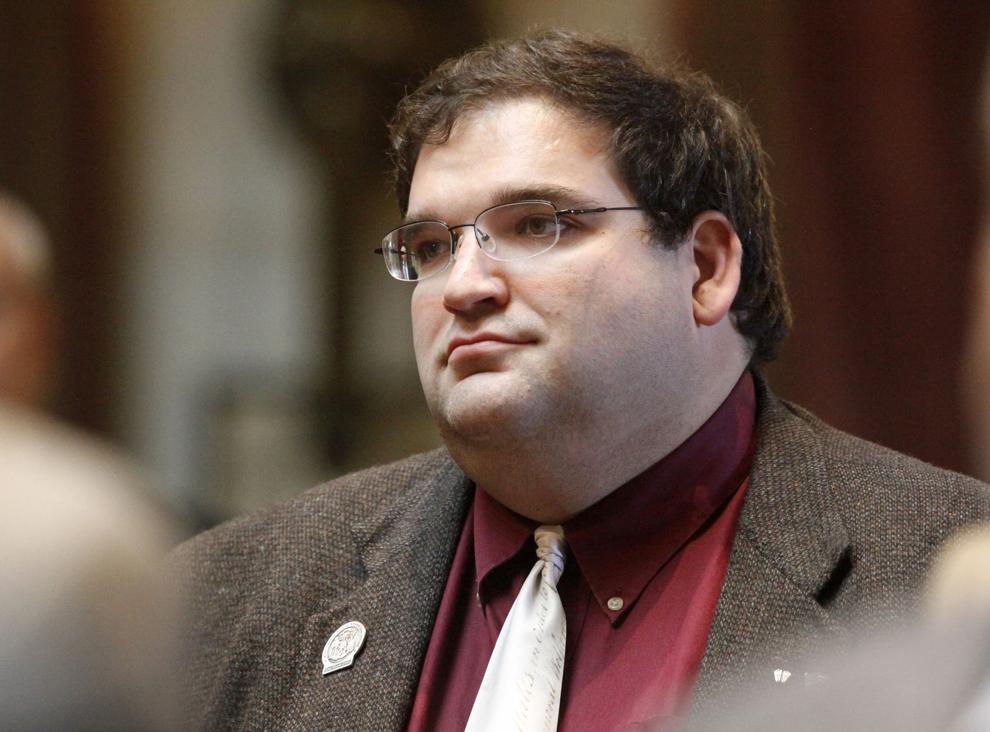 But the bill concerns the UW System, which declined to offer support or opposition when Murphy introduced it over the summer.
The System would be unable to keep pace with inflation because any increase is passed along to roughly a fourth of the student body, Cross said Wednesday. And maintaining a cohort model of pricing is administratively difficult to carry out. For example, he said Illinois has 26 pricing structures.
It's also costly, Cross said, with $2.5 million needed up front to reconfigure campuses so institutions could charge different classes of students different rates. Schools would need an additional $245,000 annually to maintain the varying price structures. Those estimates included all UW campuses except for UW-Madison.
Raising tuition when a student enters his or her fifth year on campus disadvantages part-time and non-traditional adult students, groups that typically take more than four years to graduate, he said. As the System sees fewer high school students to recruit from, given the state's demographics, campuses will look to enroll more students from these groups.
"While I can't support this proposal, I do support this conversation on tuition," Cross said.
Committee vice chairman Sen. Steve Nass, R-Whitewater, said he had some concerns with the bill. Chairman Sen. Dale Kooyenga, R-Brookfield, also said he didn't agree with everything in it.
"Let's just face reality: This bill does not have a lot of momentum at this time," Kooyenga said. "But I thought there was a public service in having this conversation so we could start the conversation on where we came from and where we're going."