Video: Senate approves $3 billion Foxconn legislation
On Tuesday the Wisconsin Senate held a special floor session to discuss August 2017 Special Session Assembly Bill 1/Senate Bill 1 (Foxconn). The full Senate approved the bill, which will be taken up by the Assembly on Thursday. Watch the full debate: https://shar.es/1VmPUk.
(Courtesy of WisconsinEye)
As featured on
"I'm still confident we'll have a budget by the end of the summer," Gov. Scott Walker said. 
Thanks for reading. Subscribe or log in to continue.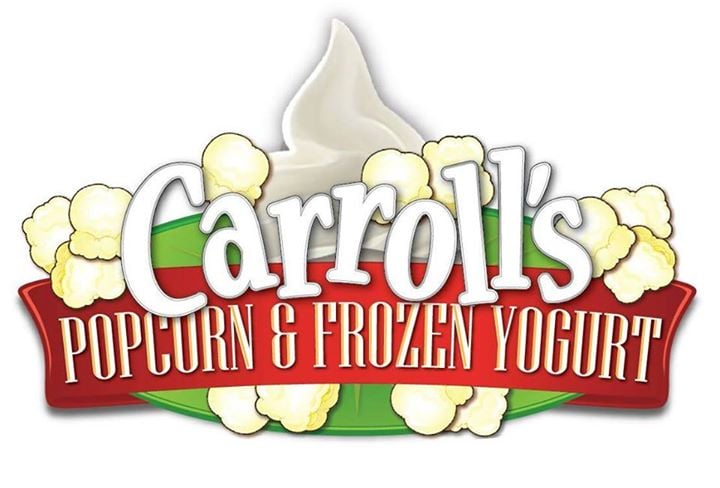 Carroll's Popcorn & Frozen Yogurt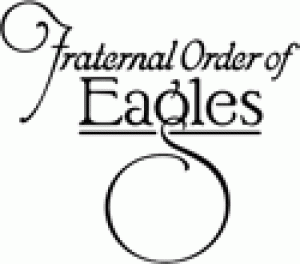 Fraternal Order of Eagles - La Crosse 1254