MILWAUKEE (AP) — A man armed with a shotgun was killed by police as he tried to enter a Milwaukee veterans hospital, according to Department o…
SAN FRANCISCO (AP) — The U.S. Department of Education is attempting to take pandemic relief funds away from K-12 public schools and divert the…
MADISON, Wis. (AP) — All Dane County residents will be required to wear masks when indoors under the first order of its kind issued Tuesday in…
MADISON, Wis. (AP) — New federal guidelines that would force international students at the University of Wisconsin-Madison to leave the U.S. o…
Wisconsin State Journal, Madison, July 5
The heat is on. And for most of America it'll stay on through the rest of the month and maybe longer, meteorologists say.
ST. LOUIS (AP) — Wildlife officials have relocated a black bear that had wandered into a St. Louis suburb and drew a crowd of hundreds curious…
MADISON, Wis. (AP) — Health officials have confirmed nearly 500 more cases of COVID-19 in Wisconsin.
MADISON, Wis. (AP) — Gov. Tony Evers has given the University of Wisconsin System the go-ahead to begin complying with new federal rules that …
MADISON, Wis. (AP) — In a story June 29, 2020, about a federal appeals court panel ruling on a range of voting restrictions approved by Republ…
MADISON, Wis. (AP) — Wisconsin Assembly Republican Speaker Robin Vos' popcorn company received tens of thousands of dollars through a federal …
BISMARCK, N.D. (AP) — Bismarck police have made an arrest in a stabbing case.
WAUKESHA, Wis. (AP) — A shootout with a domestic assault suspect in Waukesha ended when the man took his own life, according to police.
JANESVILLE, Wis. (AP) — At first Jennifer Drach thought someone was playing a trick on her.
APPLETON, Wis. (AP) — The "Metamorphosis" sculpture that disappeared from Houdini Plaza a decade ago has reappeared at a plaza along the Fox R…
MADISON, Wisc. (AP) — Wisconsin health officials reported 522 more confirmed cases of the coronavirus on Sunday, but no new deaths from COVID-19.
MILWAUKEE, Wisc. (AP) — The Milwaukee police department said it responded to reports of six shootings late Saturday night and early Sunday morning.
CHICAGO (AP) — A loose network of Facebook groups that took root across the country in April to organize protests over coronavirus stay-at-hom…
MILWAUKEE (AP) — A University of Wisconsin-Milwaukee lecturer is under for making comments about the death of U.S. Army soldier Vanessa Guillen.
MADISON, Wis. (AP) — University of Wisconsin-Madison instructors are growing more worried that the campus can't reopen safely this fall as the…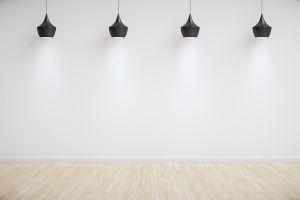 Grandview Plaza Apartments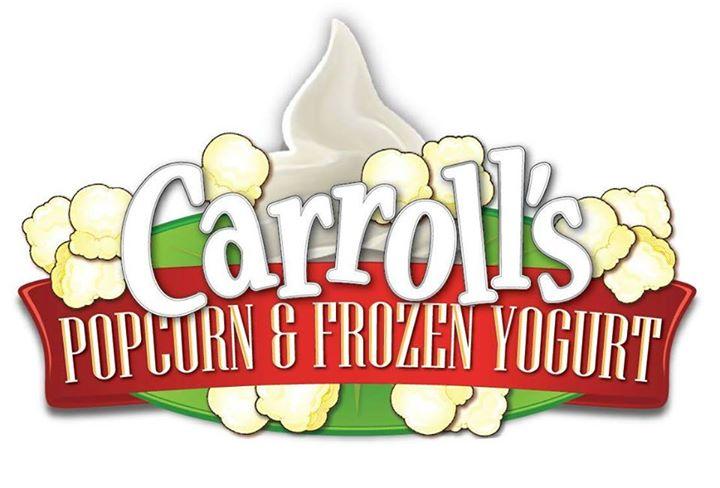 Carroll's Popcorn & Frozen Yogurt
MADISON, Wis. (AP) — U.S. Sen. Ron Johnson has withdrawn his proposal to eliminate the Columbus Day holdiay amid intense criticism from conser…
GREEN BAY, Wis. (AP) — A family in Green Bay escaped injury Friday night after their house caught fire.
LA CROSSE, Wis. (AP) — Prosecutors have charged a La Crosse man with repeatedly beating his girlfriend over the last three months.
MUSCODA, Wis. (AP) — Tom Nondorf wants to forget about this past spring.
BELOIT, Wis. (AP) — U.S. Navy veteran Bob Jackson is an eyewitness to one of the most influential days in modern history: the Japanese surrend…
MADISON, Wis. (AP) — Wisconsin health officials have confirmed nearly 600 more cases of COVID-19 in the state.
MADISON, Wis. (AP) — The Wisconsin Court of Appeals on Friday reinstated Racine's ordinance to slow the spread of COVID-19 after a lower court…