EAU CLAIRE, Wis. — A 21-year-old woman accused of making pornographic videos at Eau Claire businesses has been sentenced to nine months in jail.
Eau Claire County Judge John Manydeeds on Monday also sentenced Amy L. Lew, N3115 Lew Road, Ladysmith, to one year of probation.
On June 12, a jury found Lew guilty of two counts of lewd and lascivious behavior, two counts of disorderly conduct and one count of defamation.
As conditions of probation, Lew cannot use the name of "Whitney Wisconsin" or any other porn alias, the internet or social media, Manydeeds said. She also cannot have a smartphone or phone with a camera or any contact with Starbucks, Oakwood Mall, Kwik Trip, her victims or co-defendant Erio S. Oliver. She must undergo a mental health assessment and follow through with any recommendations.
Lew's record is to be expunged with successful completion of probation.
According to the criminal complaint:
Two types of pornographic videos were made by Lew and Oliver in March and April 2015.
One type of video involved the woman touching herself sexually, then asking unsuspecting males to smell the scent of her new "perfume."
Police were alerted to this type of video when they received complaints from some of Lew's male victims.
The second type of video involved Lew being involved in self-gratification at Eau Claire businesses while customers, who did not know what was happening, were seen in the background.
Police identified Lew and Oliver as suspects through adult websites and other online sources.
Lew was using the name of "Whitney Wisconsin" on the videos.
Lew was interviewed by police on April 10, 2015, after she was found at an Eau Claire hotel room Oliver was renting.
Lew told police she and Oliver are engaged. She admitted making the pornography was her idea. Oliver filmed her during the making of the videos.
Lew said Oliver took care of the custom video orders and they both received payment for the videos.
Oliver's case is scheduled for a jury trial in November.
---
The most dangerous city in every state
Crime across the country
Violent crime happens in every state, city and town. In 2016, an estimated 1,248,185 violent crimes occurred nationwide, an increase of 4.1 percent from the 2015, reaching a five-year peak. Aggravated assaults accounted for 64.3 percent of violent crimes, robbery for 26.6 percent, rape for 7.7 percent and murder 1.4 percent according to the Federal Bureau of Investigation.
This list looks at urban areas with a population over 50,000 using the FBI's Uniform Crime Report on violent crime to find the most dangerous cities. For Vermont, the highest overall was used, as no cities have a population of 50,000. Violent crime per capita (per 10,000 people) is calculated to standardize and compare results.
Huntsville, Alabama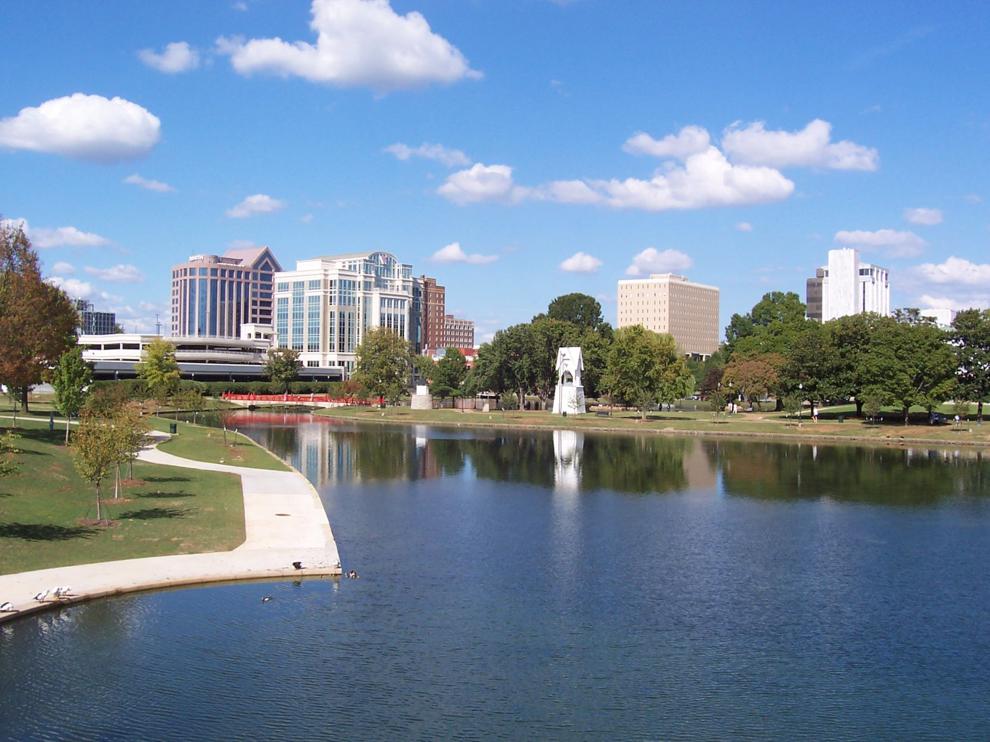 Anchorage, Alaska
Tucson, Arizona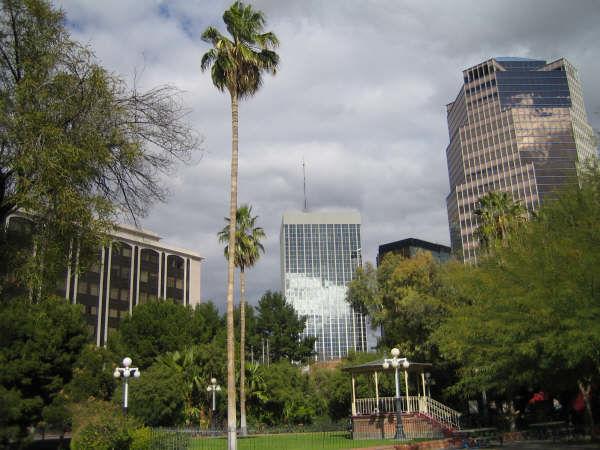 Little Rock, Arkansas

Oakland, California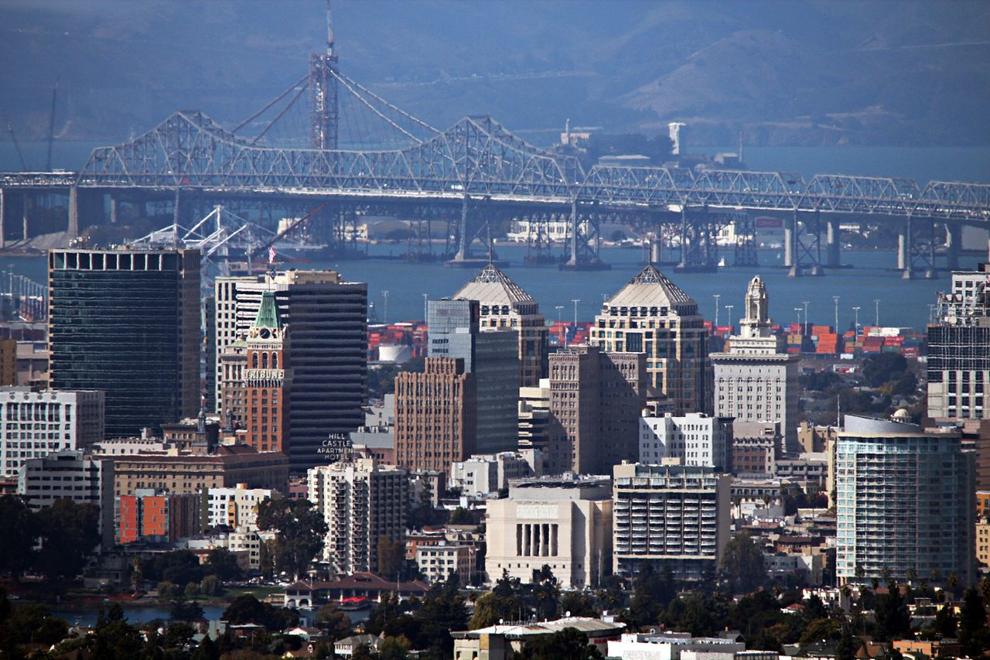 Pueblo, Colorado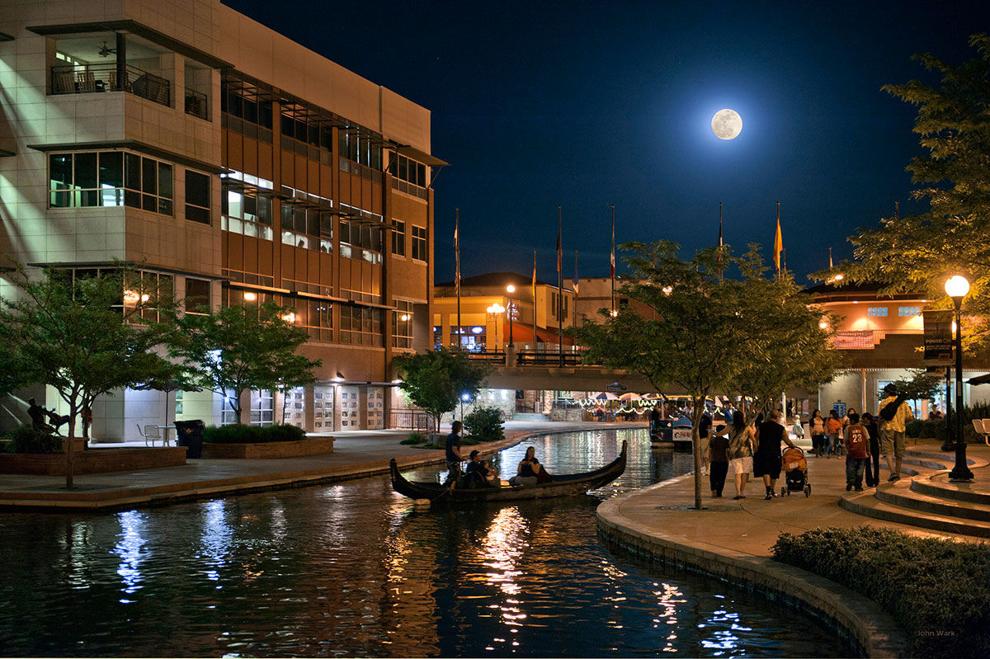 Wilmington, Delaware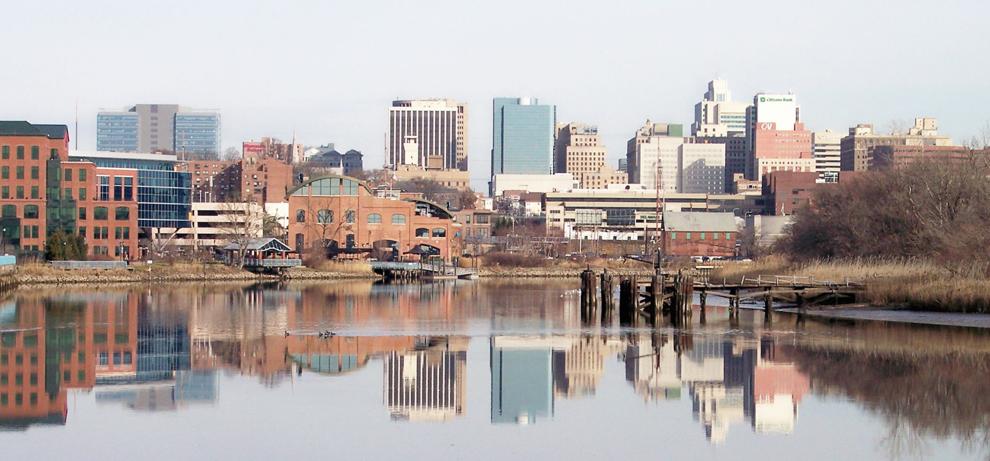 Hartford, Connecticut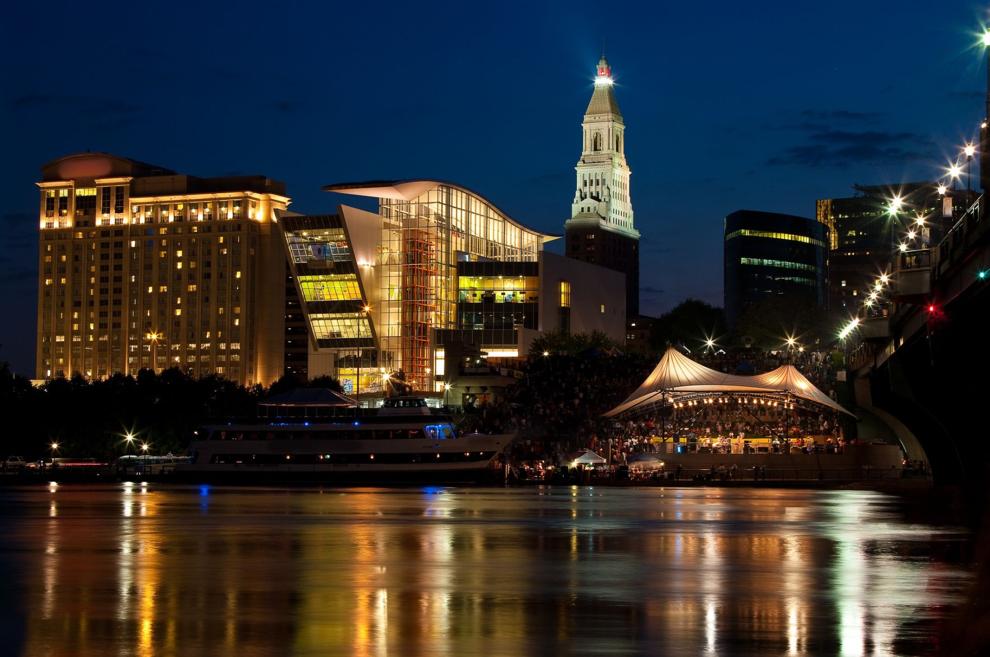 Daytona Beach, Florida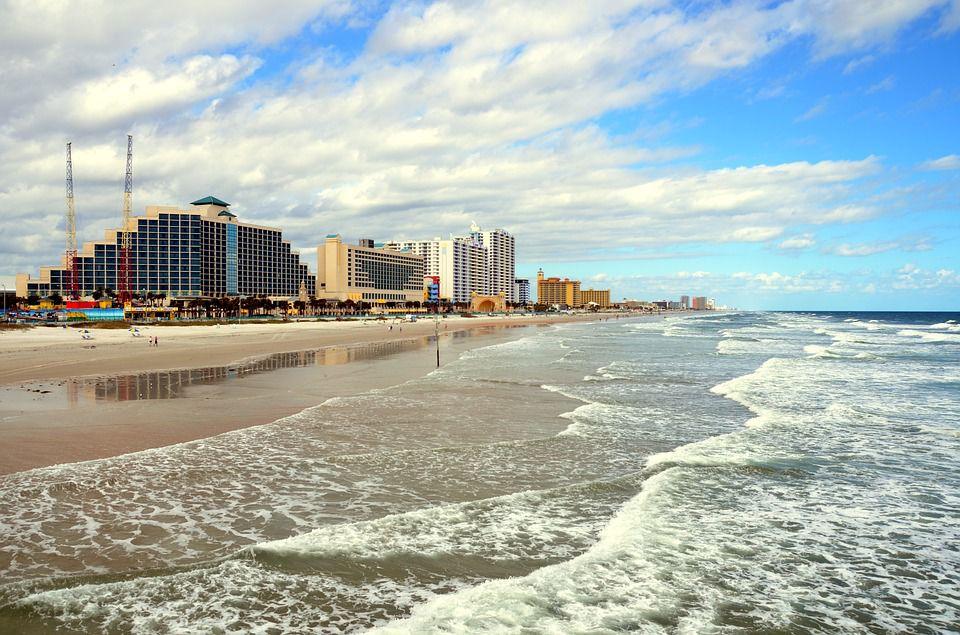 Albany, Georgia
Honolulu, Hawaii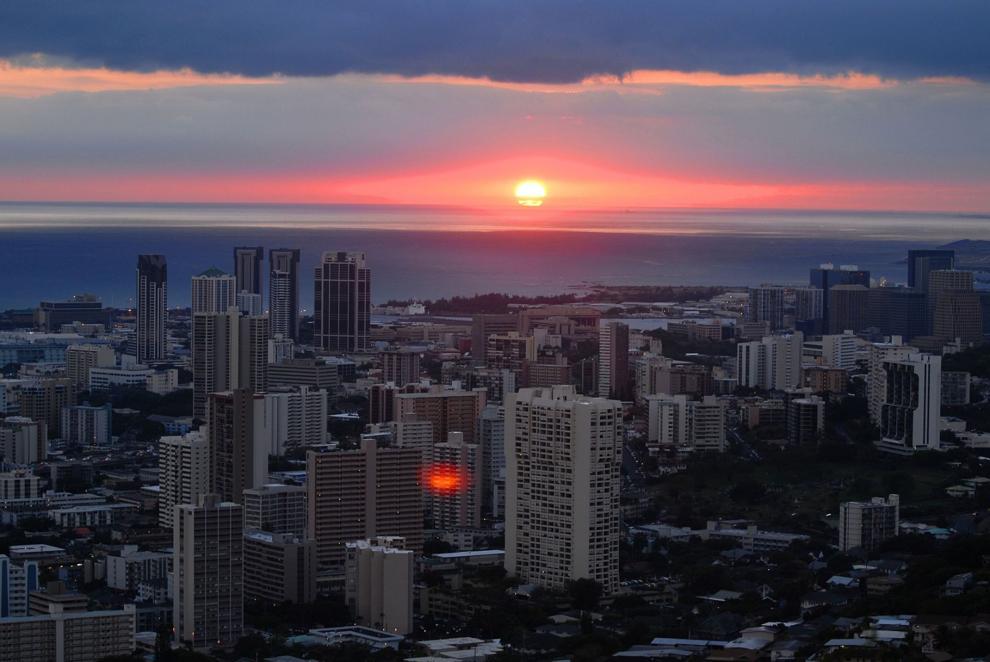 Idaho Falls, Idaho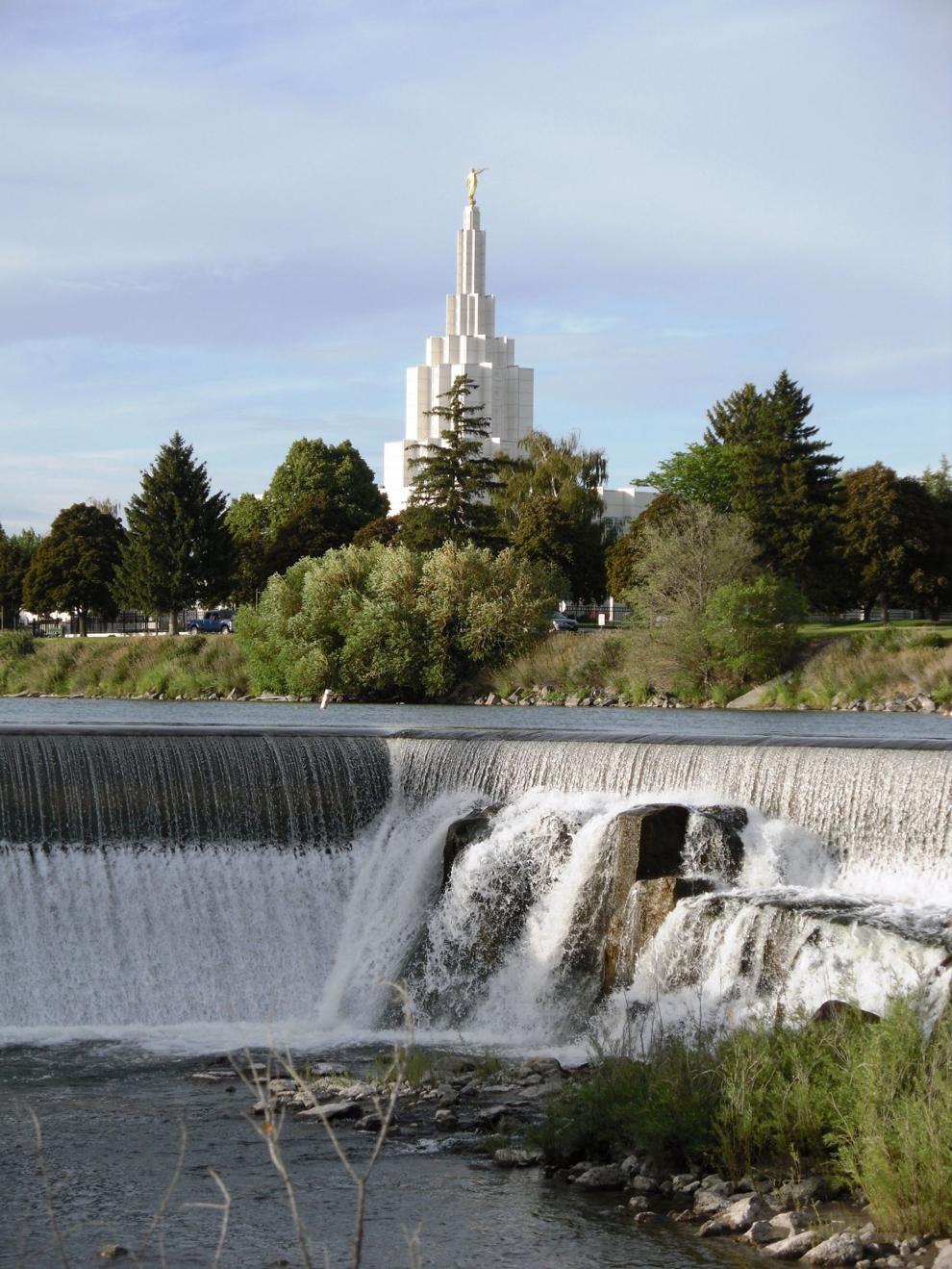 Rockford, Illinois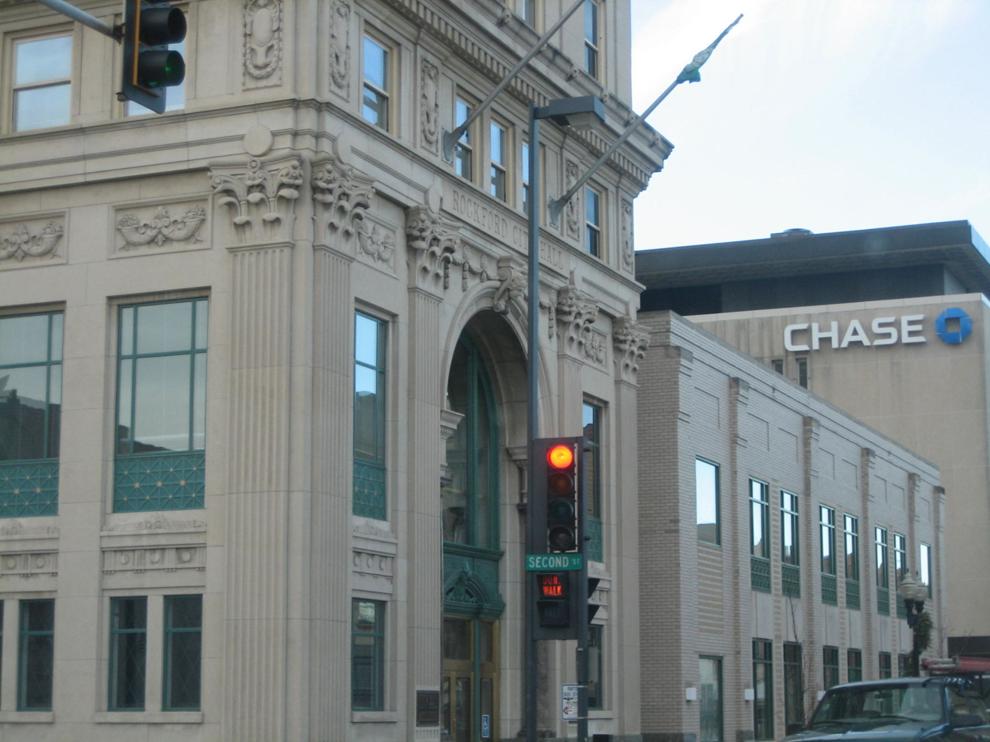 Elkhart, Indiana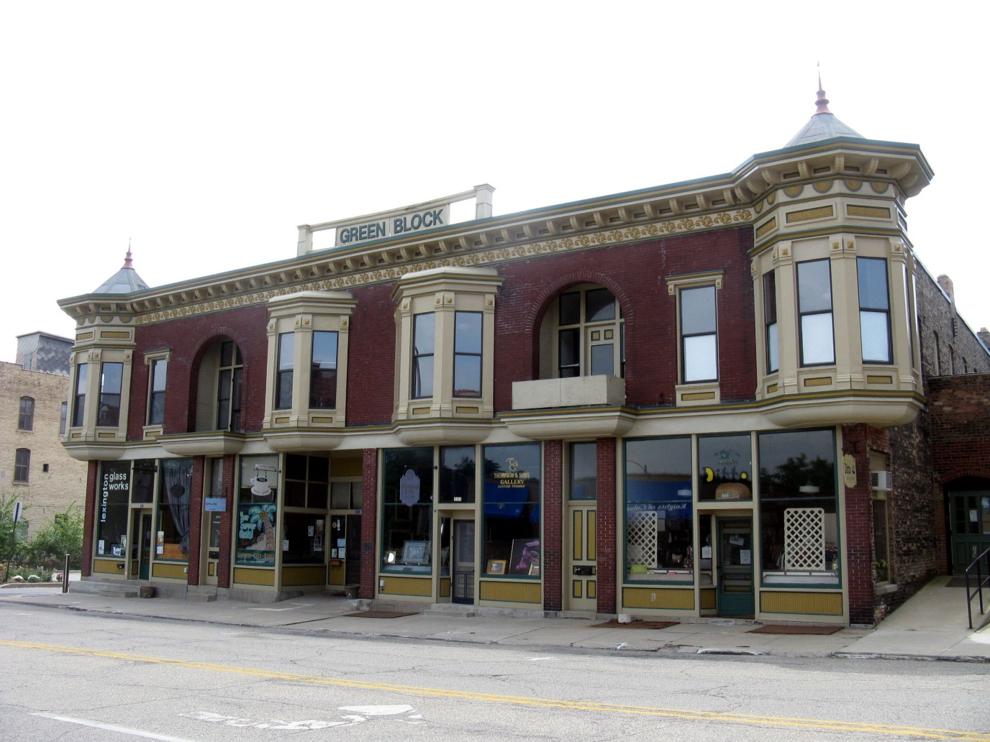 Waterloo, Iowa
Wichita, Kansas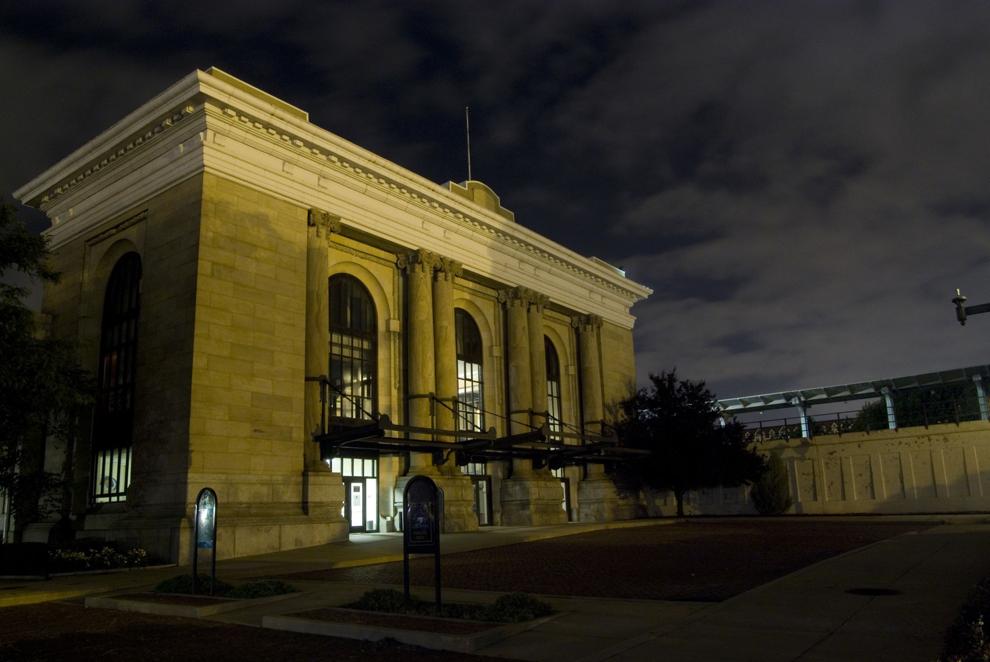 Louisville, Kentucky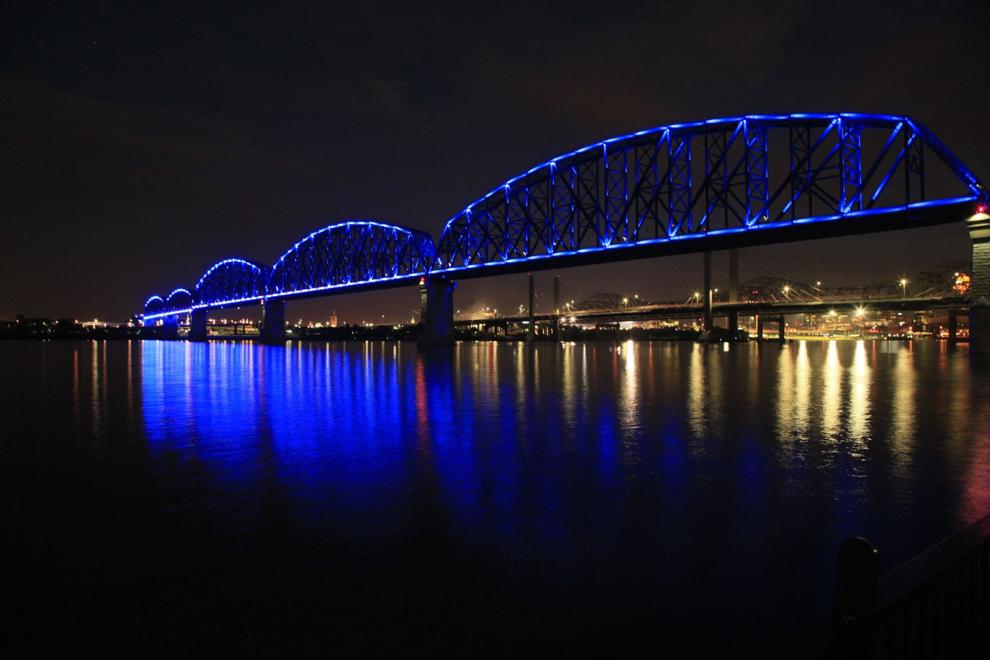 New Orleans, Louisiana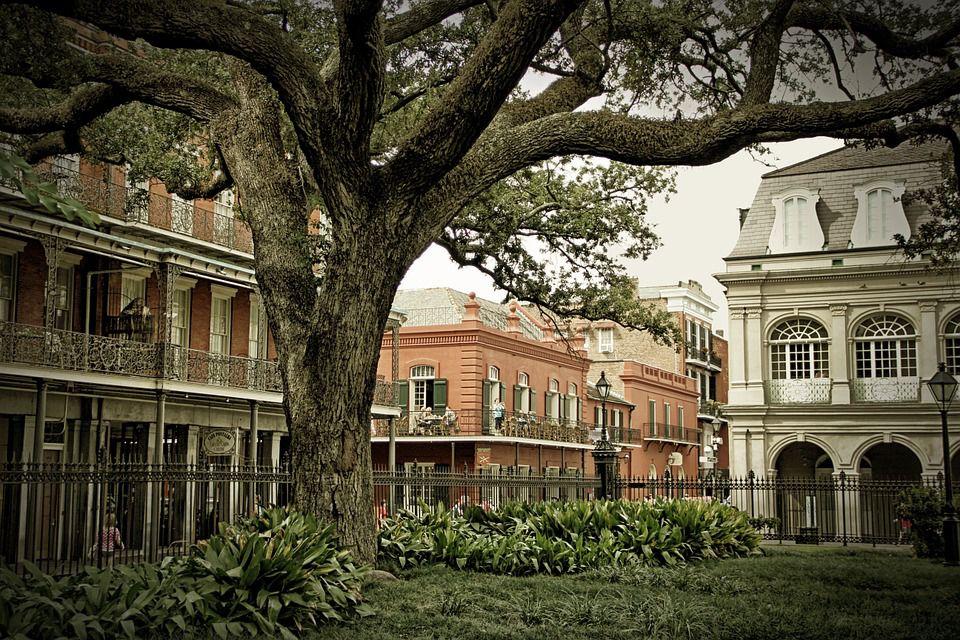 Portland, Maine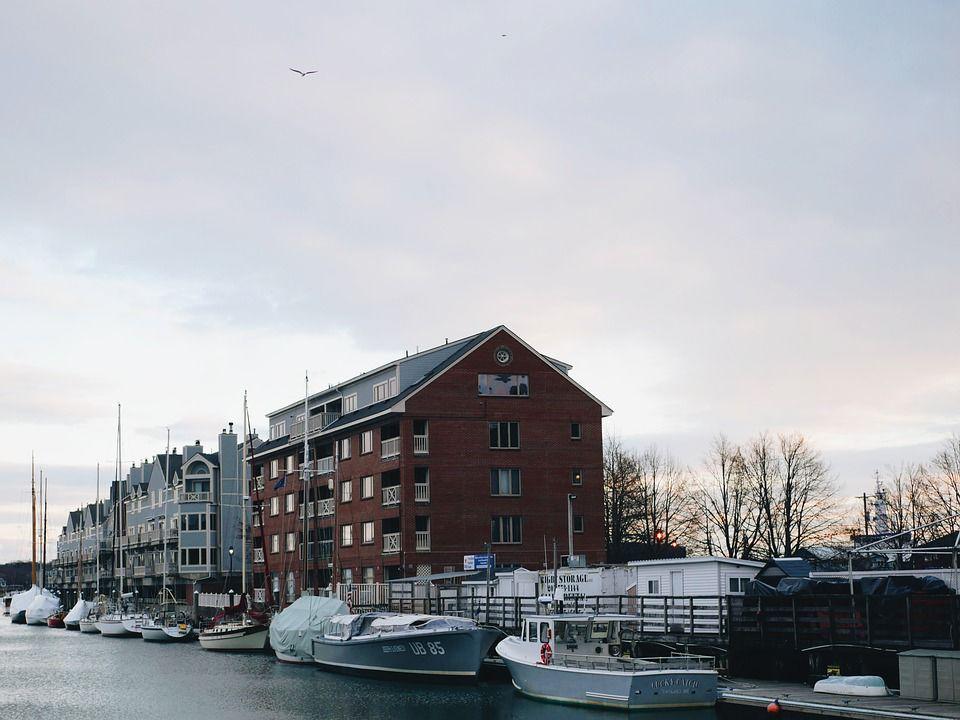 Baltimore, Maryland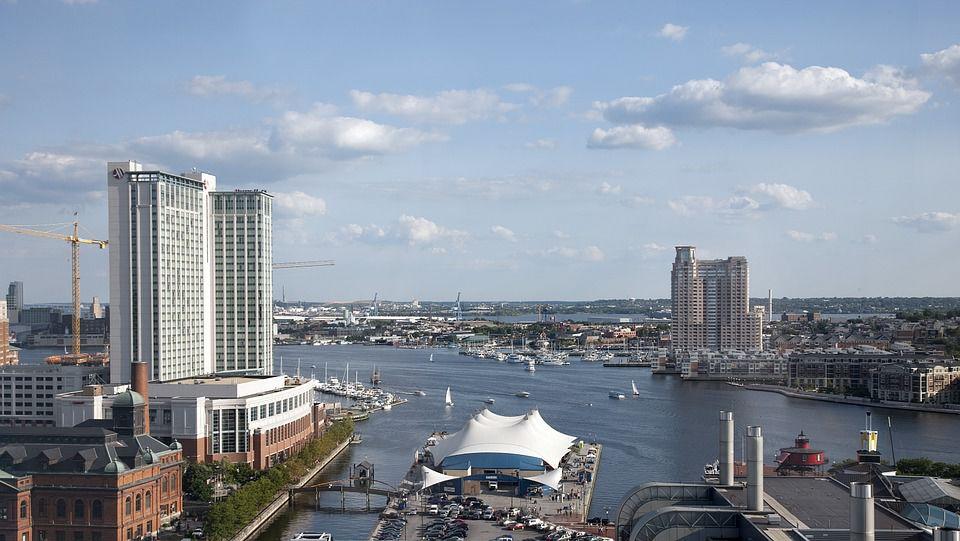 Fall River, Massachusetts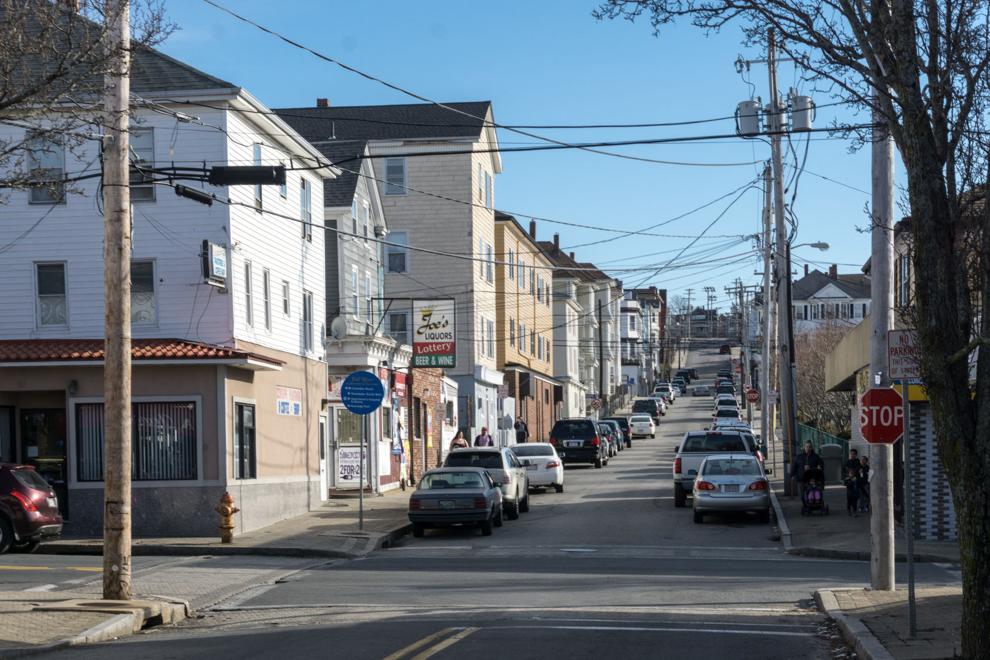 Detroit, Michigan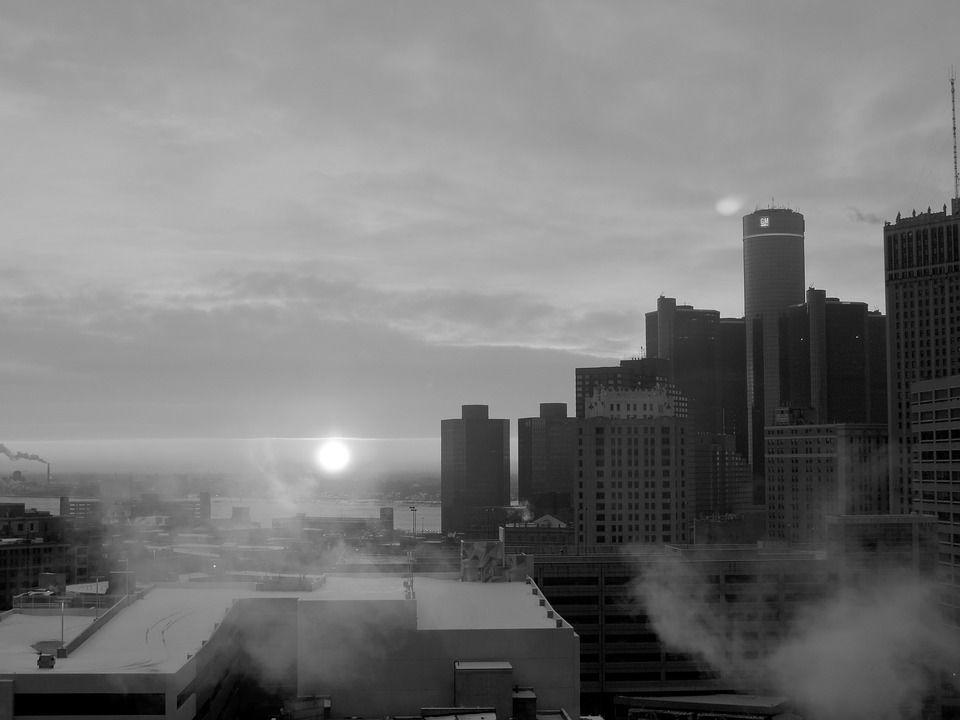 Minneapolis, Minnesota
Jackson, Mississippi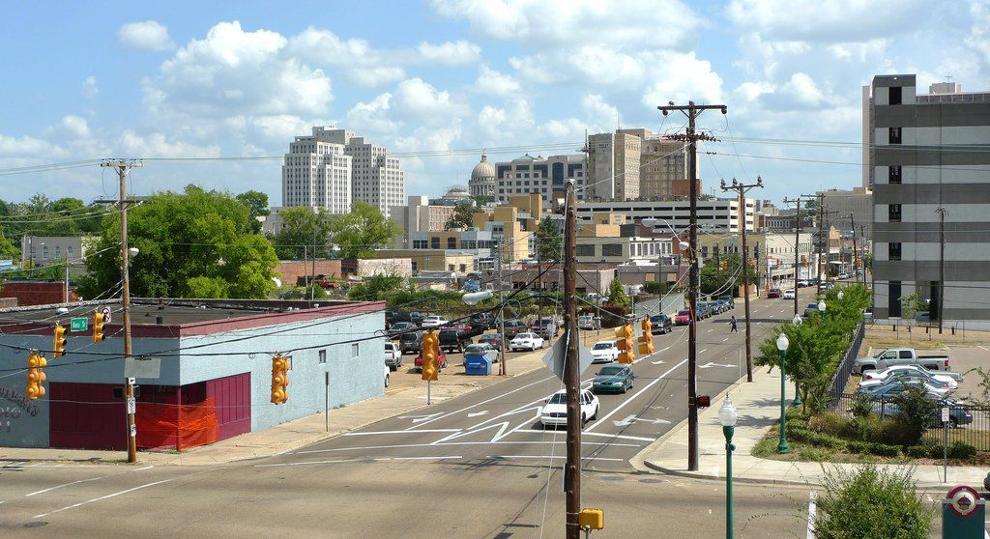 St. Louis, Missouri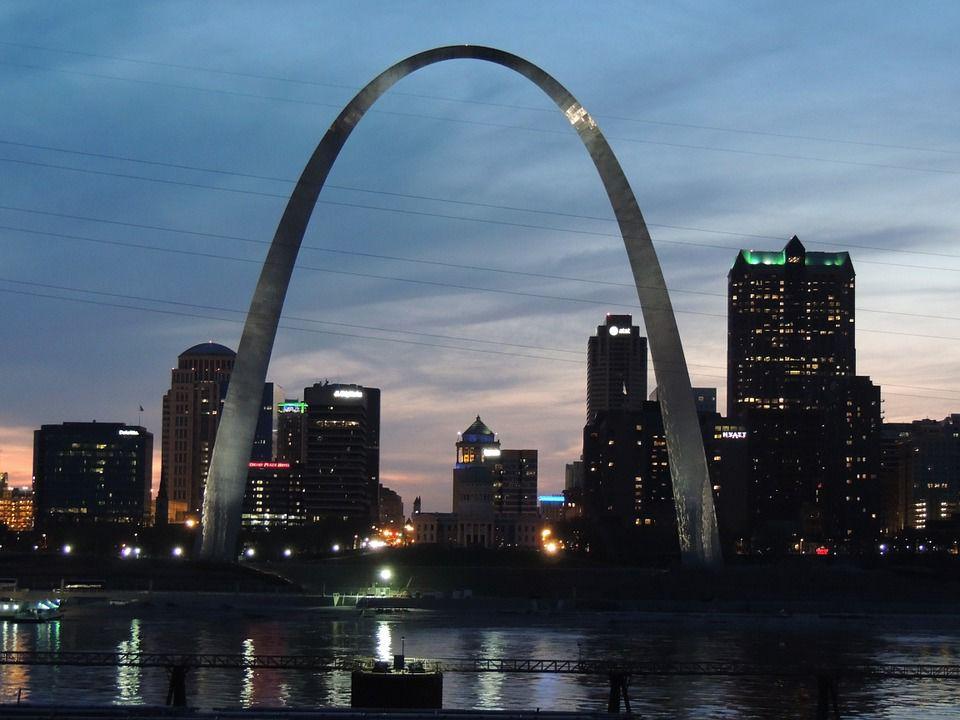 Missoula, Montana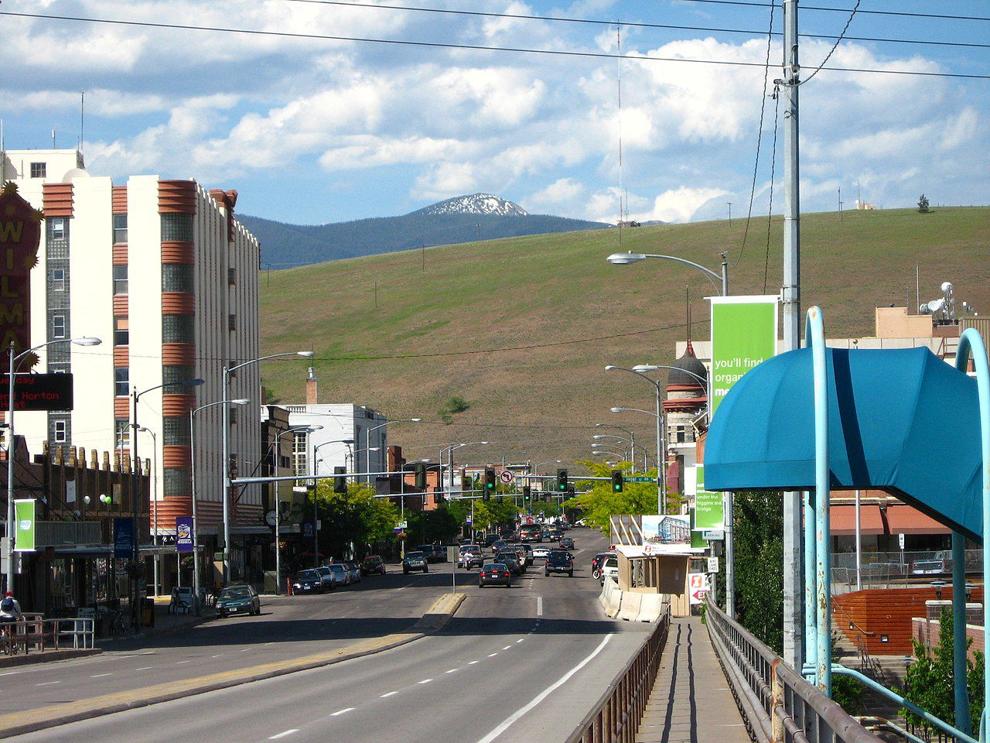 Omaha, Nebraska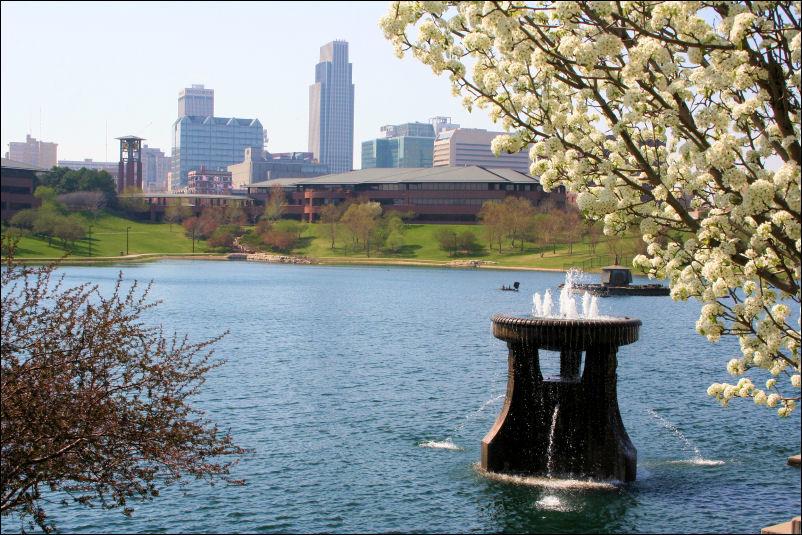 North Las Vegas, Nevada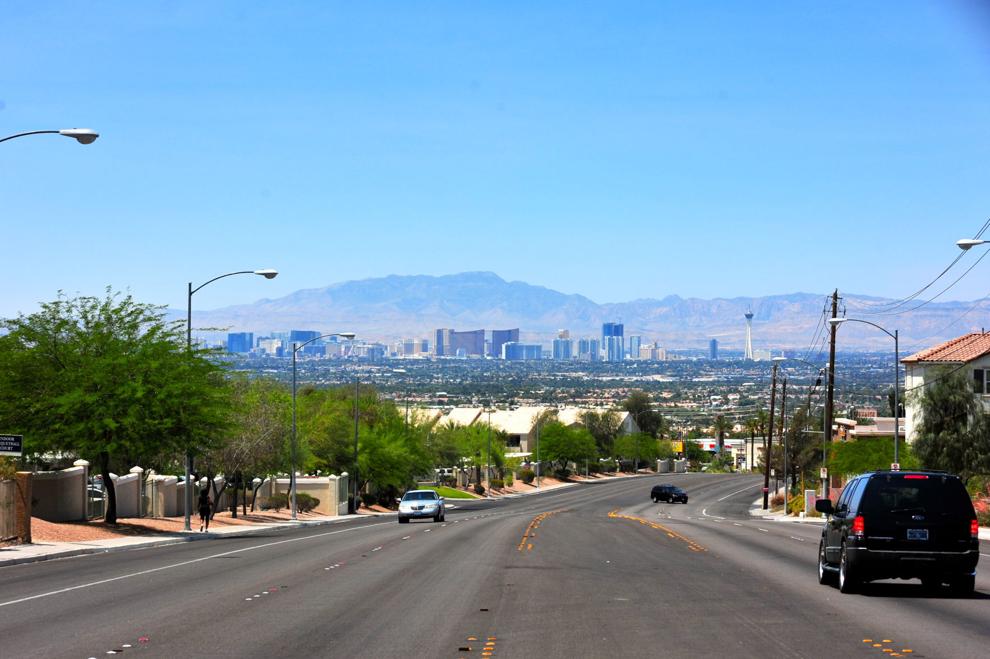 Manchester New Hampshire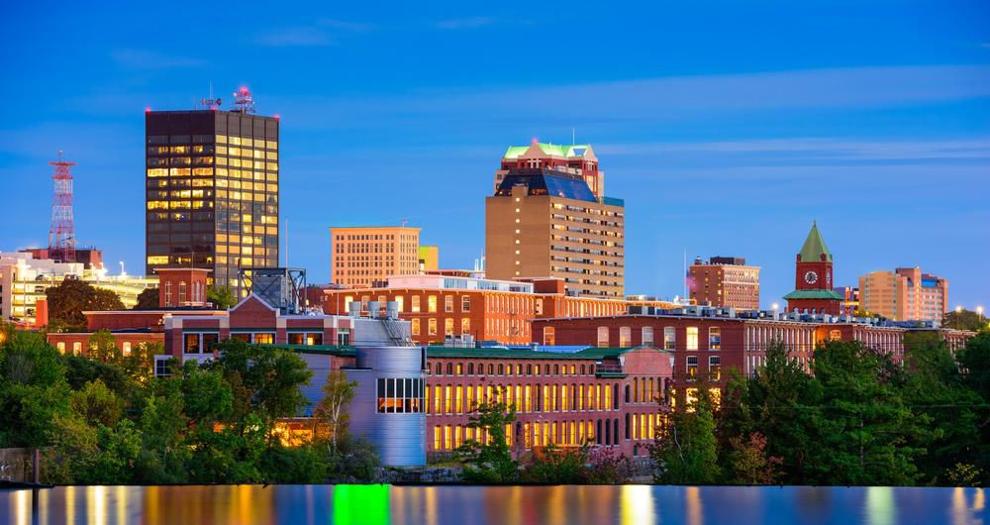 Trenton, New Jersey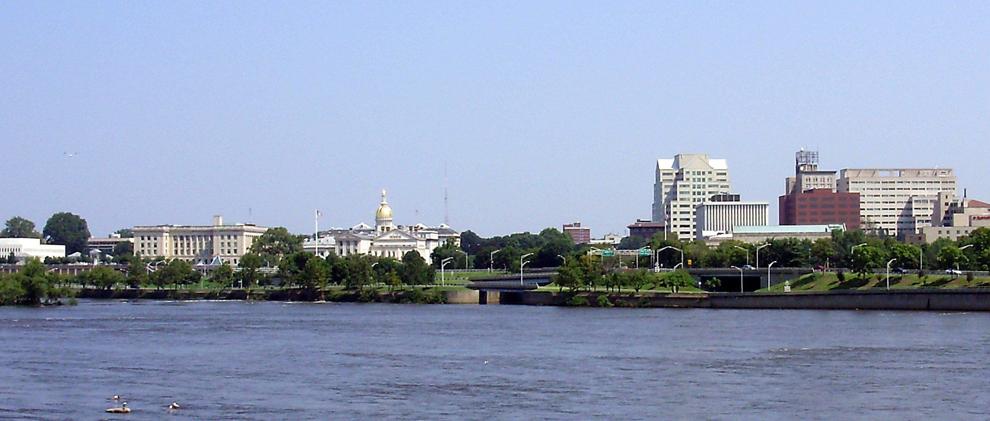 Albuquerque, New Mexico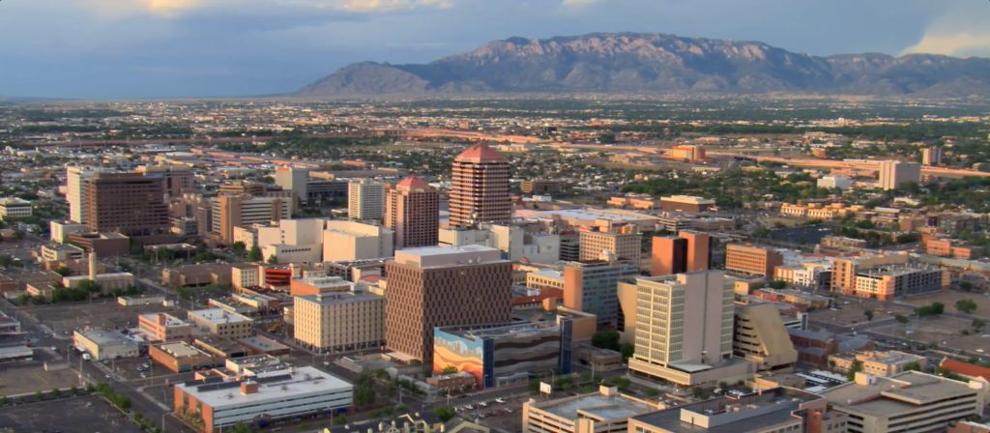 Buffalo, New York
Fayetteville, North Carolina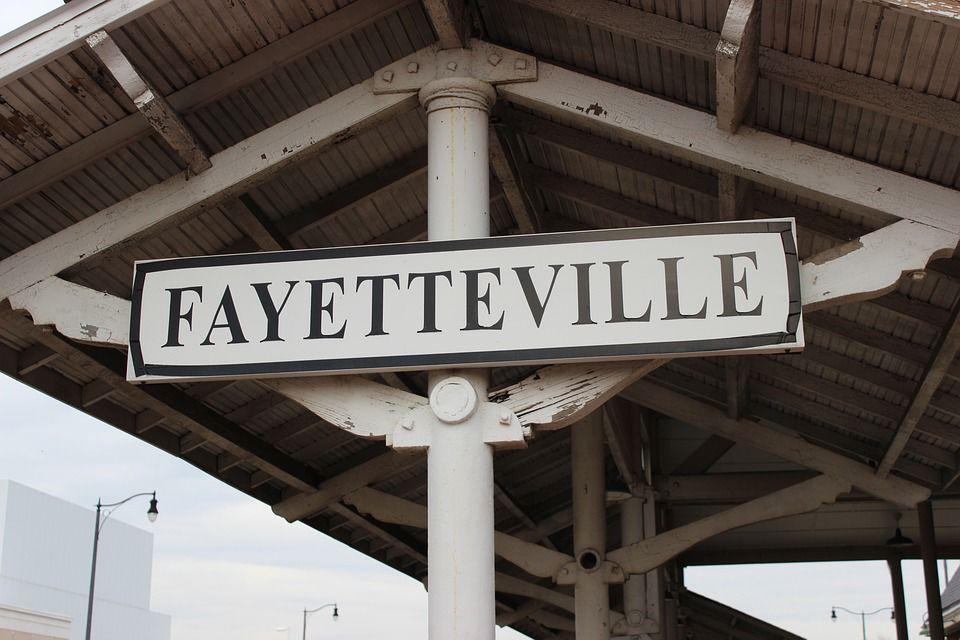 Fargo, North Dakota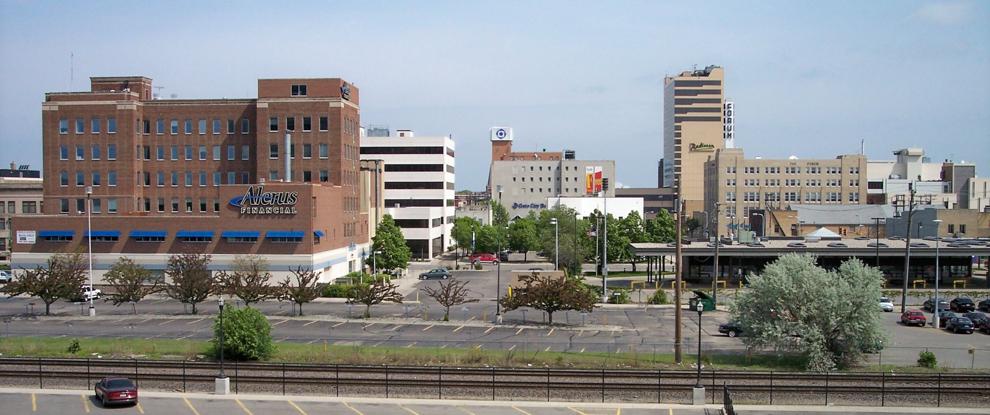 Cleveland, Ohio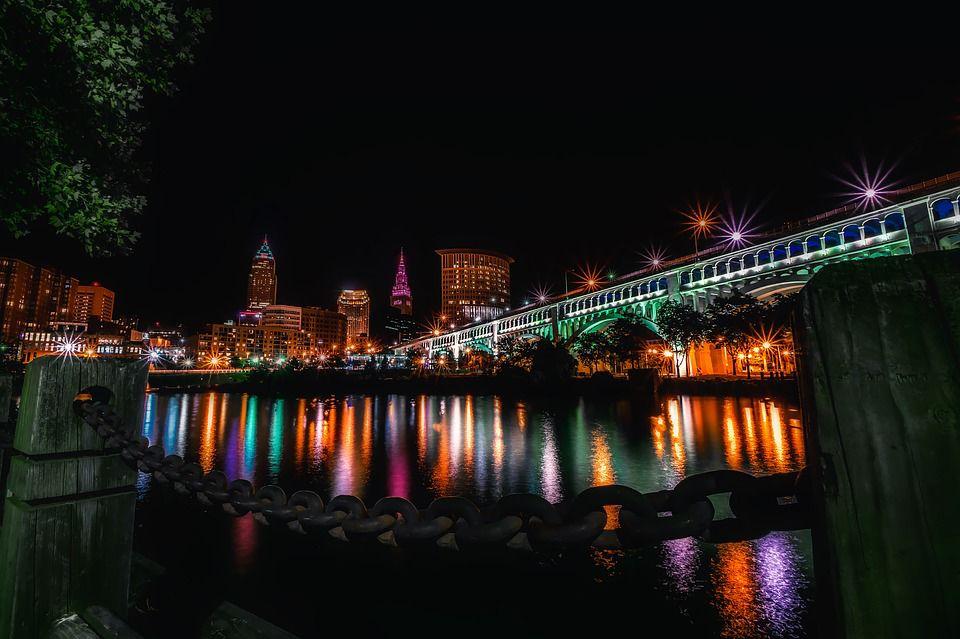 Tulsa, Oklahoma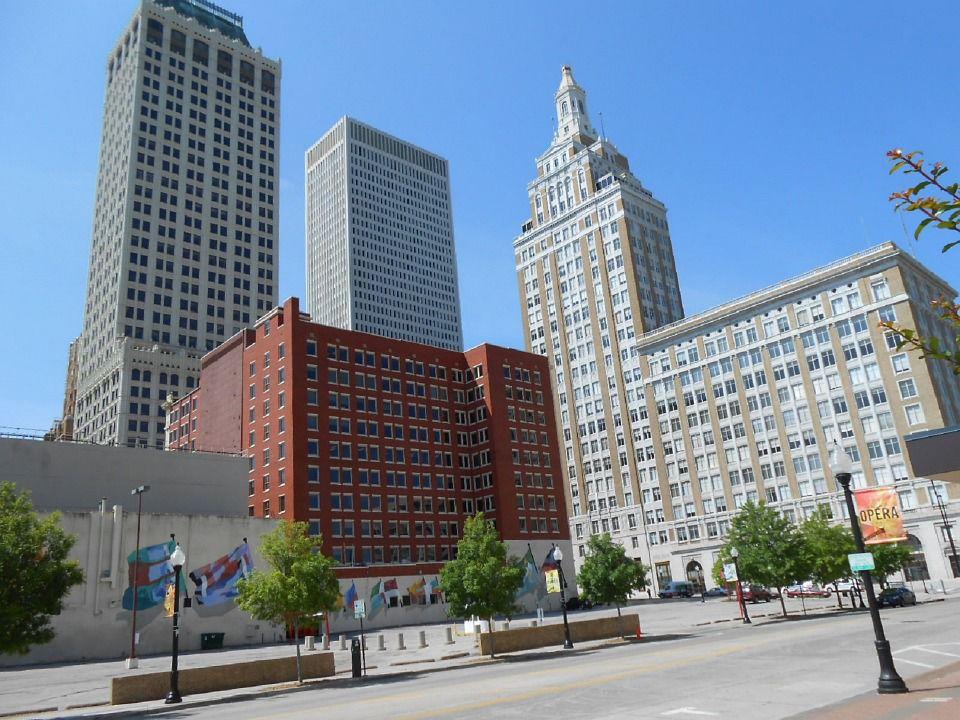 Medford, Oregon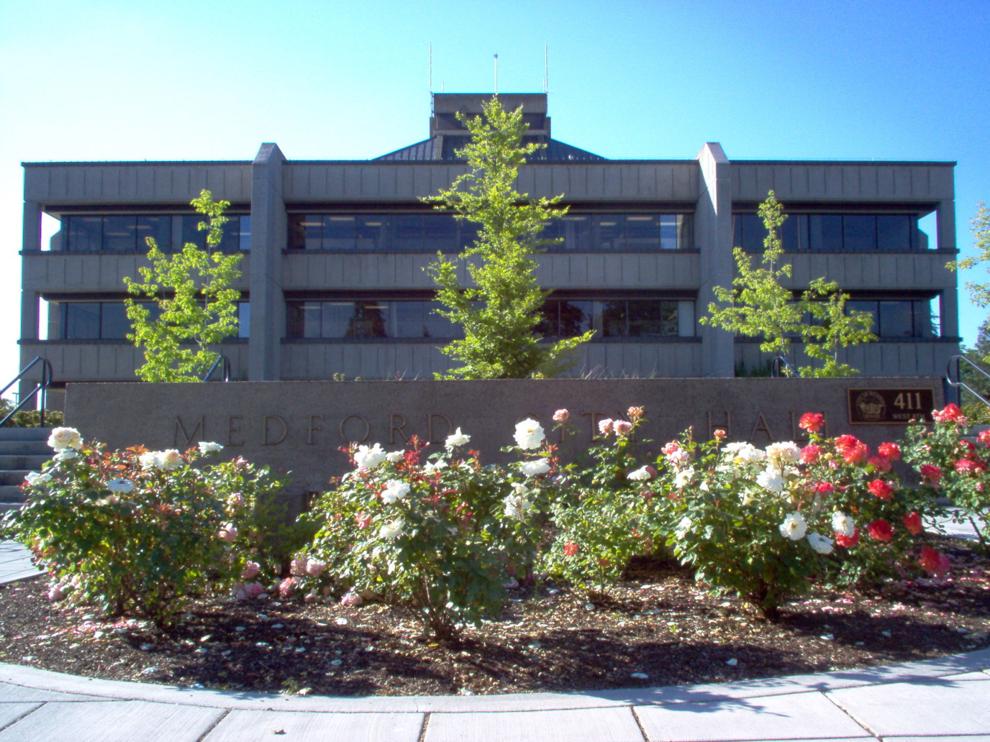 Philadelphia, Pennsylvania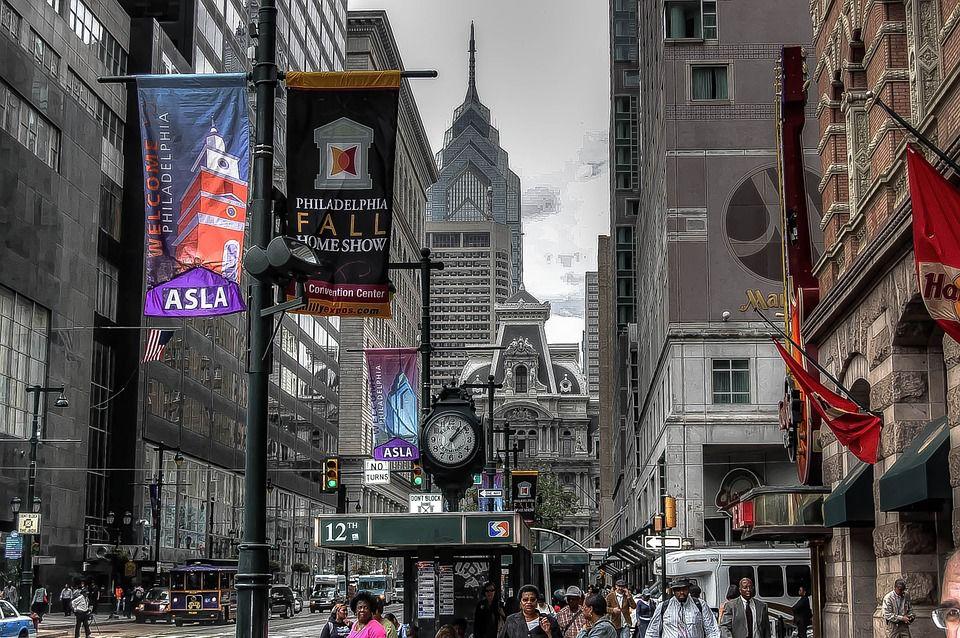 Providence, Rhode Island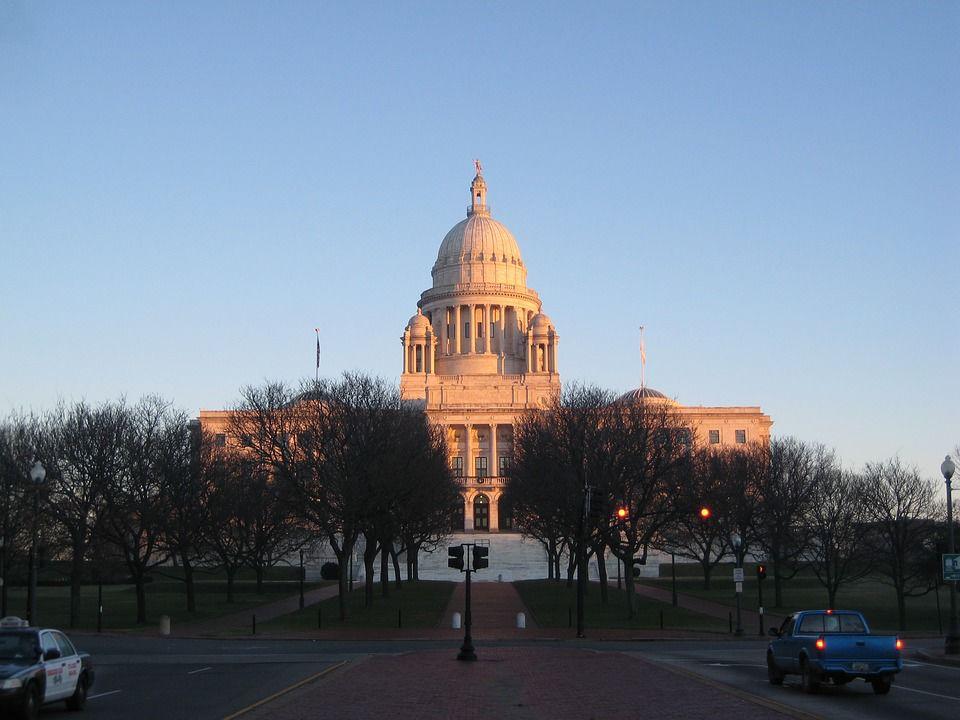 North Charleston, South Carolina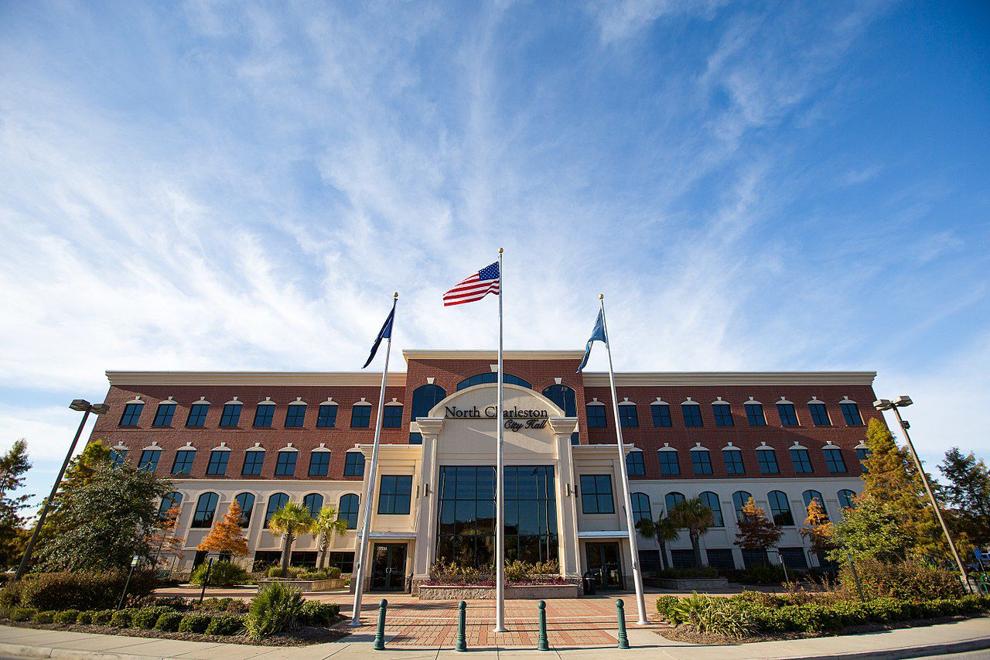 Rapid City, South Dakota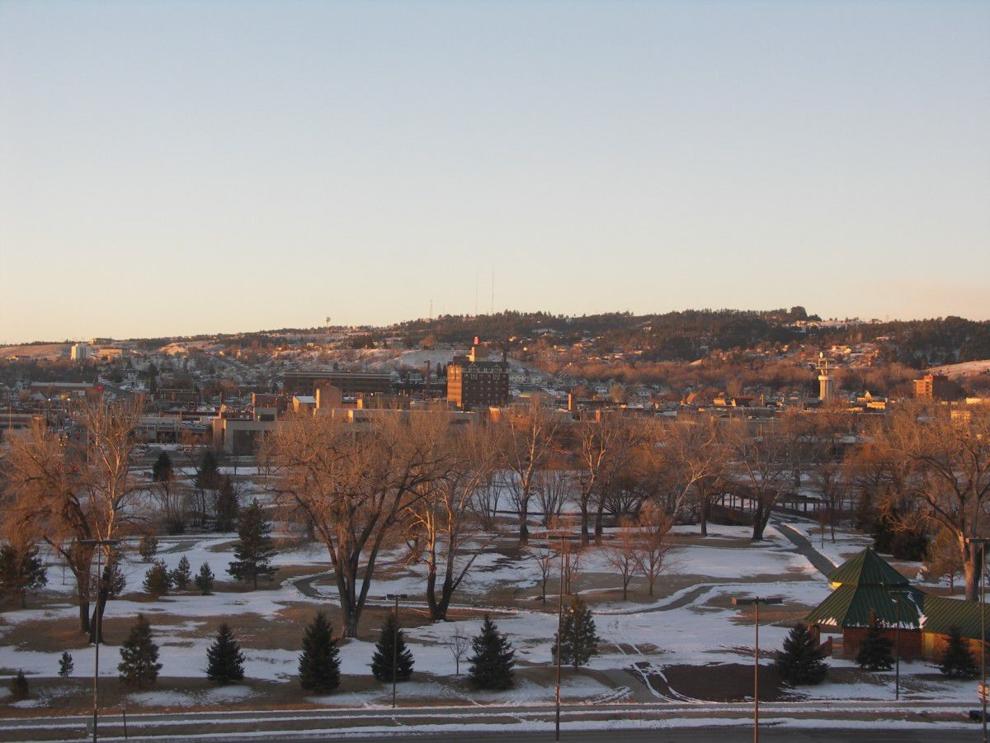 Memphis, Tennessee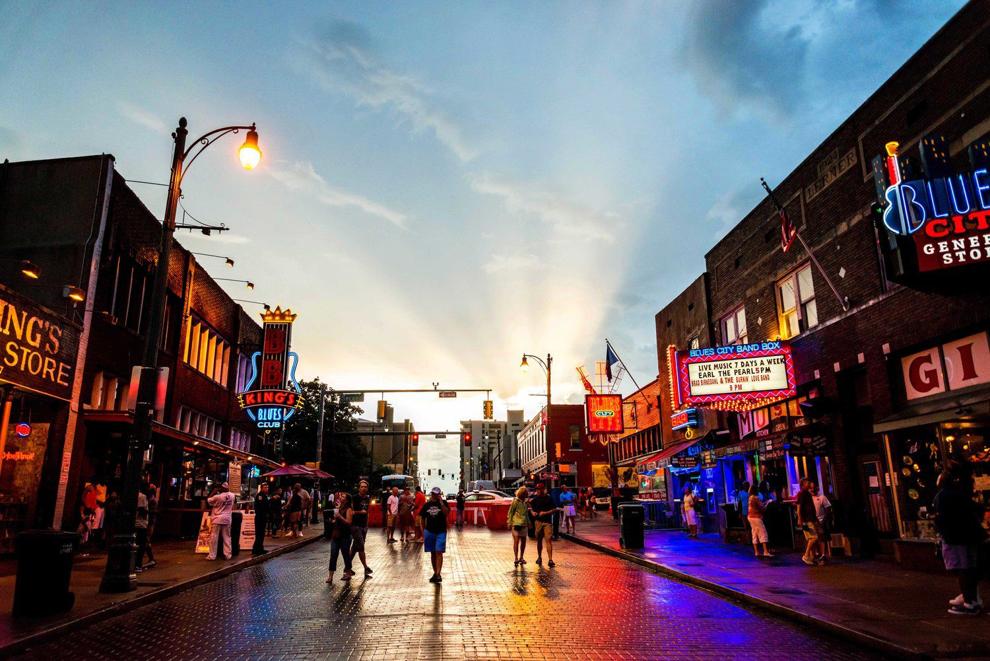 Beaumont, Texas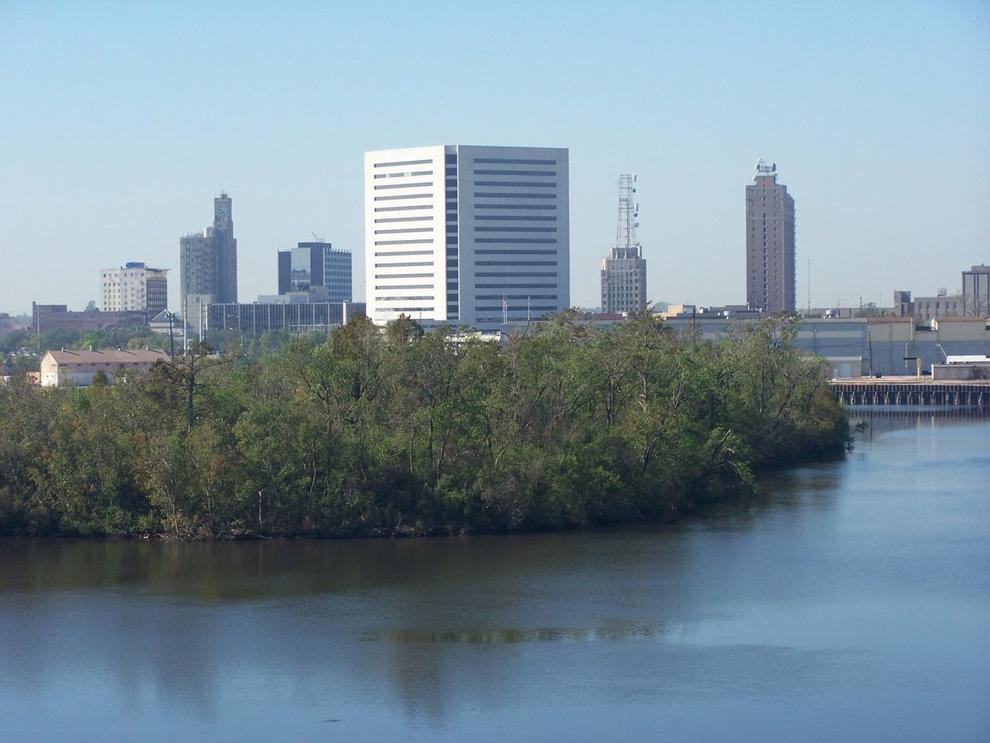 Salt Lake City, Utah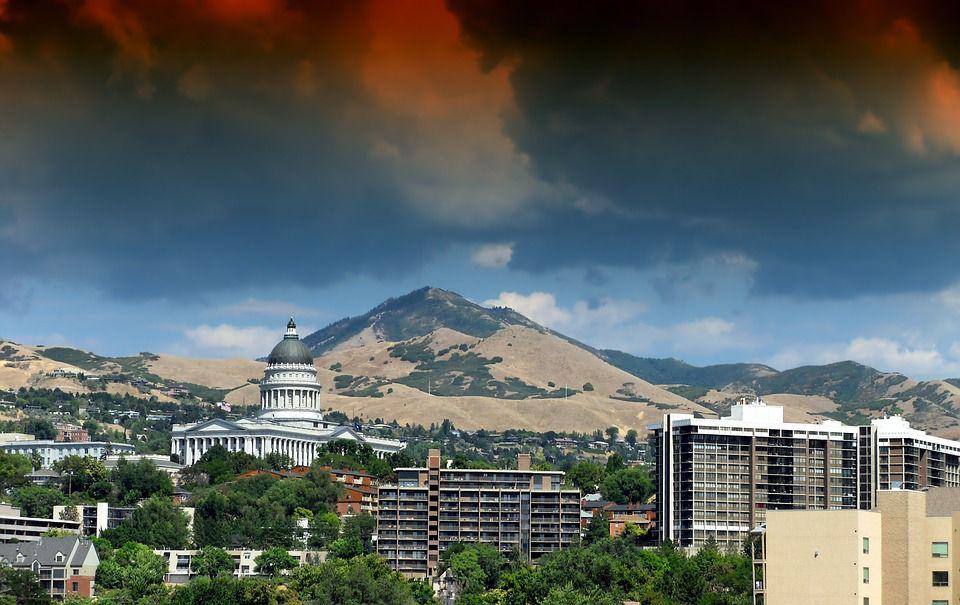 St. Albans, Vermont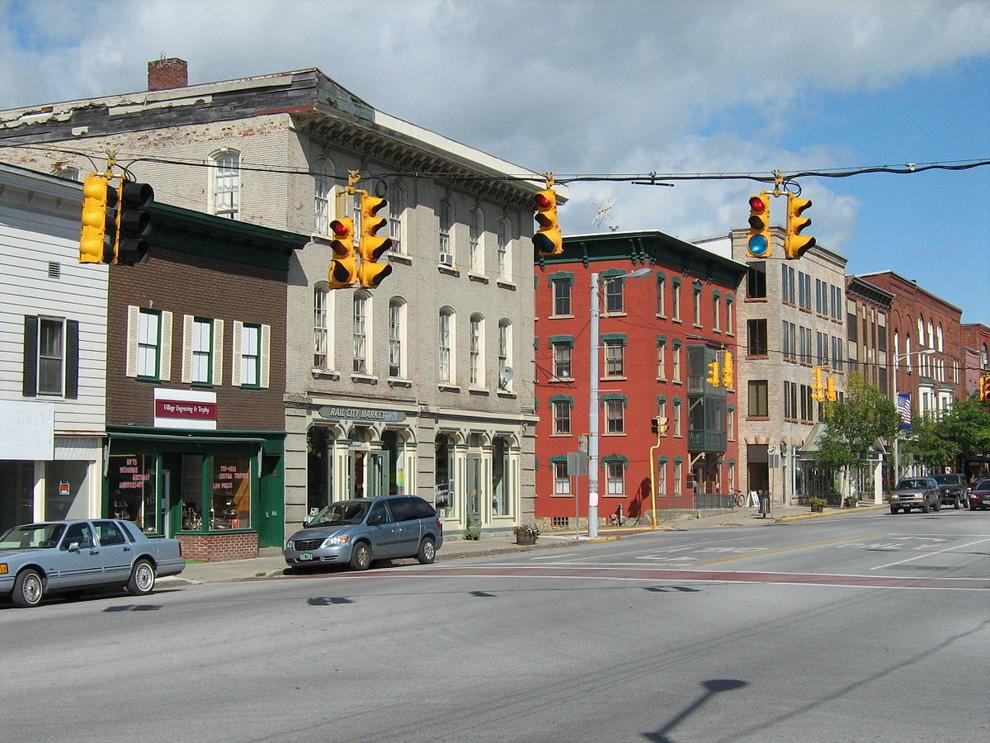 Portsmouth, Virginia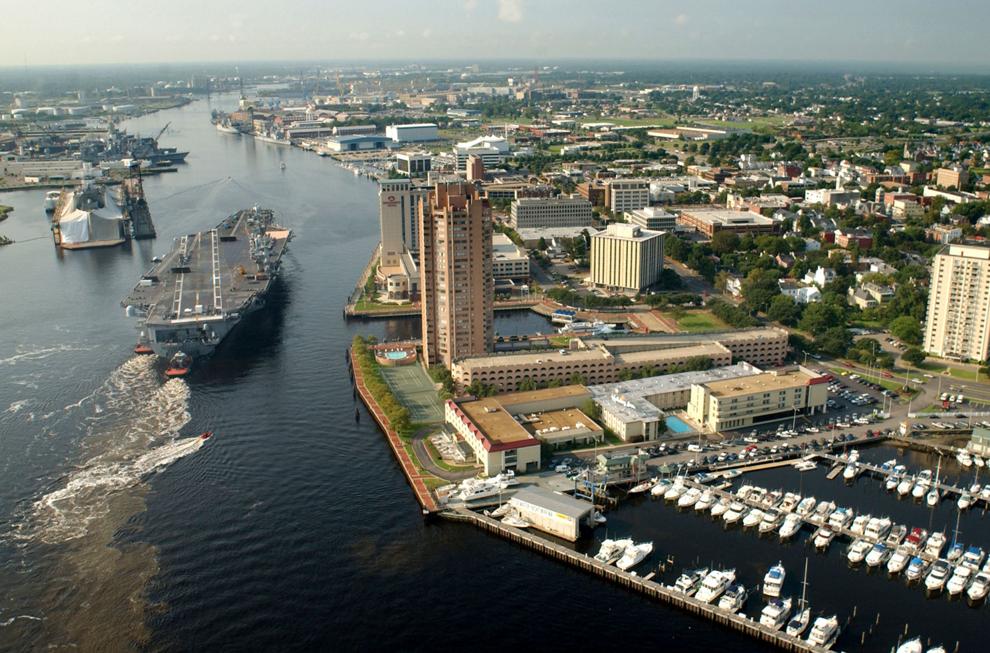 Tacoma, Washington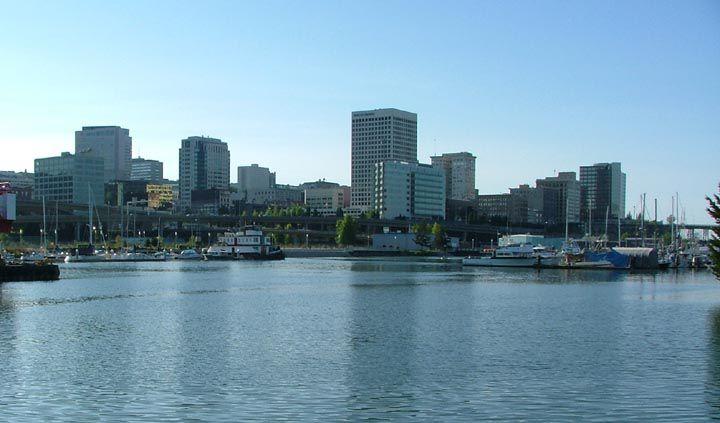 Charleston, West Virginia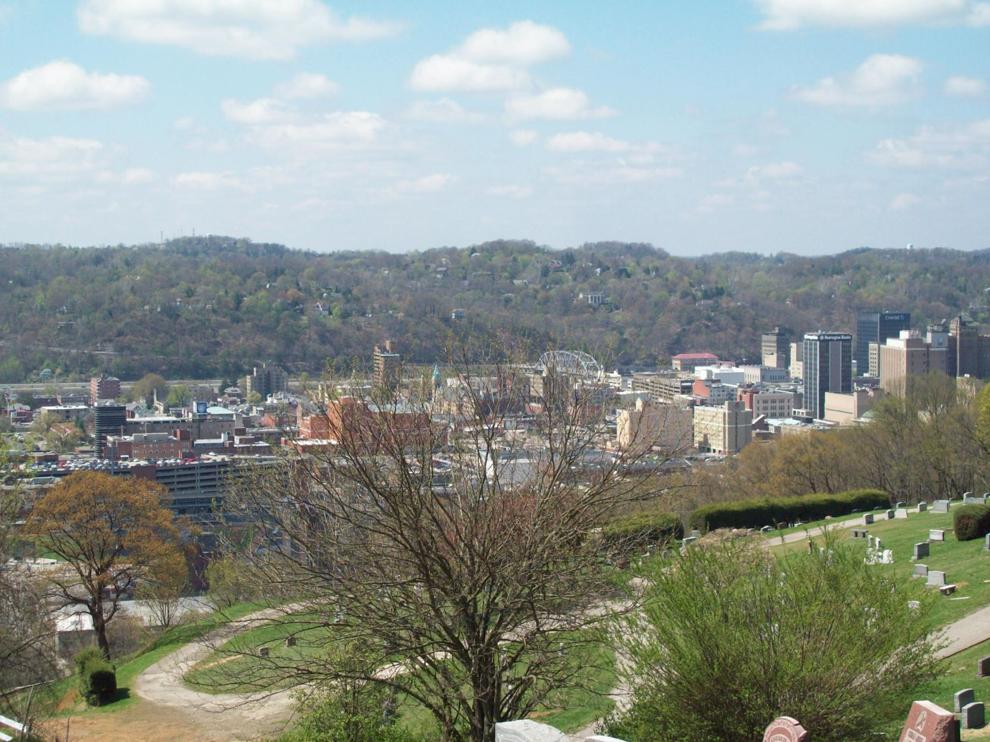 Milwaukee, Wisconsin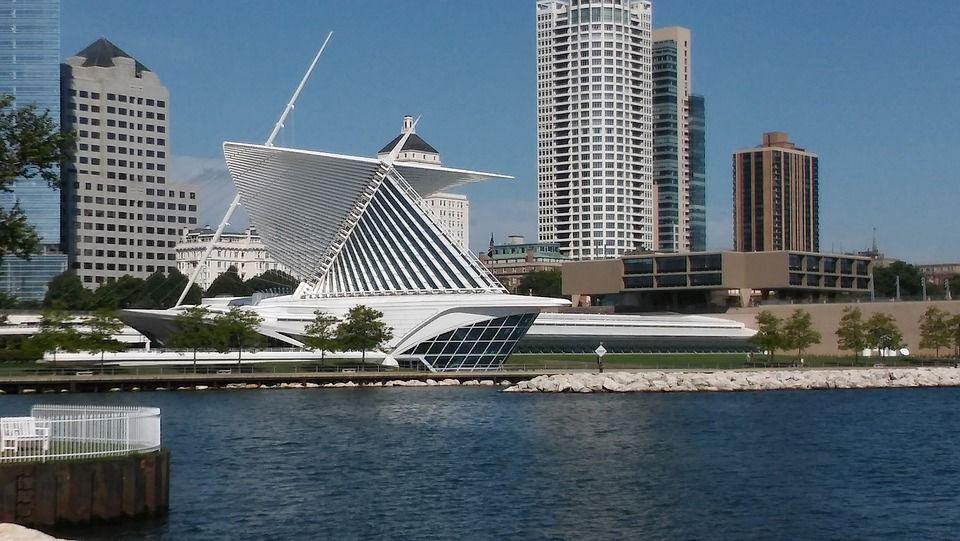 Cheyenne, Wyoming