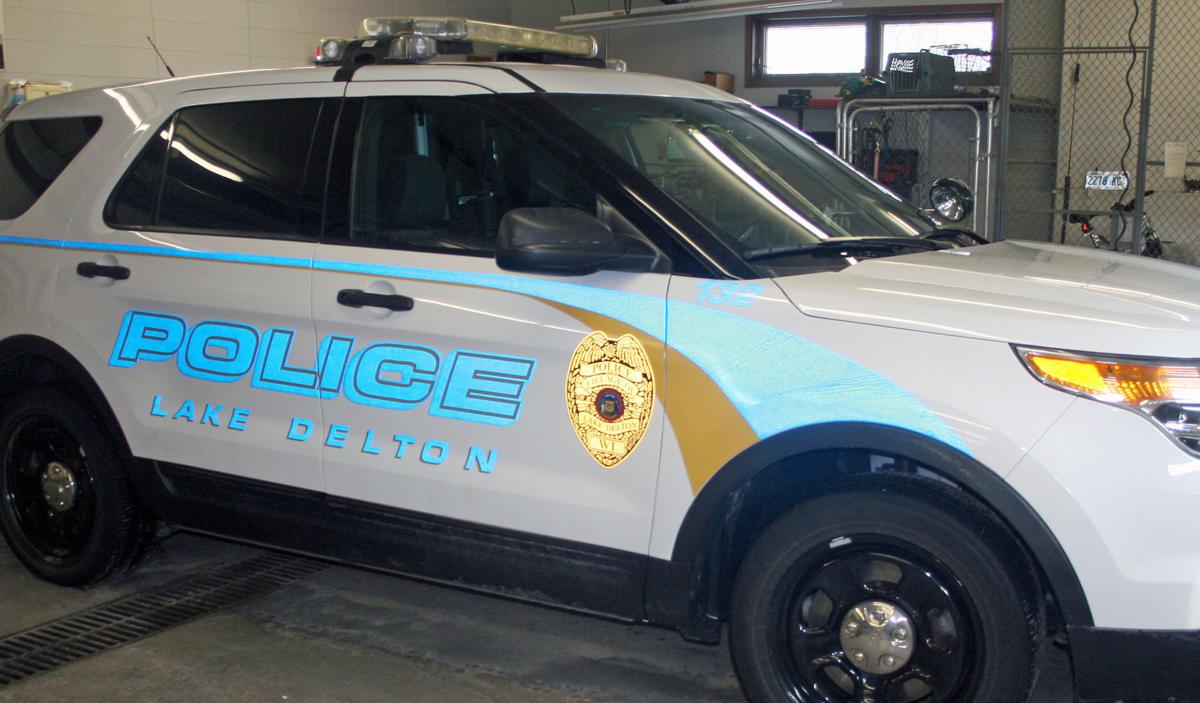 Authorities say a botched home castration attempt took the life of a pet kitten, resulting in criminal charges against three members of a Wisconsin Dells family.
The Sauk County District Attorney's Office on Friday charged David L. Burns, 64; Lean D. Burns, 59; and their son, David R. Burns, 37, with animal mistreatment causing death. If convicted, they each face up to 3½ years in prison.
The Lake Delton Police Department opened an investigation after receiving an anonymous tip in January, according to the criminal complaint. The tipster described a suspicious Facebook post in which the mother said her kitten, Tigger, was dead.
In the comment thread, she allegedly responded to questions stating that Tigger died following complications from being "banded."
Banding is a livestock castration technique in which special pliers are used to tighten a rubber ring around the animal's testicles, causing them to lose blood supply and drop off.
About a week after the alleged incident, investigators went to the family's home, spoke with the mother and father, and recovered the kitten's remains from a cardboard box in a shed.
You have free articles remaining.
According to the compliant, police learned the family decided to do the procedure at home with a kit, rather than take the kitten to a veterinarian. Without providing anything to manage the animal's pain, the complaint states, the mother and father held the kitten while the son applied the band.
The mother told police the kitten clawed at her during the procedure and acted strangely afterward. A necropsy later found the son had applied the band incorrectly, restricting the kitten's ability to urinate.
A veterinarian with the University of Wisconsin's Veterinary Diagnostic Laboratory in Madison also told investigators the band was made for livestock and not large enough to be used on a kitten.
The father told investigators he tried to take the kitten to the vet the next morning after he realized it was not well, but that the office had not yet opened when he arrived. The kitten died before it could be treated.
The father described the incident as a "terrible mistake" and a "horrible act," according to the complaint. Prosecutors have requested arrest warrants for the three family members.
---
Animals Unusual Combos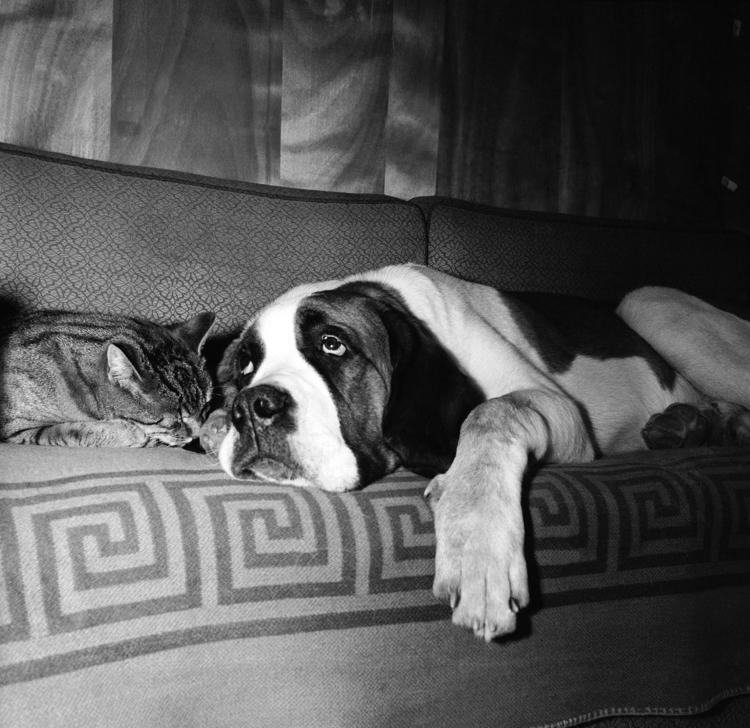 Animals Unusual Combos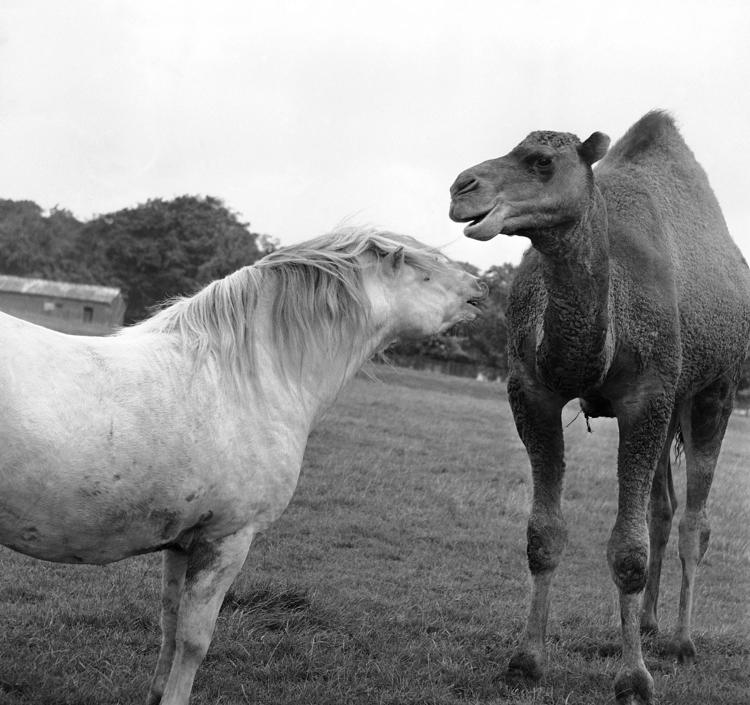 Animals Unusual Combos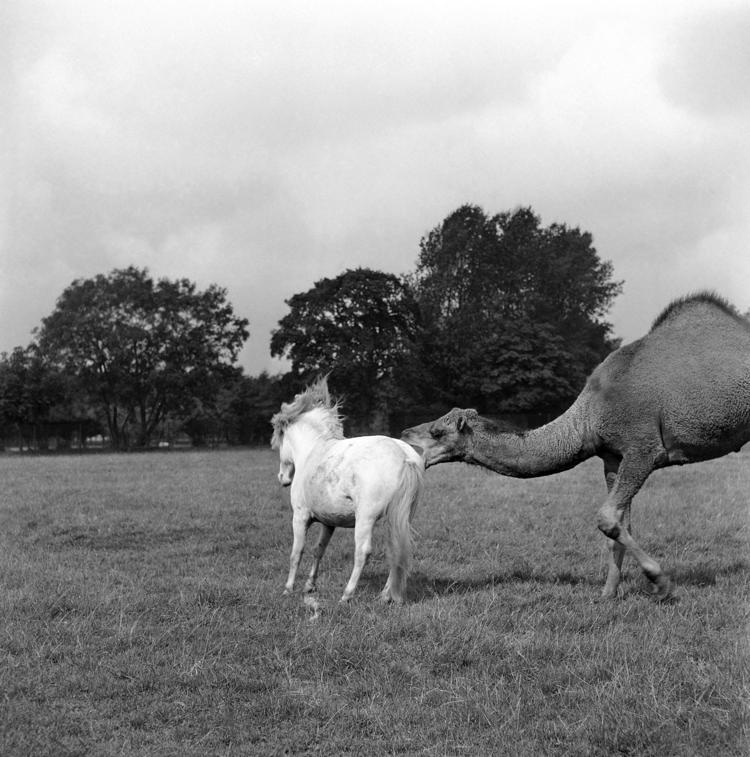 Animals Unusual Combos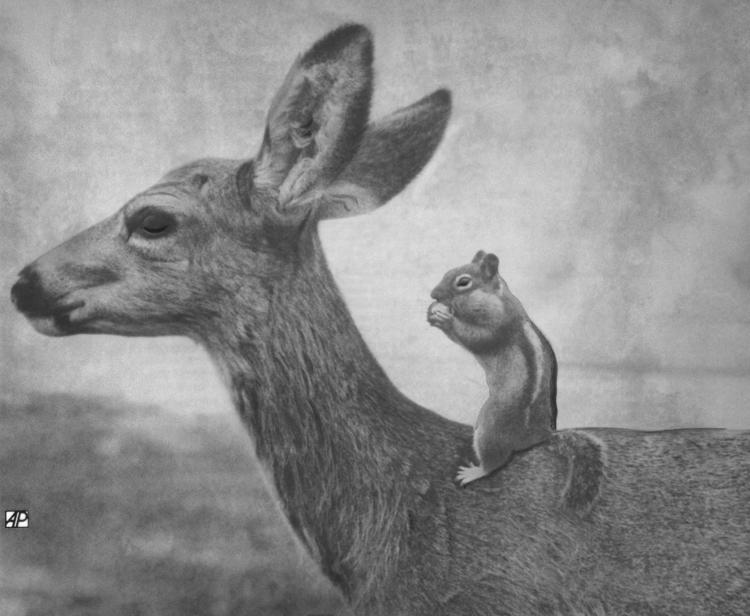 Animals Unusual Combos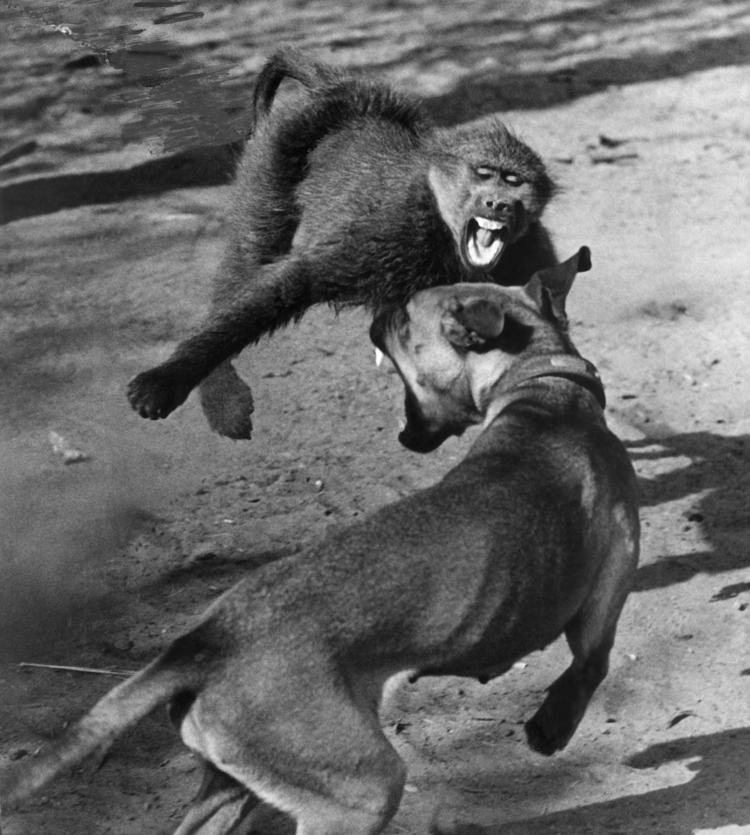 Animals Unusual Combos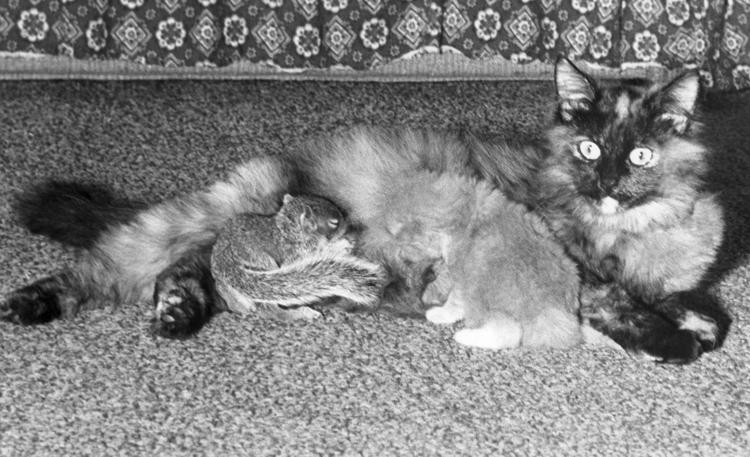 Animals Unusual Combos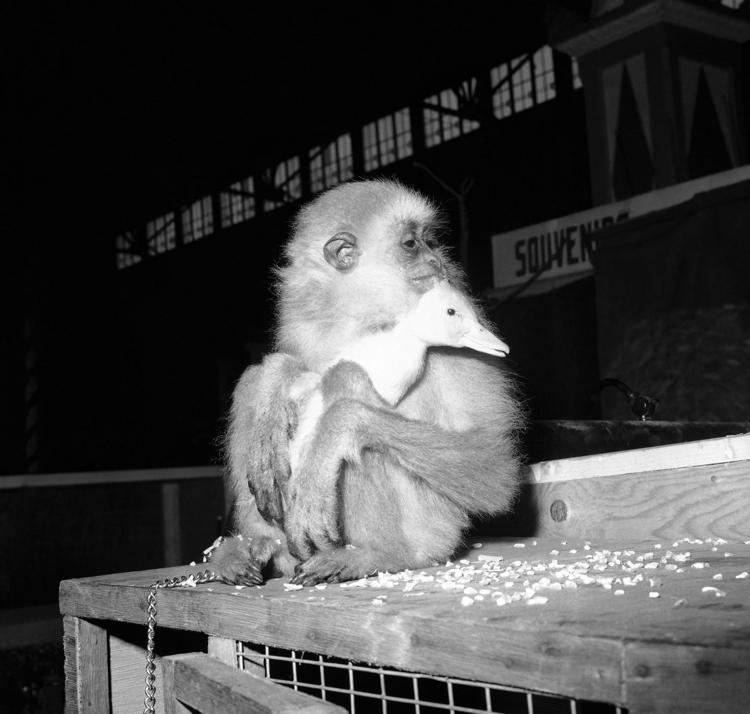 Animals Unusual Combos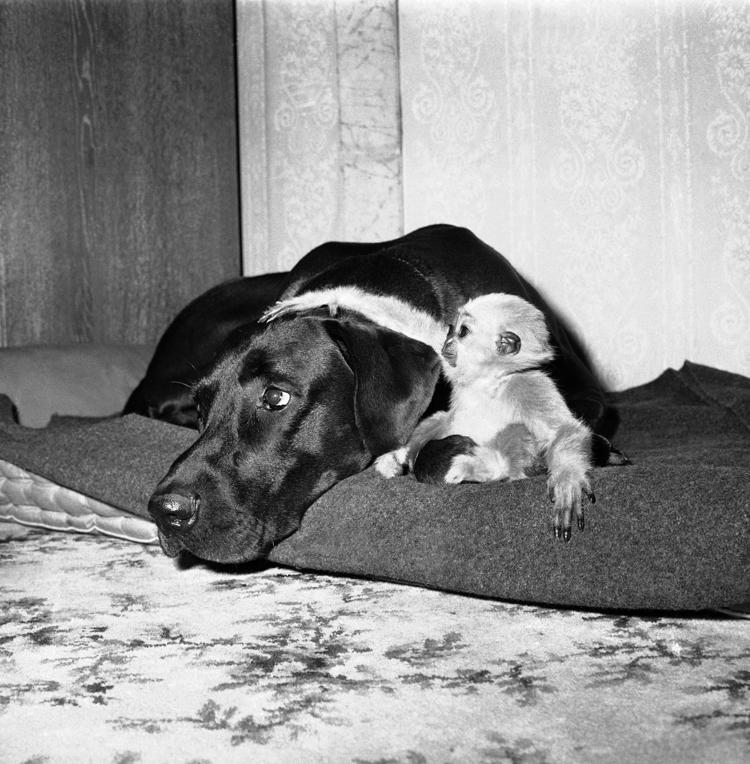 Animals Unusual Combos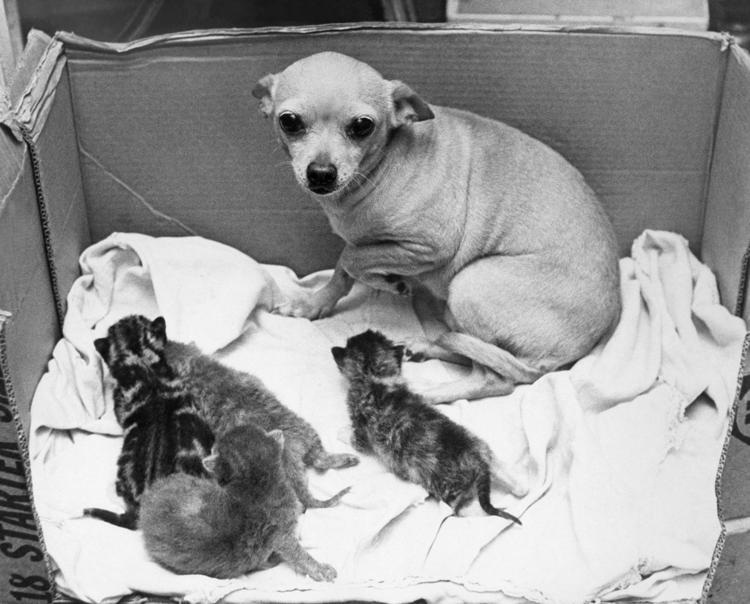 Animals Unusual Combos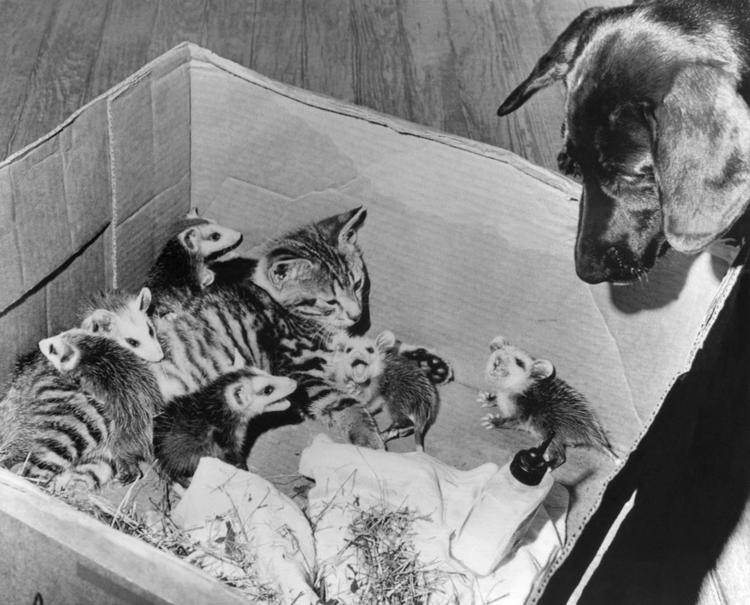 Animals Unusual Combos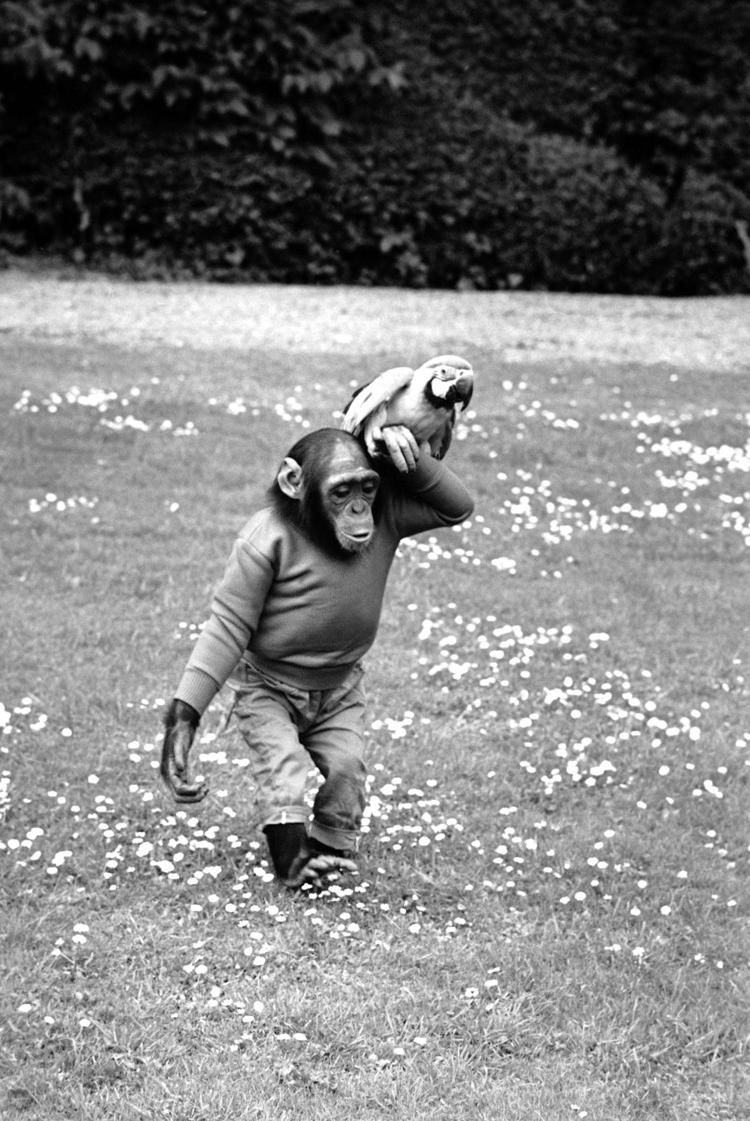 Animals Unusual Combos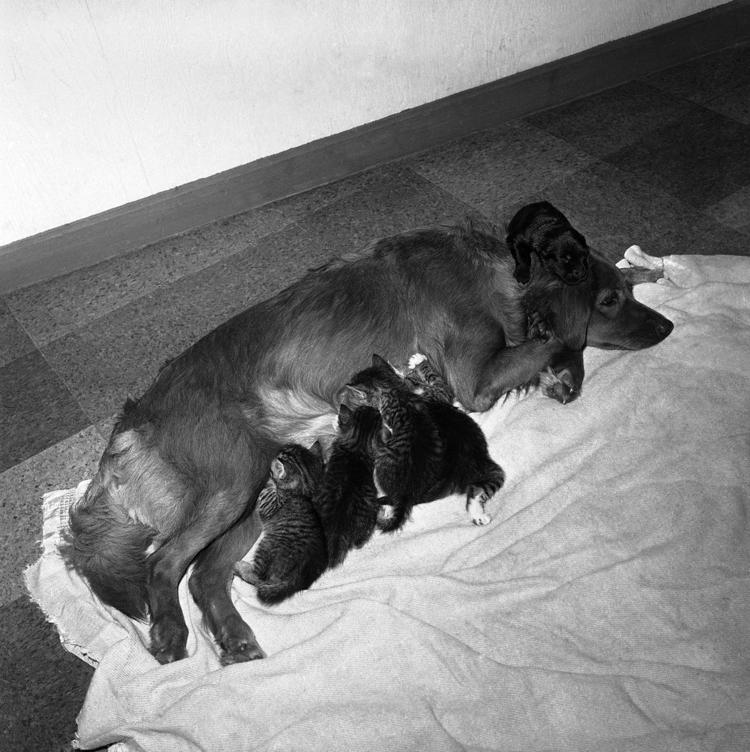 Animals Unusual Combos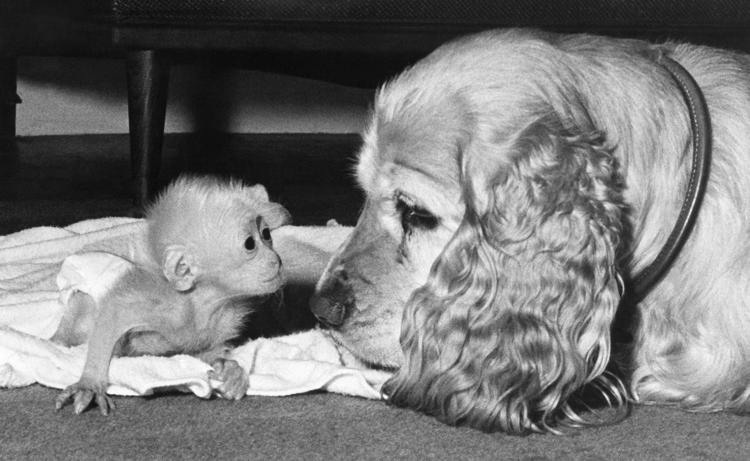 Animals Unusual Combos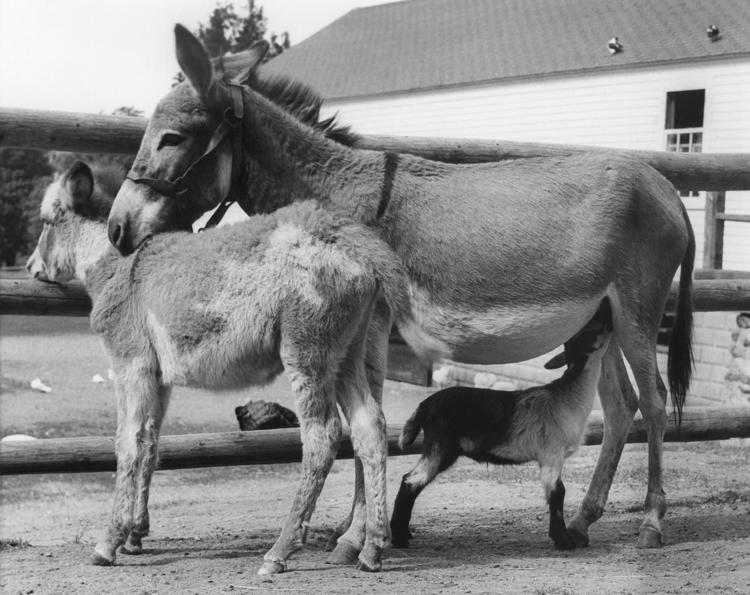 Animals Unusual Combos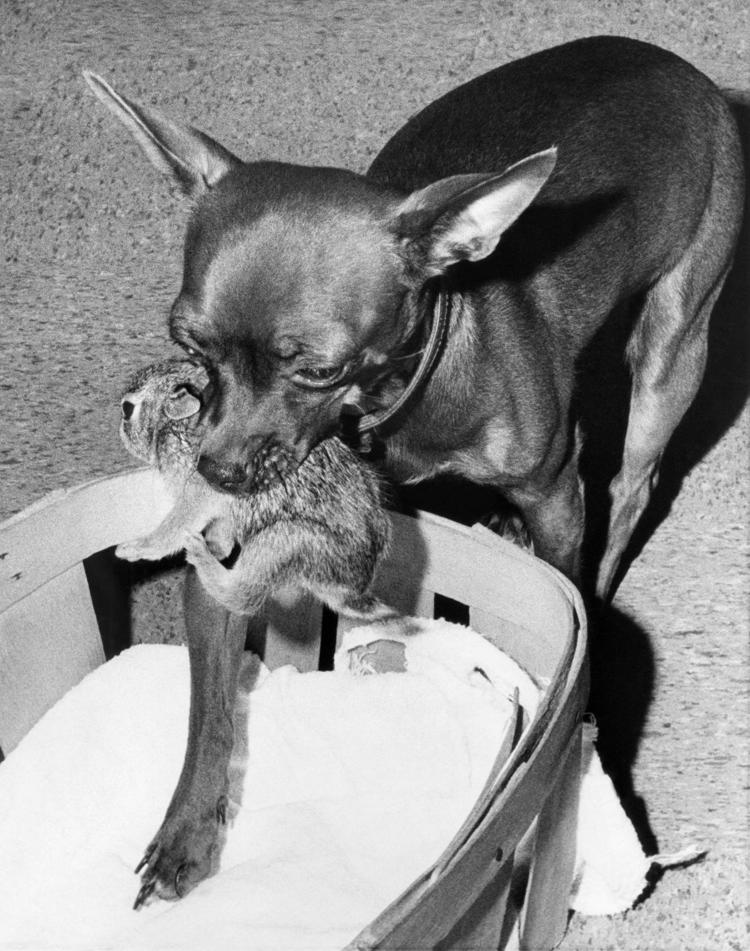 Animals Unusual Combos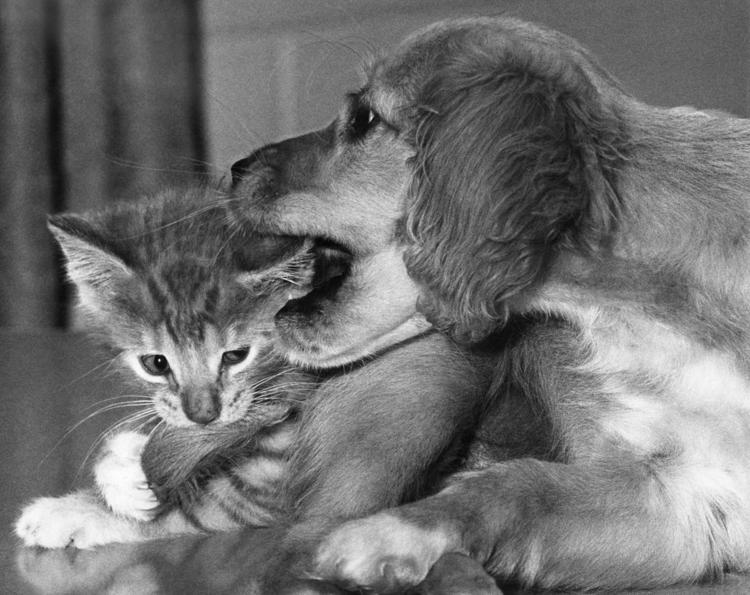 Animals Unusual Combos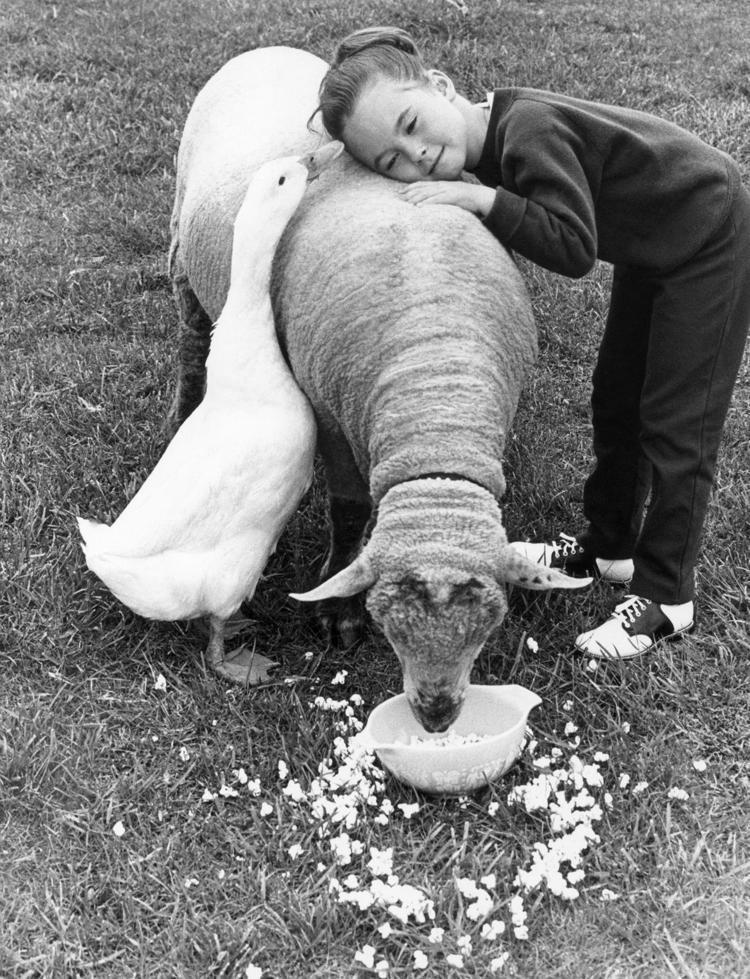 Animals Unusual Combos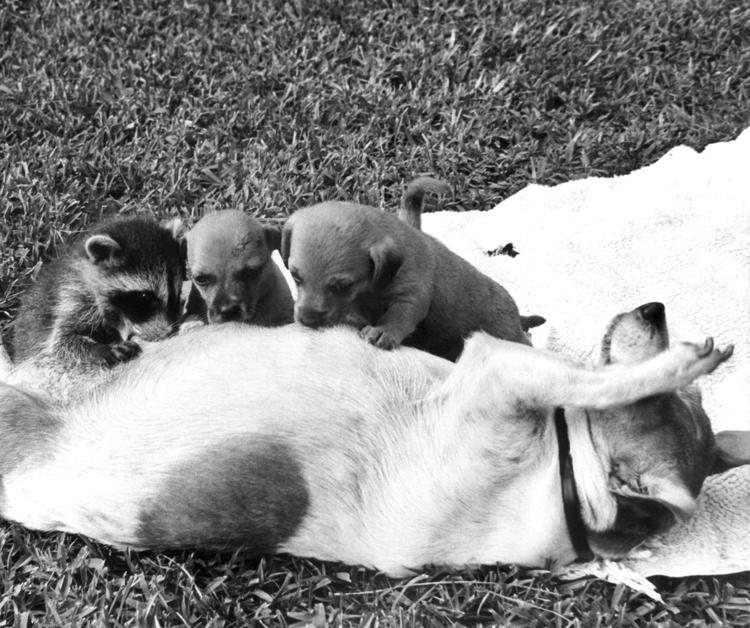 Animals Unusual Combos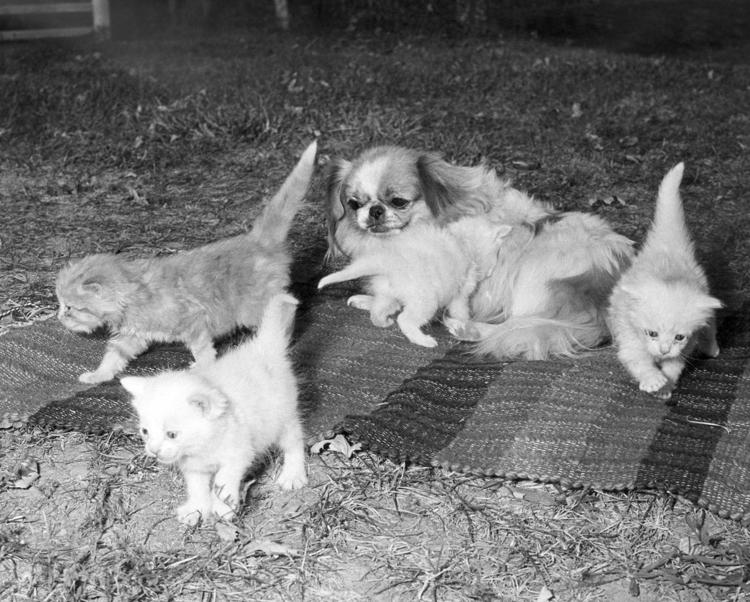 Animals Unusual Combos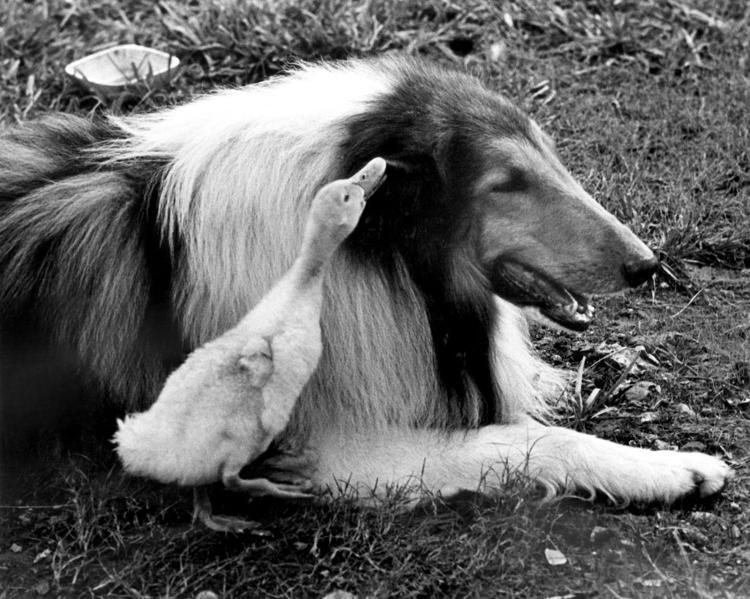 Animals Unusual Combos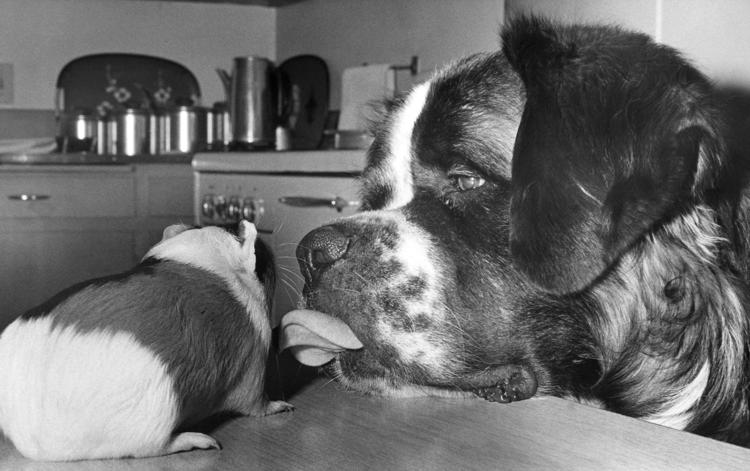 Animals Unusual Combos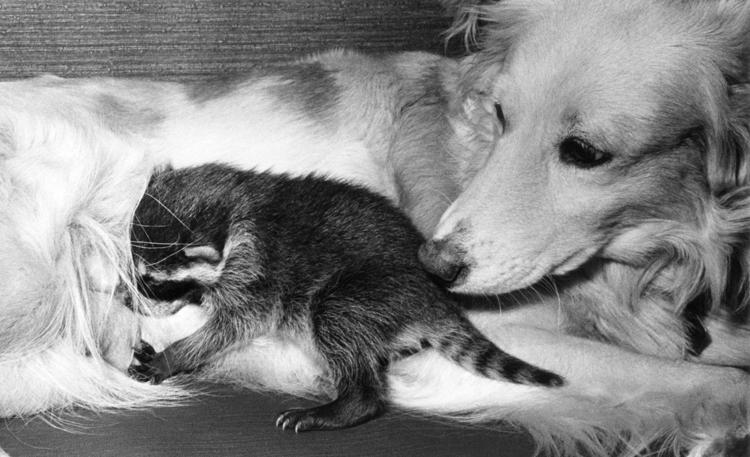 Animals Unusual Combos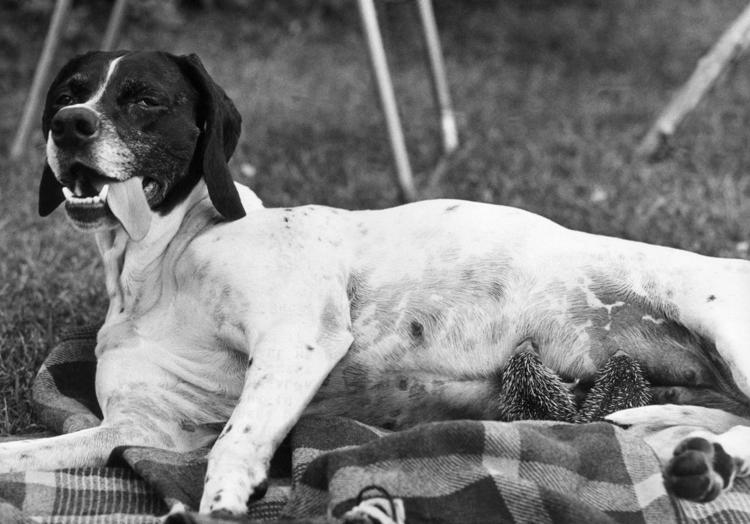 Animals Unusual Combos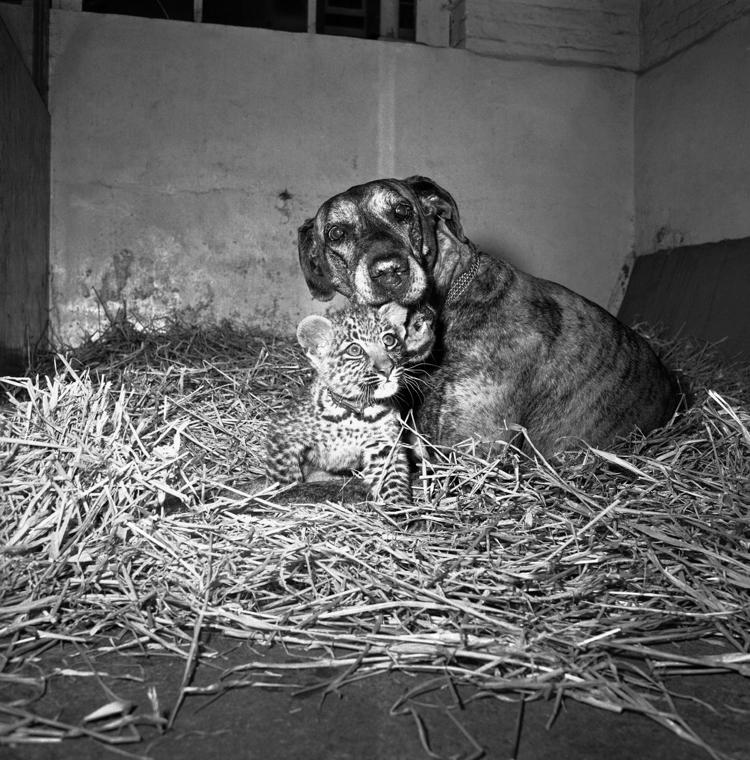 Animals Unusual Combos
Animals Unusual Combos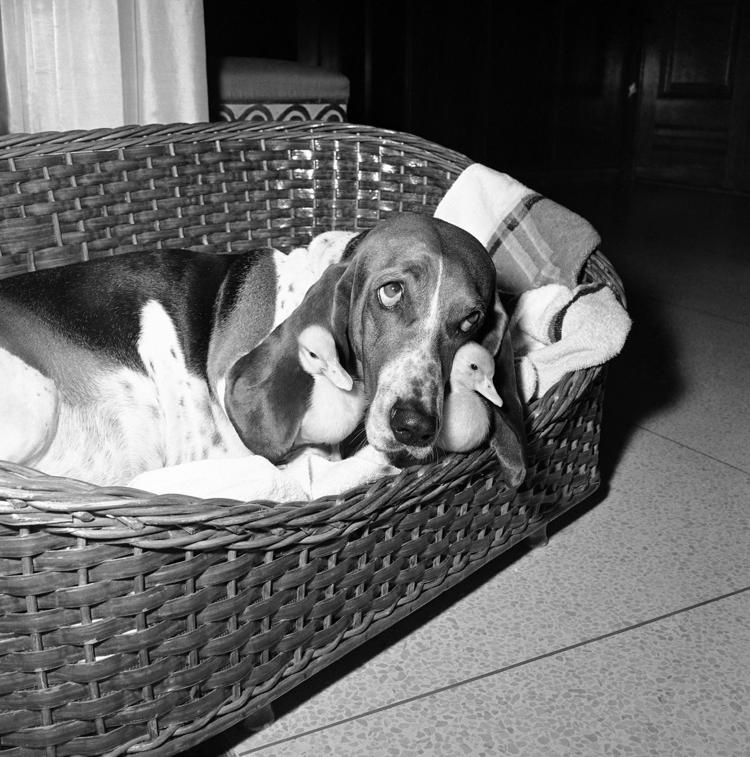 Animals Unusual Combos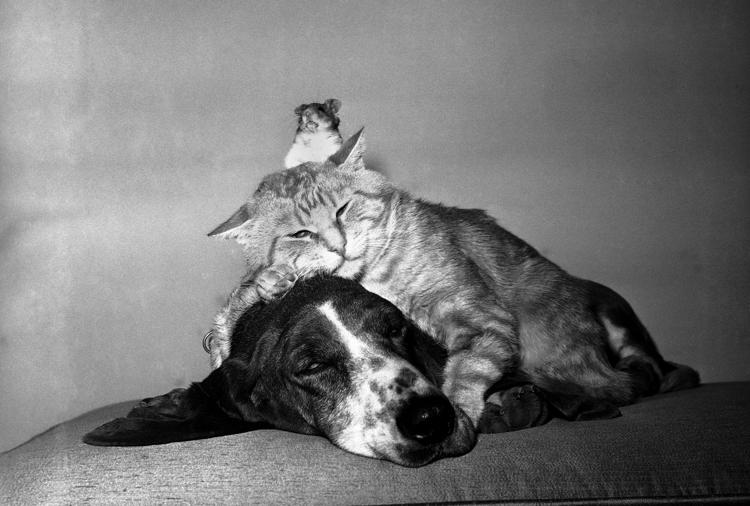 Animals Unusual Combos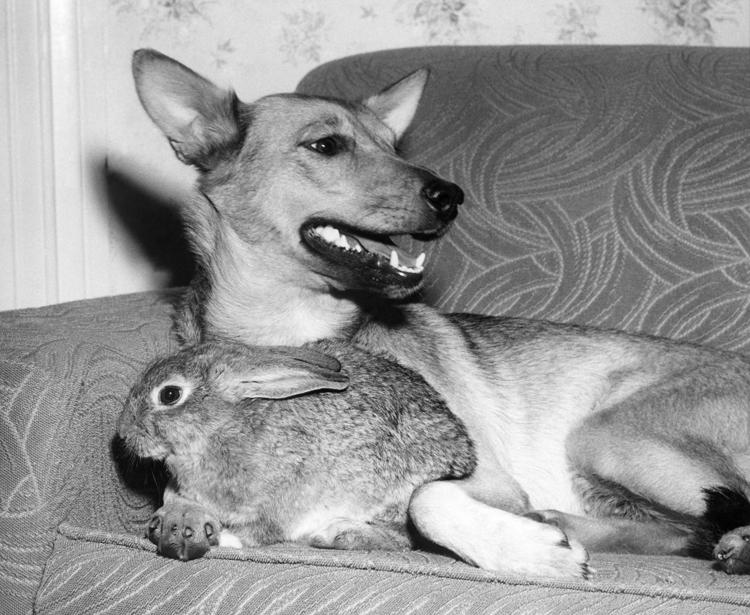 Animals Unusual Combos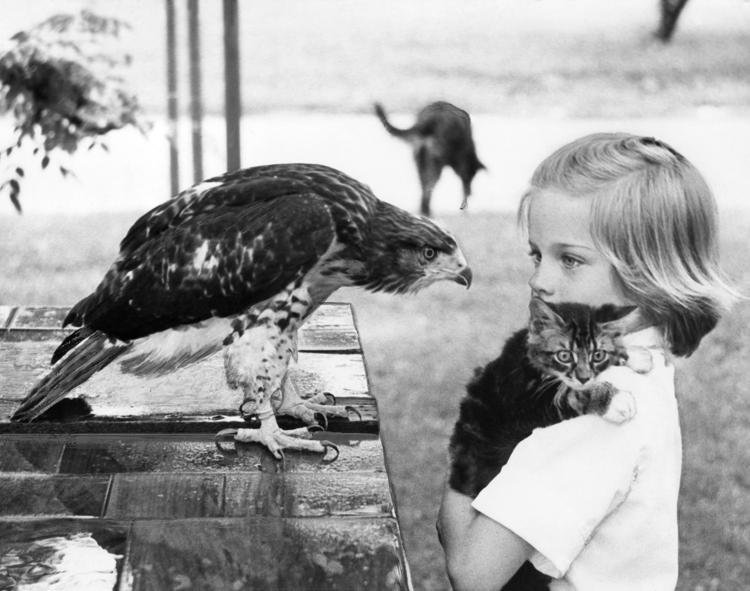 Animals Unusual Combos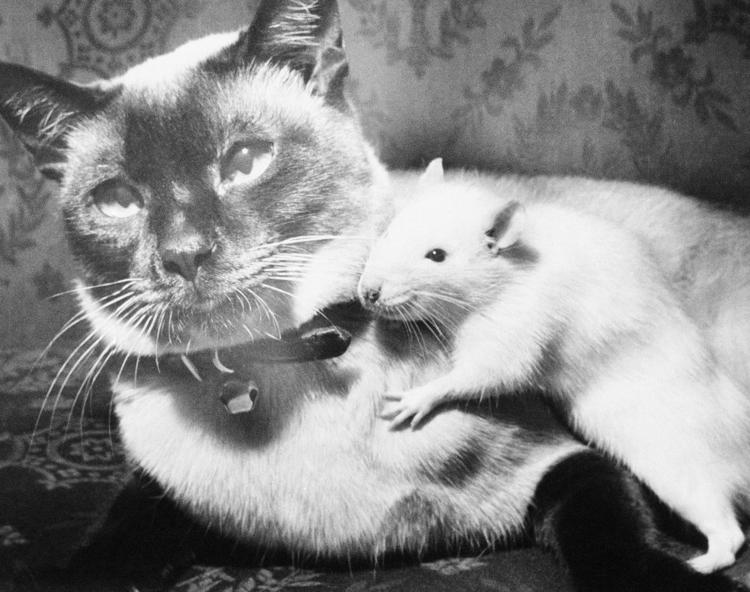 Animals Unusual Combos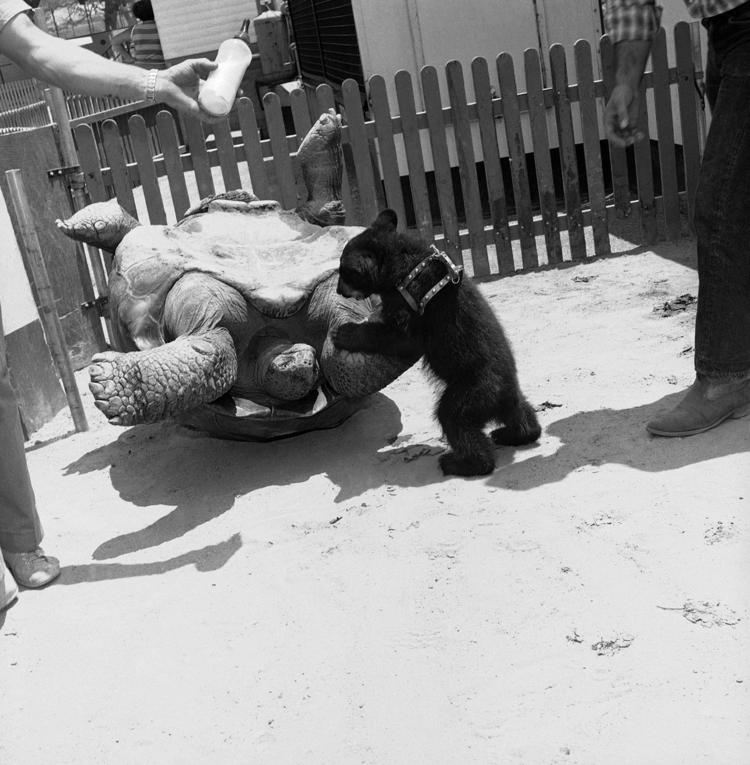 Animals Unusual Combos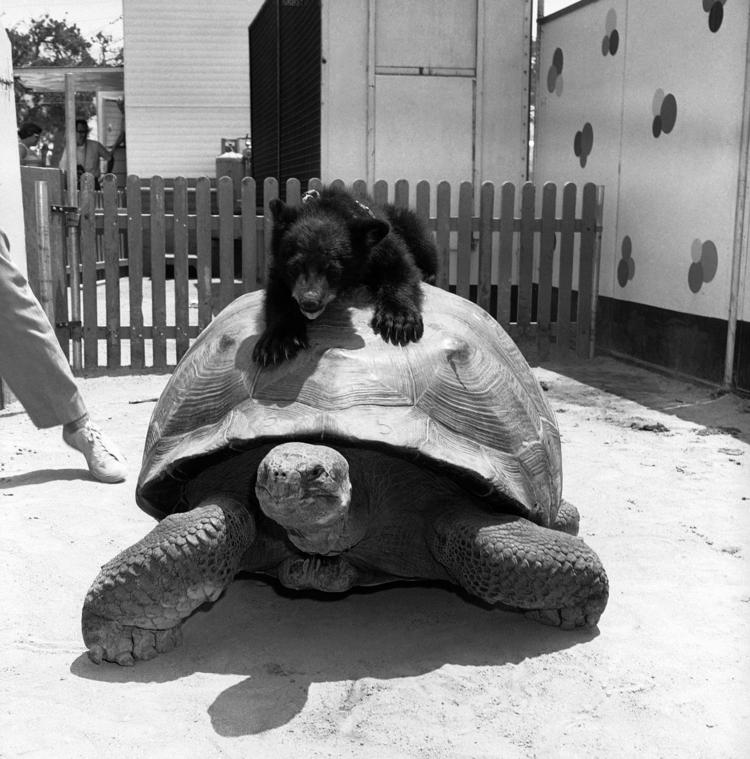 Animals Unusual Combos
Animals Unusual Combos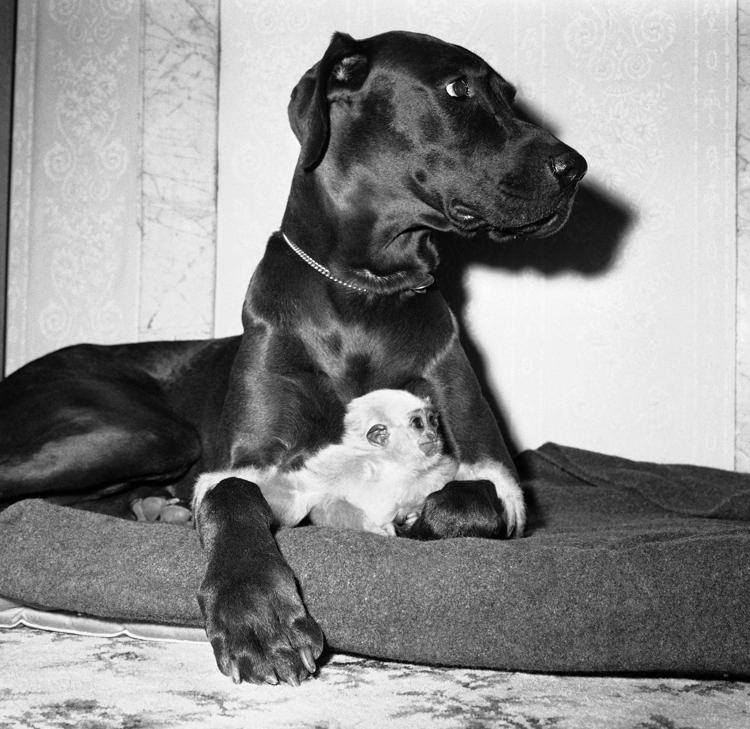 Animals Unusual Combos