A Wisconsin Dells couple has been charged with physical abuse of a child for allegedly choking and whipping an 11-year-old with a belt.
Asheaun M. Henry, 26, Wisconsin Dells, and Dwaun M. Redd, 35, Wisconsin Dells, are facing identical charges of physical abuse of a child – intentionally cause bodily harm, a class H felony, in Columbia County after a Wisconsin Dells Police investigation.
At separate initial appearances on Monday Columbia County Judge Todd Hepler set the signature bond for Henry and Redd at $2,000. Online court records show both Henry and Redd are no longer in custody.
According to the criminal complaint, a Wisconsin Dells Police Officer spoke with the 11-year-old victim on Nov. 23. The victim was using Henry's cell phone to send messages to friends. There was an argument and the victim was pushed onto a bed.
Redd then entered the room and hit the victim with a belt. Henry allegedly began choking the victim.
Henry allegedly admitted the victim was whipped with a belt and choked. Redd also allegedly admitted to whipping the victim with a belt and restraining the victim.
Henry and Redd are both scheduled to be in the Columbia County Courthouse on Dec. 20 for a pre-trial conference and again in front of Judge Hepler on Jan. 12.
GALLERY: U.S. Highway 51 construction phase two
U.S. Highway 51 Phase Two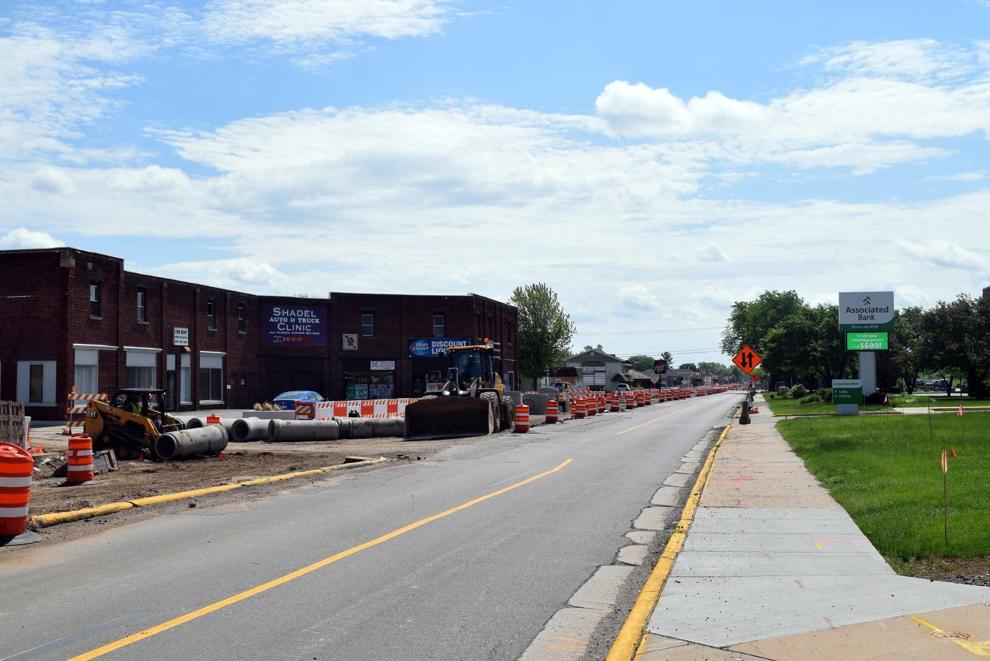 U.S. Highway 51 Phase Two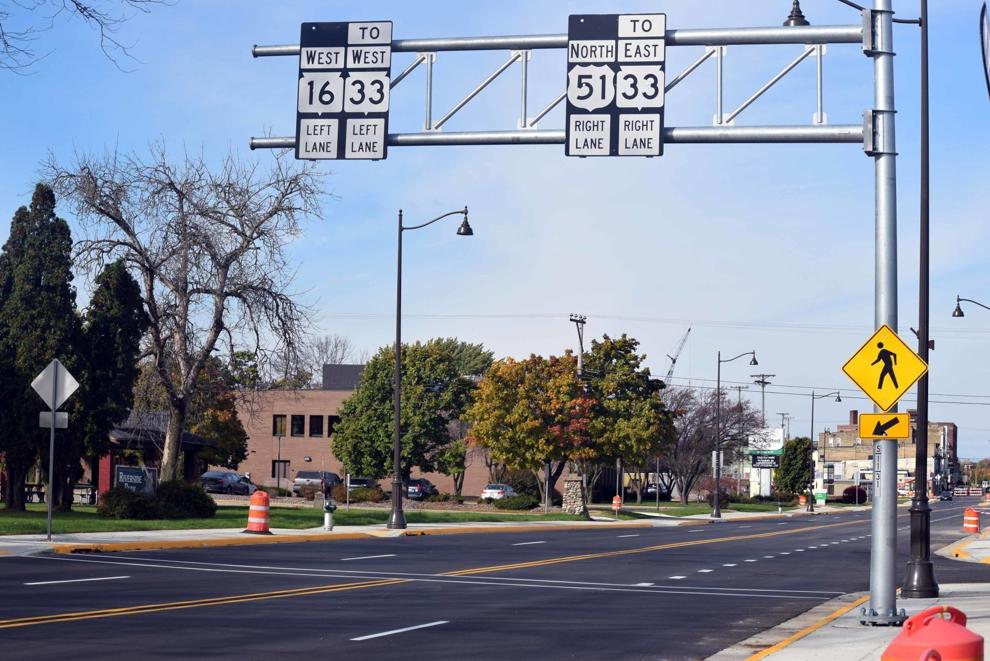 U.S. Highway 51 Phase Two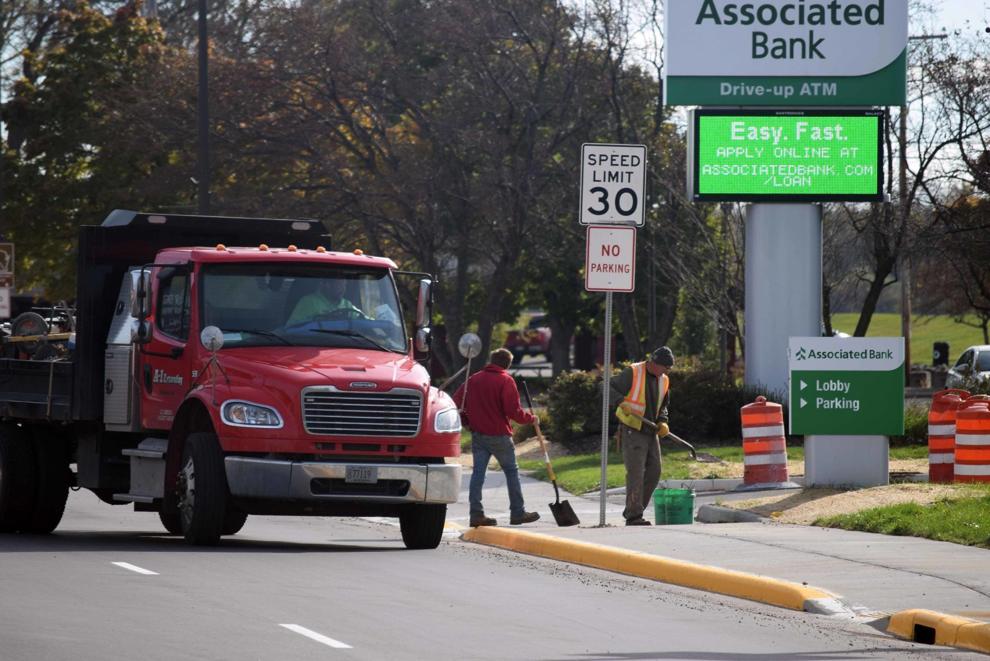 U.S. Highway 51 Phase Two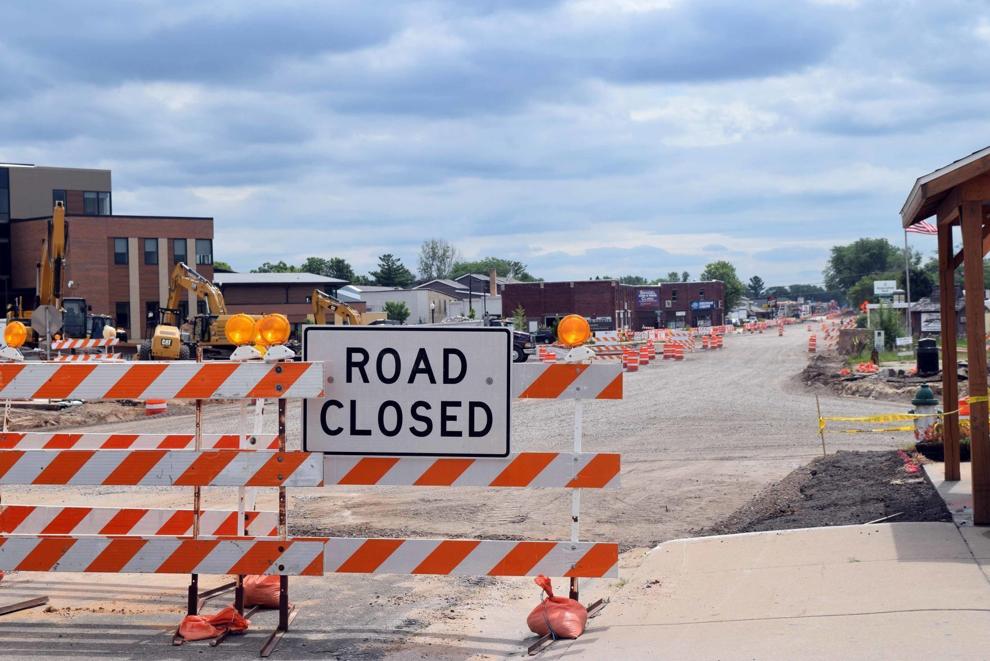 U.S. Highway 51 Phase Two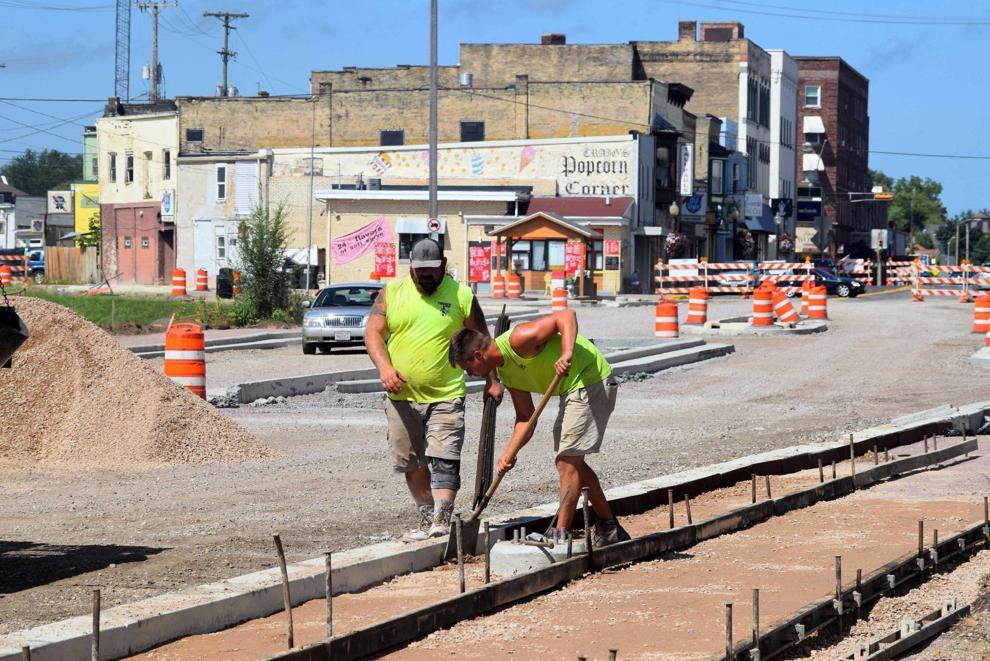 U.S. Highway 51 Phase Two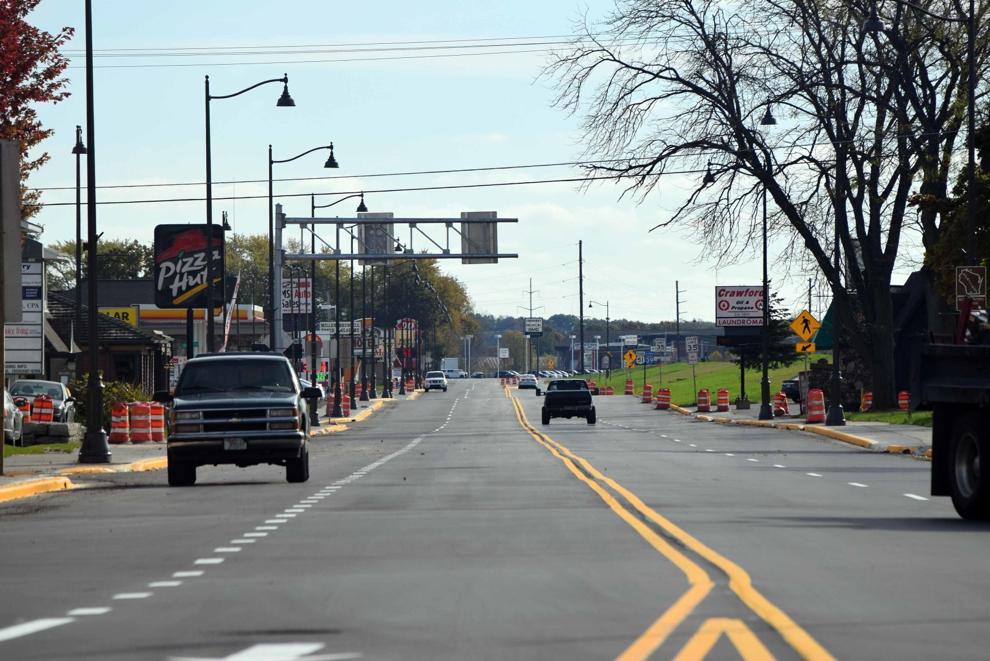 U.S. Highway 51 Phase Two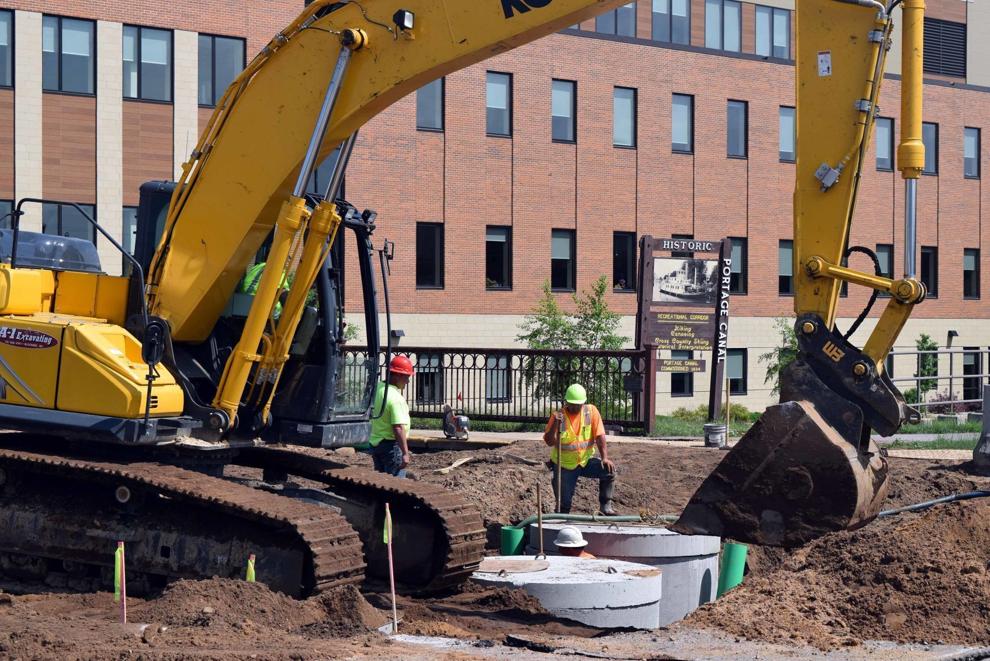 U.S. Highway 51 Phase Two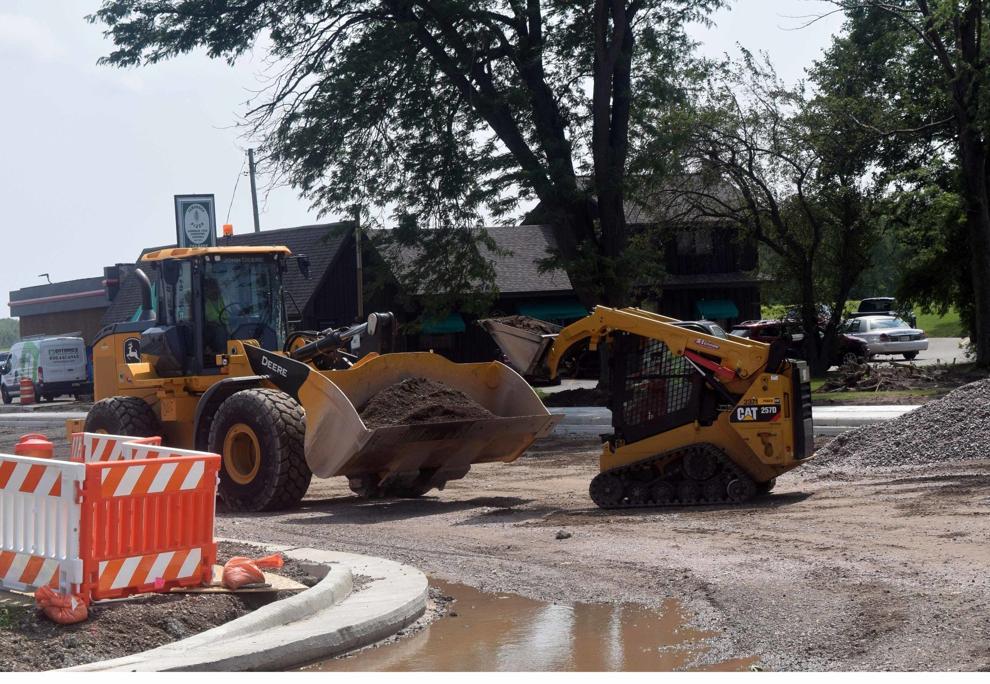 U.S. Highway 51 Phase Two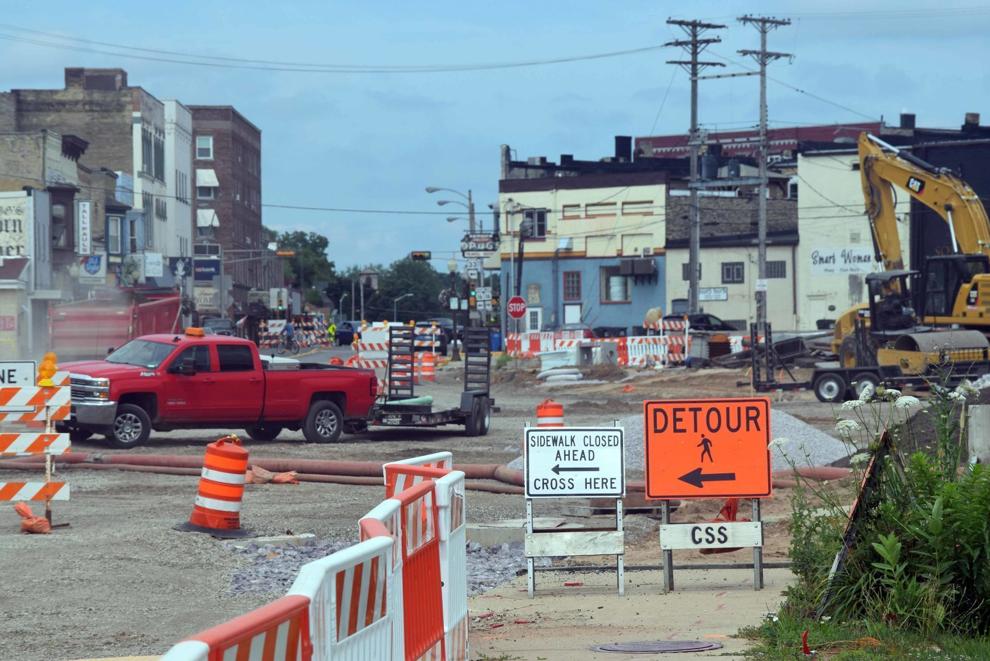 U.S. Highway 51 Phase Two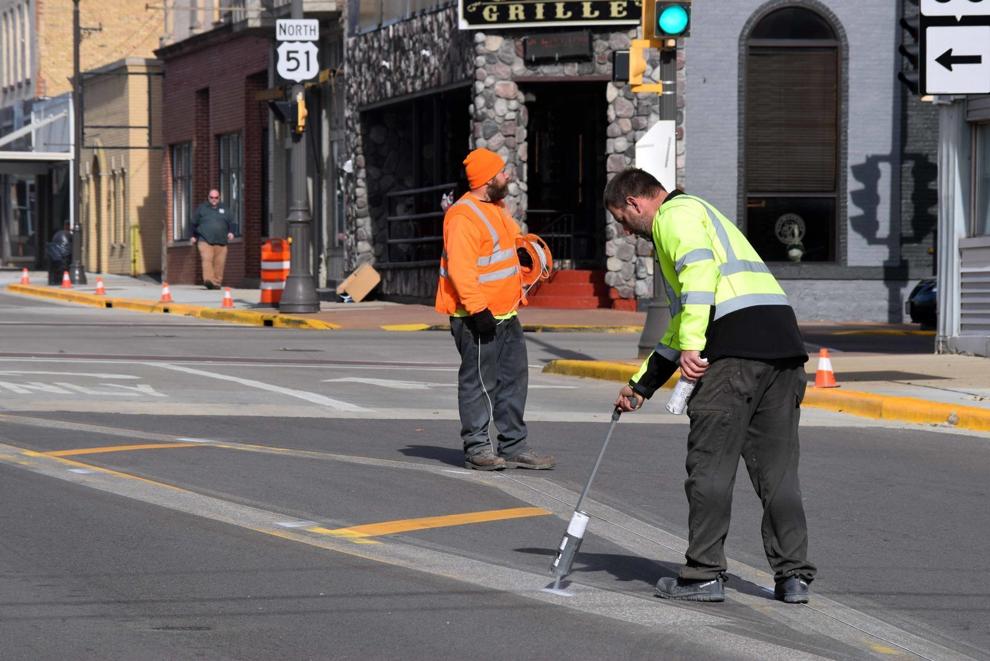 U.S. Highway 51 Phase Two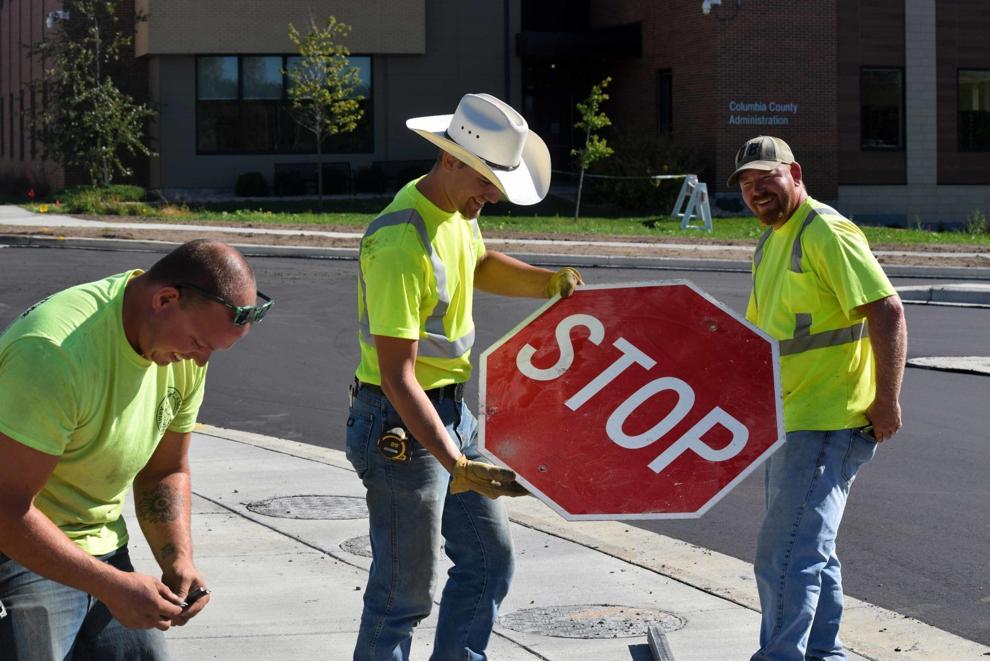 U.S. Highway 51 Phase Two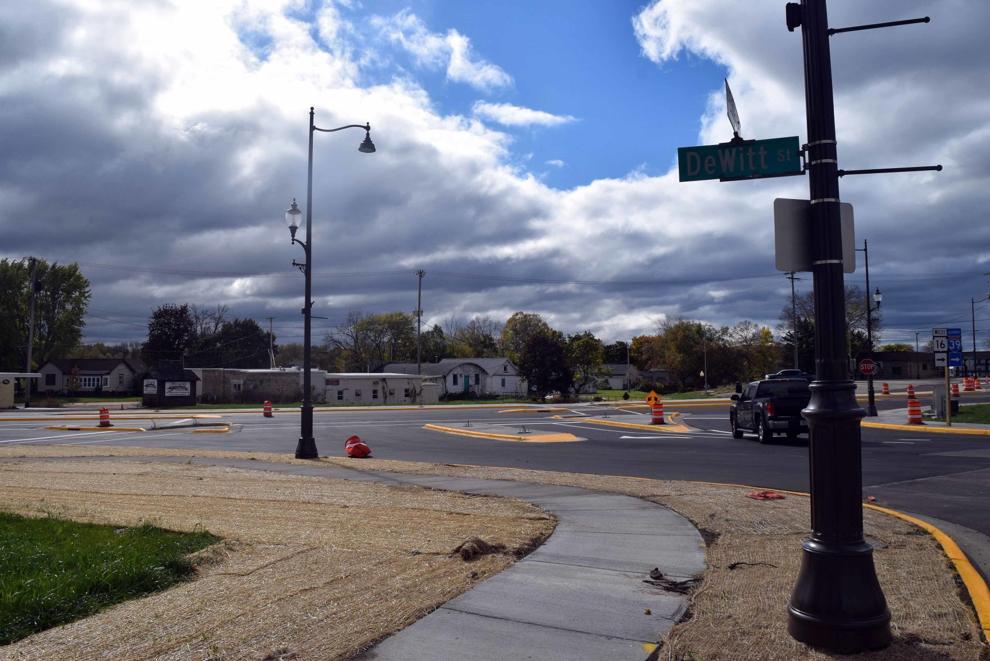 U.S. Highway 51 Phase Two