A Wisconsin Dells man faces 90 years in prison after being charged with repeatedly sexually assaulting a woman in retaliation for her refusal to sign legal documents.
Carlos Andres Alvarez-Mondonedo, 34, also faces maximum fines of $225,000 for two felony charges of second-degree sexual assault and use of force and third-degree sexual assault.
According to the criminal complaint filed in Sauk County Circuit Court, a woman told Baraboo police officers during a March 4 interview that Alvarez-Mondonedo raped her in an apartment after he physically attacked her for not signing a legal document.
During the assault, which the woman said happened Feb. 12, a child came into the room, which prompted Mondonedo to stop. The woman said she went into a bedroom to get away from Mondonedo, but he attacked her again, sexually assaulting her with his hand and pouring a powder and water onto her face, causing her to choke.
Mondonedo allegedly attempted to assault the woman multiple times throughout the night, but she fought back and tried to get away. The woman said Mondonedo would continually throw her to the ground, resulting in bruising. He stopped trying because he became tired, she told police.
According to the complaint, he threatened to ruin the woman's life if she didn't sign the papers he used to slap her across the face at one point during the physical assault. The woman provided an audio recording of one of the sexual assaults, which is transcribed in the complaint outlining events similar to the ones described by the woman.
Alvarez-Mondonedo is scheduled to make an initial appearance in court Thursday.
GALLERY: Sauk County cops, courts
Drew Bulin testifies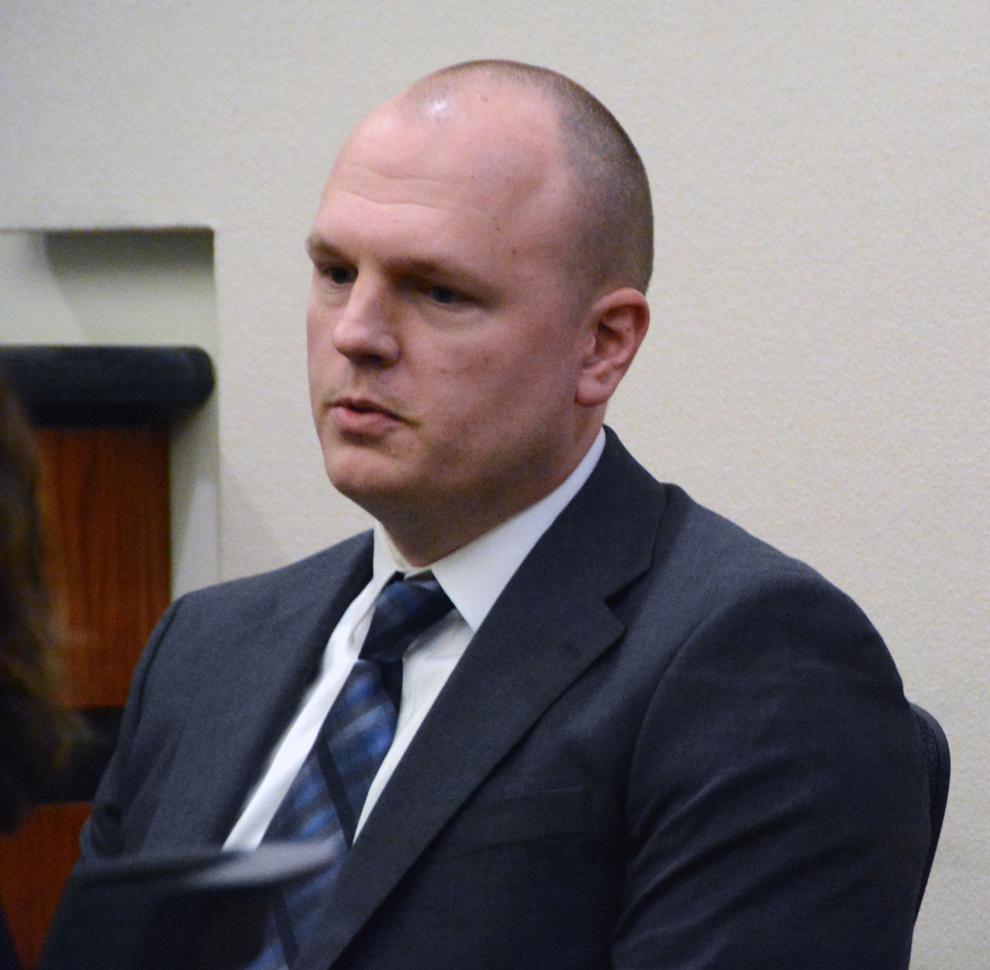 Medflight near Baraboo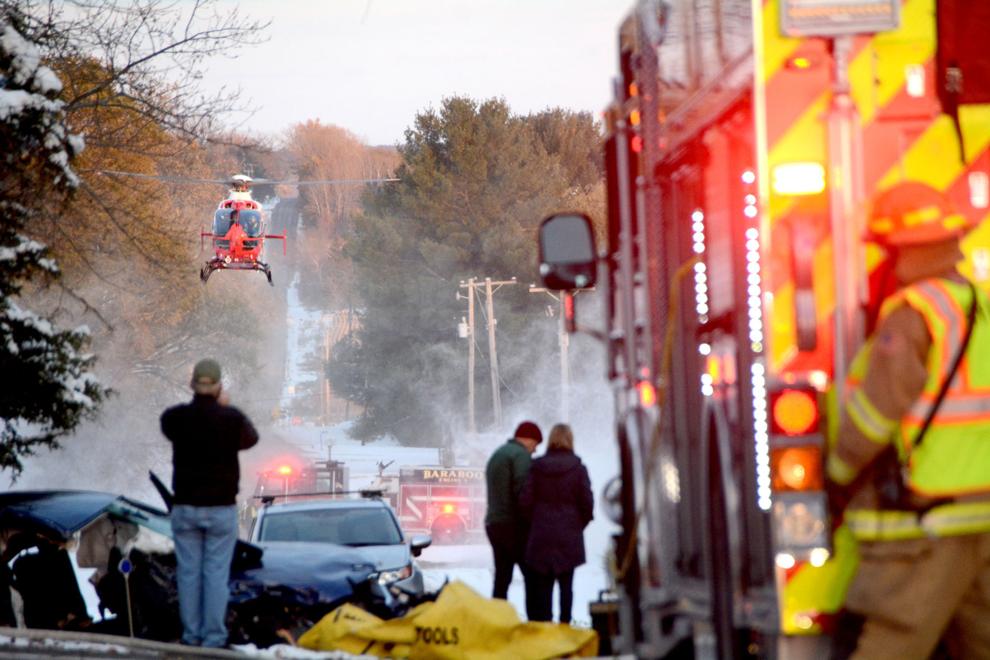 Amber Lundgren in shackles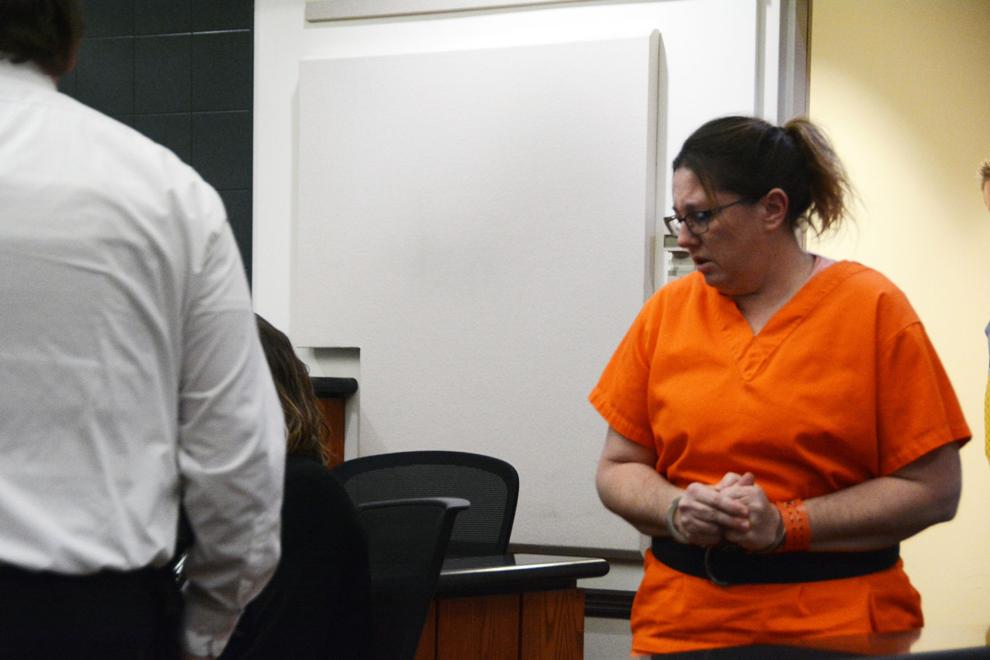 Judge sets $250K bond for Pulvermacher in Baraboo homicide case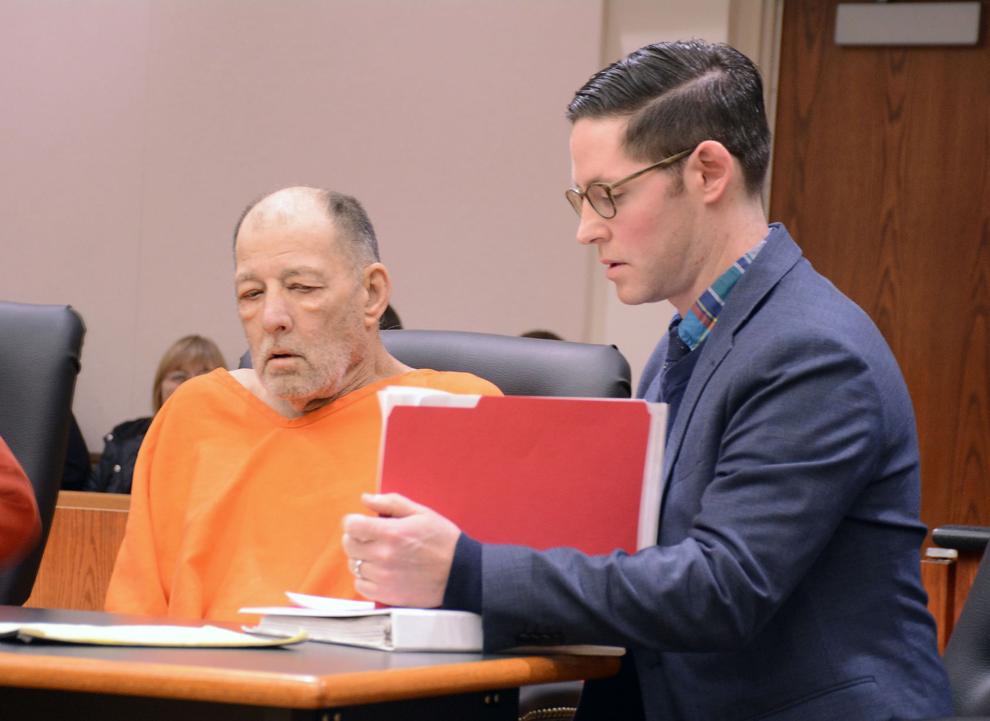 Mike Albrecht sworn in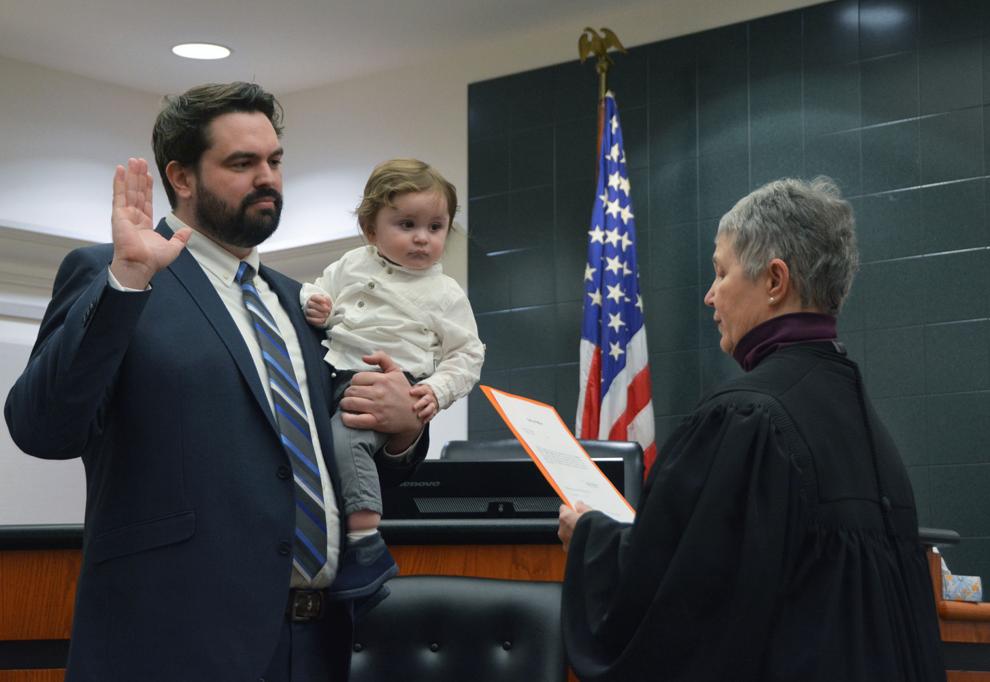 Car vs. trees
Amber Lundgren hearing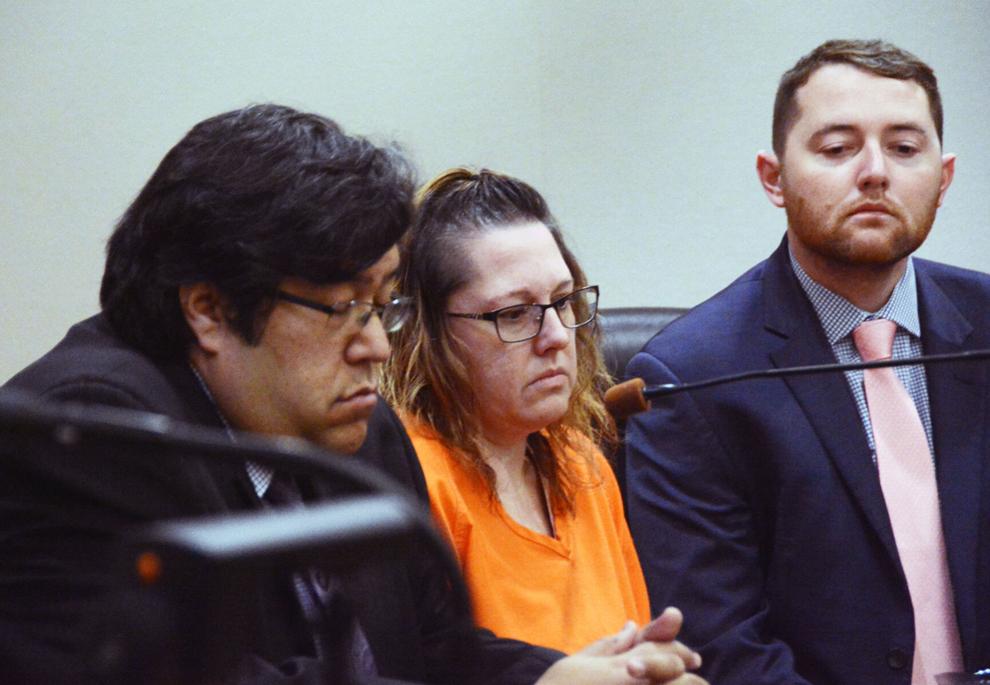 Wenzel and Van Wagner in courtroom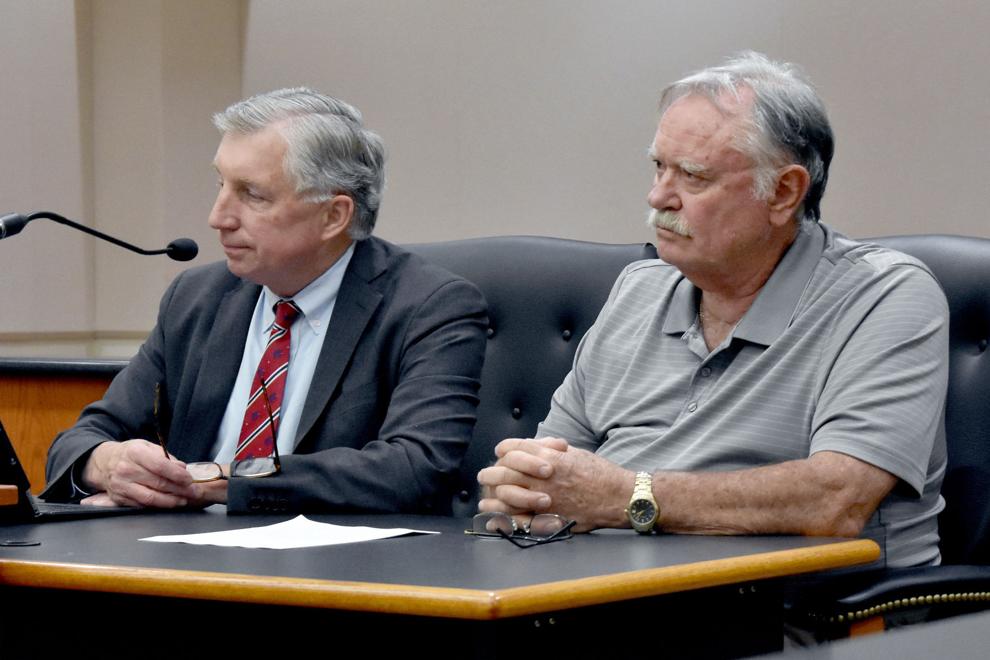 062019-sauk-news-police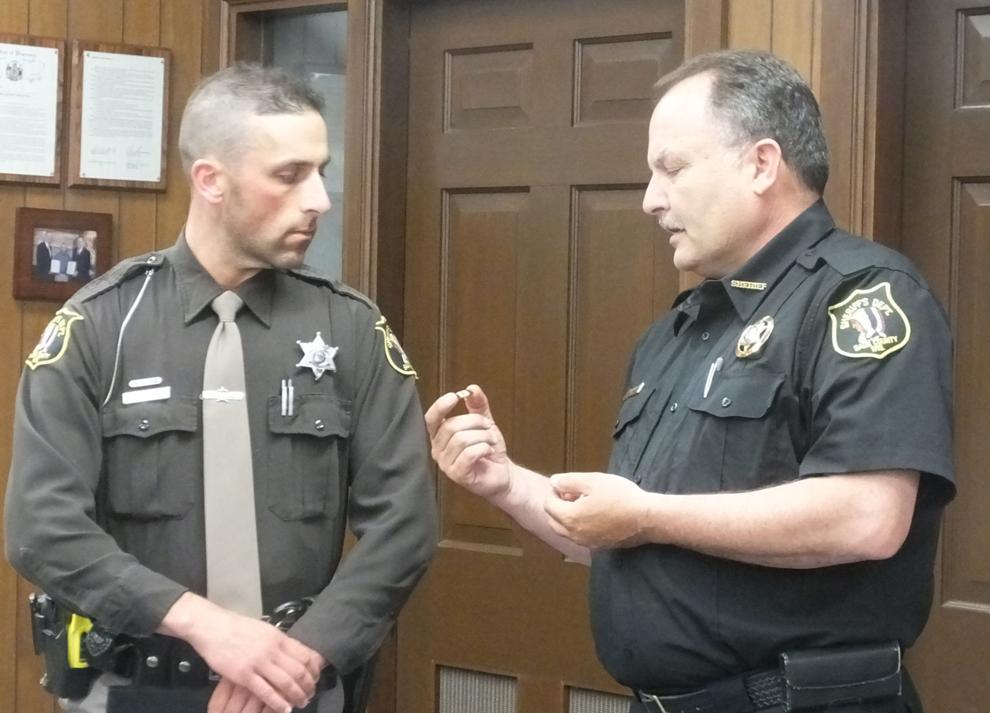 Judge Klicko and attorneys Martinez and Spoentgen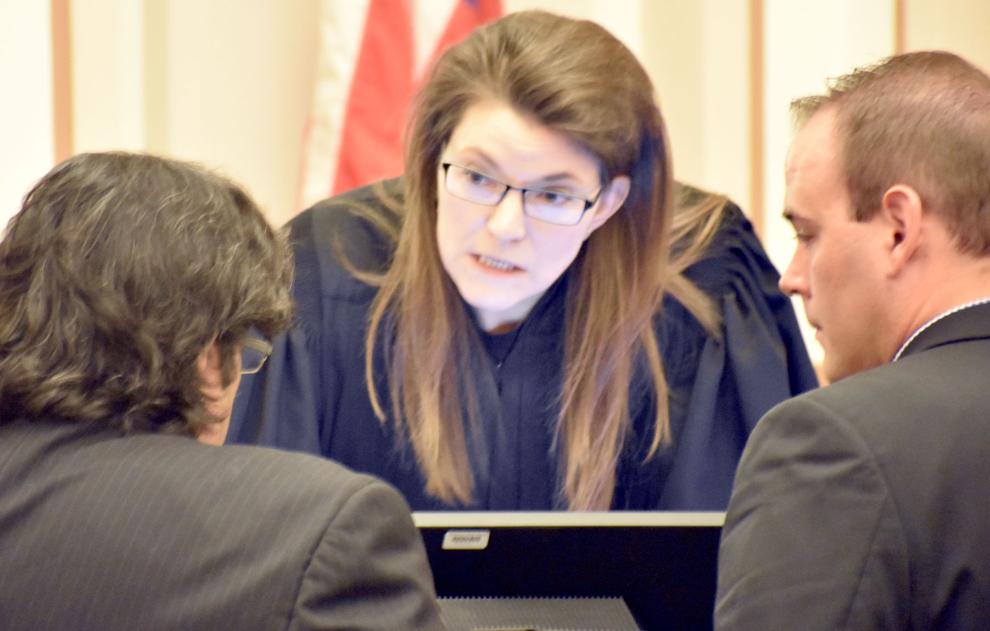 Amber Lundgren homicide hearing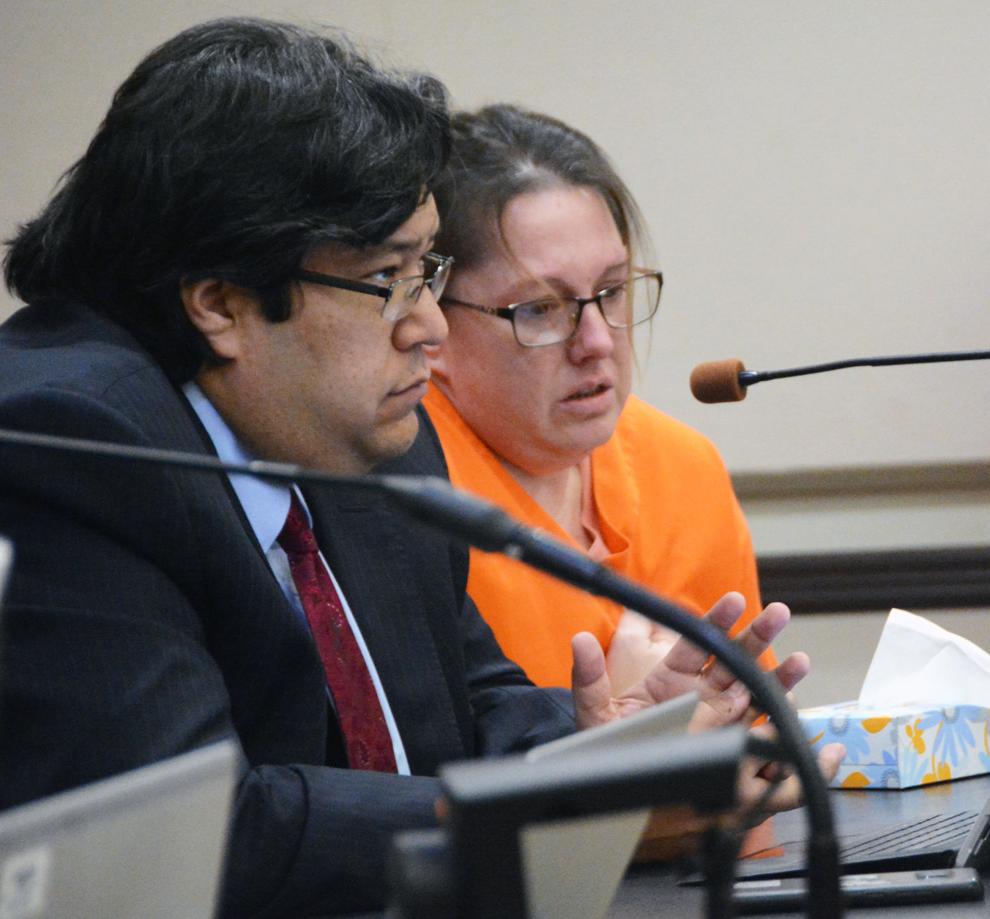 Riley Roth at sentencing hearing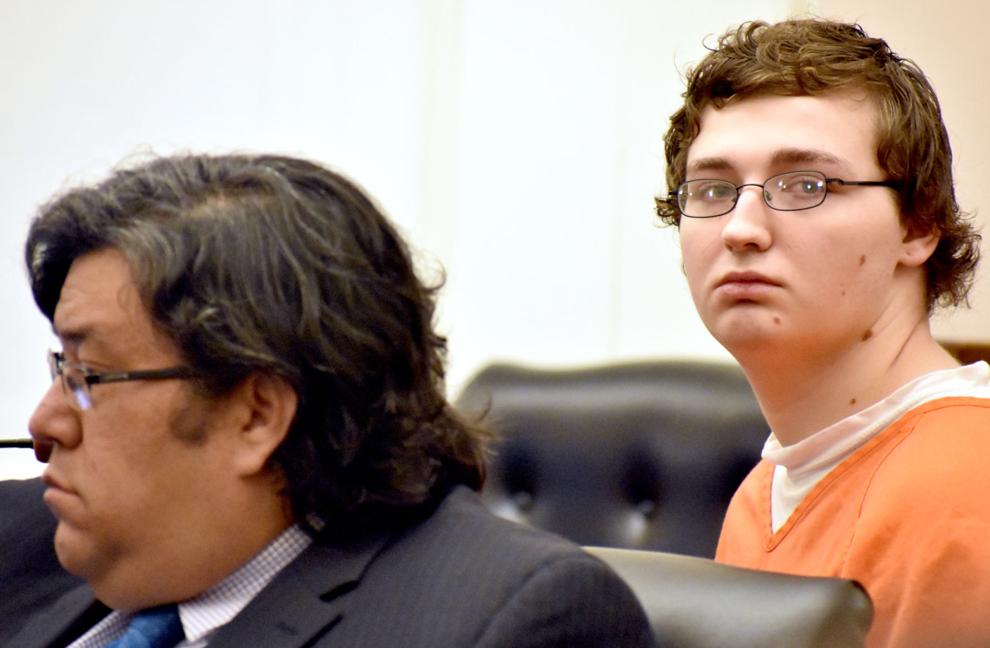 Nigerian woman gets 3 years prison in Reedsburg fasting death case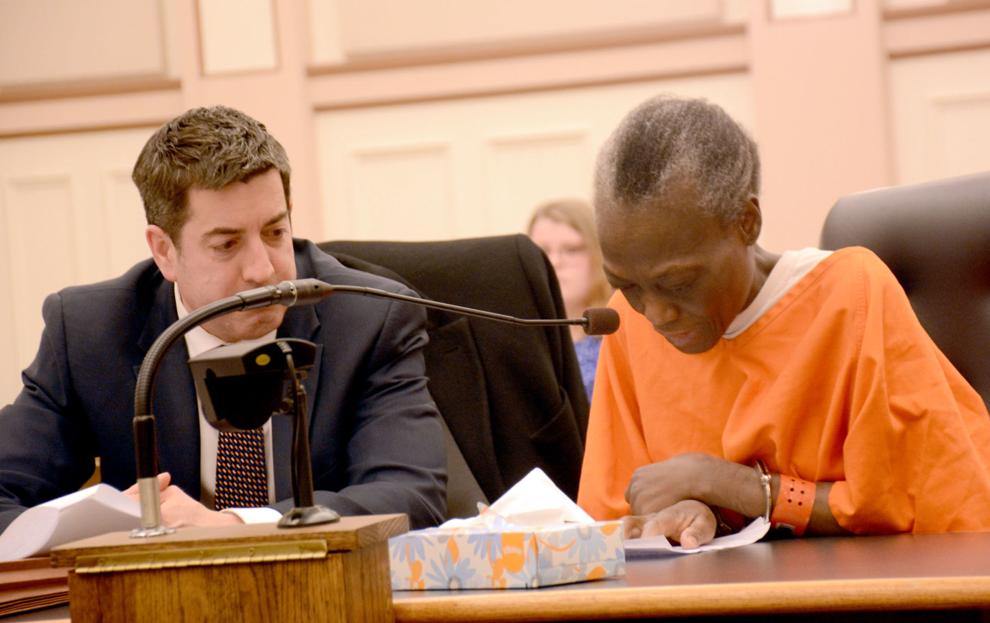 120220-bara-news-pulvermacher1
120220-bara-news-pulvermacher3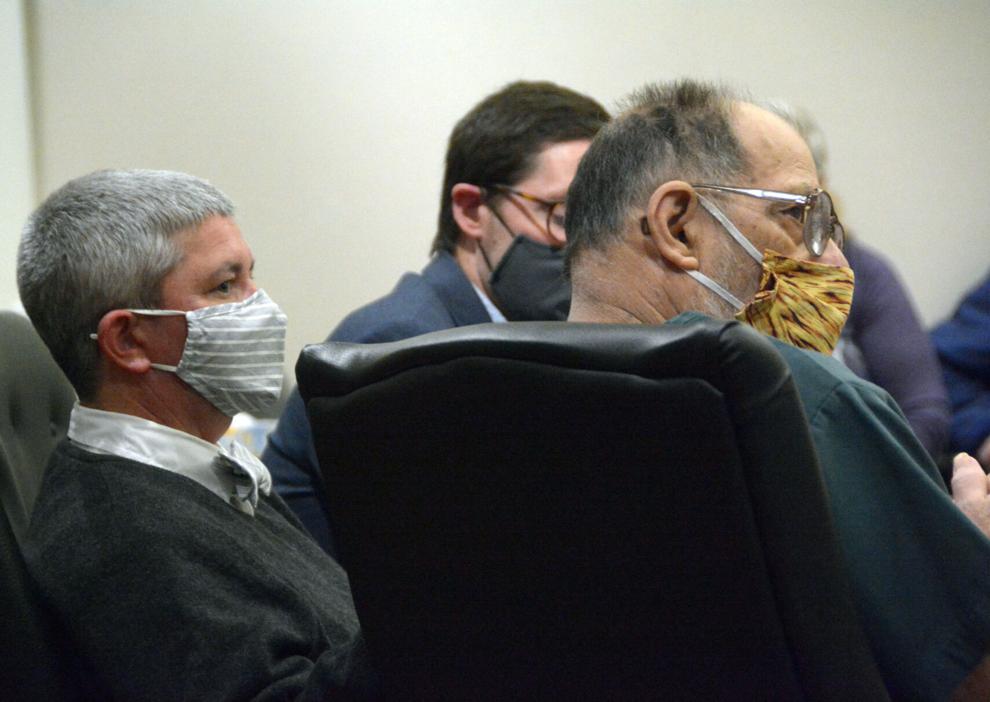 Defense attorney Jeremiah Meyer-O'Day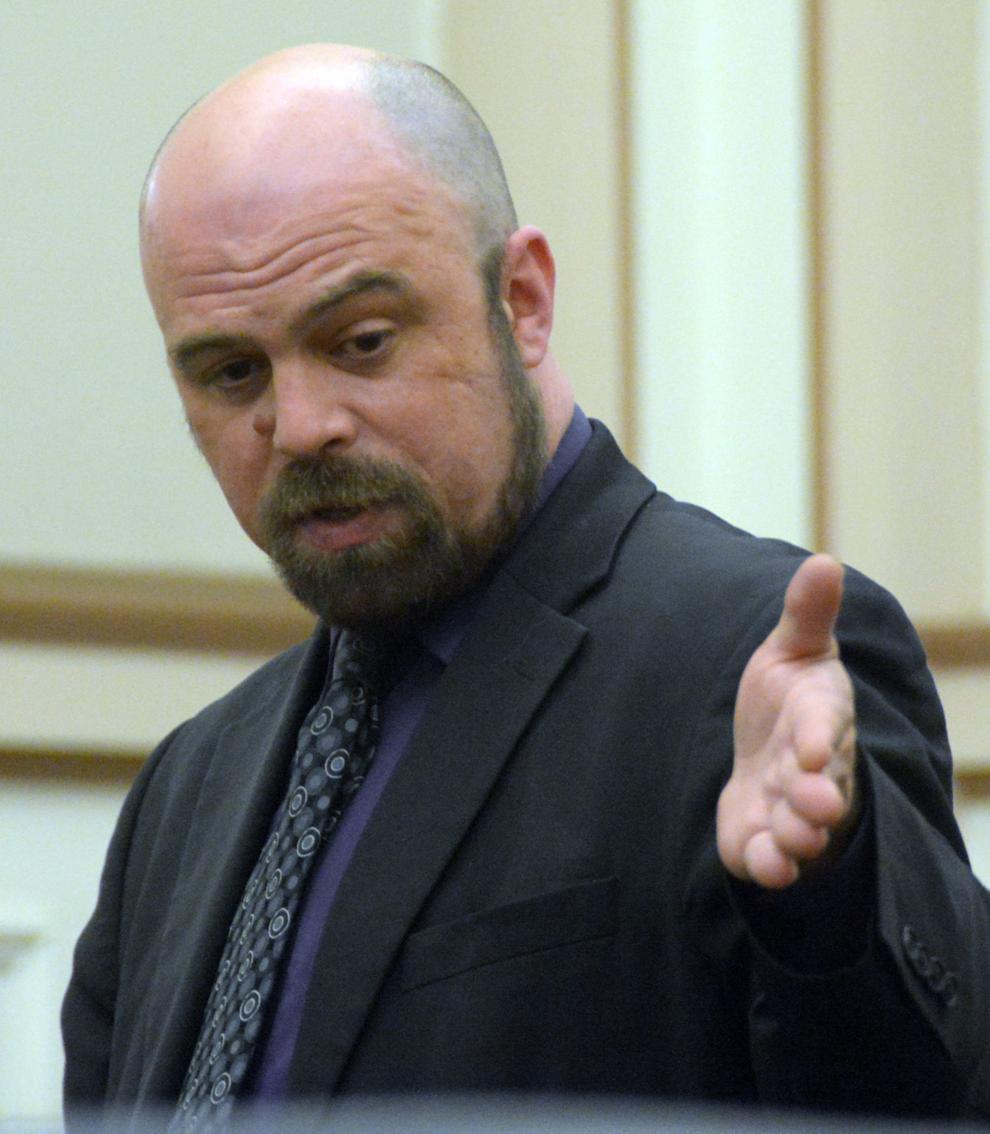 Sauk County Assistant District Attorney Rick Spoentgen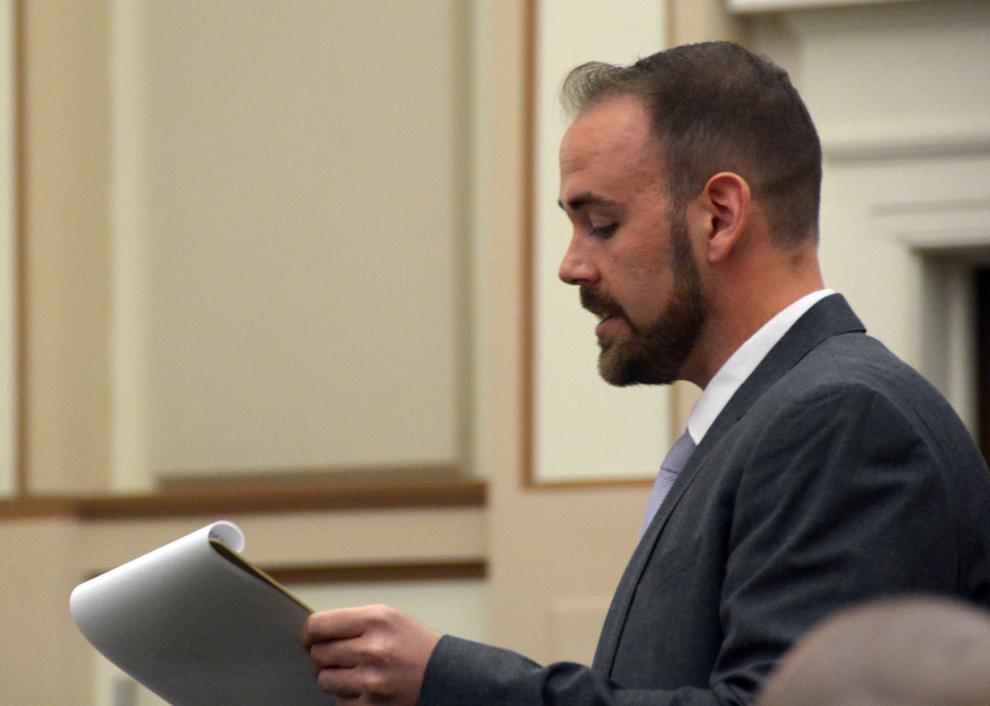 Albart B. Shores trial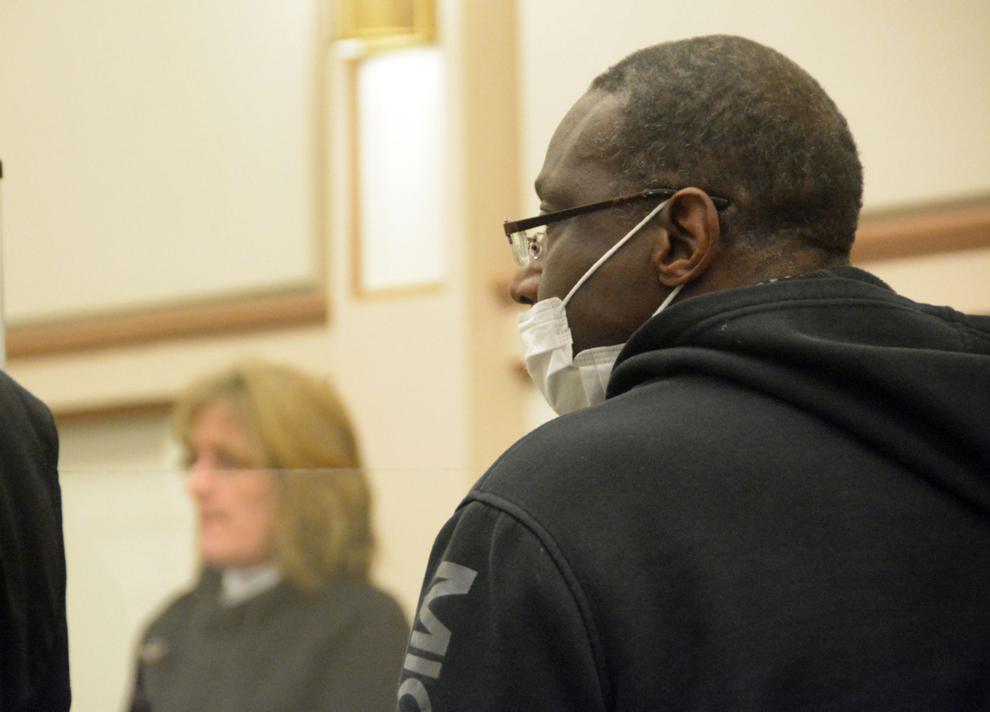 Follow Bridget on Twitter @cookebridget or contact her at 608-745-3513.